Nicer Workout
With UNice Hair
Is it really that however beautiful and delicate hairstyles will end up in sweaty messy when you work out? Not necessarily. Here are some best headband wigs and hair weaves on the UNice website used to style these easy and practical UNice workout hairstyles that can not destroy in the sweatiest gym for you, regardless of what types of exercise you will do.
For Work Out First Choice- Headband Wigs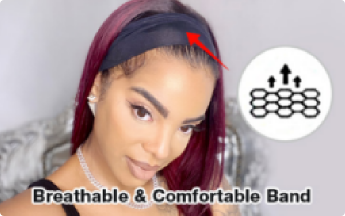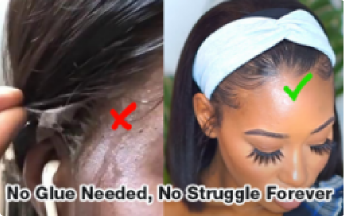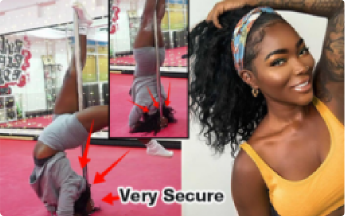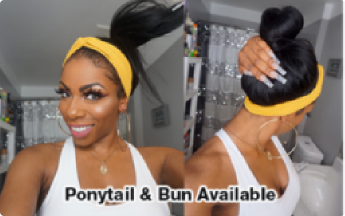 Hey, Lucky Star
Click To Win iPhone 13 Now!
Congratulations!
You've hit

click it

php /** * 分期弹框 */ ?>
New To UNice?
Creating an account. It's fast and safe!
New To UNice
return to login
If you have an account, please log in!