Wedding Day
You Will Love
Wedding hairstyles are always stunning. How to choose the right wedding hairstyle? If you are searching for looks for brides, here are some perfect wedding hair UNice selections for you. Classic natural wavy and straight hair wedding hairstyles are the easiest bridal hairstyles to do, whether you have long, medium, or short hair. UNice hair can achieve a half-up half-down style, braids, boho style, and other wedding hairstyles that can make you look elegant. They are also great wedding guest hairstyles.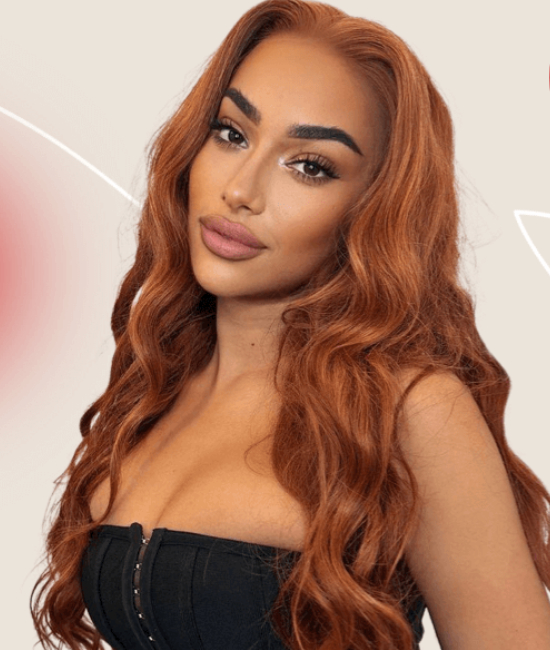 check coupon on the checkout page
Check Now
New To UNice?
Creating an account. It's fast and safe!
New To UNice
return to login
If you have an account, please log in!