Home Wear Go 6x4.5 Pre-Cut Lace Natural Black Glueless Bob Wig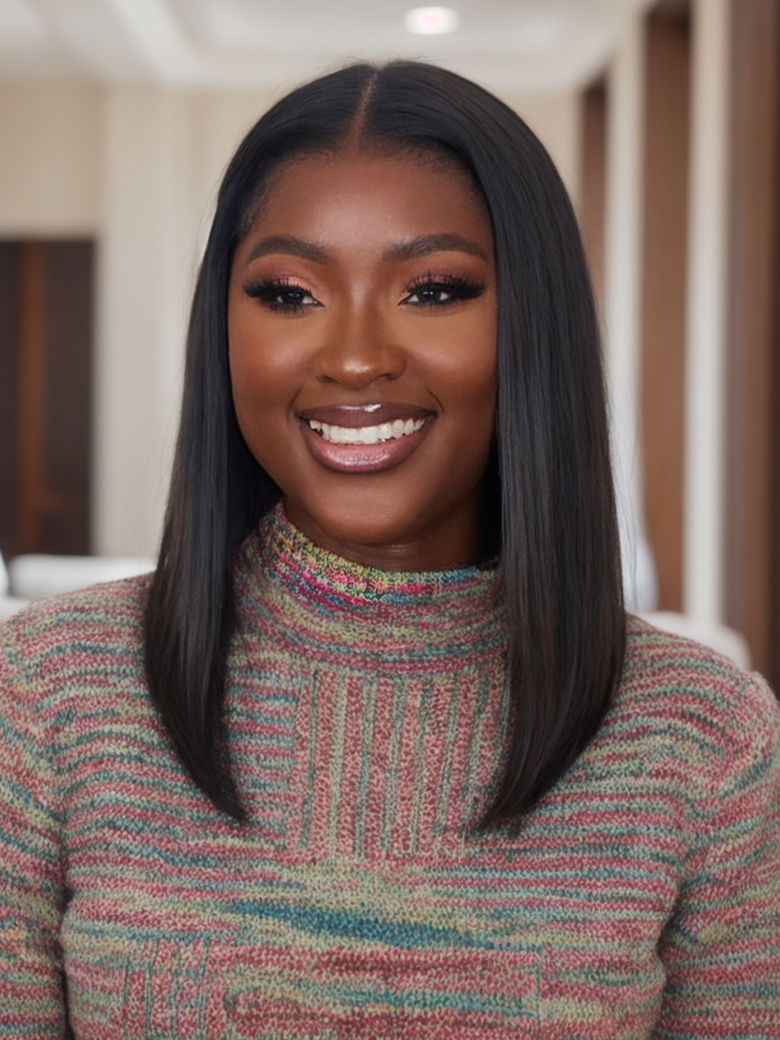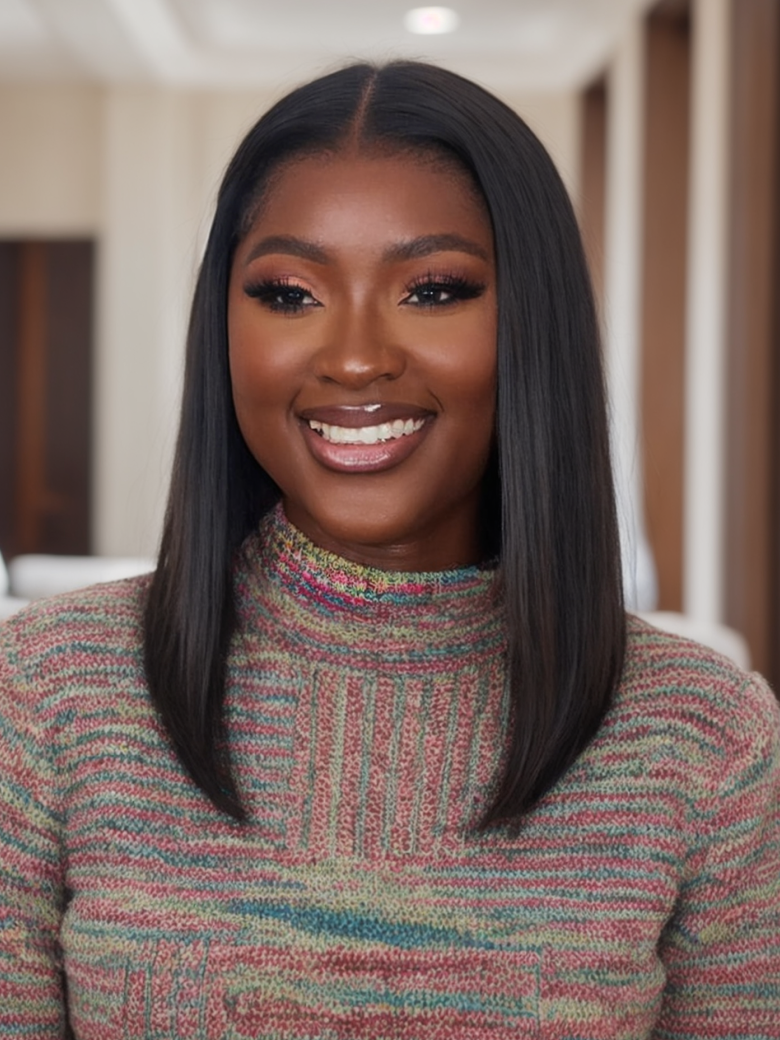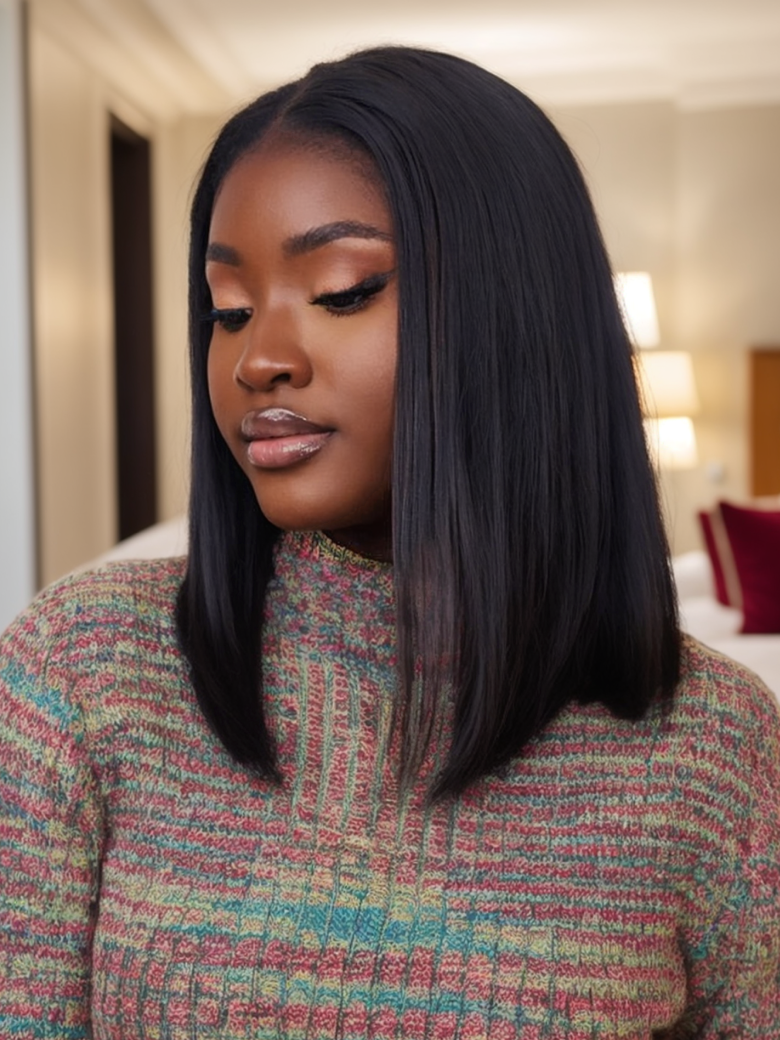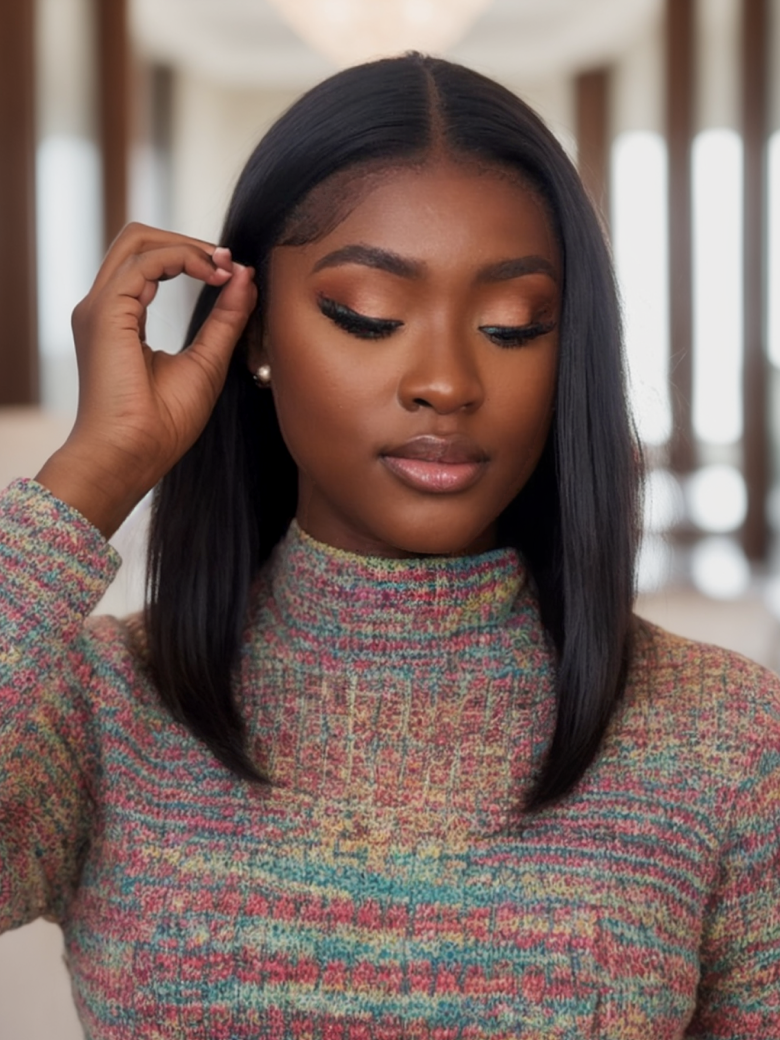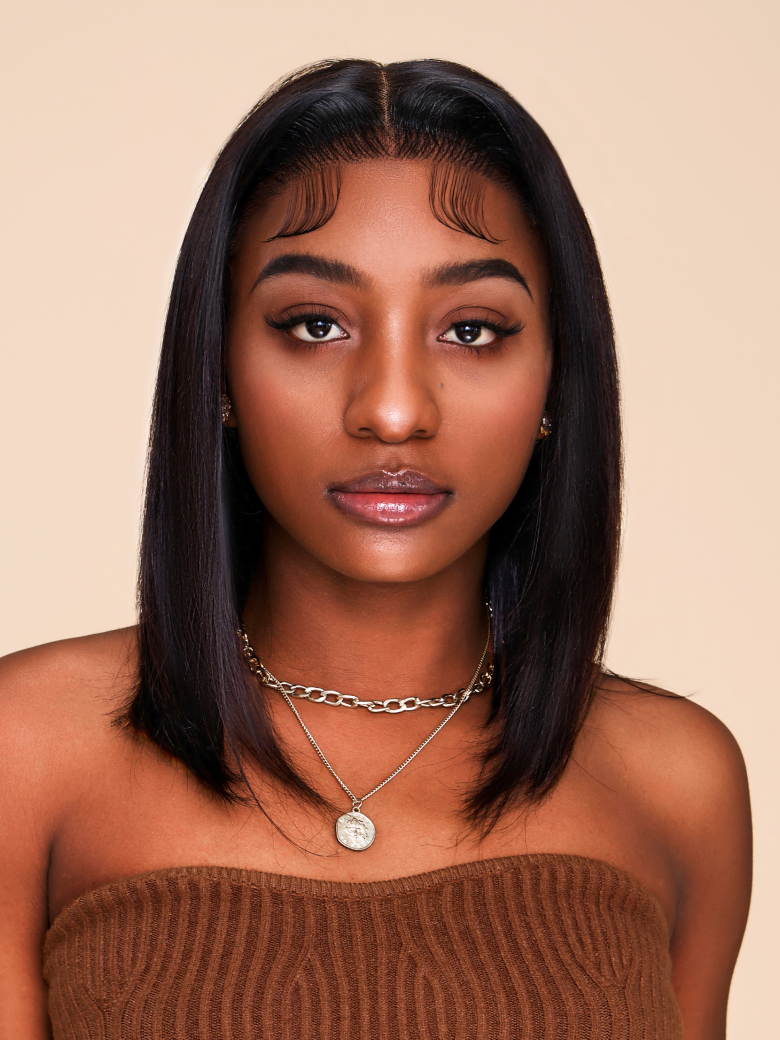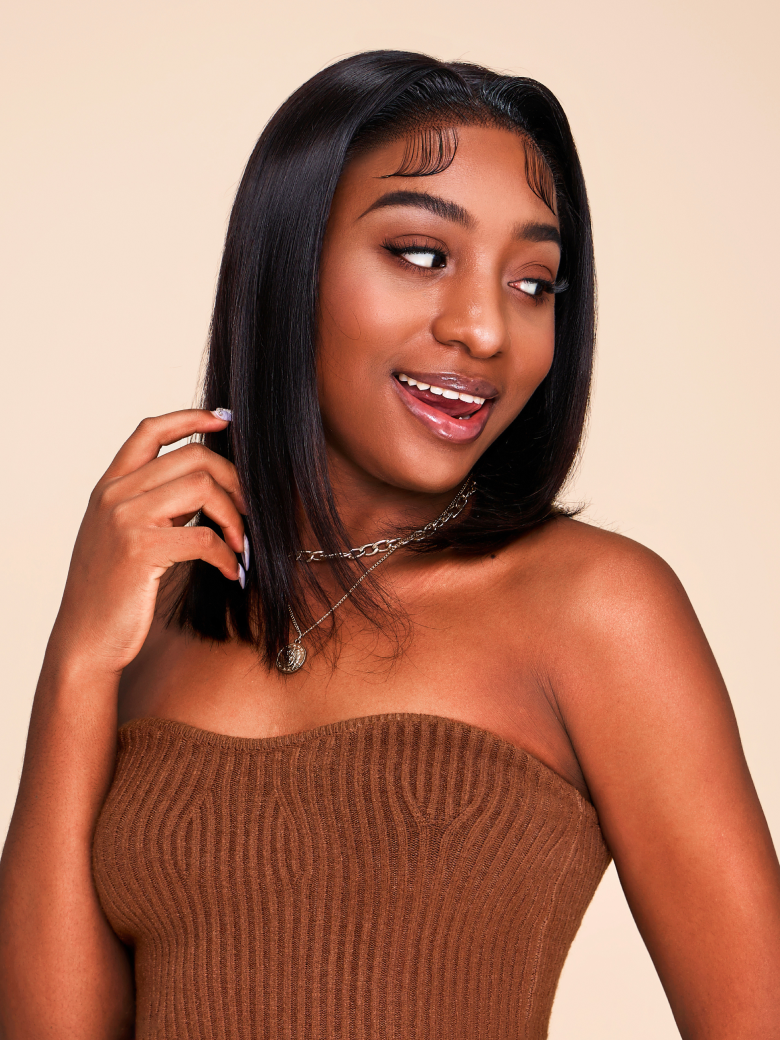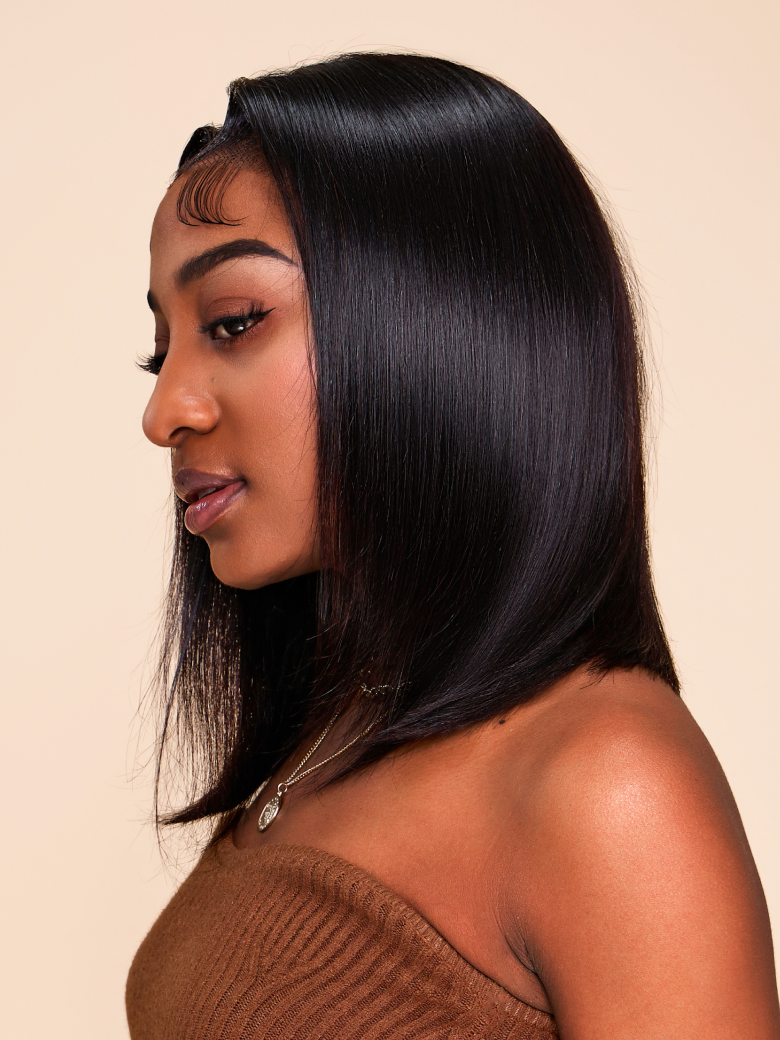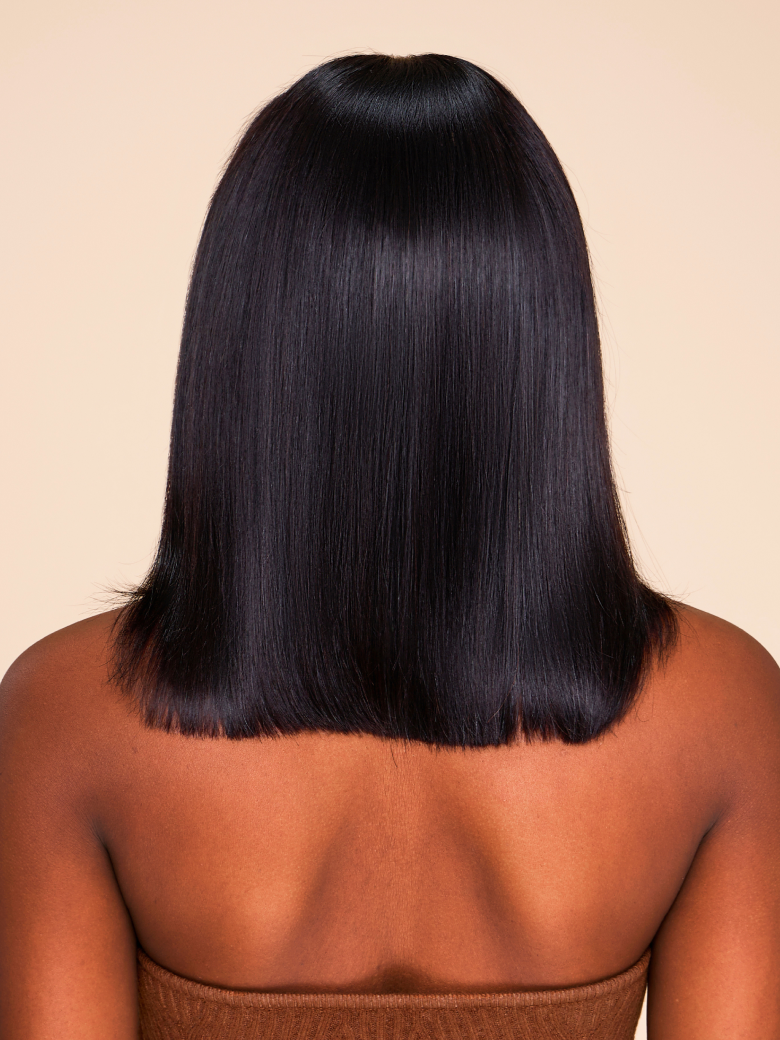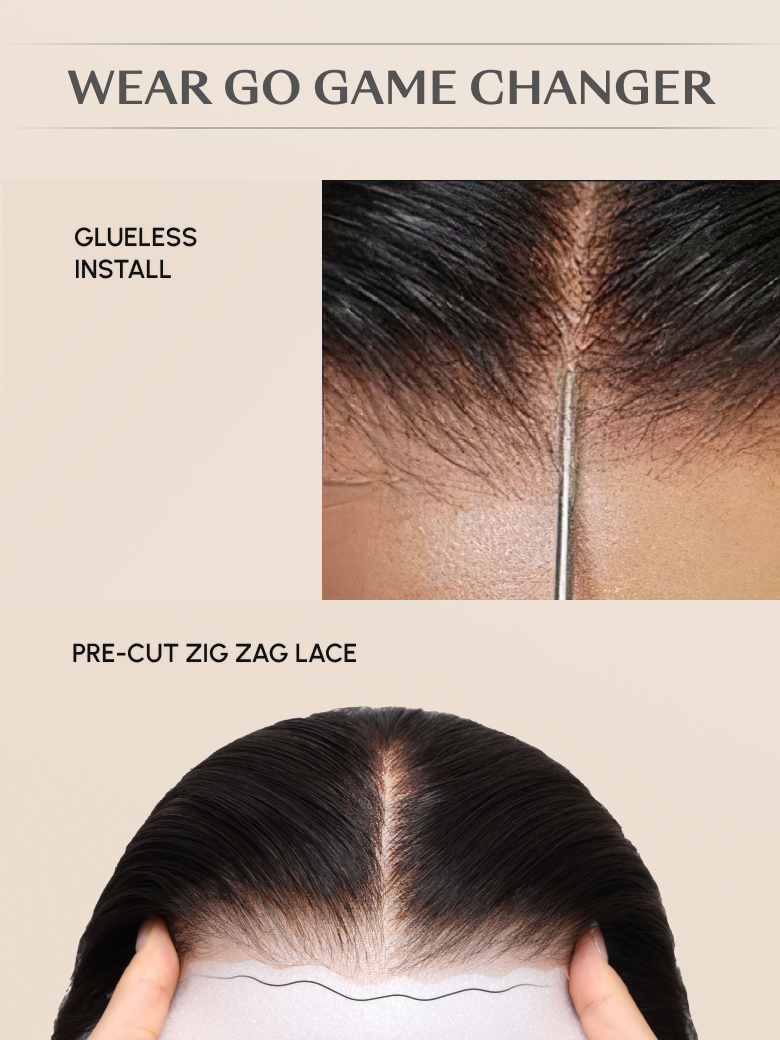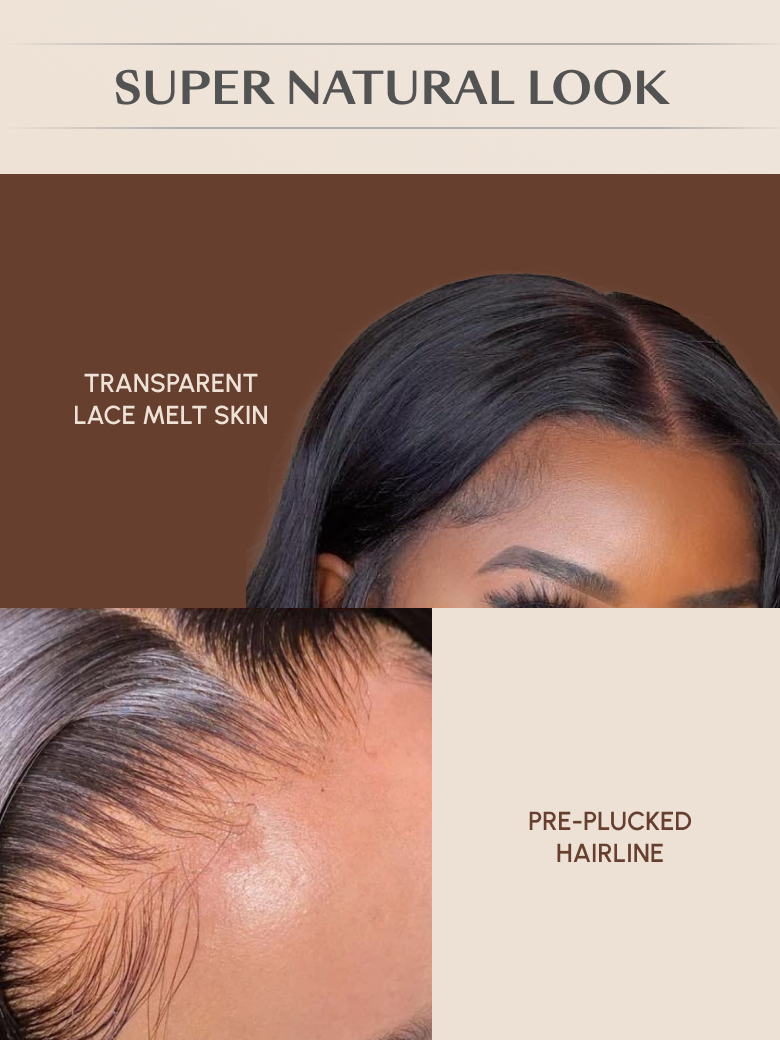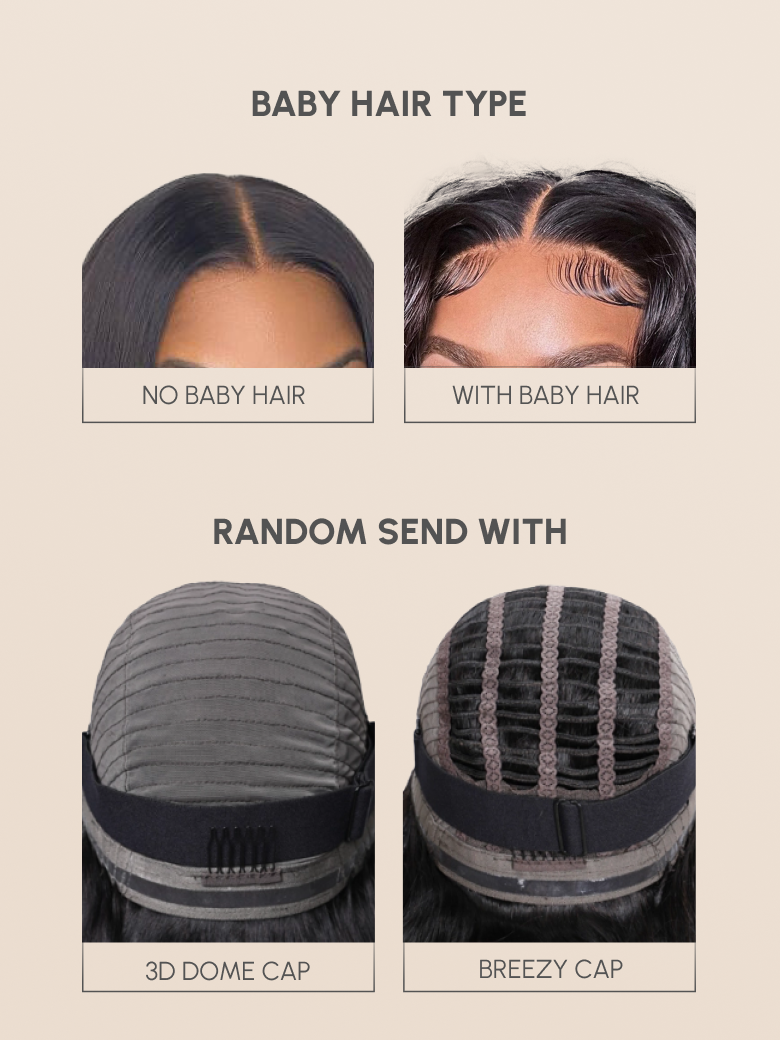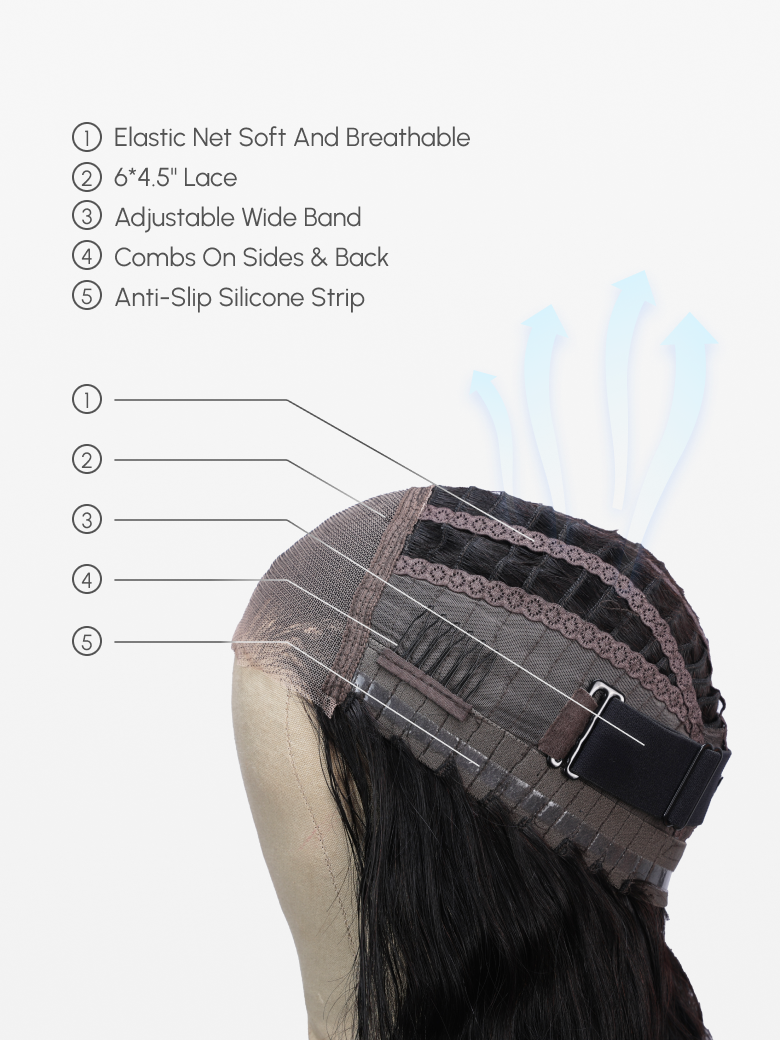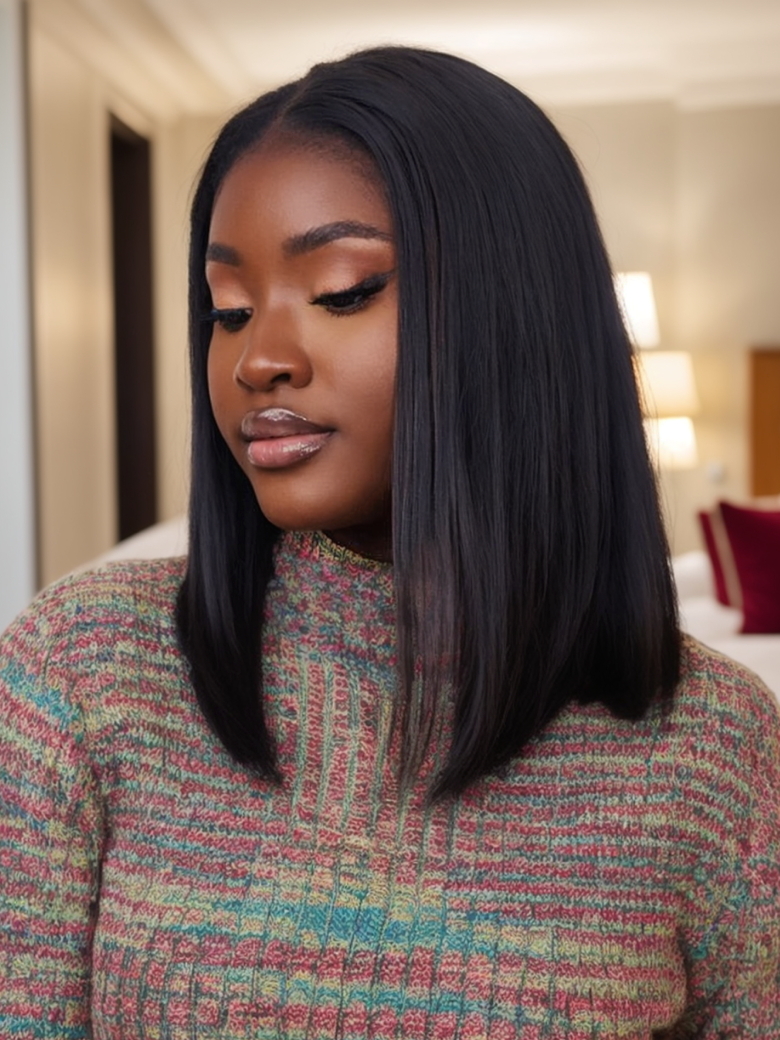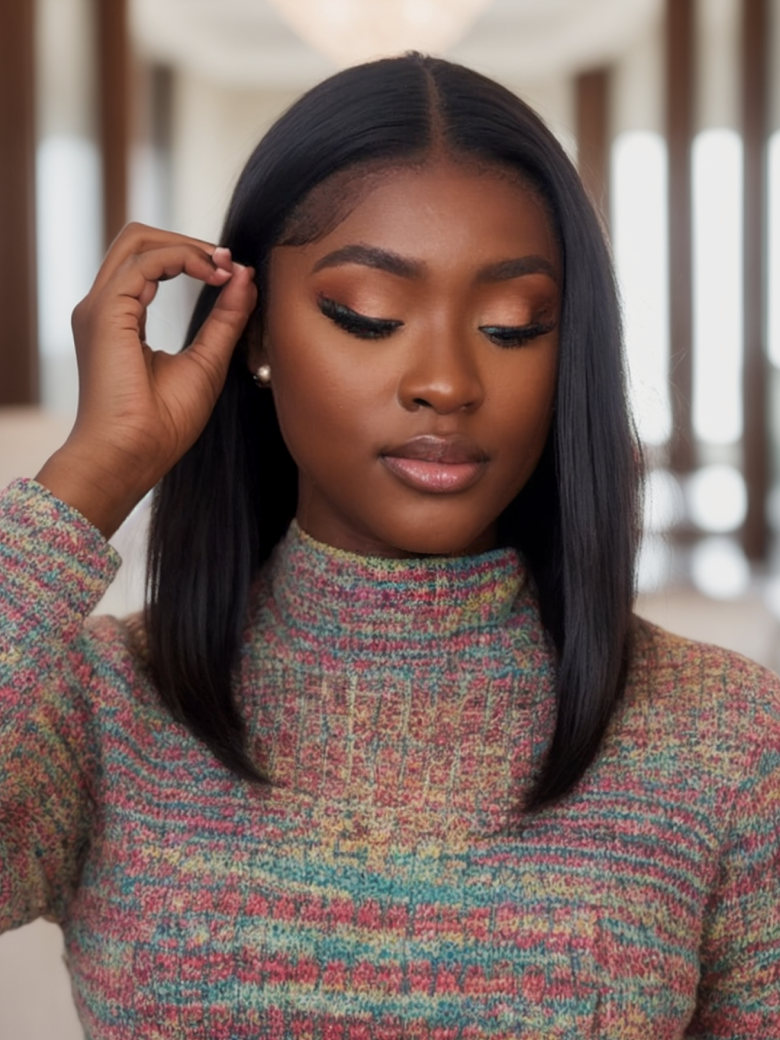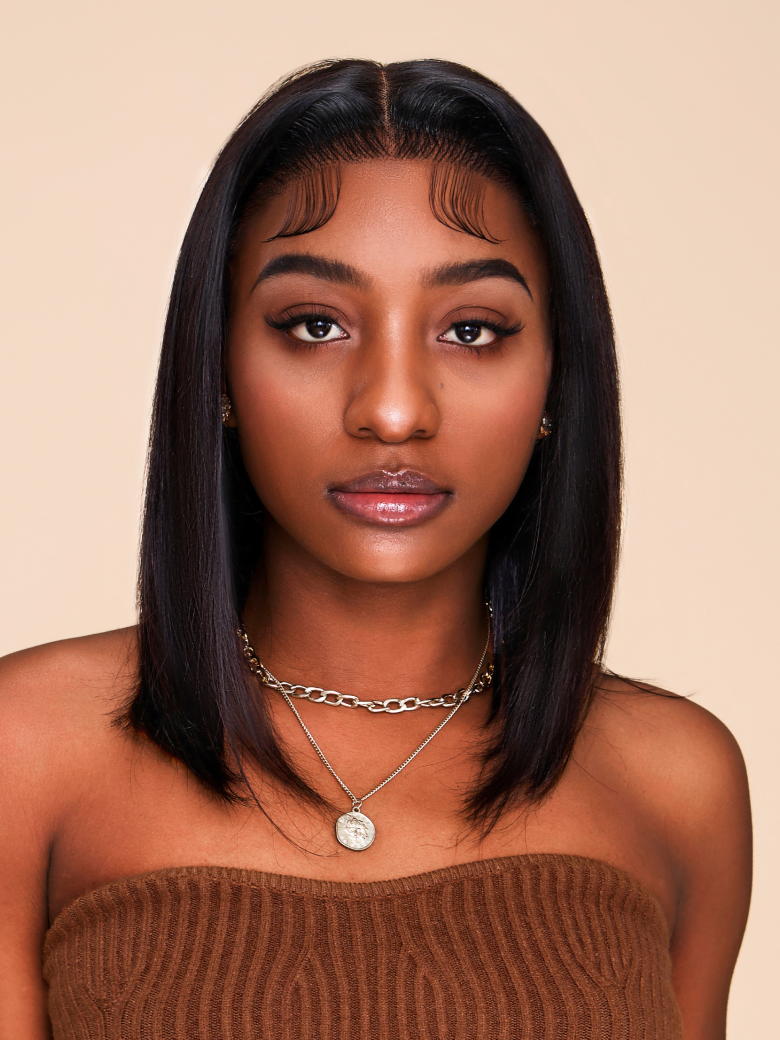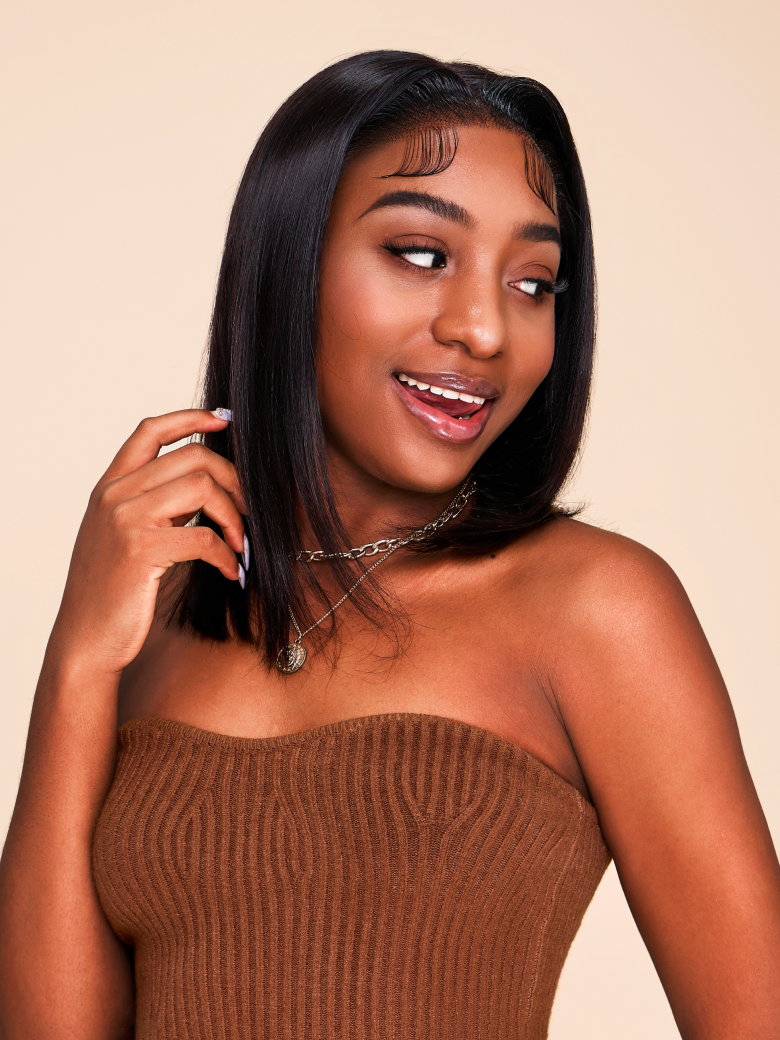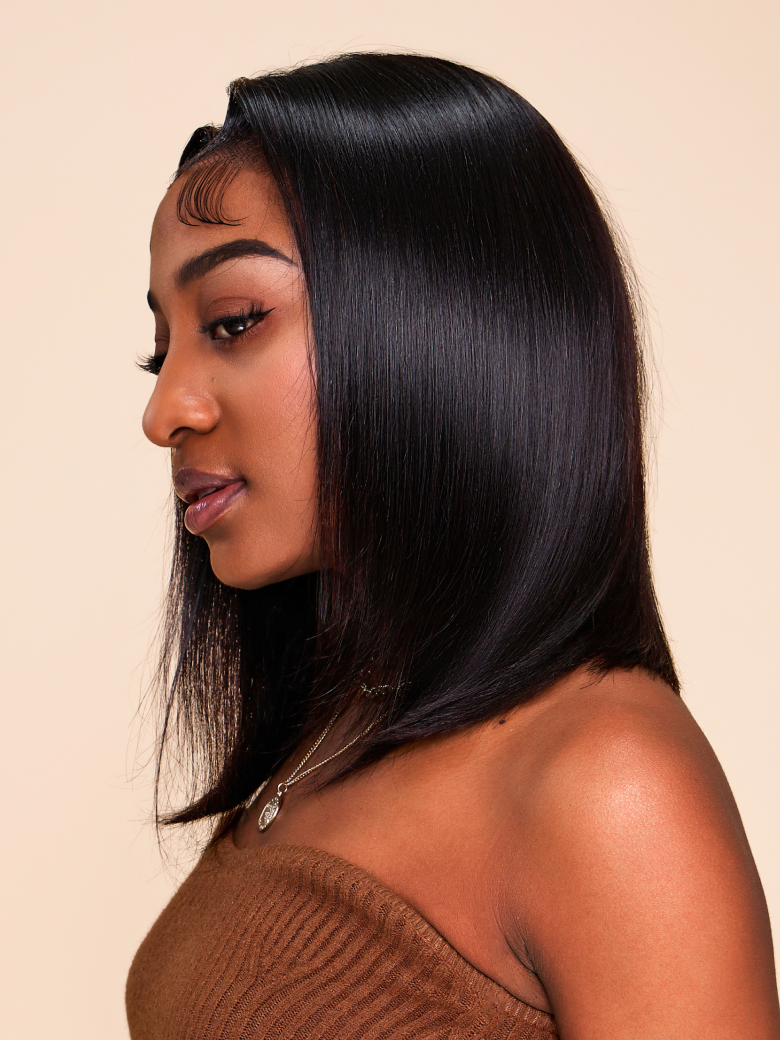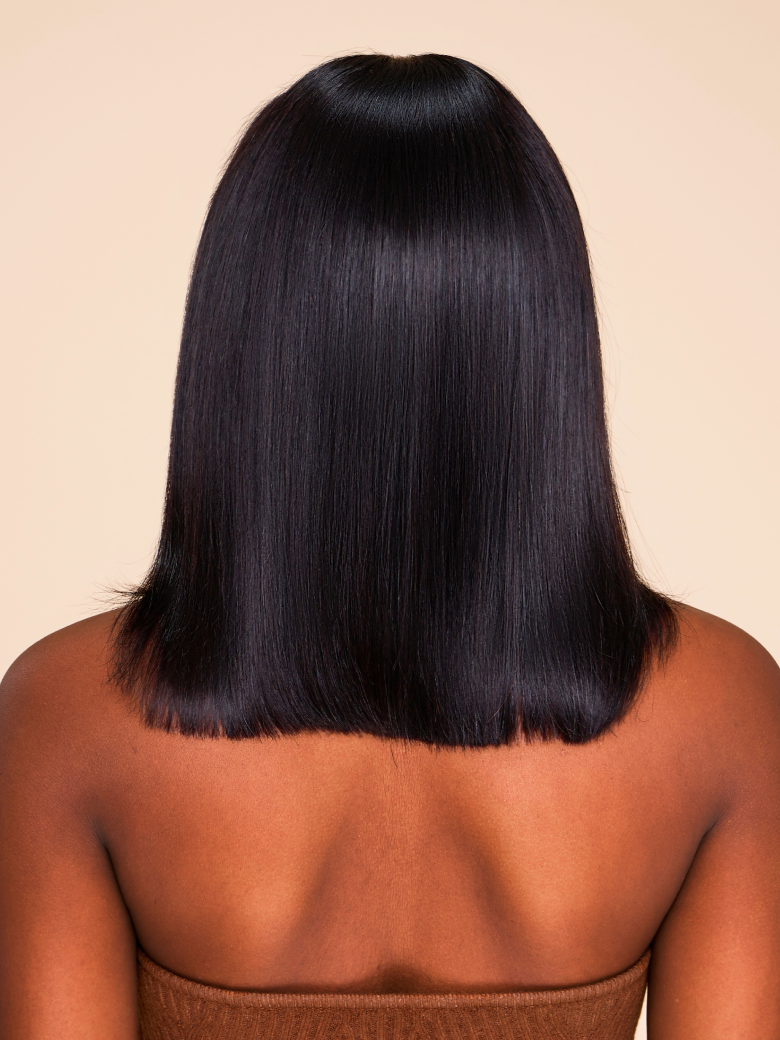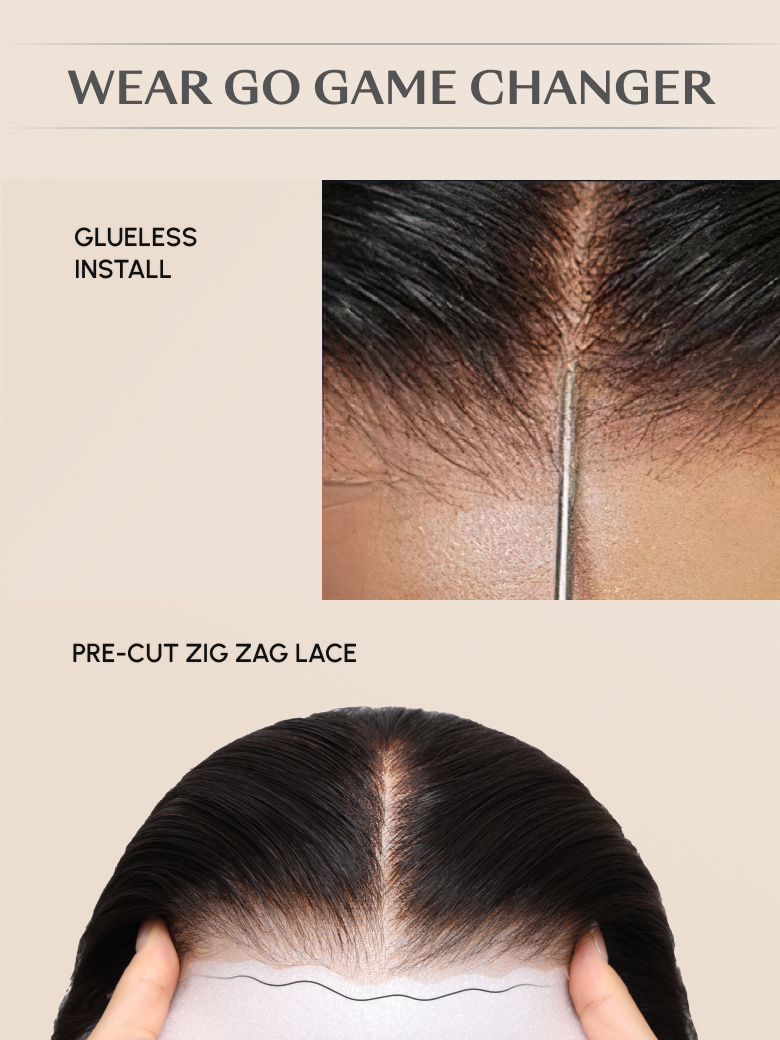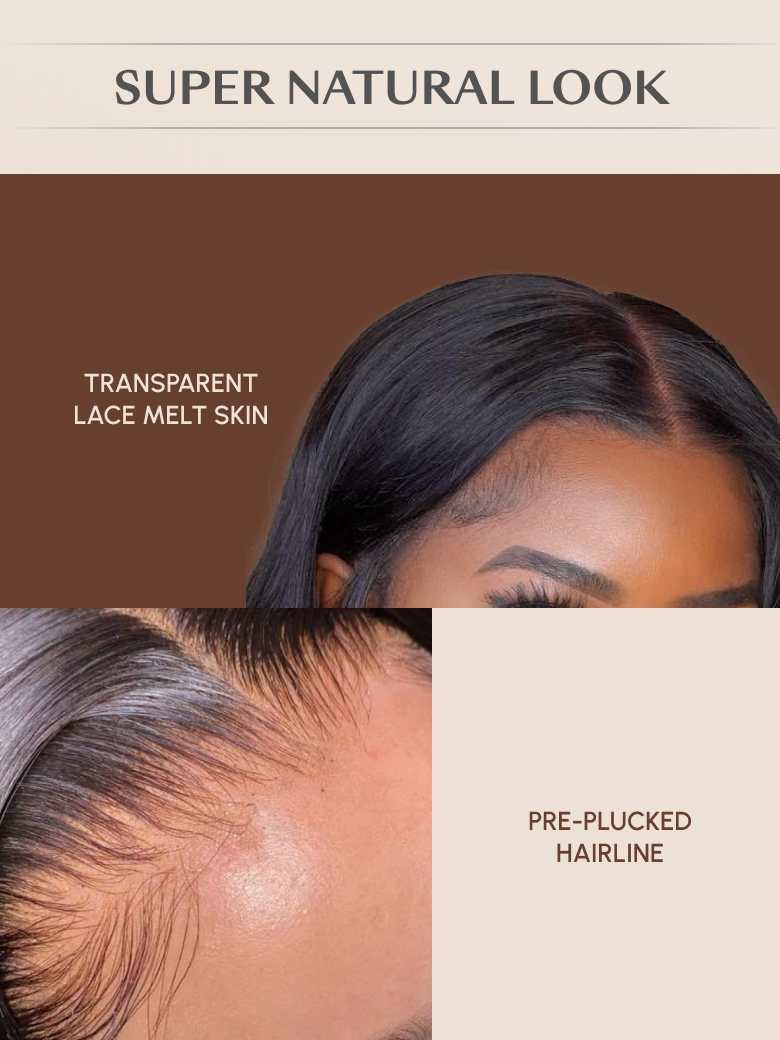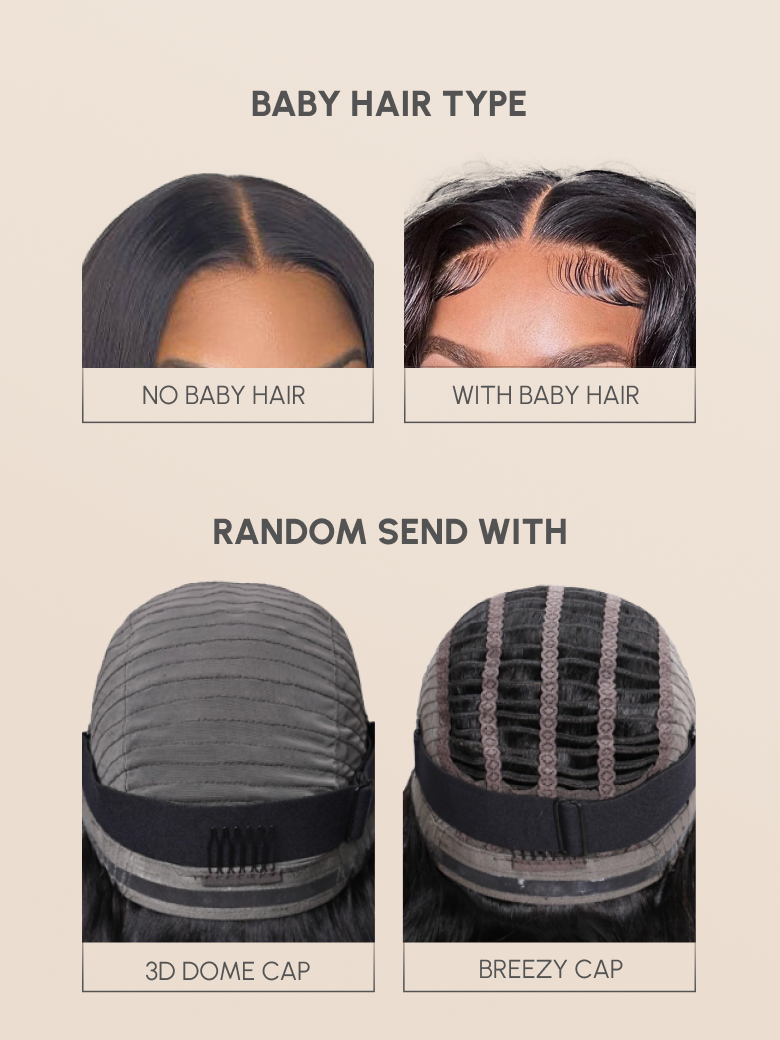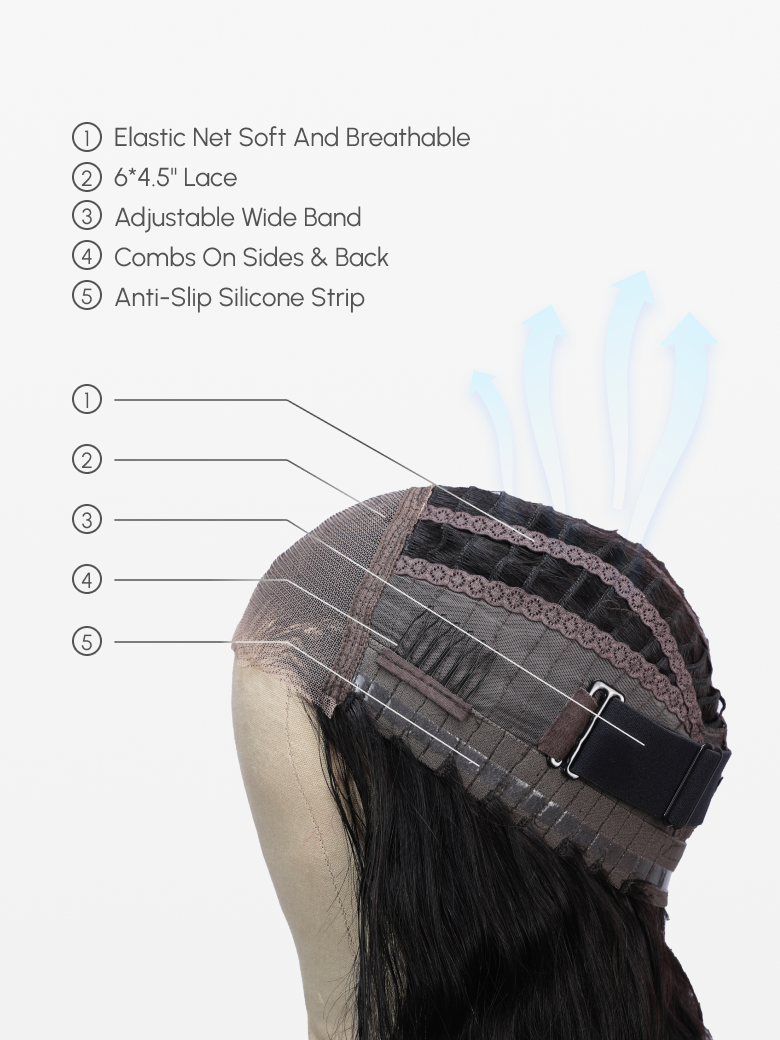 Wear Go 6x4.5 Pre-Cut Lace Natural Black Glueless Bob Wig
4 interest-free payments of
$34.75

Big Sale No Waiting!! No Code Needed!!
Upgrade 6x4.5 Pre-Cut Lace For a More Natural Look
Beginner-Friendly and Low Maintenance
Quick & Easy to Install: Only Needs 30 Seconds
3D Breathable Cap: Let Your Scalp Breathe Freely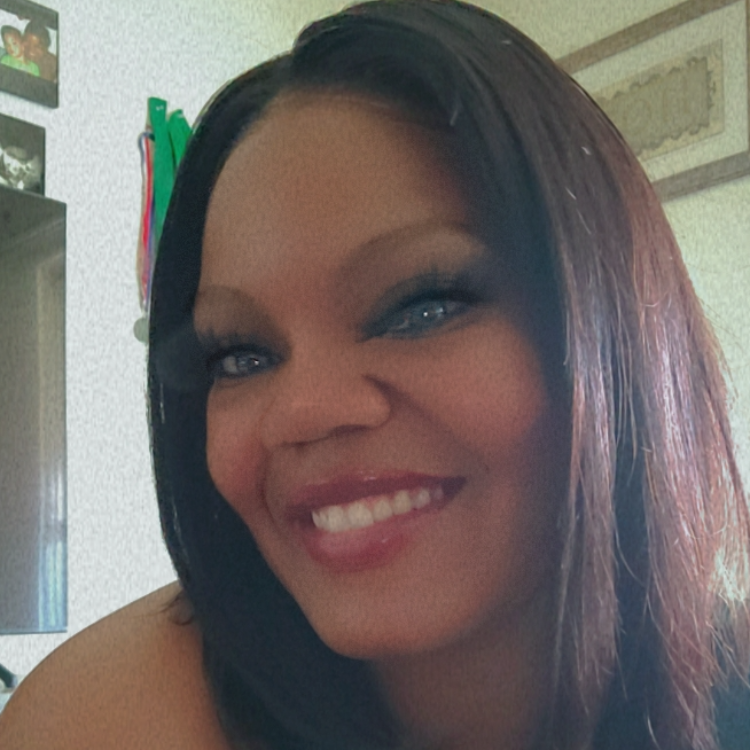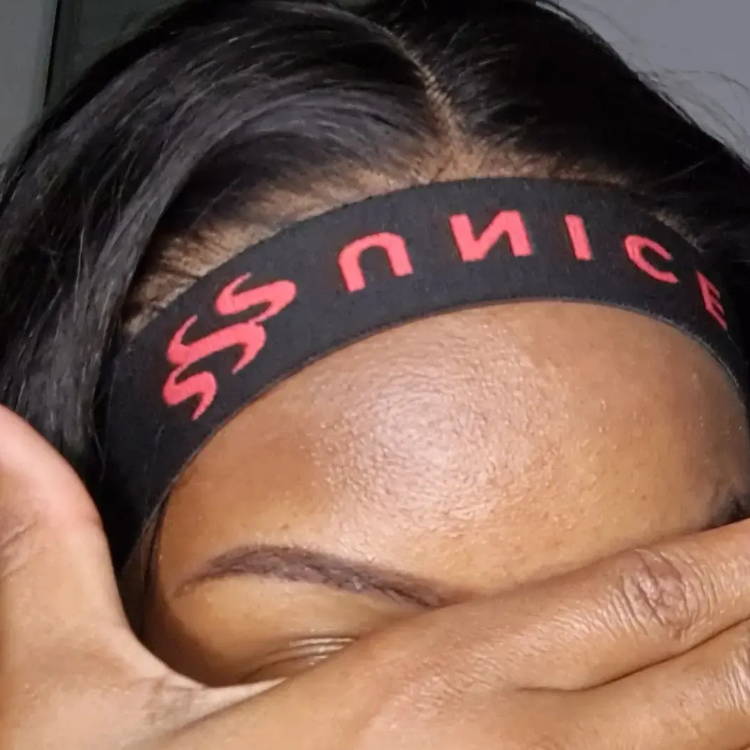 Omg! Easy to install and comfortable for all day wear! I love it!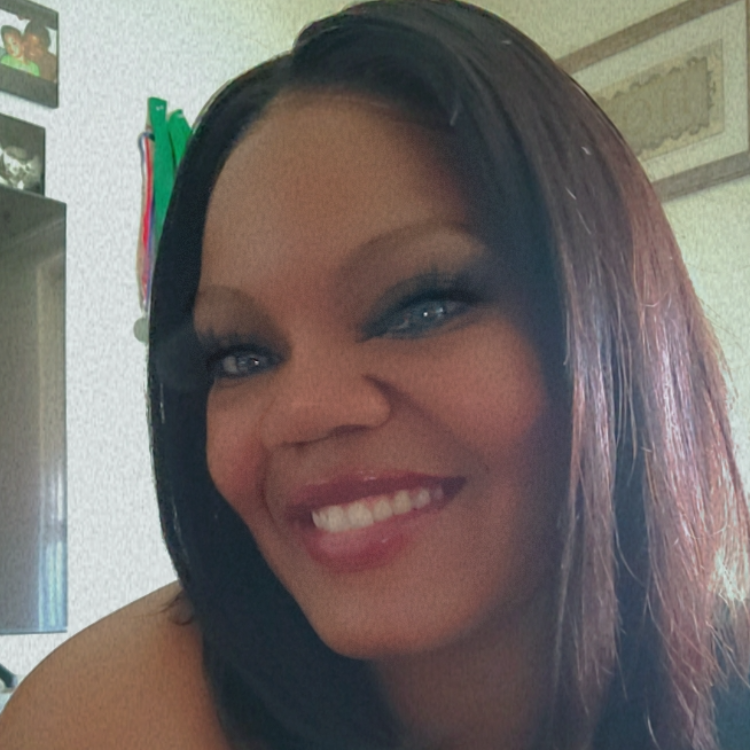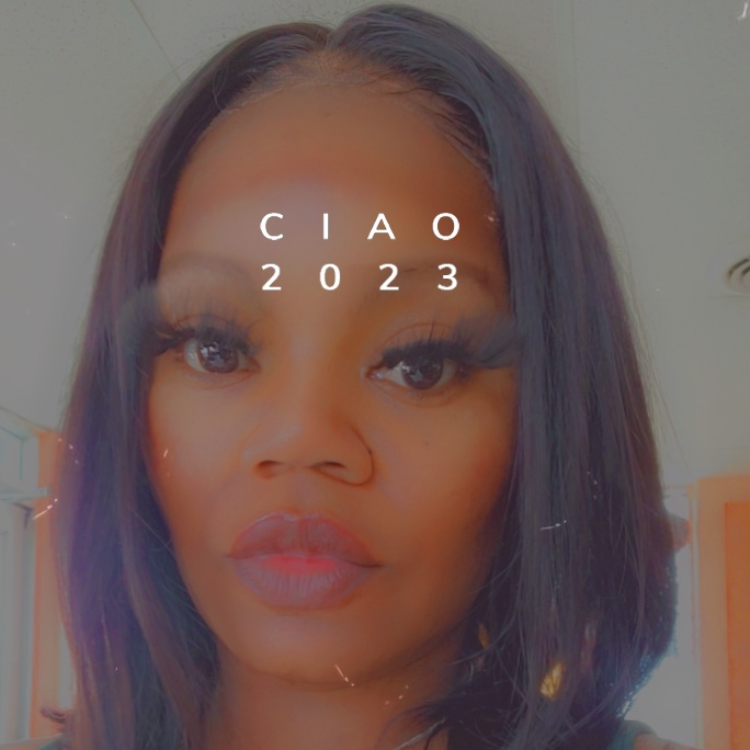 No shedding. Easy everyday wig.
I like glueless wig, it's skin protective but still easy to manage.
Love this 14 inch length wig!! and sooooo easy to install
Classic Black Color My fav.!!!! Love this short bob, sooooooo SUMMER!

Great Quality !!!

J'adore, les fille foncé, vous ne serez pas déçu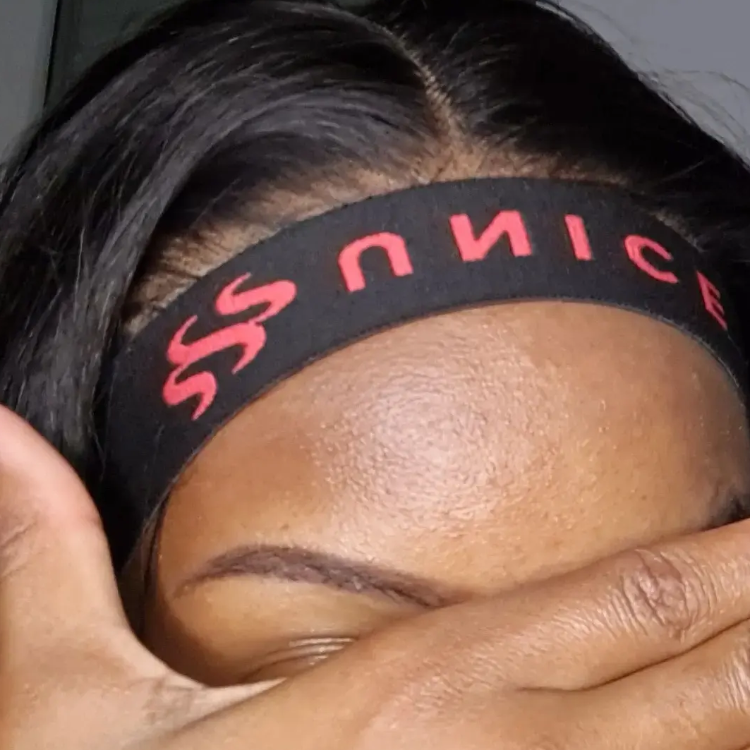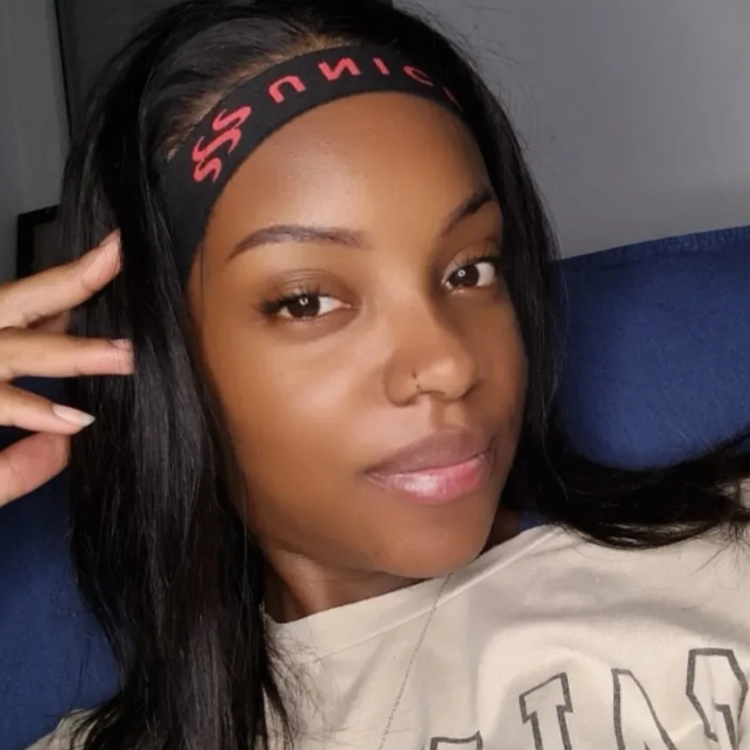 very soft & true to length. I recommend this wig. I got it reinstalled twice. Really good hair
I'm falling in love with this hair she's so sweet.And I received small gifts too .
A truly beautiful hair piece. Is is soft,silky,flowy,and hasn't done much shedding which is always a good thing. The baby hair comes pre plucked and the inside cap is both breathable and comfortable. The texture is soft and the volume is really nice.
Hair is very special!!! I absolutely love her! I was a little nervous at first, but after reading the comments and viewing all the photos!! Hair has reached a higher level! It is complete, perfectly cut, tasteless and affordable. I will buy it again! I highly recommend this wig
the hair was great it was soft it had no shedding the length was on point and it smells great I would recommend it to others and it's Affordable