Home UNice Wear Go 6x4.5 Pre-Cut Lace Glueless Black Yaki Straight Air Wig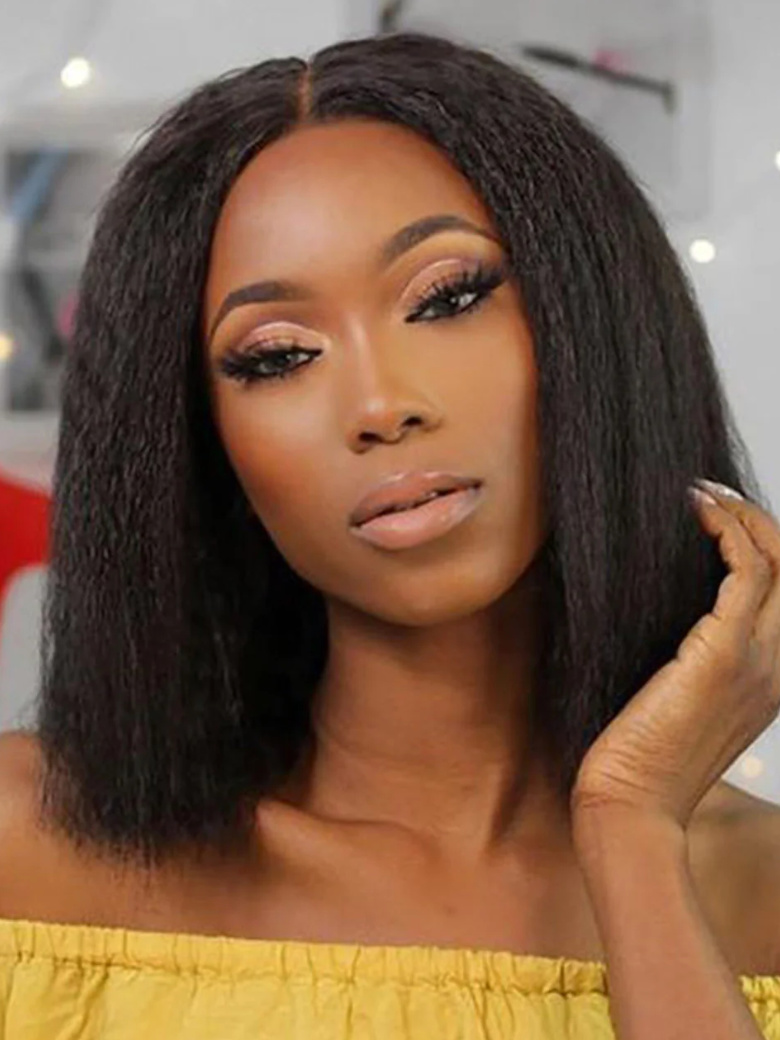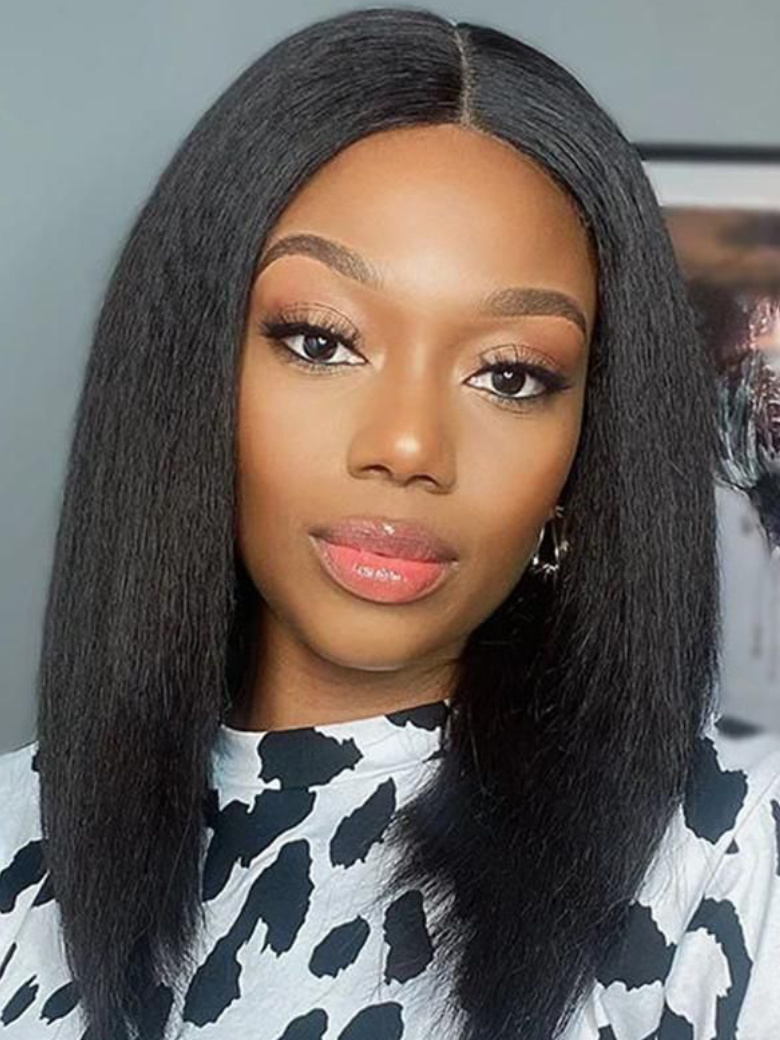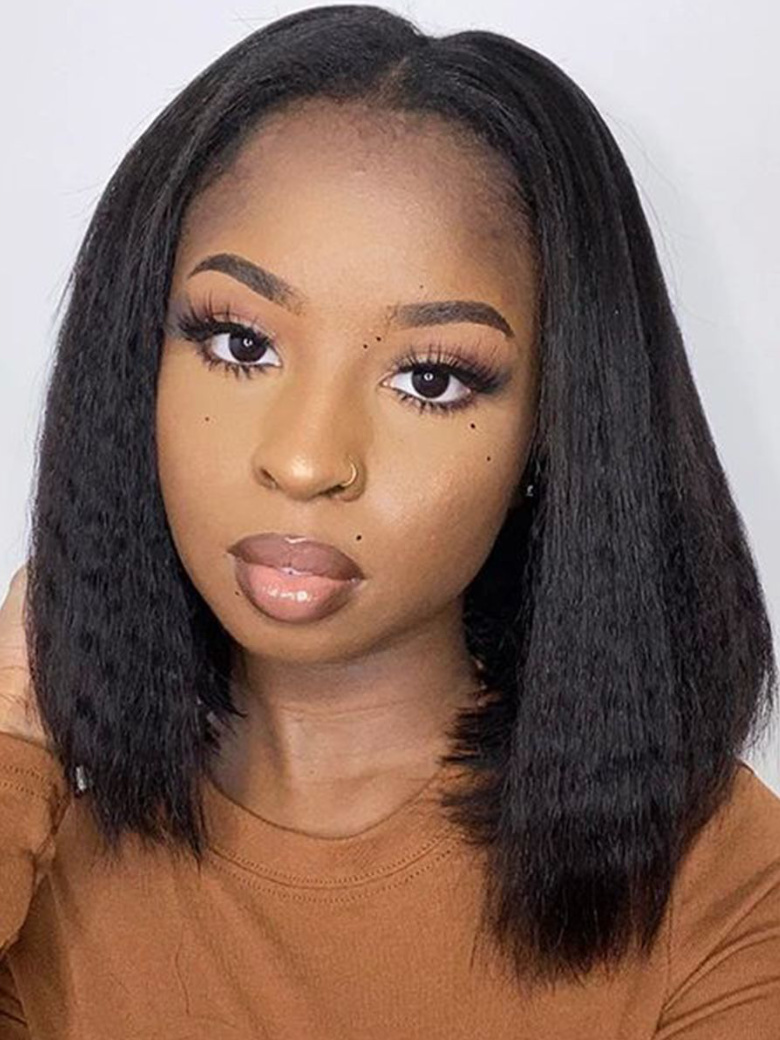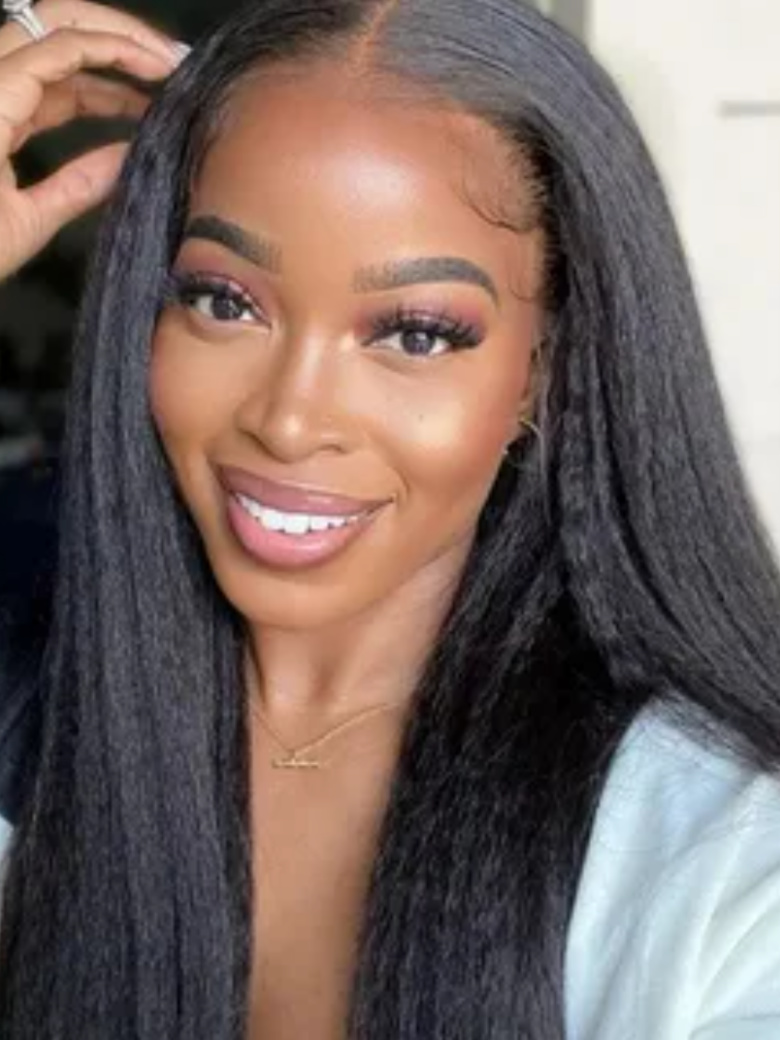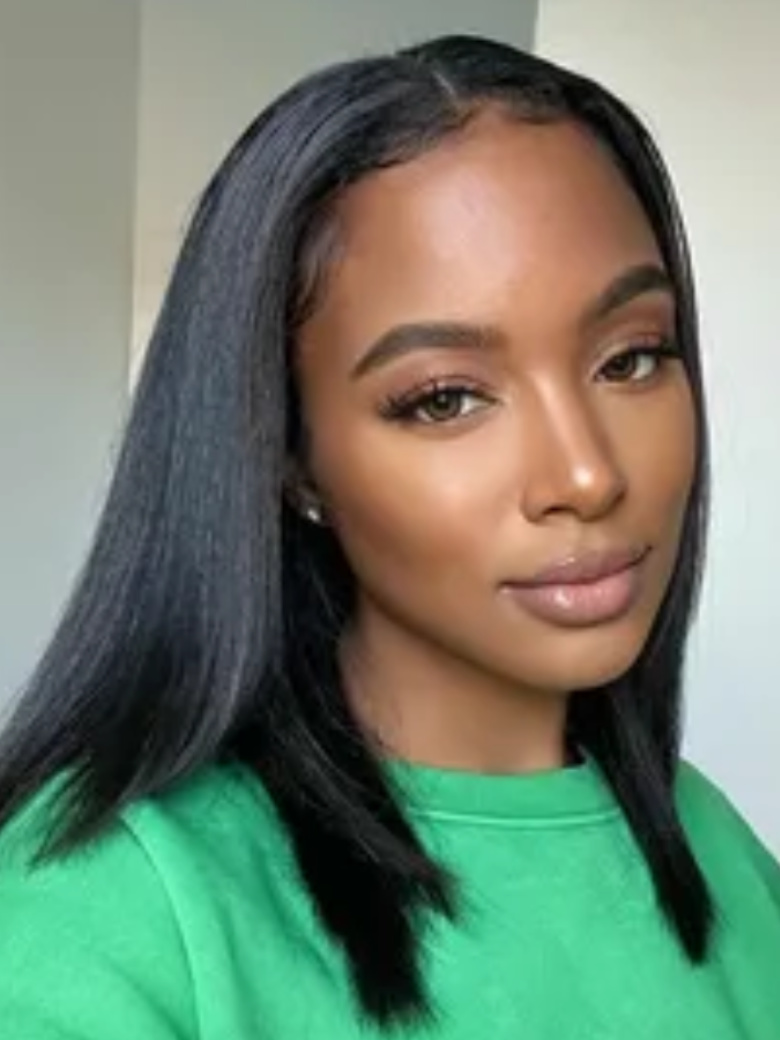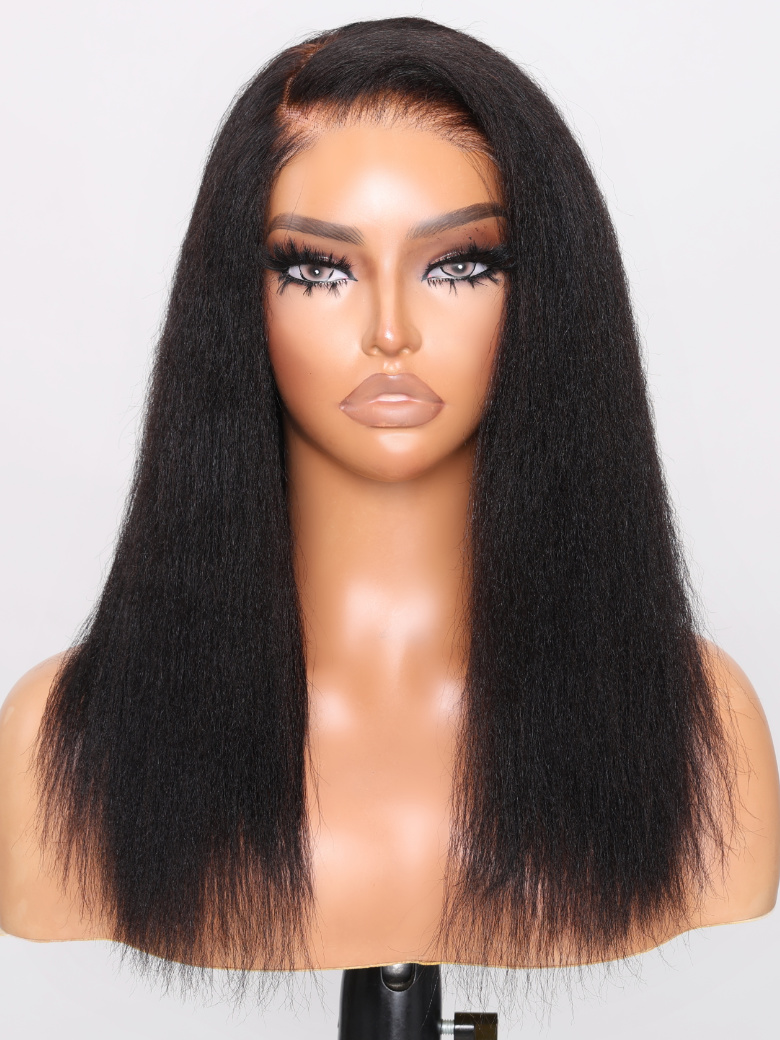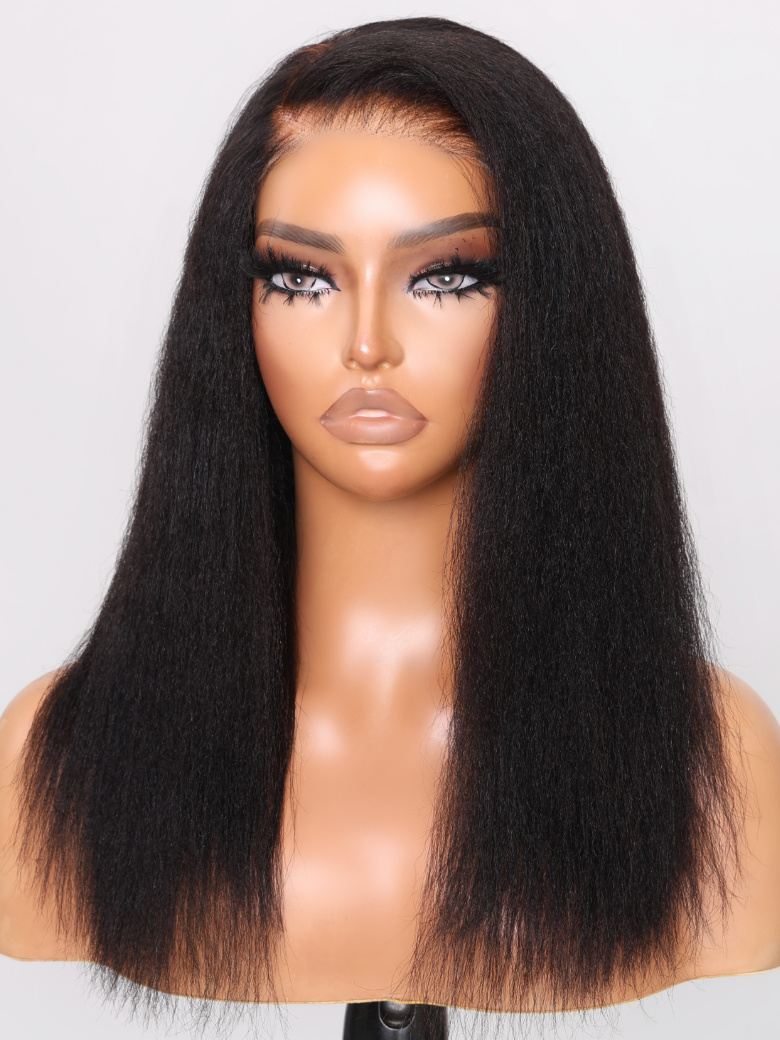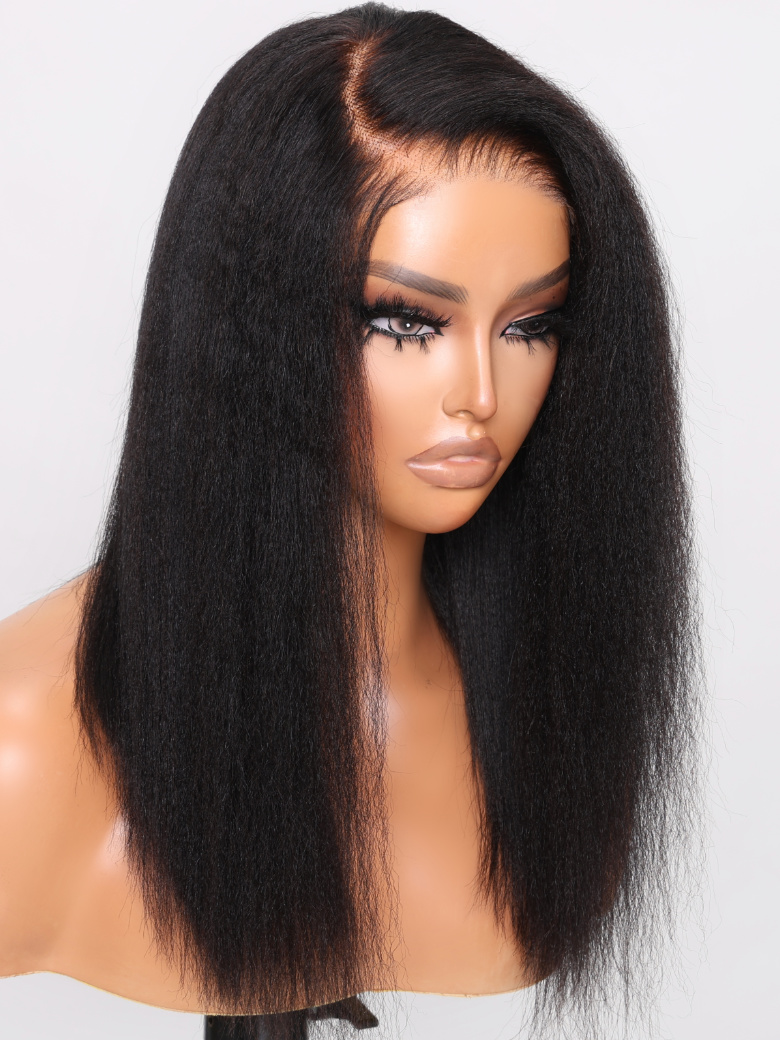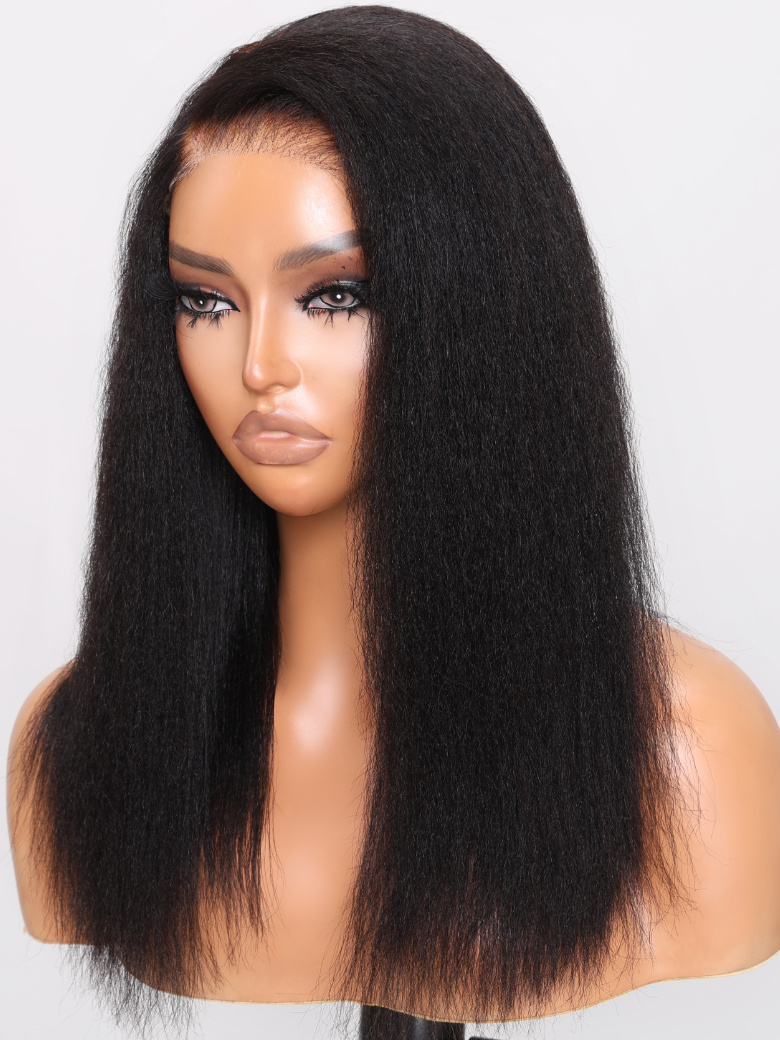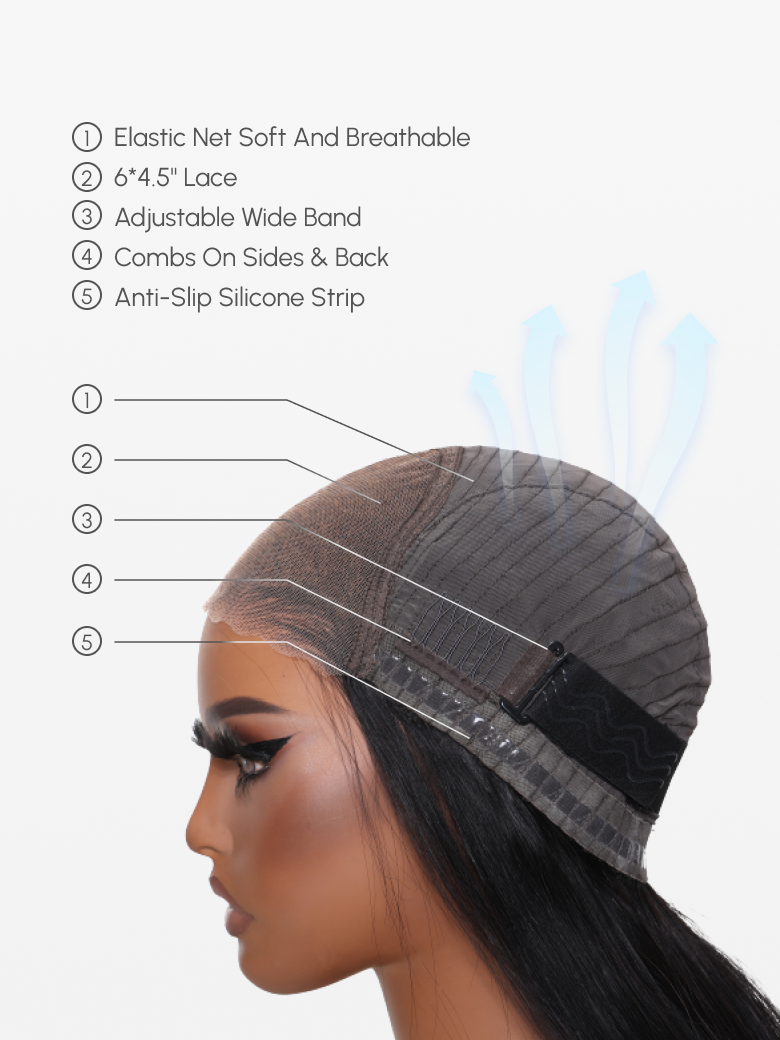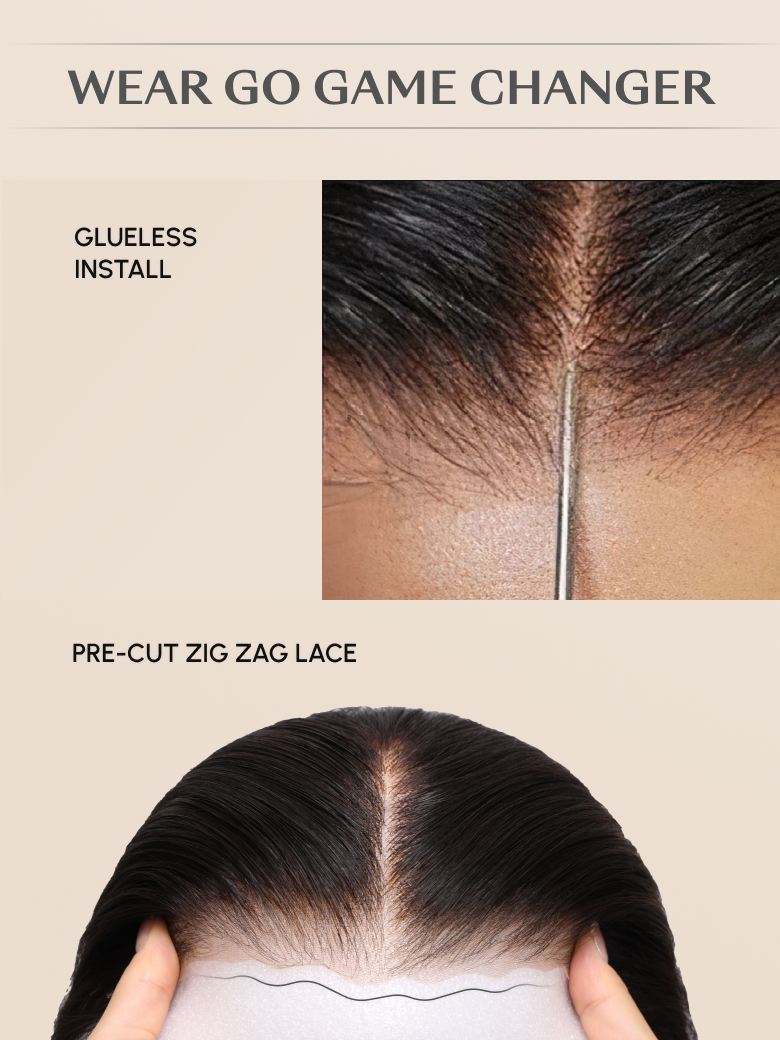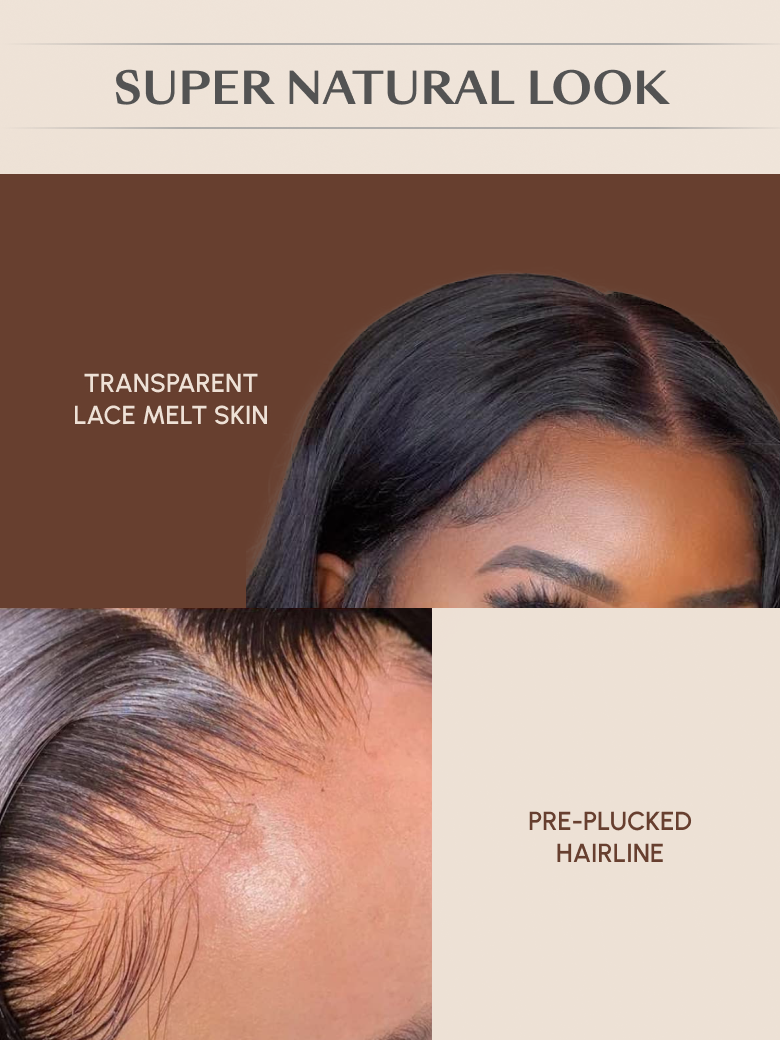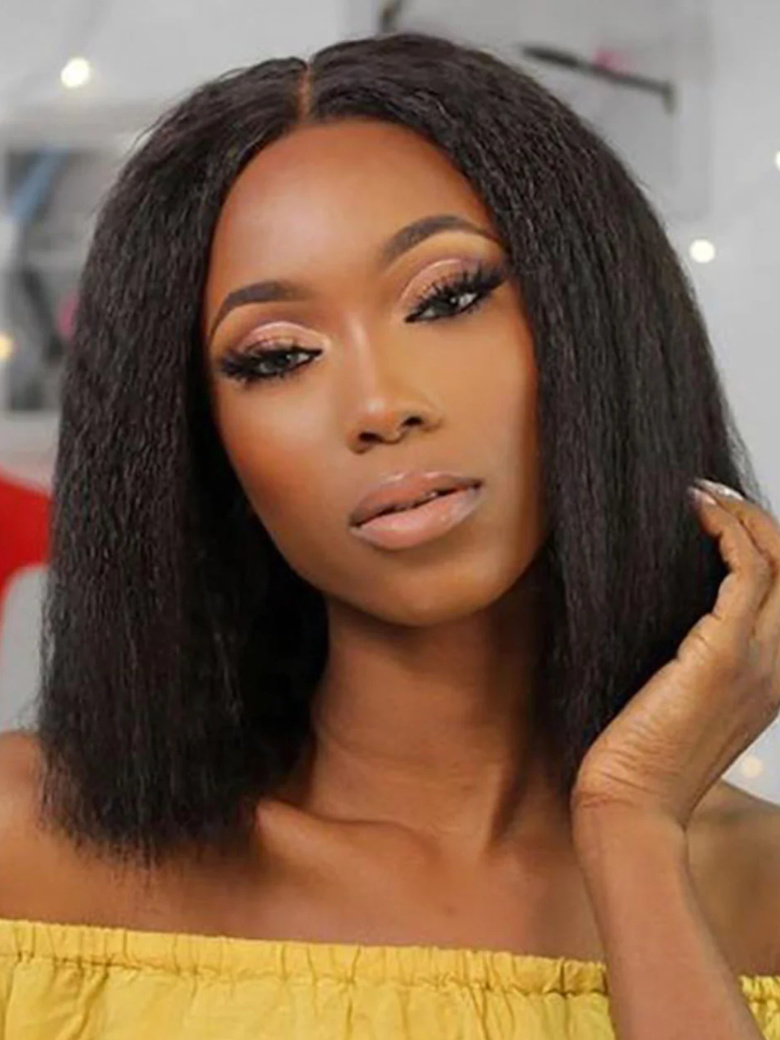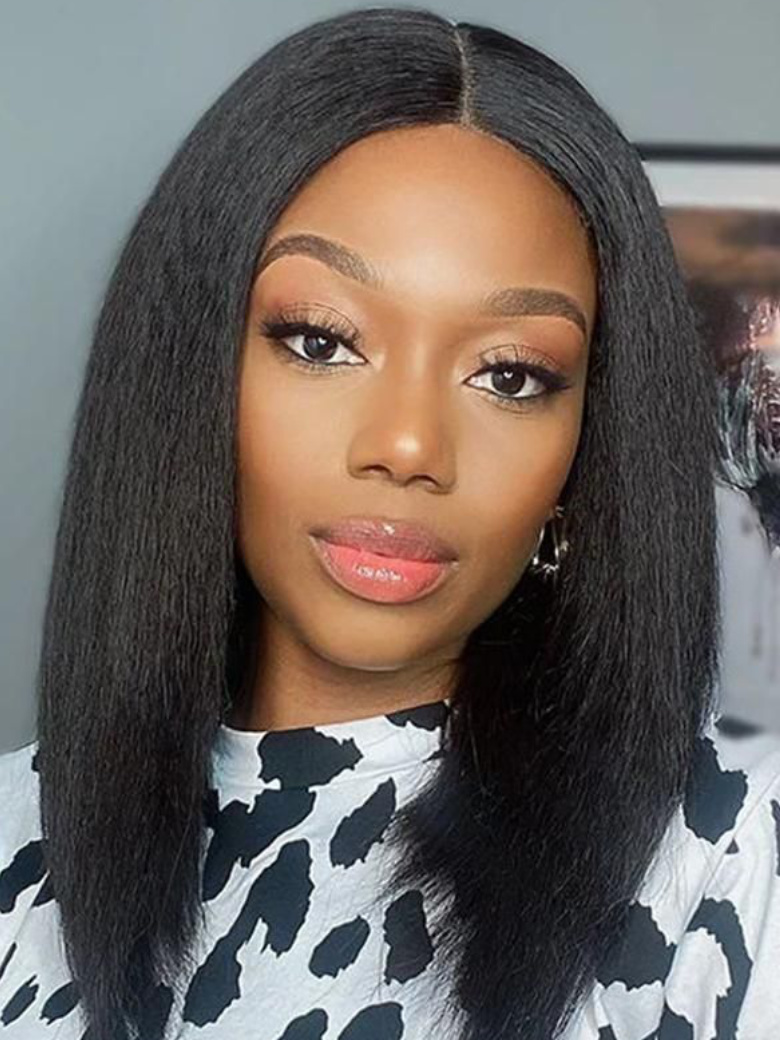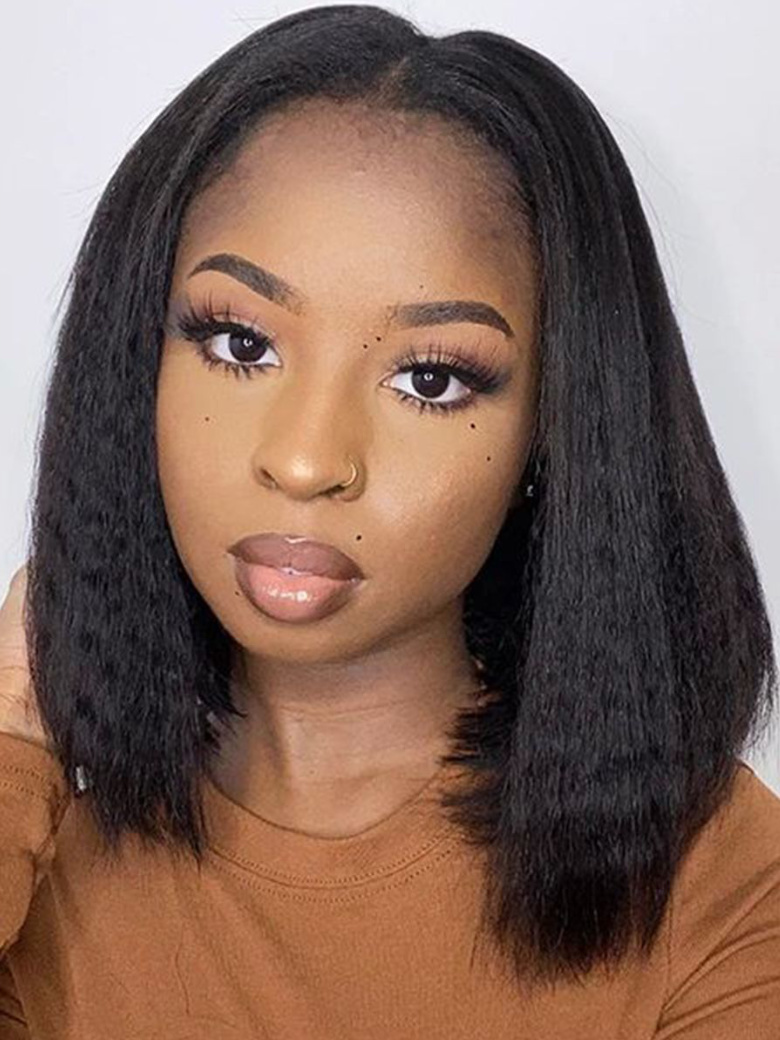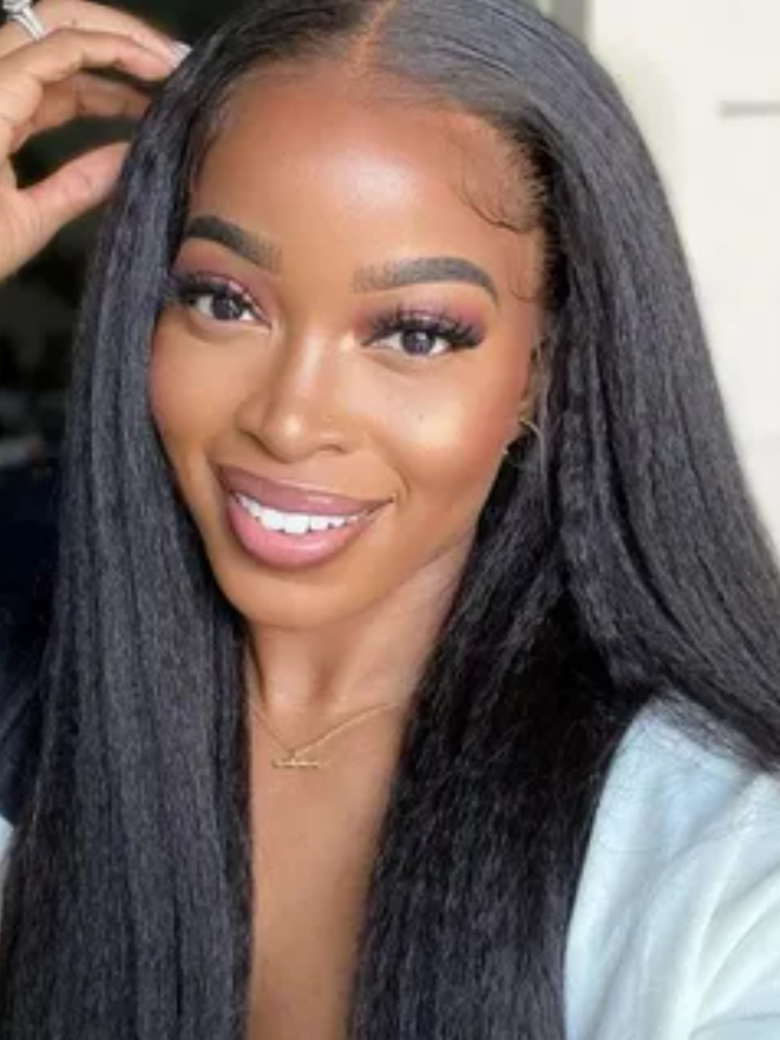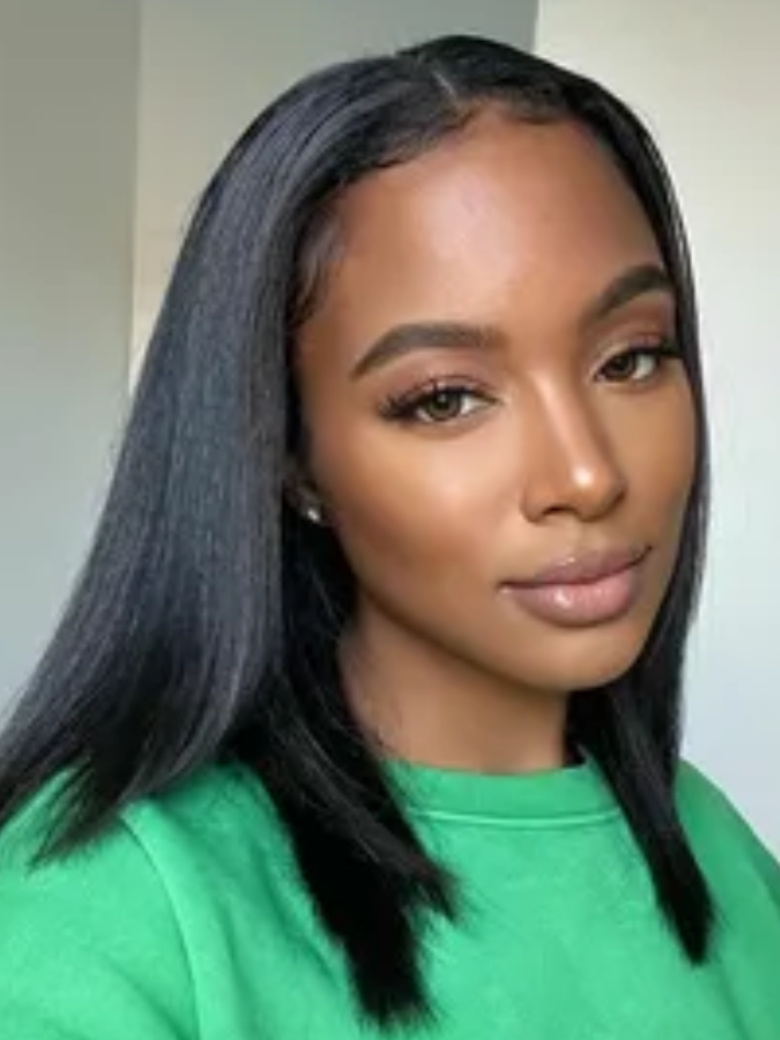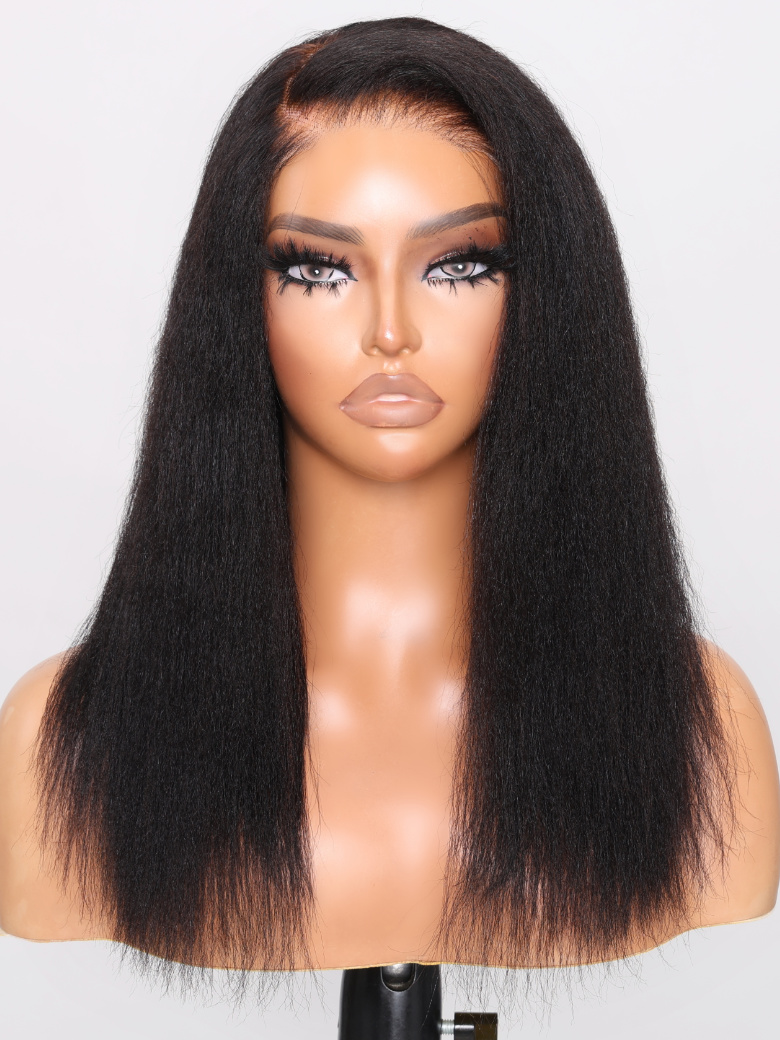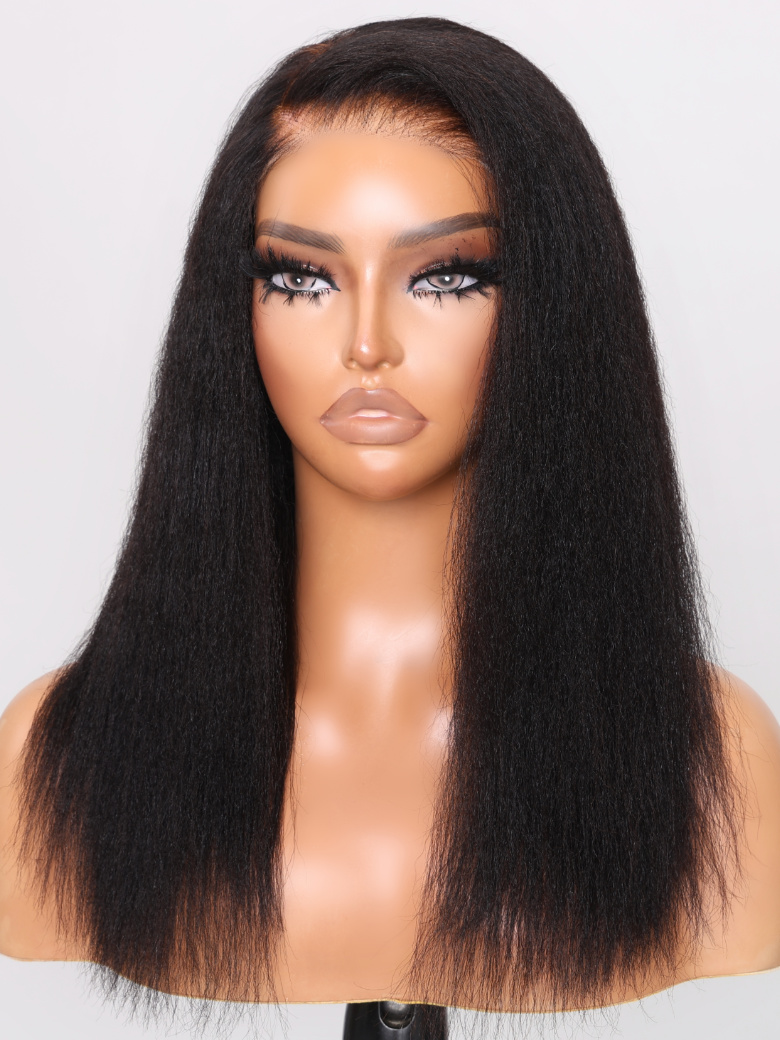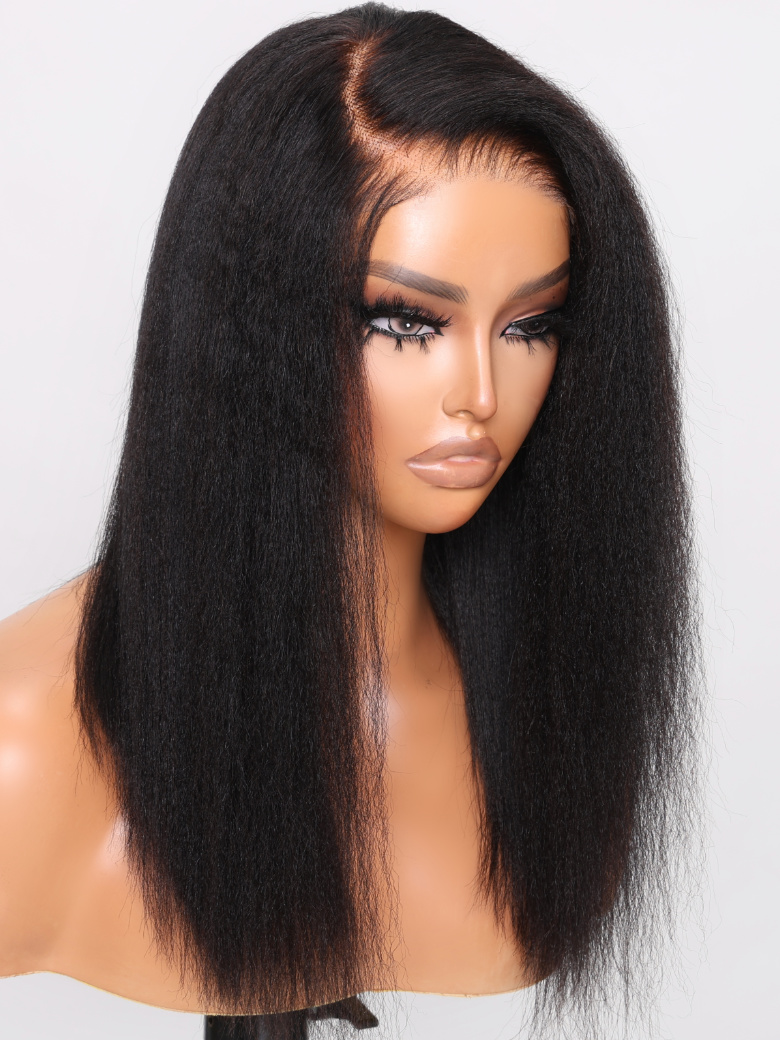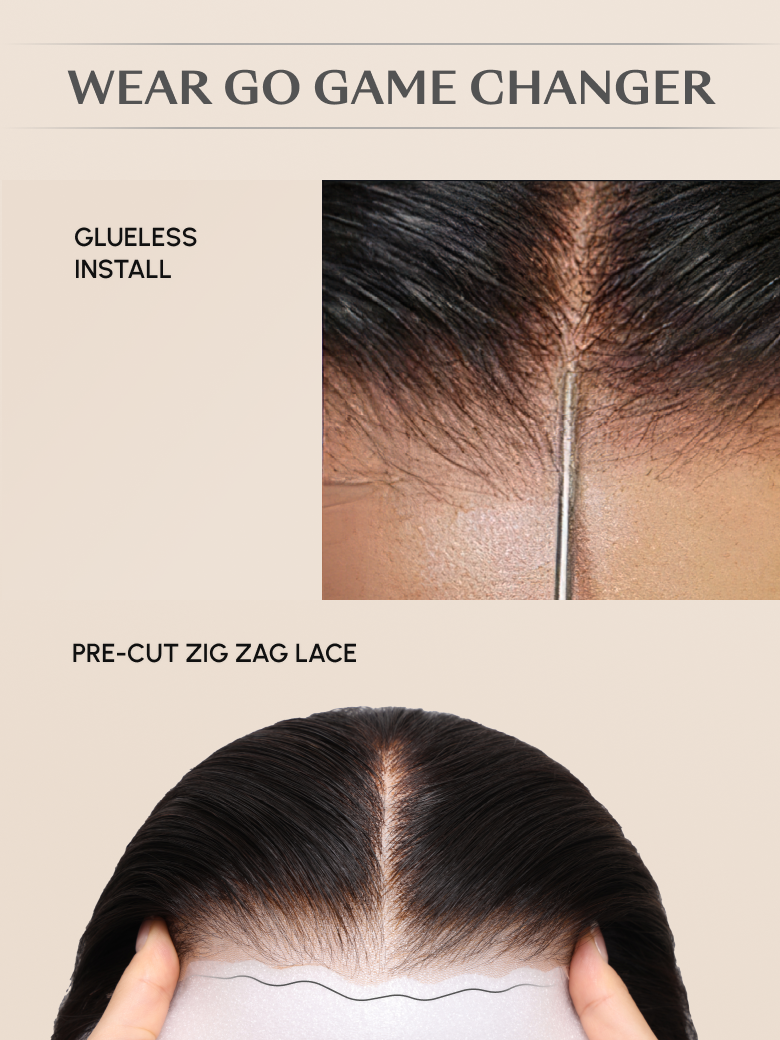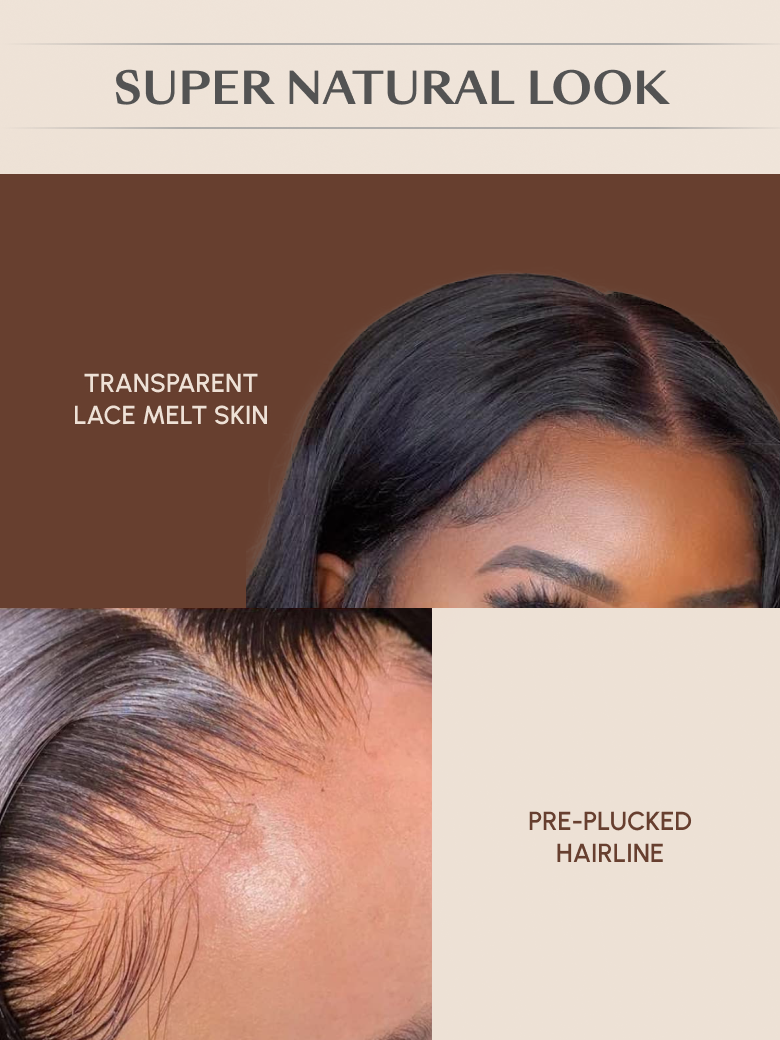 UNice Wear Go 6x4.5 Pre-Cut Lace Glueless Black Yaki Straight Air Wig
4 interest-free payments of
$35.65

Up To $70 OFF+Free Hot Stcomb Or Robe Over $299
$70 Off≥$499 | $30 Off≥$229 | $15 Off≥$129
Code:Black70
Smooth And Silky Yaki Straight Hair
Truly Beginner Friendly & Ready to Wear Wig with a Pre-Cut Lace, No Glue, No Gel.
3D Breathable Cap: Let Your Scalp Breathe Freely.
Incredibly Natural Look: Transparent Lace Melts All Skin Well.
it's so easy to go install literally, the install looked flawless because the lace was cut ,all I did was take out my baby hairs but it can be worn without!
The color and curly pattern are perfect for me. I have no problems with falling off. This hair is soft, long, shiny and beautiful, with beautiful ends, and it does not fall out!
the hair is soft and curl pattern is cute, I got lots of compliments on this hair too so much if you are thinking about getting this wig just get it
Truly Glueless and perfect, amazing lace, when I tell you I'm so in love with this hair. I highly recommend it . The texture is amazing the lace is incredible u should get .
I love this color. It's really cute and the curls are nice and defined. The lace was pre-cut.
Love love love this wig. True glue-less, with a flawless look. it's pretty easy to maintain.
I love this wig. It's so easy to install and I am not a casual wig wearer but I'm already considering purchasing another one for wear at work and the other to wear casually.
this pre-cut lace saves me much efforts, I love it so much
it is really friendly for beginners,no glue,it is so amazing.
this hair is really fluffy, i have received many compliments from my friends, will buy this again.
First time buying a wig. Love that it's soft and looks so natural. Packaging was beautiful
Beautiful wig! lightweight, very comfortable for this breathable cap.