Home UNice 13x4 Transparent Lace Front Body Wave Black Wig Pre Plucked Natural & Versatile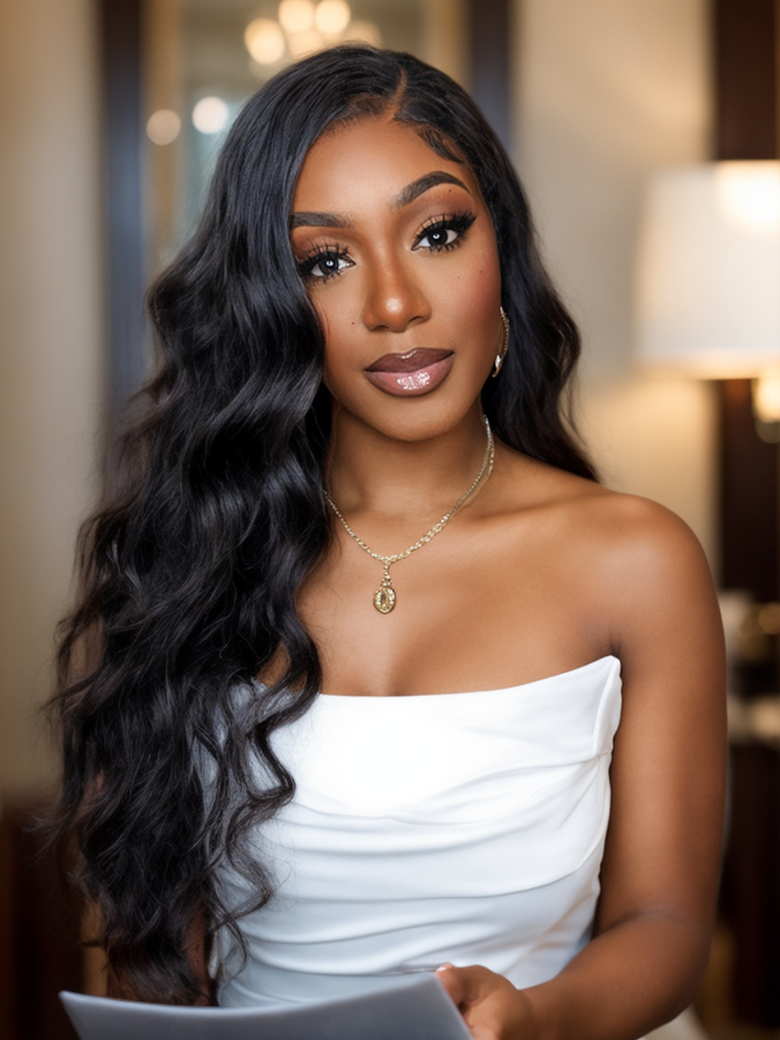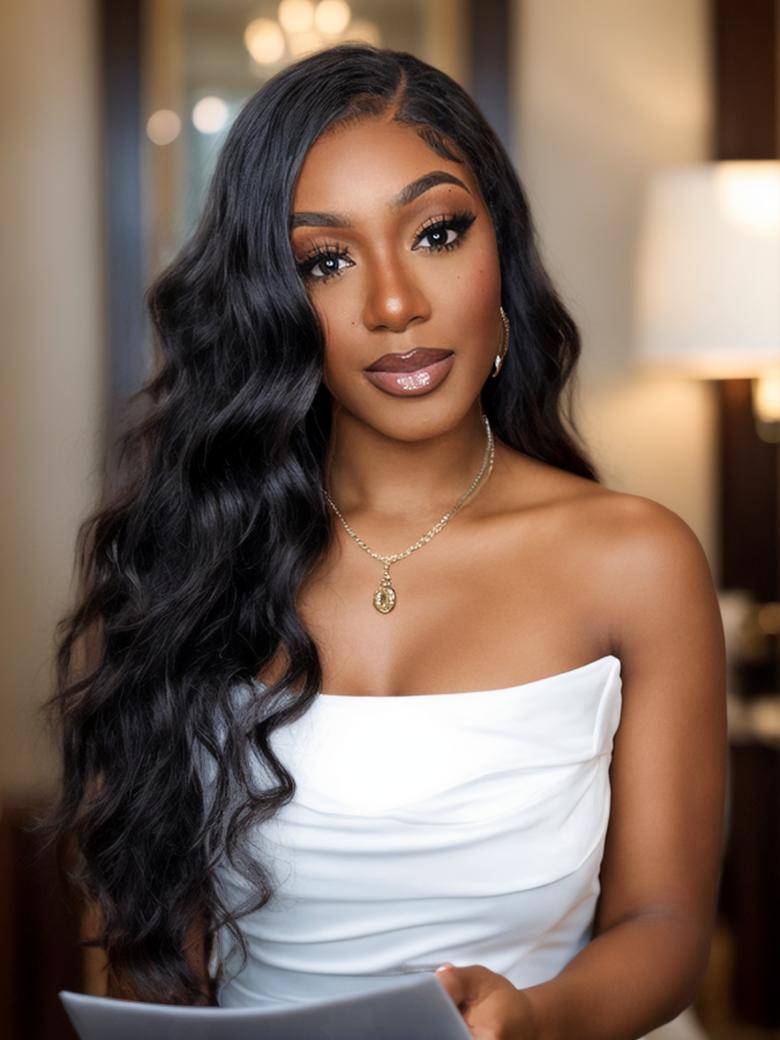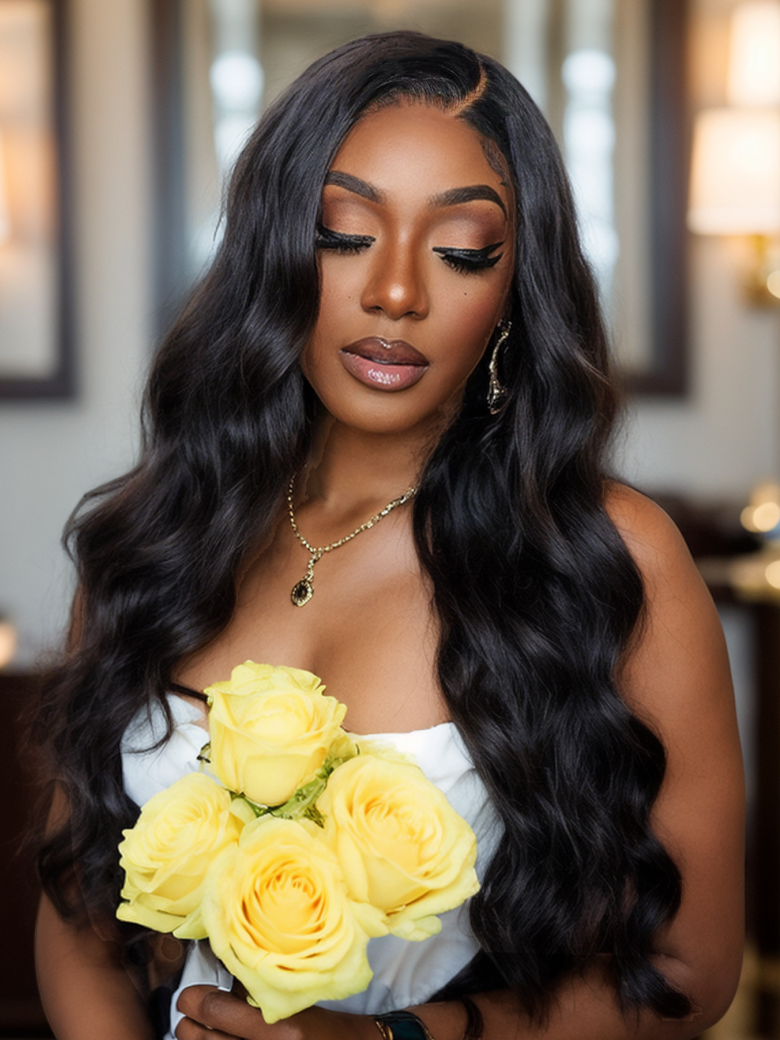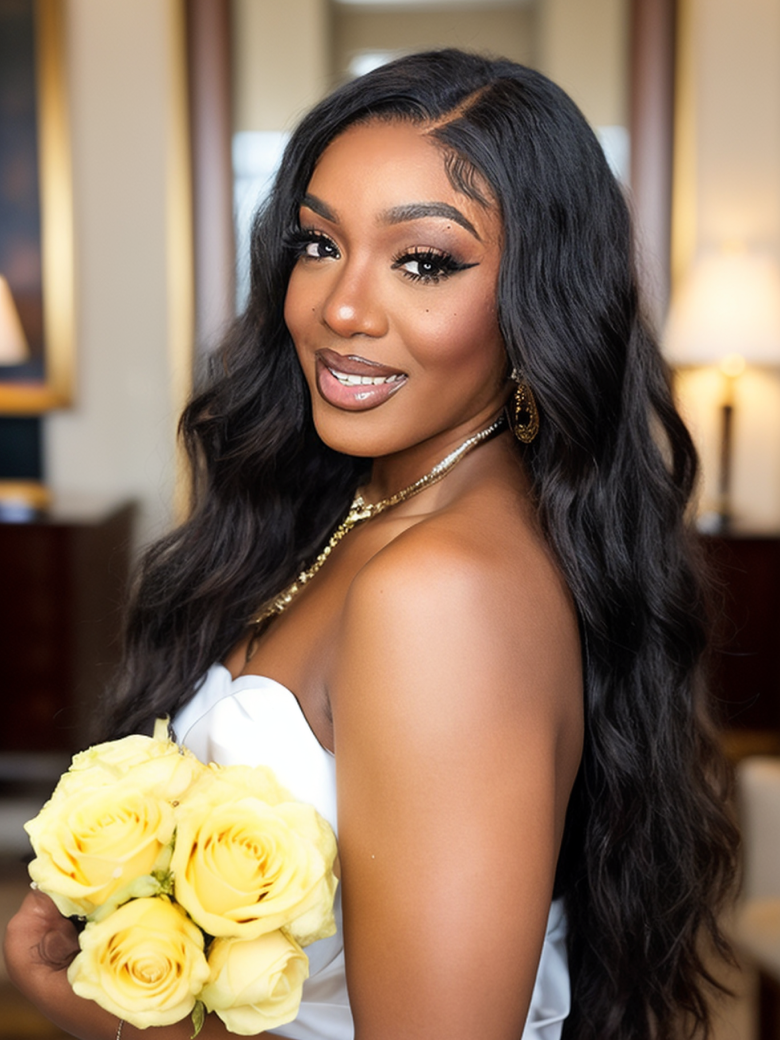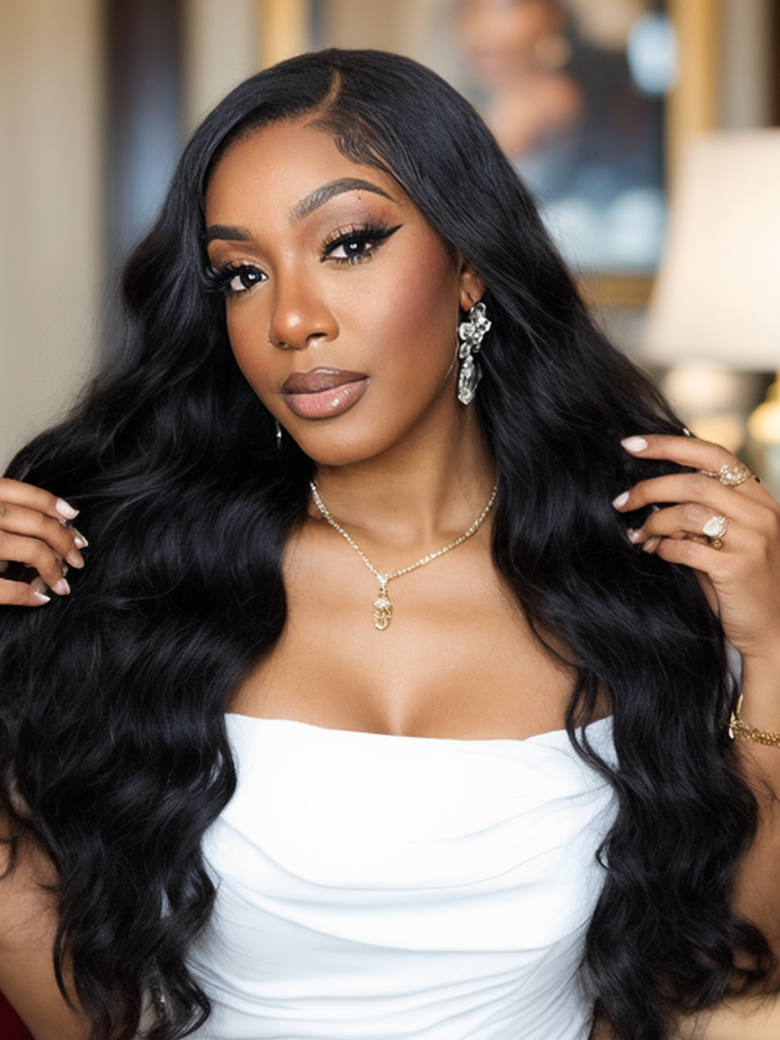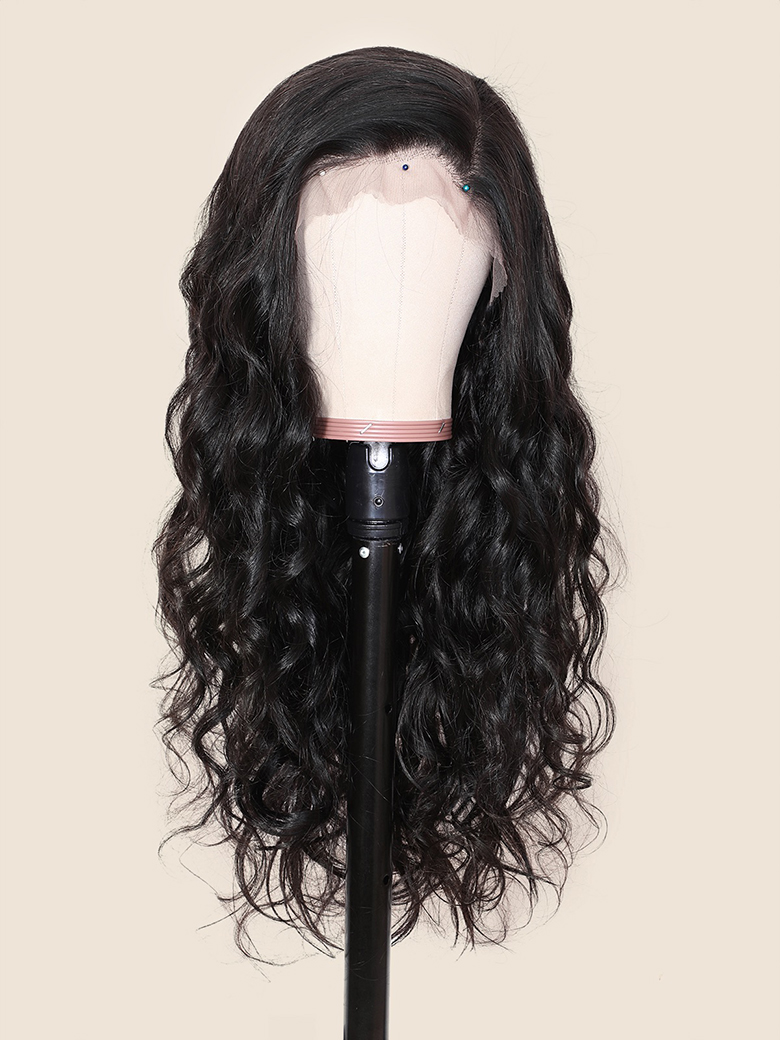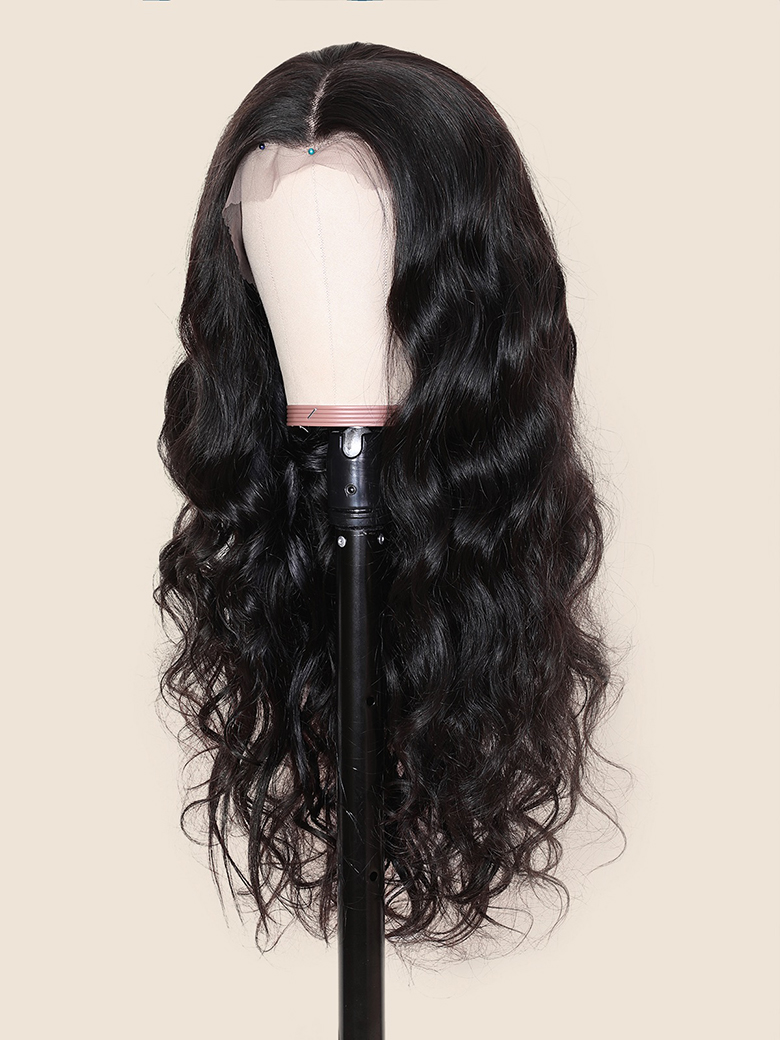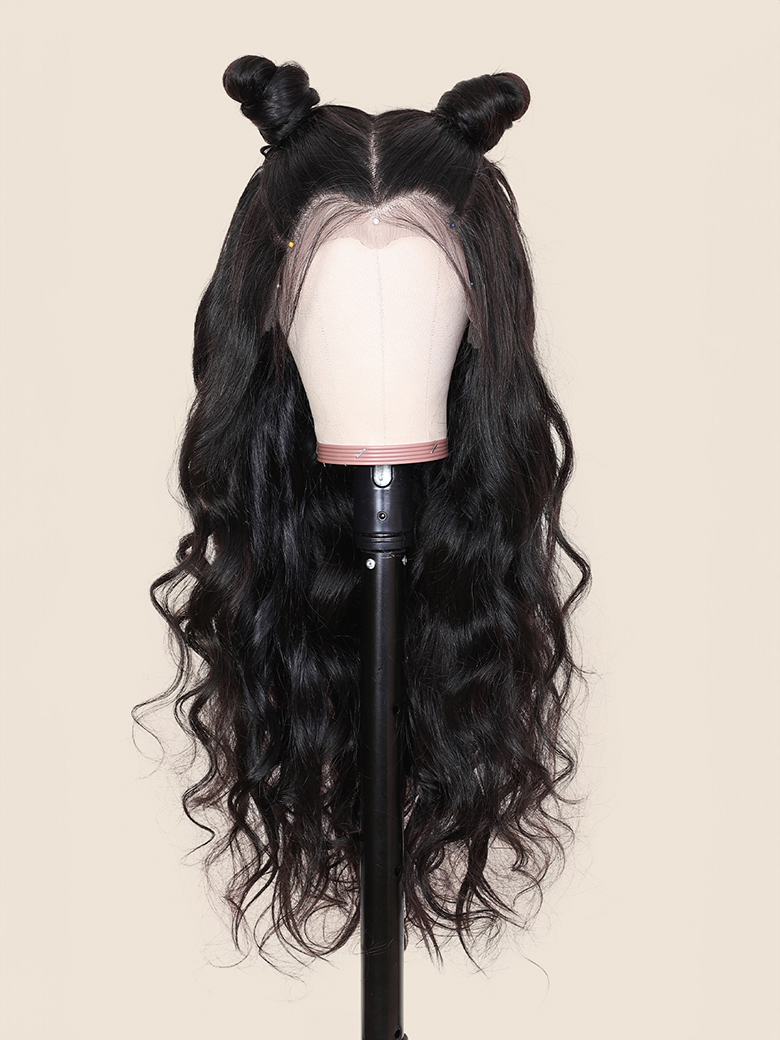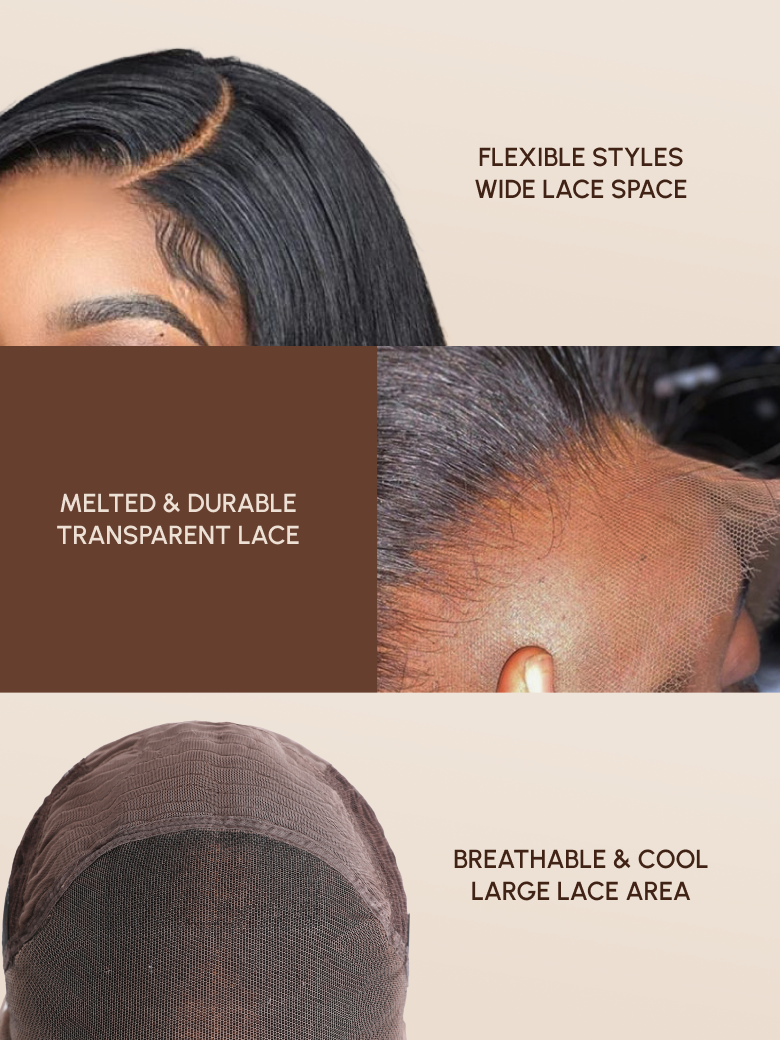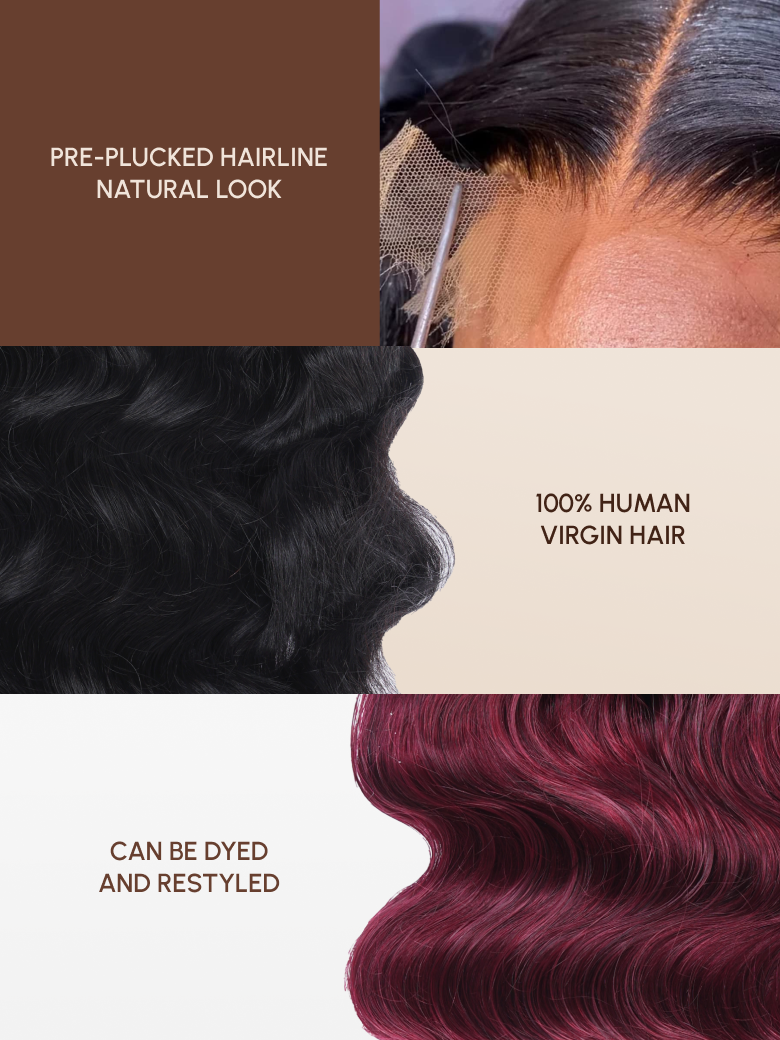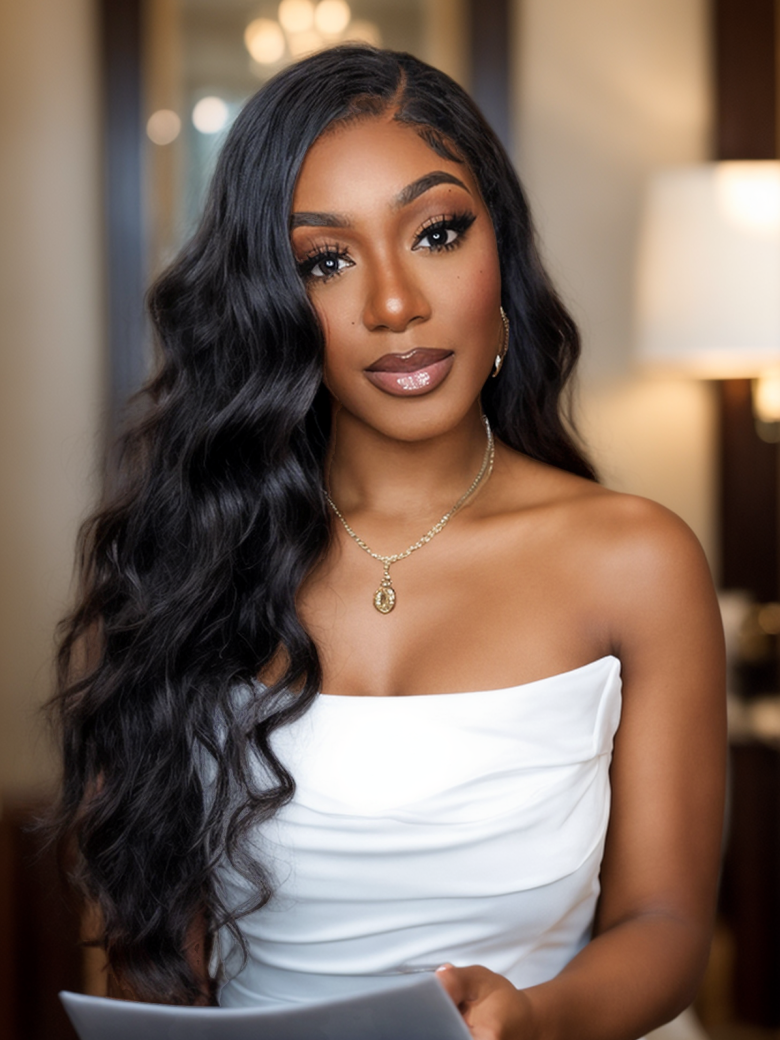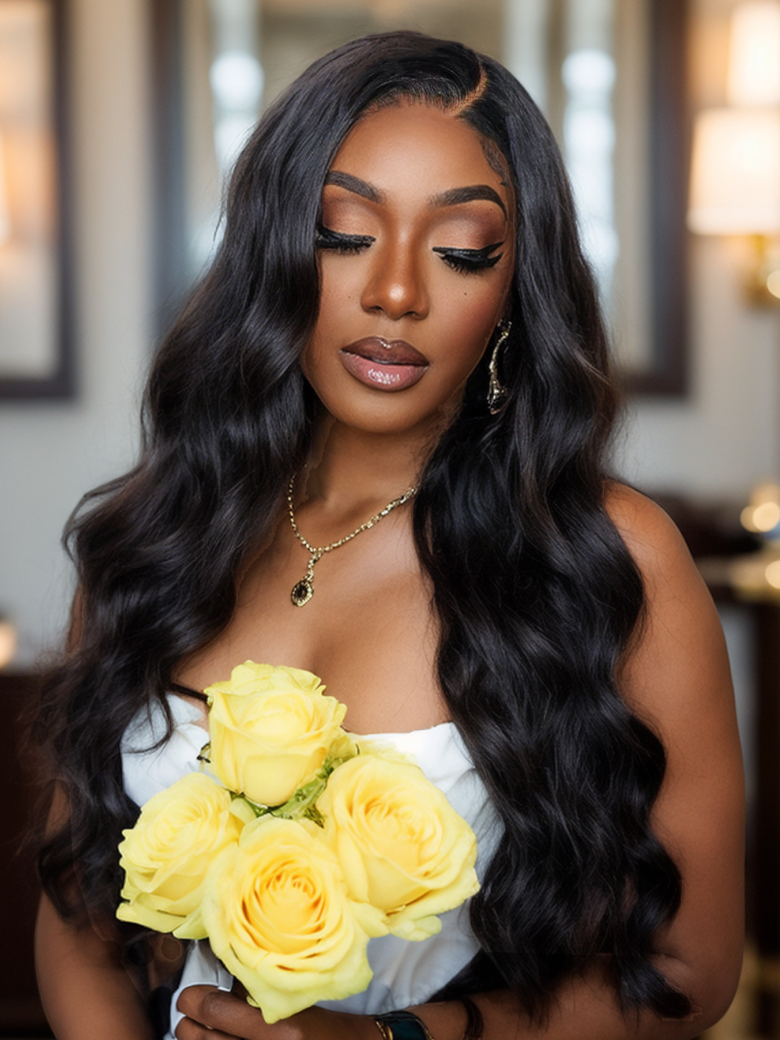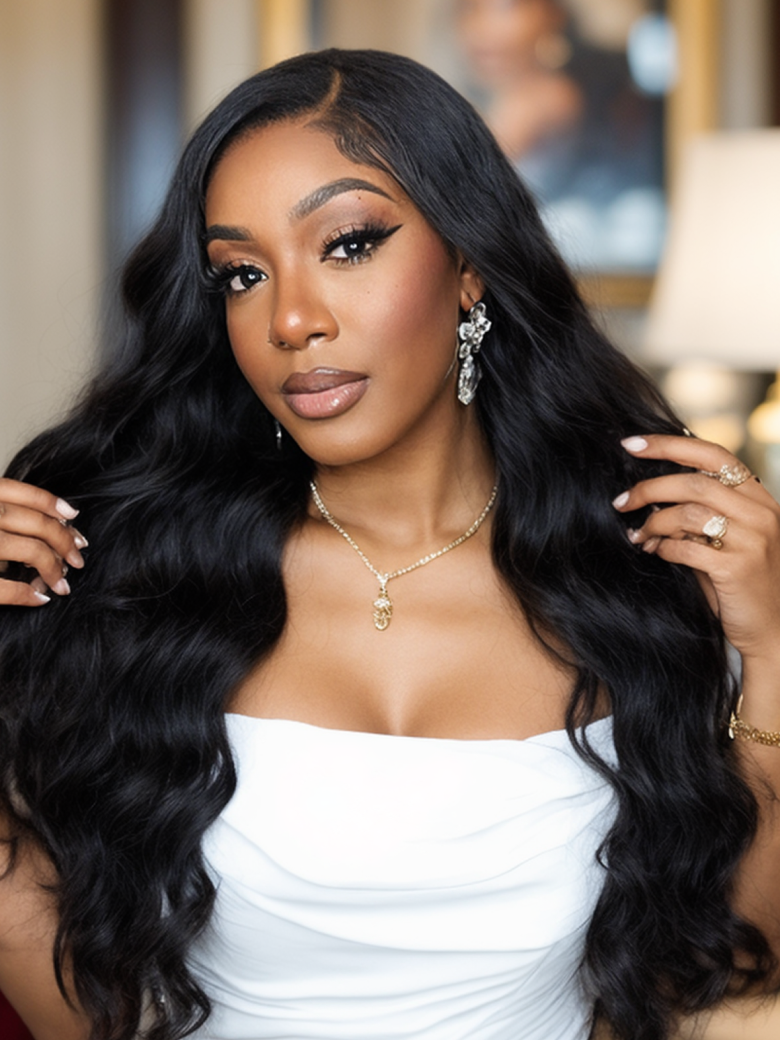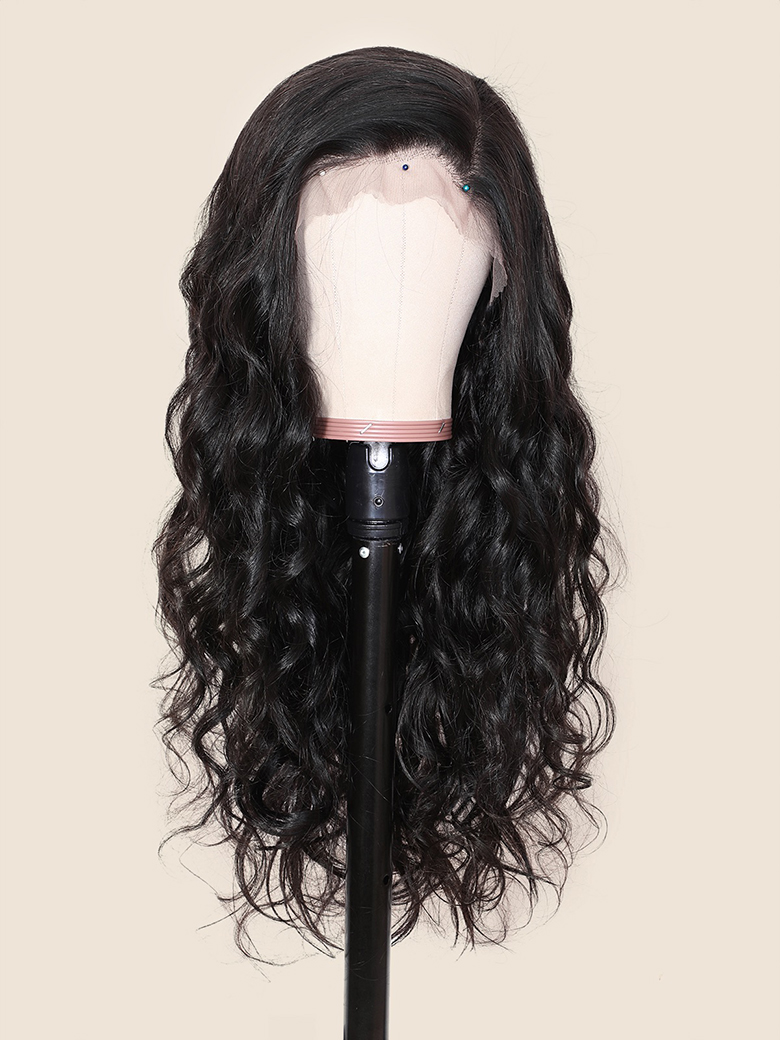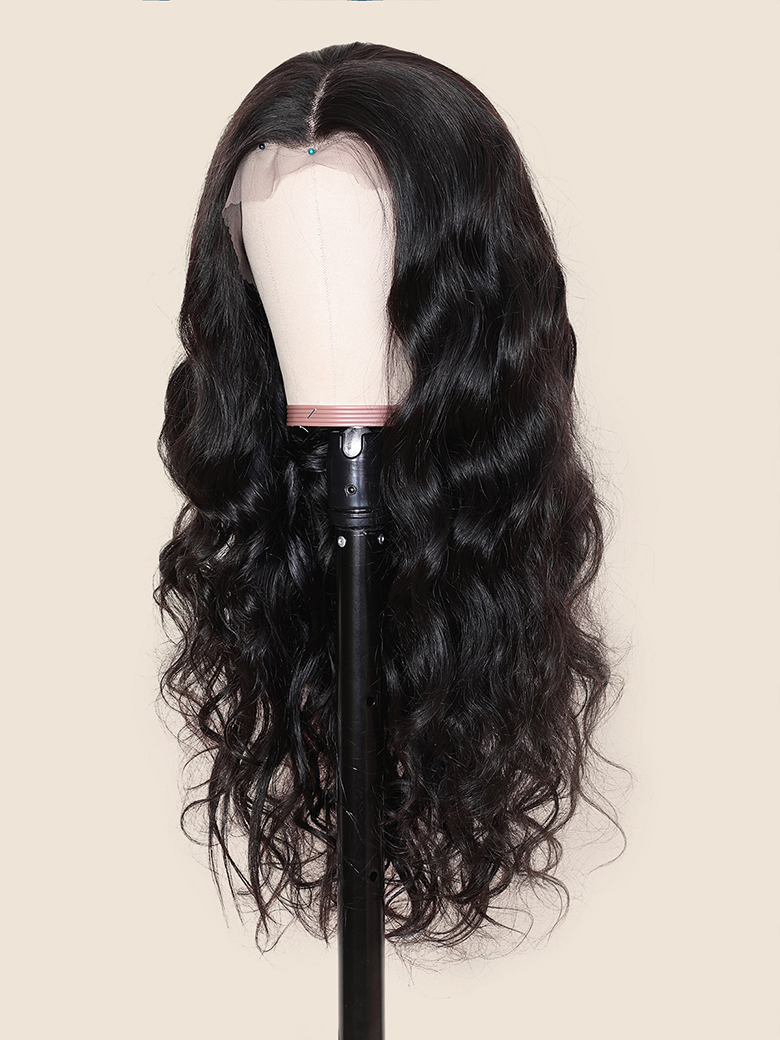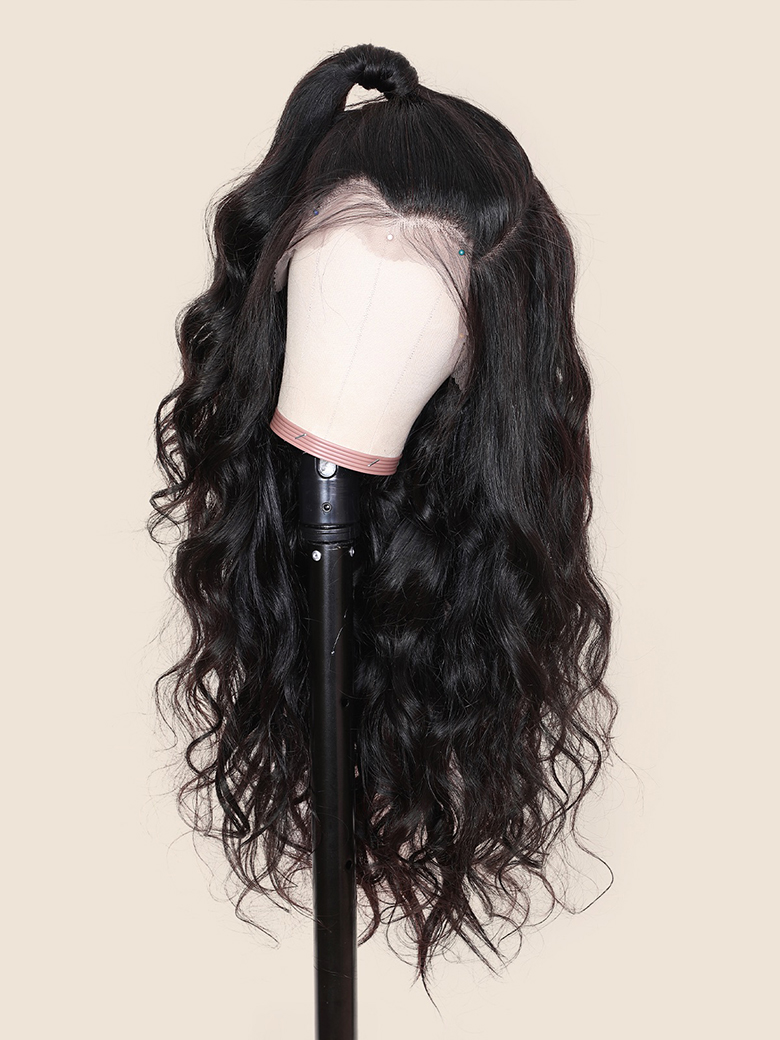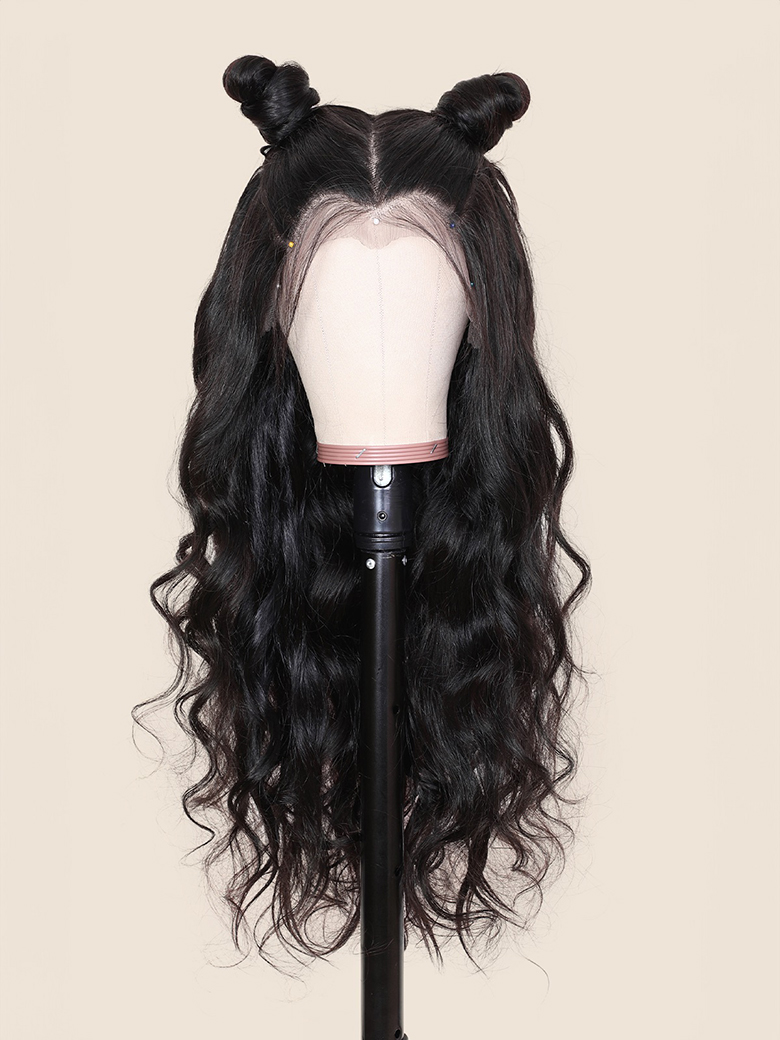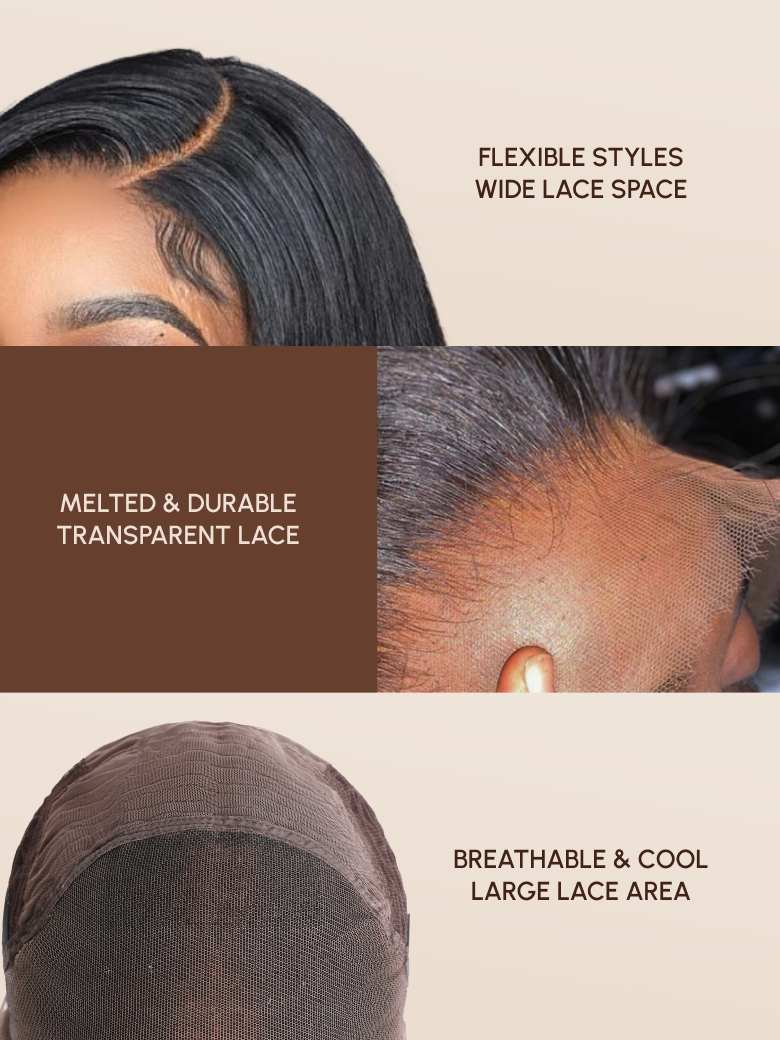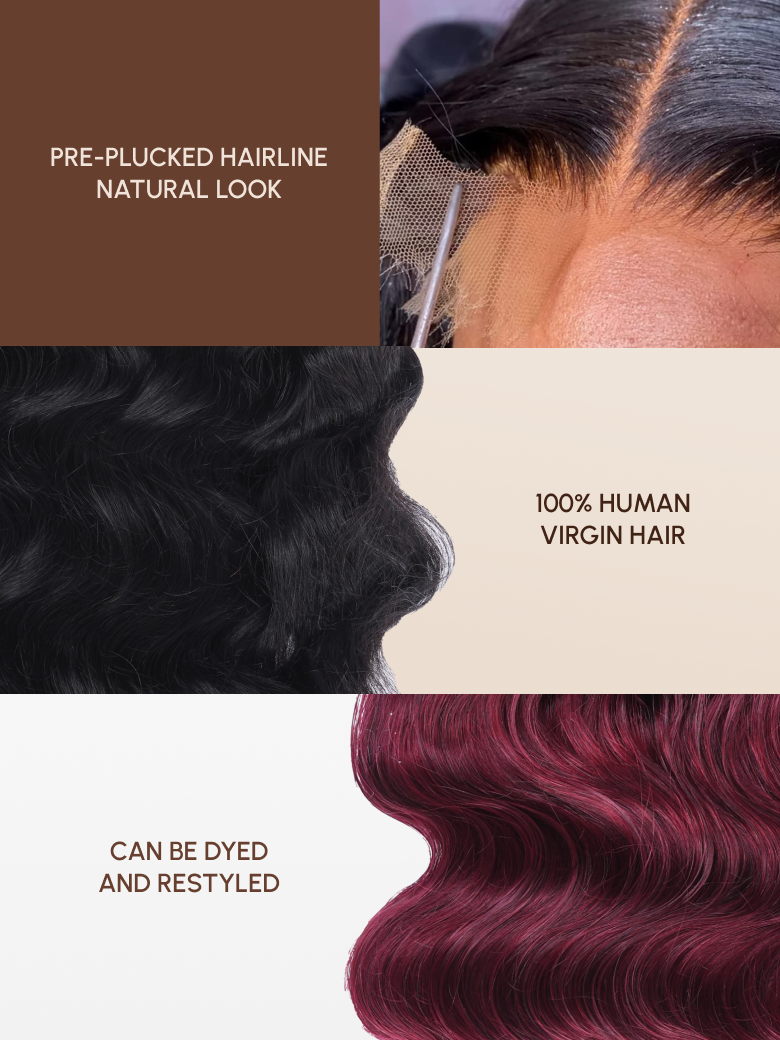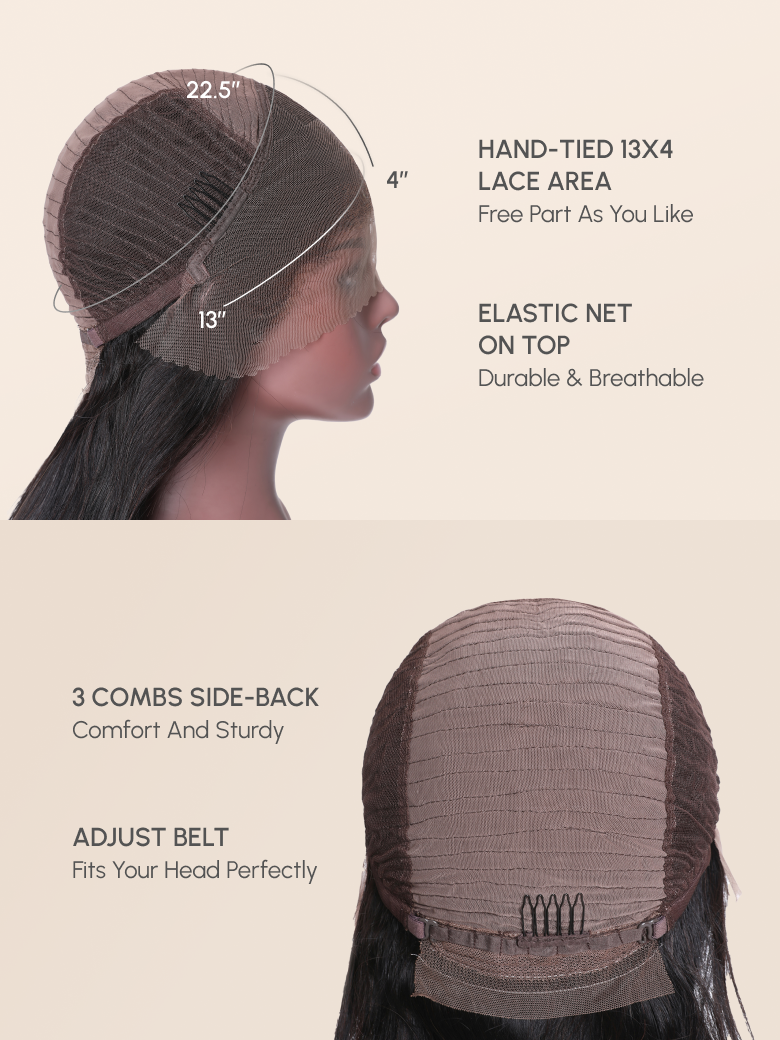 UNice 13x4 Transparent Lace Front Body Wave Black Wig Pre Plucked Natural & Versatile
13x4
Lace Frontal
Fake Scalp
4 interest-free payments of
$37.25

Up To $70 OFF+Free Hot Stcomb Or Robe Over $299
$70 Off≥$499 | $30 Off≥$229 | $15 Off≥$129
Code:Black70
13x4 Lace is Flexible with Hairstyling
Super Natural-looking Pre-Plucked Hairline with Baby Hair
Can be Free Part, Middle Part, Side Part, Half Buns
Multiple Clips & an Adjustable Band Inside the Wig For A Secure Fit
Soft & Smooth Virgin Hair That's Easy To Management
UNICE Ranks 1st Among Wigs Sites On Sitejabber.com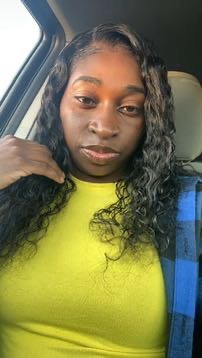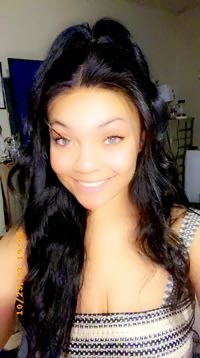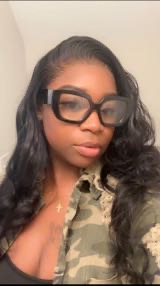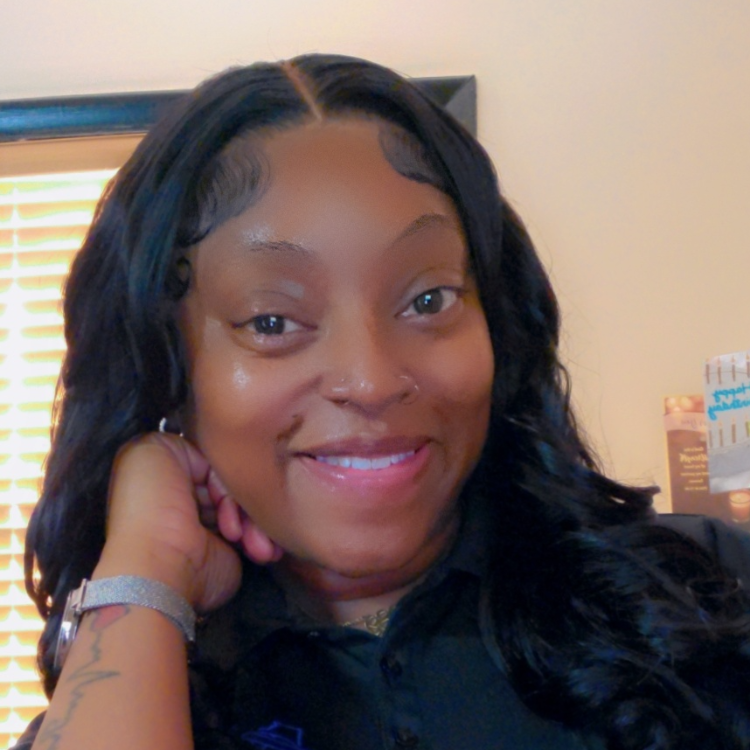 The hair is very soft and it stops at my belt strap. the wig was easy to install. I love the adjustable strap in the back. My head is kind of big so that came in handy. The lace was so beautiful and easy to work with. Highly recommend buying…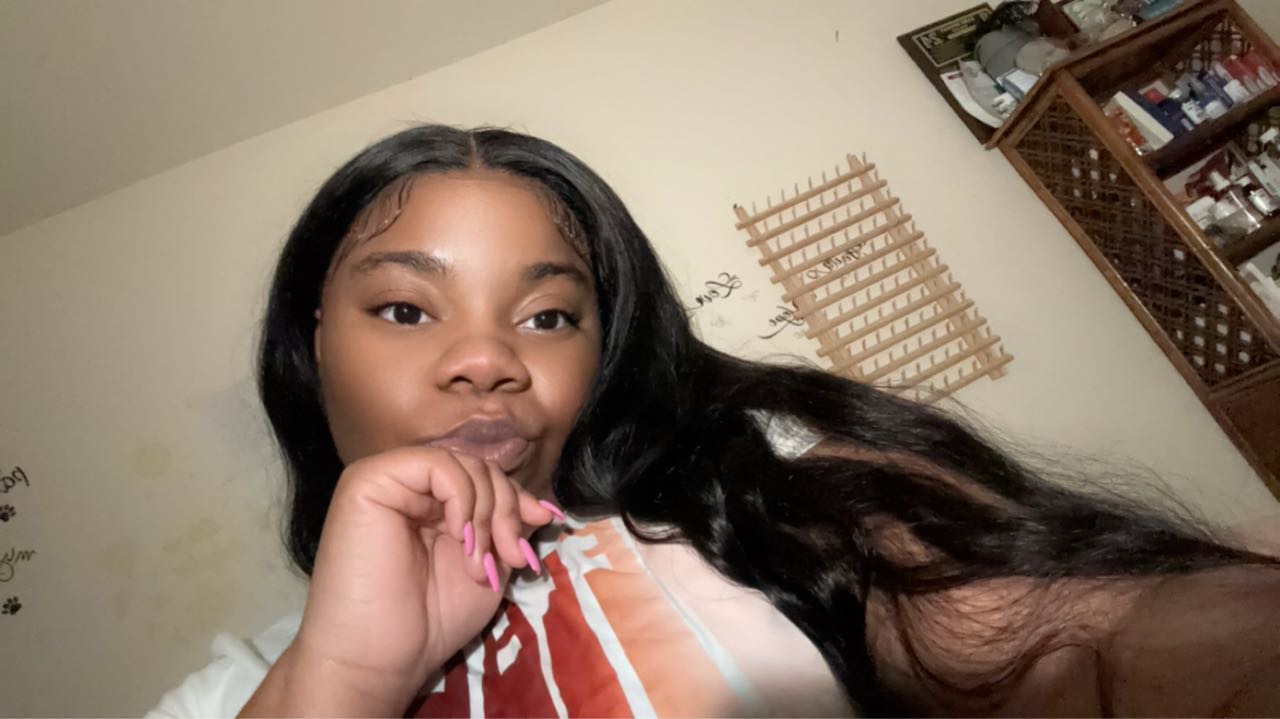 This hair is so soft and i absolutely love it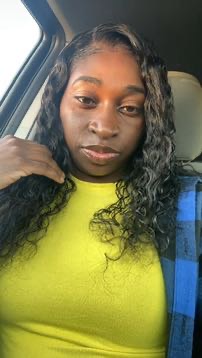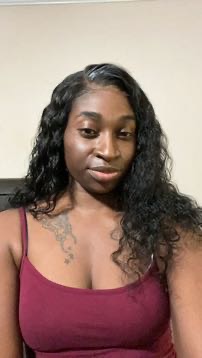 Lace melted beautifully and hair quality is amazing. No shedding and was easy to layer up.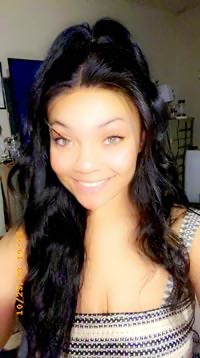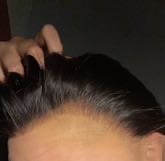 Loveeeeeeeeee loveeeeee this wig!! 10/10 one of the best wigs I've ever ordered! I can't wait to order more lol I've received so many compliments! I installed it myself! It came pre plucked and precut! I didn't have to do anything but put makeup on the lace! Love it! I'll always order a precut wig from now on!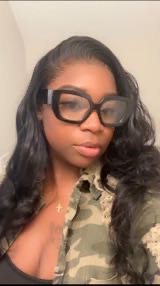 I loved this wig so much it was true to length

I ordered this unit literally 6 days before I was supposed to get my hair done and it came 3 days after purchase date. That's only one of the great things with UNIce. Secondly, the quality of the unit was everything. It was and still is very soft, no shedding at all, very easy to manage, and she's gorgeous. I had this unit installed over 2 weeks ago and the same thing applies... no shedding, still soft, very manageable, and absolutely no tangles. I love this for me. If you have doubts, trust me please don't. Purchase this unit, it's everything. I'm currently online now looking for another unit to purchase, lol. Grab this unit gworls. :)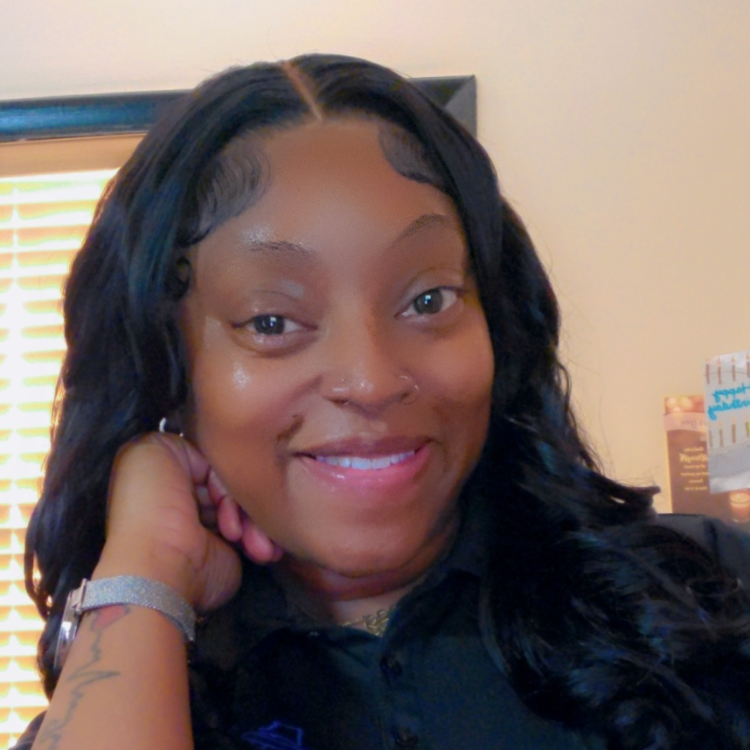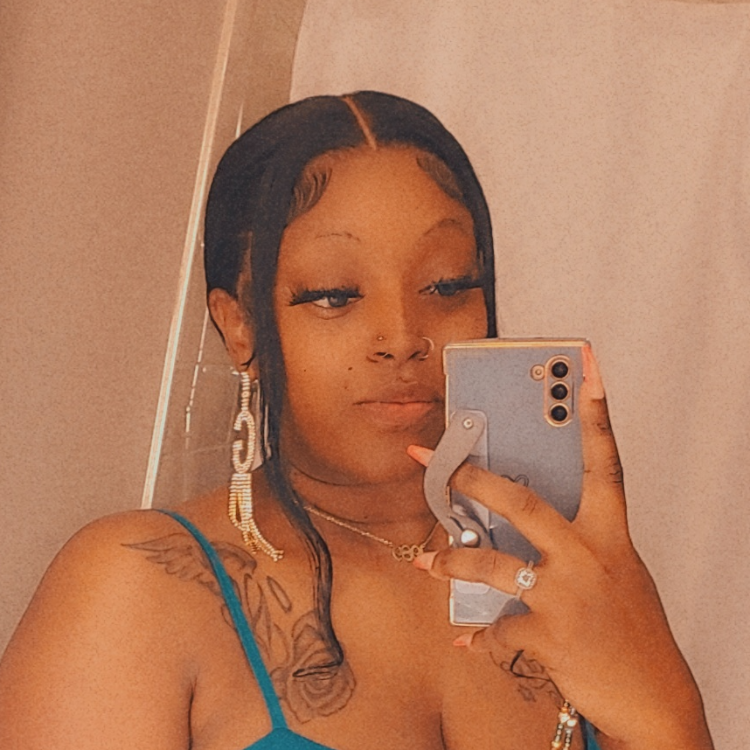 Nice quality n very soft

SHIPPING WAS FAST ORDERED ON THURSDAY GOT ORDER ON MONDAY. PACKAGING WAS GREAT,HAIR WAS SO PRETTY AND SOFT. CANT WAIT TO INSTALL FOR MY BIRTHDAY.

You did it again Unice. Majority of my wigs are from this company they never disappoints, wore the week for my birthday in September. Loved it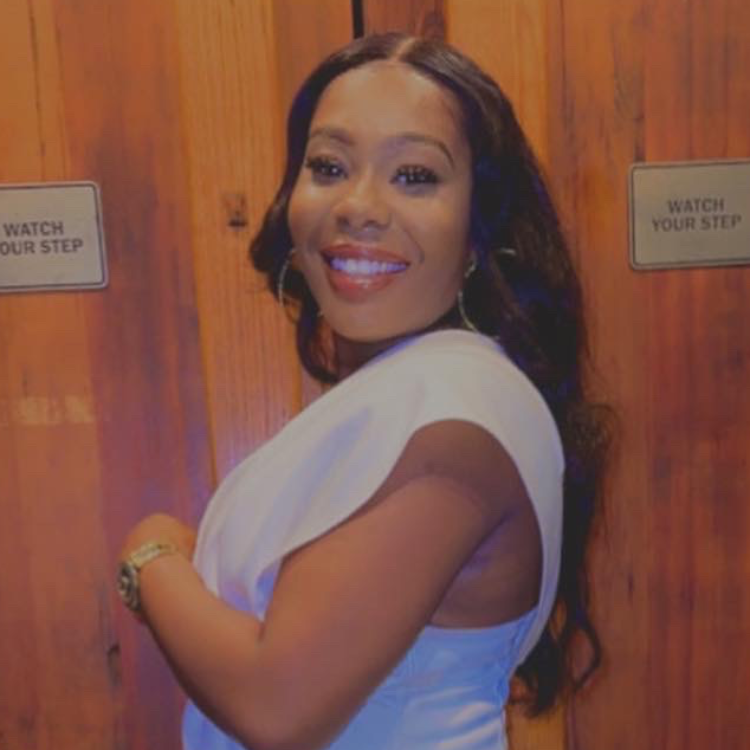 This was my first time wearing a wig and it was actually really pretty. The hair was soft and the curls were pretty. I would definitely order a wig from Unice again.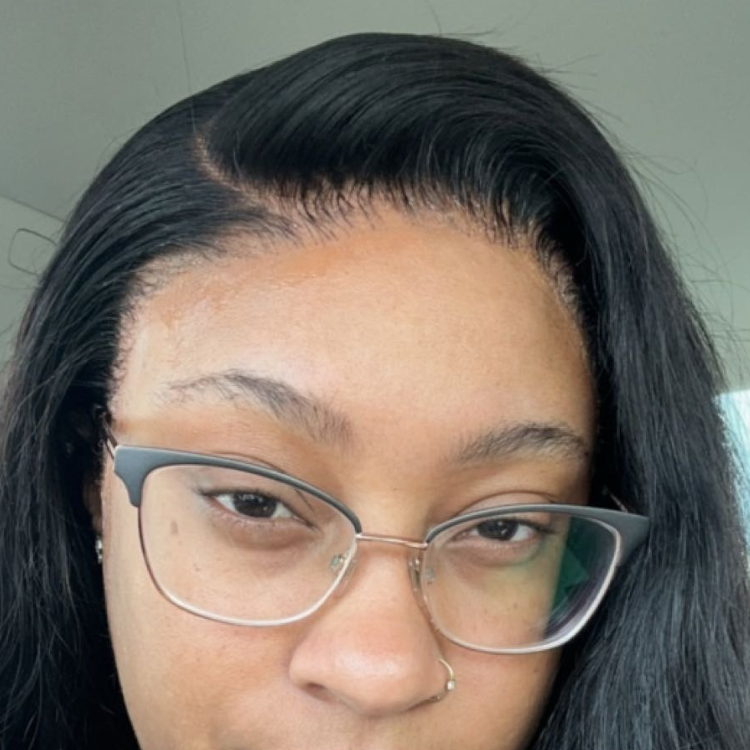 Love this wig the hair was true yo length and texture was so soft and flowy

Beautiful wig ❤️