Home UNice Pre-Everything Glueless 13x4 Frontal Body Wave Wig With Pre Cut Lace And Invisible Knots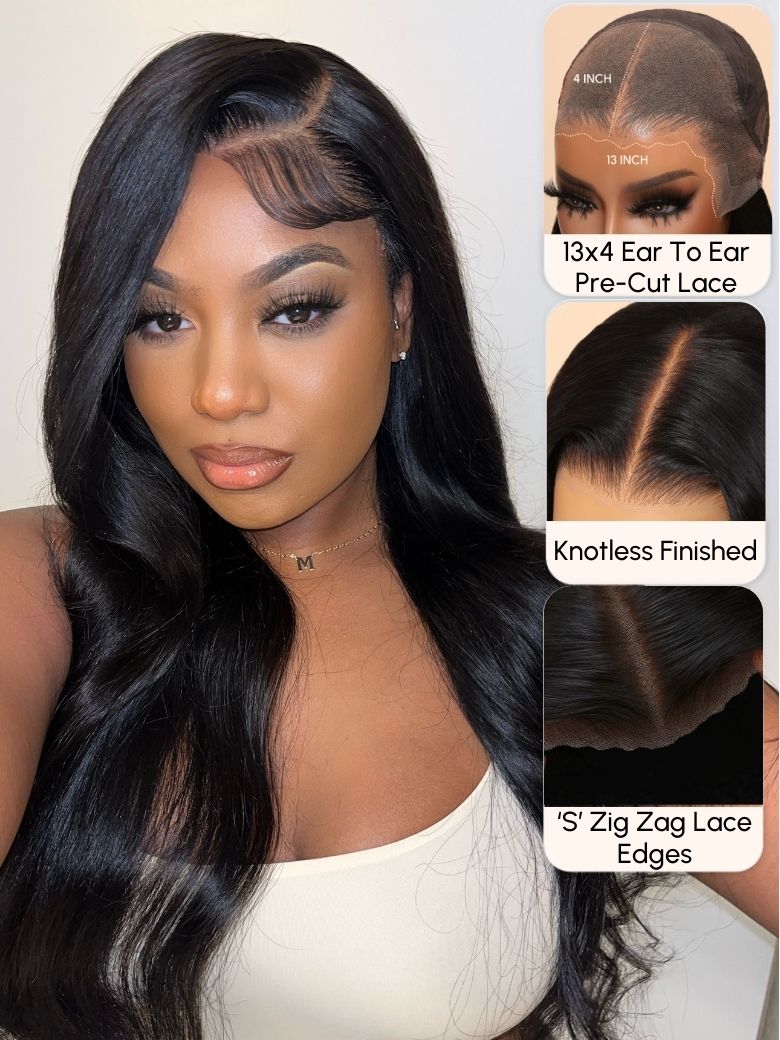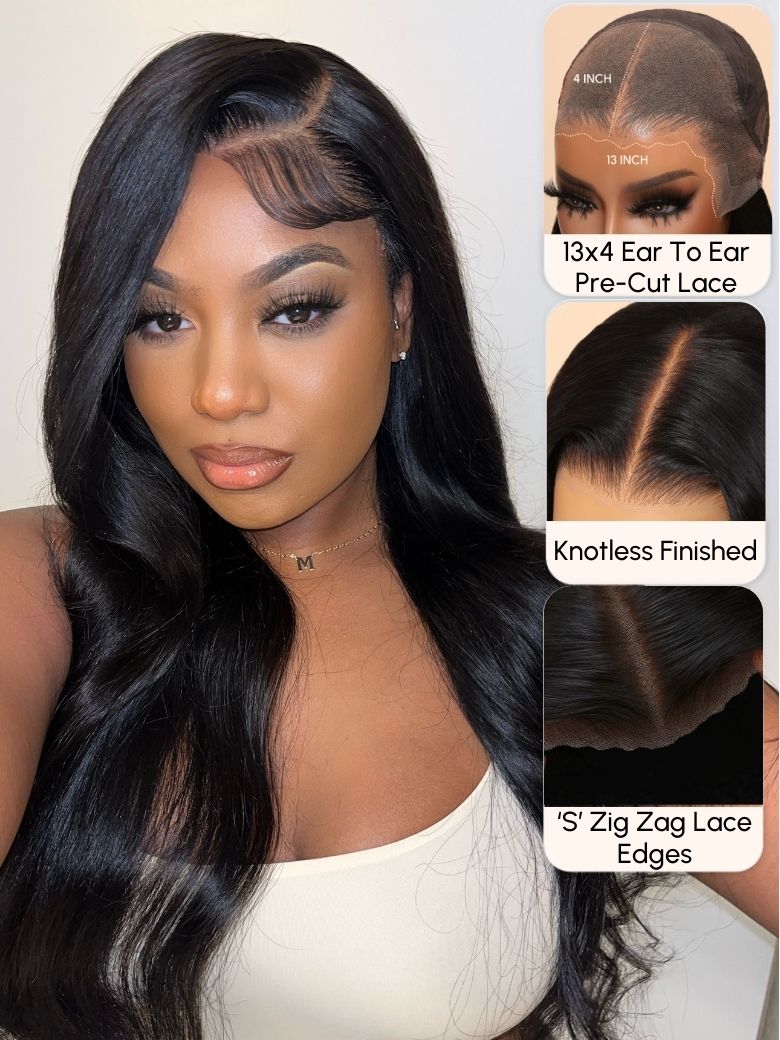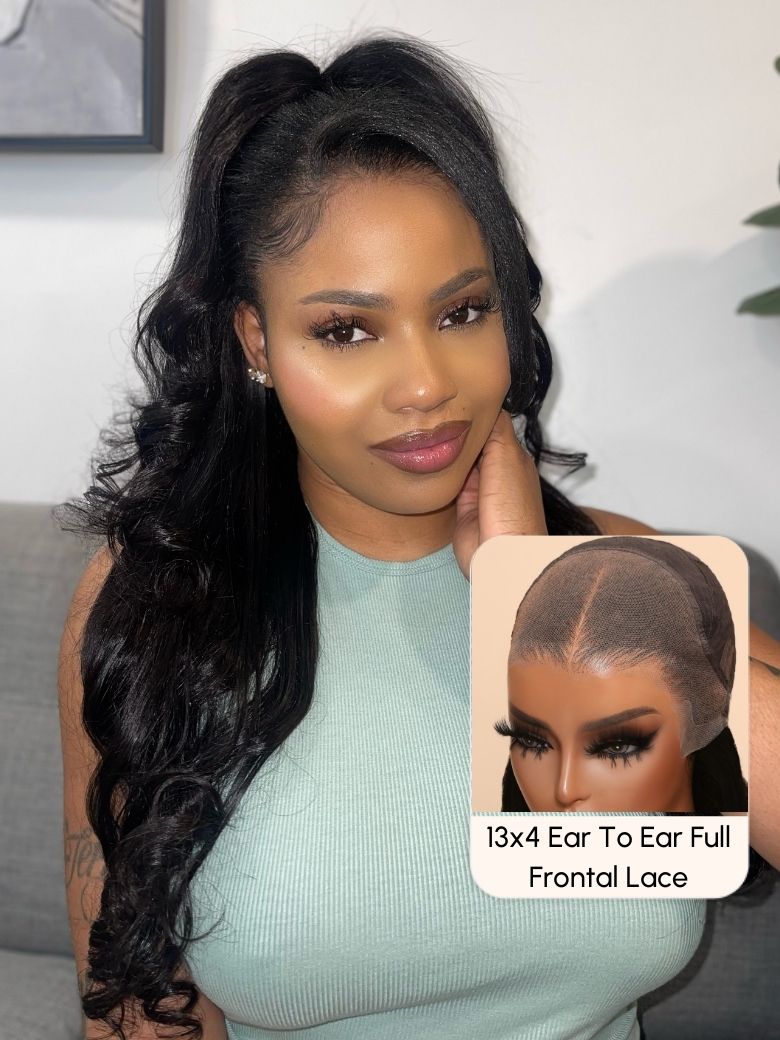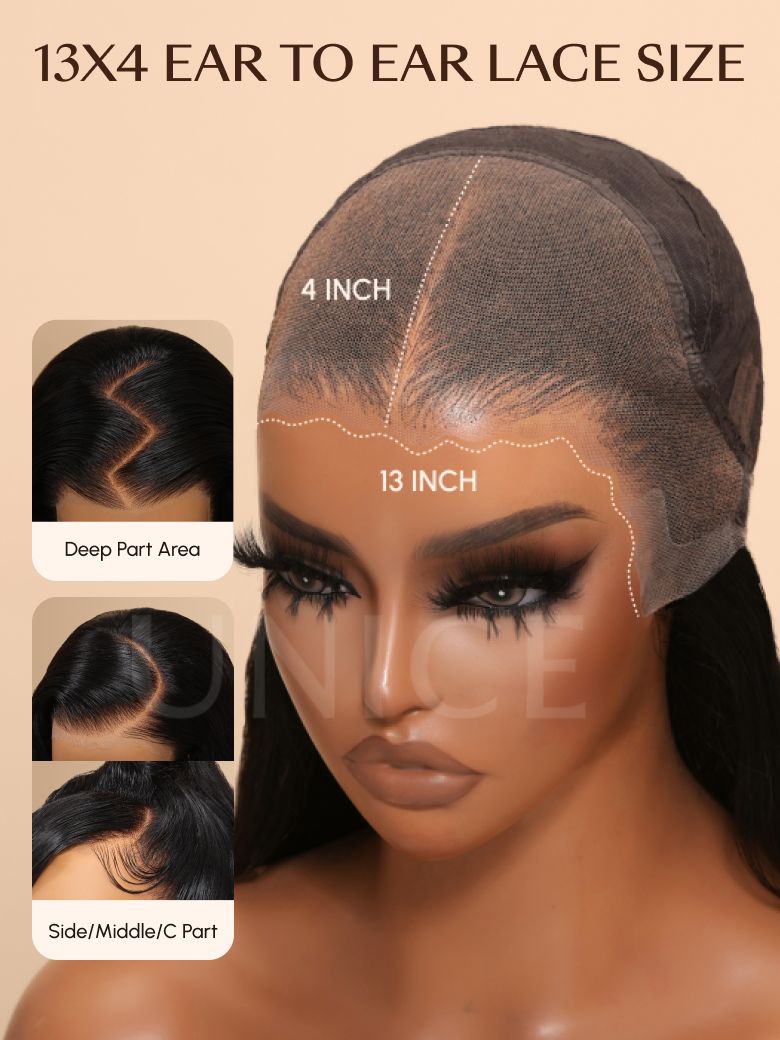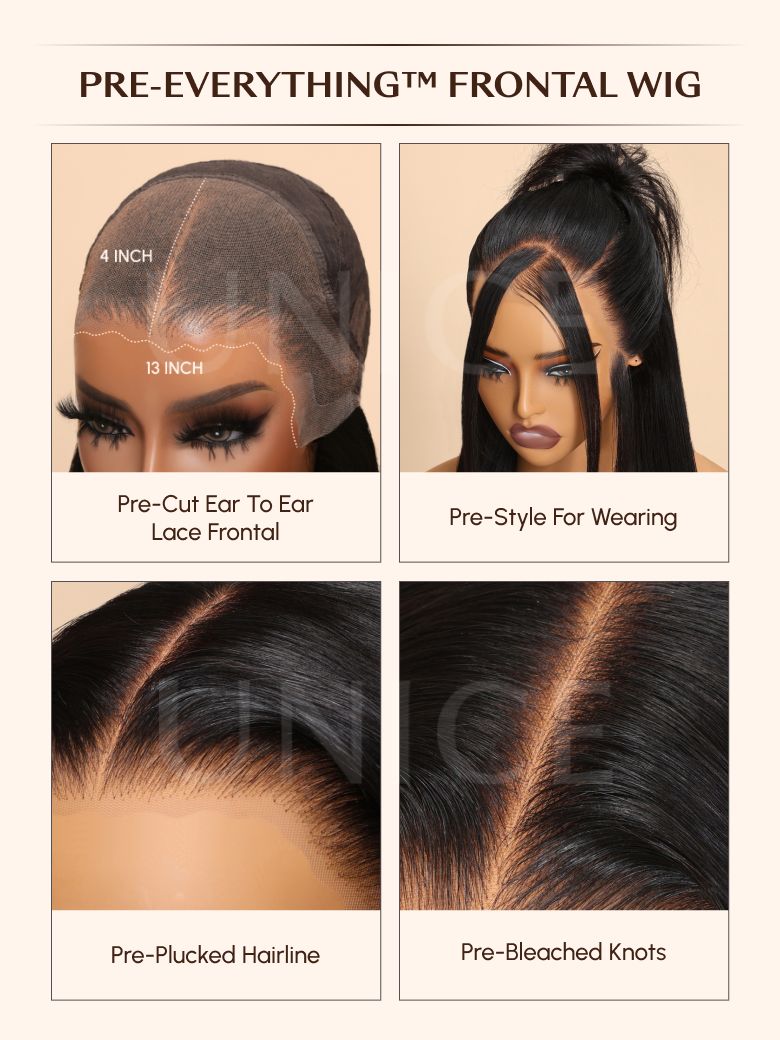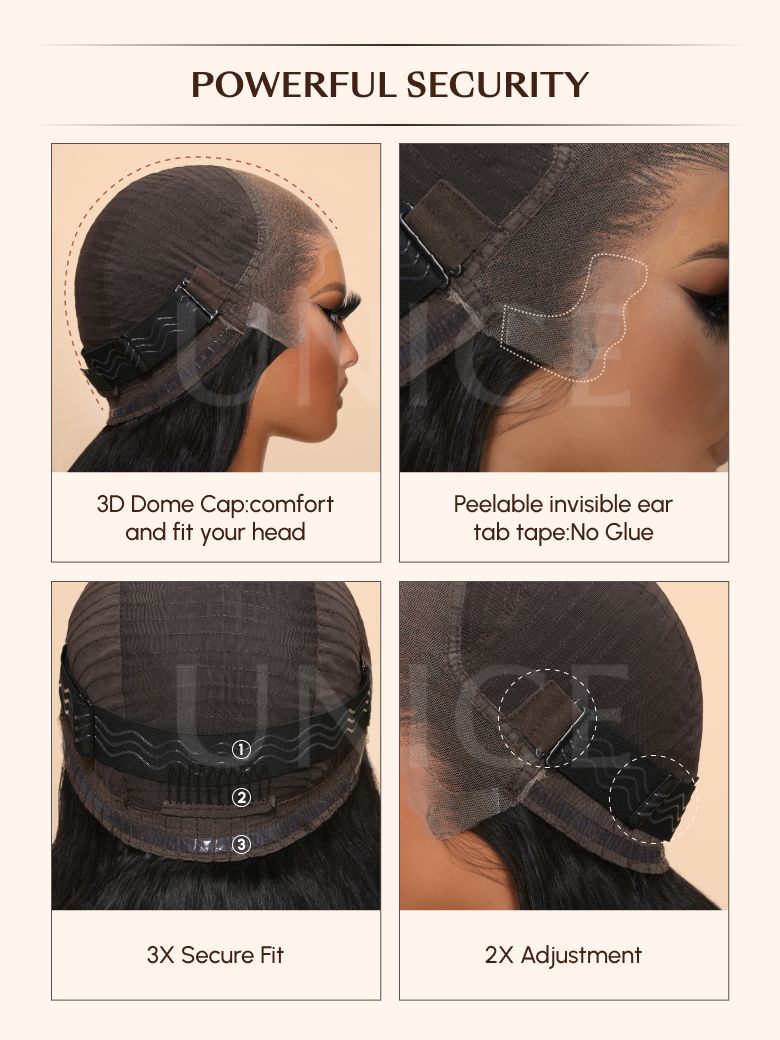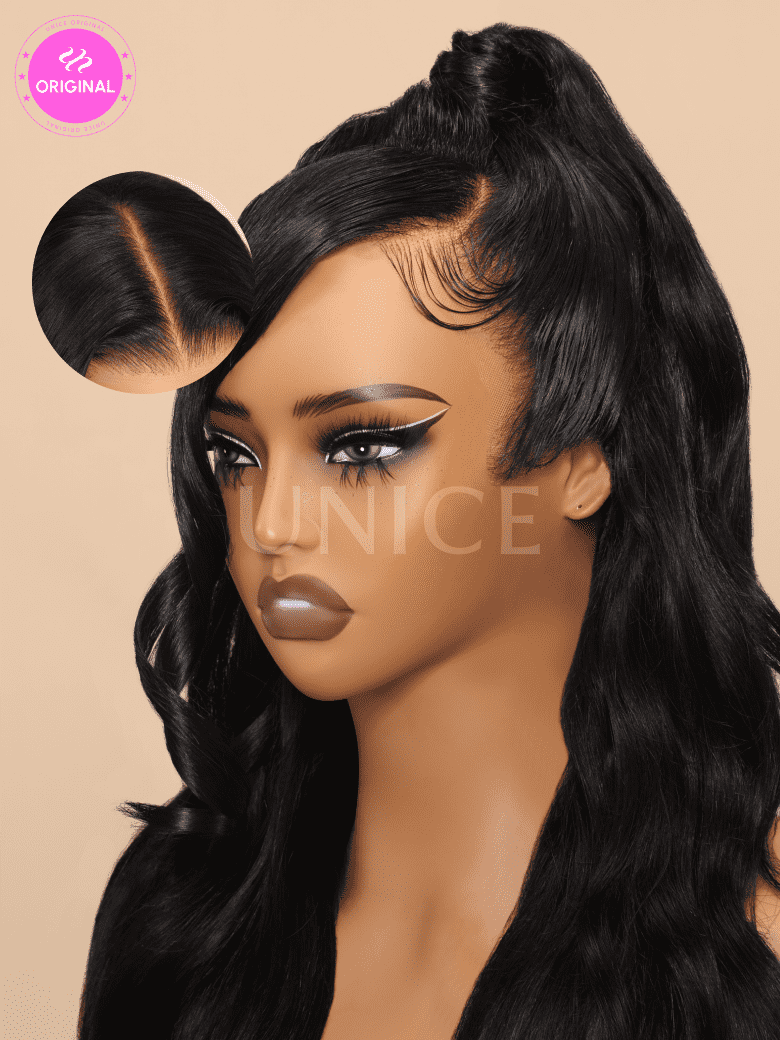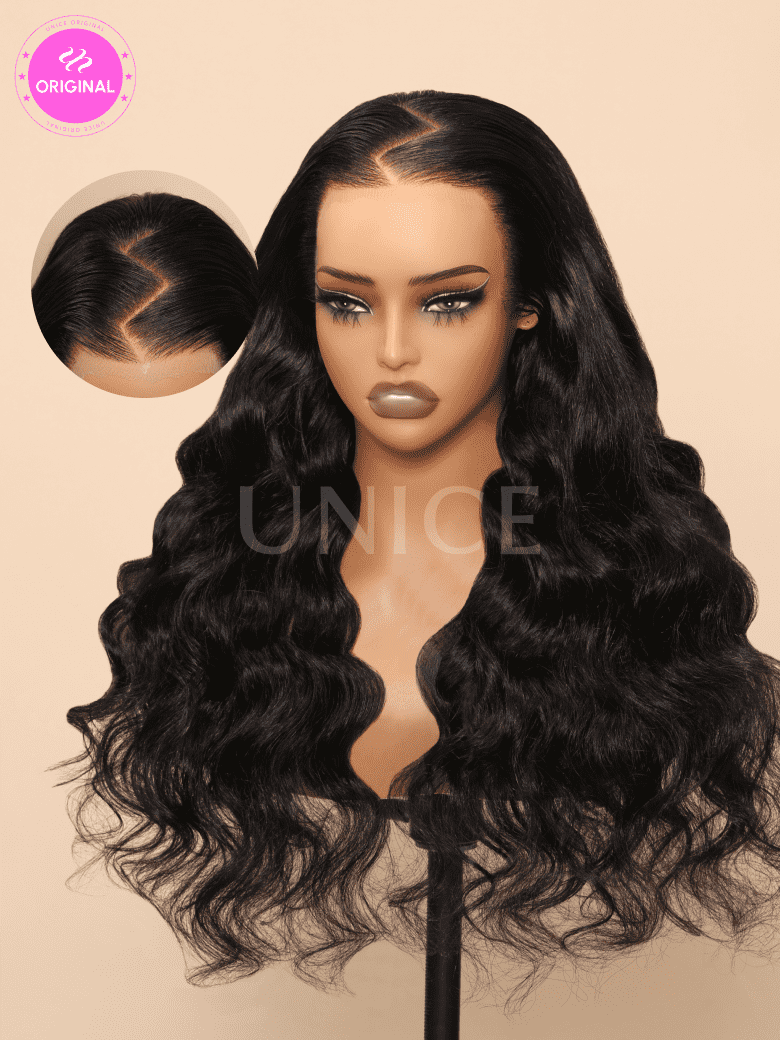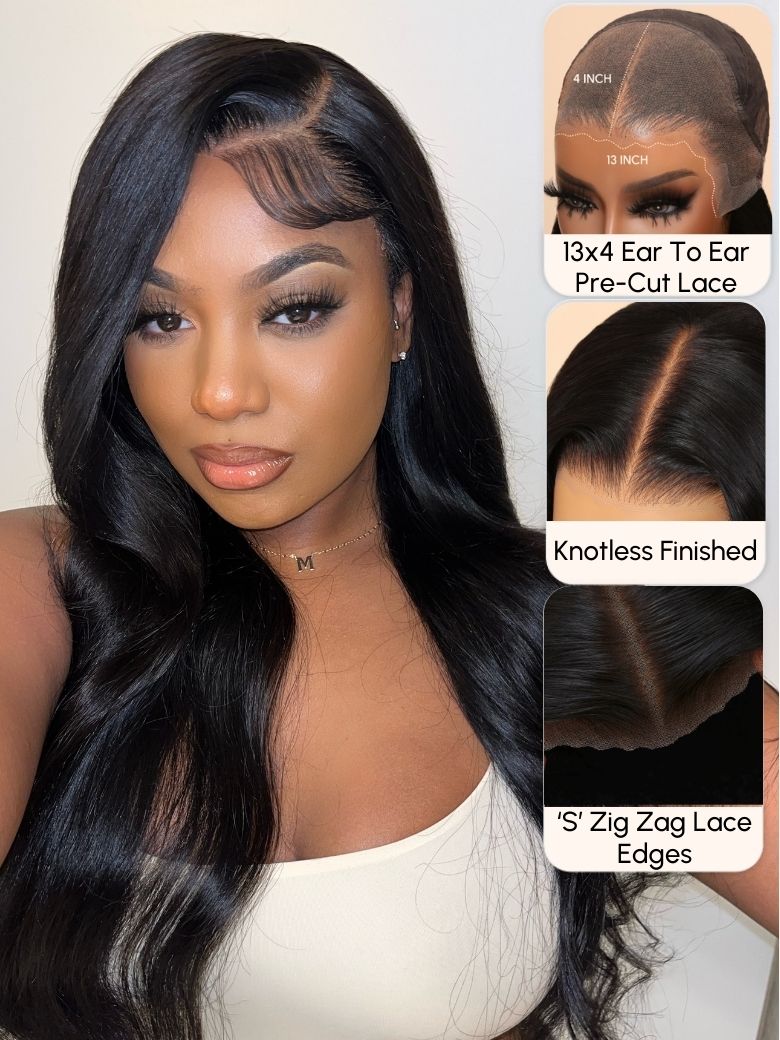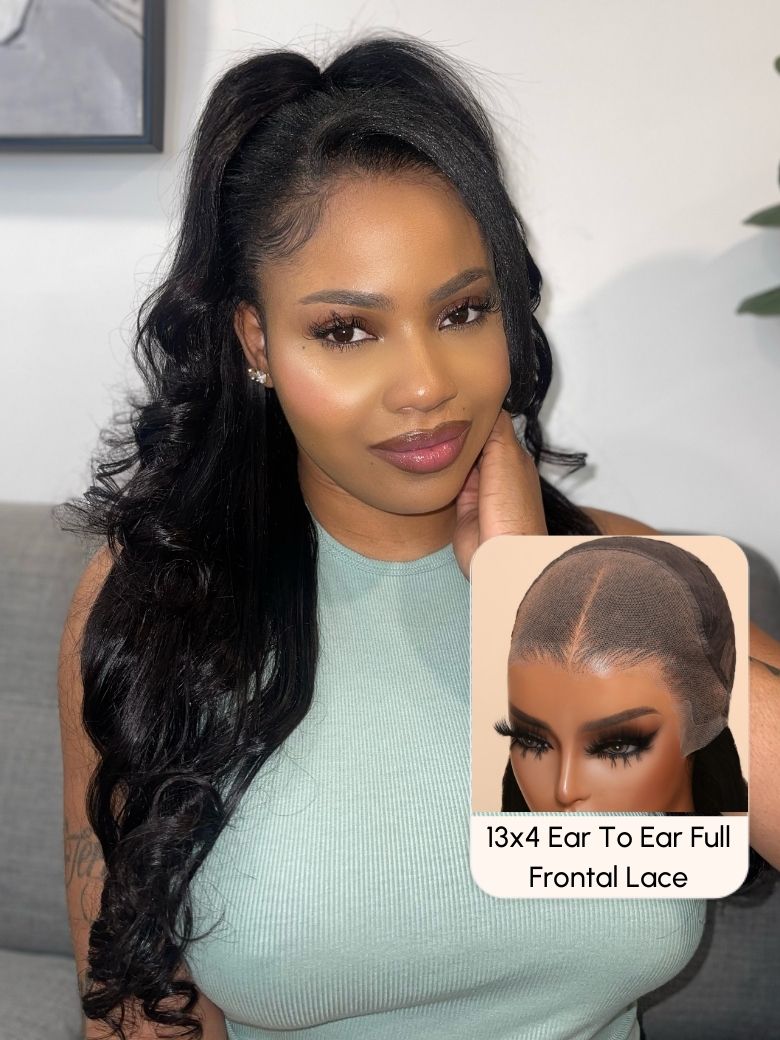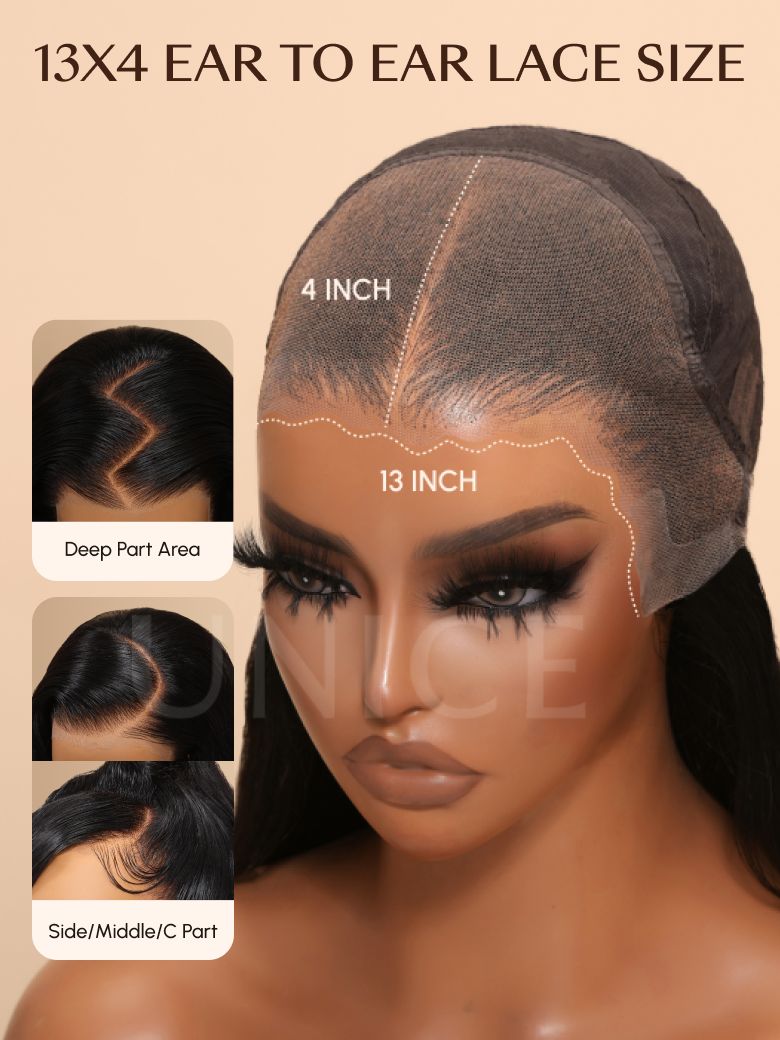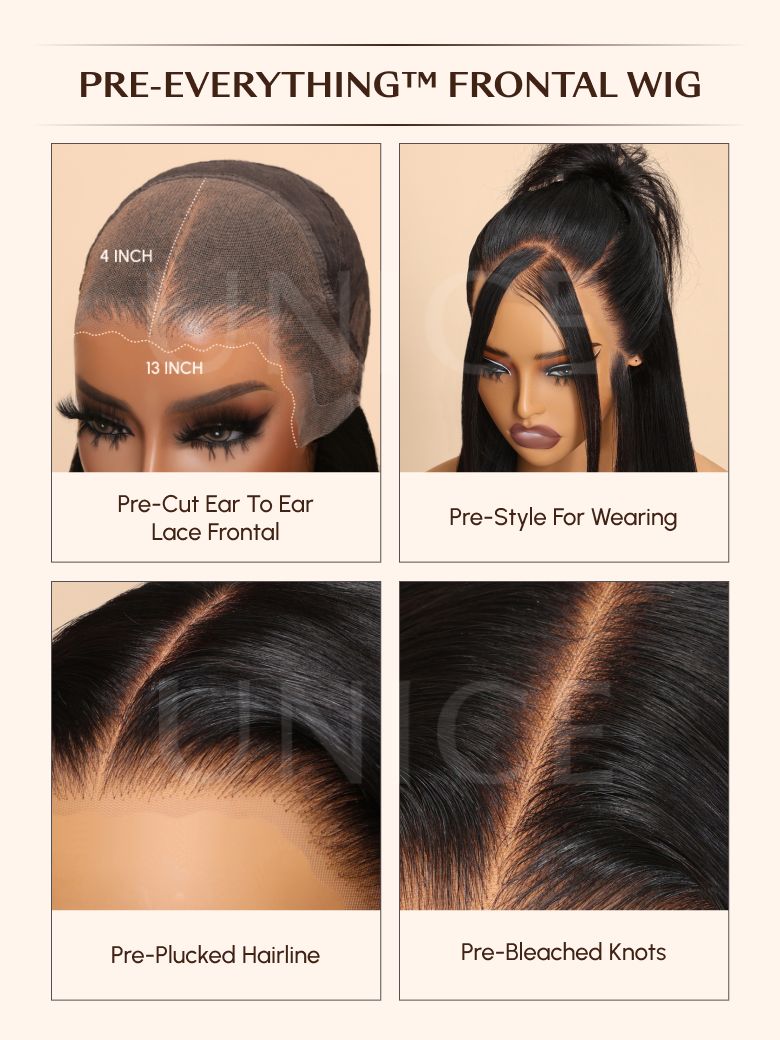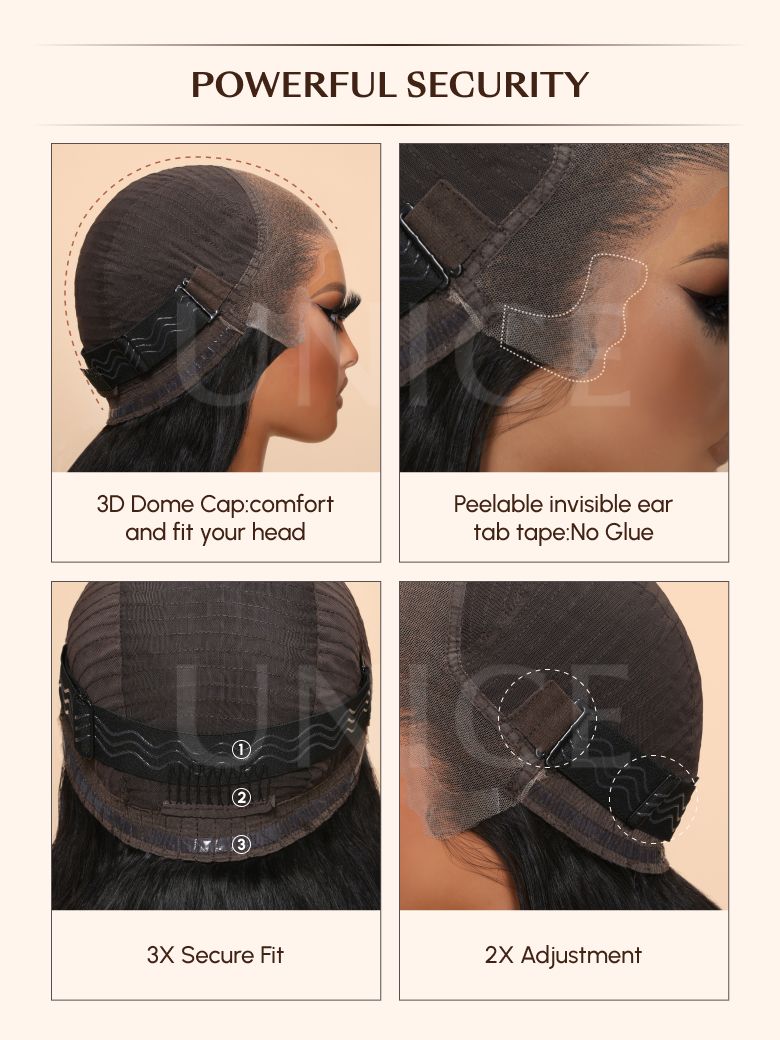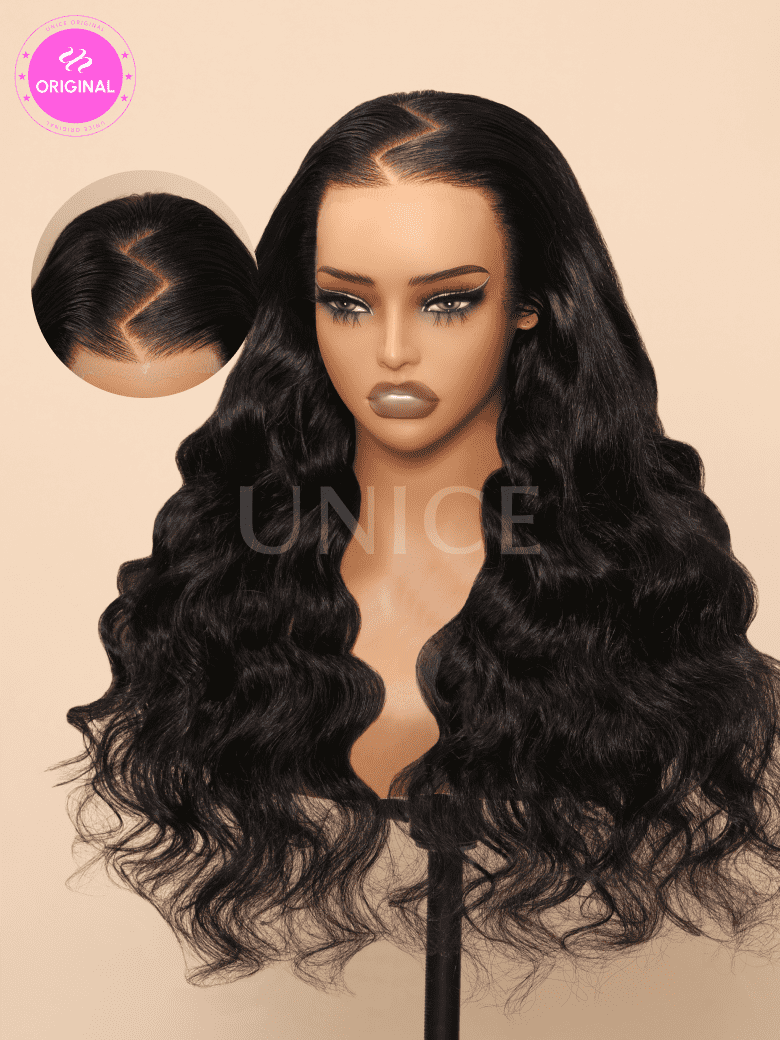 UNice Pre-Everything Glueless 13x4 Frontal Body Wave Wig With Pre Cut Lace And Invisible Knots
Wear&Go
13x4 Glueless Frontal
Pre-Cut
4 interest-free payments of
$39.62

Up To $70 OFF+Free Hot Stcomb Or Robe Over $299
$70 Off≥$499 | $30 Off≥$229 | $15 Off≥$129
Code:Black70
Cap Size-Density-Baby Hair Type *
Say Goodbye to Adhesives, Friendly For Sensitive People.
3D Dome Breathable Cap: Let Your Scalp Breathe Freely.
Large Lace 13x4 Inches, Allowing You to Revel In Bold Parting Choice.
Truly Beginner Friendly and Ready to Wear Wig with a Pre-Cut Lace, No Glue, No Gel.
Upgrade "S" Zig Zag Lace Edge, Give You A Skin Melting Hairline.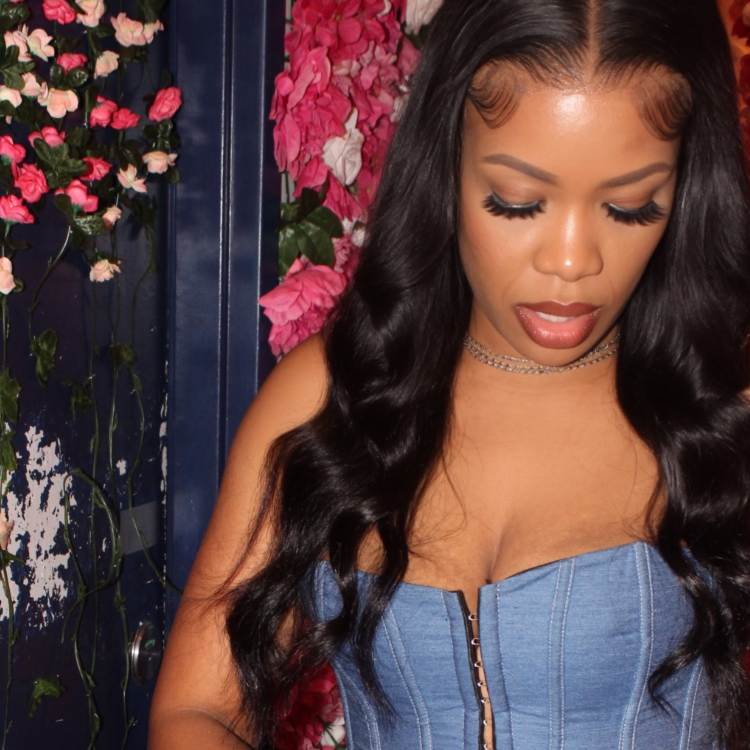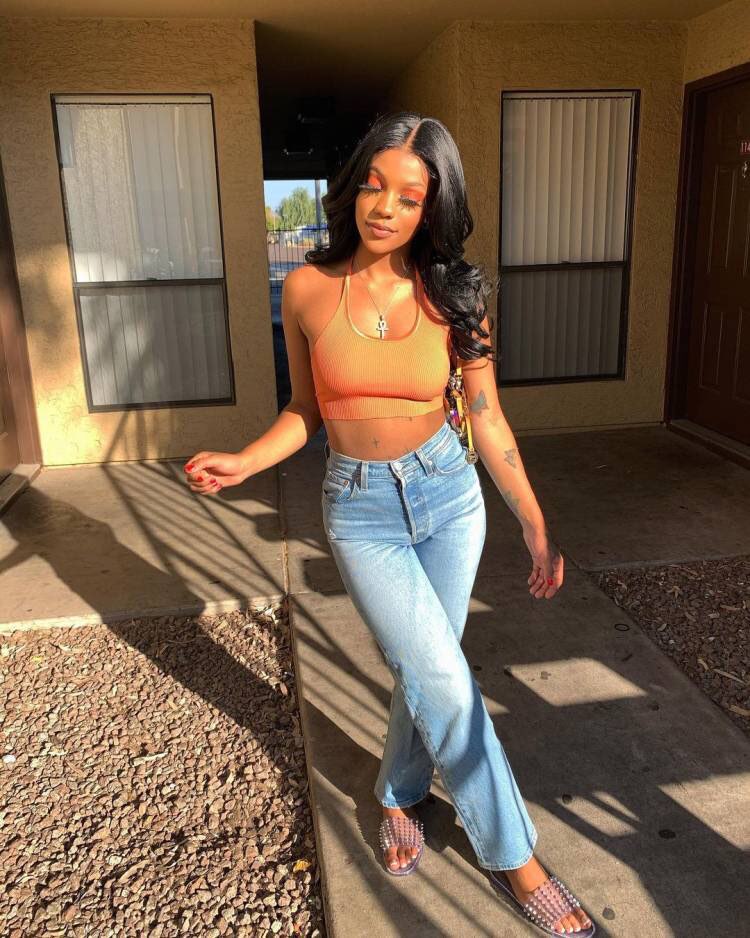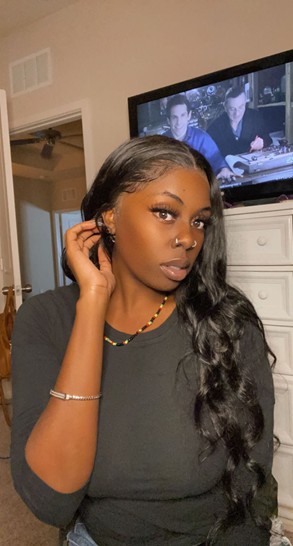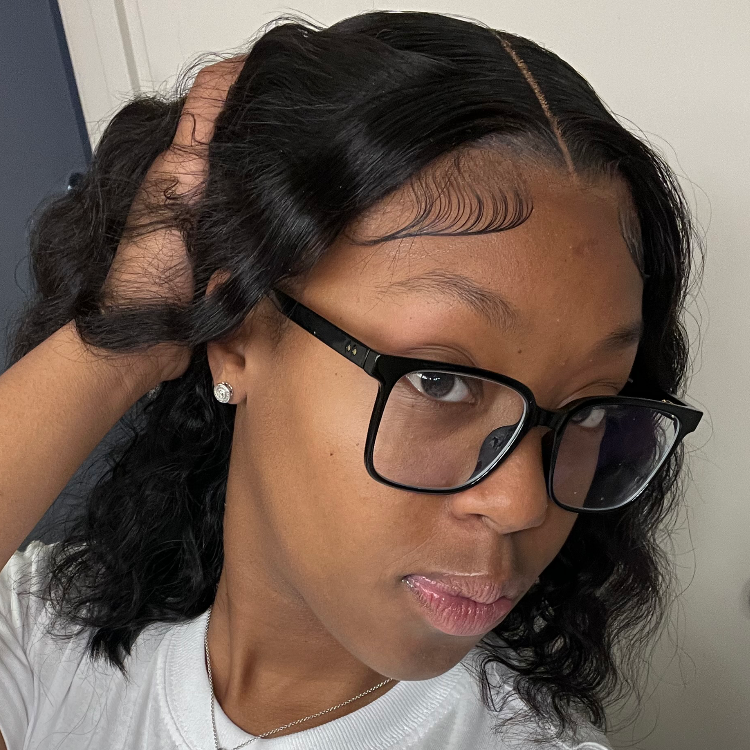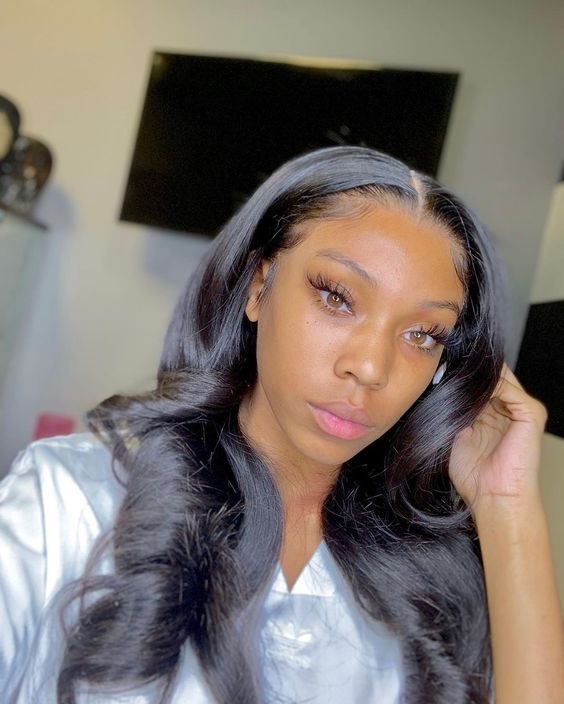 The wig just came today and it's so soft! I love it so much I just bought my mom one. Will definitely order again!
I bought this wig after looking at so many wigs and all I have to say is wow, it's amazing!And delivering a realistic look
The quality of the wig is impressive and feels very soft and luxurious to the touch.it's an excellent choice for those who want to change their look with confidence.
I really love this hair.It came pre plucked and lace is ready to wear.It is worth every penny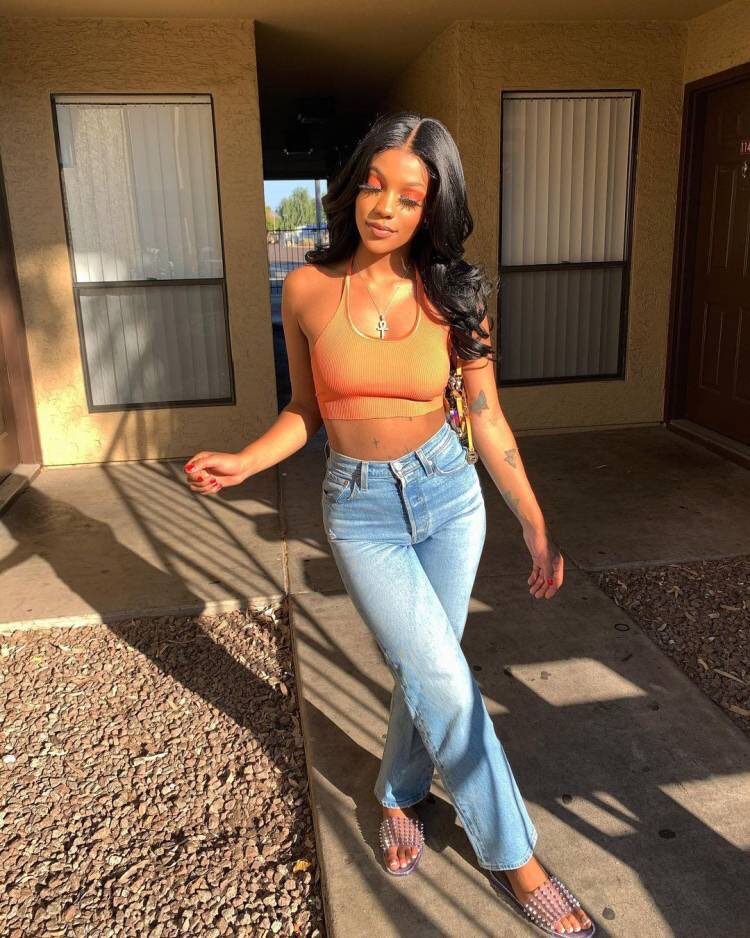 I can't believe how good the quality of this wig is for the price! It's so soft and feels just like real hair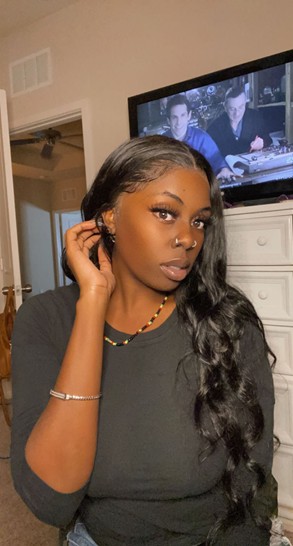 Wig knots are absolutely invisible!!!The lace is large enough, very convenient, I can do many kinds of hairstyles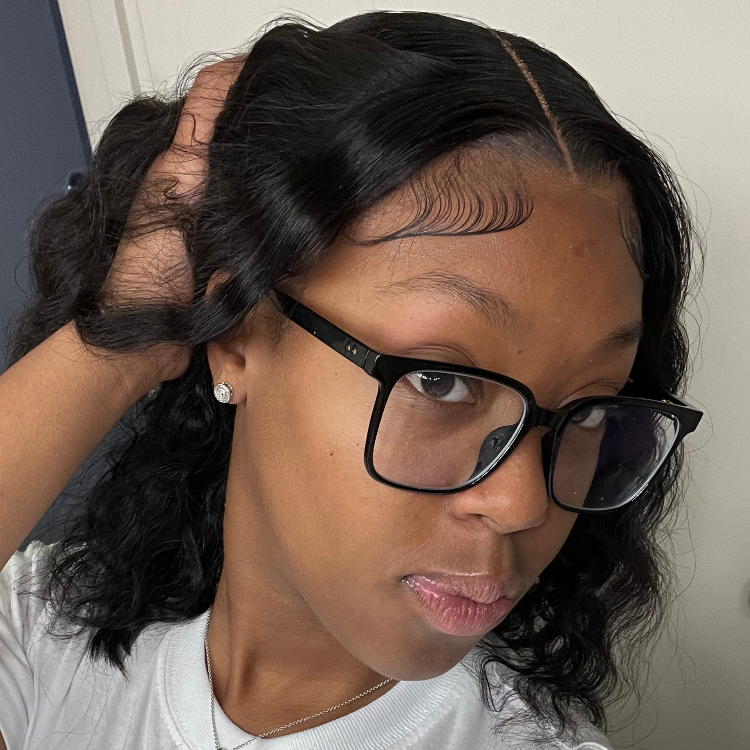 This hair is very soft and the quality is perfect for the price!There's no shedding and the wig is easy to construct and install. I will definitely get this wig again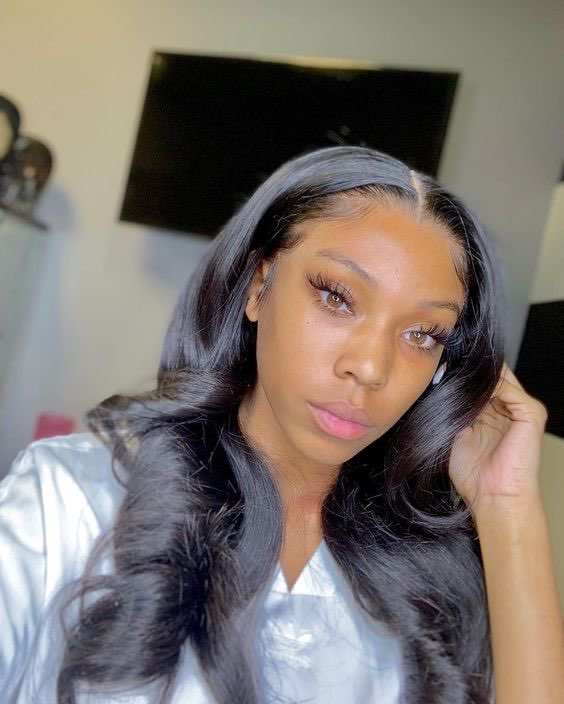 The 13x4 lace gives me many choices to part,so I can wear it for different events.Amazing!!!
It truly can be worn glueless.I like that I didn't have to do anything to it but style and be on my way.I enjoy looking my best even when I am home relaxing with family. And I like to be ready and not have to get prepared, which is what I have found in this hair.
Truly Glueless and perfect, amazing lace, when I tell you I'm so in love with this hair. I highly recommend it . The texture is amazing the lace is incredible u should get .
I love it!! It's AMAZING.I purchased this hair and it is perfect!!
I bought this wig for my friend.She is so pleased with it. And she can say hello to natural and convenient hair.She thinks It is worth investment.