Home UNice 6x4.5 Pre Cut Lace Wear Go Glueless Kinky Curly Black Air Wig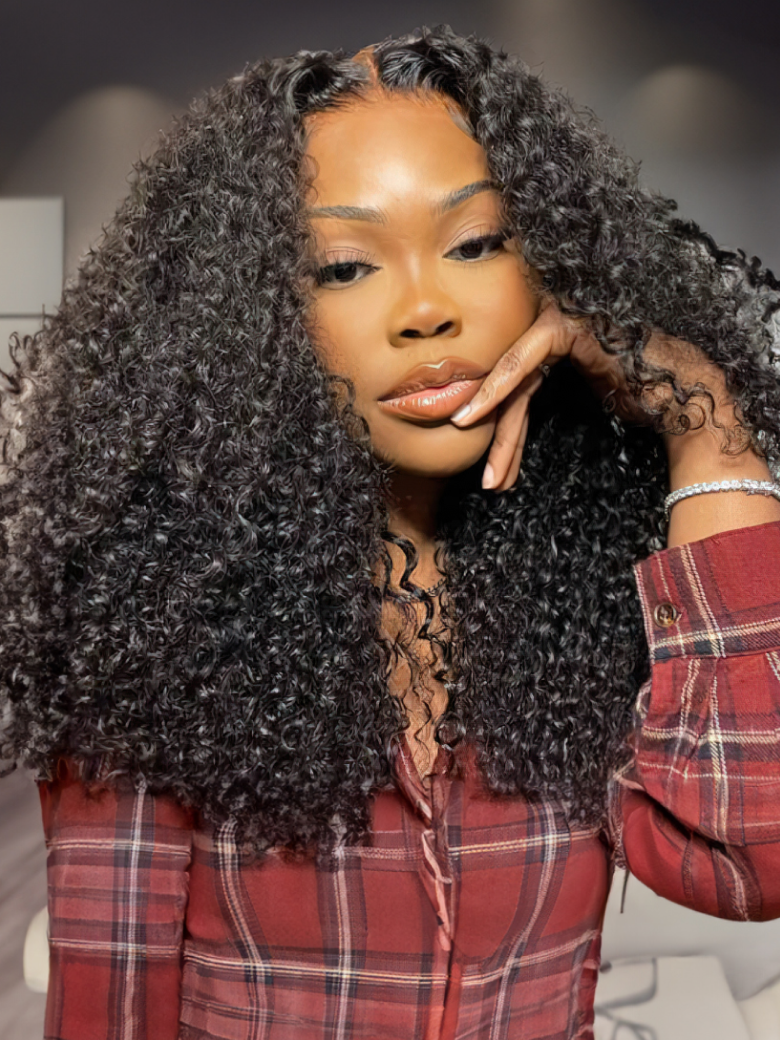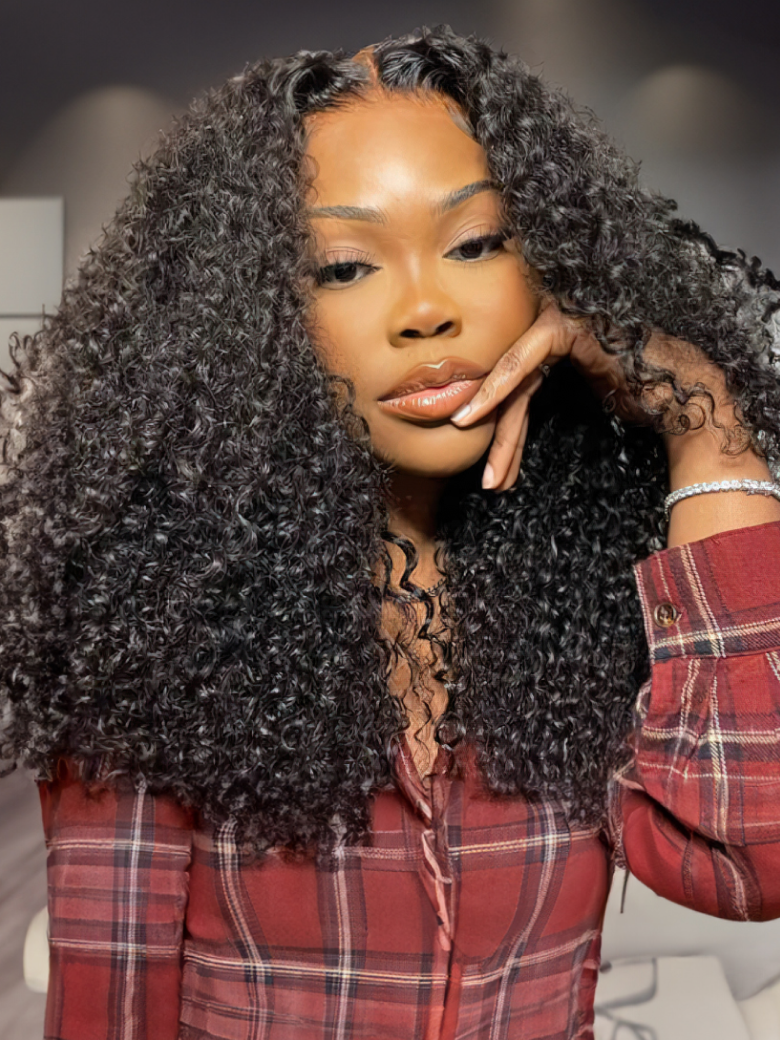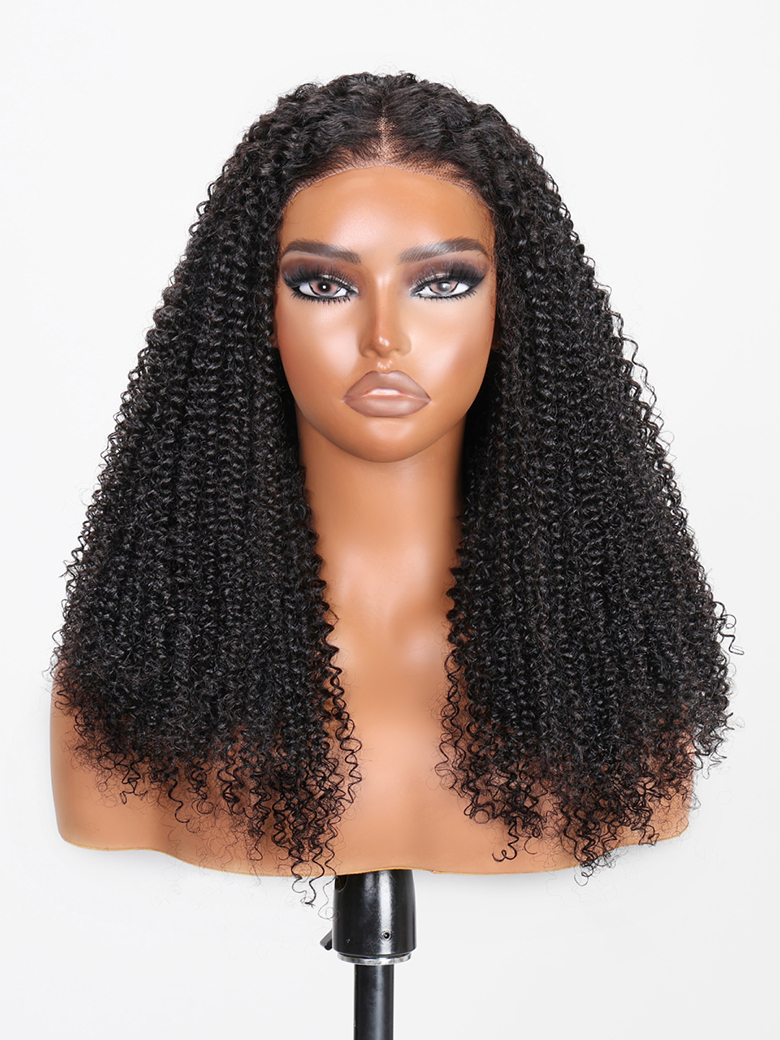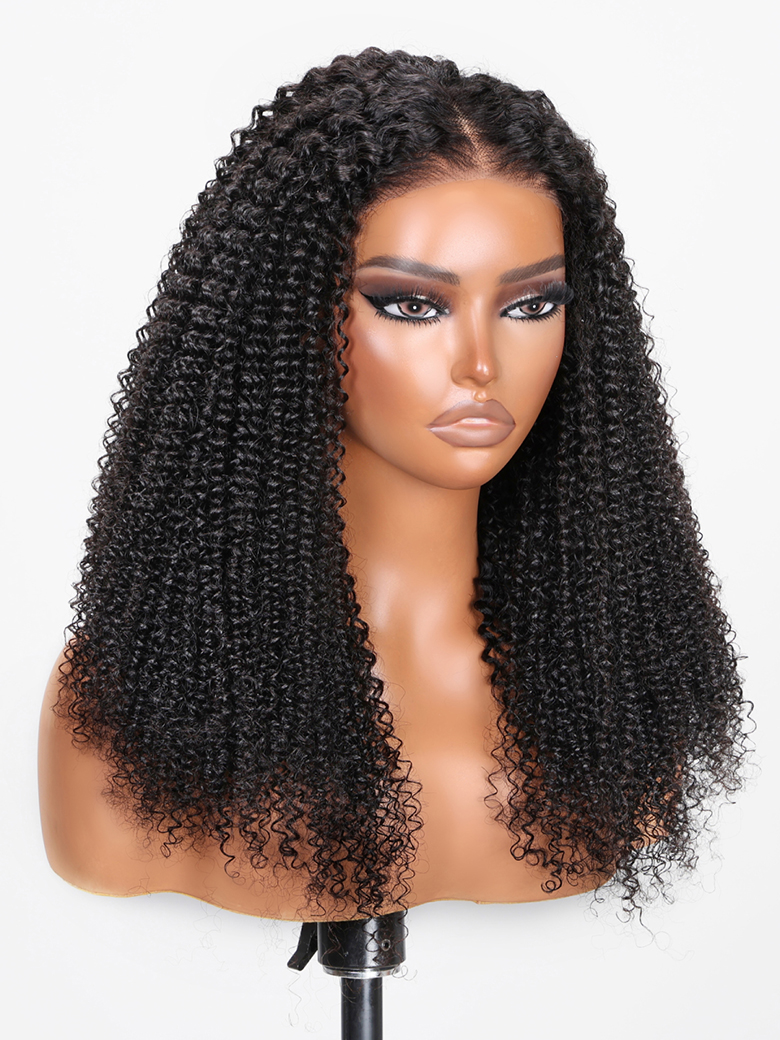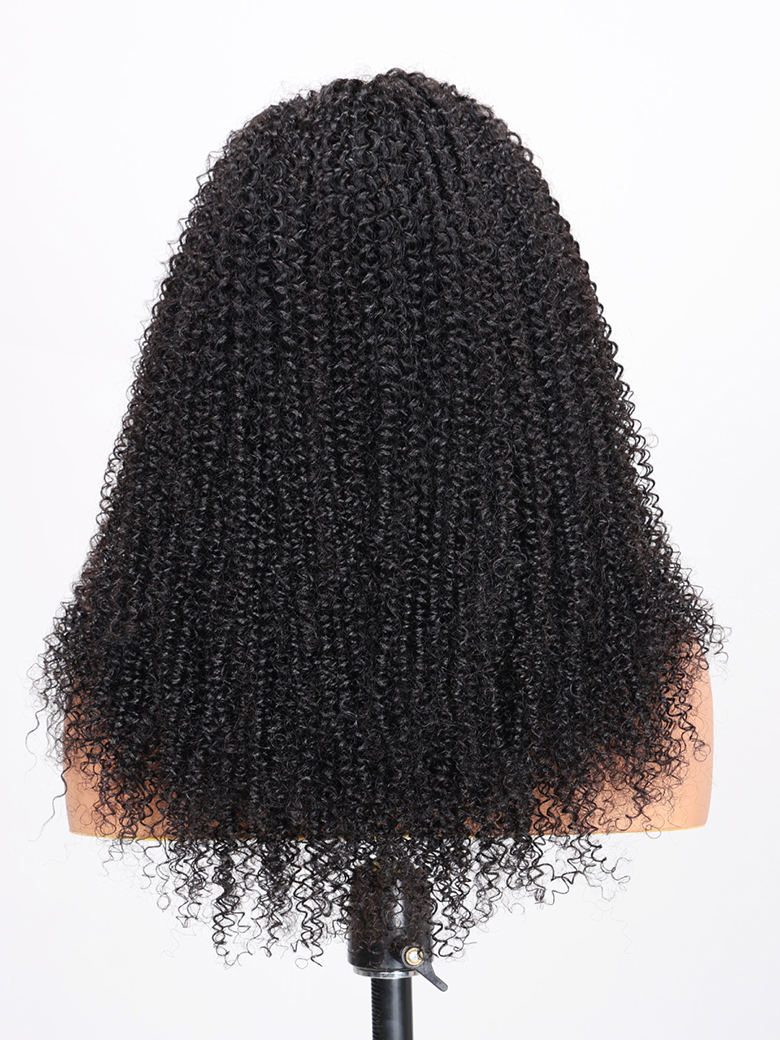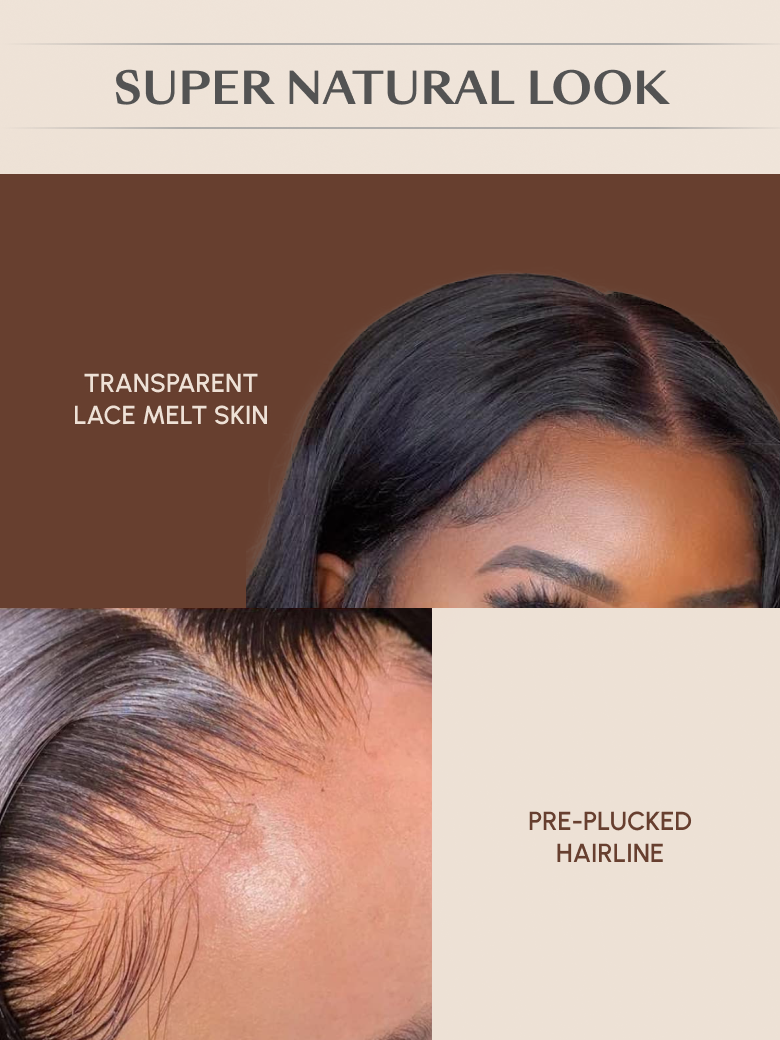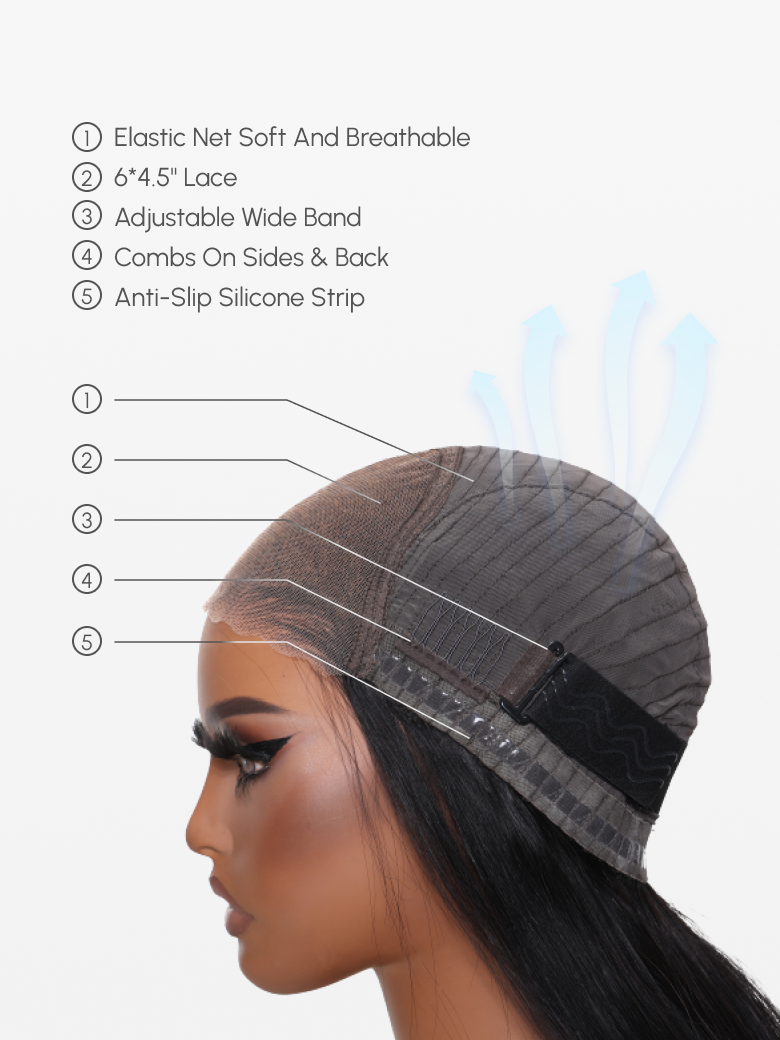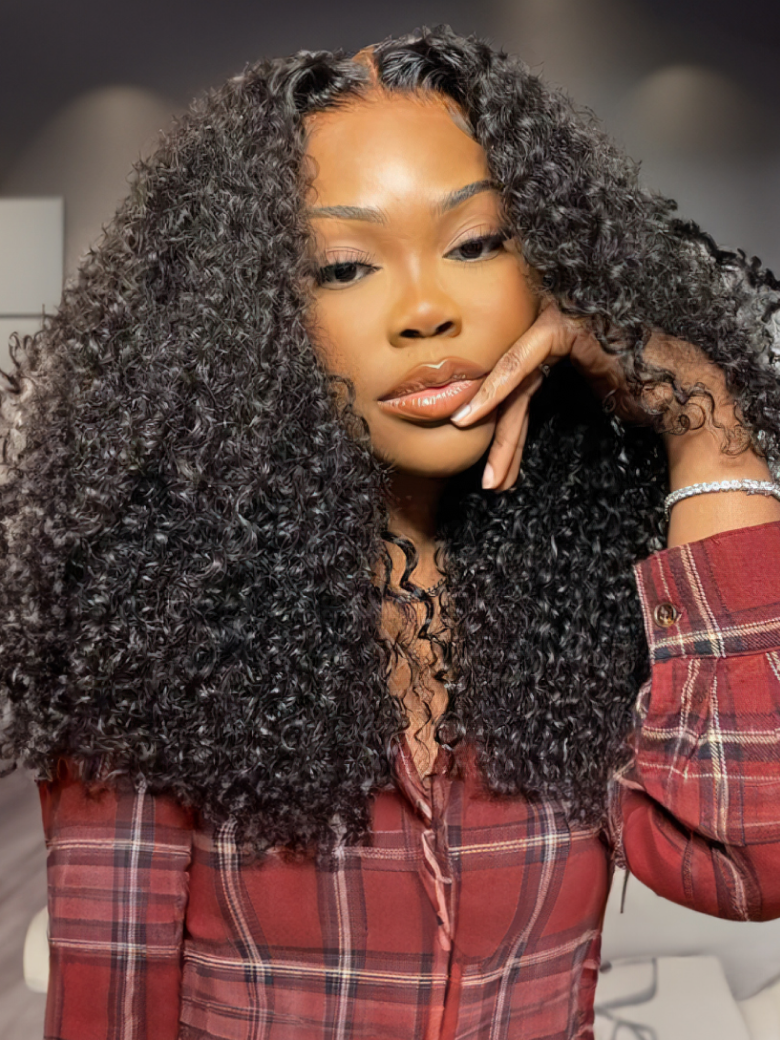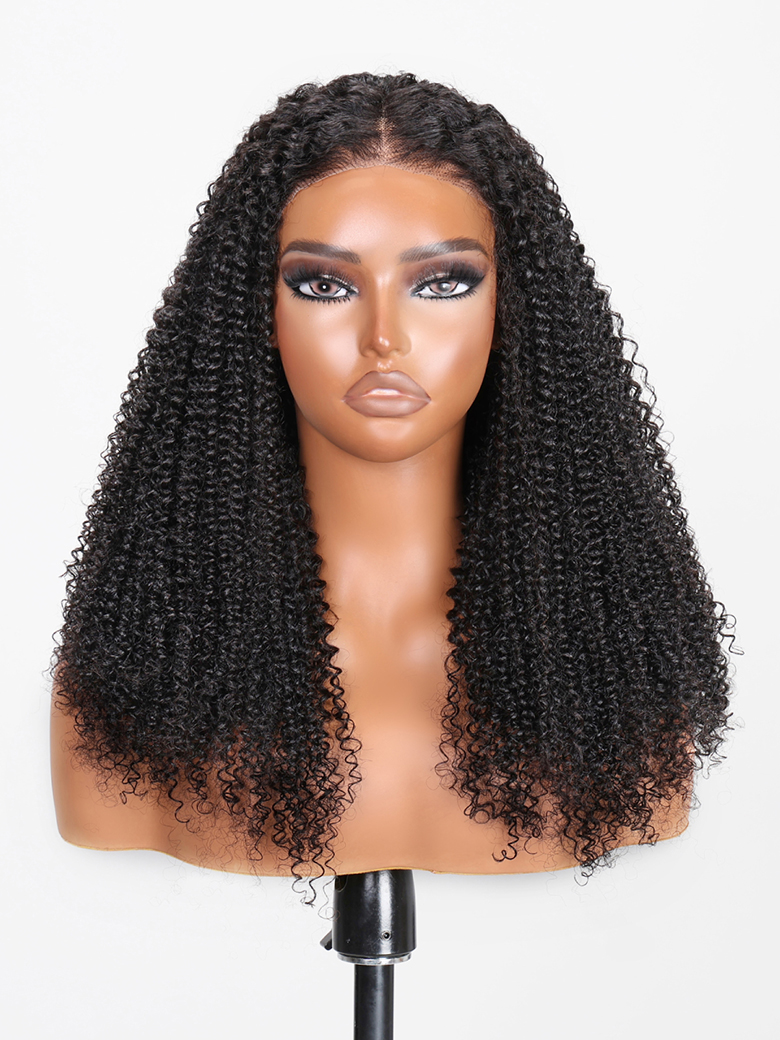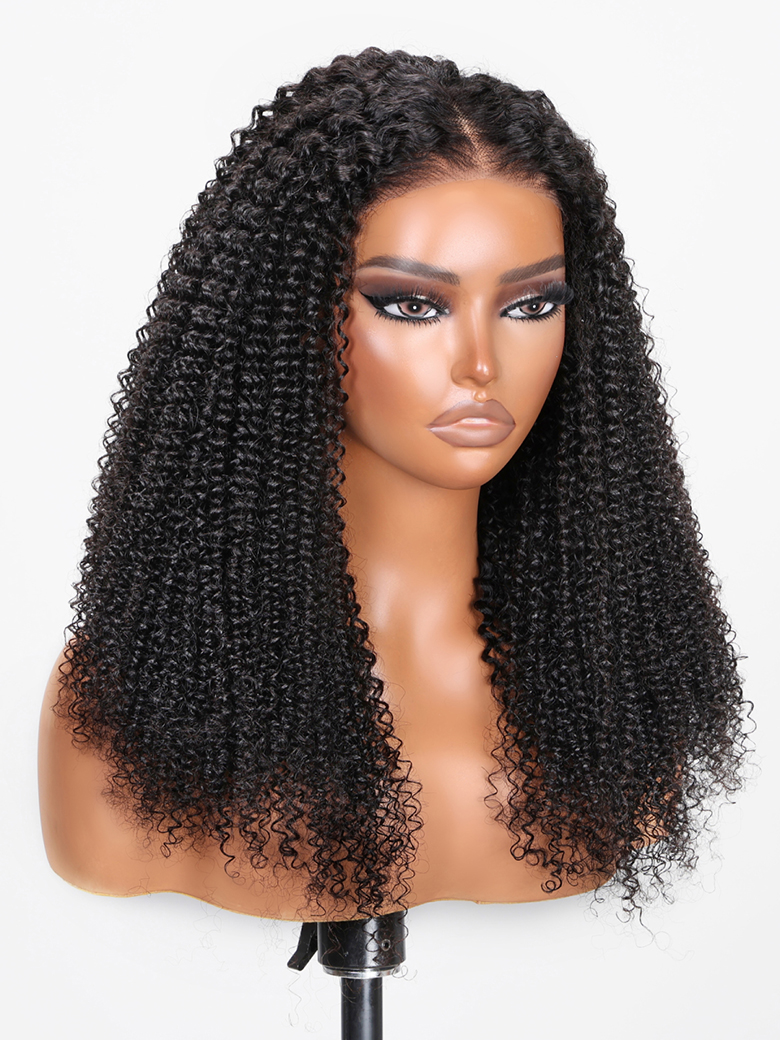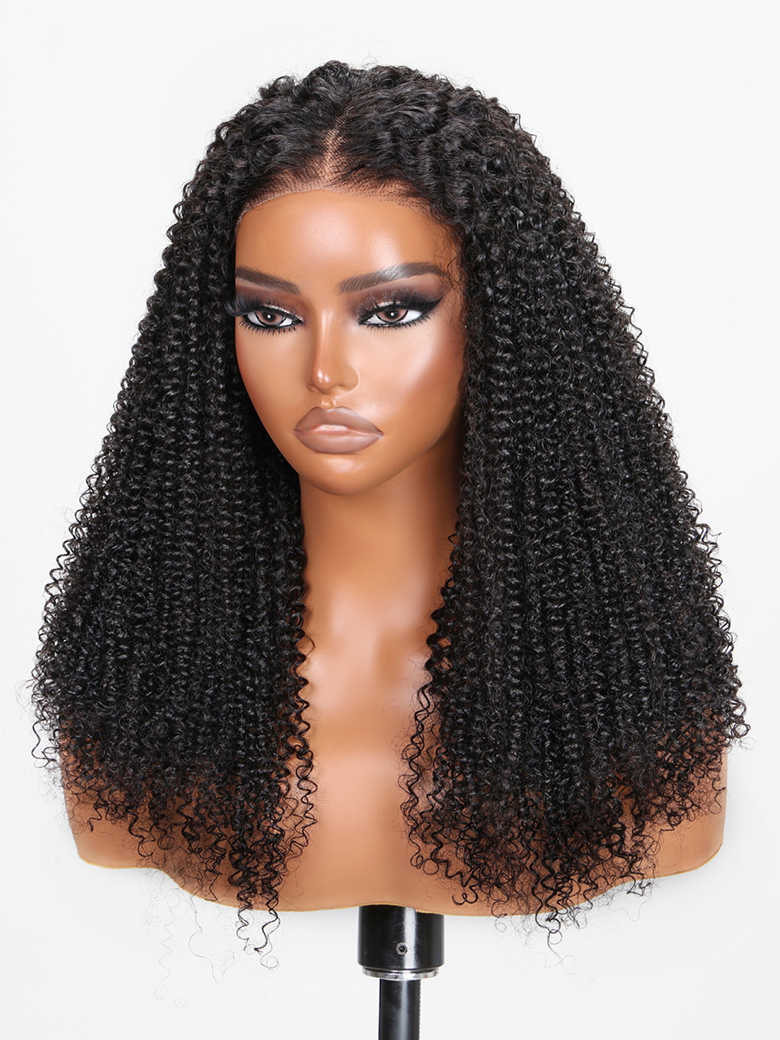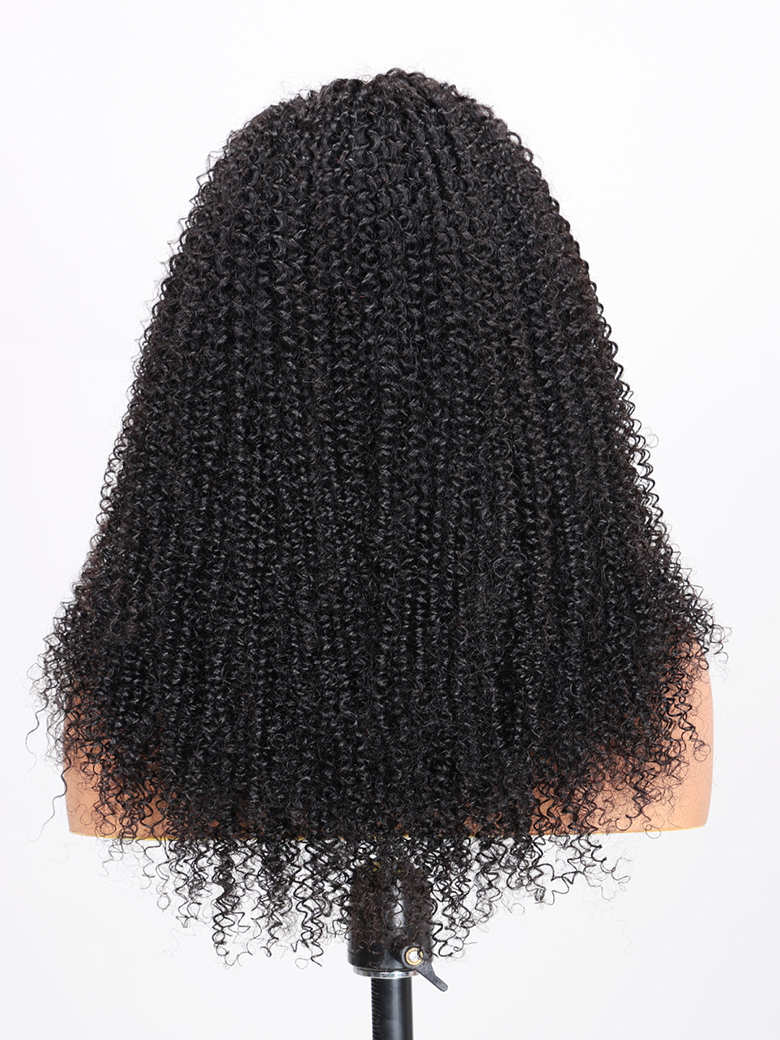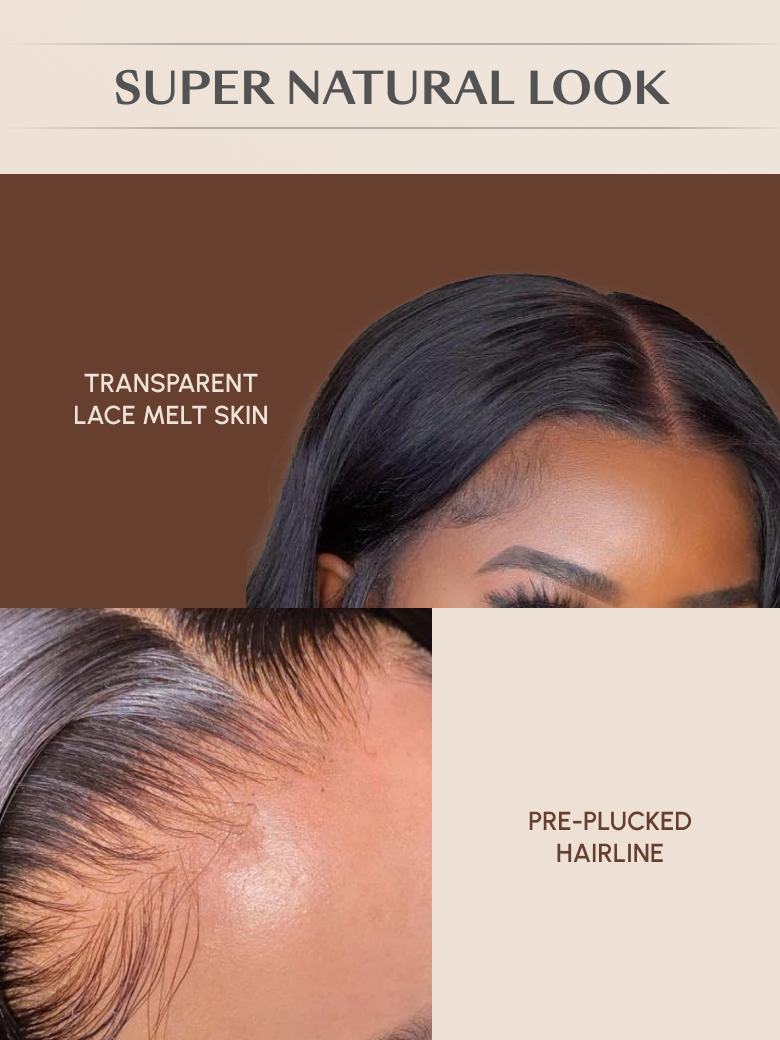 UNice 6x4.5 Pre Cut Lace Wear Go Glueless Kinky Curly Black Air Wig
4 interest-free payments of
$34.17

Up To $70 OFF+Free Hot Stcomb Or Robe Over $299
$70 Off≥$499 | $30 Off≥$229 | $15 Off≥$129
Code:Black70
6x4.5 Pre-Cut Lace Closure, Skin Melt & Seamless Natural Hairline
No More Latex Headaches! Secure with No Glue or Spray at all!
30 Seconds Install for the Most Natural everyday Look
Multiple Clips & Adjustable Band For A Secure Fit
A special U-shape Silicon Design around the Neck Offers You Double Security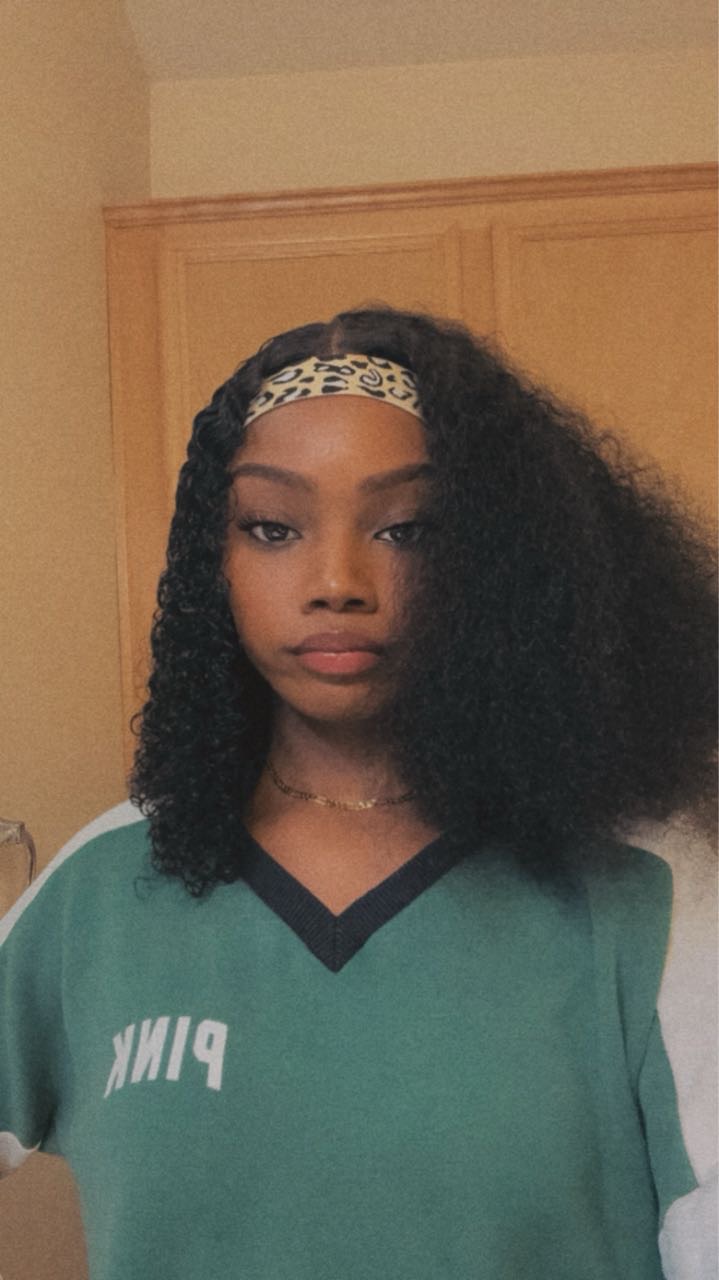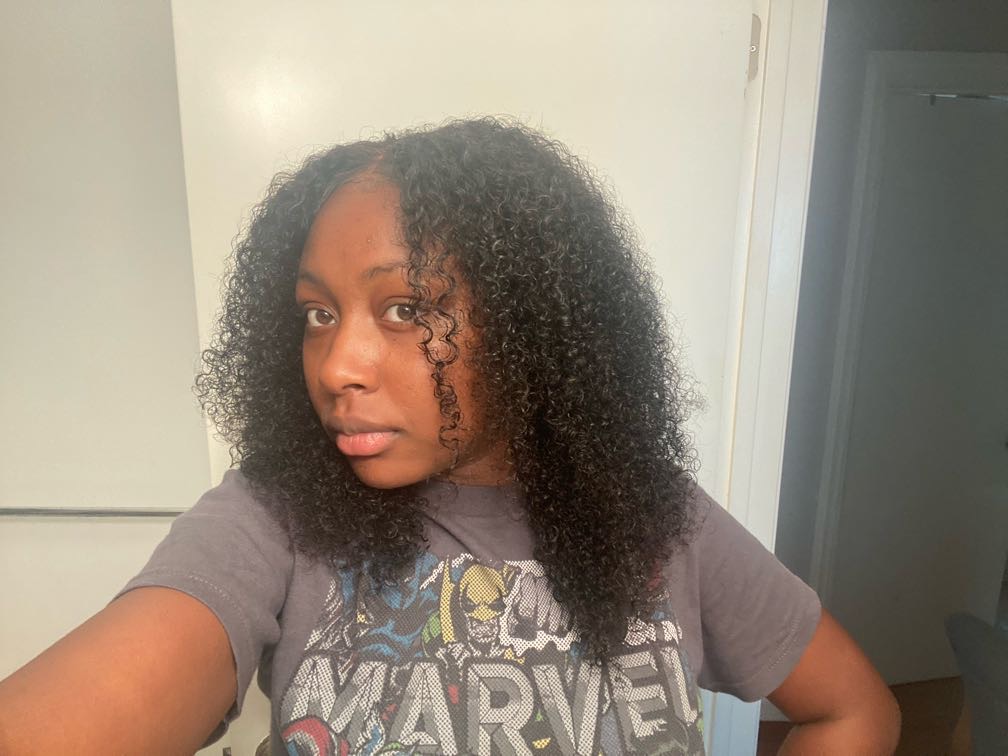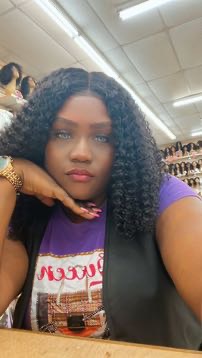 Got the hair washed it, put it on. Added makeup to the lace area and wore it a few times. I will say I wish the cap was smaller but it still fits. After adjusting the band and the wig a few times the lace stretched I added got2b gel and spray fixes the problem easy! After a while it does tangle its kinky curly hair so just maintain the hair properly. I recommend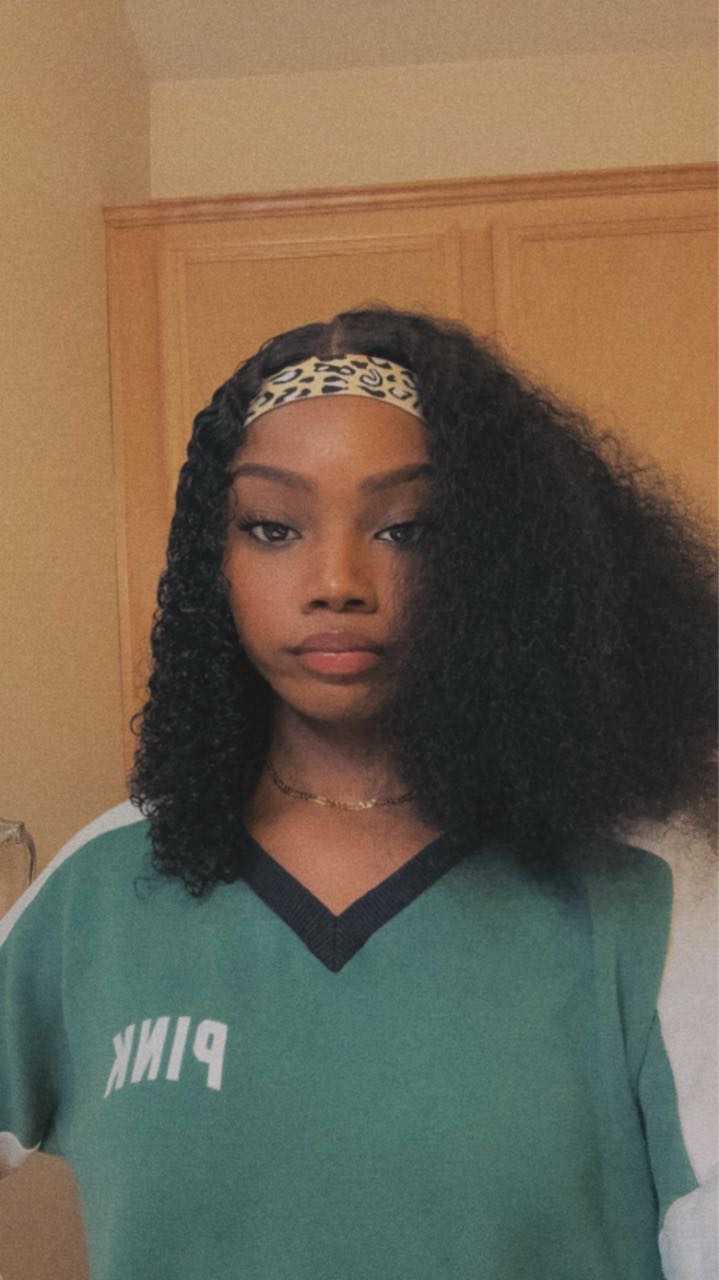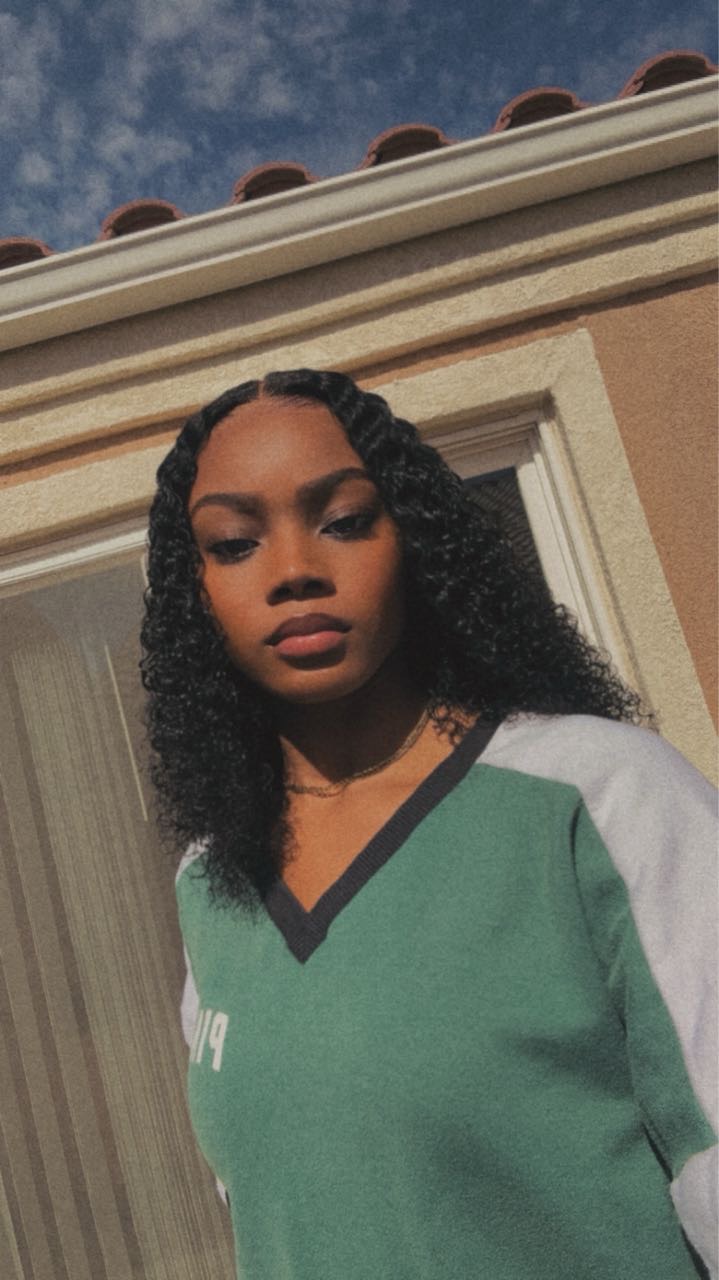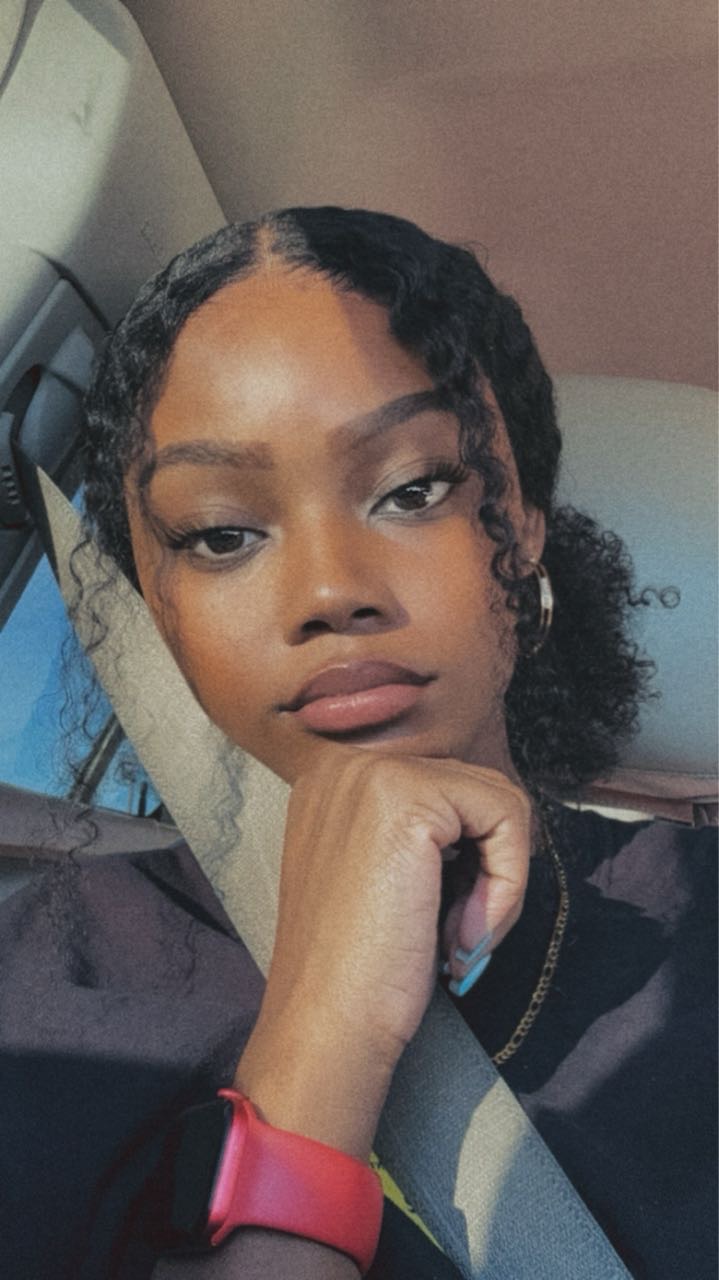 This wig is everything that you hope for. It's soft, natural looking, and easy to manage. So many people thought this was my hair. It's very secure once you put it on. The lace is cut so well and doesn't itch at all. I actually fo

Love love loooove it!

Ok so I'm new at installing wigs like even lace frontal wigs. So after I got it from the mail, I just did two cornrows and tried to slap the wig on……yeah don't do that… I had to make smaller corn rolls THEN it fit! I'm still learning. It doesn't look super perfect but it's decent lol!

No clue

How the hair came in general was just gorgeous, no weird smell either, though I will say it kinda seem rushed, it is very over plucked , especially in the parting I have to try and move the hair a certain wait for it to work properly but everything else is fine

I'm so in love with this unit. When I opened the box and took the unit out i was so amazed at how SOFT and BOUNCY the curls are. The lace is amazing and blended so well with my skin tone once I applied the lace tint. I followed the directions on the card to wash and condition the hair and when I tell you this unit is so beautiful I can't say it enough. I am so in love to the point that I want to order another one already just so I don't be without this quality wig. Definitely a keeper for sure! I am a forever customer.

This wig is so pretty and the curl pattern is so natural. Lace was actually pre plucked and knots were bleached. The only problem I have is it slips back a bit but that can easily be fixed with some Bobby pins and melting spray. So natural and pretty.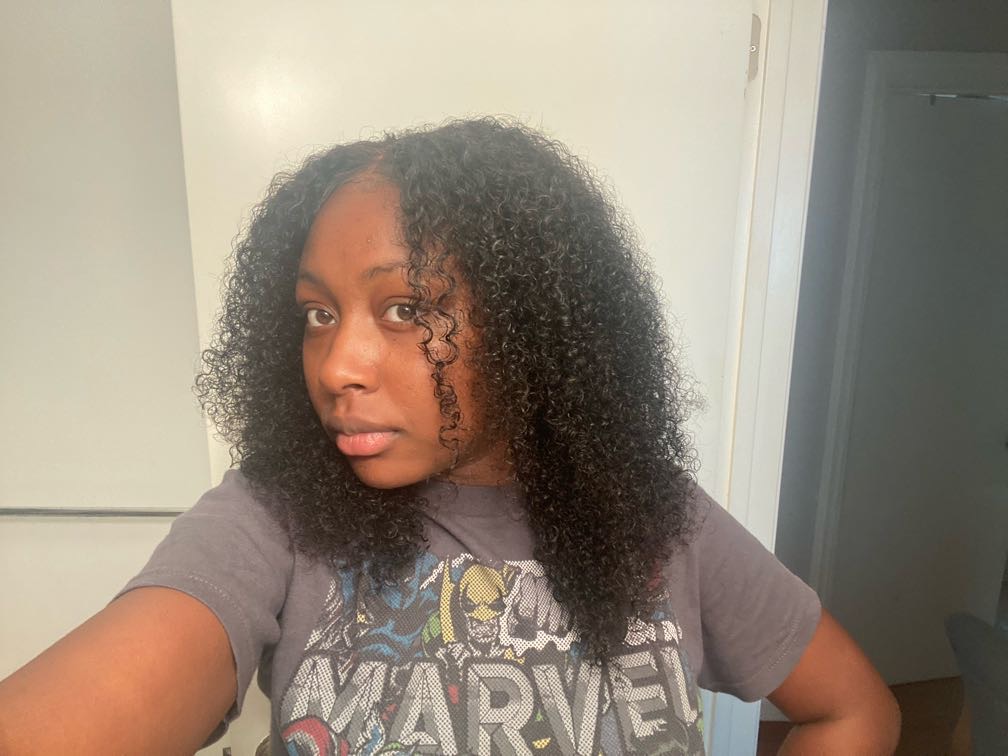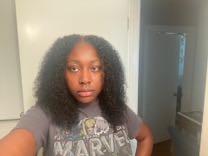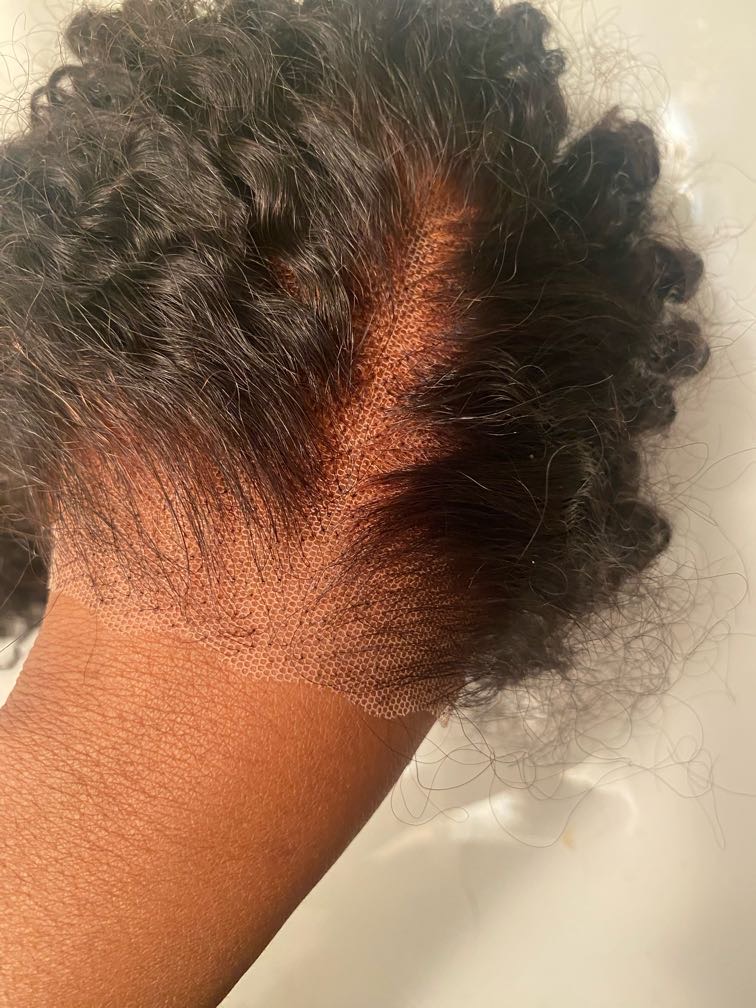 Hair is nice and soft. You can style it as you want. Great texture. No smell, even though I always shampoo hair before installing.

I am inlove with this kinky curly wig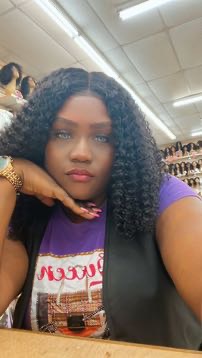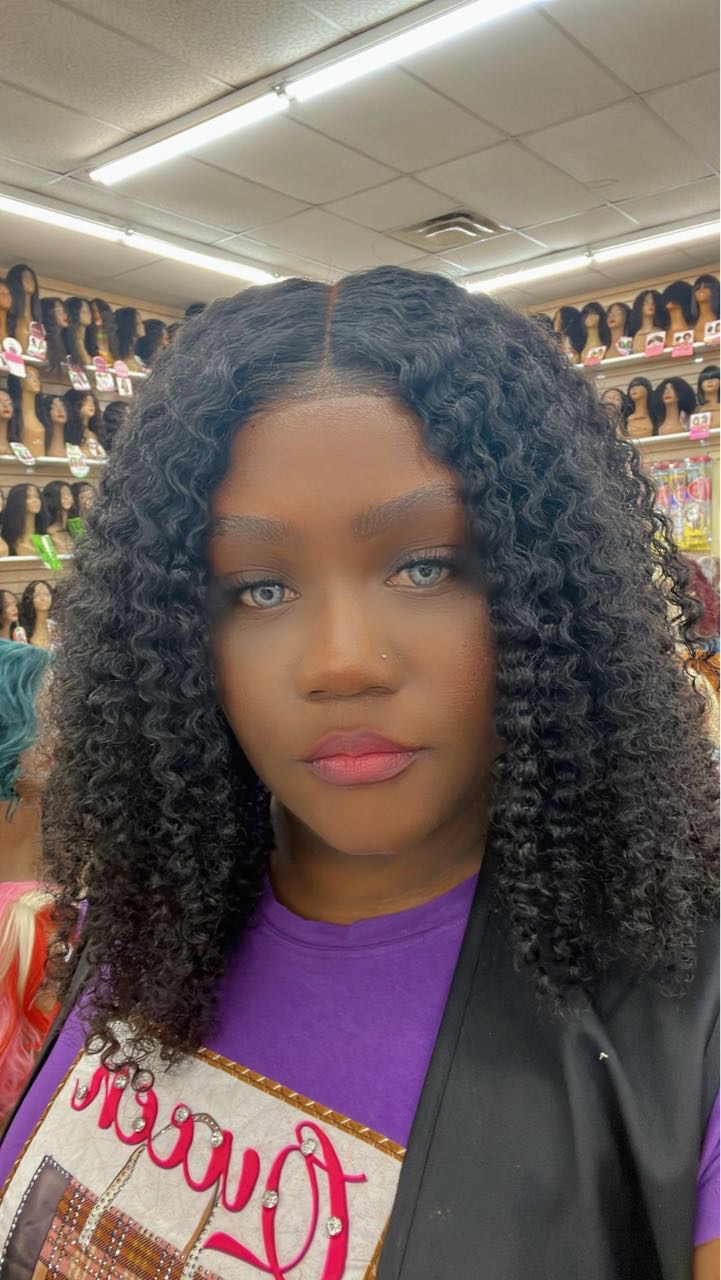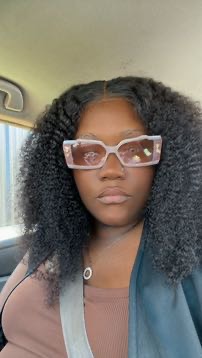 This was my first time ever trying any wigs. I have been working towards the natural no heat and going to work everyday having to do my hair was a lot of pulling. This wig was nice full and the curls are so kinky, defined, and soft.
Never disappointed ! UNice hair is the one to go with! This hair unit is giving natural scalp and beautiful bouncy curls