Home UNice Wear Go 6x4.5 Pre Cut & Pre Bleached Lace Quick & Easy Body Wave Black Air Wig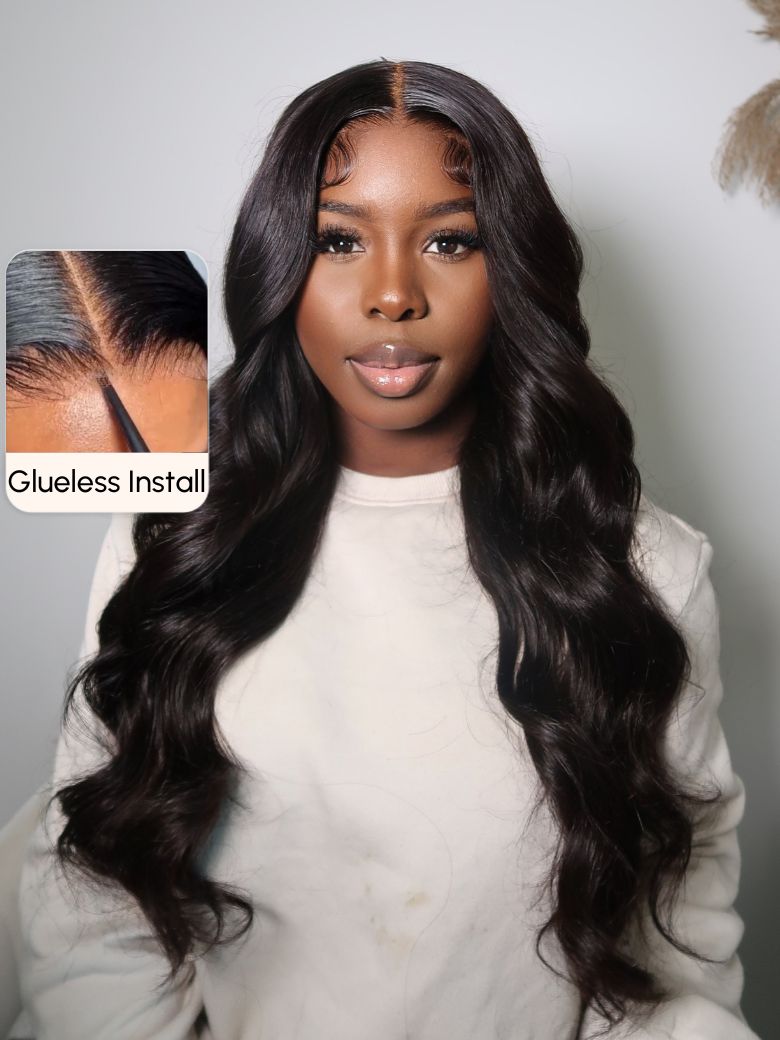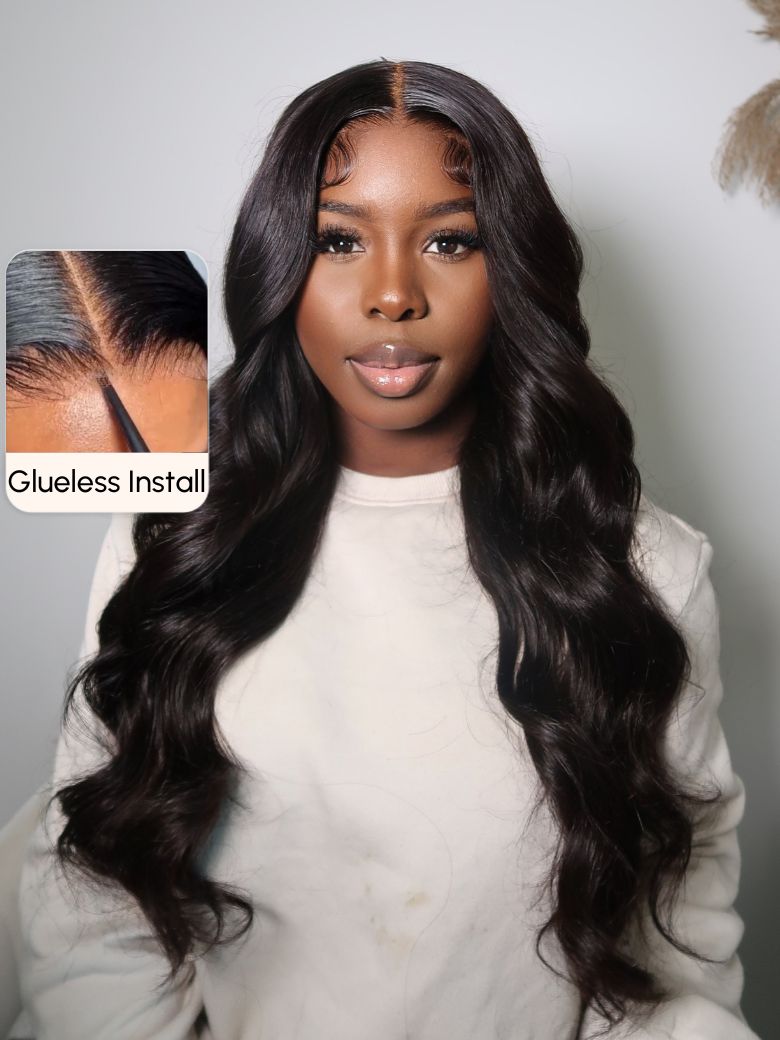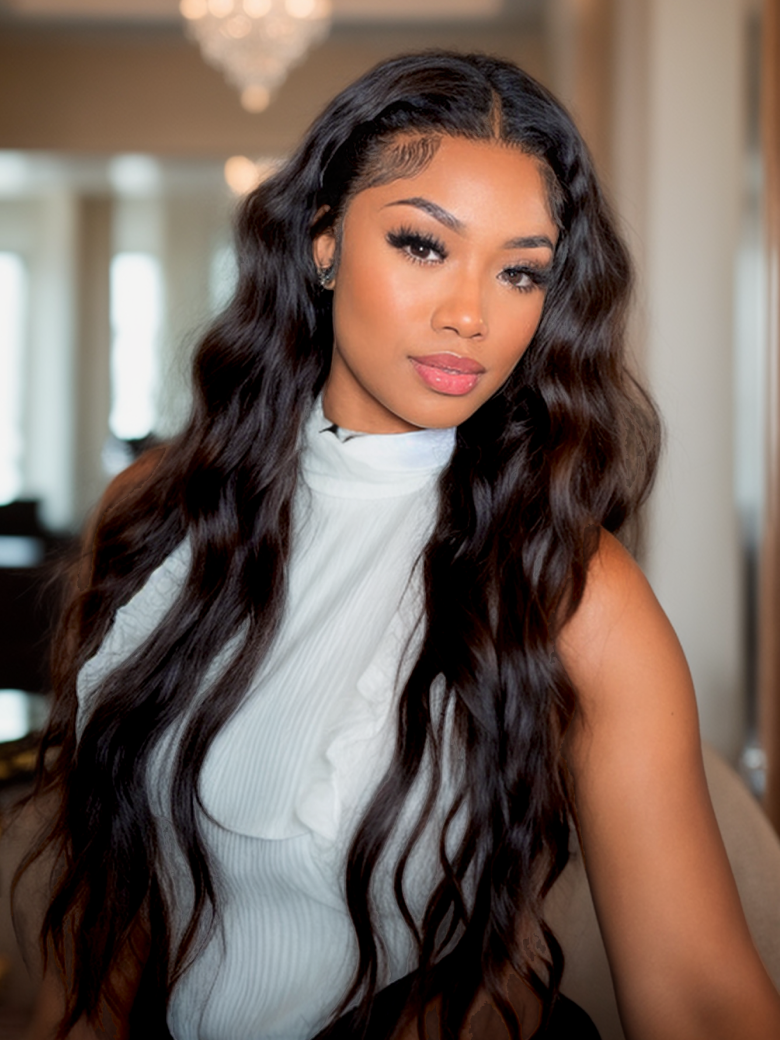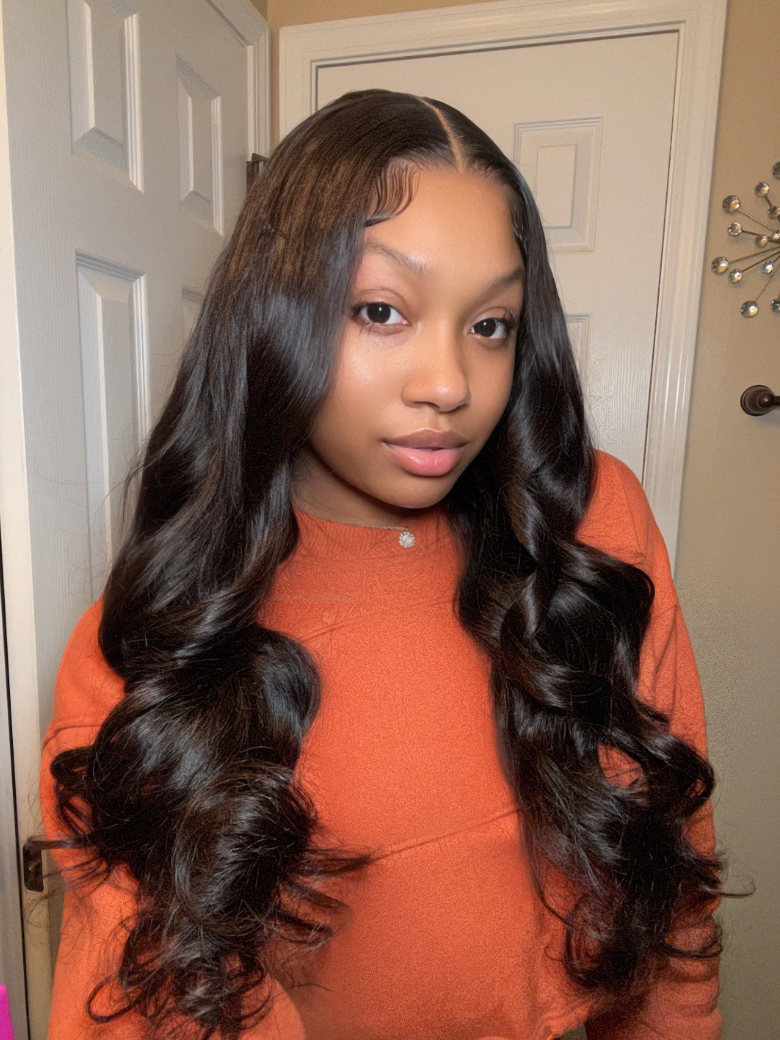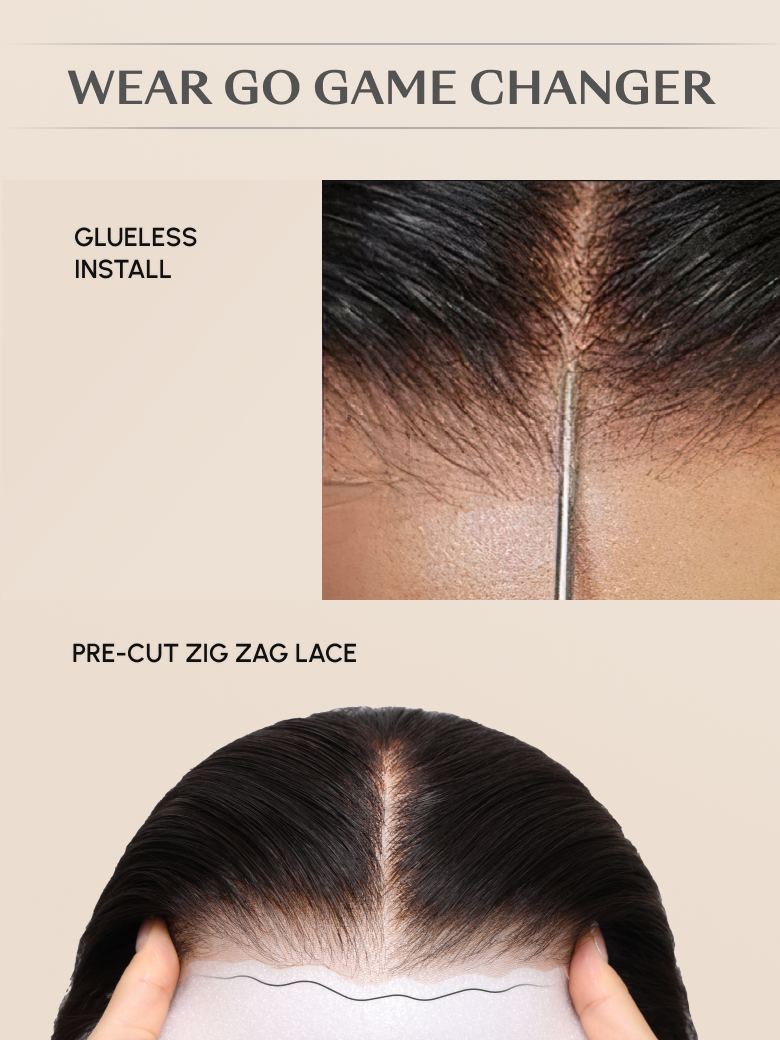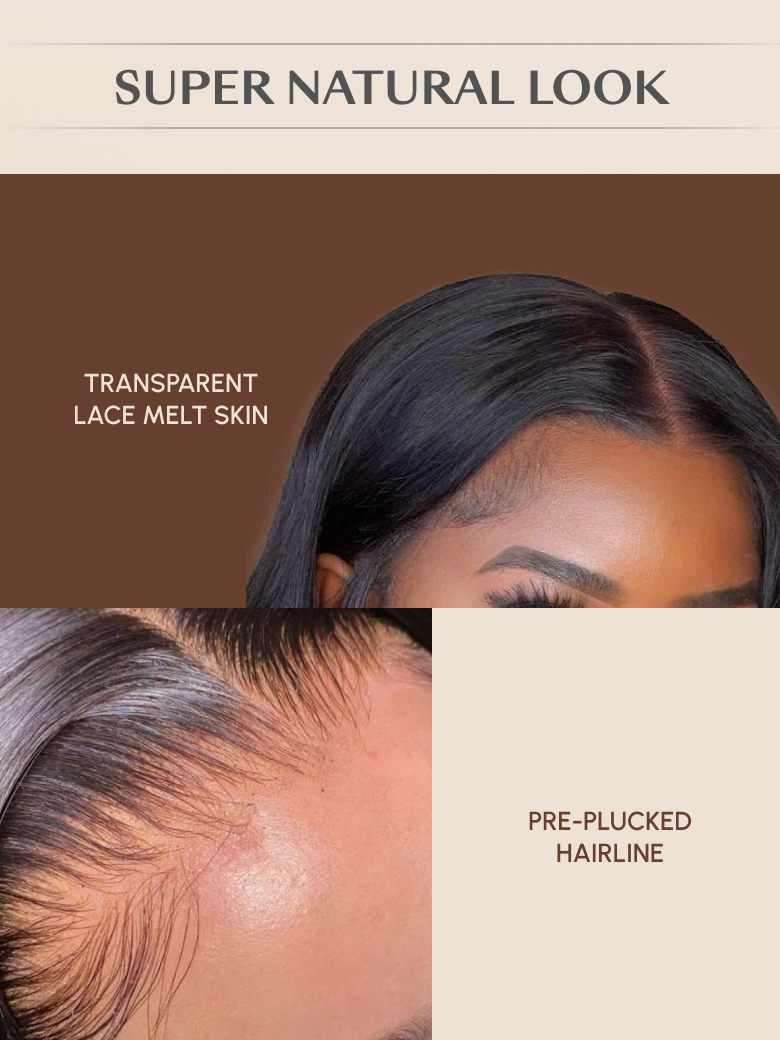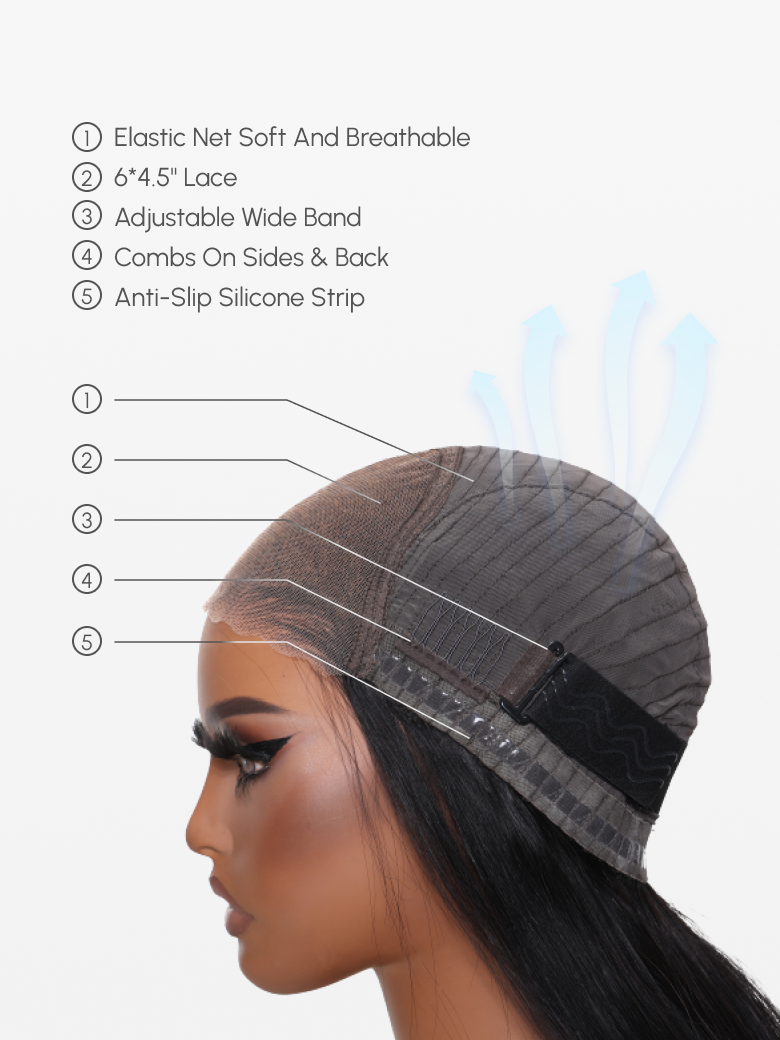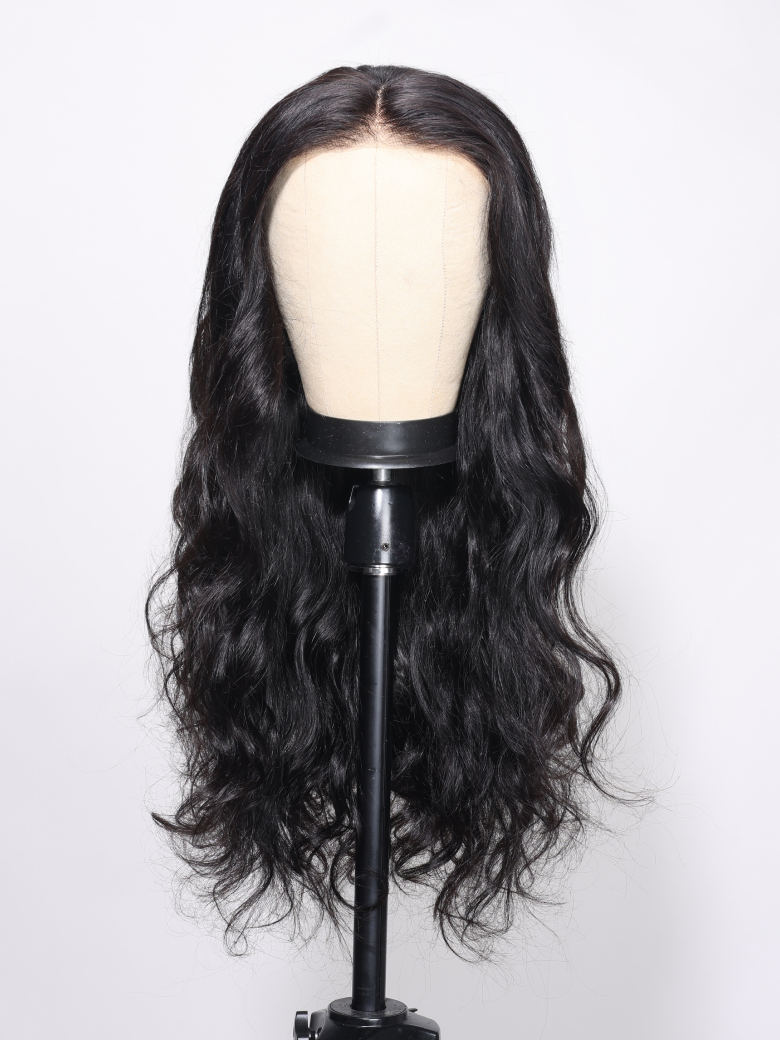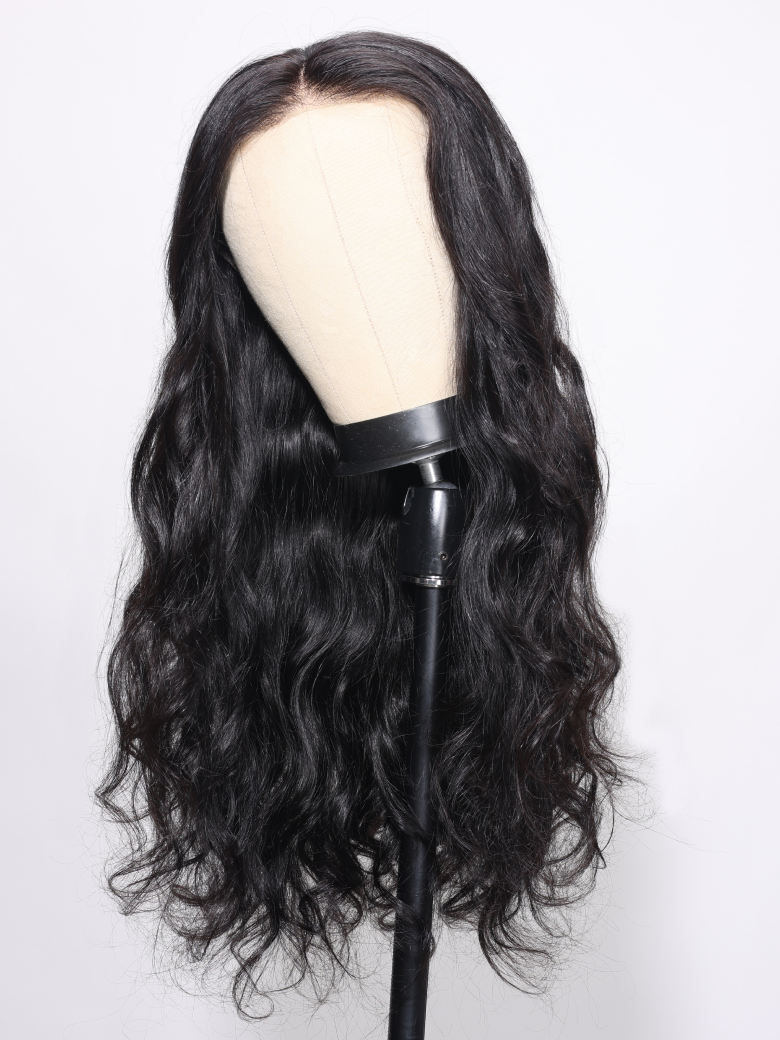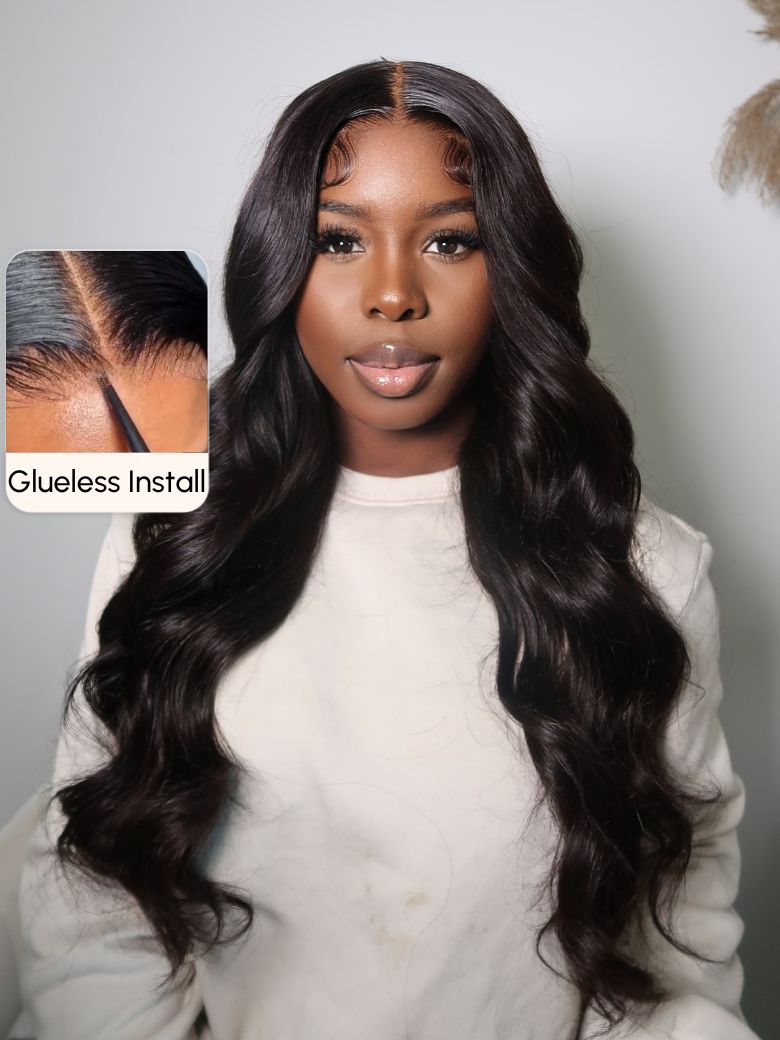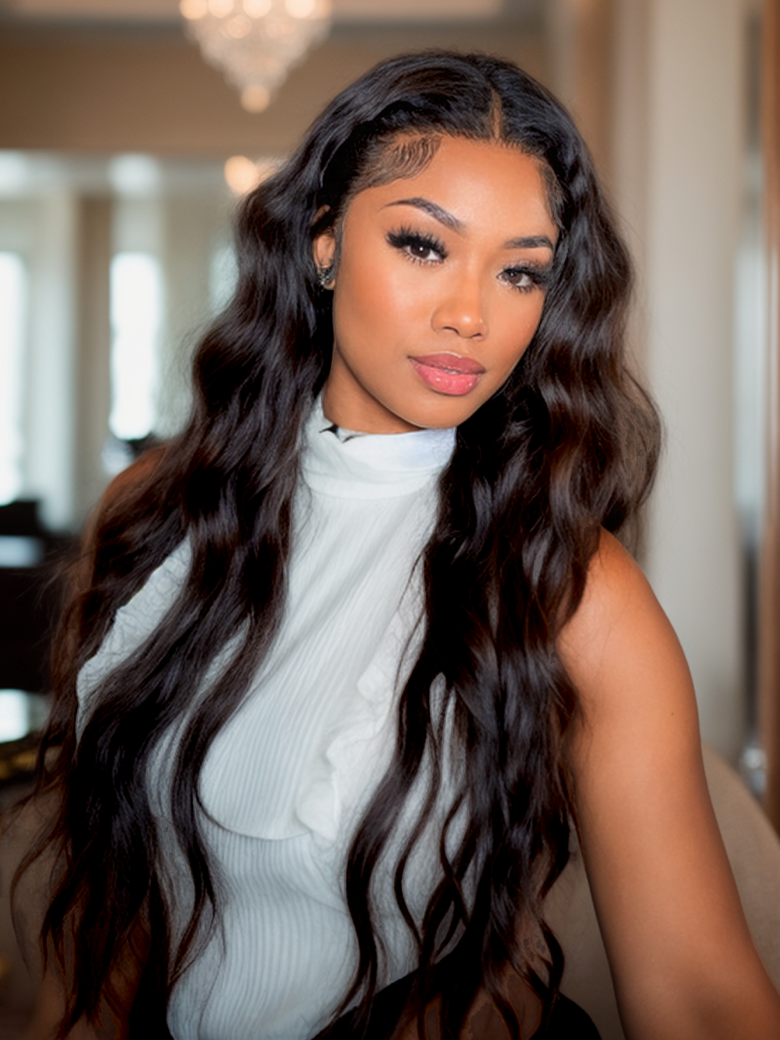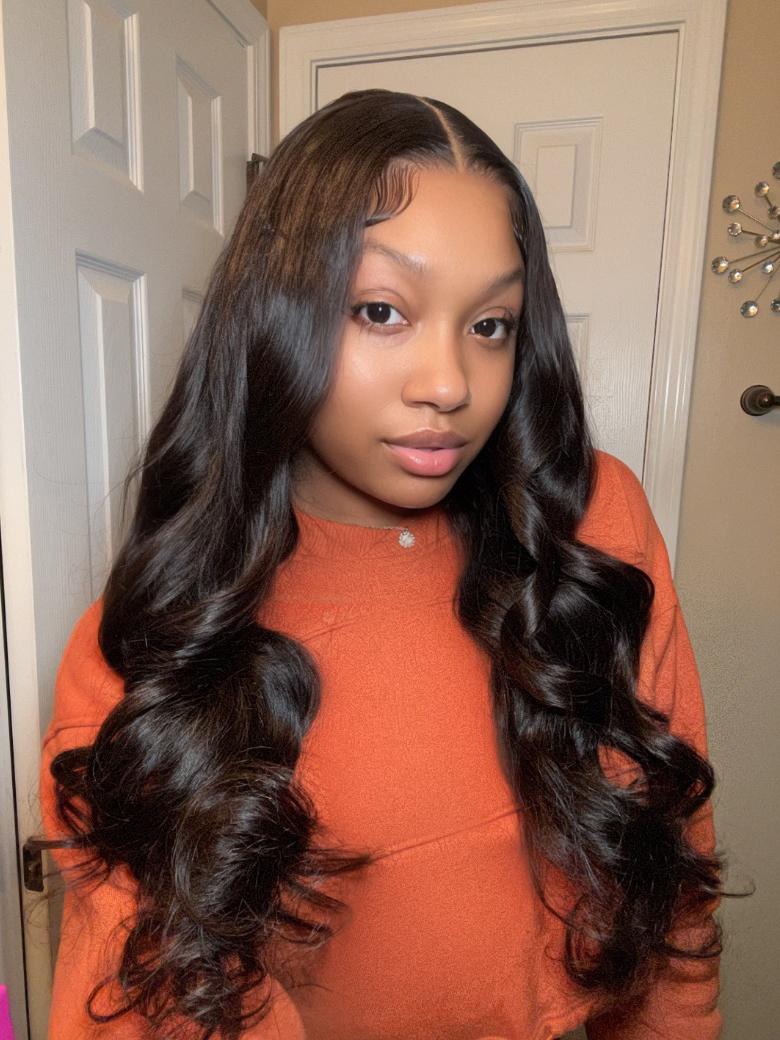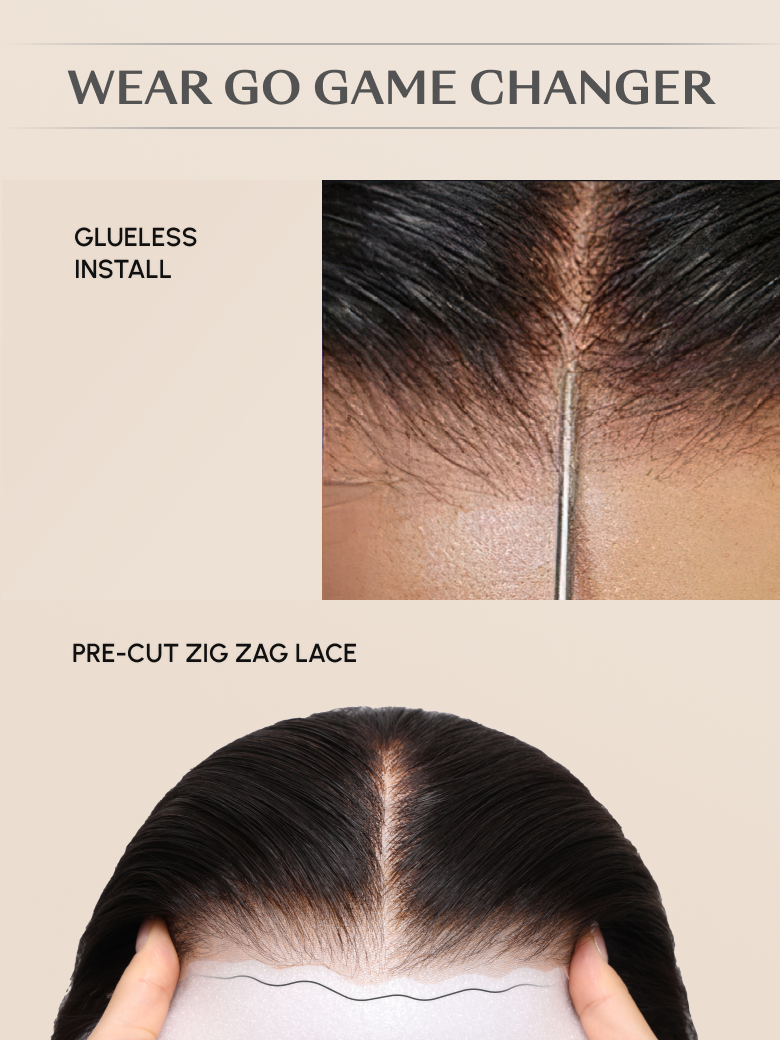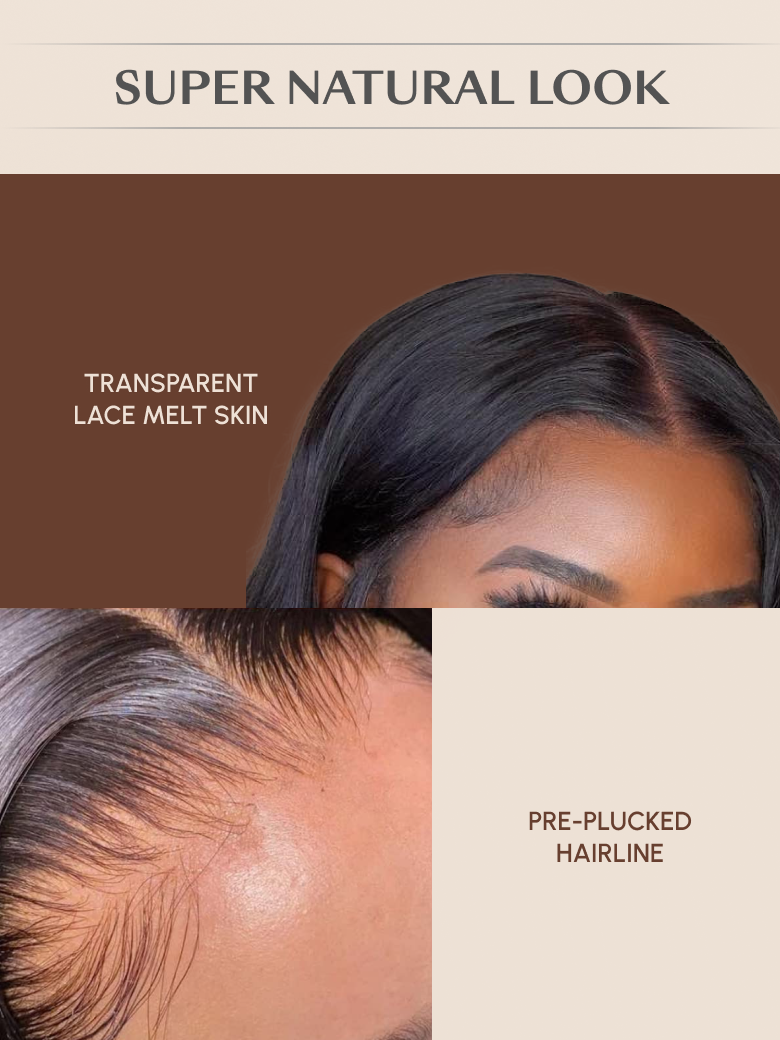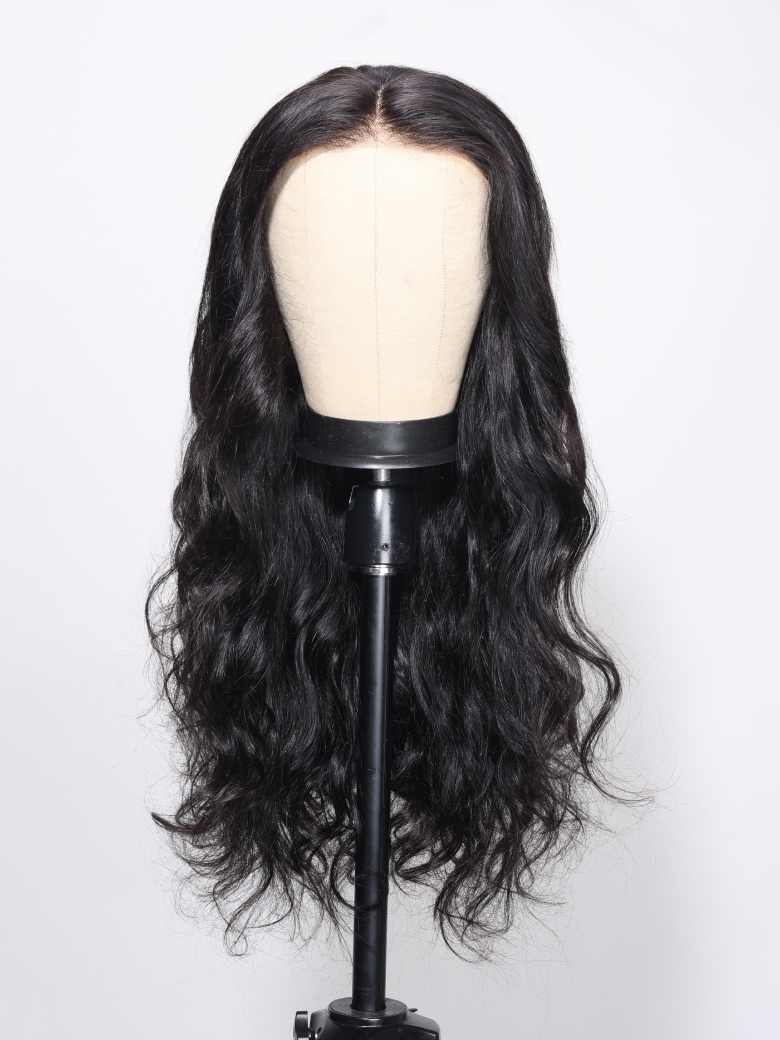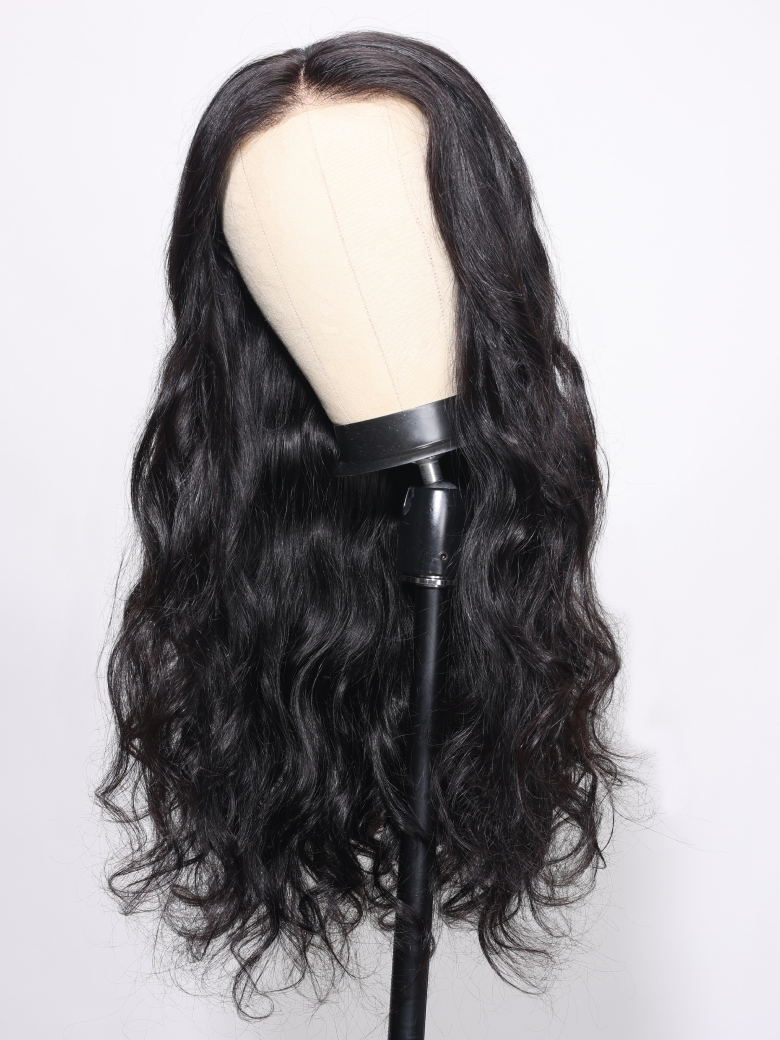 UNice Wear Go 6x4.5 Pre Cut & Pre Bleached Lace Quick & Easy Body Wave Black Air Wig
4 interest-free payments of
$33.25

$50 Off≥$359 | $25 Off≥$229 | $10 Off≥$129
Code: Winter
What we've done for you about this wig?
Pre Cut Lace Design
Pre Bleached Knots
Pre Pluck Natural Hairline
Large Area Lace Gives You Versatility
Glueless Install Protects Your Scalp
UNICE Ranks 1st Among Wigs Sites On Sitejabber.com

I love the pre cut lace, saving me much time to install

Easy-to-install wig!!!I love it so much!!!!

Can't wait to install.This wig is so amazing!!

The hair is really soft. Smells good, and from what I noticed no shedding so far. I love how the lace is already cute , still needs minor plucking , and the tightening band could be a little better the sides of the wig feel a little bulky but nonetheless I love it. Will be ordering another glueless soon.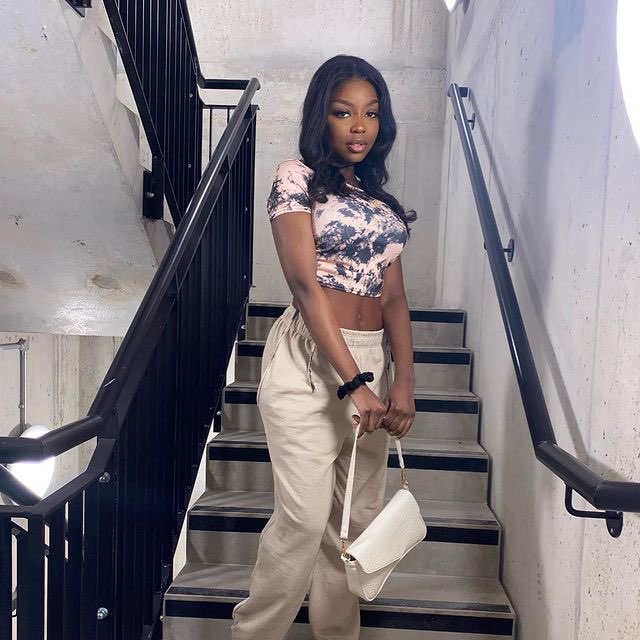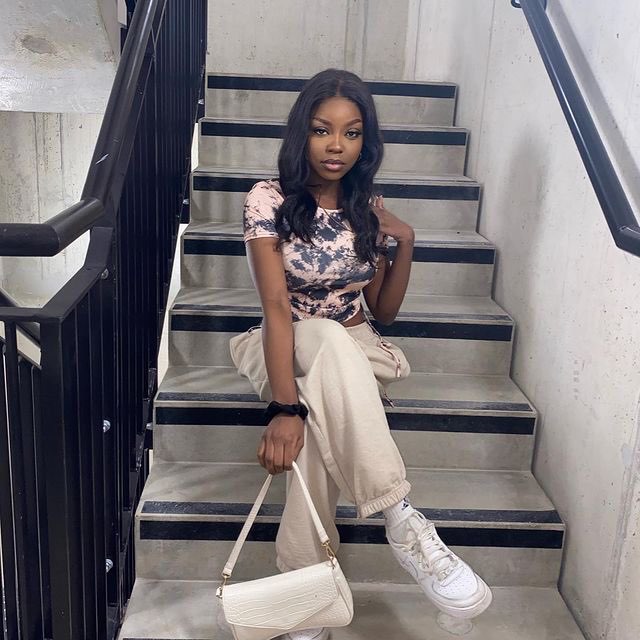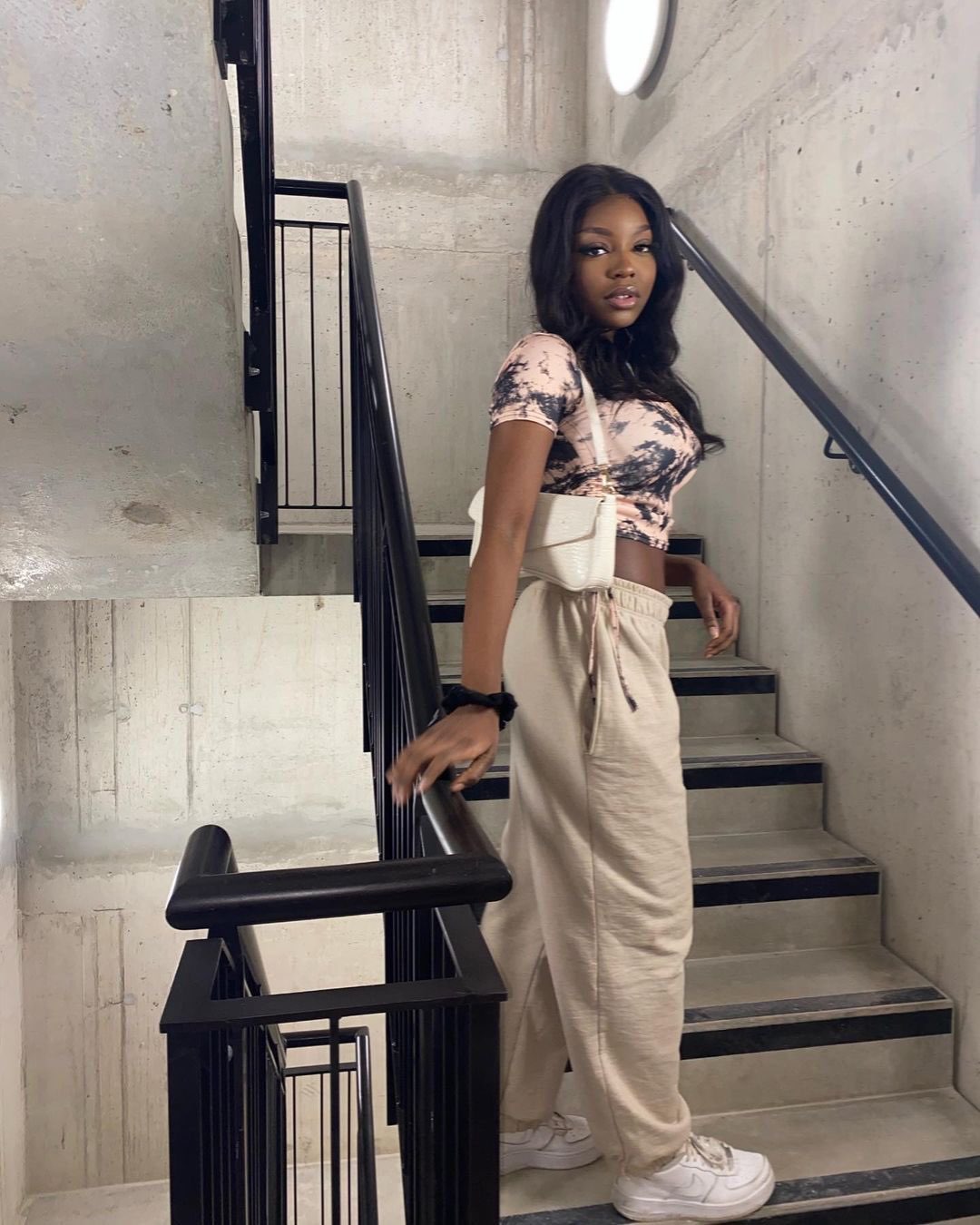 This wig is amazing. It is so soft. A little on the thin side if you like real thick hair. But for me just right. The lace easy melt.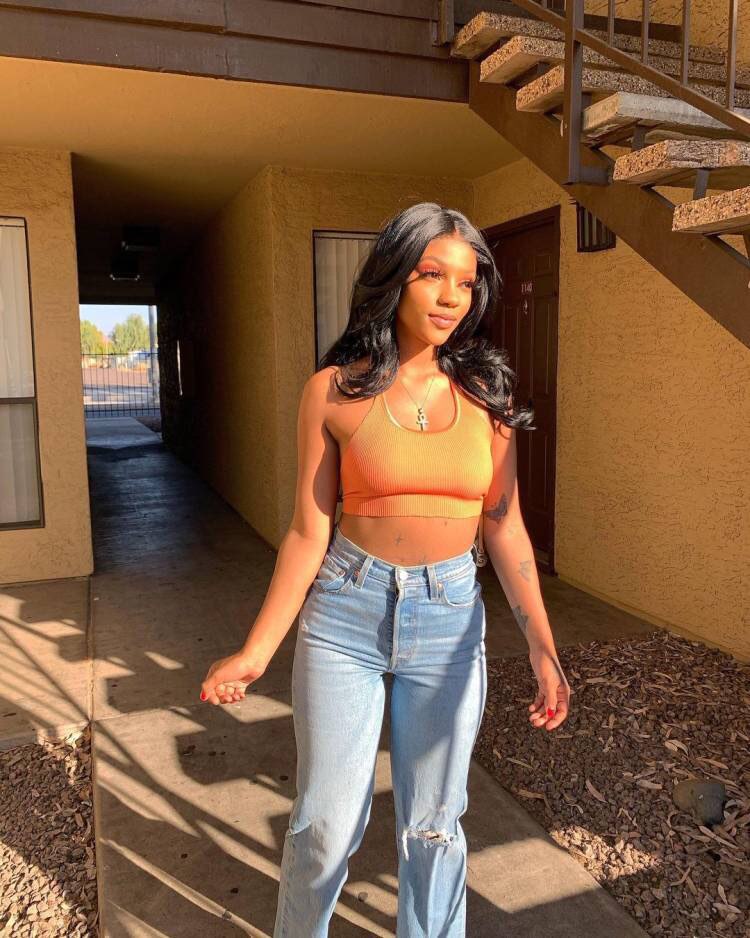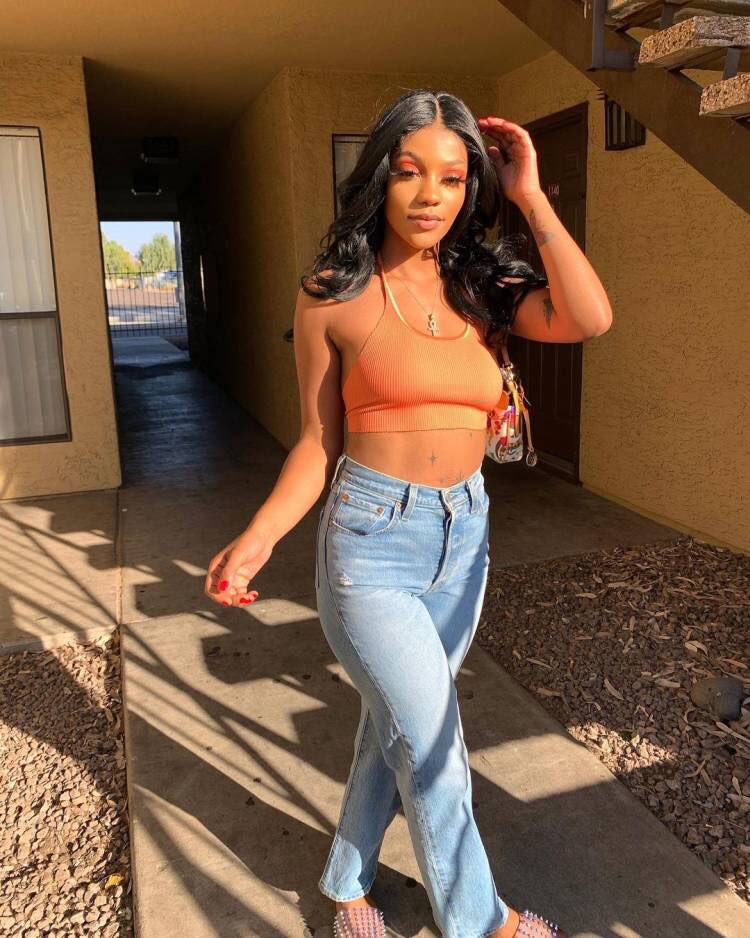 I loved this wig, will definitely be re ordering soon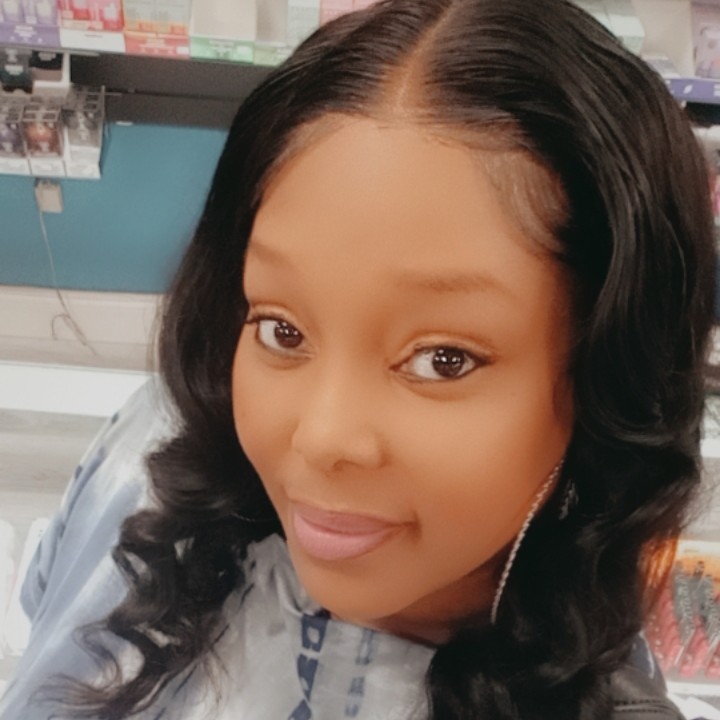 I love it and got a lot of compliments.I looks so natural and easy to melt with my skin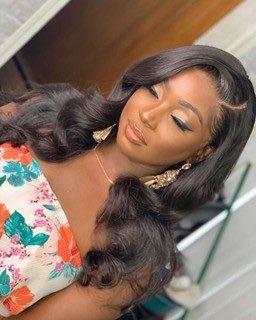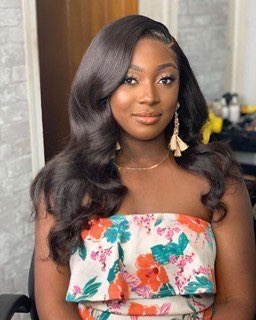 This glueless wig is beautiful.And the pre-cut lace is also what I wanted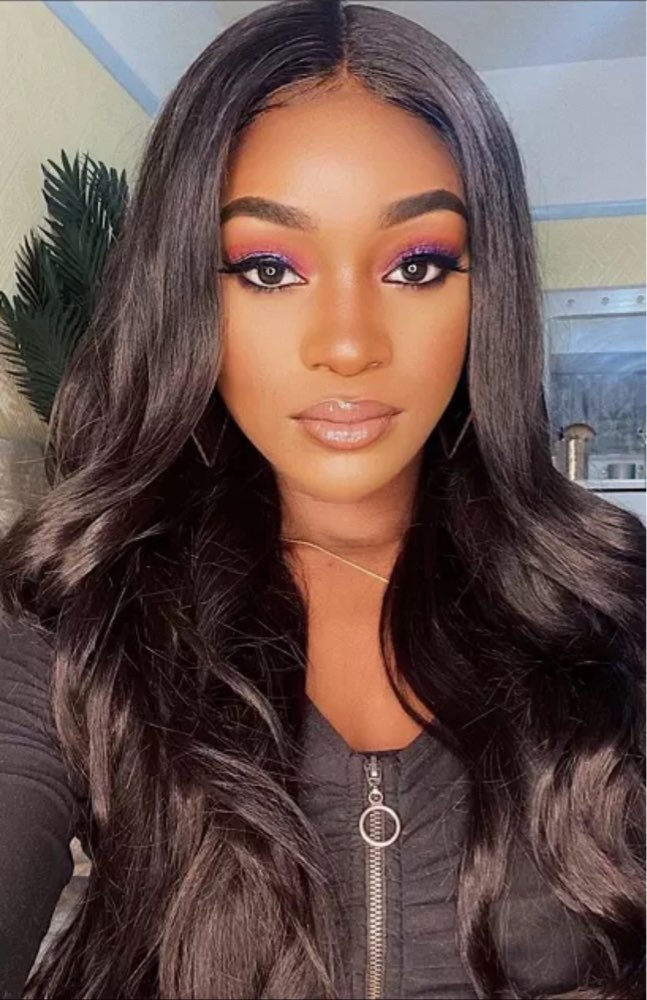 I loved this wig.. No complaints!
This Pre cut lace wig is so convenient to install ,definitely beginner friendly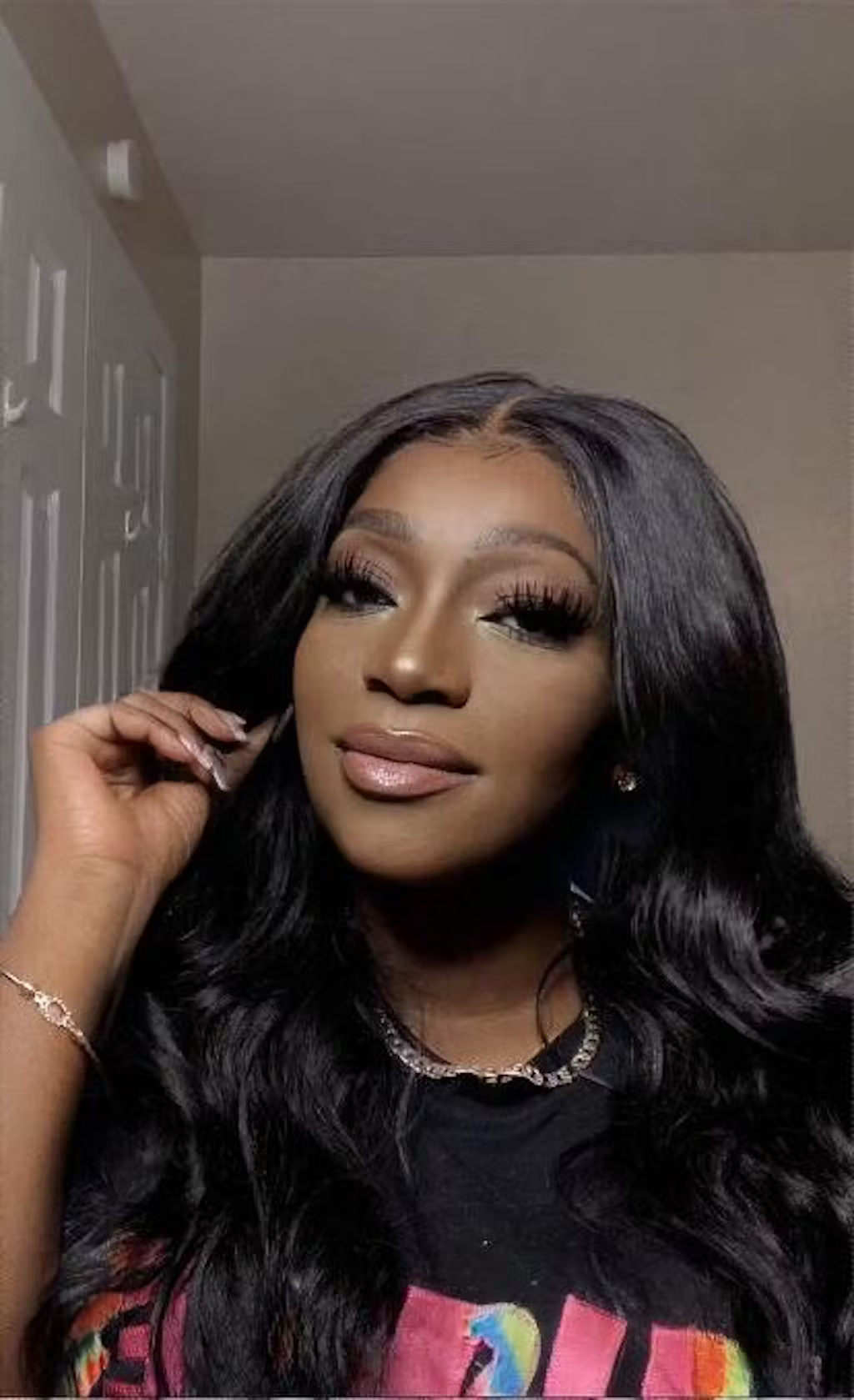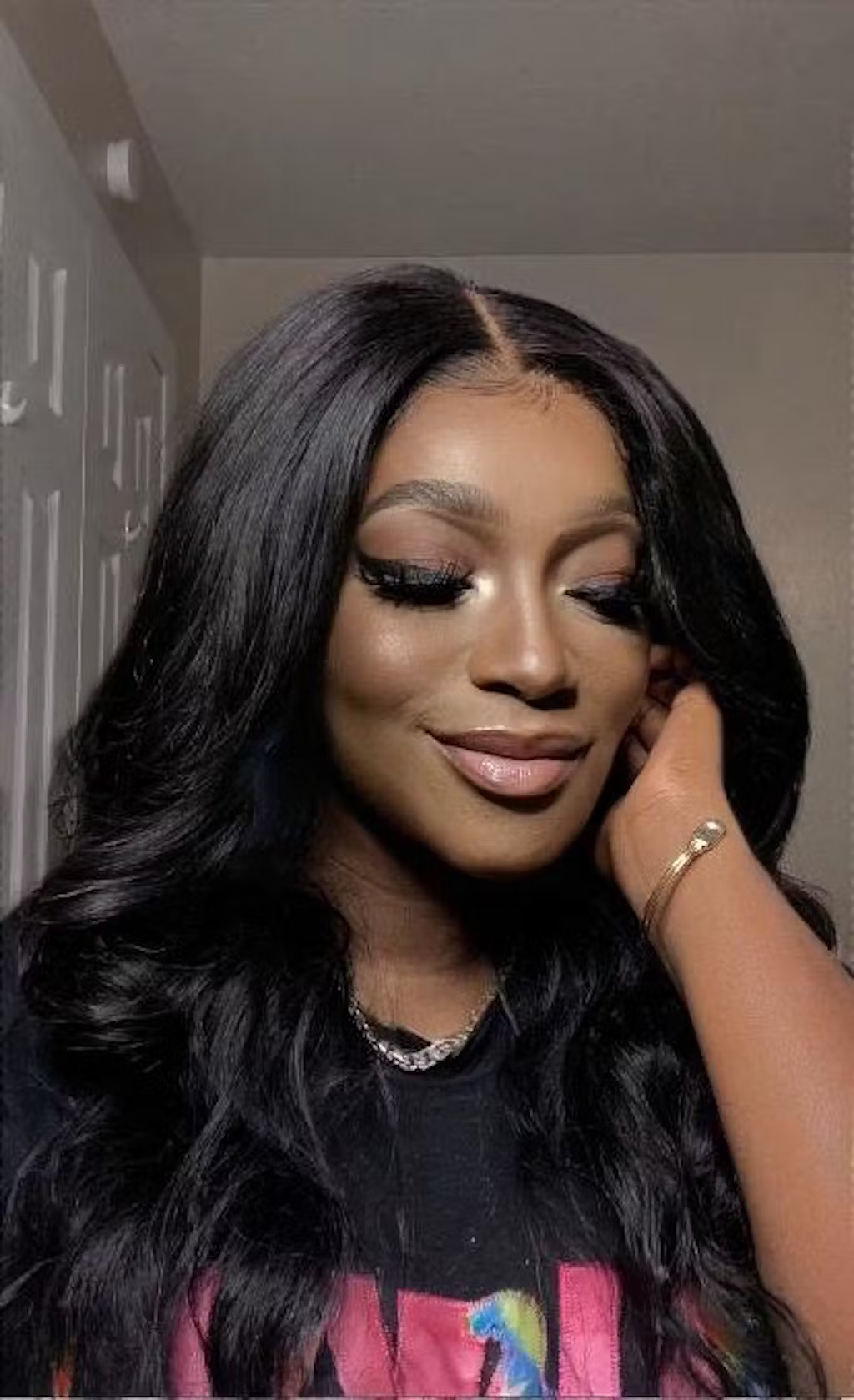 The wig is so comfortable to wear, and I love how it doesn't need glue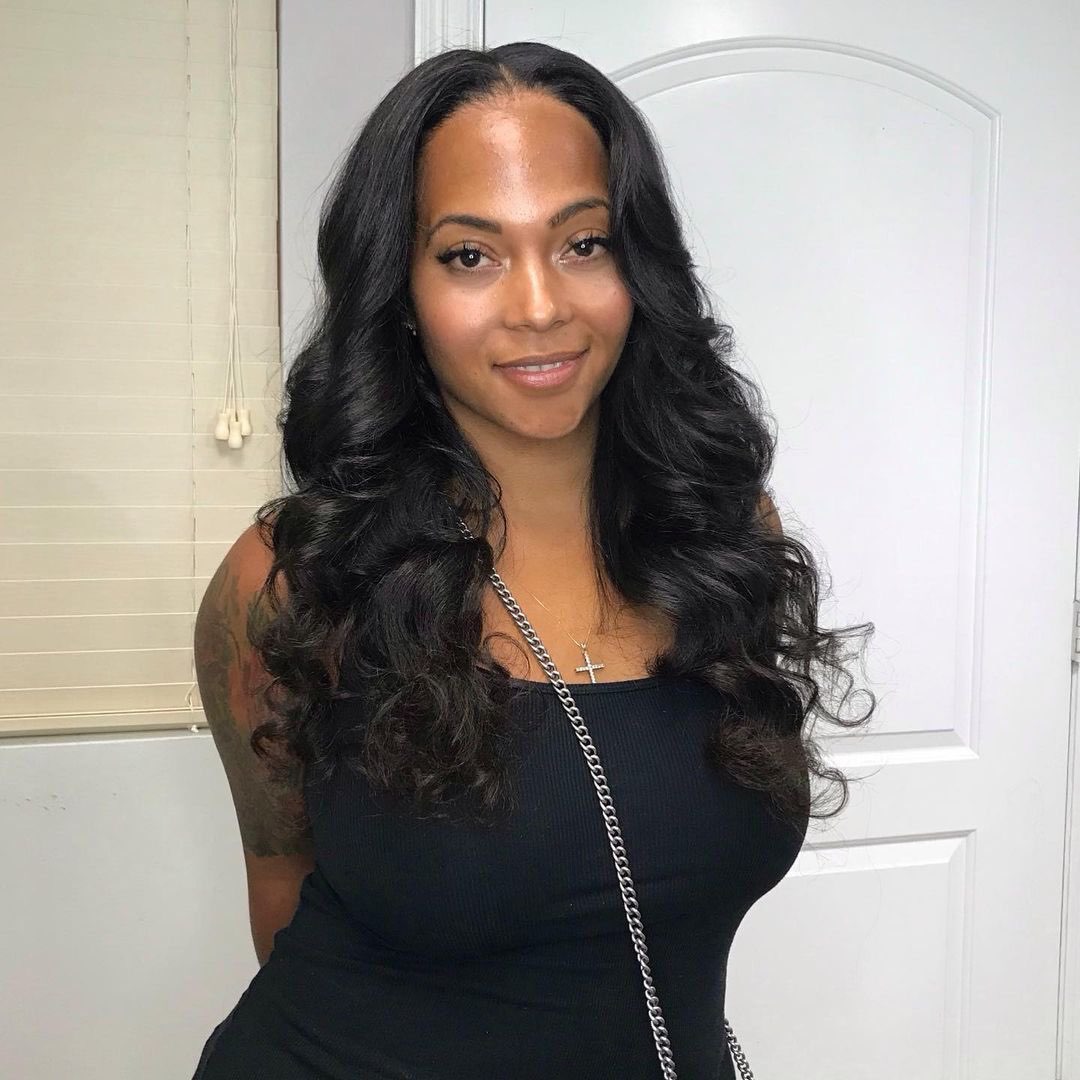 Hair was absolutely amazing, nice and soft and no funny smell, shipping was fast and it was so easy to put on, I bought this wig for my mom who just wanted something nice and easy and she is absolutely in love with it and wears it everywhere!!!