Home UNice Wear Go 6x4.5 Pre Cut Lace Curly Black Wear Go Glueless Air Wig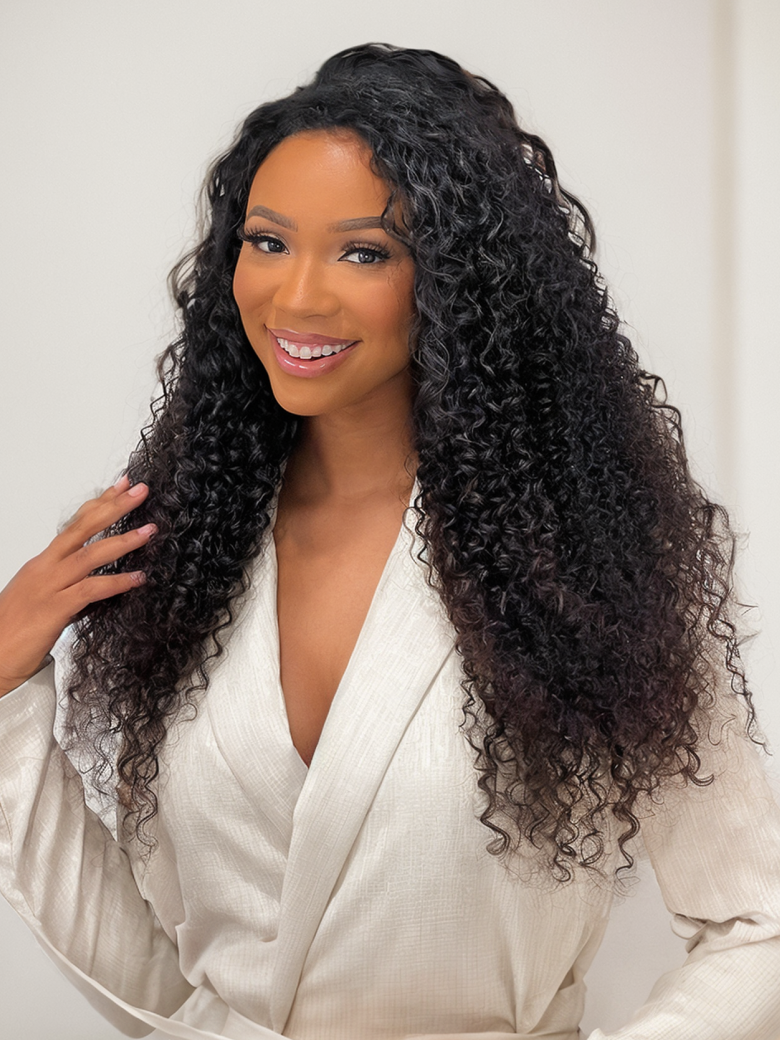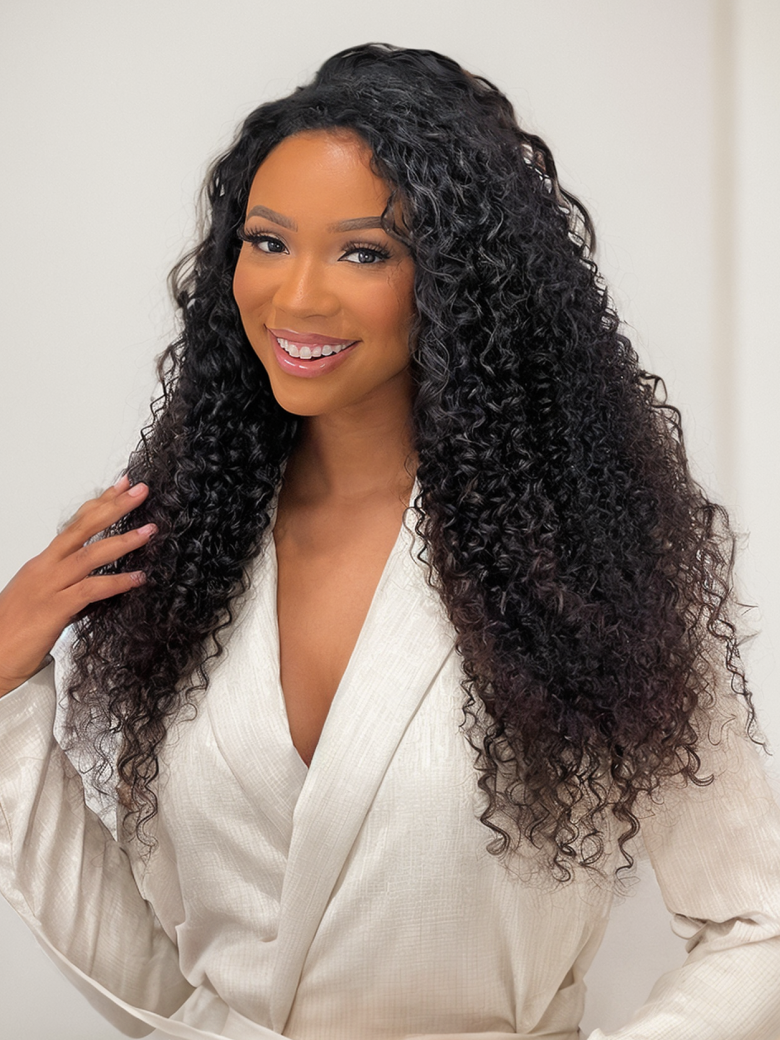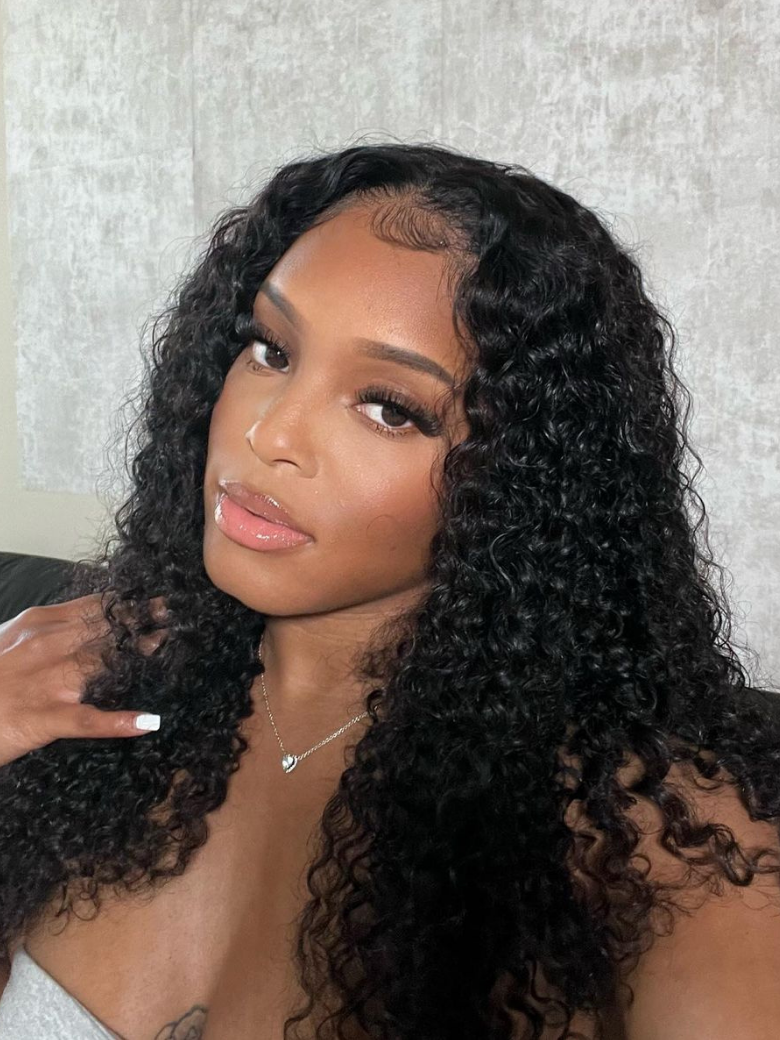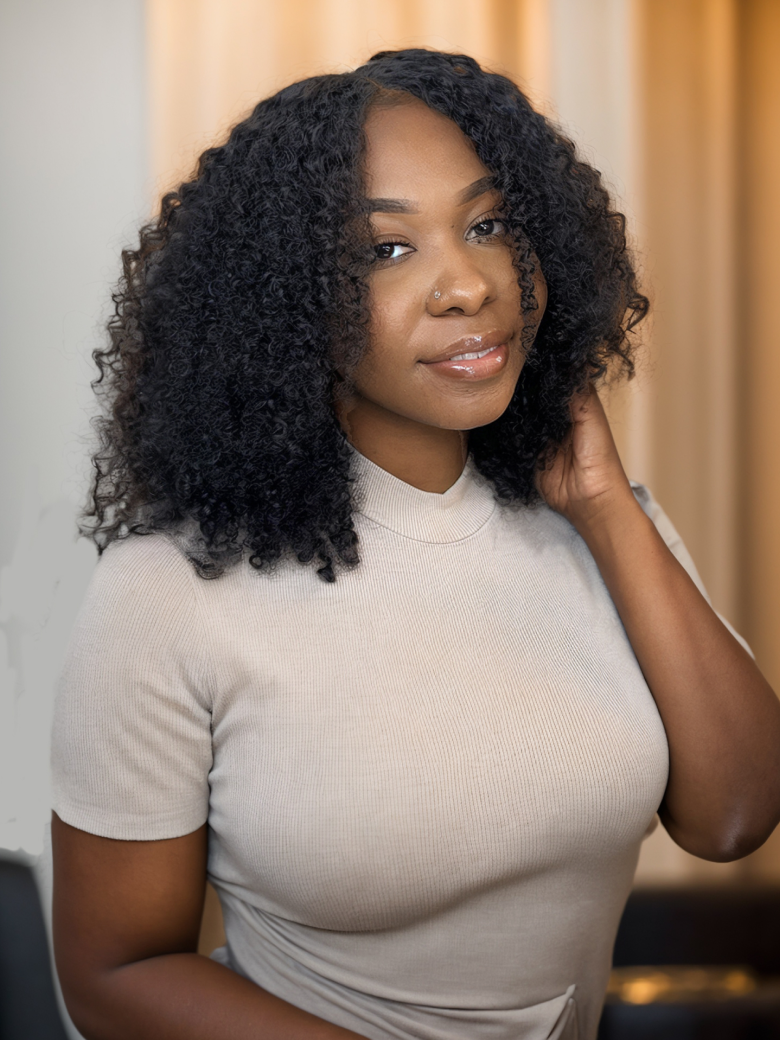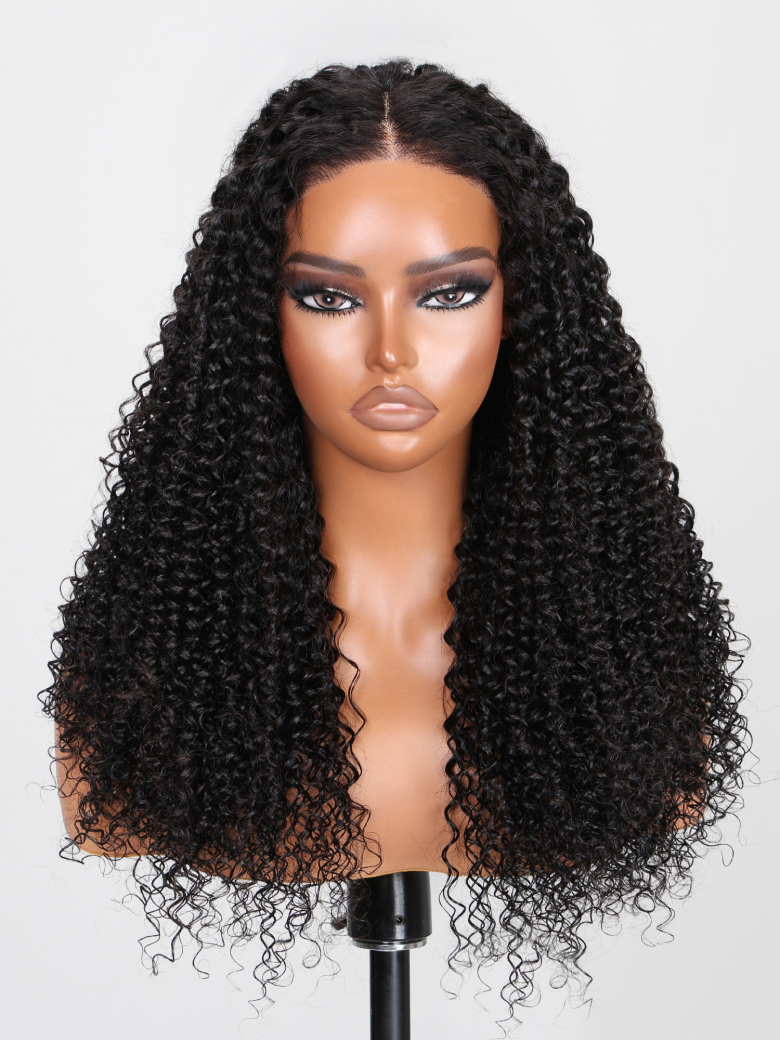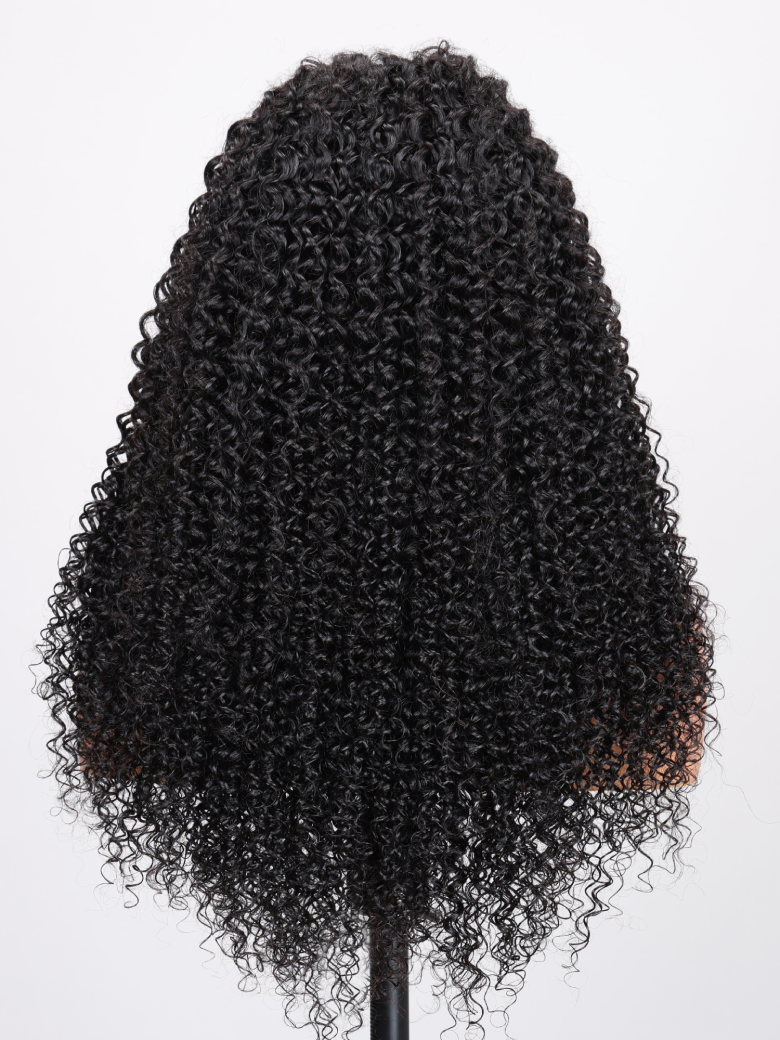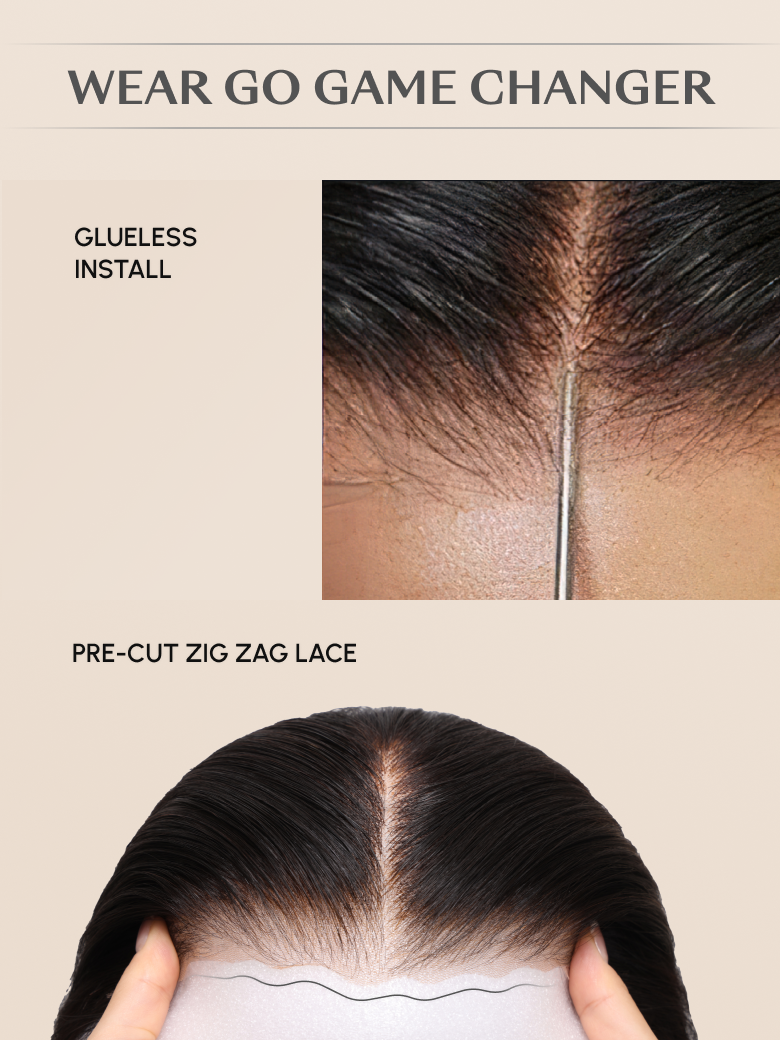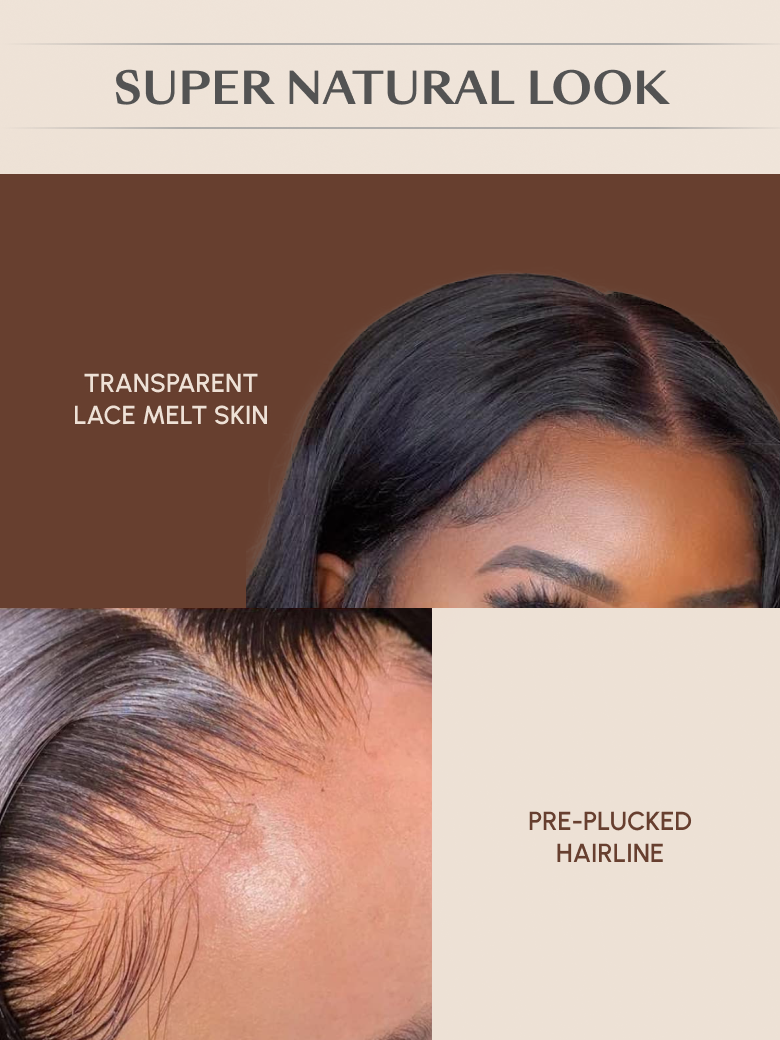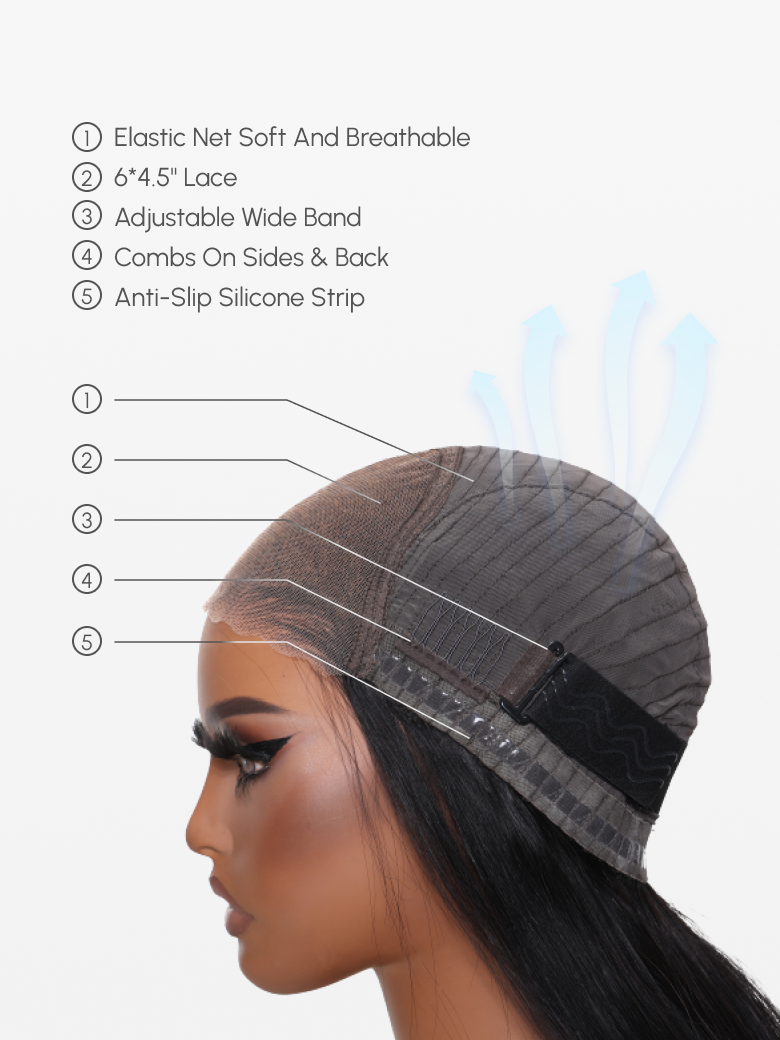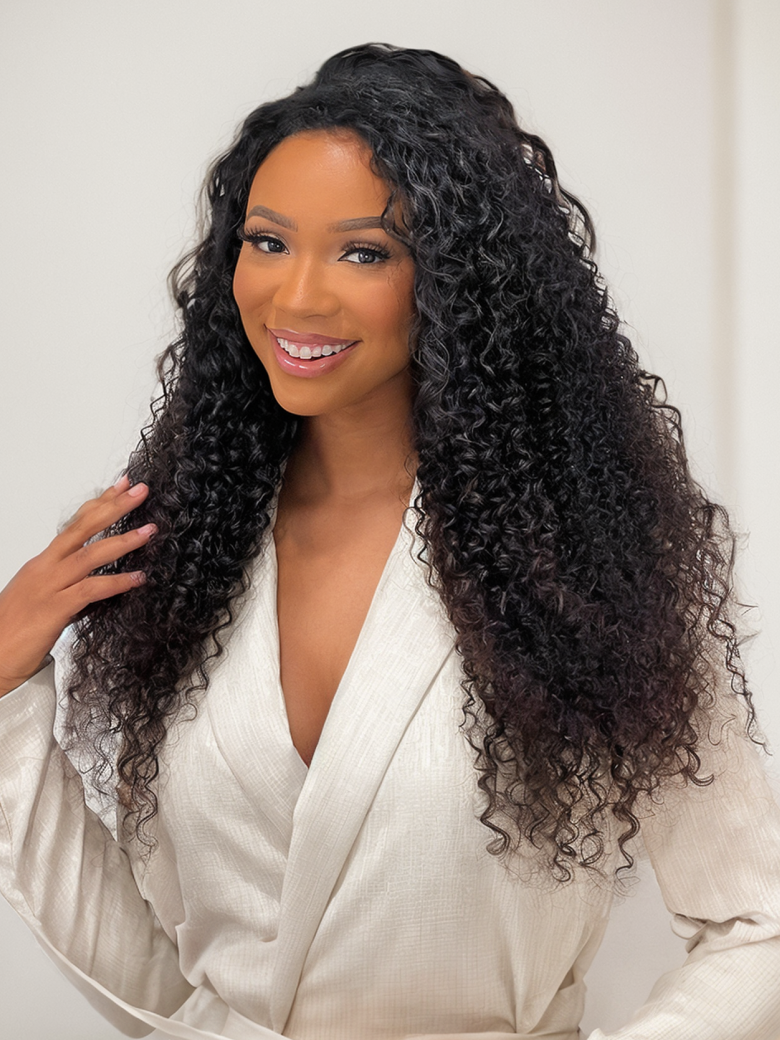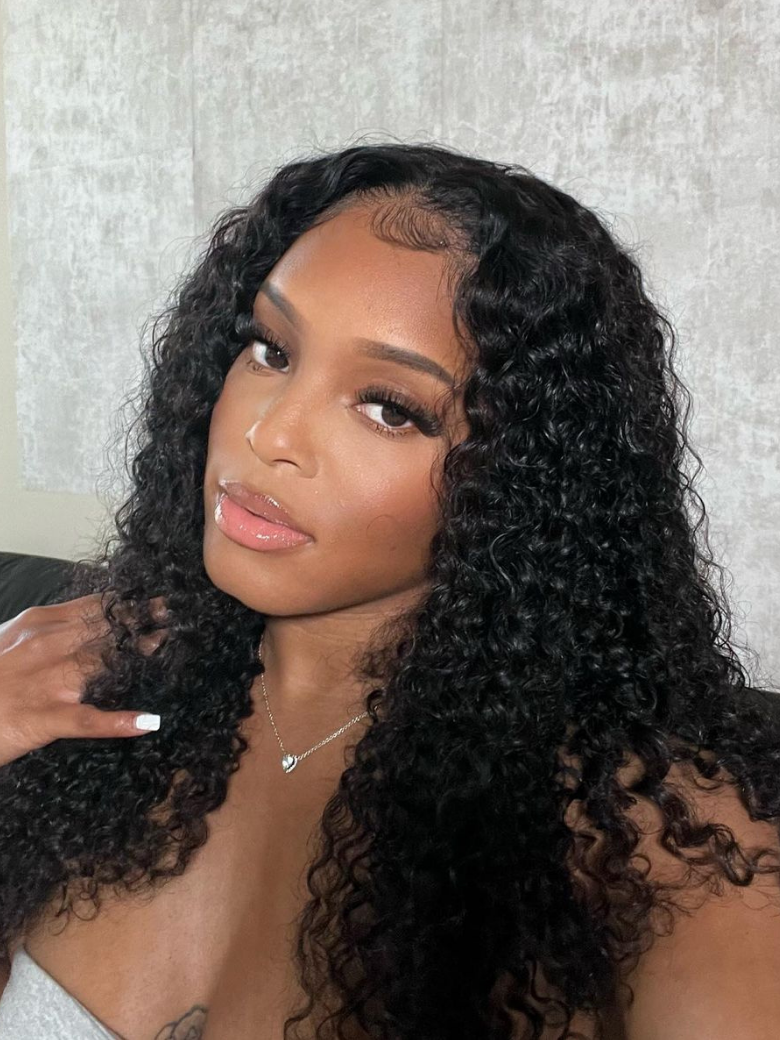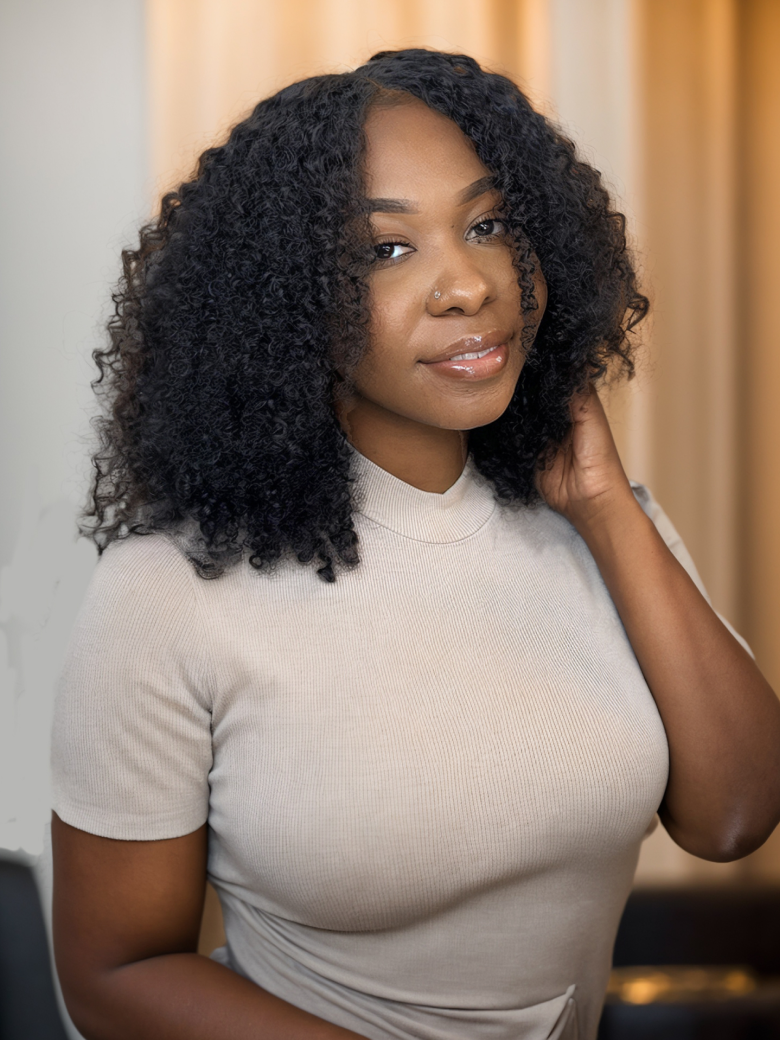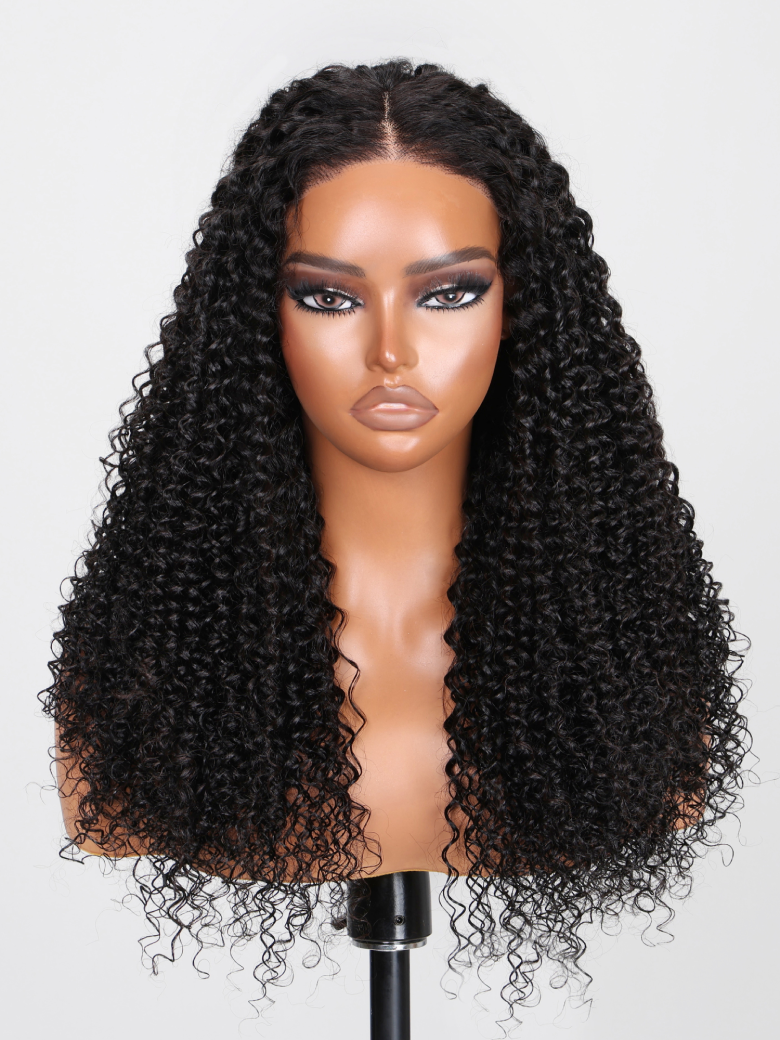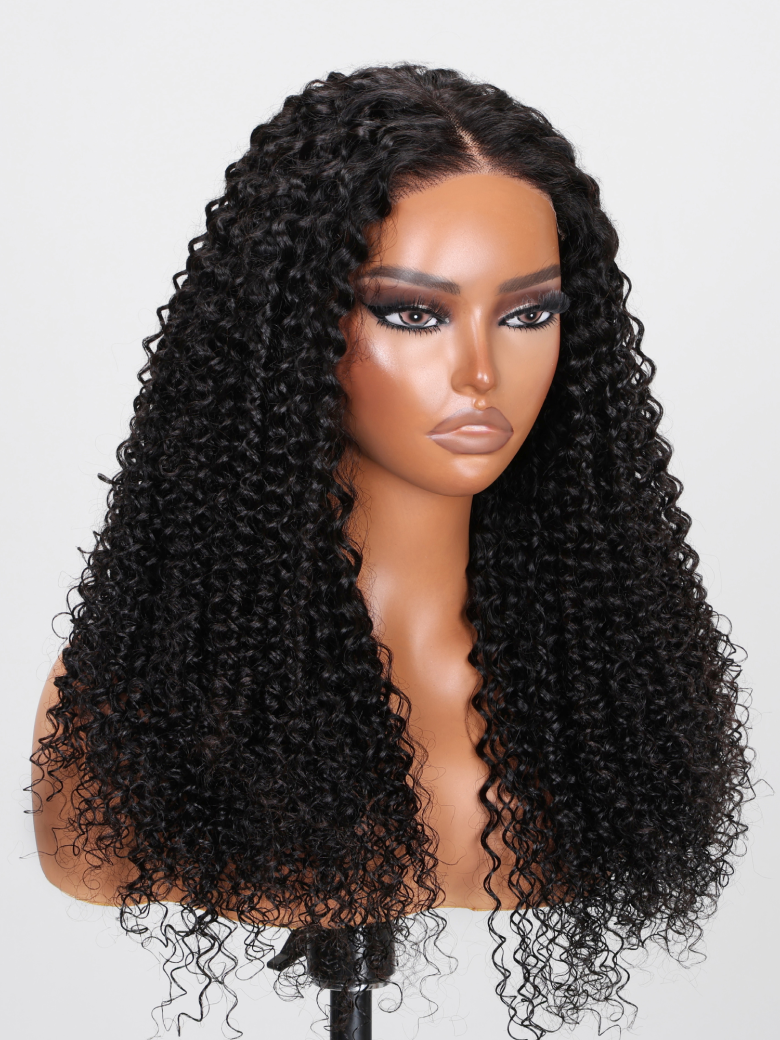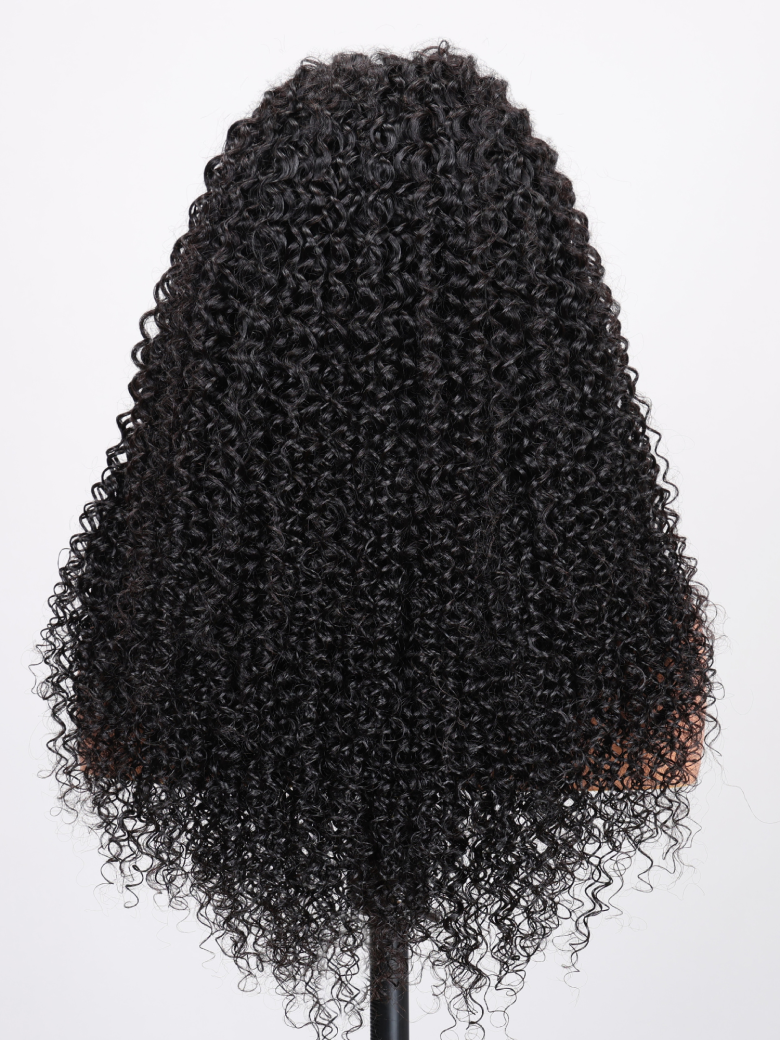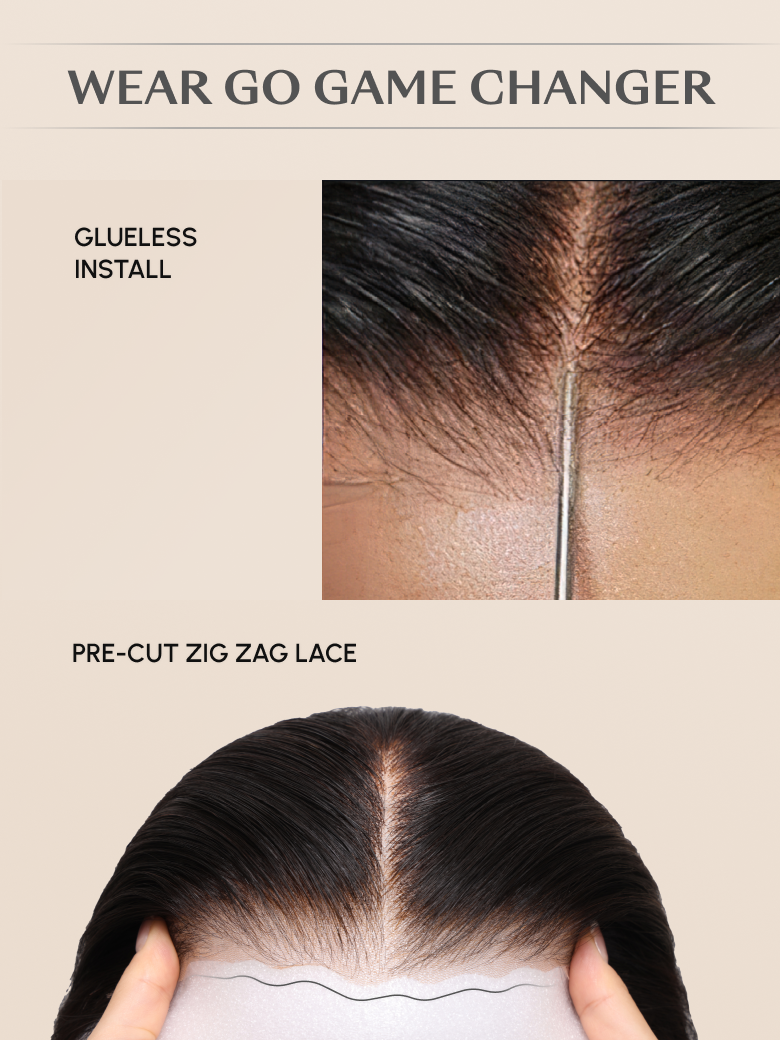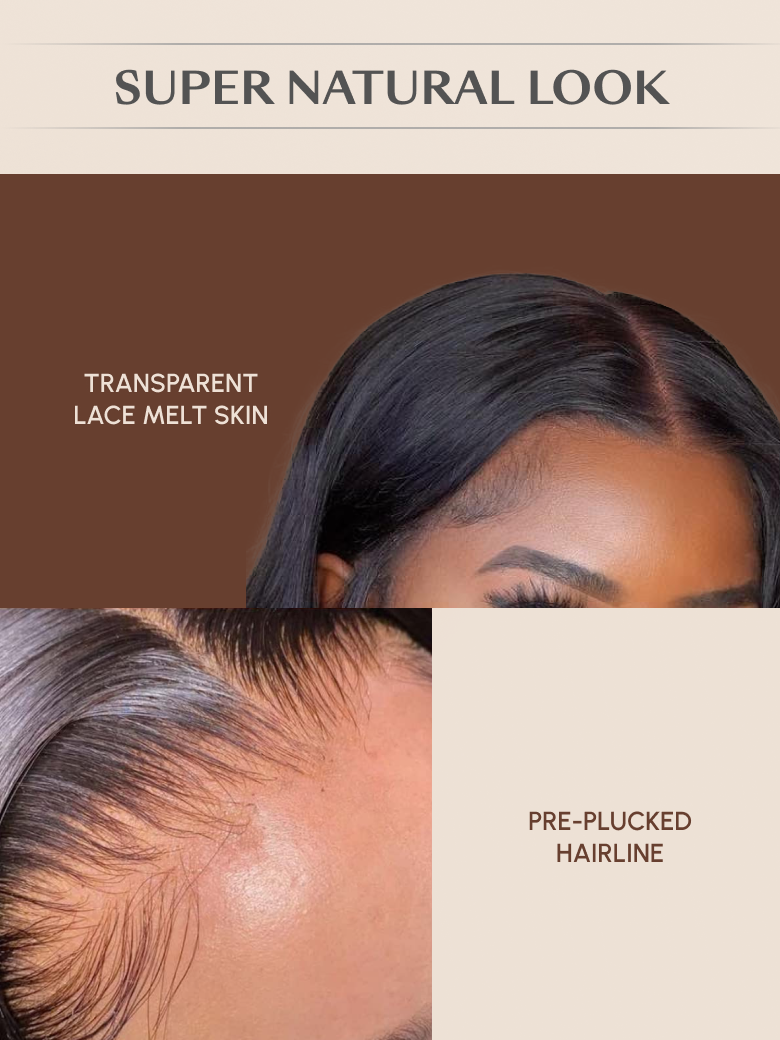 UNice Wear Go 6x4.5 Pre Cut Lace Curly Black Wear Go Glueless Air Wig
4 interest-free payments of
$34.17

Up To $70 OFF+Free Hot Stcomb Or Robe Over $299
$70 Off≥$499 | $30 Off≥$229 | $15 Off≥$129
Code:Black70
Upgrade 6x4.5 Lace Closure For More Versatile Styling
The Most Realistic Hairline Ever with Pre-cut Lace Offer You a Professional Salon Experience
No More Latex Headaches! Secure with No Glue or Spray at all!
30 Seconds Install for the Most Natural everyday Look
Multiple Clips & Adjustable Band For A Secure Fit
A special U-shape Silicon Design around the Neck Offers You Double Security
UNICE Ranks 1st Among Wigs Sites On Sitejabber.com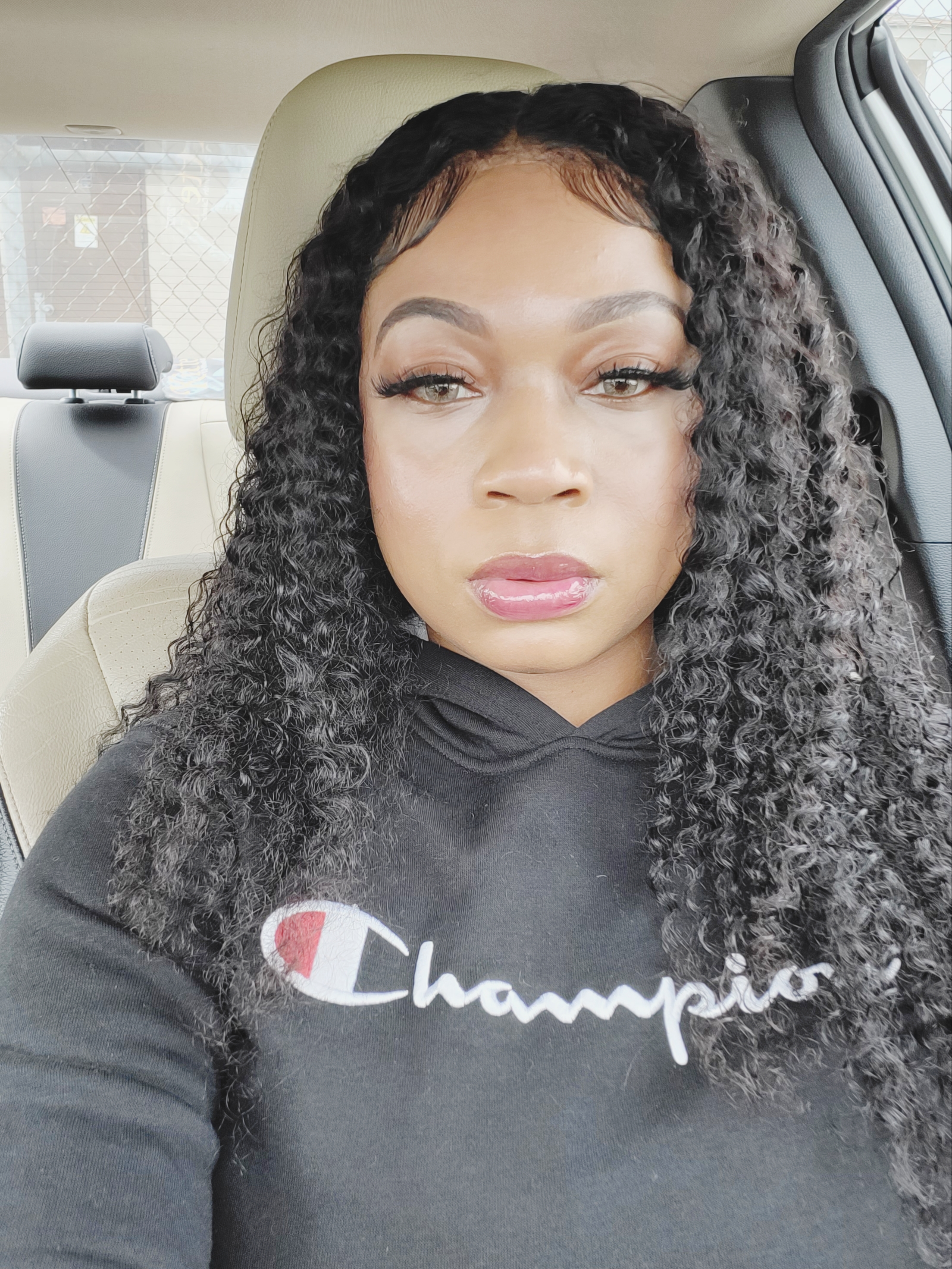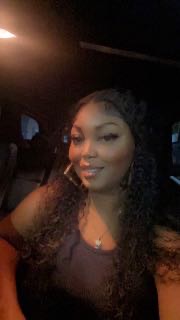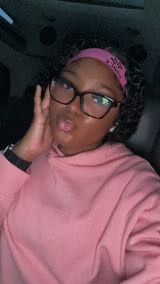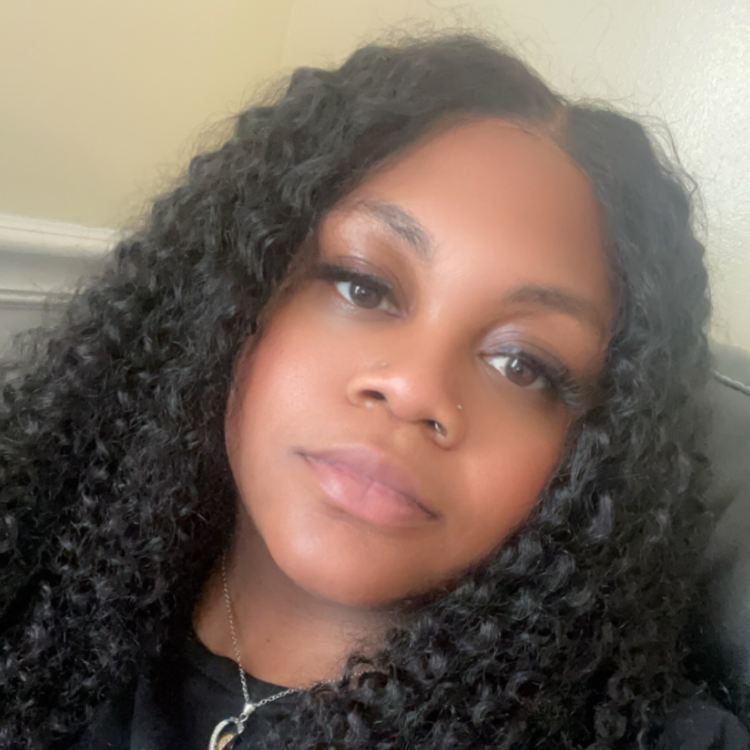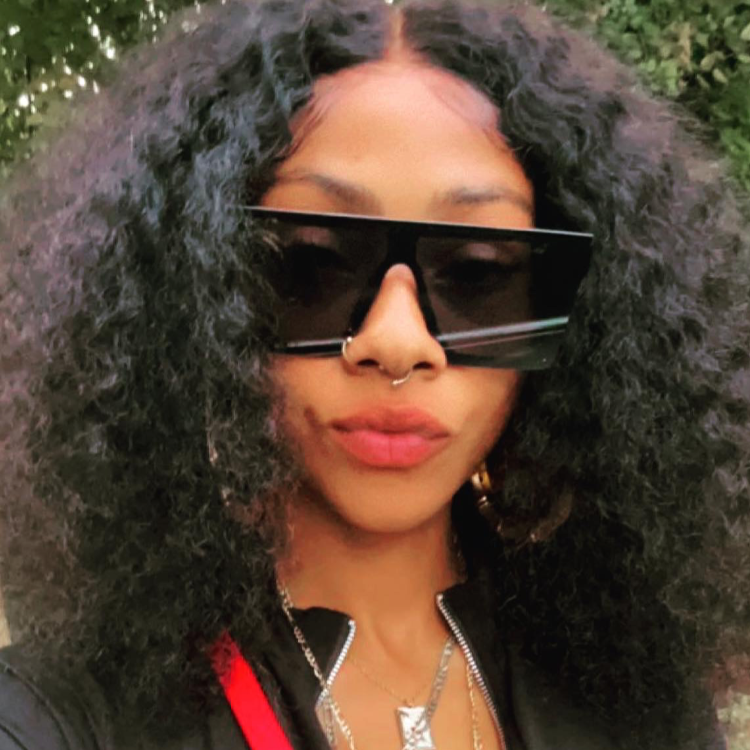 When they said ready to go they meant it. 10/10 All I did was use my bead head spray to melt the hair and a little narobi mousse for baby hair. It cam pre cut with baby hair I would buy again.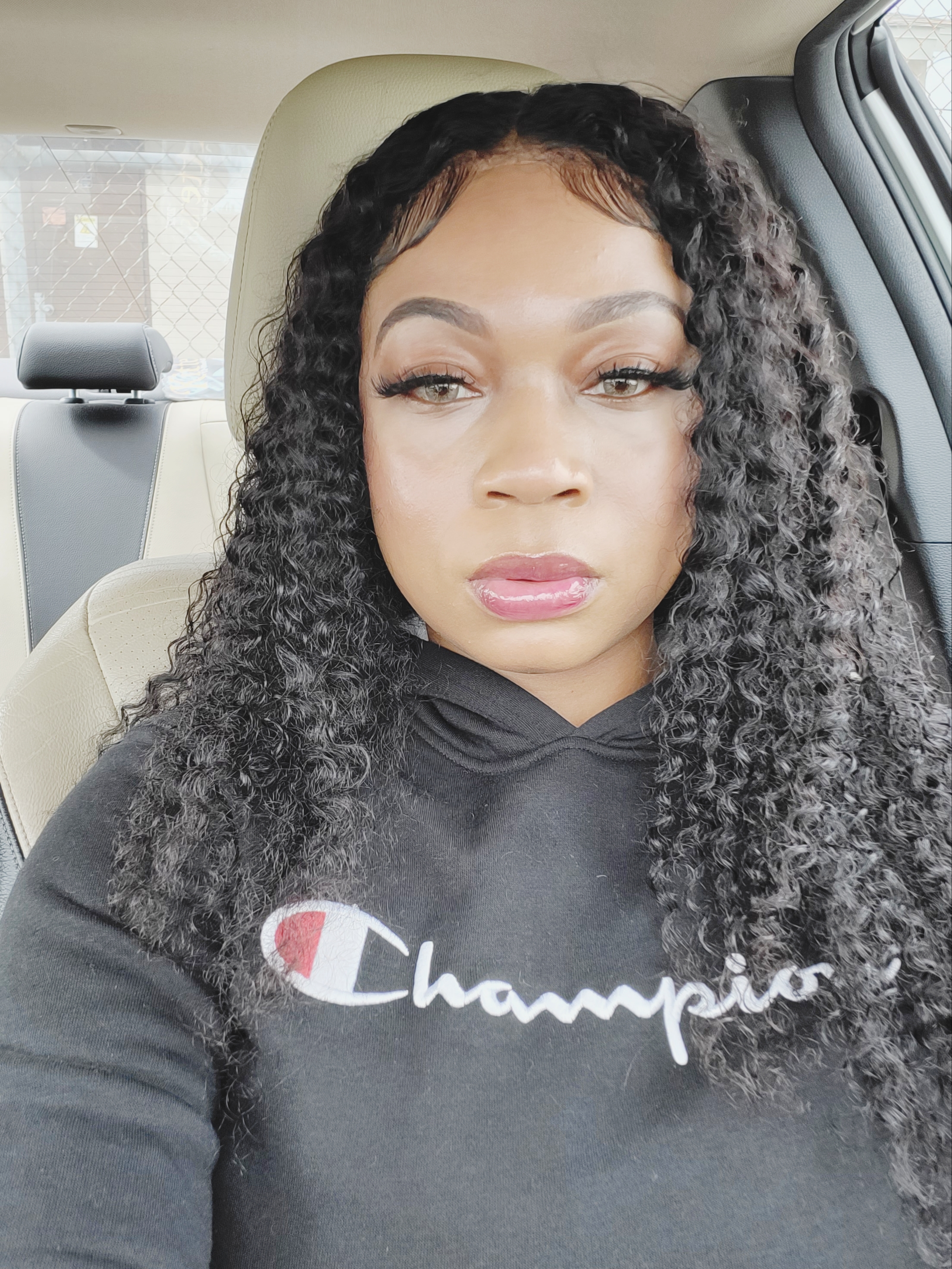 Very good wig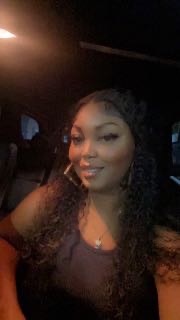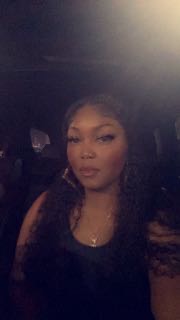 I absolutely love the wig , definitely going to continue to support UNice . hair is soft , bouncey & full .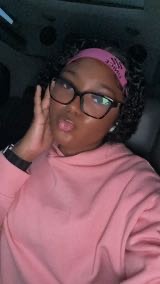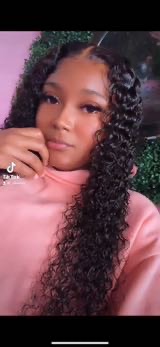 I personally love it….didn't have to do nothing to it, minimal shedding, I can run my fingers through it easily without them getting stuck….so far the perfect wig!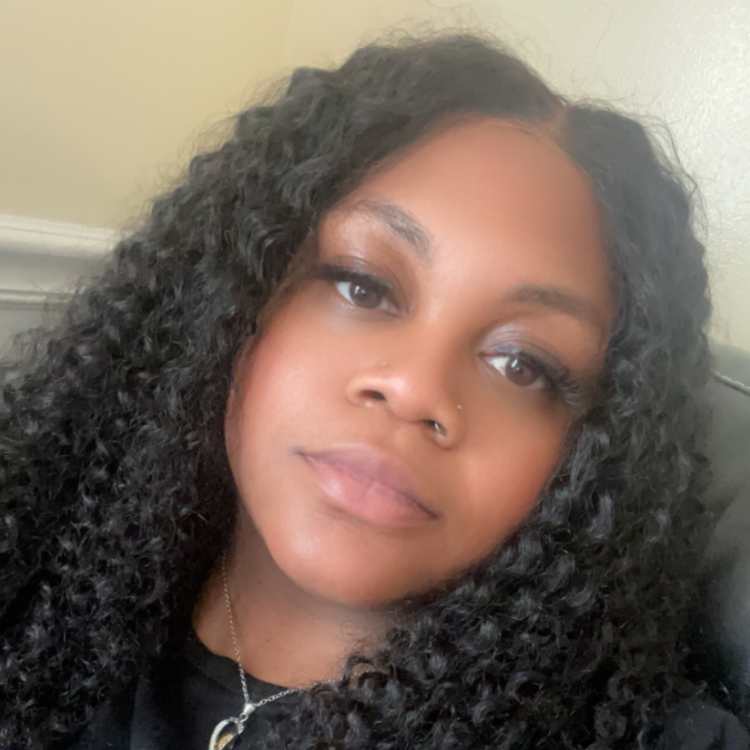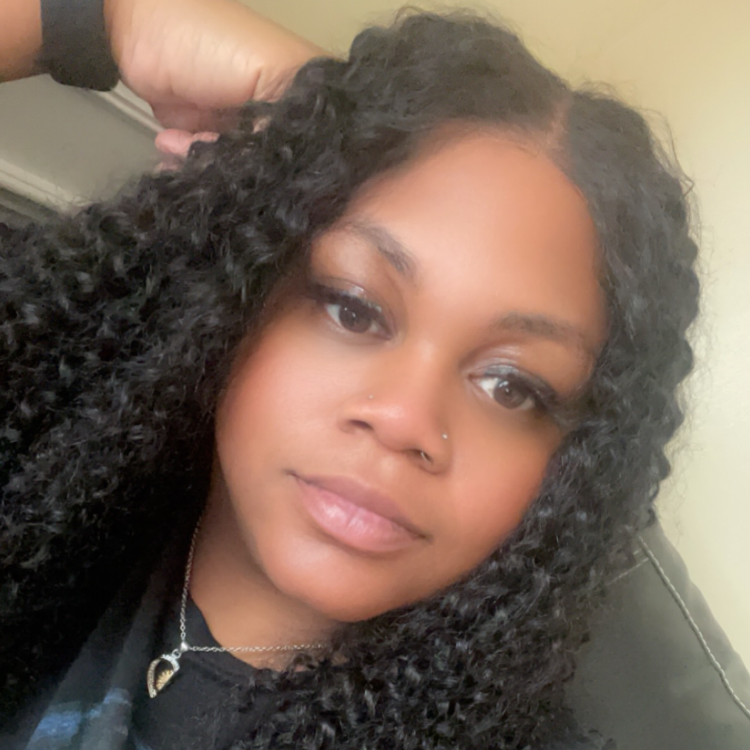 Curls are easy to manage lace is nice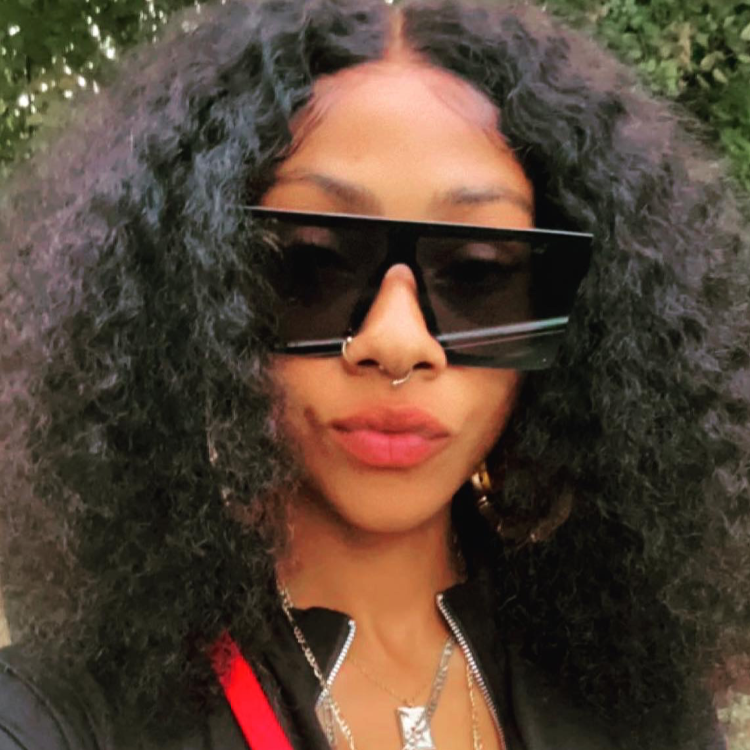 I love this wig I didn't really have to do much to it but shake it out. I don't put much product on my wigs so I love when they come w minimal Maintenance. I do have a small head and had to shift it to fit around my ears but other than that it's bomb. I wi be ordering more.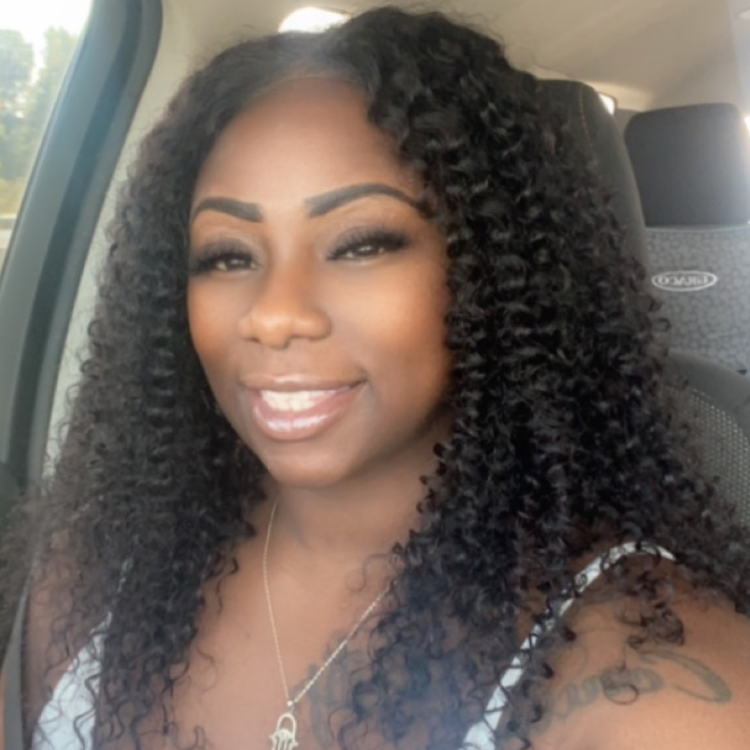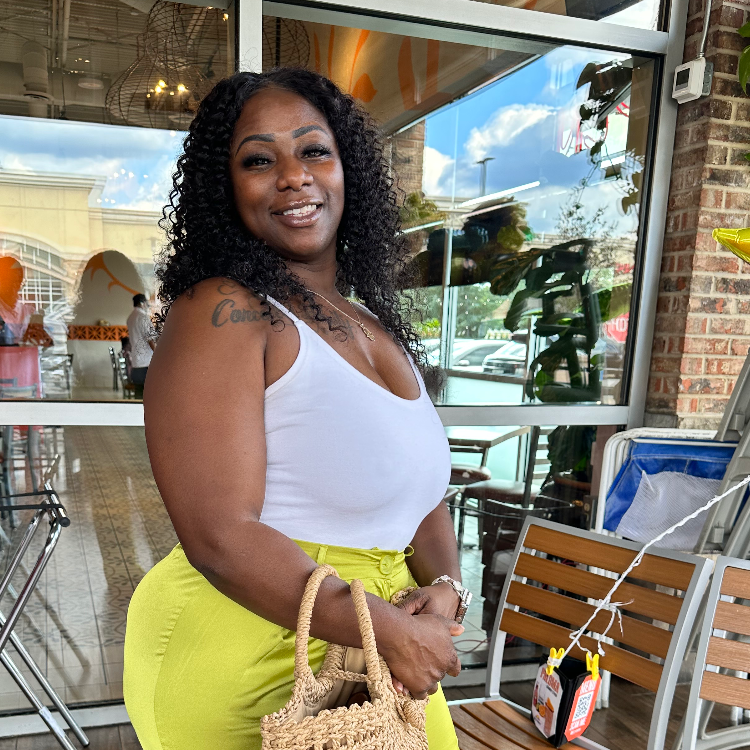 This was my first wig from Unice and I'm obsessed! I get TONS of compliments when it's in it's curly state. I recently straightened it and I am even more obsessed.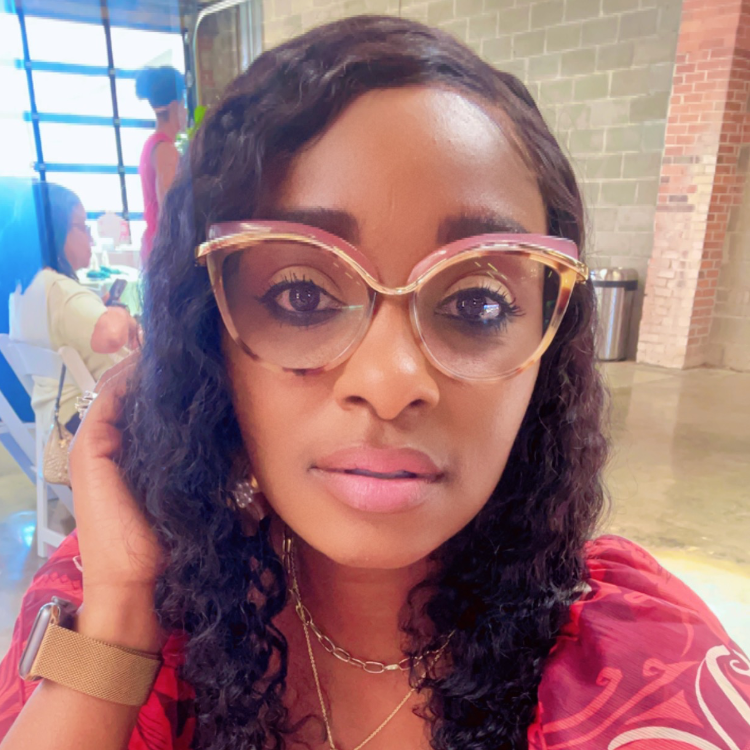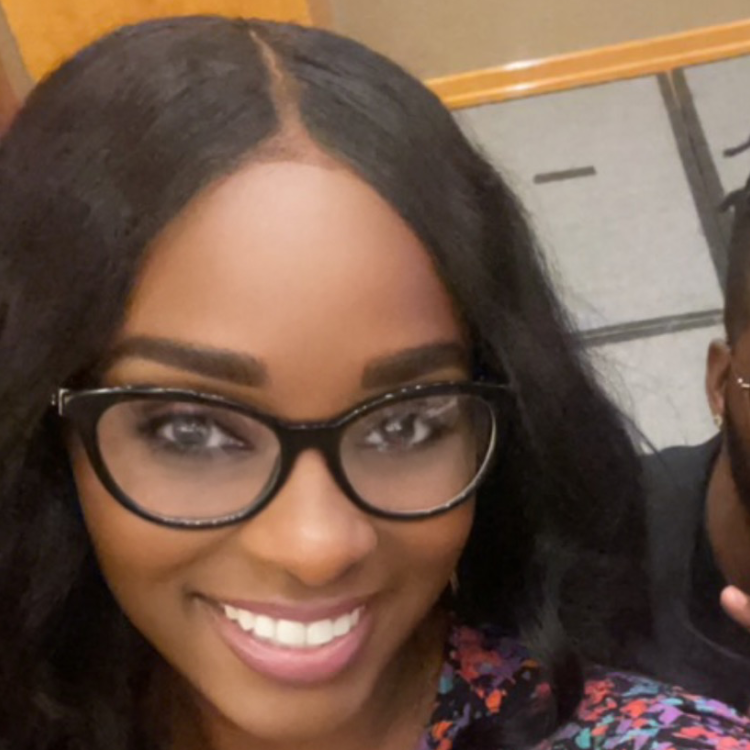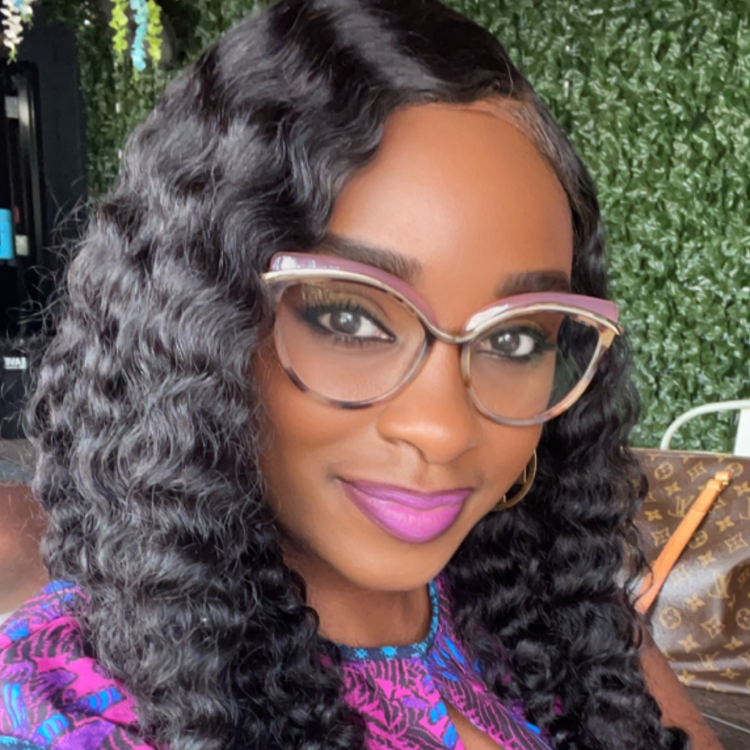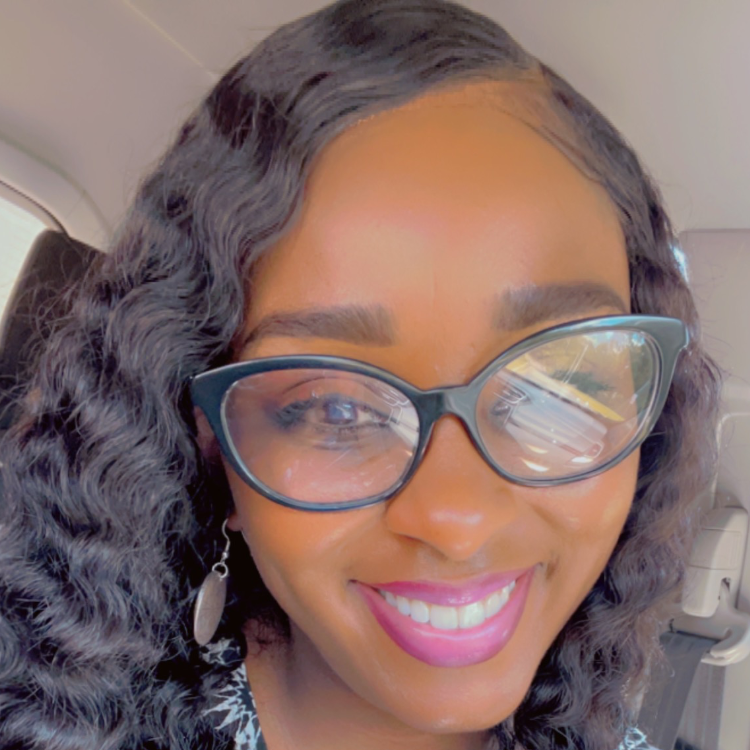 I'm so in love with hair

Tbh they were a lot of lace left to say the lace was pre-cut but overall the wig amazing The wig cap is big if you have a tiny head Quality is 10/10 Fullness 10/10 Lace quality 10/10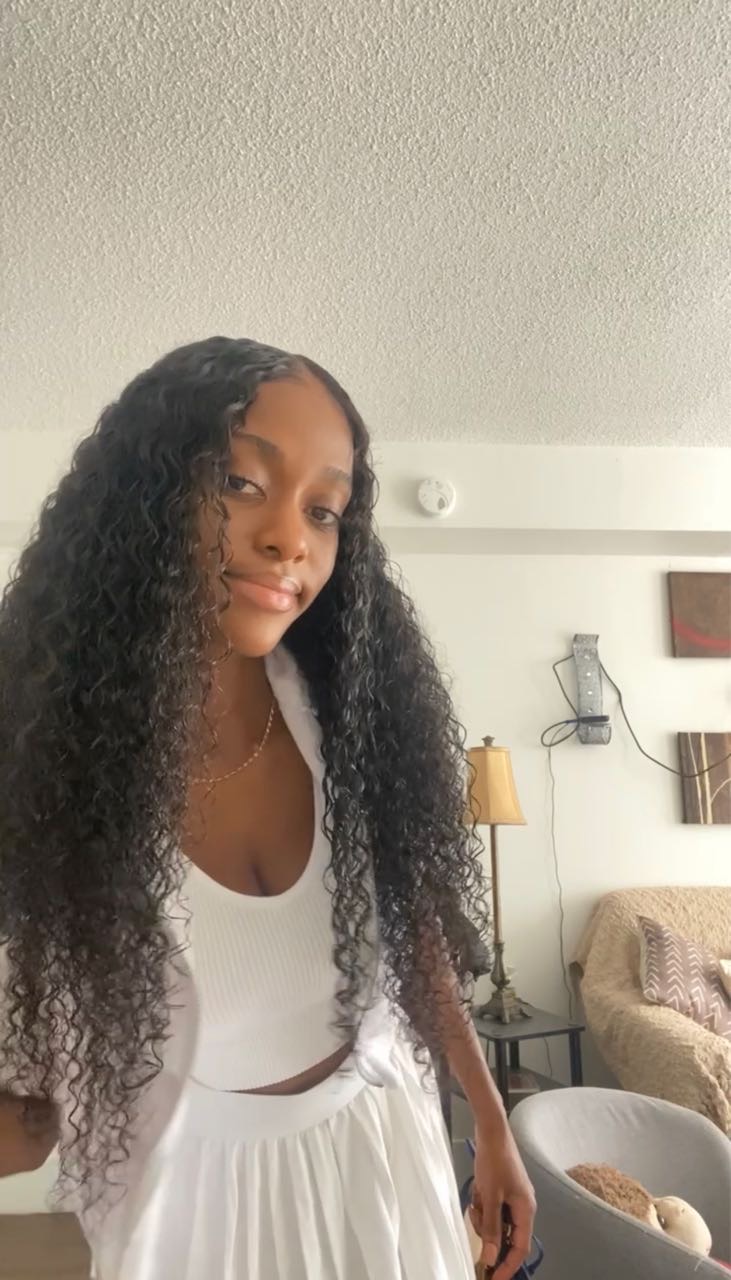 I mean though it would be longer but I like it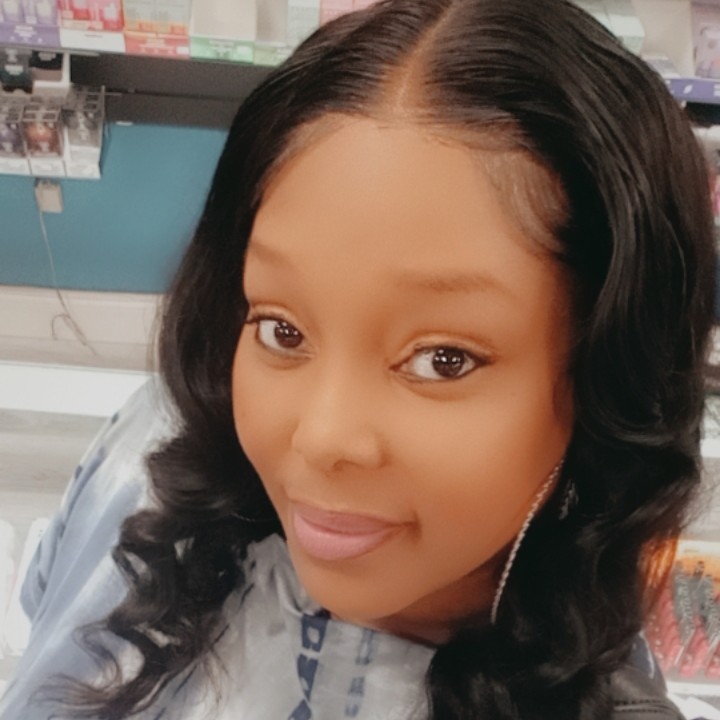 I love it and received alot of compliments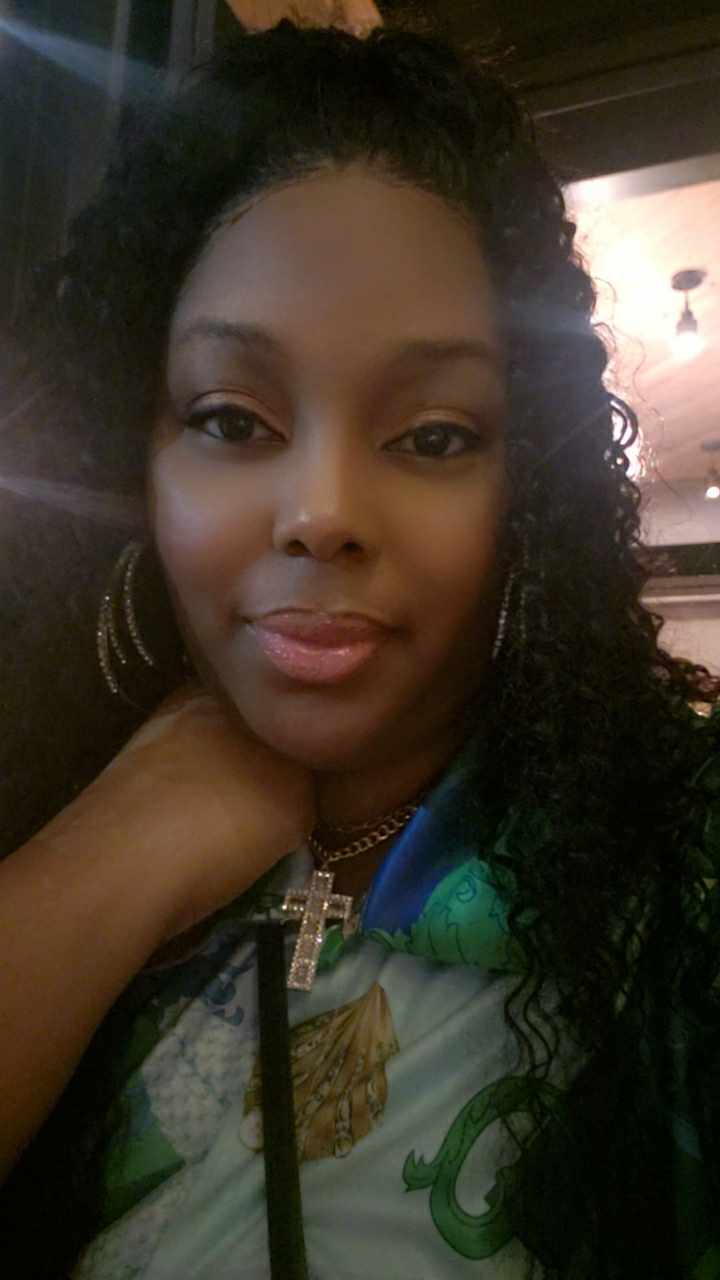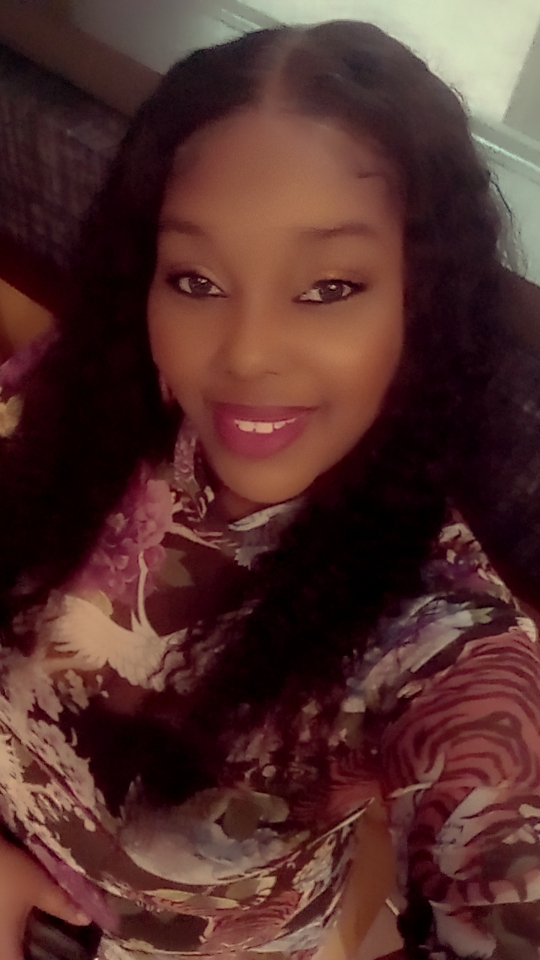 Love the hair. I've managed to find a few tricks to keep the hair from getting really big and frizzy (still cute but not the look I was going for). Only con— i wish there was more parting space.