Home UNICE $198 SURPRISE BOX - 2 Wigs FOR $466 VALUE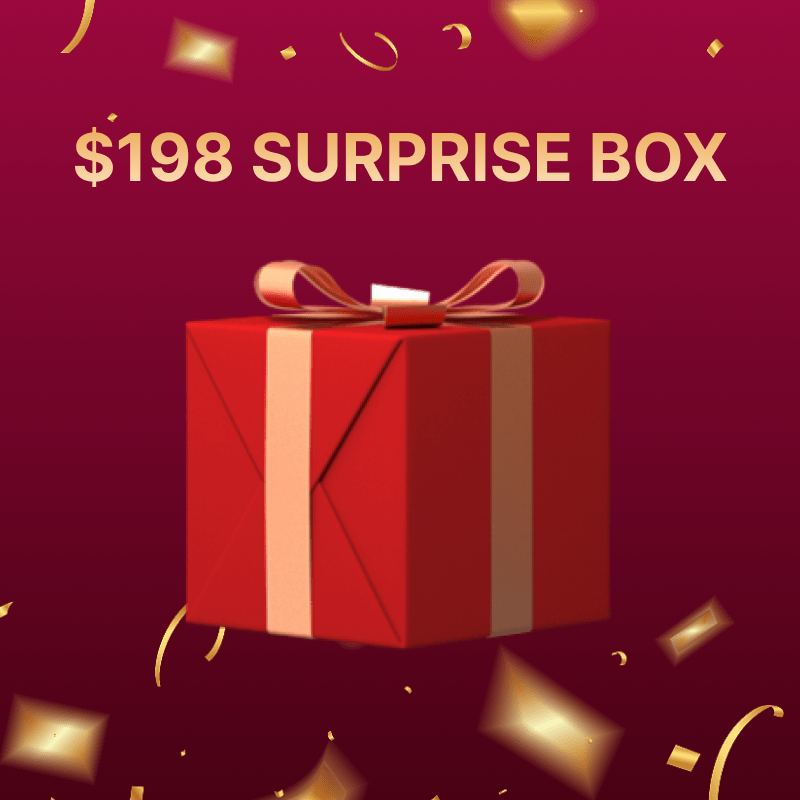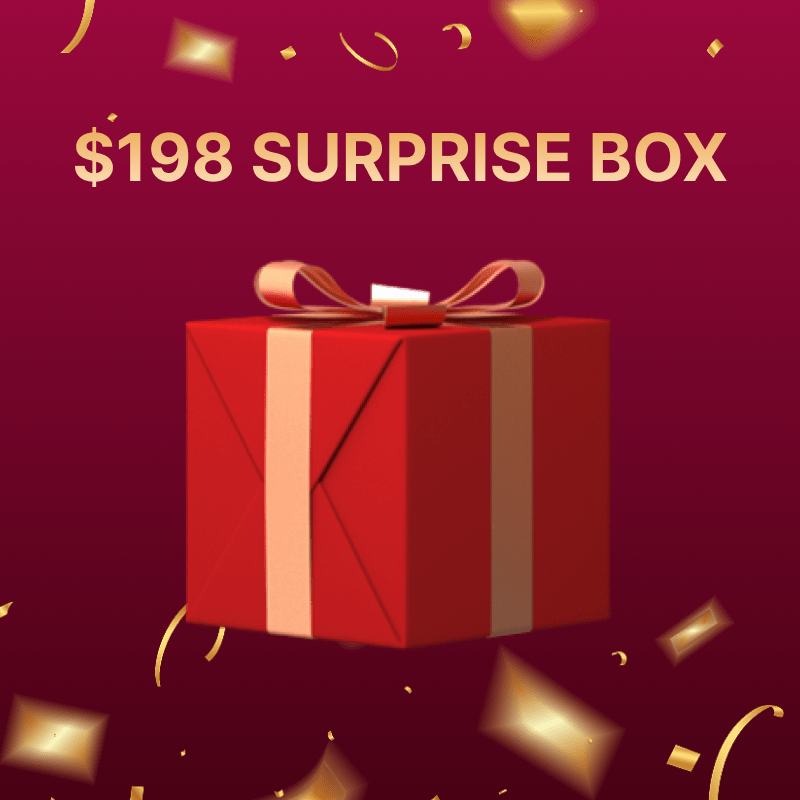 UNICE $198 SURPRISE BOX - 2 Wigs FOR $466 VALUE
UNICE $198 SURPRISE BOX - 2 Wigs FOR $466 VALUE
4 interest-free payments of
$49.5

Big Sale No Waiting!! No Code Needed!!
One pre cut lace wig & one lace part wig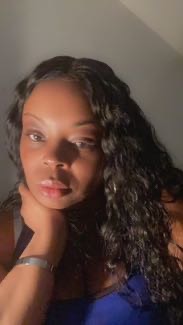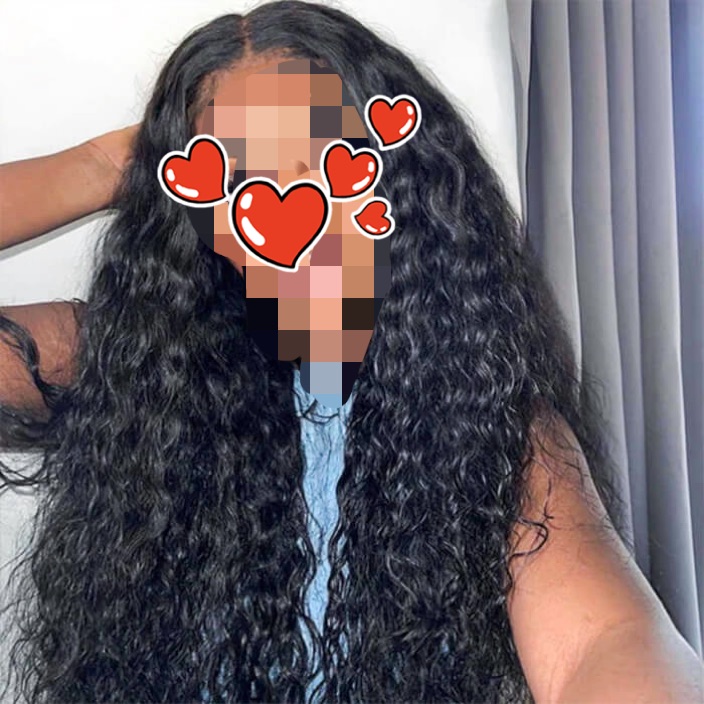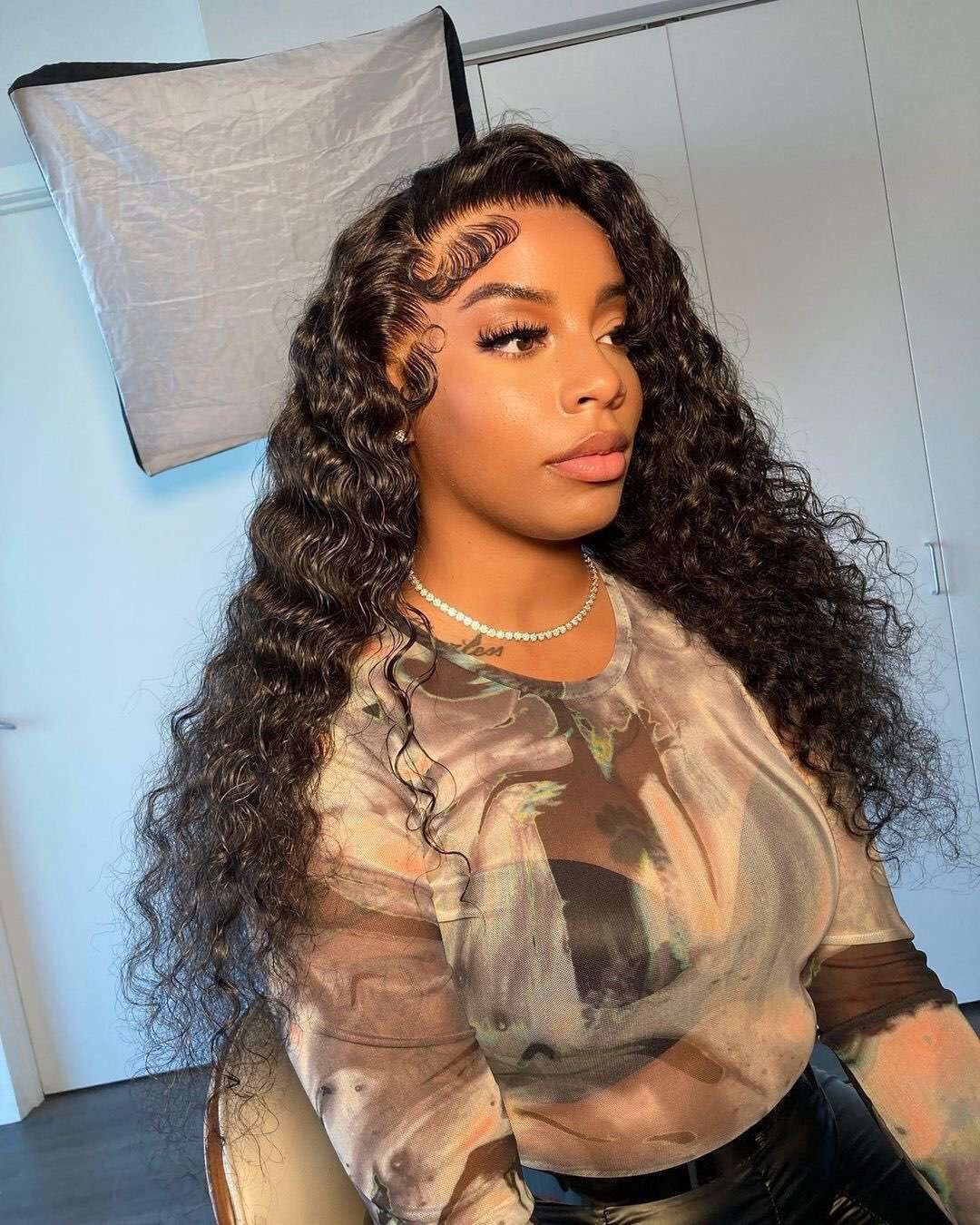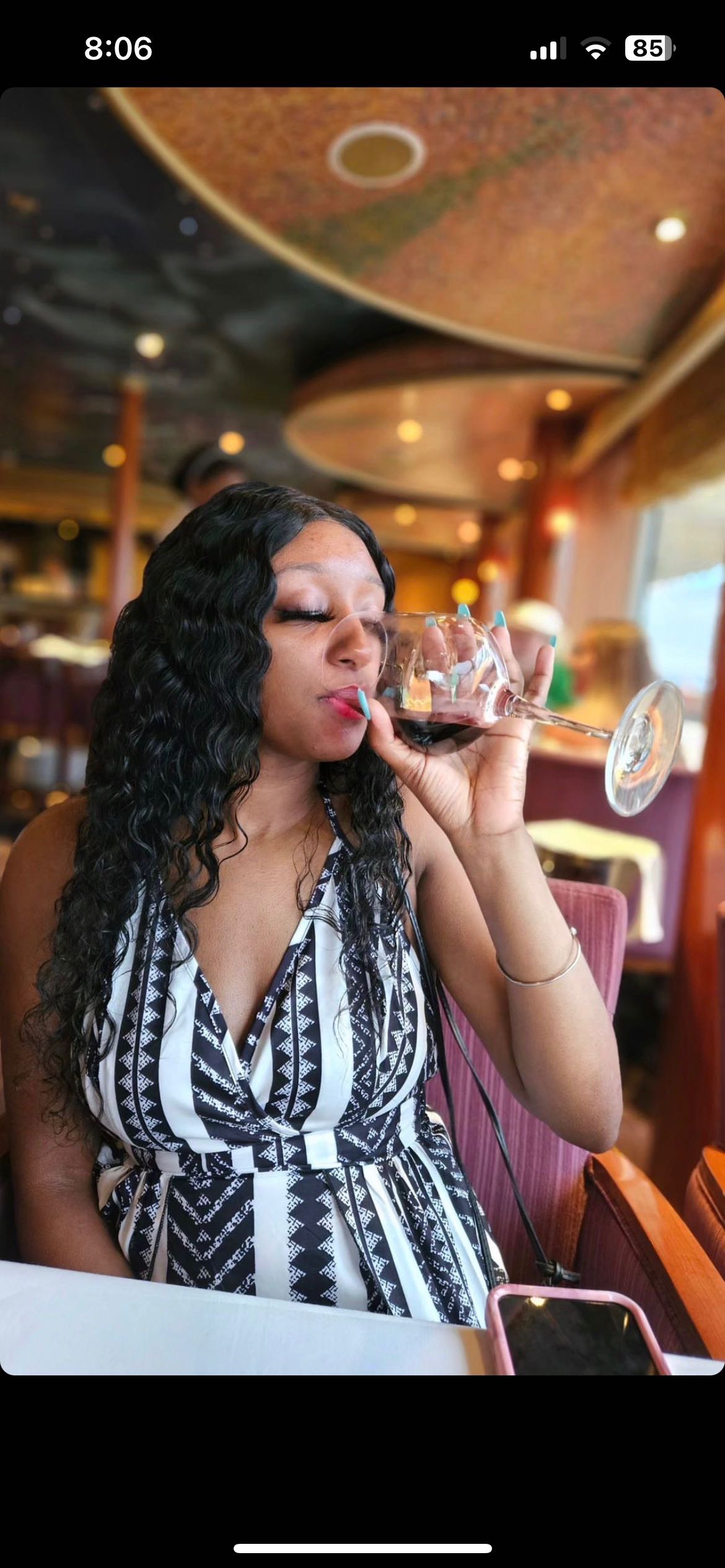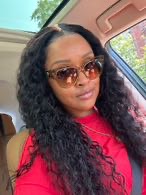 The wig is as promised. Put it on and go. Hair is nice quality and the lace is great, just match it to your skin tone but my only complaint is the smell. I'm not sure why my wig smelled so bad. I had to wash it several times.

I love the hair…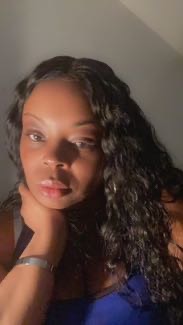 I've worn many wigs in my life and this one is by far the best. The pre-cut lace is a game-changer and the water wave curls are stunning. It's easy to maintain and looks great no matter what style I choose.
This is my dream wig!!!!! I'm so excited when I open the box and see the wig! the curl and the length just exceeded my expectations! this ocean curl soooo perfect with my beach vacation this month! Also, its pre cut lace and preplucked, so friendly to me cause I am not good at wig install, this gives me big help THANK YOU UNICE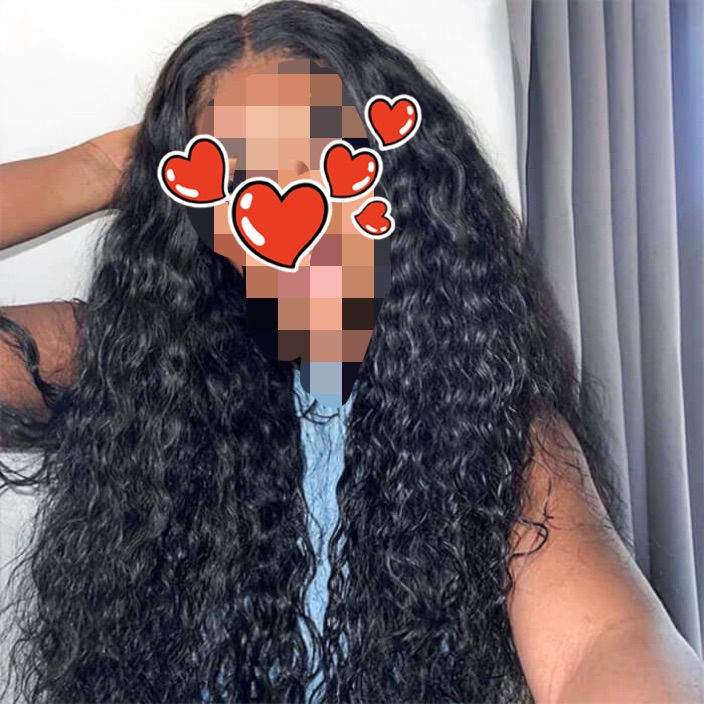 This hair was everything that I had expected. It flows so well and is exact length. The hair is so soft and pretty. I suggest only use water no mouse on hair because from my experience it causes the hair to get sticky and dull. This was super easy to install in less than 30 minutes. This was my first purchase from this company and I will be making more purchases very soon.
This wig is a lifesaver! I love that it's already pre-cut and glueless. The water wave texture is so beautiful and I've gotten so many compliments on it. Definitely worth every penny!

I love this hair. It's so soft. However, I'm experiencing some shedding. I wish these came in different cap sizes.
This hair was a surprise my husband had for me, it came quickly, and got it in 3 days. I can't wait to open the package, the packaging is flawless, the curls are beautiful and true to length, the hair quality is good, no smell, soft to the touch, and no tangles and fall out, the day I received the hair I wear it and go out, my friend asked me where it is Bought, they also want to have a perfect wig, I'm really happy, really recommend!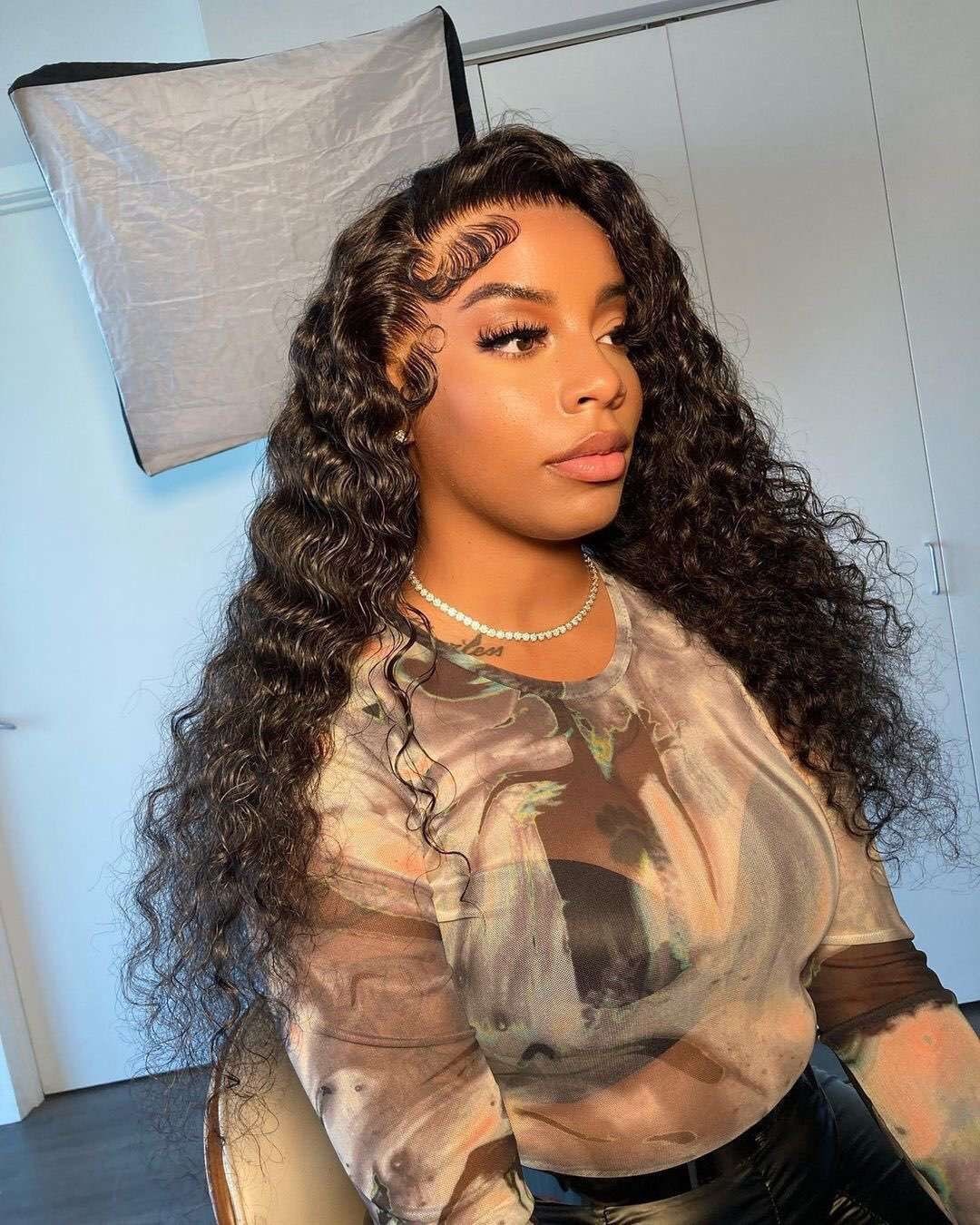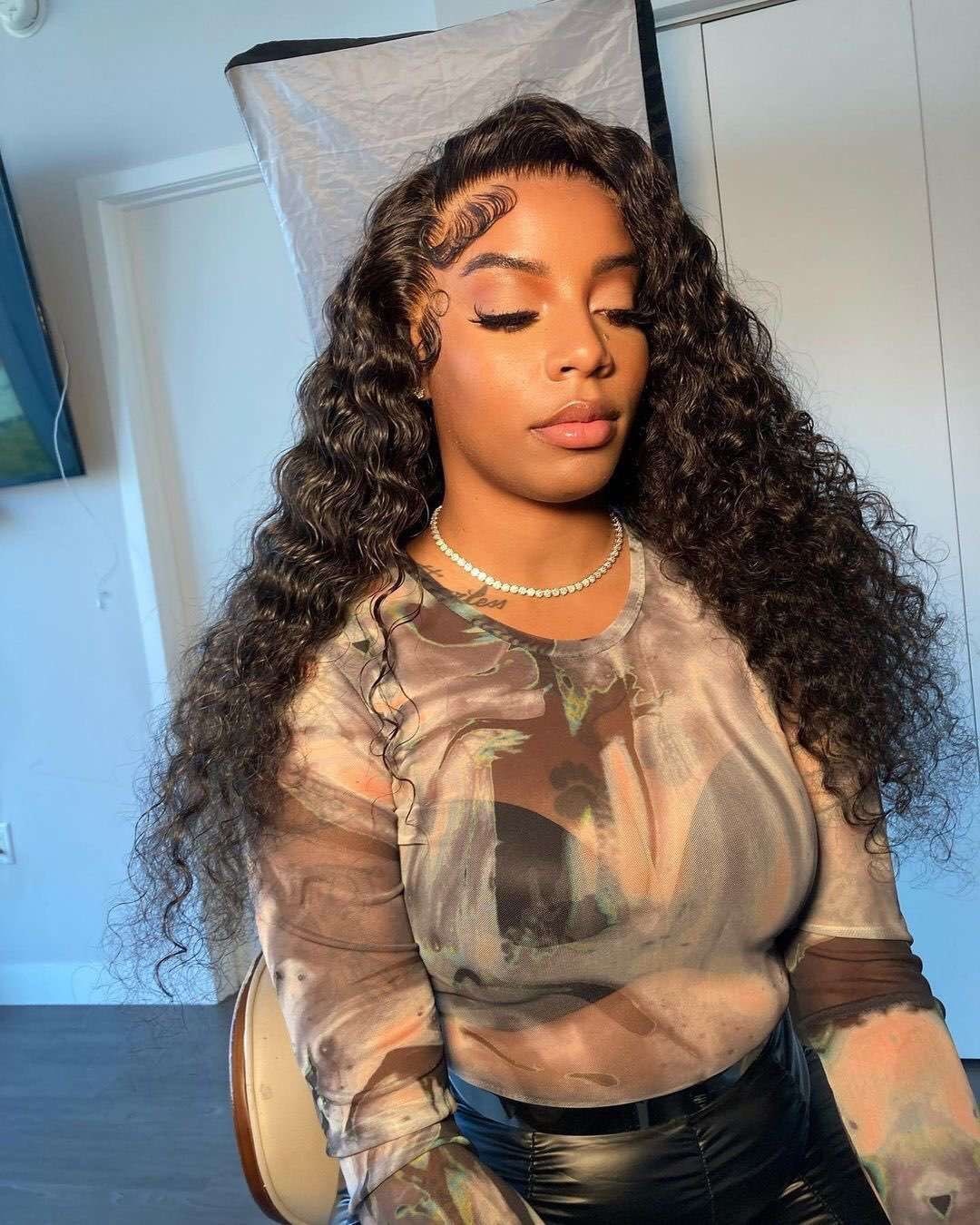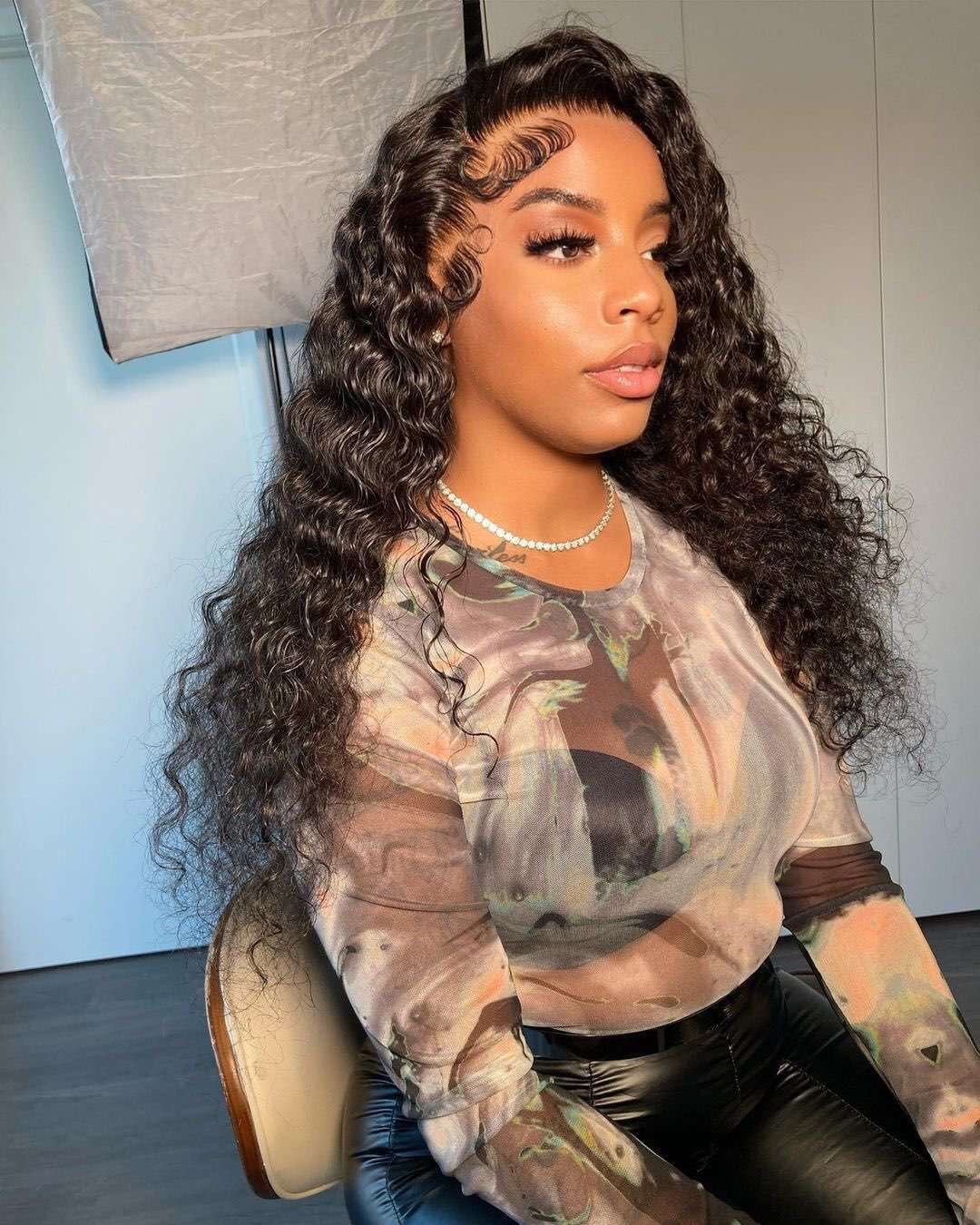 Wow. This wig is amazing. Great quality for a great price! I have four others and plan on purchasing another. So happy I found this place! Plus you get the merchandise so quickly!!!! It's a must try you won't be disappointed!!!!

I love the hair texture and length of this wig. Wore it on vacation and it was very easy to maintain. Wig is soft with a little shedding.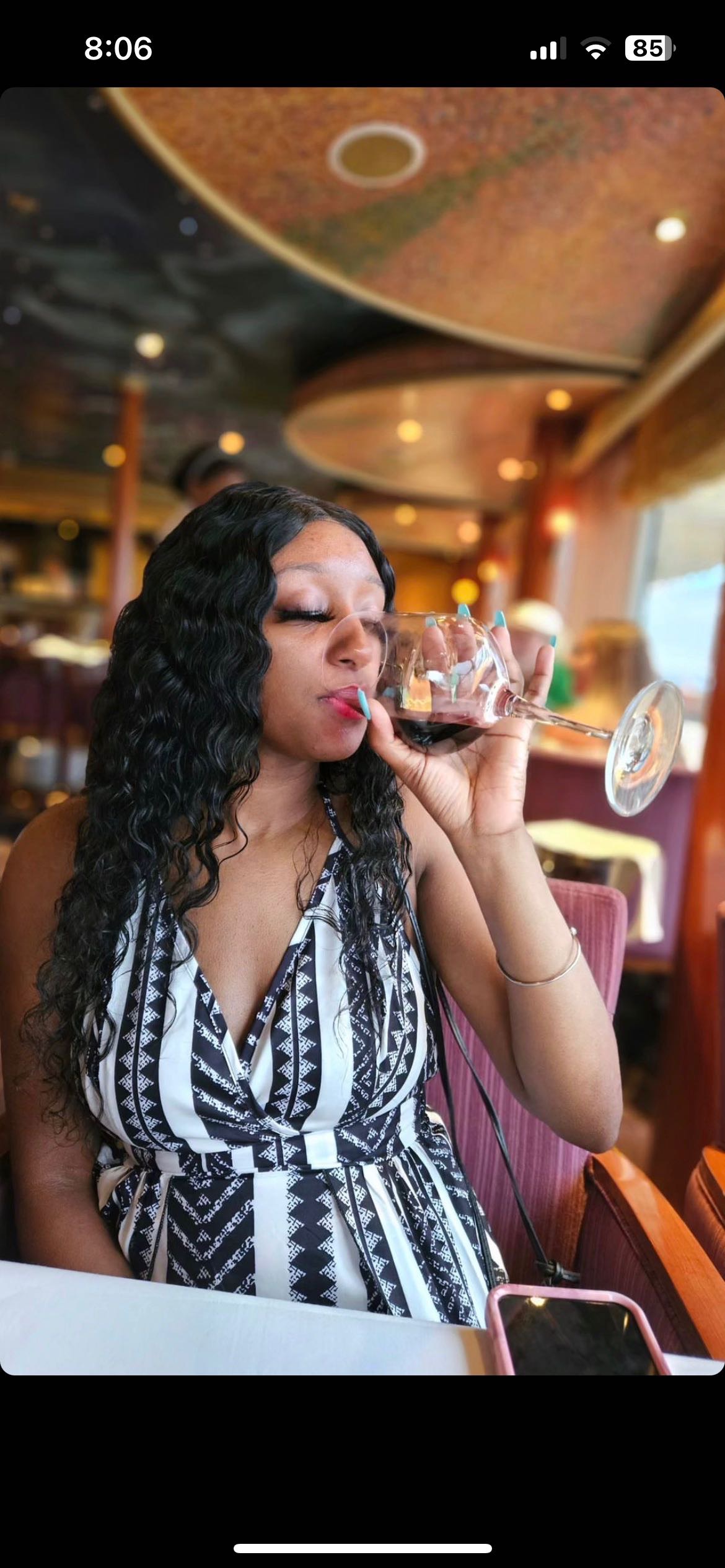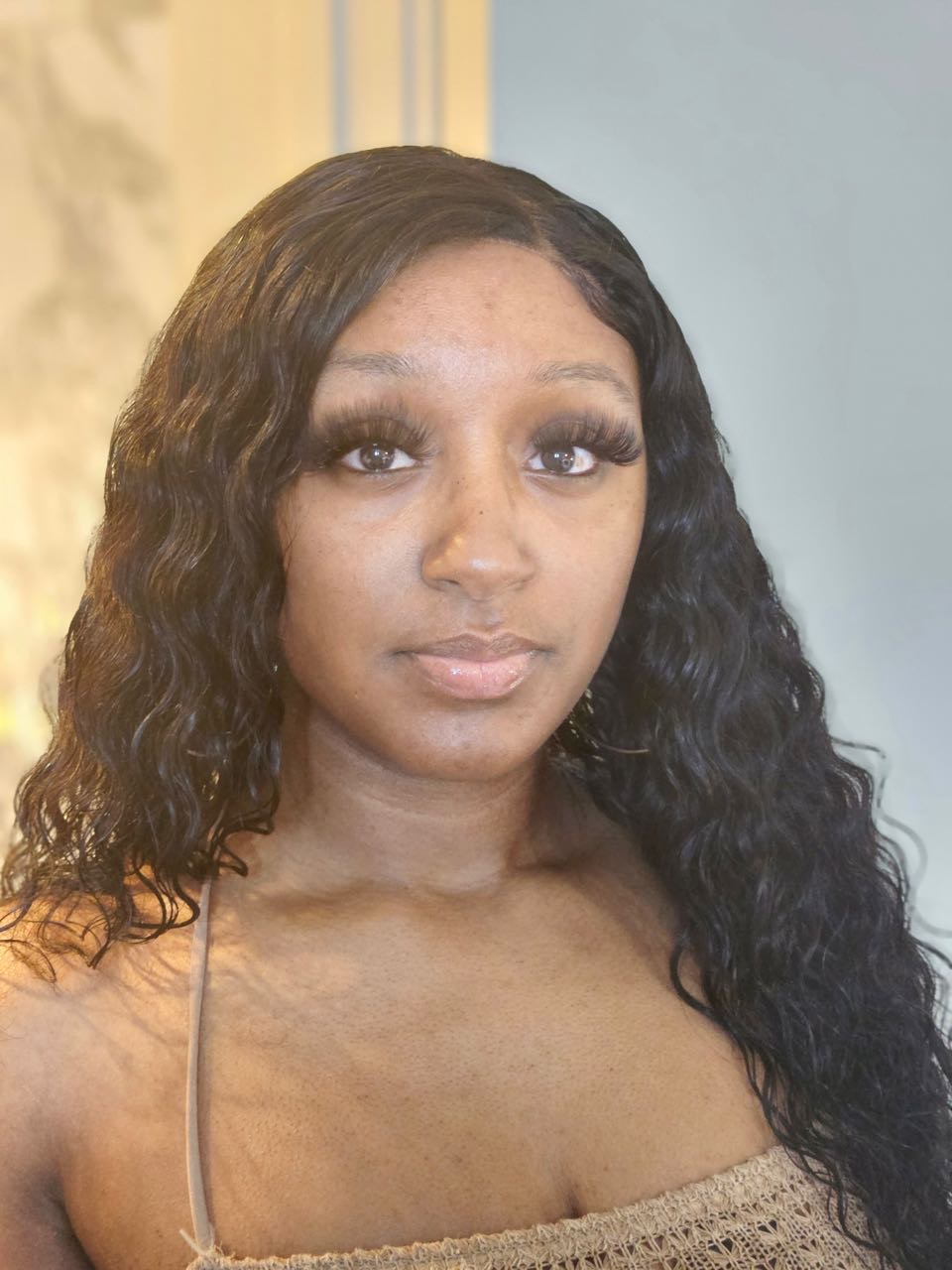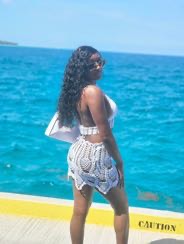 I'm in love with the quality !!!!!!!
I'm obsessed with my wear go wig! It's such a high-quality wig - the hair is thick and full. I love how the pre cut lace blends seamlessly into my skin without glue- it's like I have my own hairline back! I've recommended this wig to all of my friends.