Fashion Shopout
Dress Up Yourself
As we all know, shopping can improve your mood and relieve your stress, especially on a rough day. It is essential to style a good shopping hairstyle as it can add a bit of charm to you and even leave a deep impression on others. There are some perfect HD lace wigs and lace front wigs for you to style.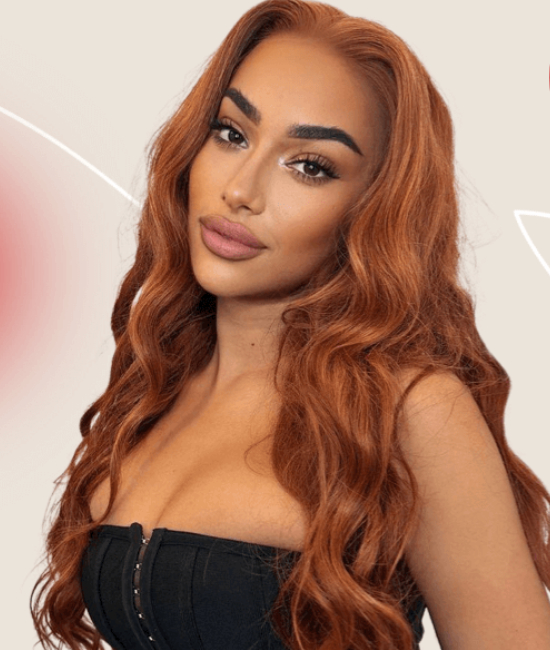 check coupon on the checkout page
Check Now
New To UNice?
Creating an account. It's fast and safe!
New To UNice
return to login
If you have an account, please log in!