About the U·Nice Experience Officer
With our Experience Officer platform we want to know what you think about our new hair products. This way you can share your thoughts about our products and help us to improve them. Your feedback as a Experience Officer will provide us with valuable insights to improve and innovate the U·Nice product range. Join our Experience Officer program, you can get the free products also we will post your social account on U·Nice , your followers will be increased fast.
How to become a product test?
1. Sign up & Apply

After you've registered with the site and logged in, complete the questionnaire and apply. We will inform you by e-mail if you are selected to participate in the test.

2. Receive product for free

If you are selected to participate in the test. We will send the hair to you free of charge.

3. Try the product and submit your feedback

Test the product in detail and then write a comprehensive and meaningful evaluation.

4. Write a review

Tell us your honest review of the products u have been used. Upload the delicate photo or include a video link.

5. Retain your product

You have successfully completed the product test and you may keep the product.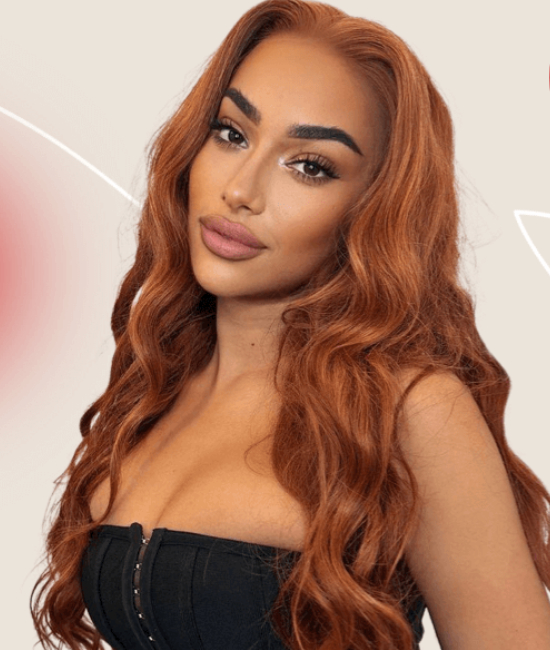 check coupon on the checkout page
Check Now
New To UNice?
Creating an account. It's fast and safe!
New To UNice
return to login
If you have an account, please log in!