11.8-11.17
pay deposit $10
get 15% off directly & $10 cut off the deposit & UNice Exclusive silk robe values $50
11.18-11.24
pay the balance
get free fast shipping, ship within 48 hours
11.25-11.26
Shipment
get it before squeeze black Friday
You May Be Also Interested these
PRE-SALE ACTIVITIES
1

Pay deposit between Nov. 8-Nov. 17, pay the balance between Nov. 18-Nov. 24.

2

Get your exclusive 15% off directly and UNice Exclusive silk pink Robe when pay the balance.

3

After pay the deposit, you can check the presale order in my account-my presale.

4

If you do not pay the balance during Nov. 18-Nov. 24, the order will be cancelled by default, and the deposit won't be refunded according to the Black Friday Pre-sale Agreement.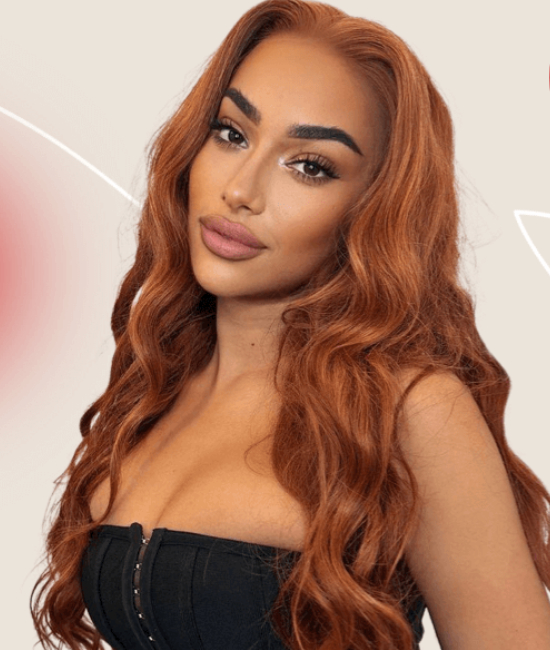 check coupon on the checkout page
Check Now
New To UNice?
Creating an account. It's fast and safe!
New To UNice
return to login
If you have an account, please log in!