Days
Hours
Minutes
Seconds
: : :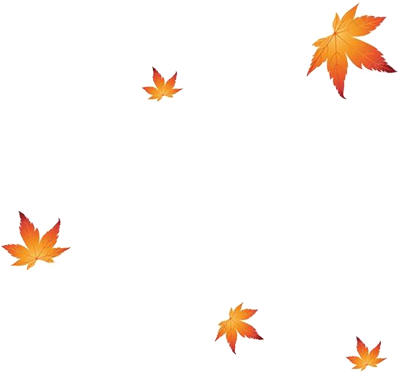 How to get your free trial chance?
Step1:

Email UNice about your review on UNice Hair(at least 20 words,reviews including word & pics will have more chances to win! )

Step2:

Post the following infor on one of your social medias,then Email us the screen shot.Email address: support@unice.com)


Post infor:

Step3:

UNice will make a record, and select the winner randomly On Sep. 19th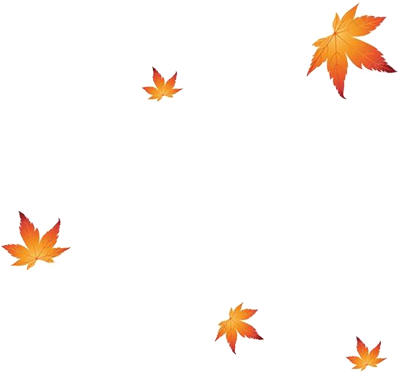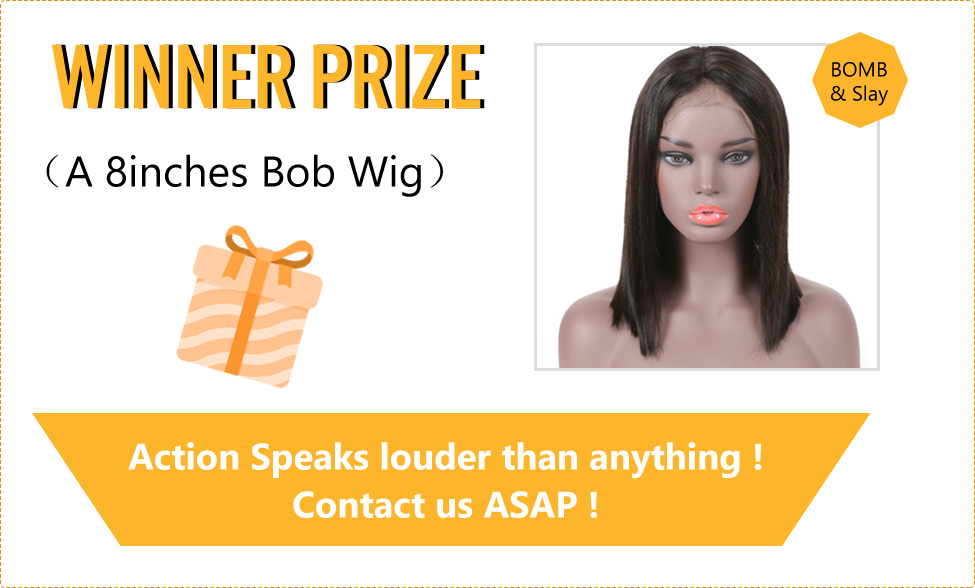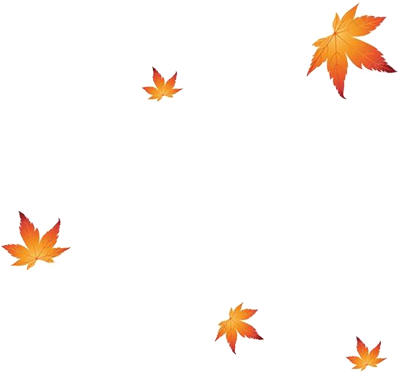 Feeling Lucky? Try It Now
Hey, Lucky Star
Click To Win iPhone 13 Now!
Congratulations!
You've hit

click it

php /** * 分期弹框 */ ?>
New To UNice?
Creating an account. It's fast and safe!
New To UNice
return to login
If you have an account, please log in!