Home Weekend Sale Burgundy Red Wine Body Wave T part Lace Part Wig 150% density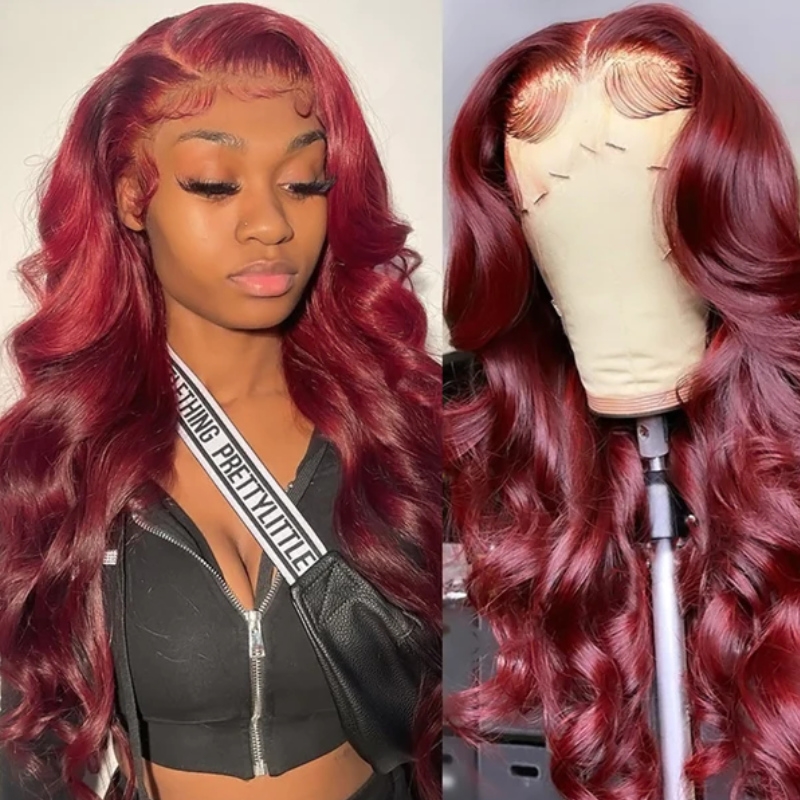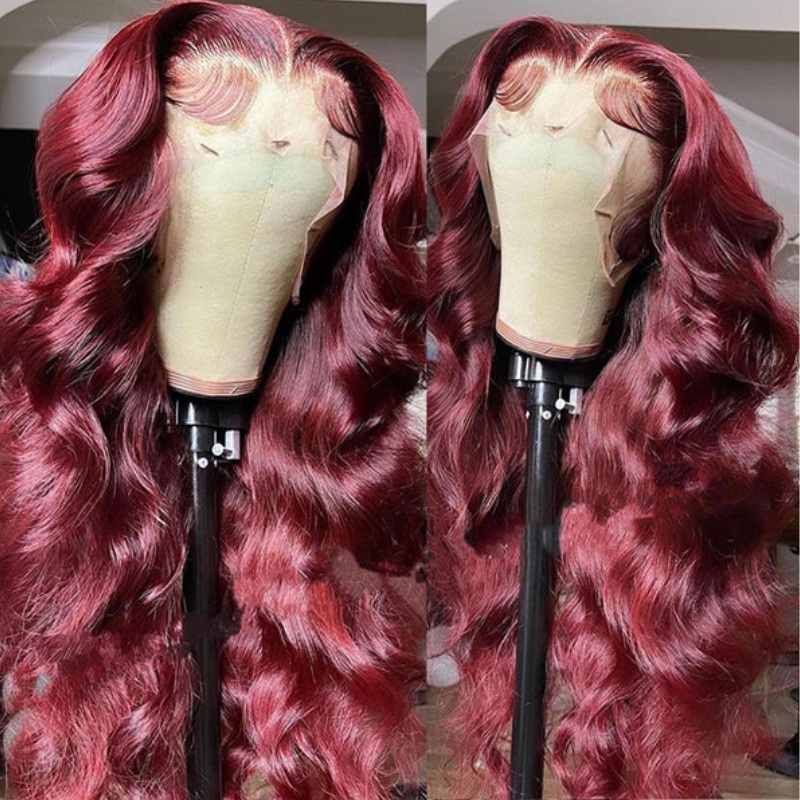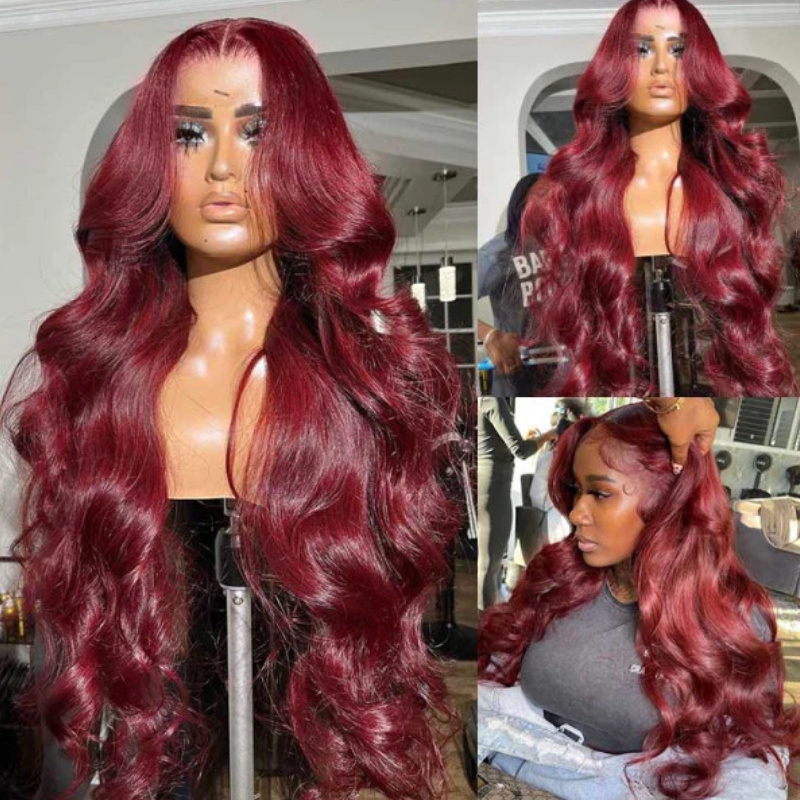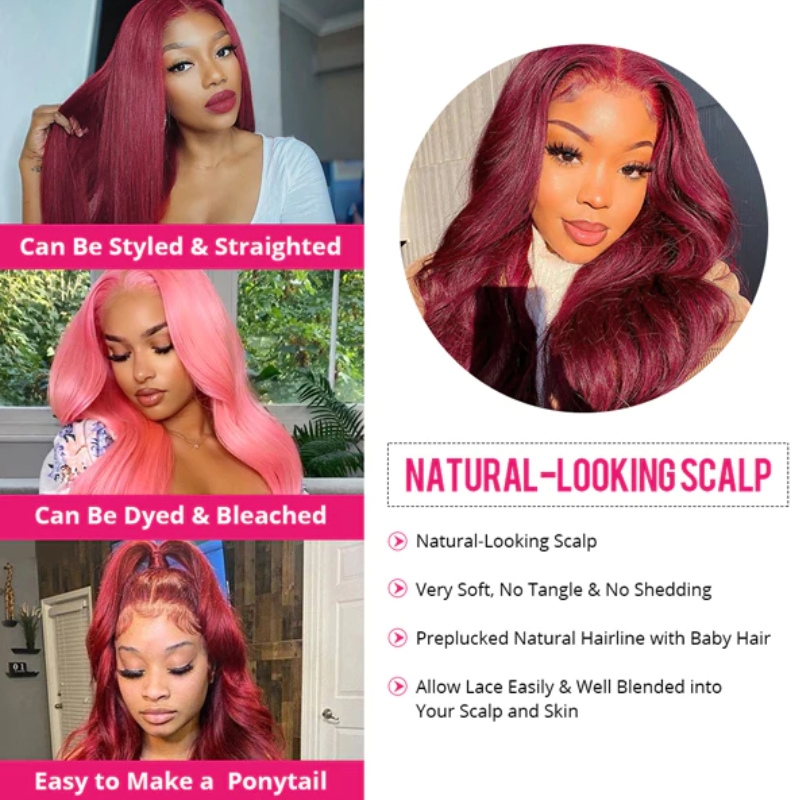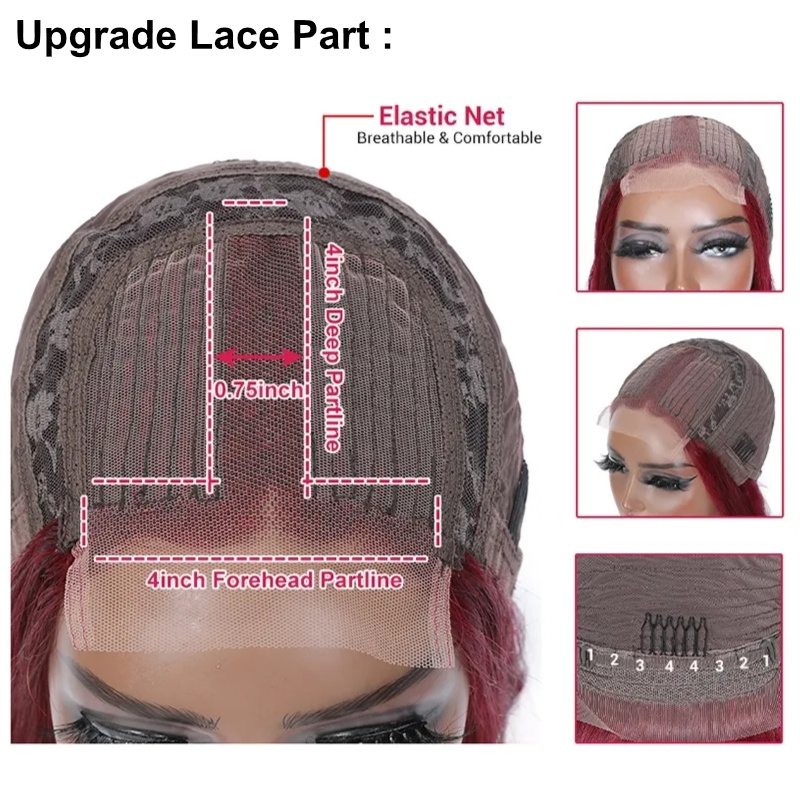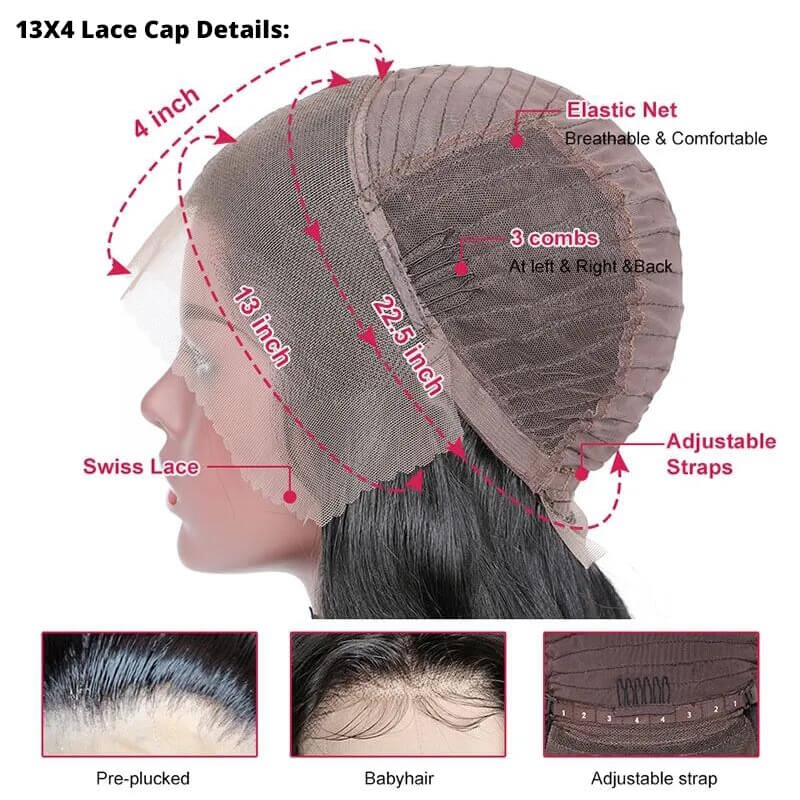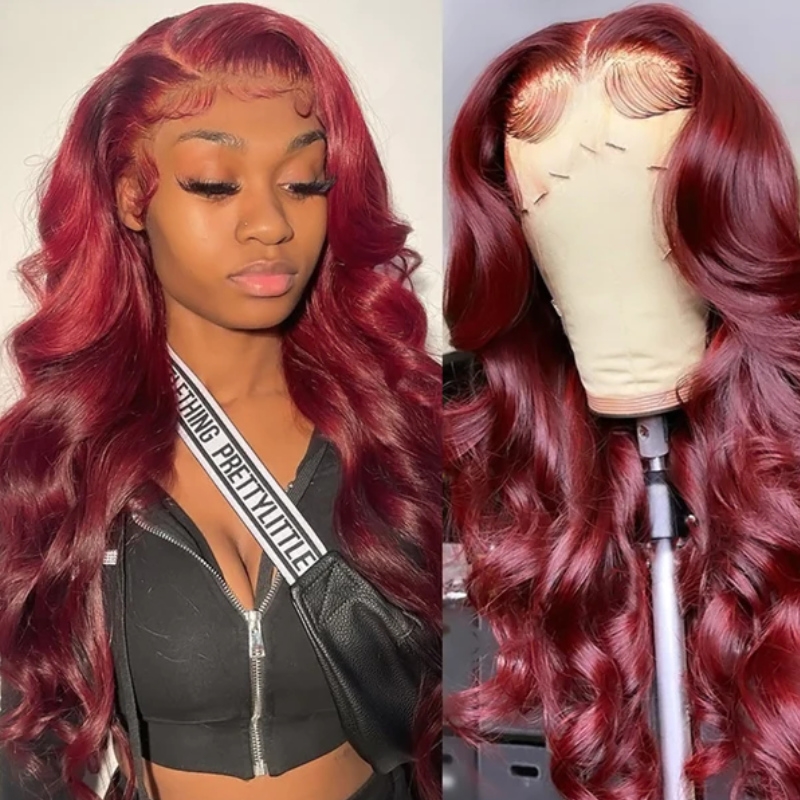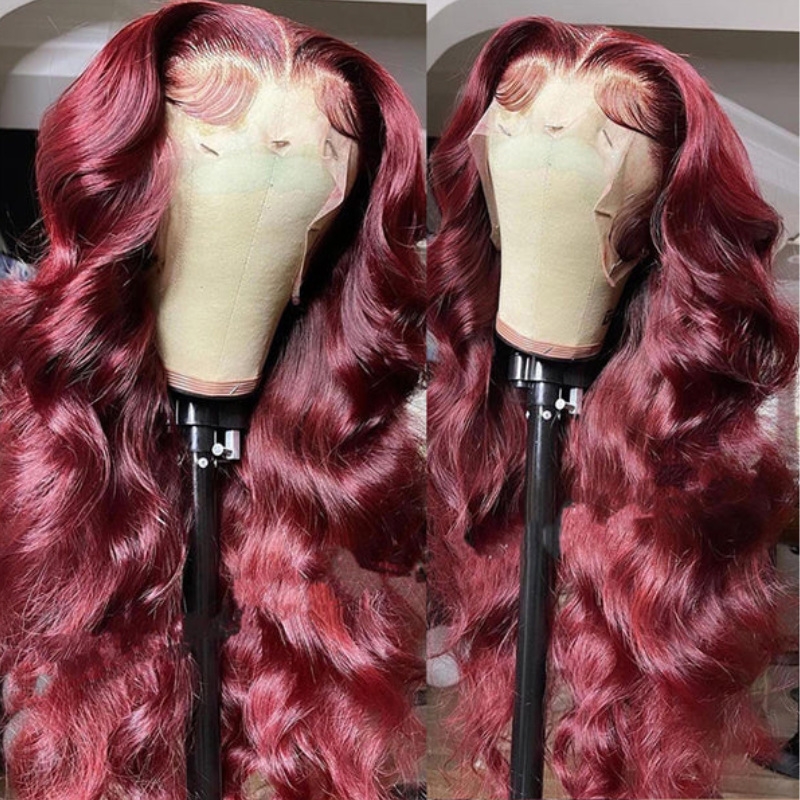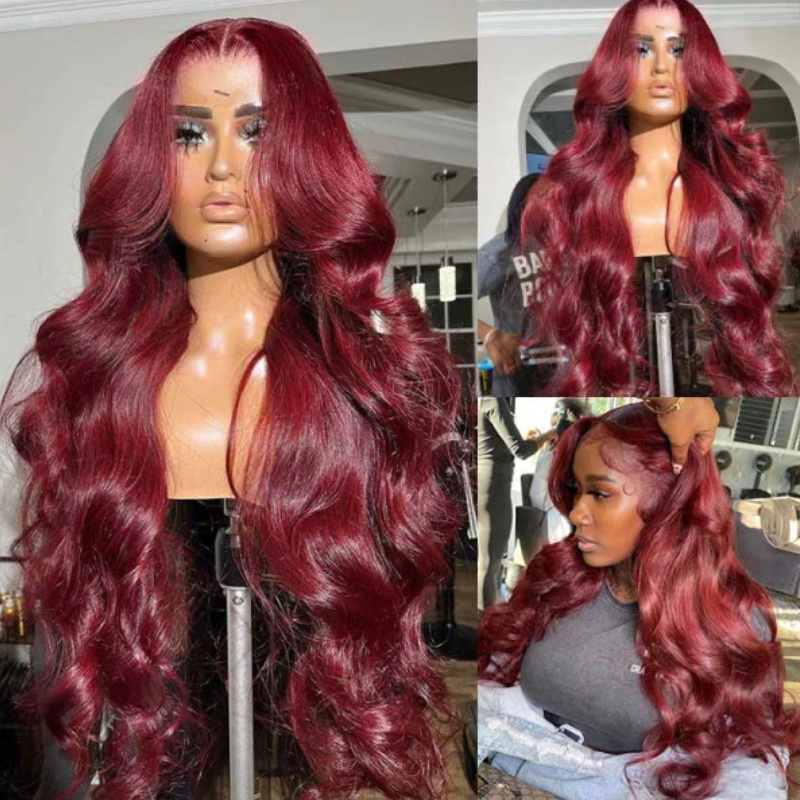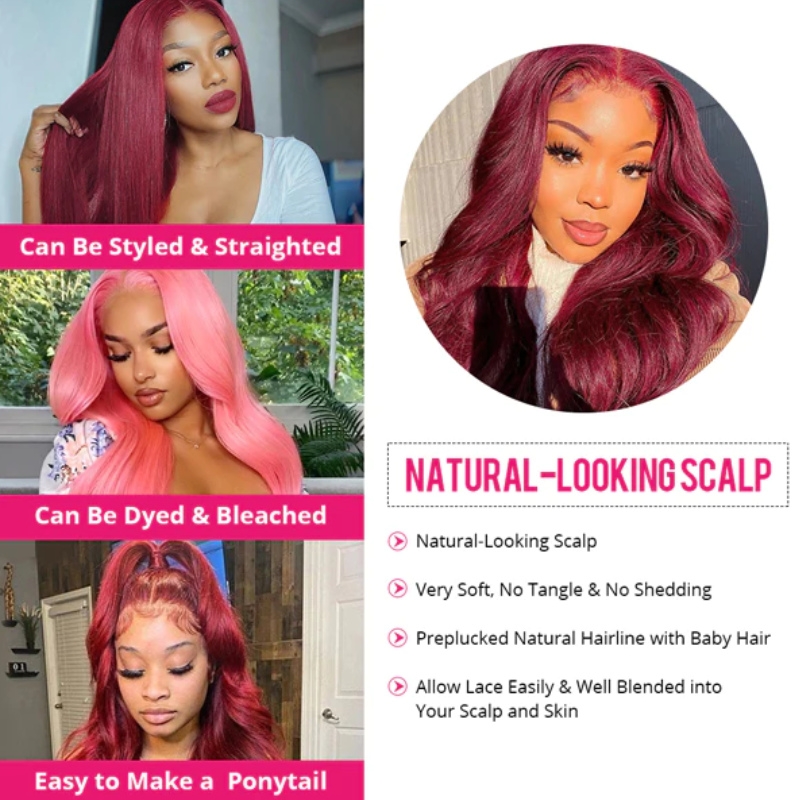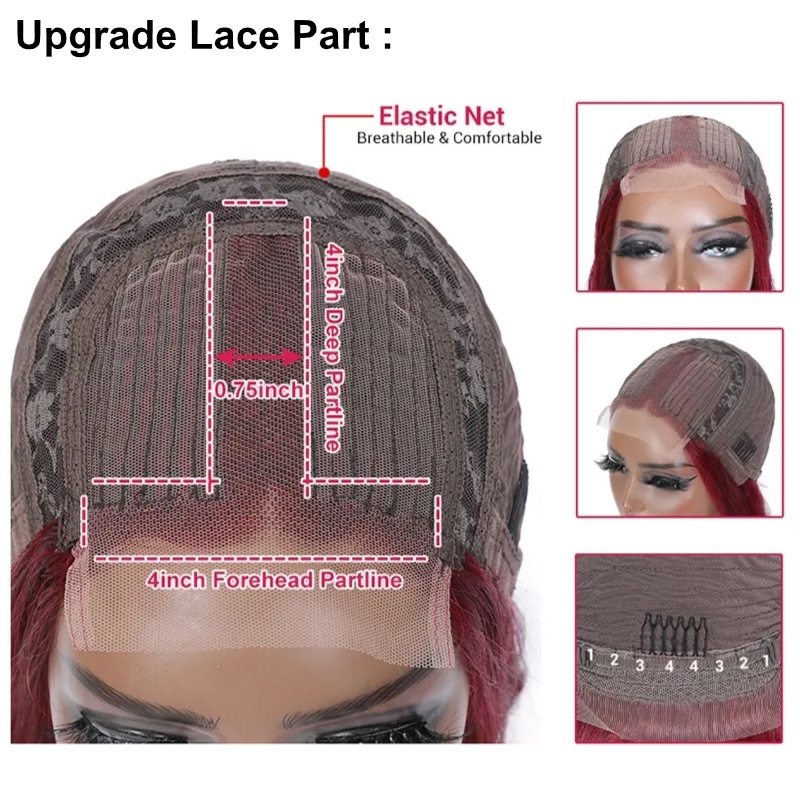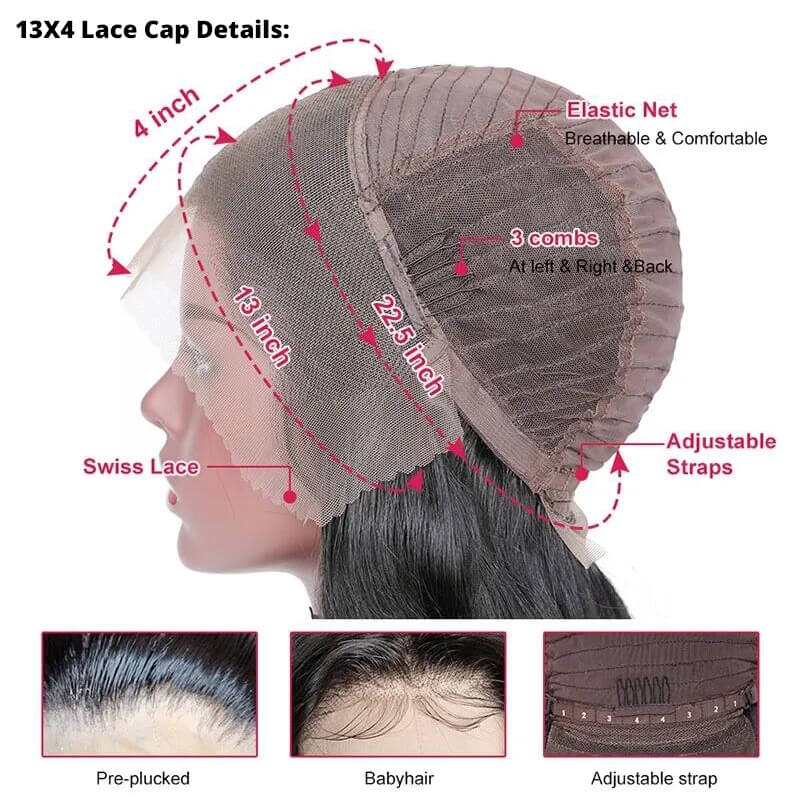 UNice Red Wine Burgundy Loose Wave 13x4 Lace Front Lace Part Wig
Weekend Sale Burgundy Red Wine Body Wave T part Lace Part Wig 150% density
4 interest-free payments of
$49.31

Big Sale No Waiting!! No Code Needed!!
With Burgundy Hue And Old Hollywood Body Wave, This Red Wine Wig Screams Classic And It Will Make Your Heart Flutter.

10/10 recommend!! Fast shipping excellent quality wig!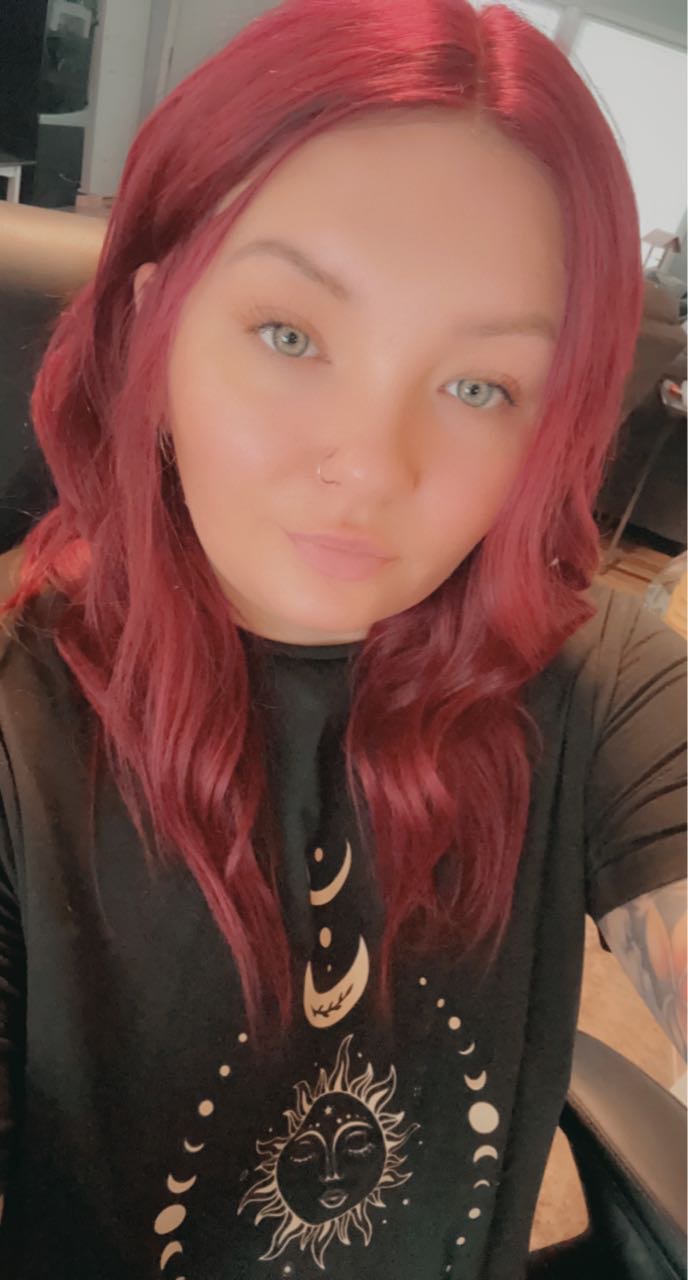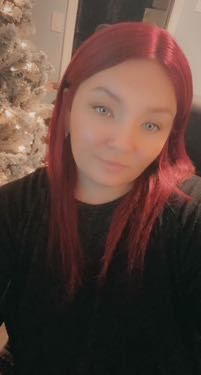 Good quality, no smell and soft

This wig is nice! I got it installed on Tuesday before thanksgiving and it's officially been a week! Tomorrow is Tuesday (the following week) and this is how much shedding has been through out one week! Price was kinda pricey for me bc I don't buy wigs all the time but I think for the color and texture and inches as well as everything it's pretty good! I got 24inches! Thank You Unice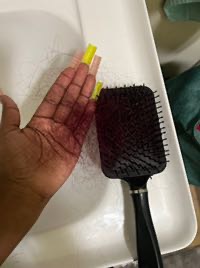 After wearing the honey blonde one for so long I finally switched up a title be ♥️hair so soft and thick minimal plucking, u guys are Doug's good job with the hair line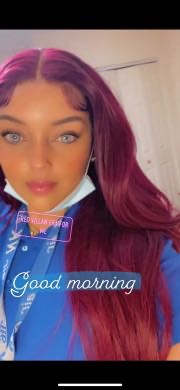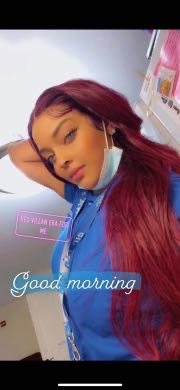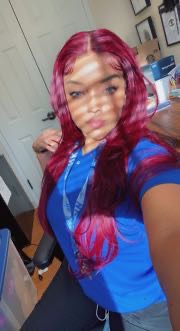 True to length, lite shedding, love the color
This was my first time ordering a wig and I love it! I have worn this wig twice already. Hair was very very soft, loved it. Can't wait to order more!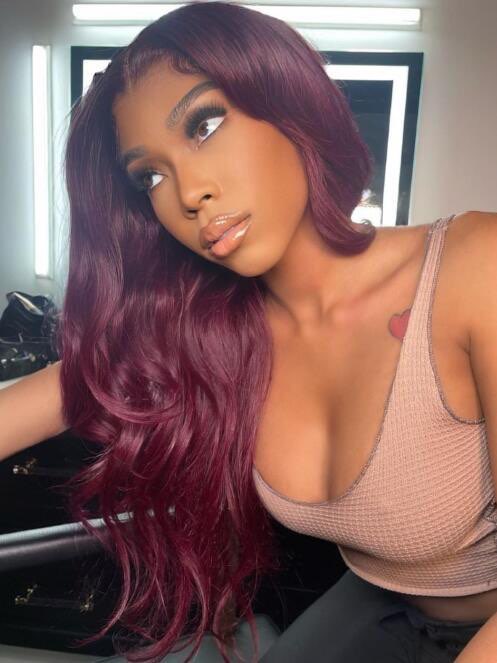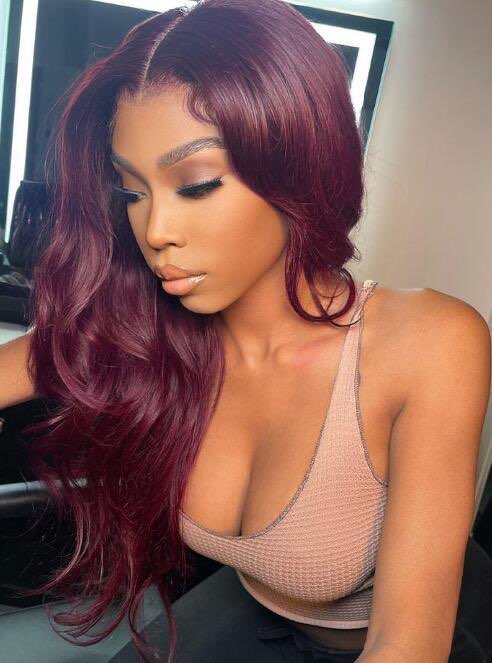 These wigs are made from human hair and are soft, smooth, bouncy, and shiny. They are crafted to withstand washing and styling. This wig can easily be dyed any color. It can be curled, straightened, and restyled and if you use it right and take proper care of it will last longer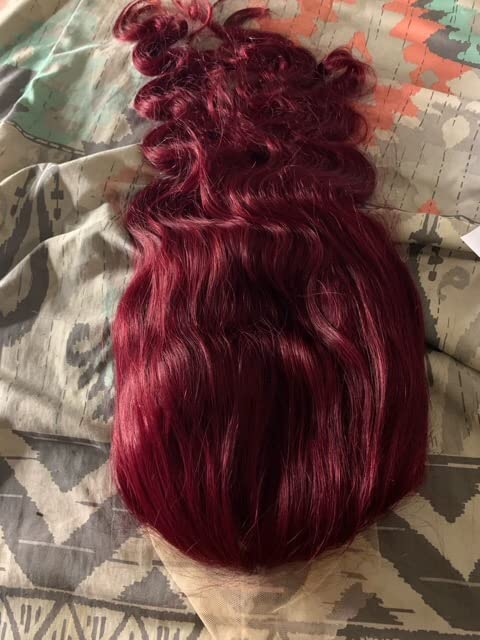 I love the color and the texture of the hair. This wig is very lightweight and has a wonderful wave to it. I got this wig to celebrate my 40th birthday, this will be my first install I am super excited to see the end results and will be posting a video of the hair soon! I can't wait to get more!
I love this wig it's soft & bouncy . First time trying color & I love it . Also came with 5 gifts . Thank you will be shopping again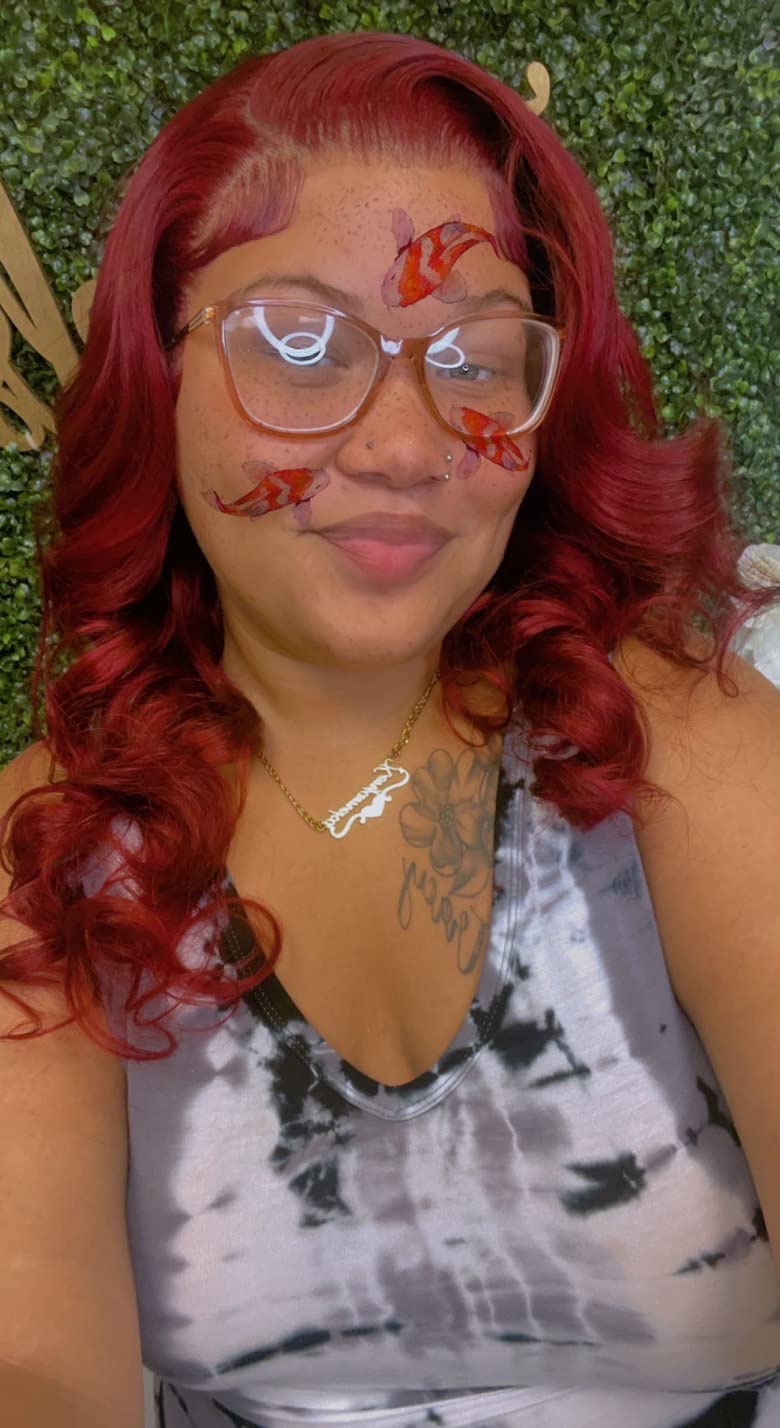 I bought this hair for my birthday and it did not disappoint me. The hair is soft and the lace is very transparent so you don't really need to bleach it. I just added some foundation, pluck it a lil bit and it was ready. I've been wearing it for 2 weeks now and the hair still looks flawless on me and i barely got any shedding or tangle. I really like the hair and thank you for the gifts.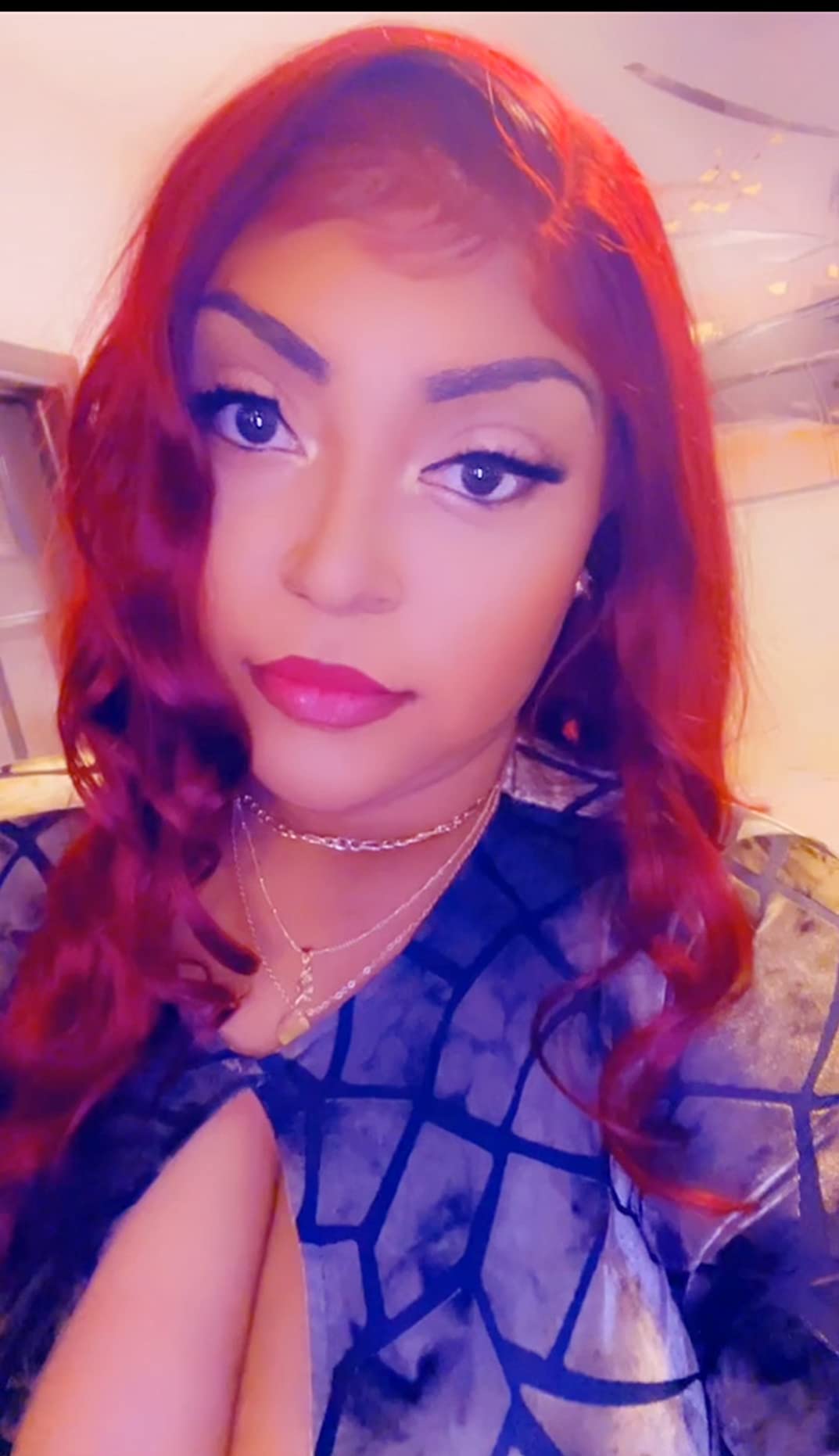 I bought this wig to incorporate it with my costume for a Halloween party I'm going to. The wig is beautiful very long, the color is a beautiful red and the lace is a true transparent lace, I didn't really need to customize it. Overall a great product!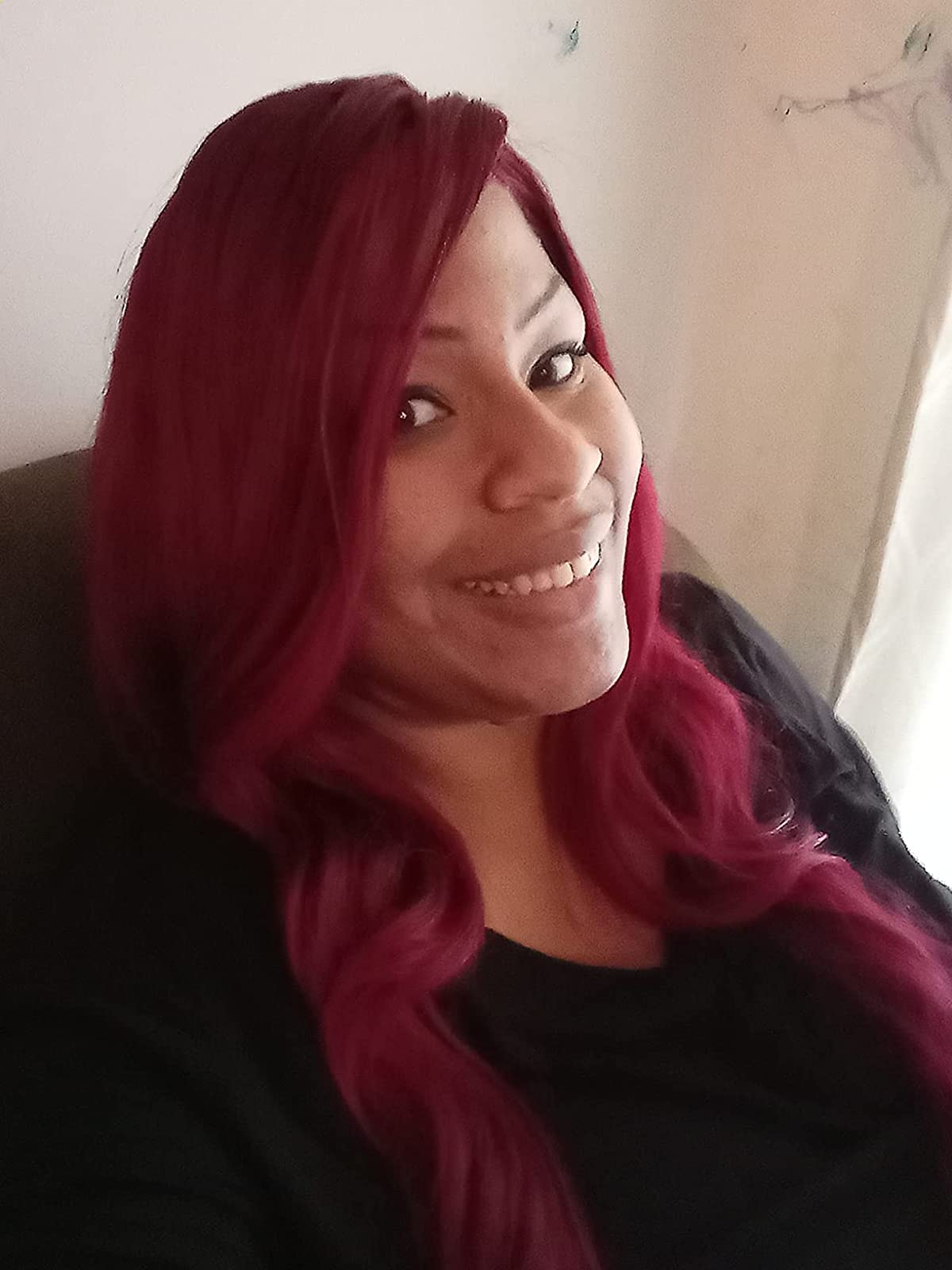 Super soft and I love the color! Great product, I'm glad I purchased. Would buy again and again. Loved the lashes and the cute bag the hair comes in. Super cute functional idea.