Home UNice Clip In Bangs Straight Extensions Human Hair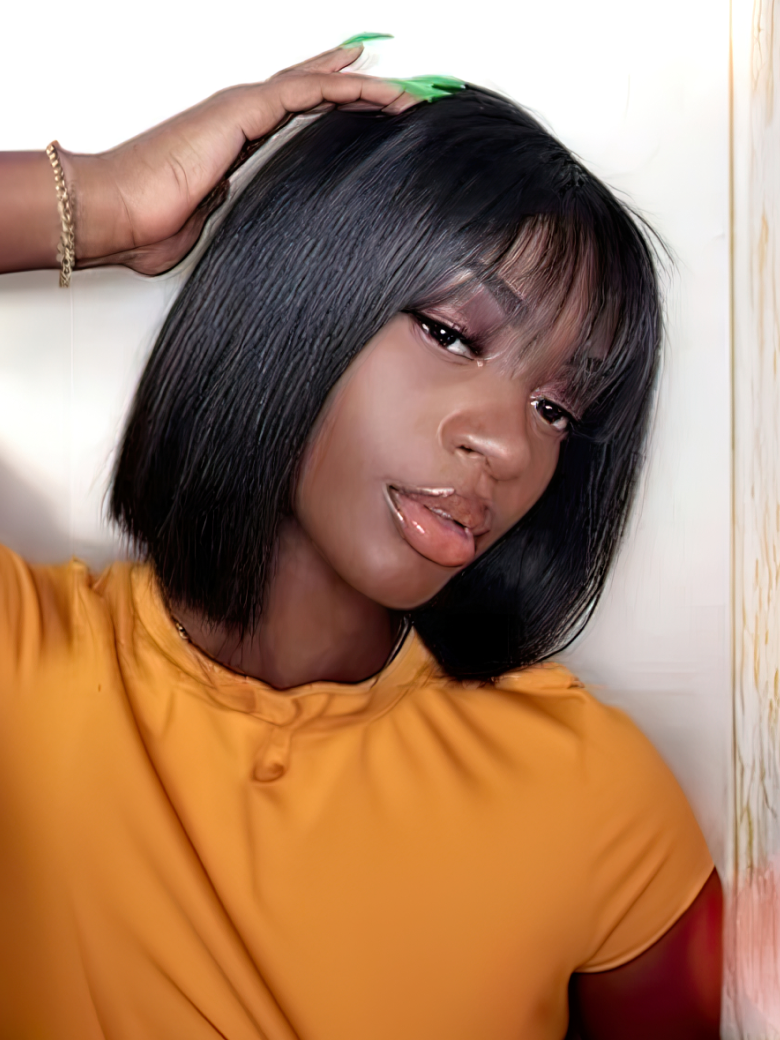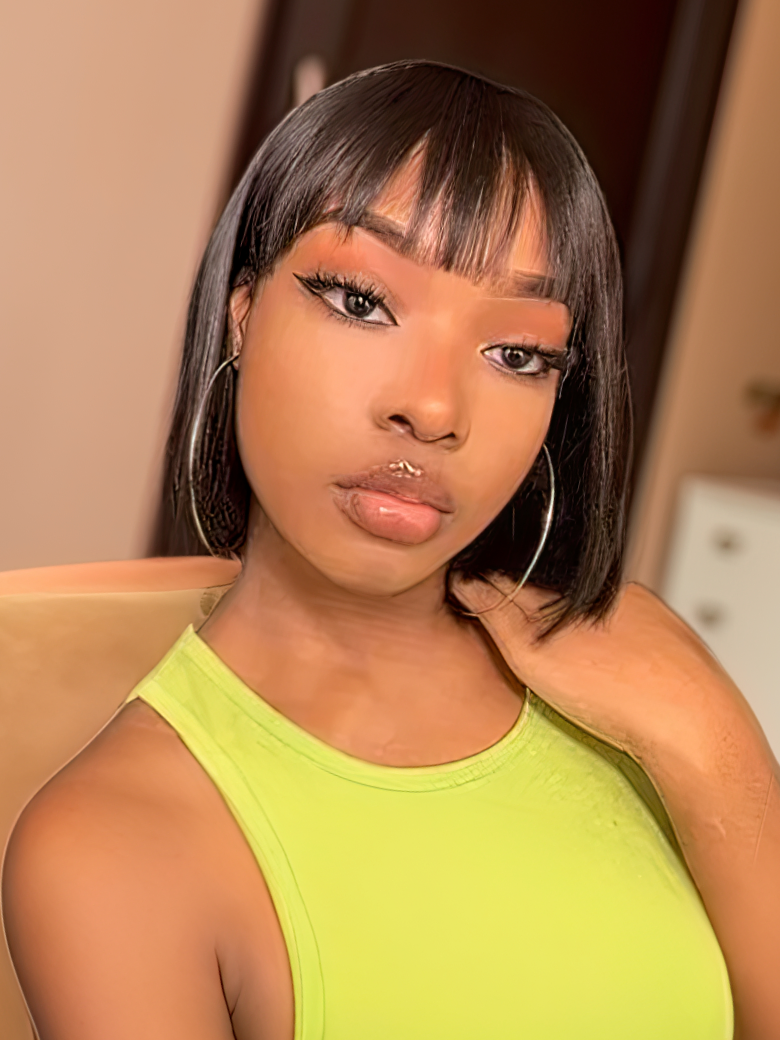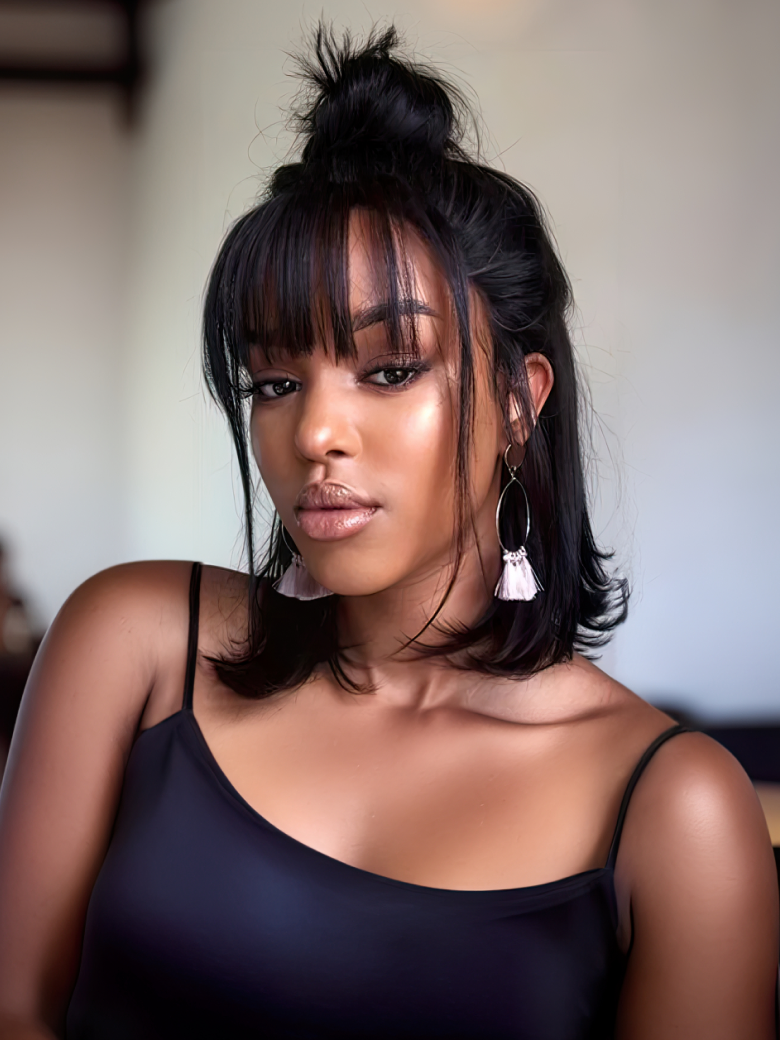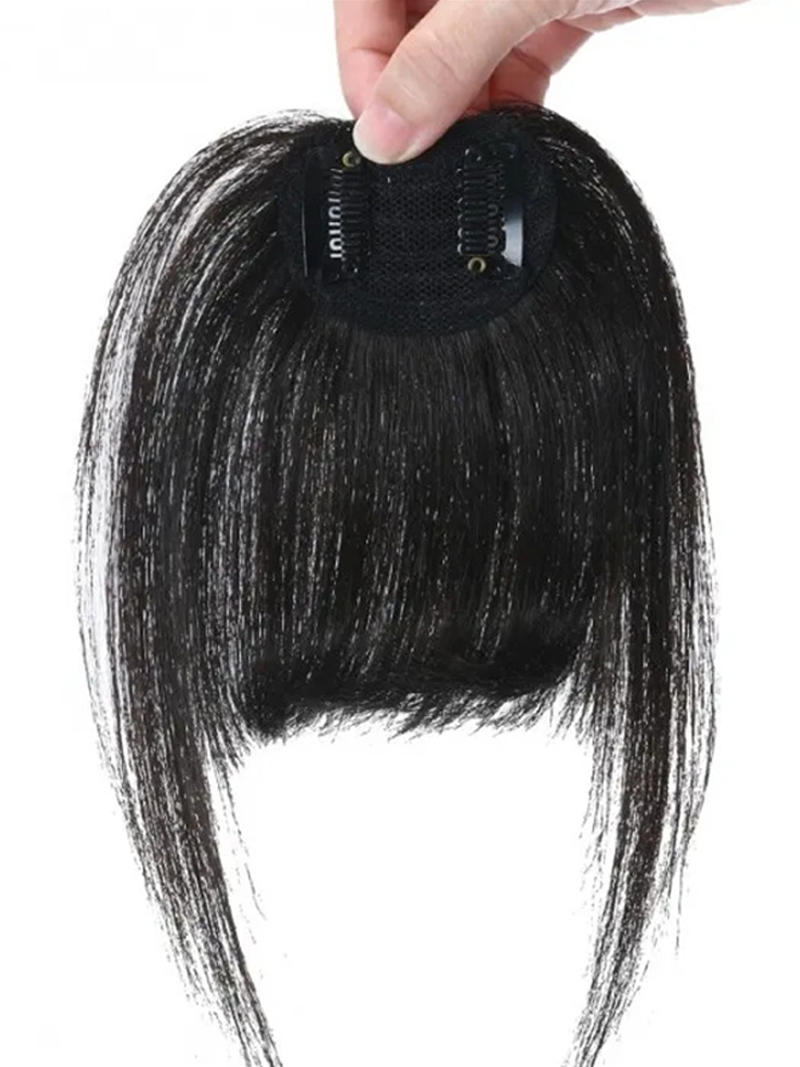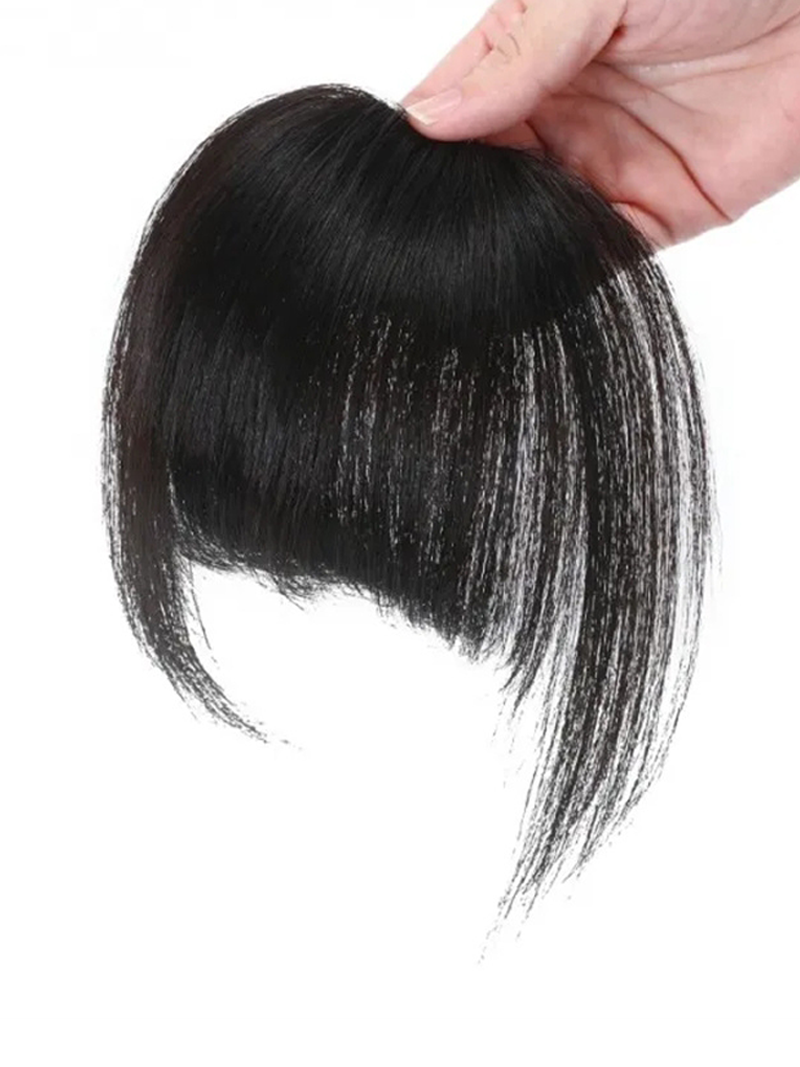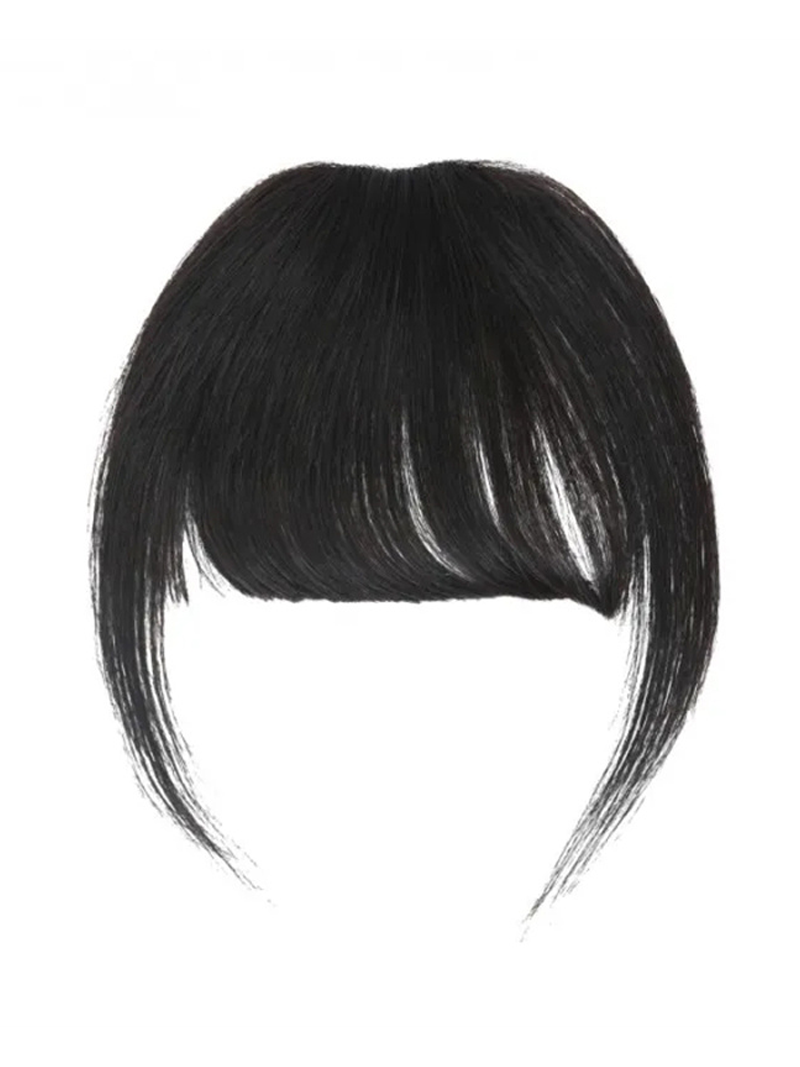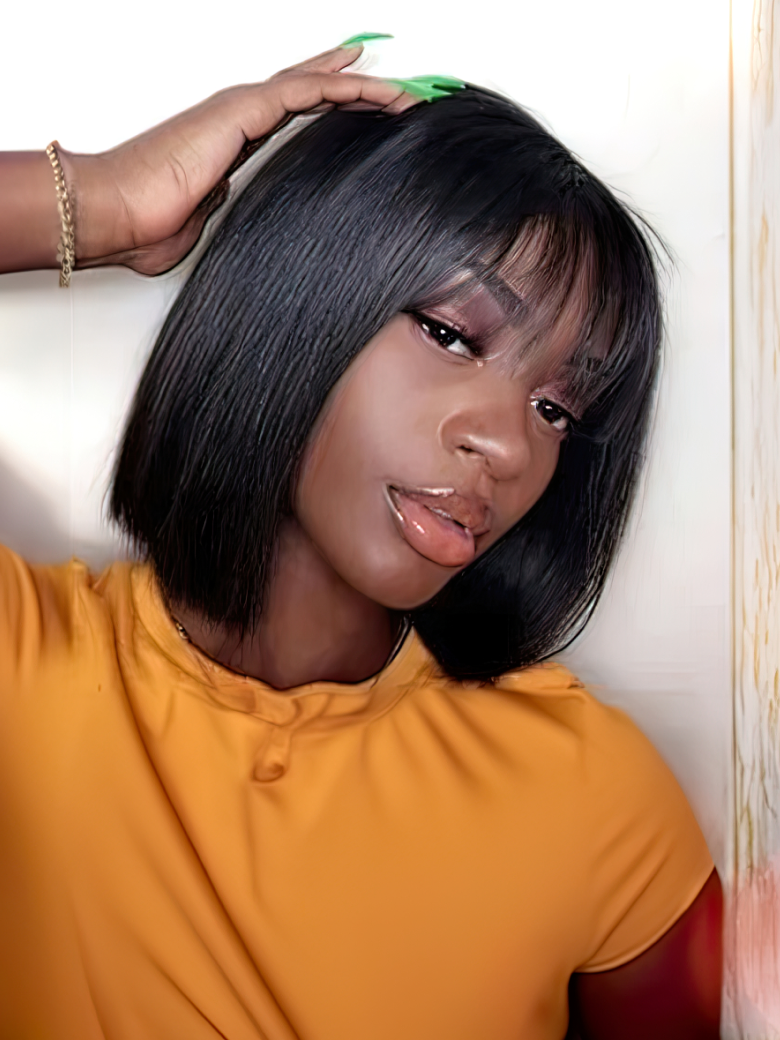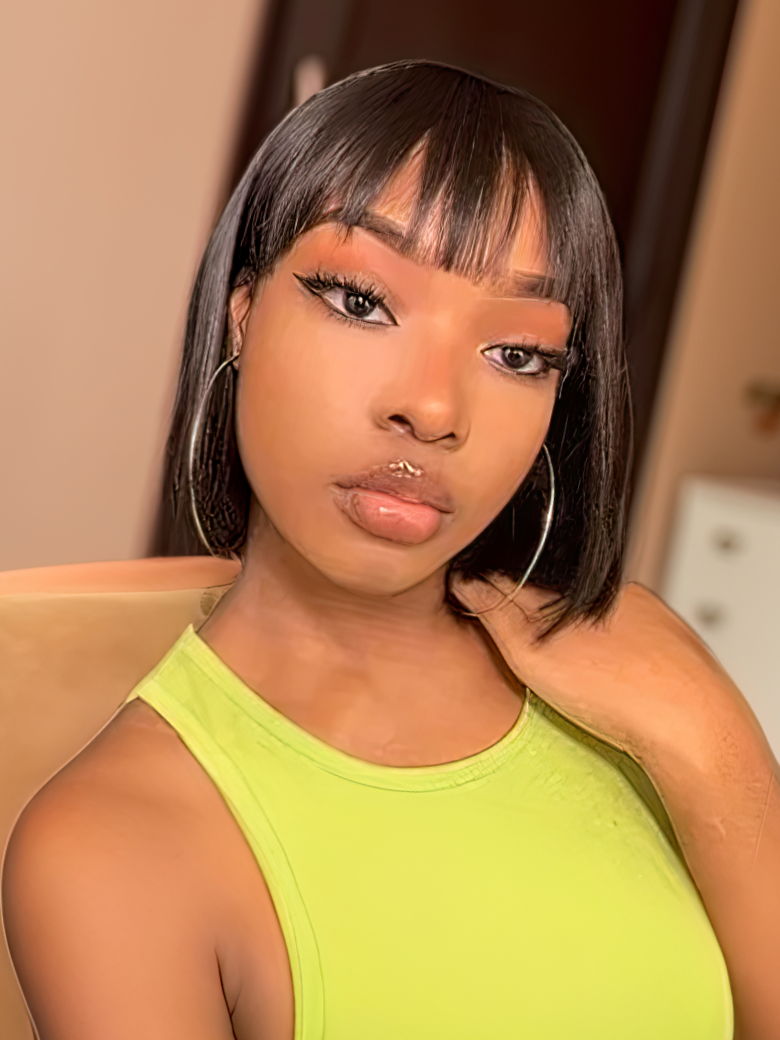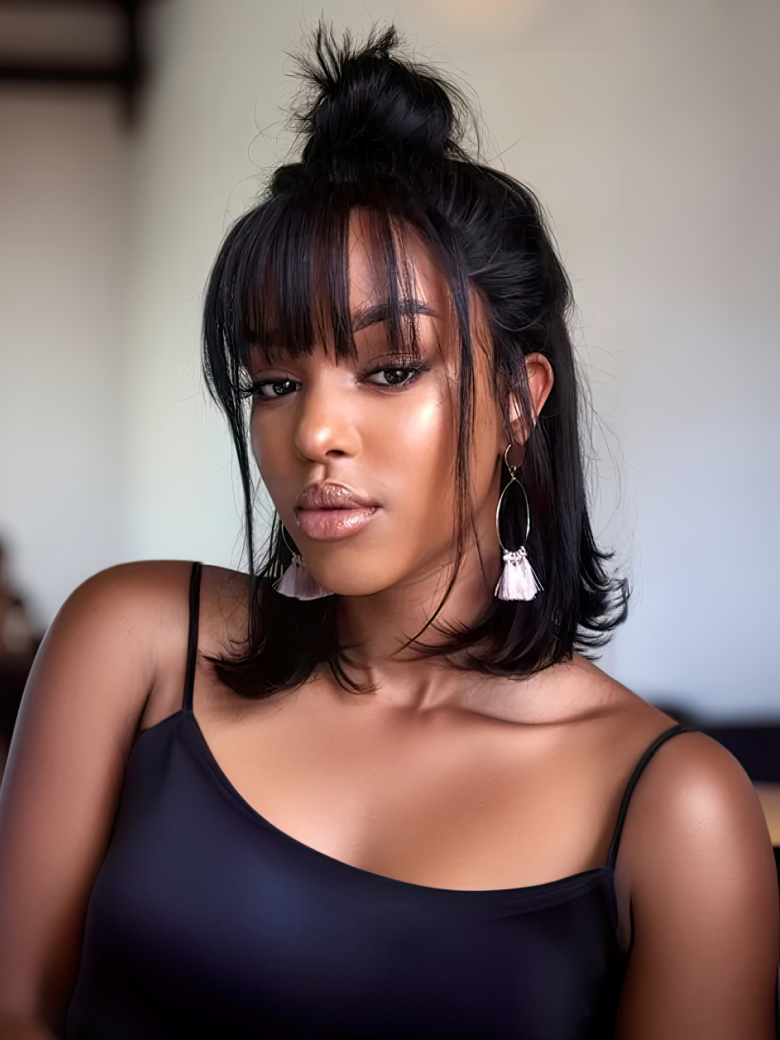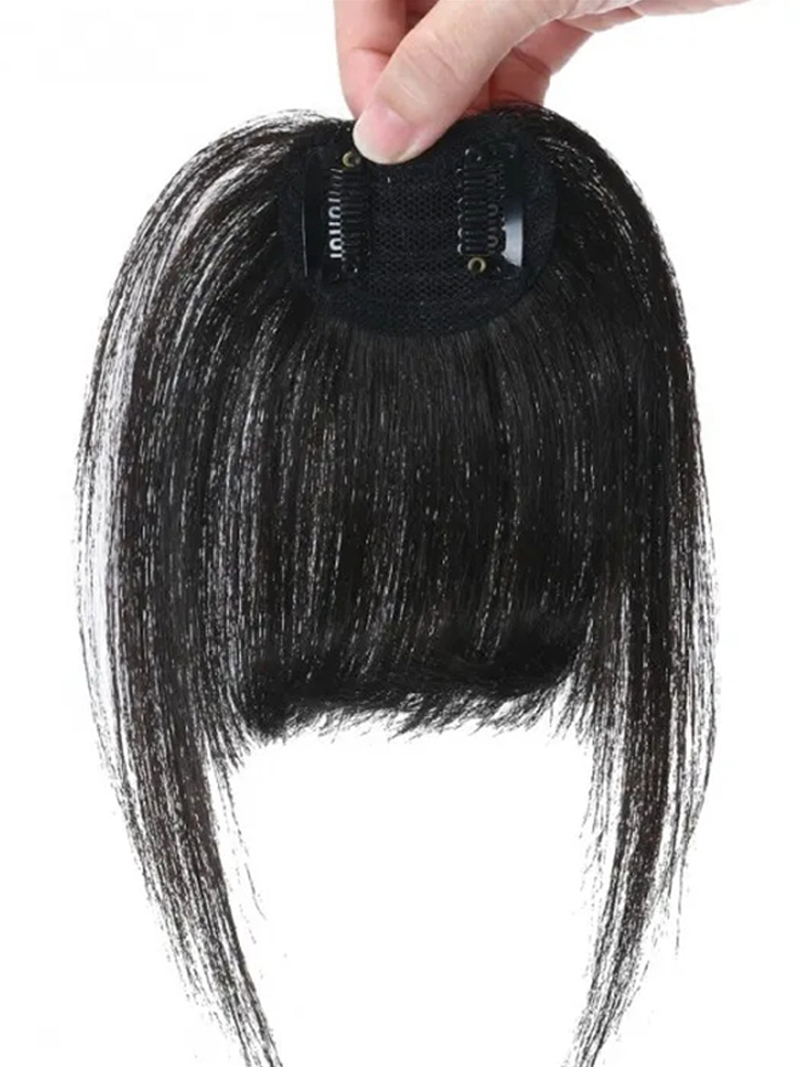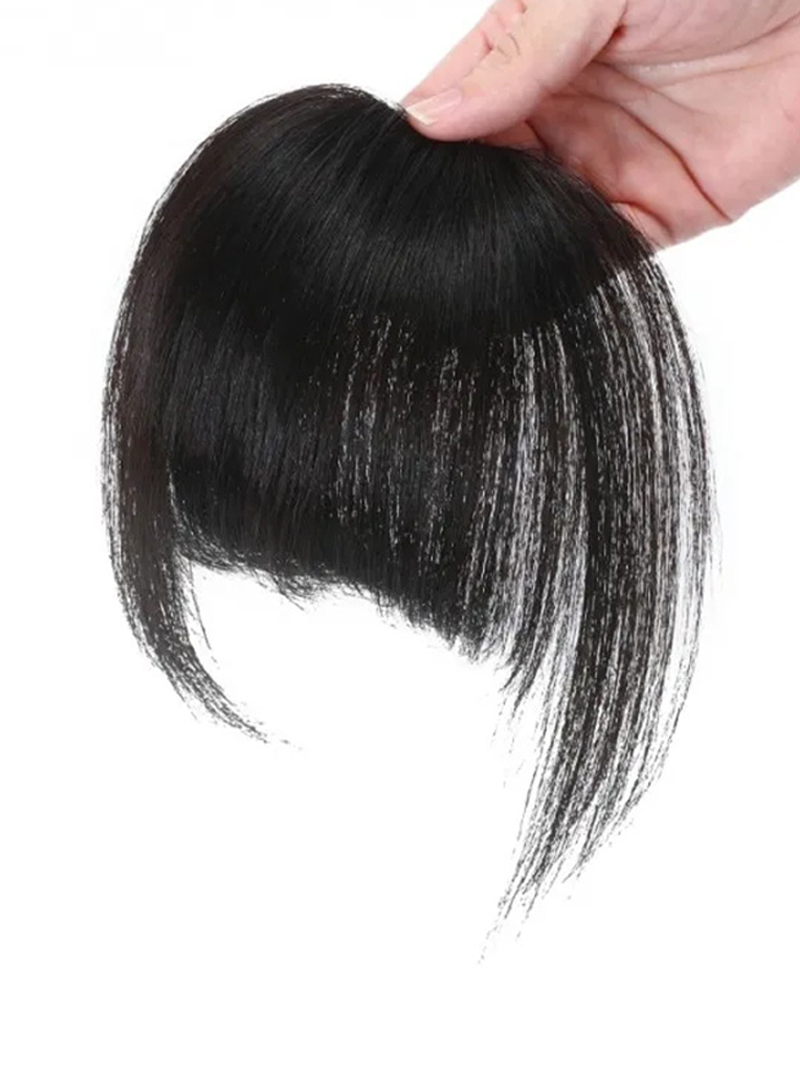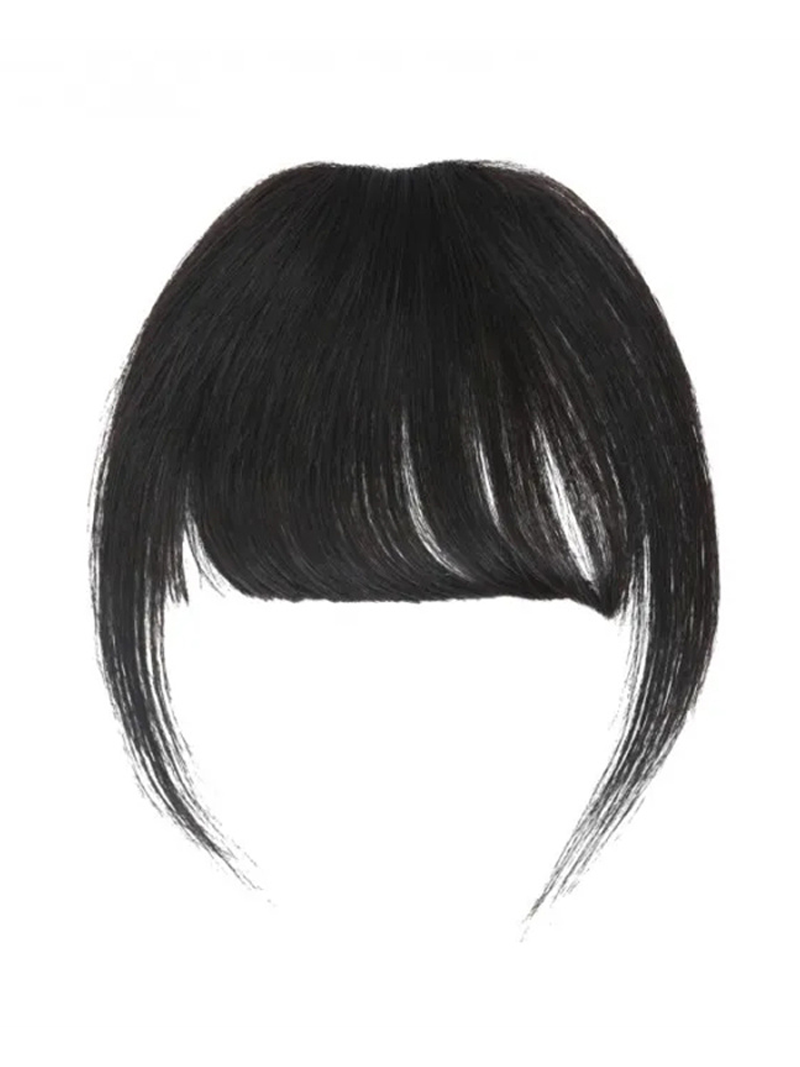 UNice Clip In Bangs Straight Extensions Human Hair
4 interest-free payments of
$7.25

Up To $70 OFF+Free Hot Stcomb Or Robe Over $299
$70 Off≥$499 | $30 Off≥$229 | $15 Off≥$129
Code:Black70
UNice Clip In Fringe Is Crafted With 100% Human Hair. You Can Use It To Get A Effortless And Seamless Bangs Hair Look.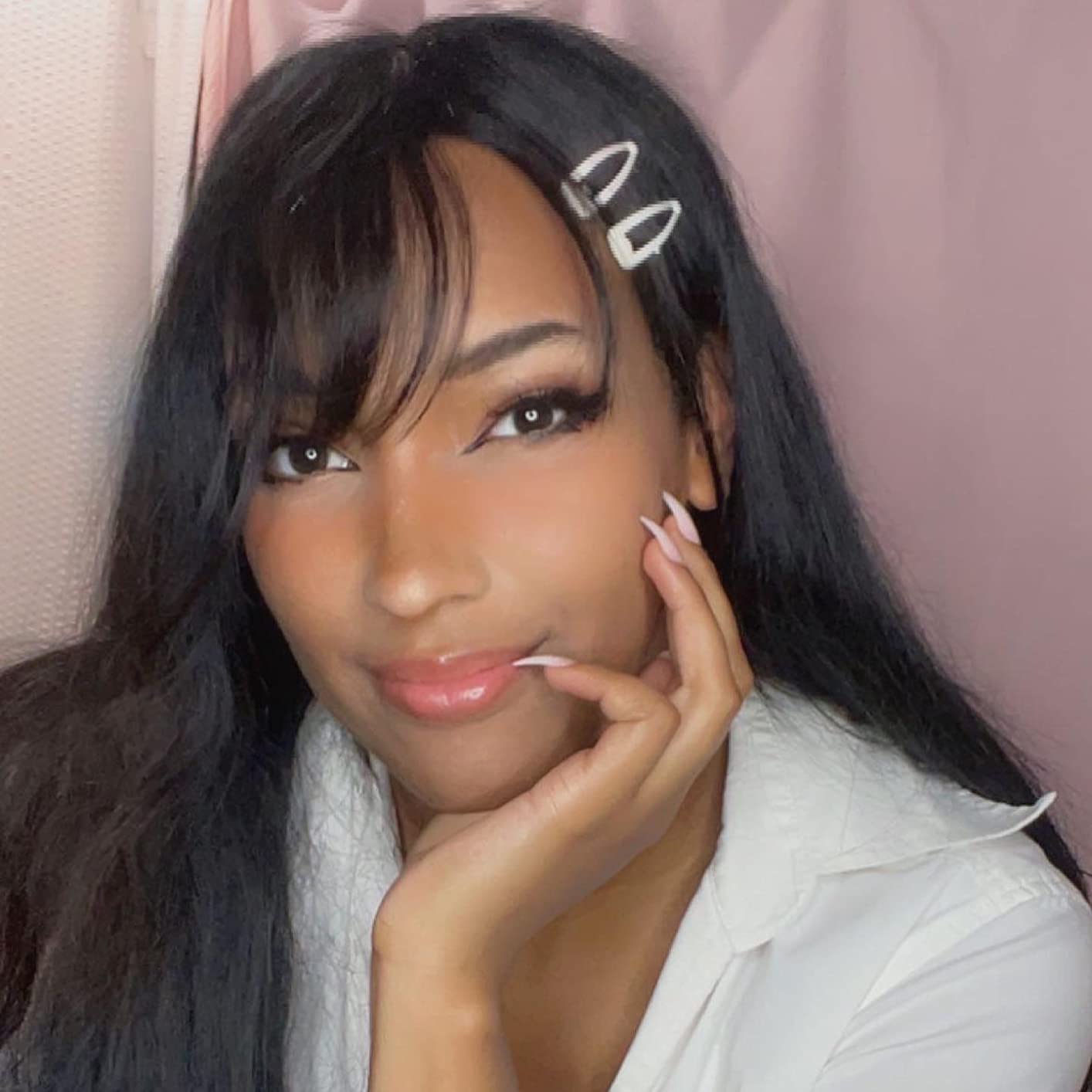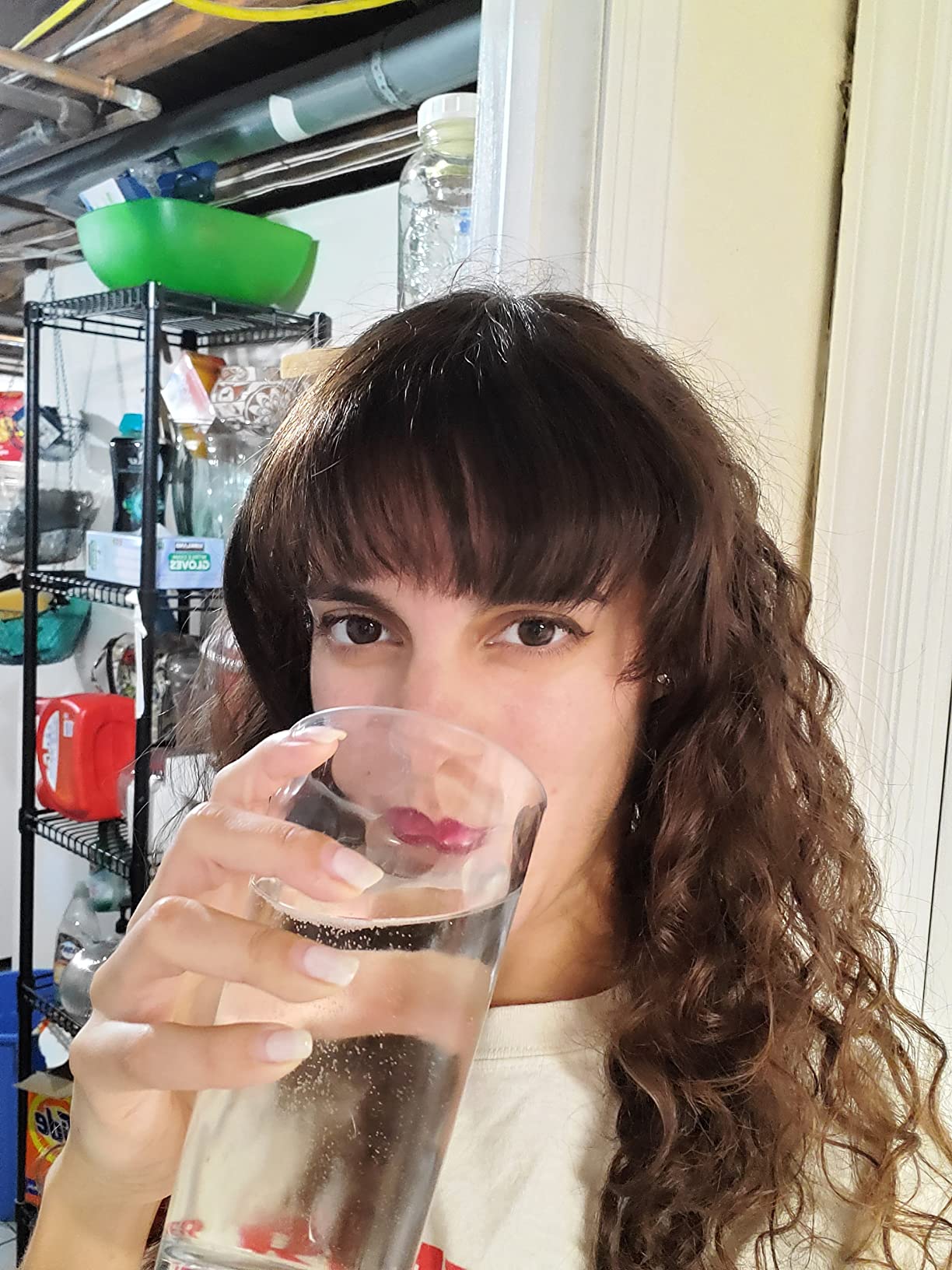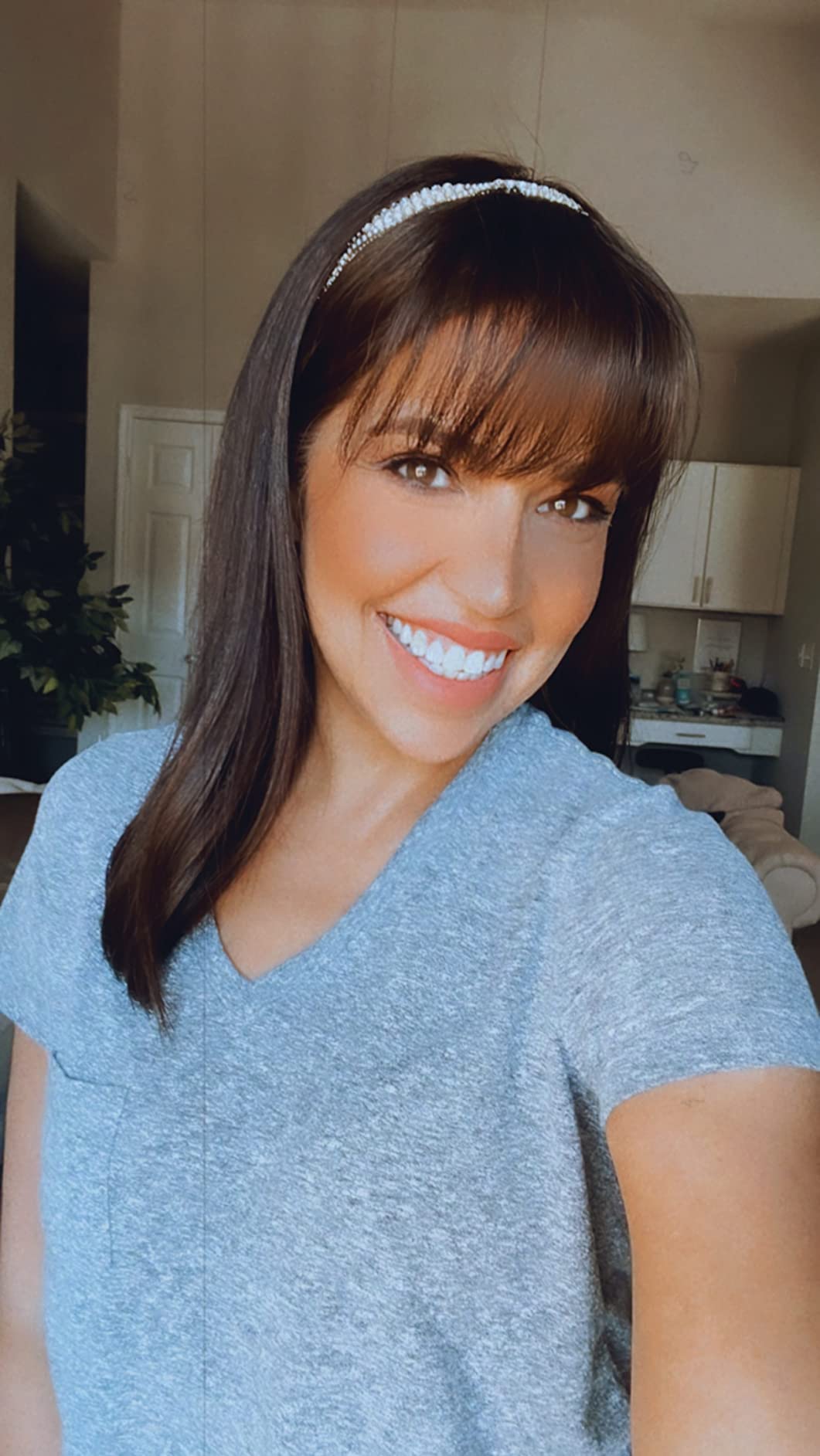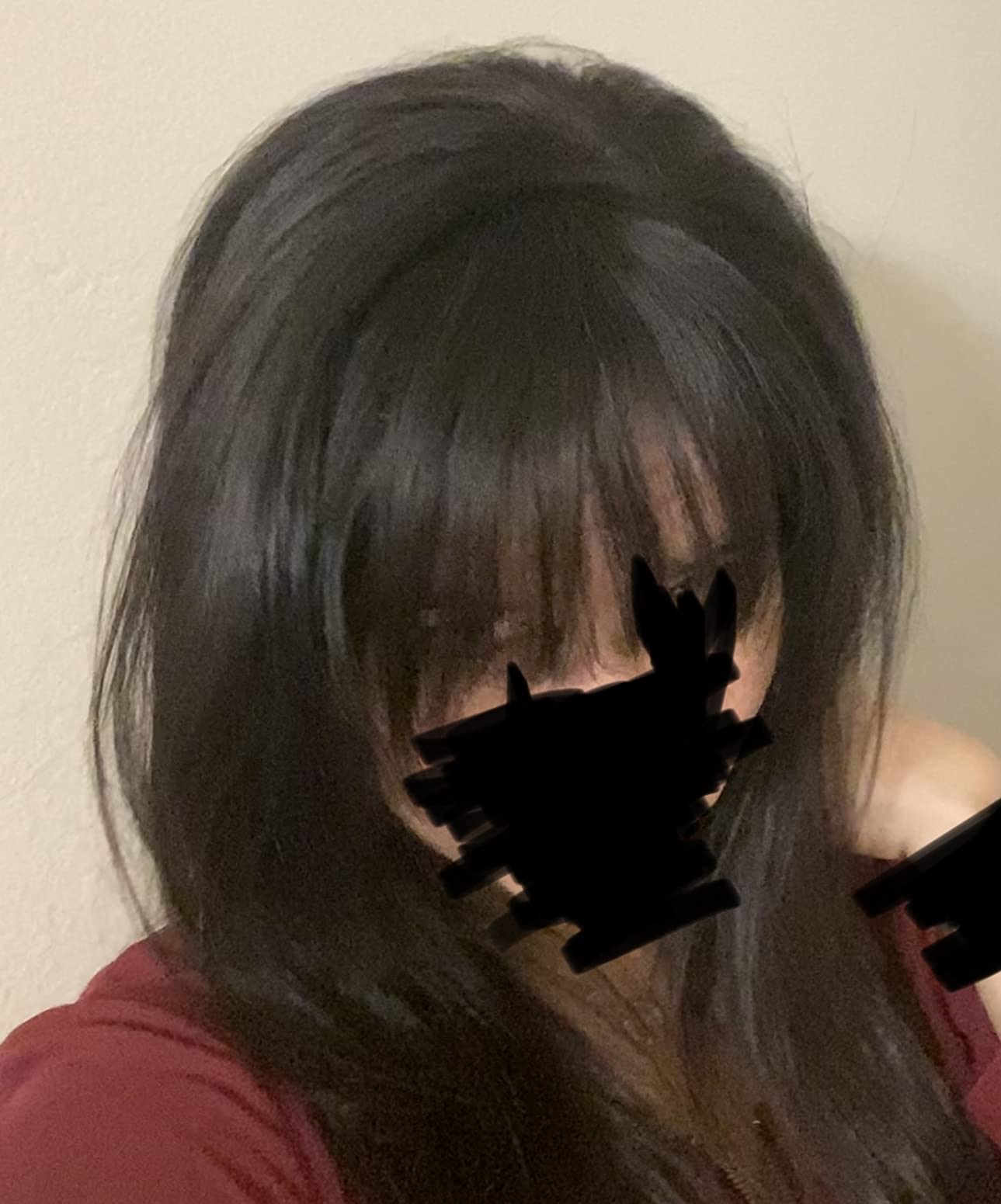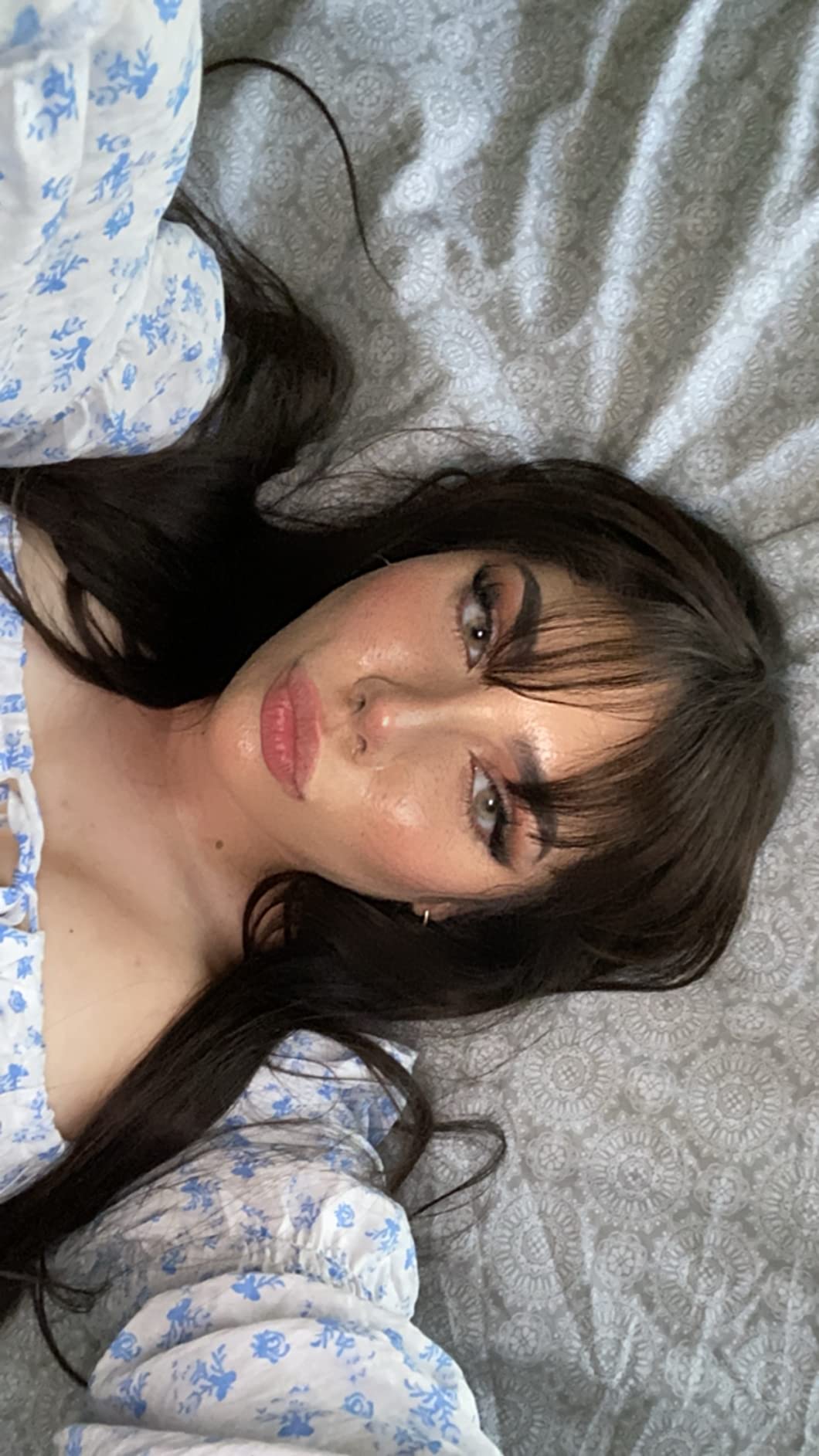 This was just what I've been looking for and I didn't have to pay a lot.
I love my bangs, it looked so real. No one could notice the difference ❤️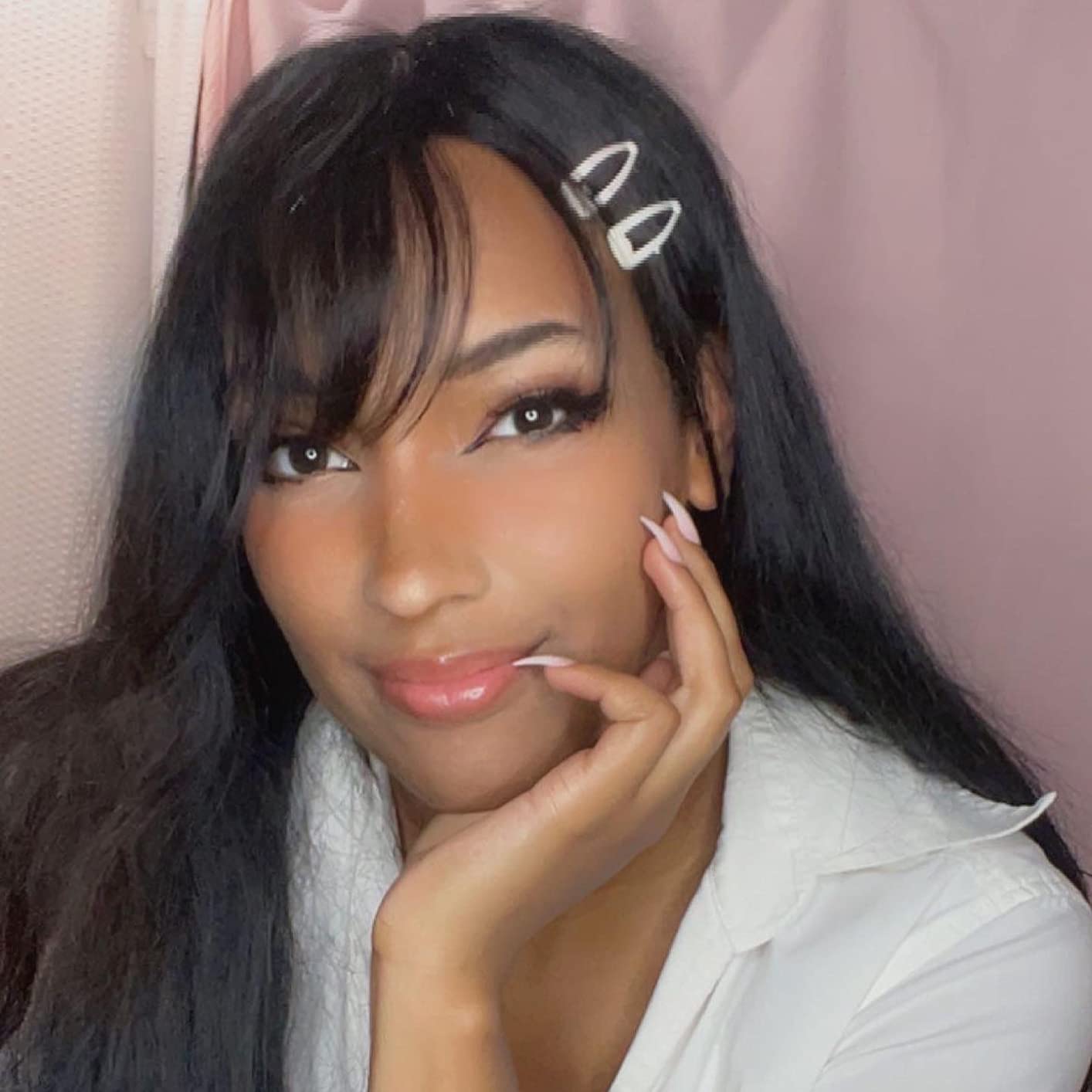 It's super soft, and you can style it on low heat. I'm using it for a Halloween costume.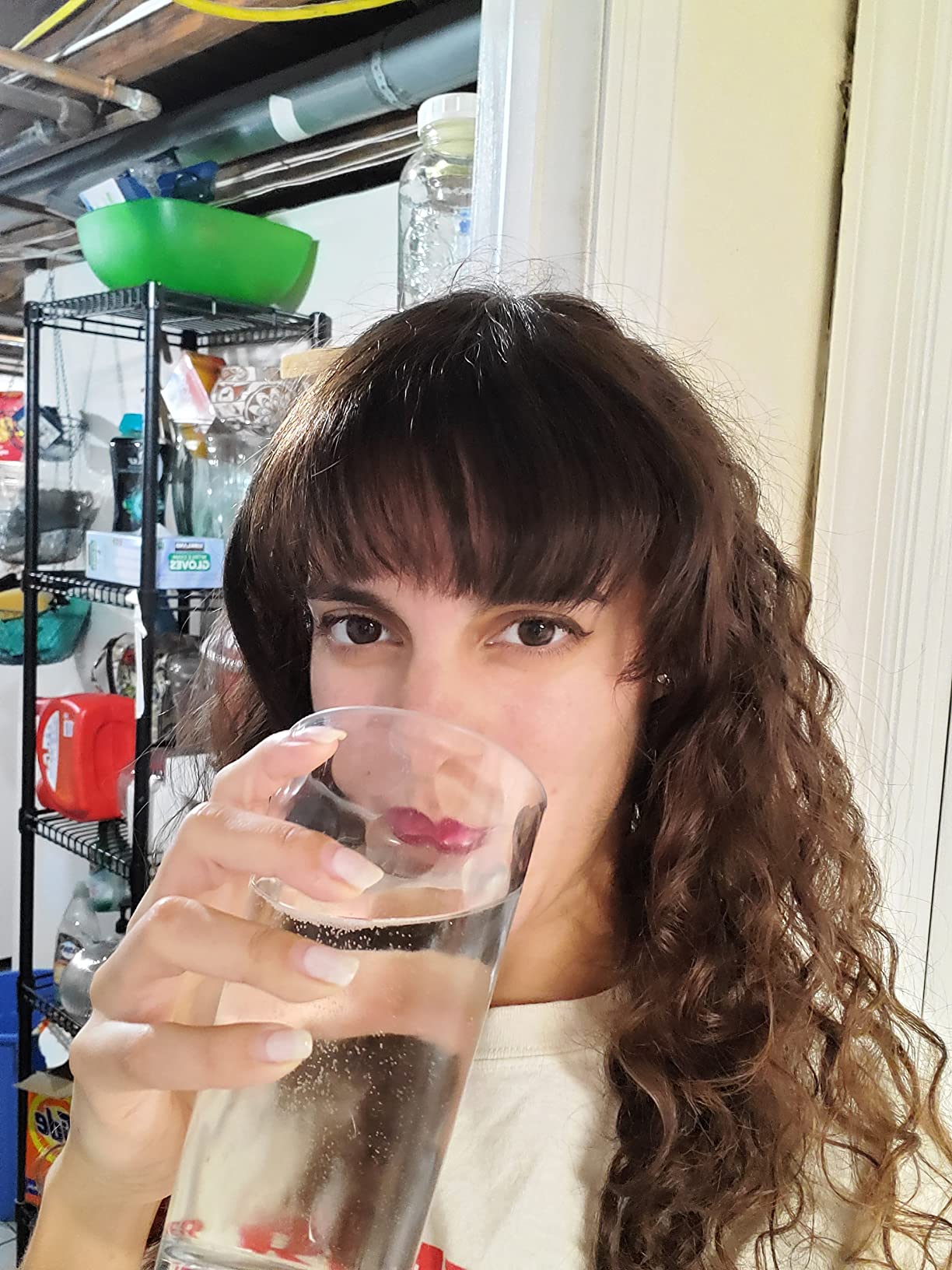 It looks natural with my hair and is easy to put in and take out. Love it. especially since I don't want to cut my own hair for bangs. great length. Worth the price. feels and looks natural.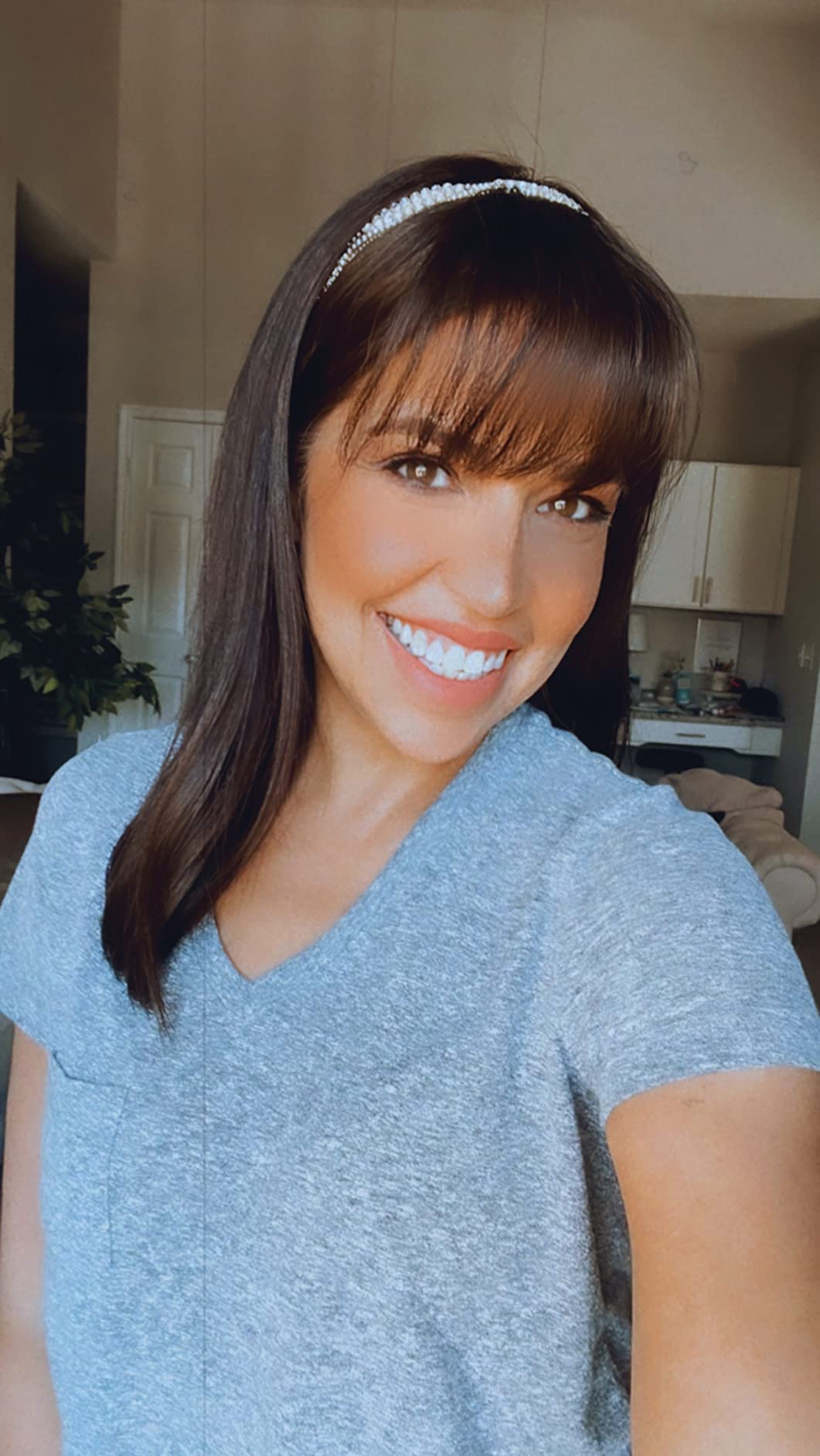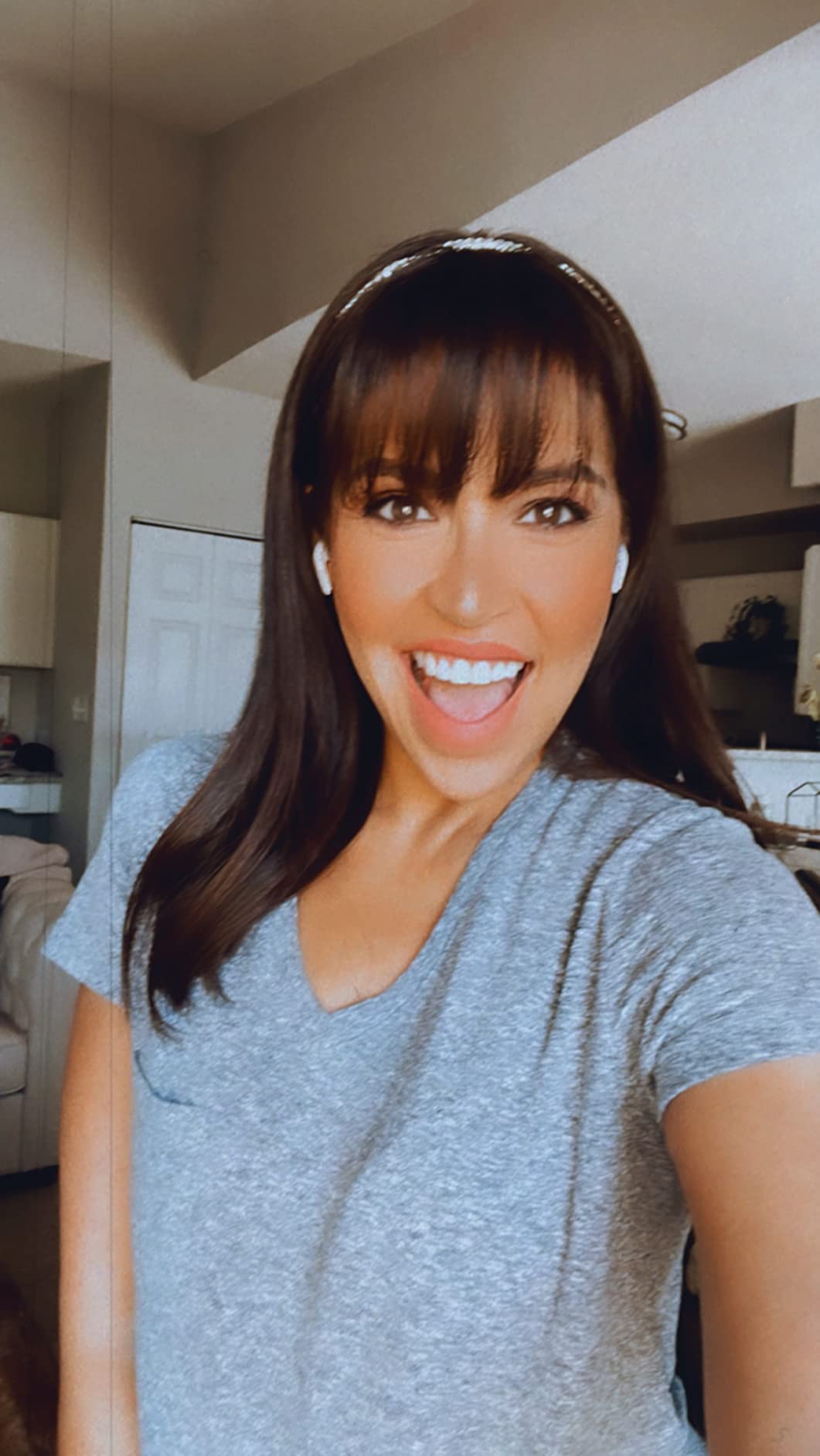 Got these to see if I wanted to actually commit to bangs and they convinced me! They arrived slightly bent but after a quick wash + blow dry they looked amazing! I had to trim them a bit to fit my face size and they are slightly on the thinner side, but overall pleased with the product. My friends/family thought I actually got bangs.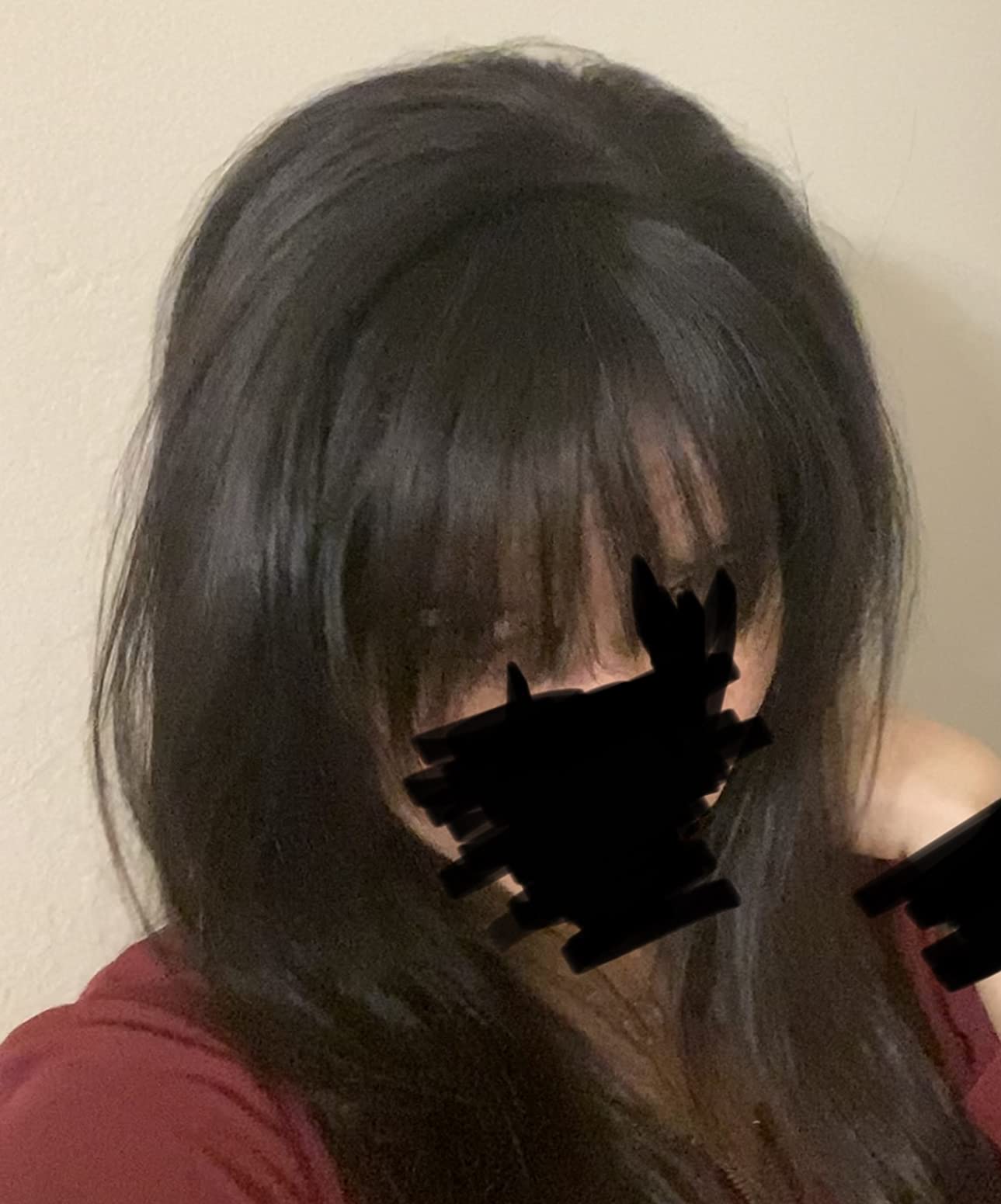 Ok I didn't think these would look as amazing as they ended up but I am officially OBSESSED! So happy with these!!! Now I don't have to actually cut my hair!!! Perfect Rachel Berry look from Glee !!! You have to get these immediately. Seriously a must have product for the fall!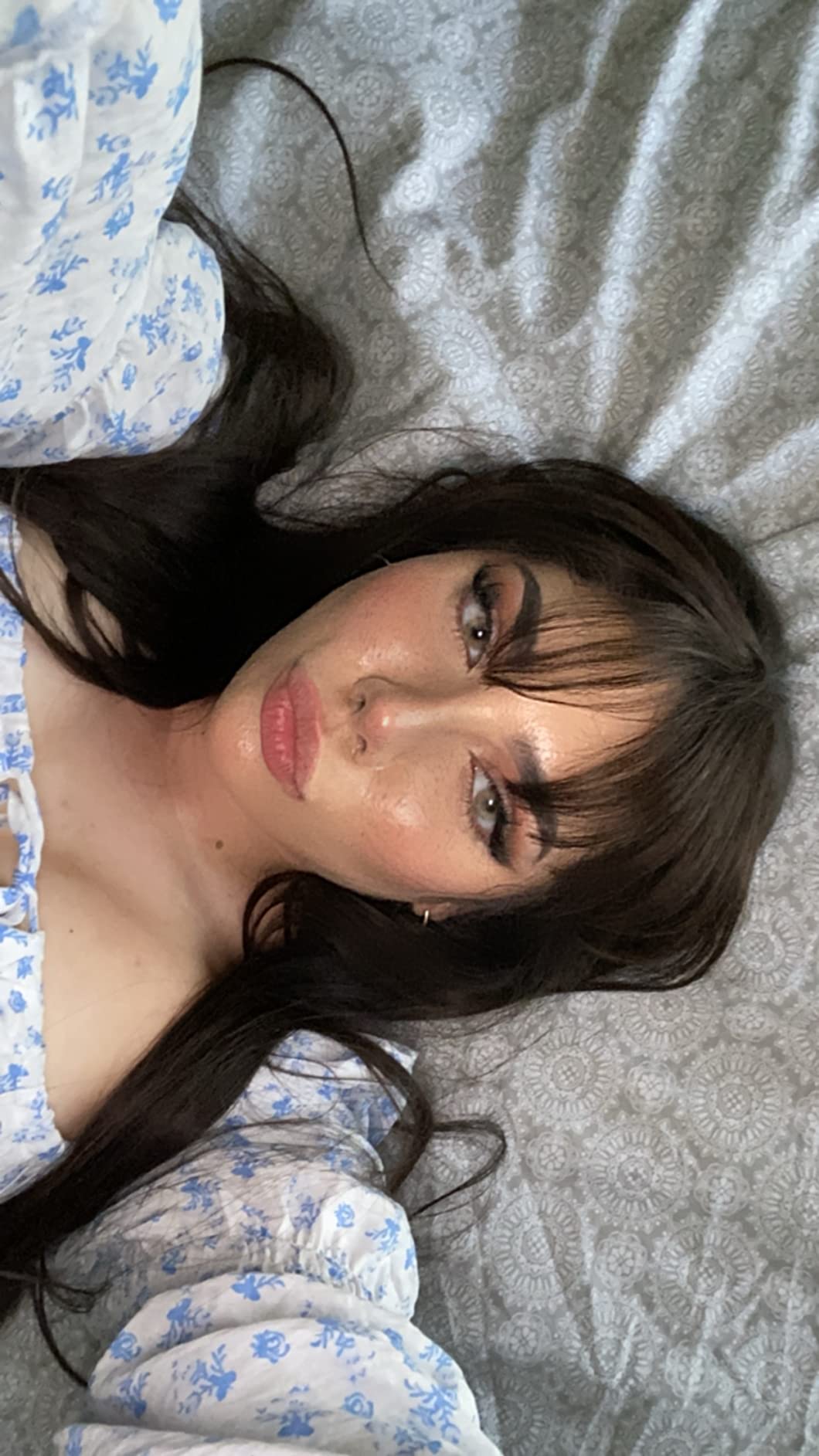 Very natural looking and matched perfectly to my hair color. I got lucky, but as far as the feel of it, it's so natural. It clips on easily and is real hair! I took it to my hair dresser to trim for me and he was even impressed by the quality. He was able to cut because it was real hair. For the price of this piece and the quality, I would say it is well worth it!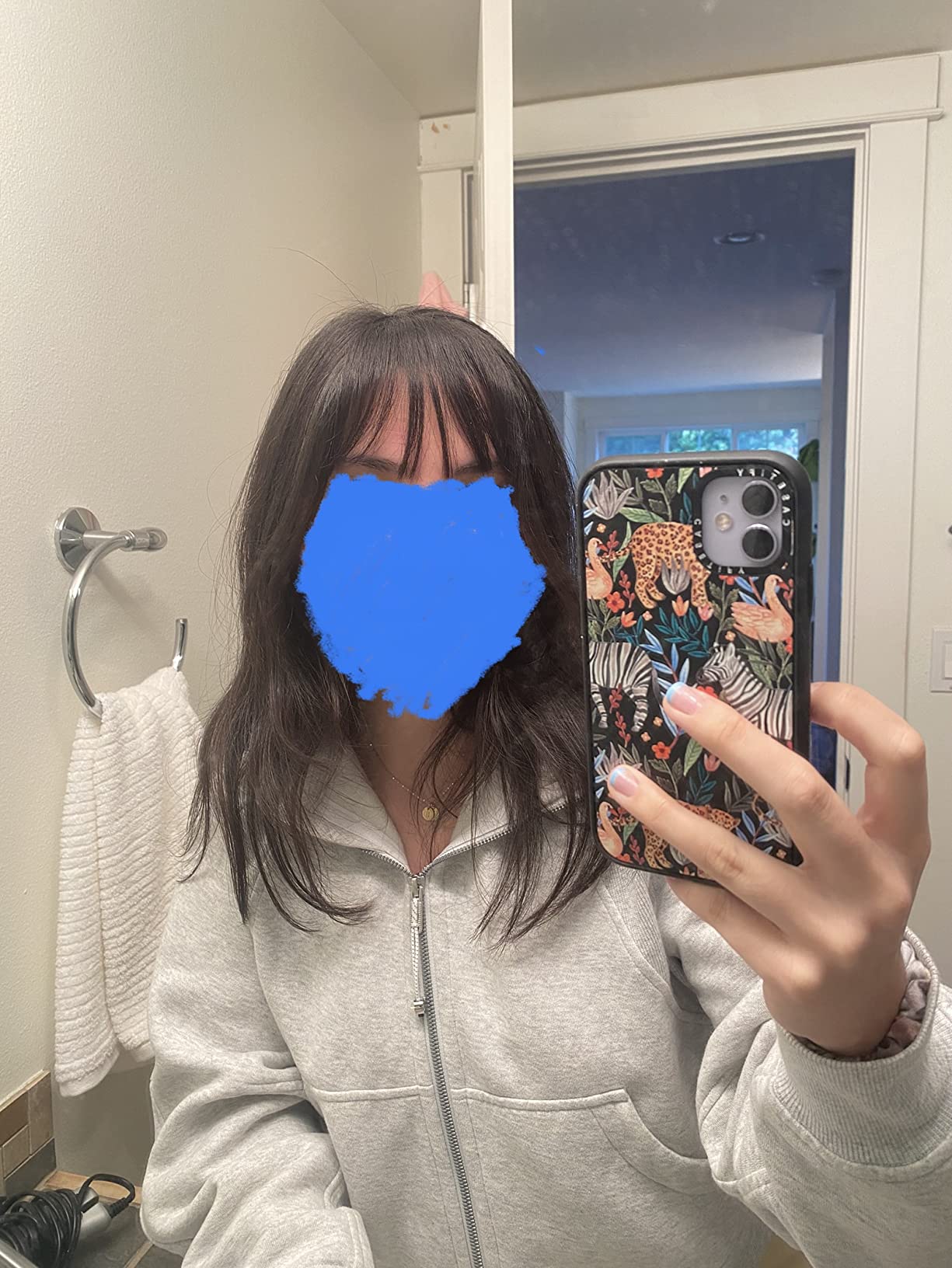 Everyone thought I actually cut my bangs. I would recommend this product for big headed people like me.
I liked that this product blended in my hair so well that people actually thought I cut my hair. I don't have issues with it slipping, and I think it's perfect with the amount of hair since I was looking for a more natural bang look. I am planning to use these bangs for my trixie tang costume (from fairly odd parents).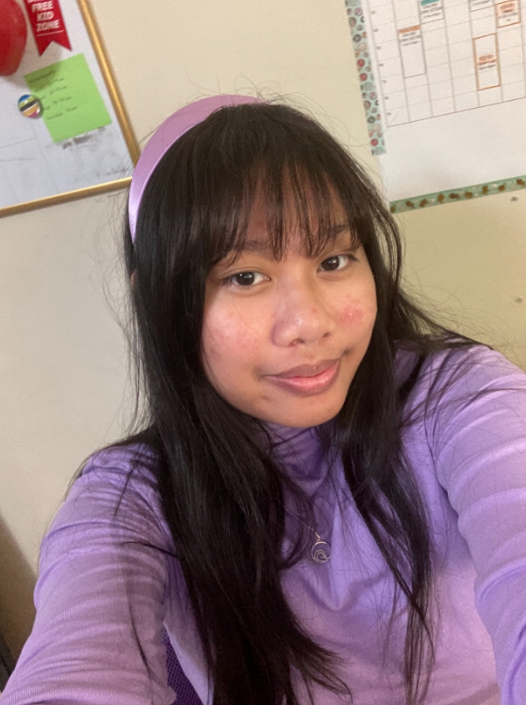 Love them!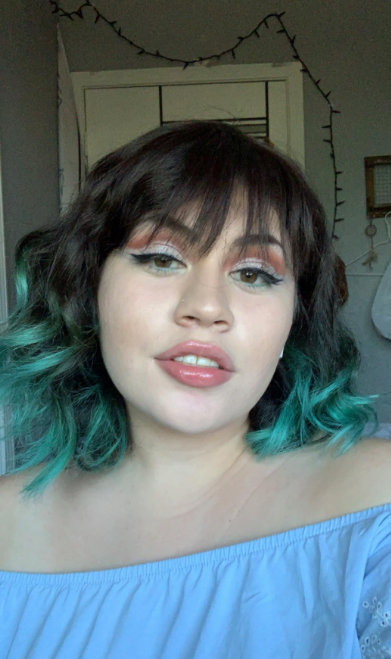 the bangs came a little bent but that was no issue after spraying water combing and letting dry.
Thick full bangs