Home UNice 13x4 Lace Front Chocolate Brown With Peek A Boo Blonde Highlights Body Wave Wig Brand Day Sale For Women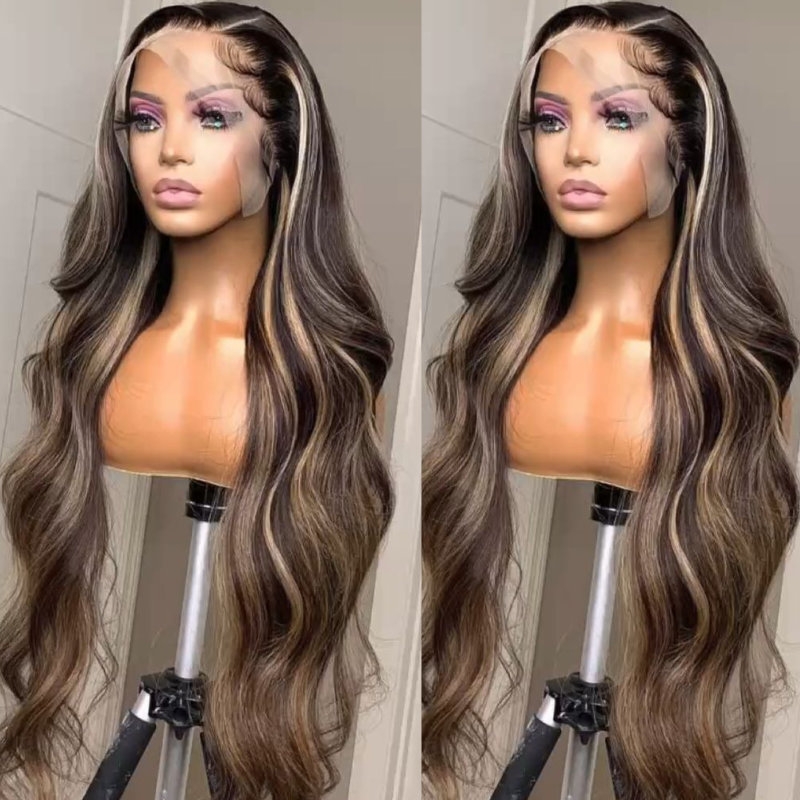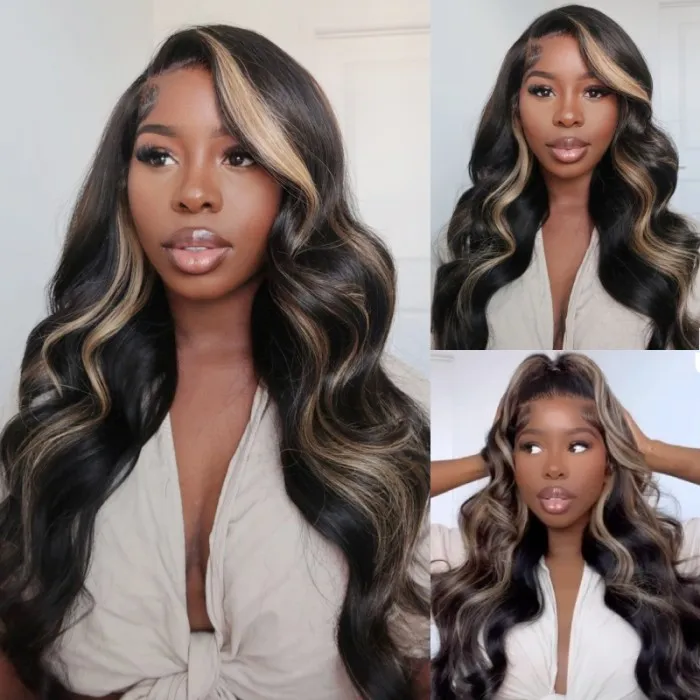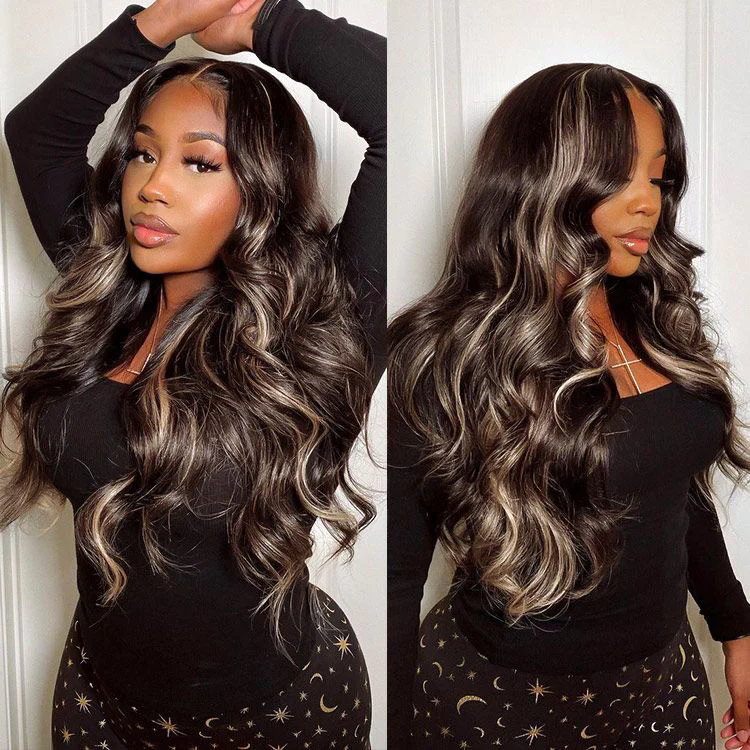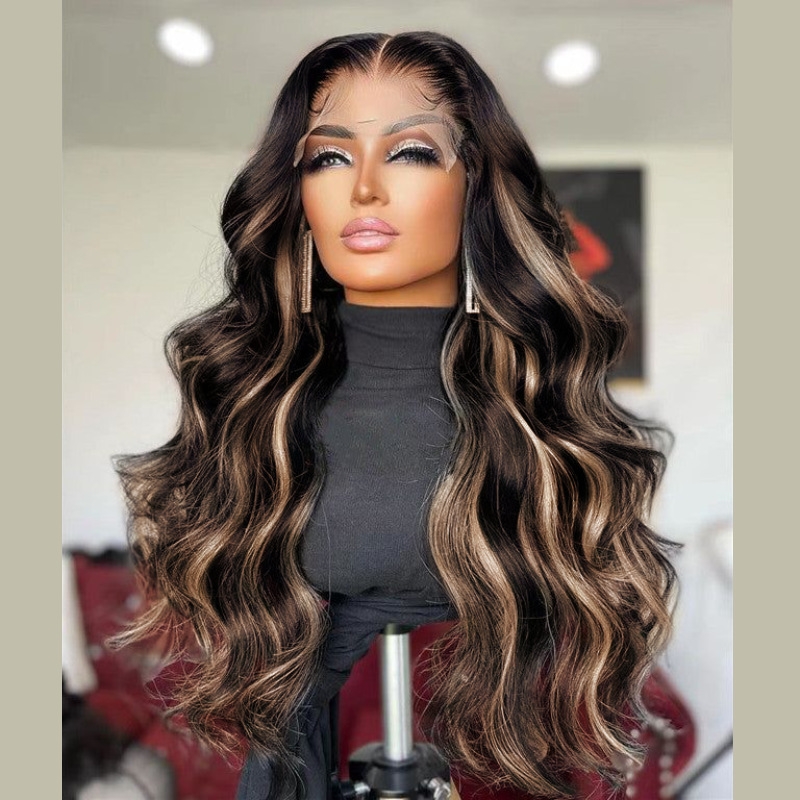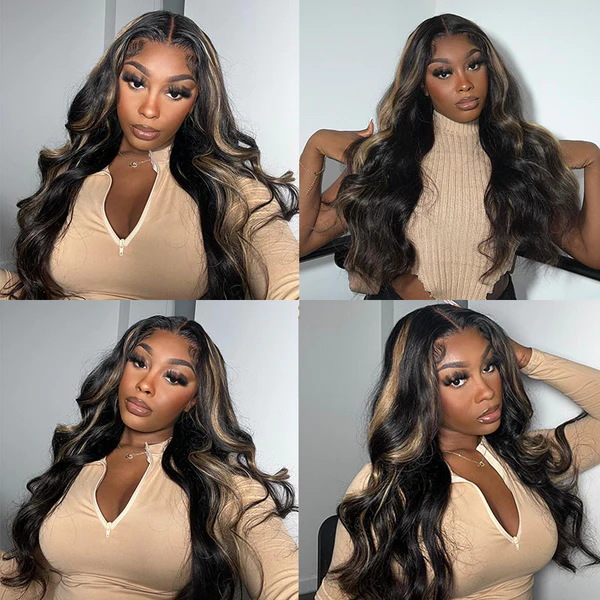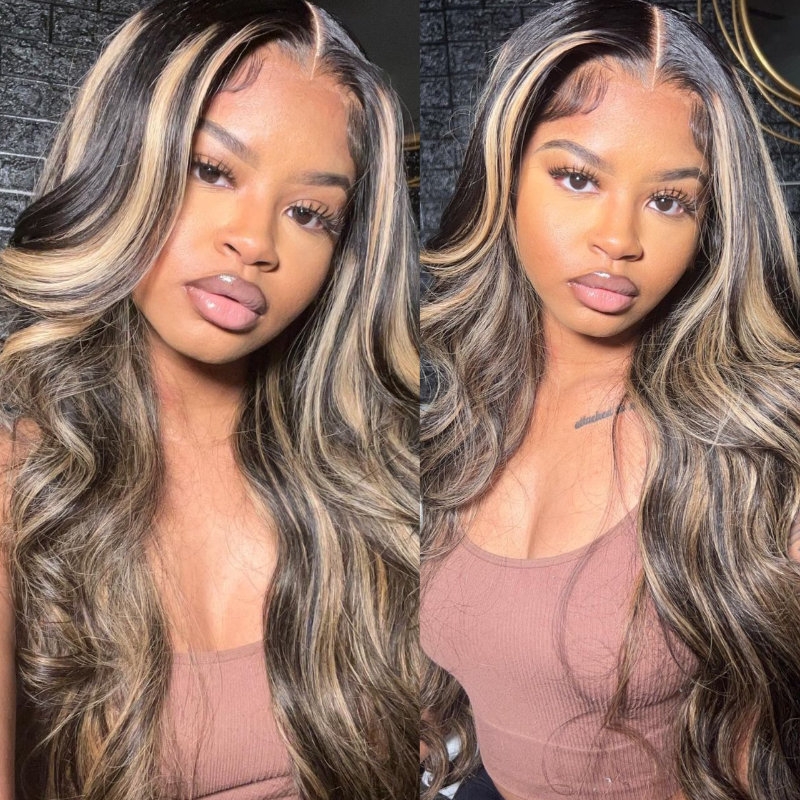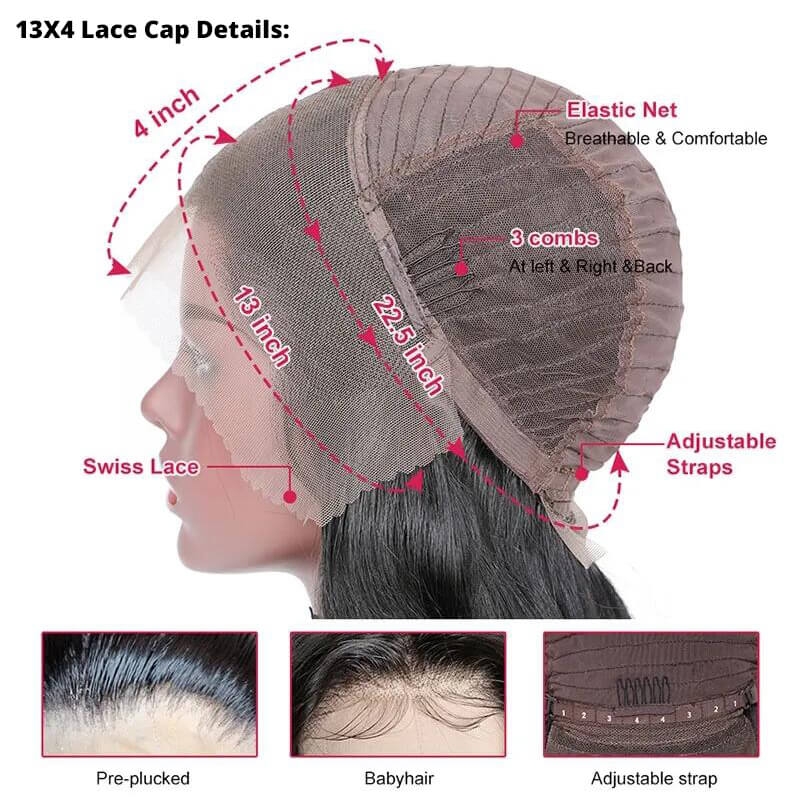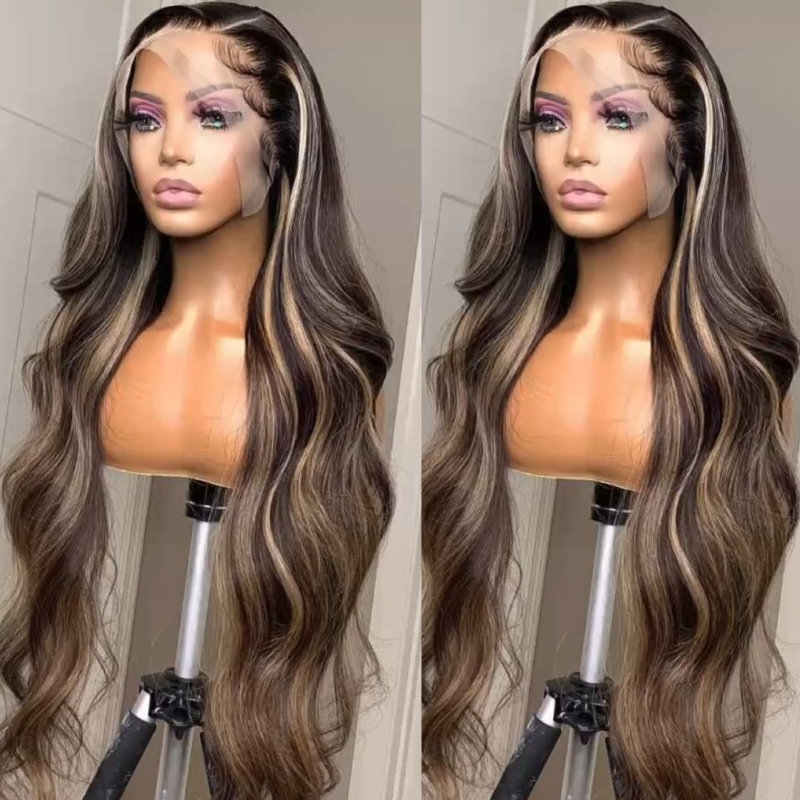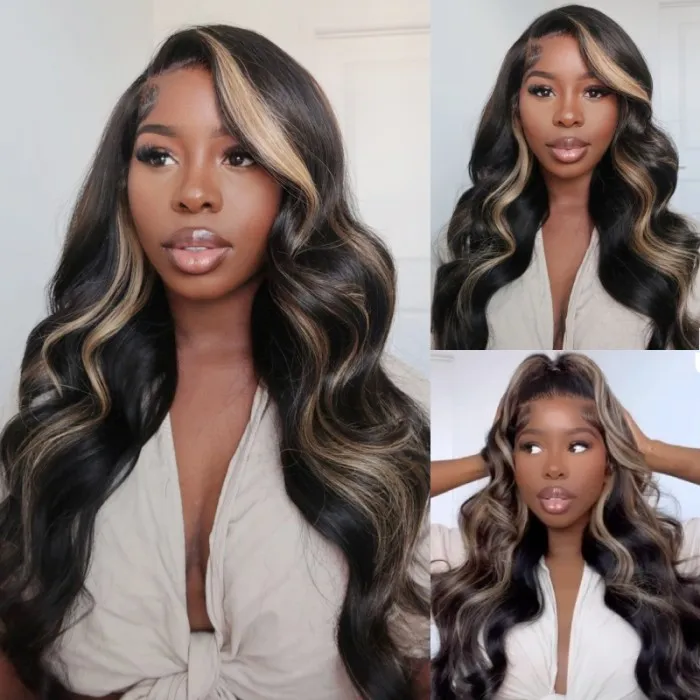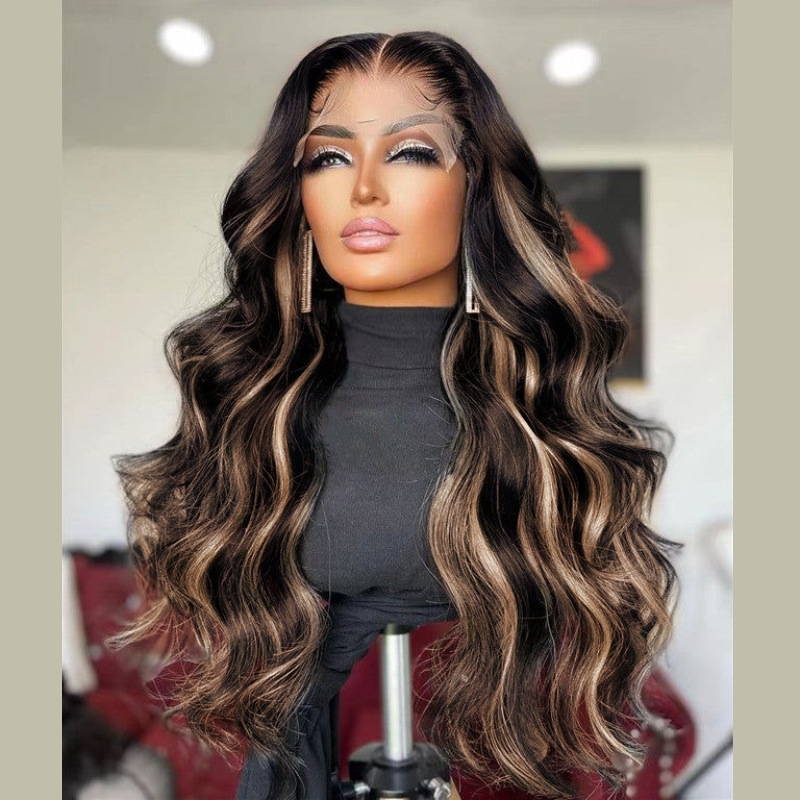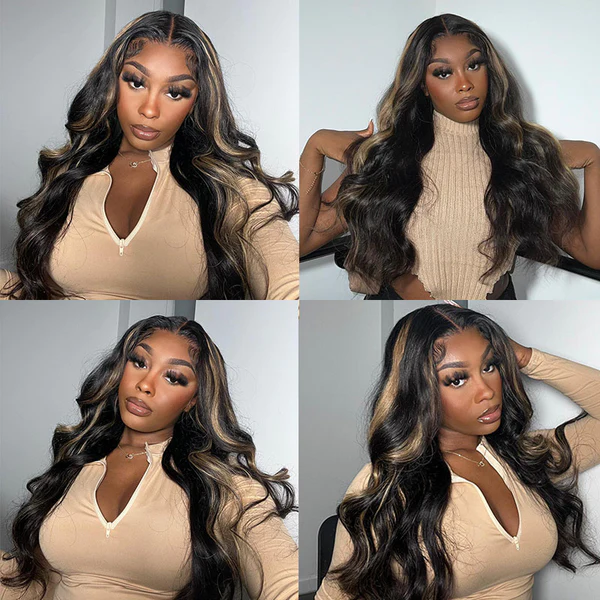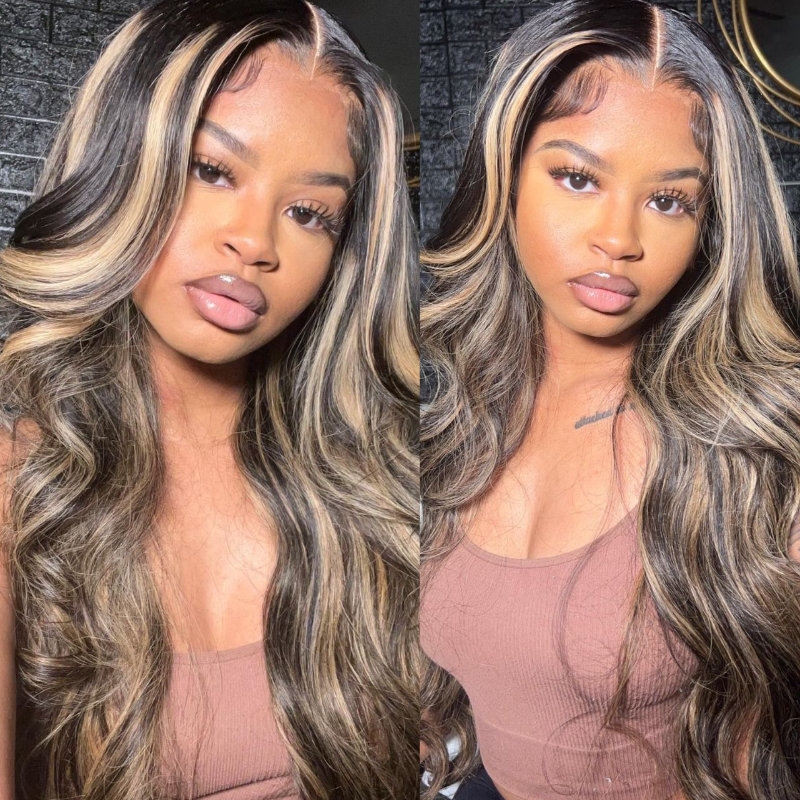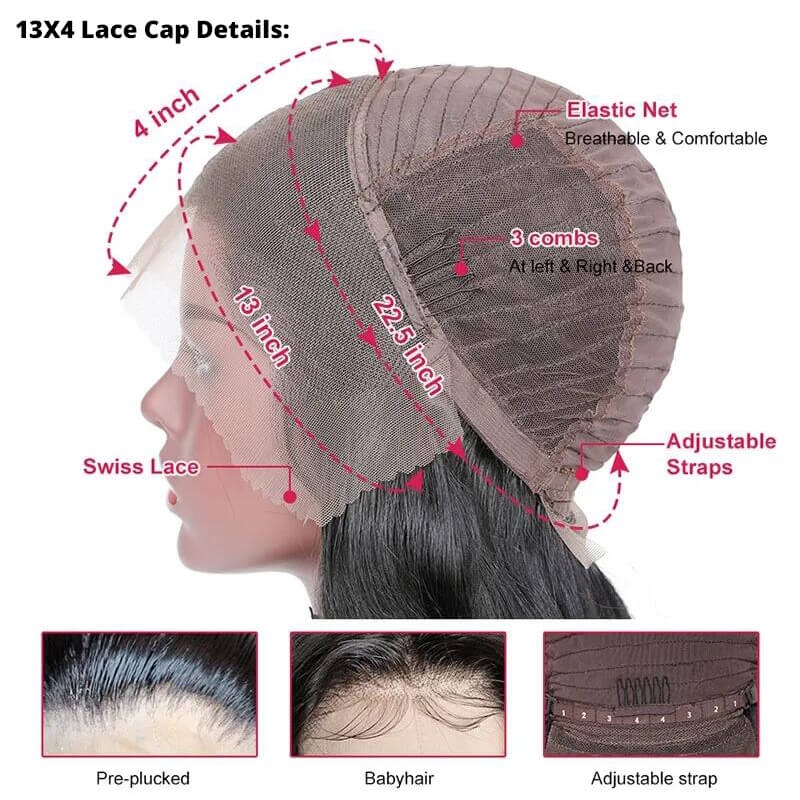 UNice Chocolate Brown With Peek A Boo Blonde Highlights 13x4 Lace Front Loose Wave Wig
UNice Cinnamon Brunette Loose Wave 13x4 Lace Frontal Wig With Dark Roots
UNice 13x4 Lace Front Chocolate Brown With Peek A Boo Blonde Highlights Body Wave Wig Brand Day Sale For Women
4 interest-free payments of
$32.72

Big Sale No Waiting!! No Code Needed!!
With a delicious chocolate brown color base and fun peek-a-boo highlights, this UNice new arrival wig can help you create sparkle and a voluminous brunette look.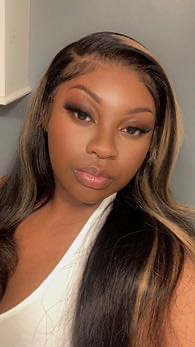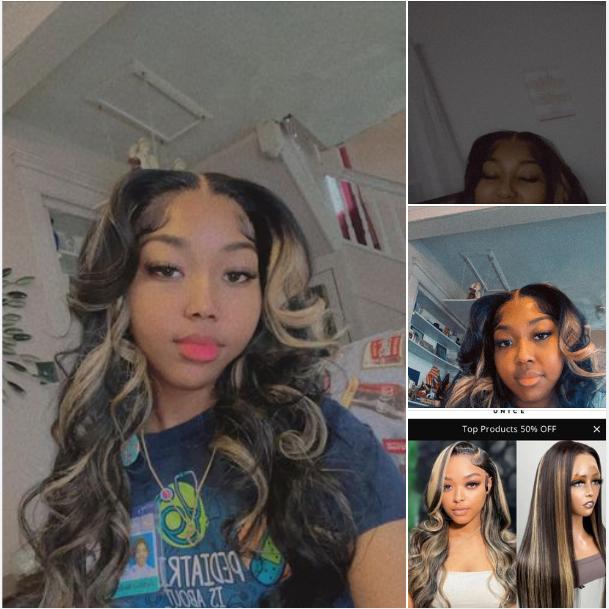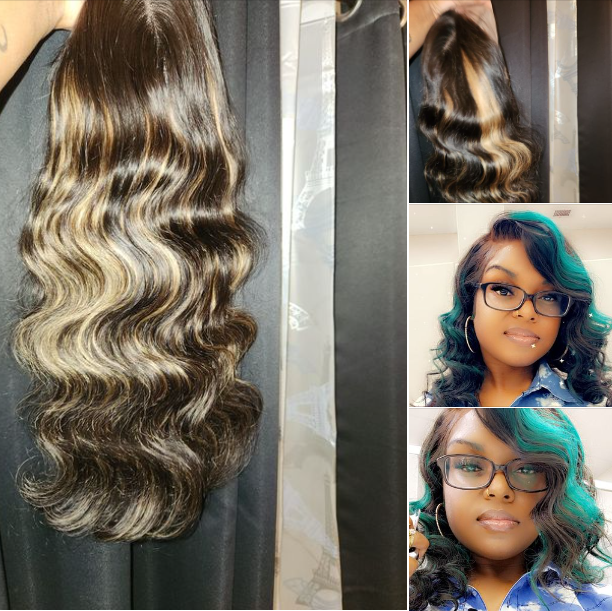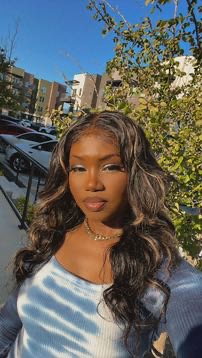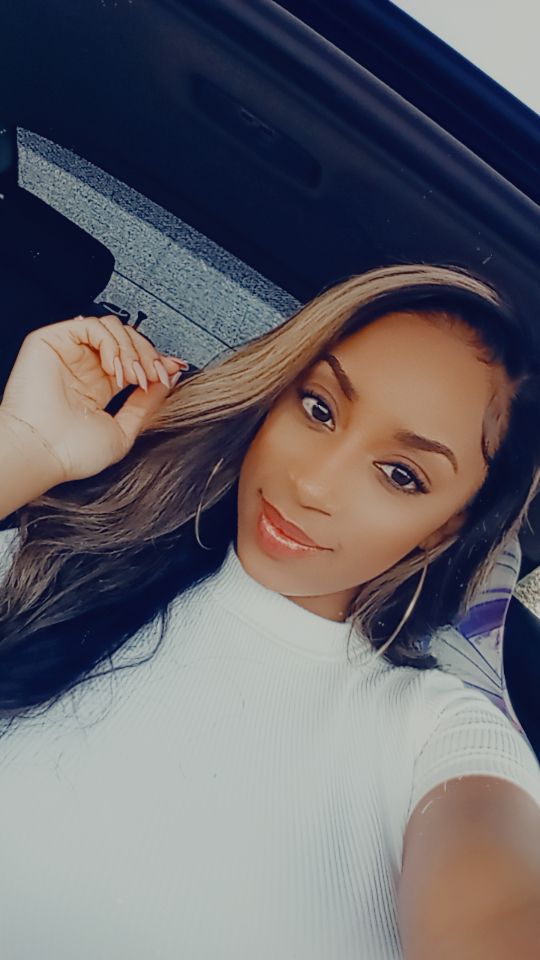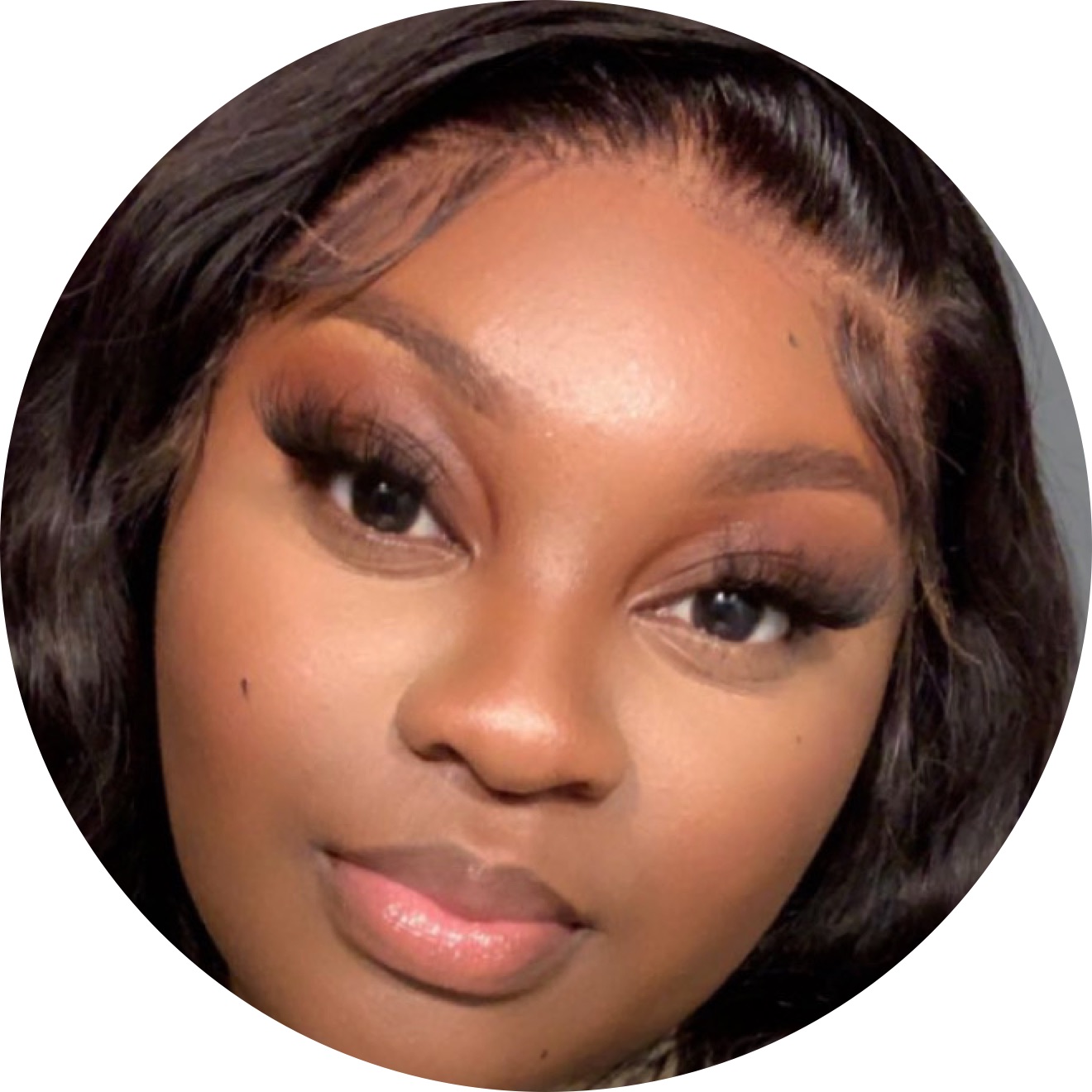 Loved this hair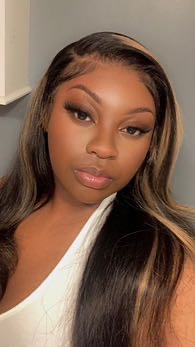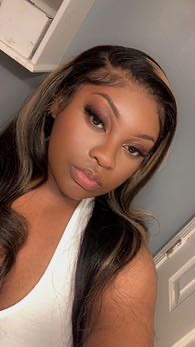 It looks so cute, and I love it so much!
Definitely loving my wig!My stylist cut and curled it for my but when this hair came it was already ready to just glue on!I love it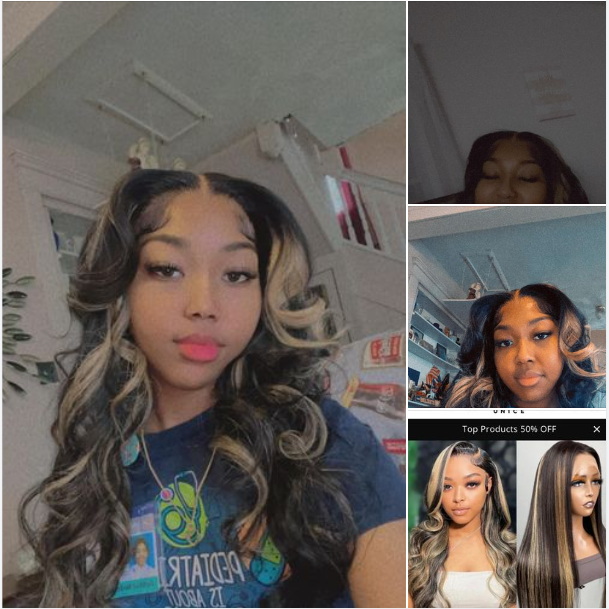 My wig came in a good time frame and i love it! I can't wait to get it installed. Little to no shedding and looks exactly like the picture
Hi all!I just want to introduce myseld and share a photo I took in thi Unice Blonde Highlight Body Wave Wig.I dyed it Adore Clover and I think I'm in love with this look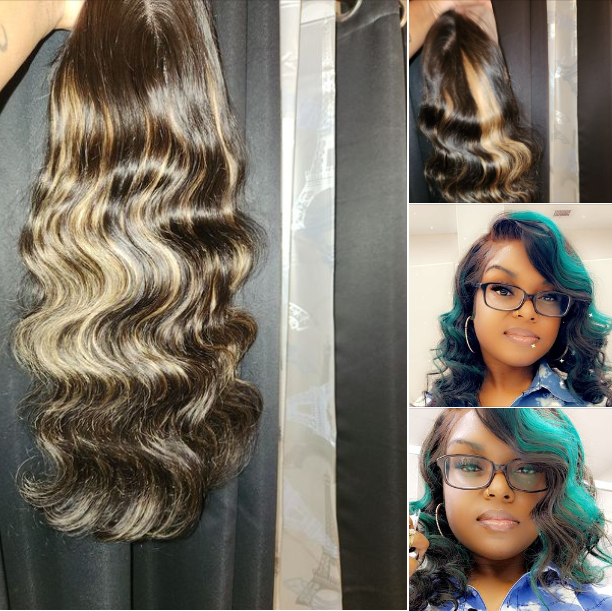 I absolutely love this unit! Barley any smell! True to length! It's just a great summer time hairstyle !!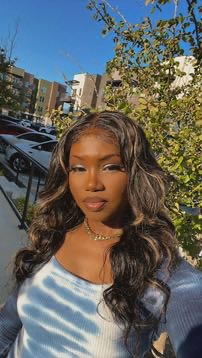 This hair is absolutely Beautiful!!!!! I recommend anyone to get this the quality is outstanding no shedding and the color is to die for I LOVE IT!!!!!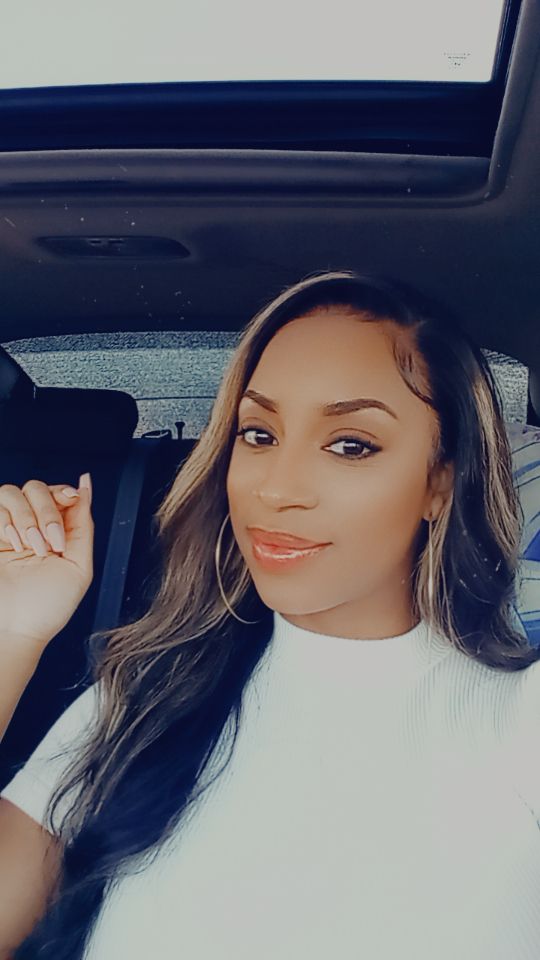 Got my first wig from unice,honestly love it so much, melted perfectly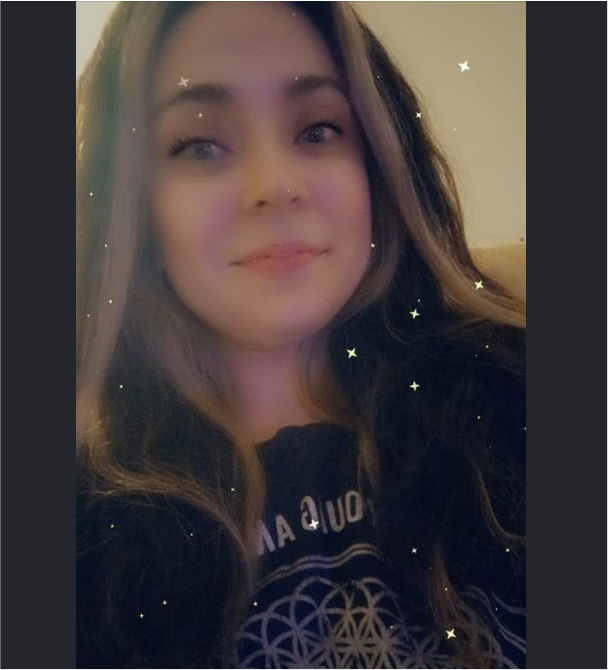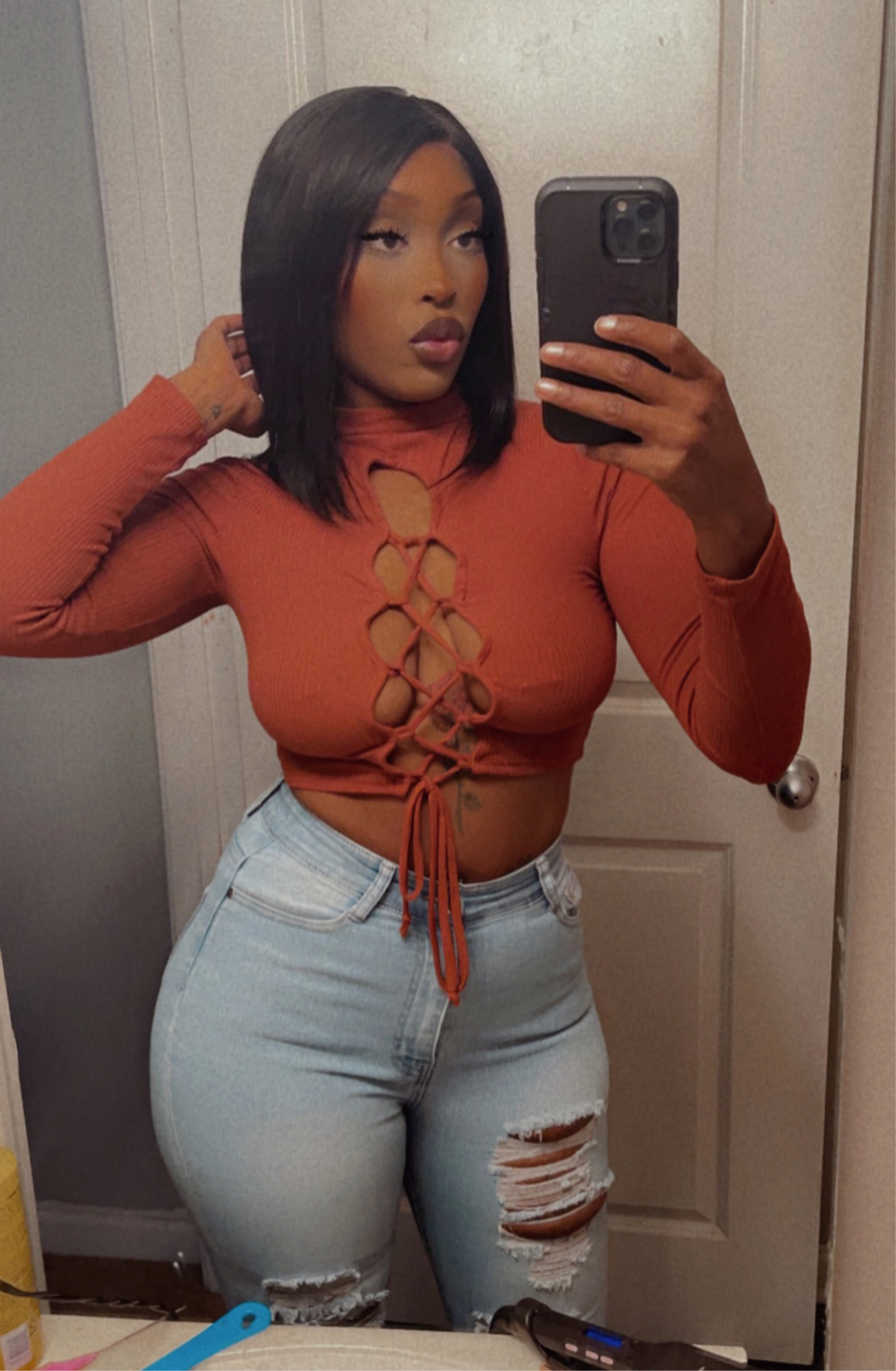 I loved this hair…. Styled it different ways and the hair was really pretty. 10/10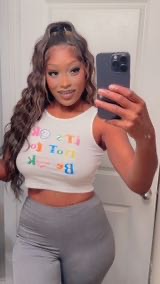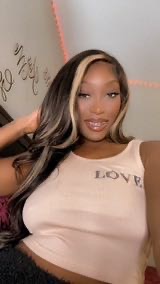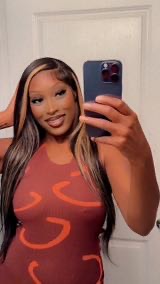 Hair is super super soft even after having it to tone it a few times with some purple shampoo.Lace came preplucked and I think knots might have been bleached a little but I bleached it to my liking.Not the most transparent lace but I'm obsessed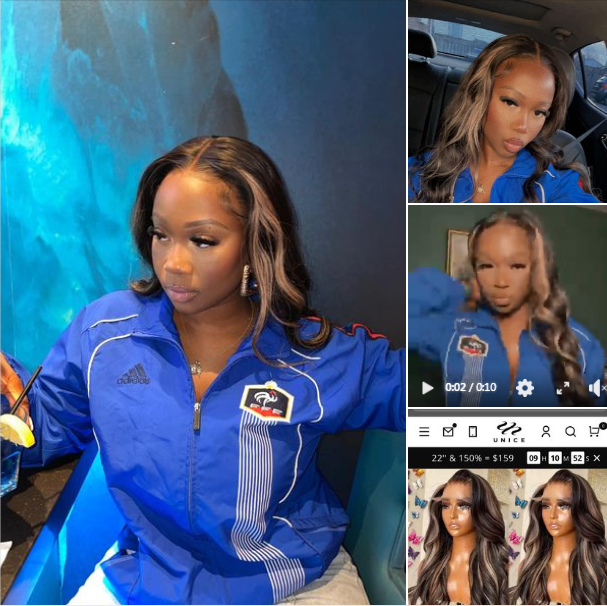 This wig was everything! After a couple of wears I dyed it in Adore