Home Instant Confidence Booster Straight Human Hair Clip in Ponytail Extension Natural BLack Beginner Friendly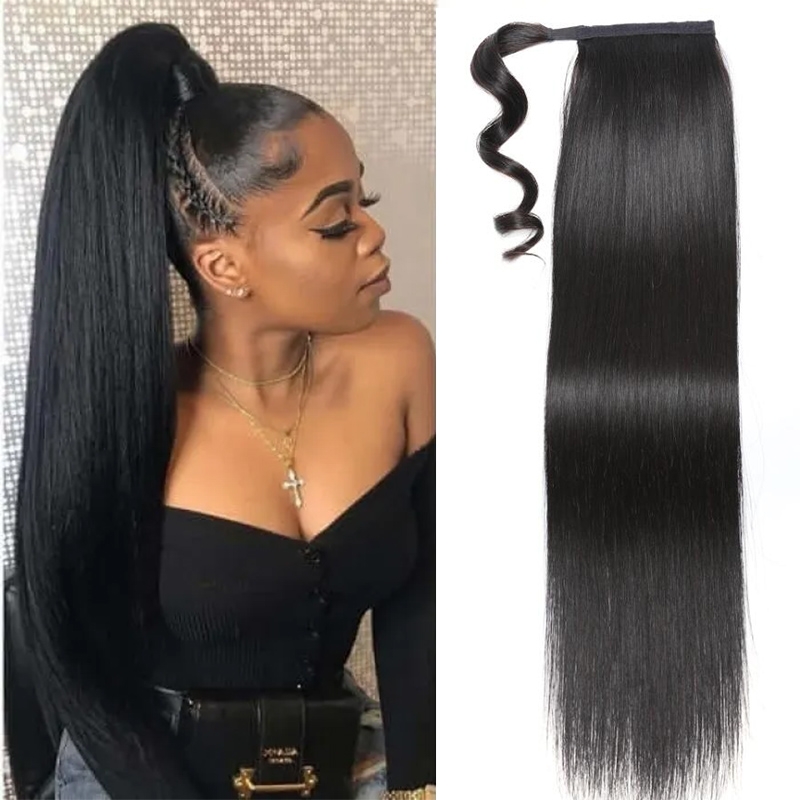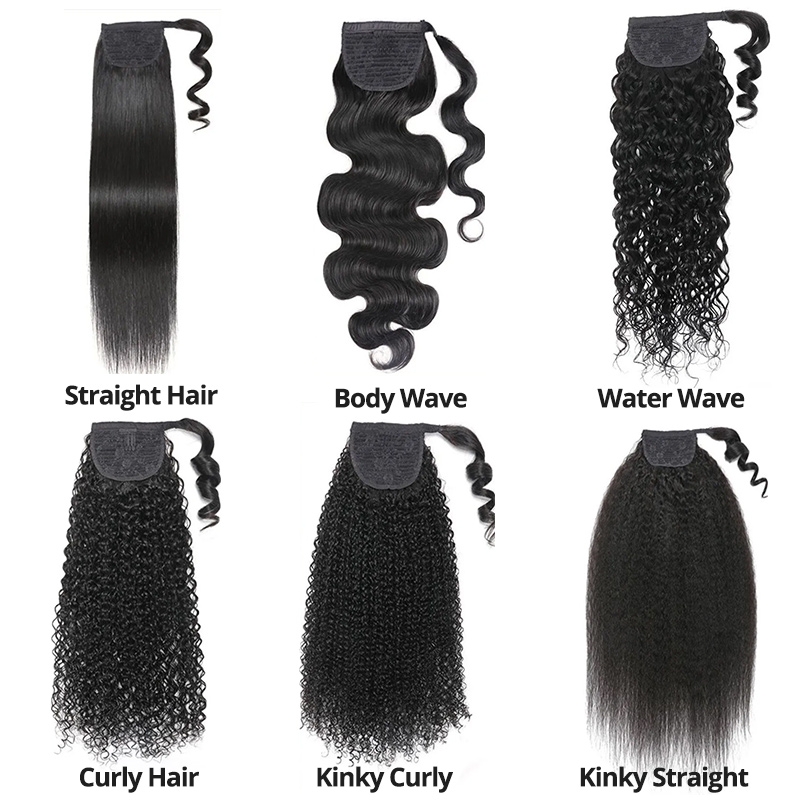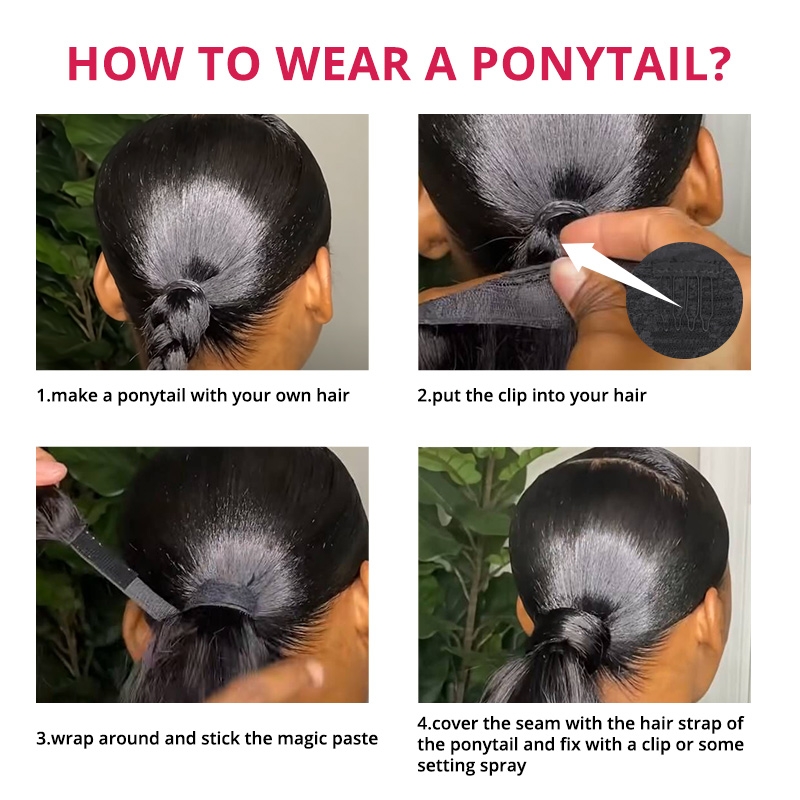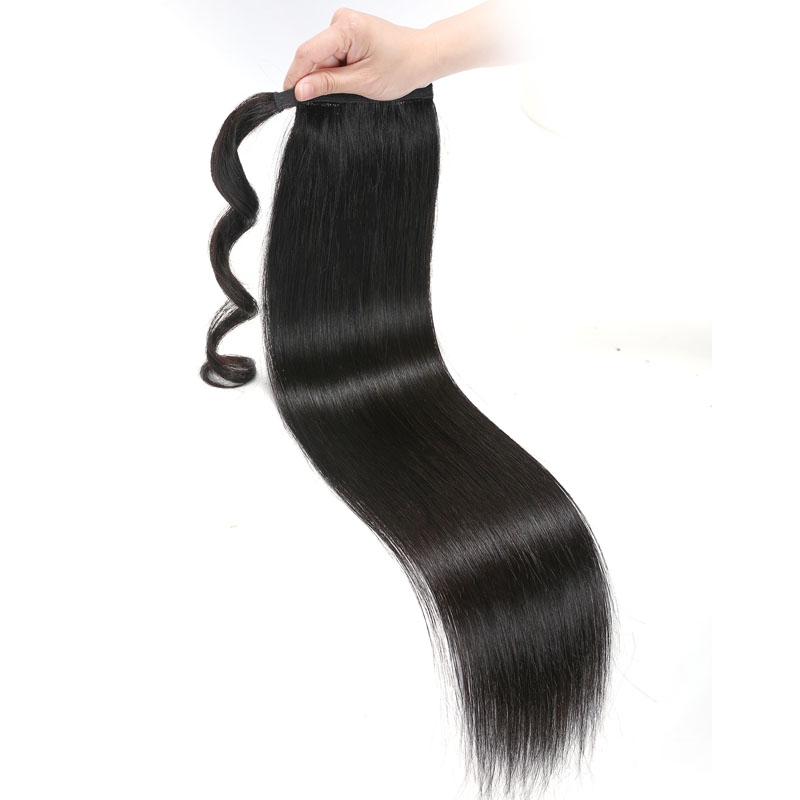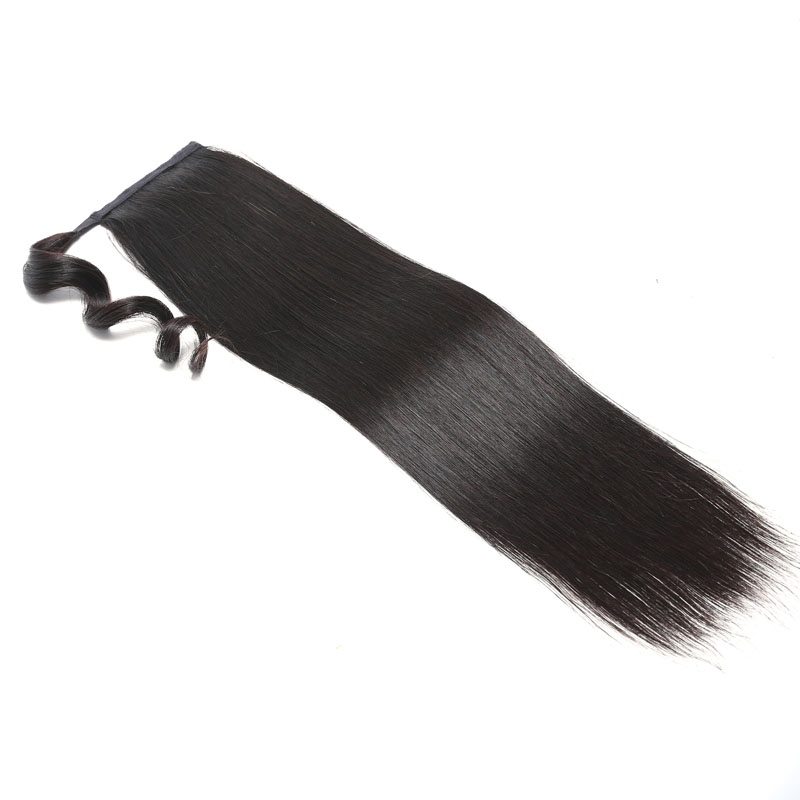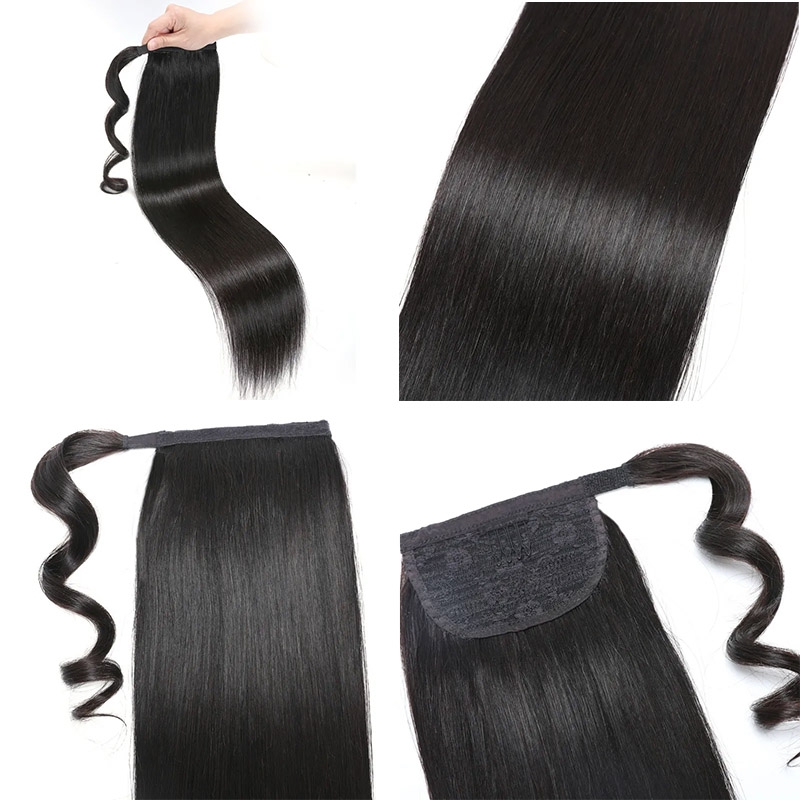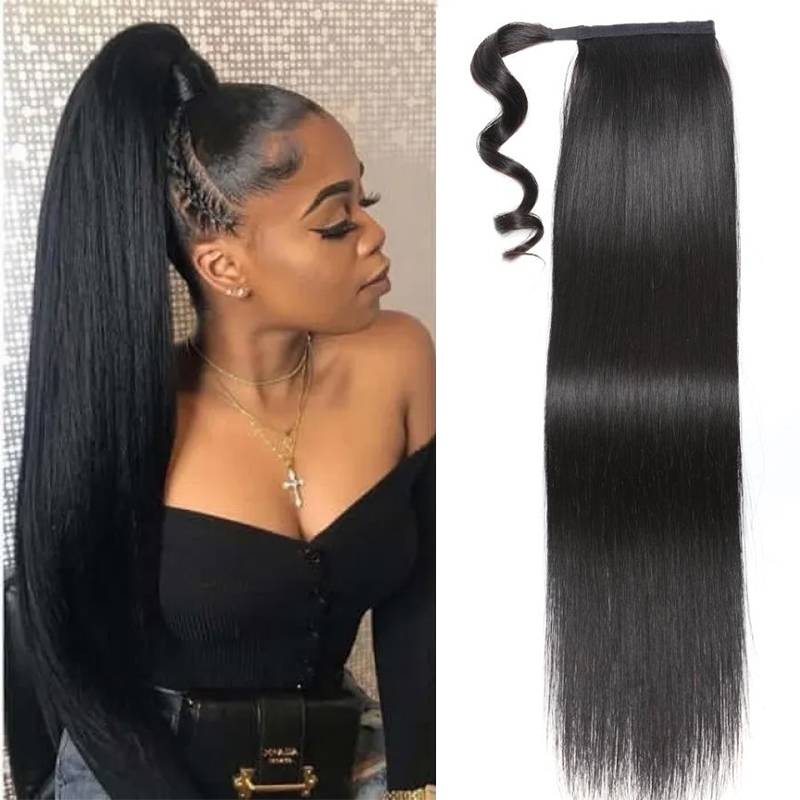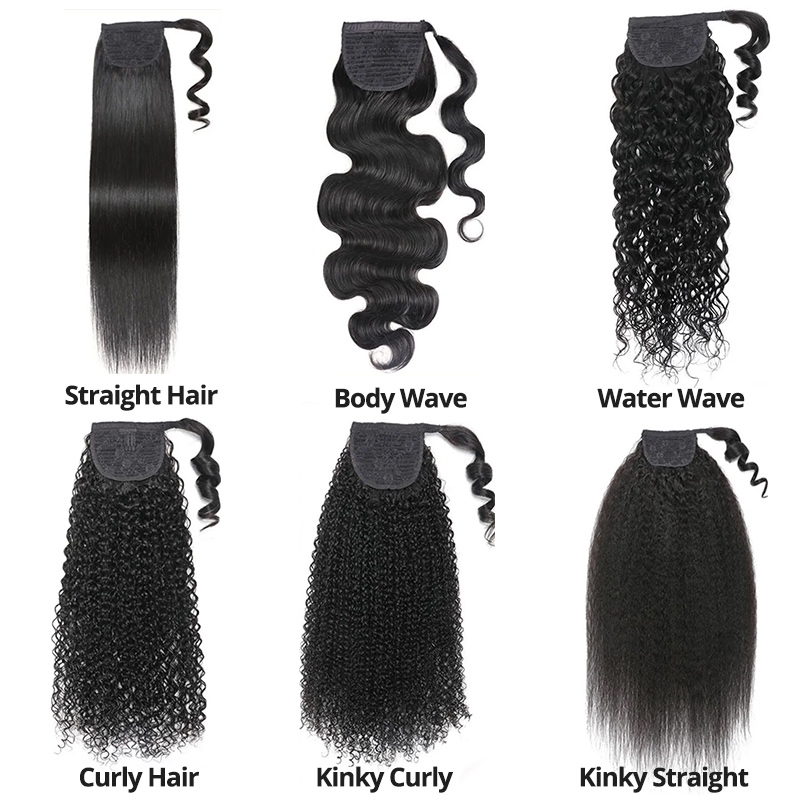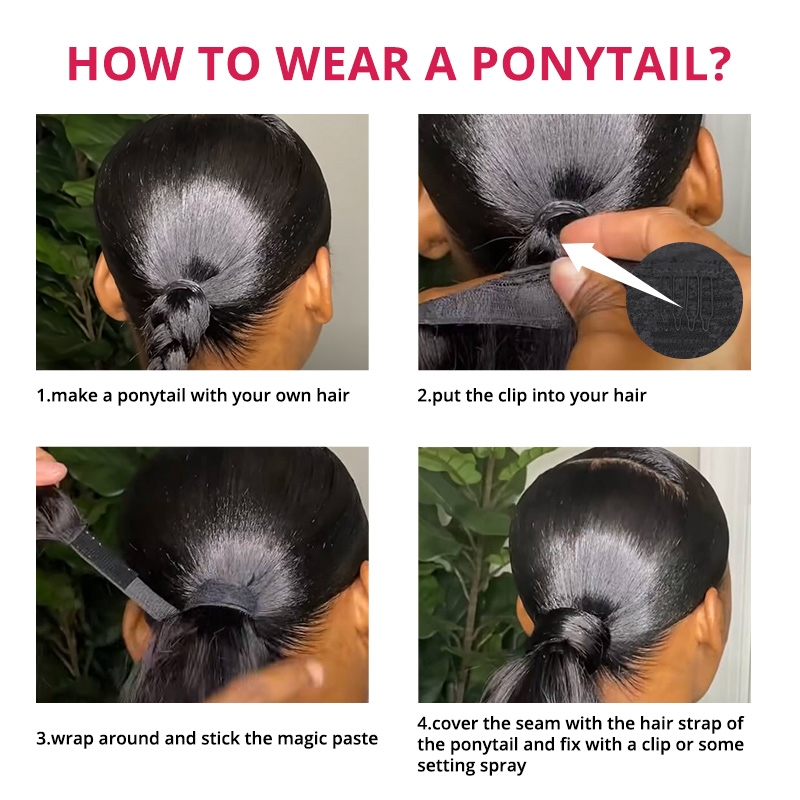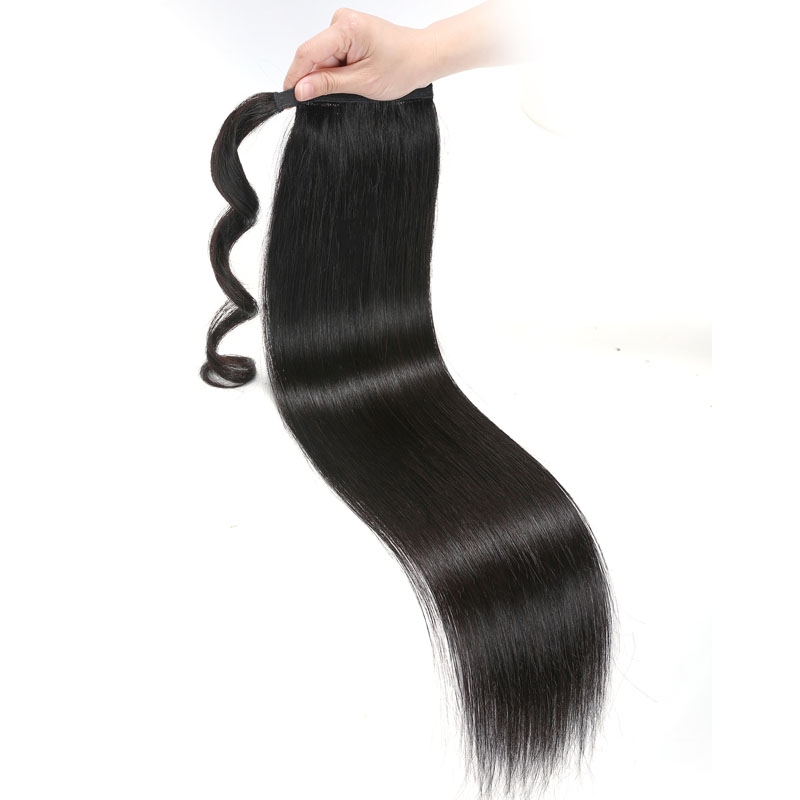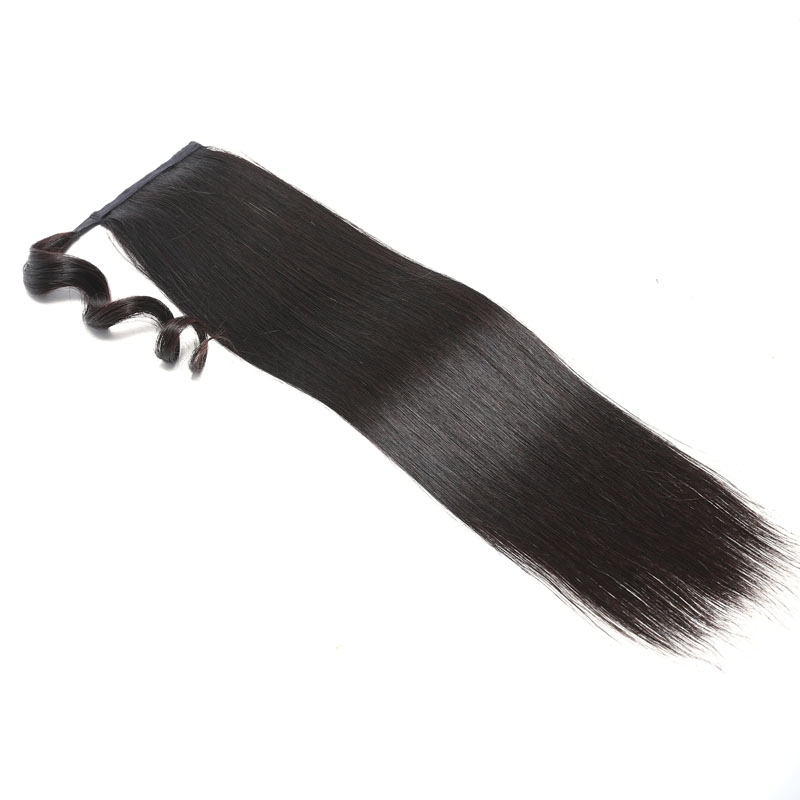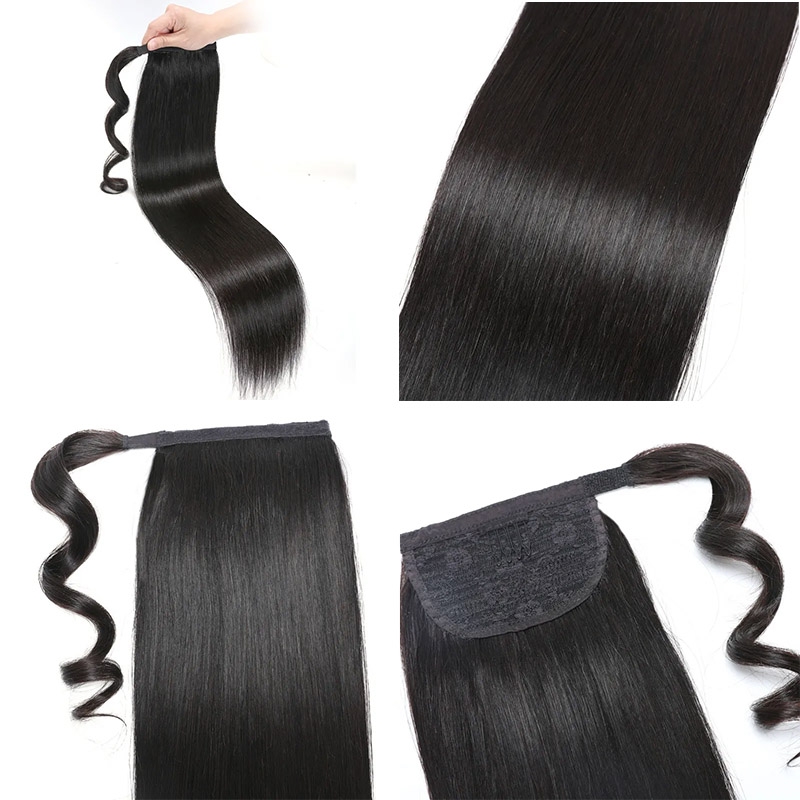 UNice Straight Human Hair Clip in Ponytail Extension Natural BLack
Instant Confidence Booster Straight Human Hair Clip in Ponytail Extension Natural BLack Beginner Friendly
4 interest-free payments of
$10.72

Big Sale No Waiting!! No Code Needed!!
UNice Long Straight Drawstring Ponytail for Women Natural Soft Clip in Ponytail Extension Human Hairpiece Natural Black Color. (100g-115g/1pcs)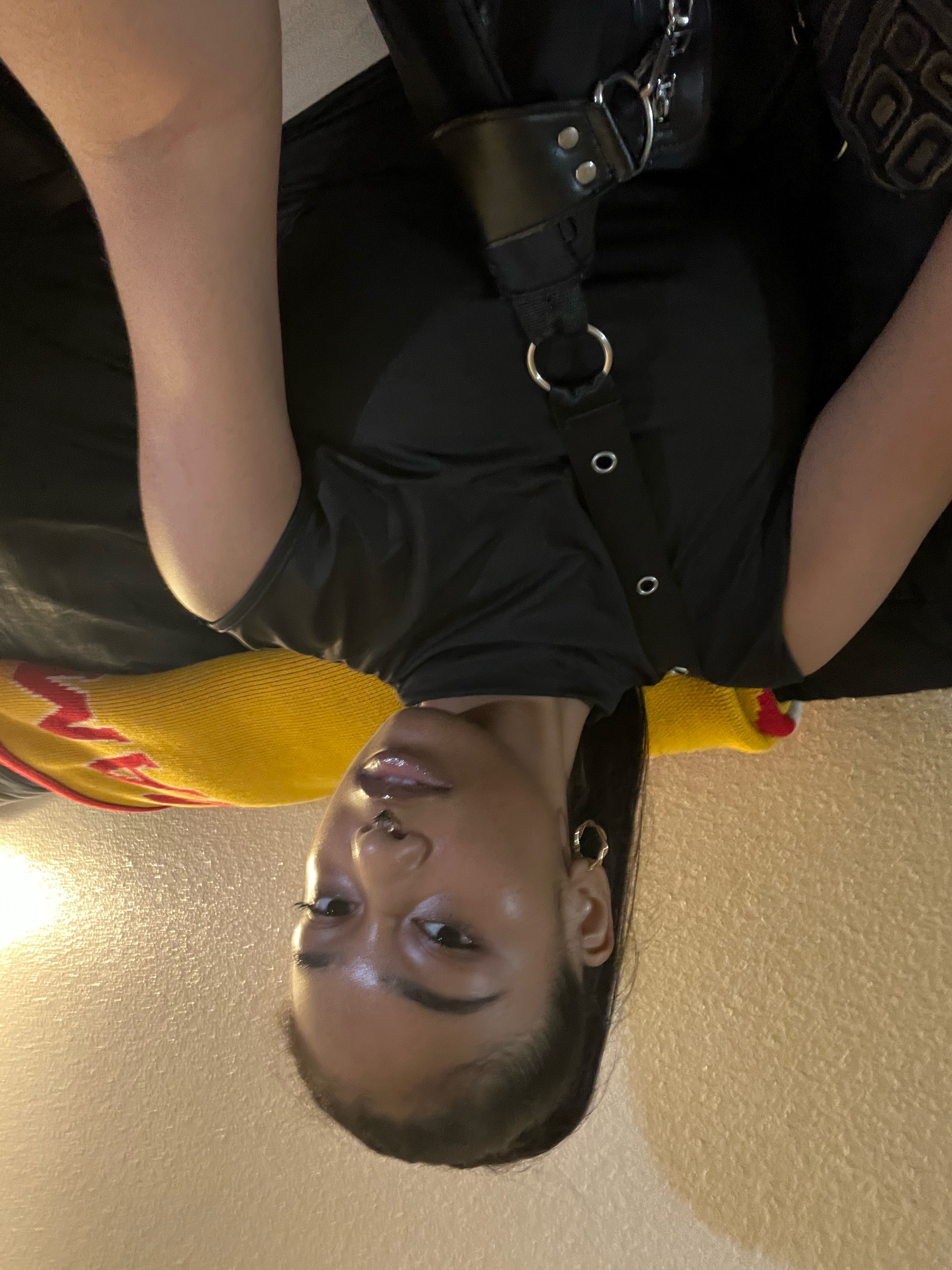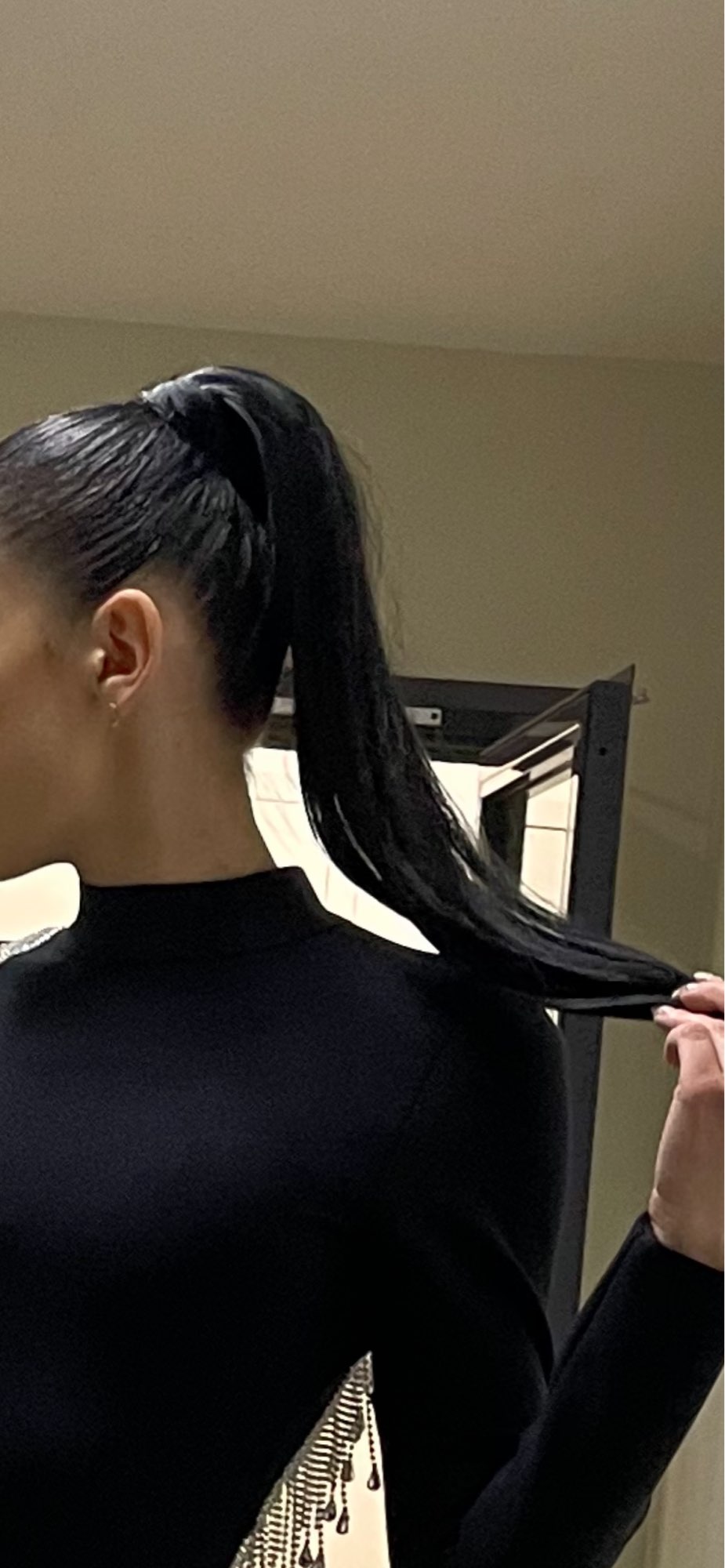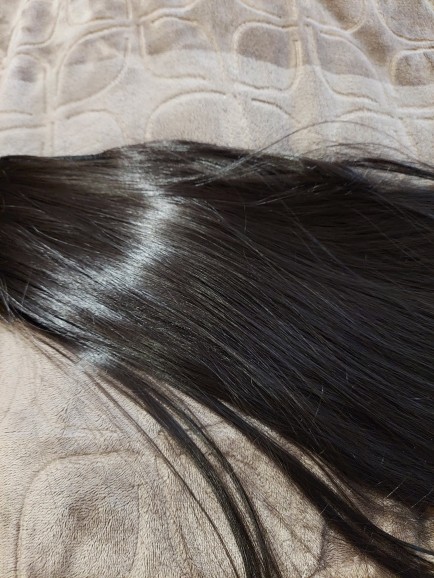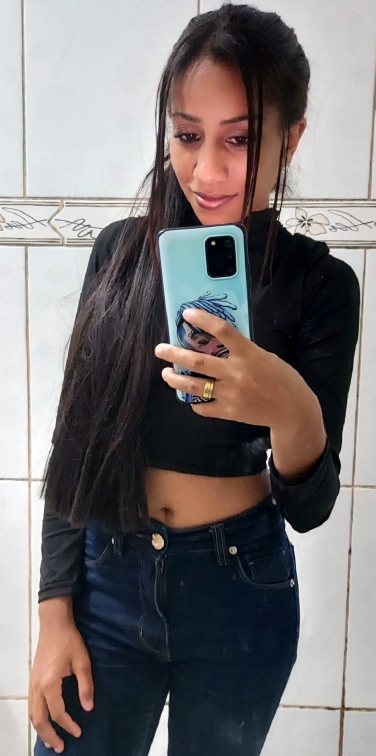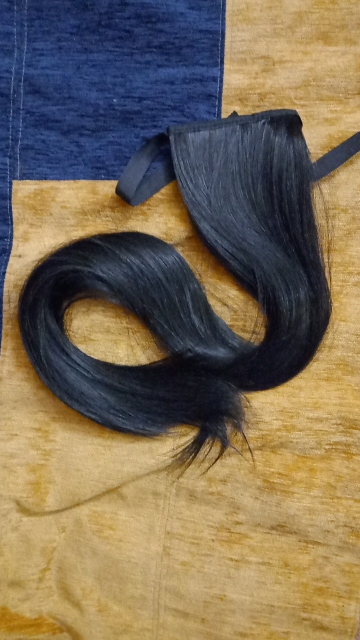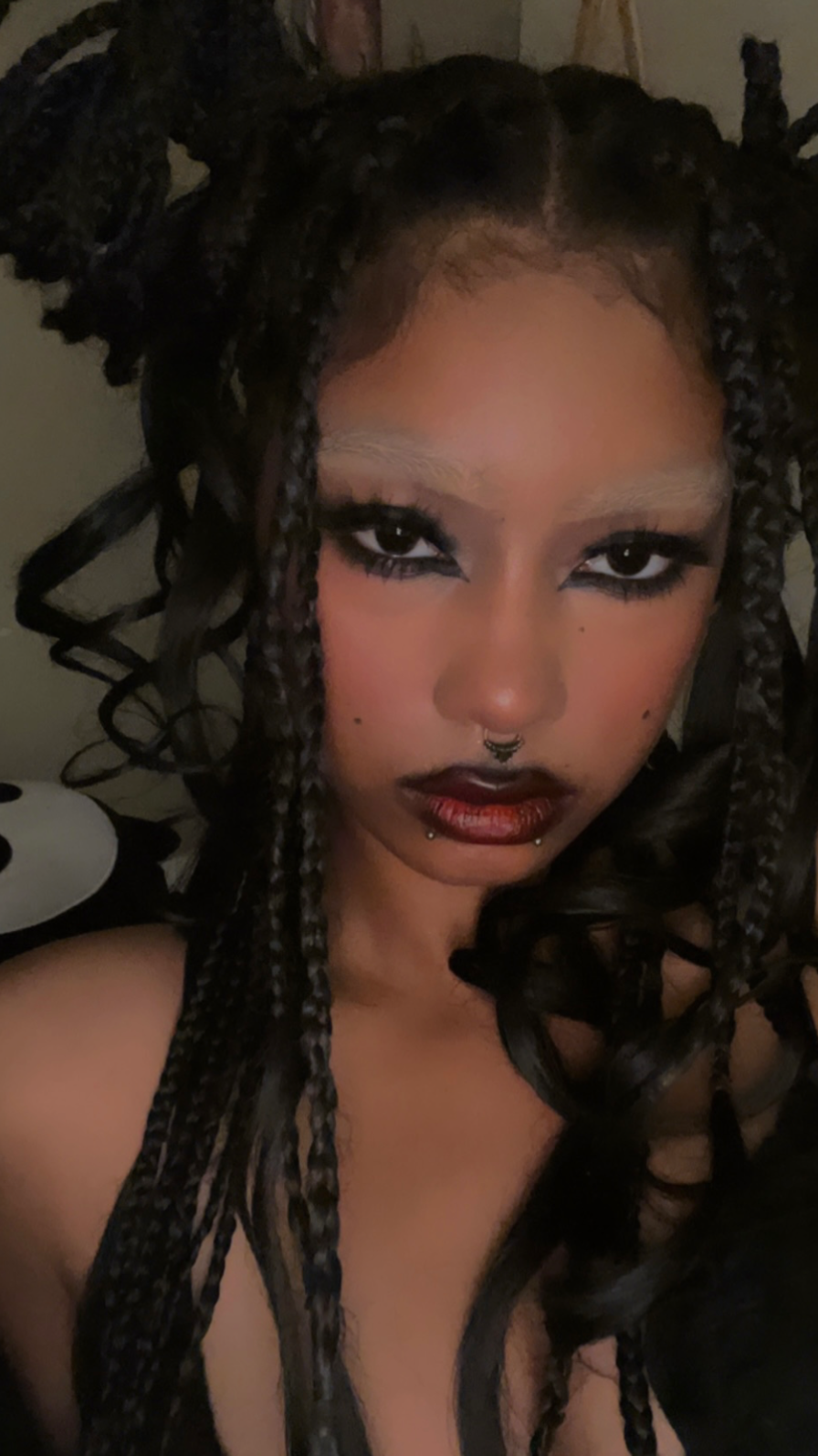 Went to the club and sm people thought it was my natural hair 😭🙏🏽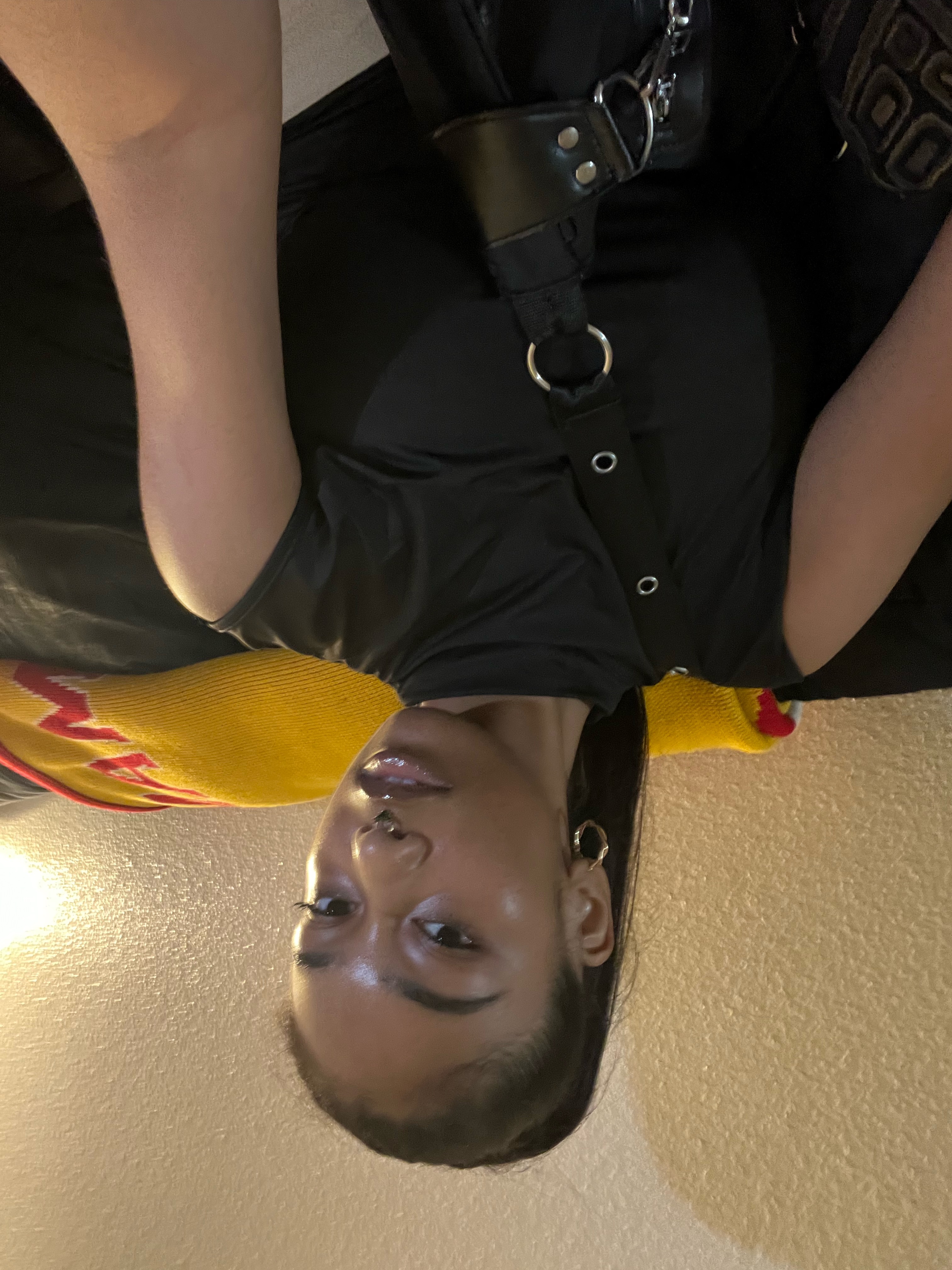 Very nice effect the hair looks real and silky without plastic shine. I ordered them for a dance show and it is very good. Fast delivery. I'll recommend it.
Nice tail! I ordered it for my daughter, I went perfectly. It looks very natural. The parcel came earlier than expected, which was very pleased. I recommend)))))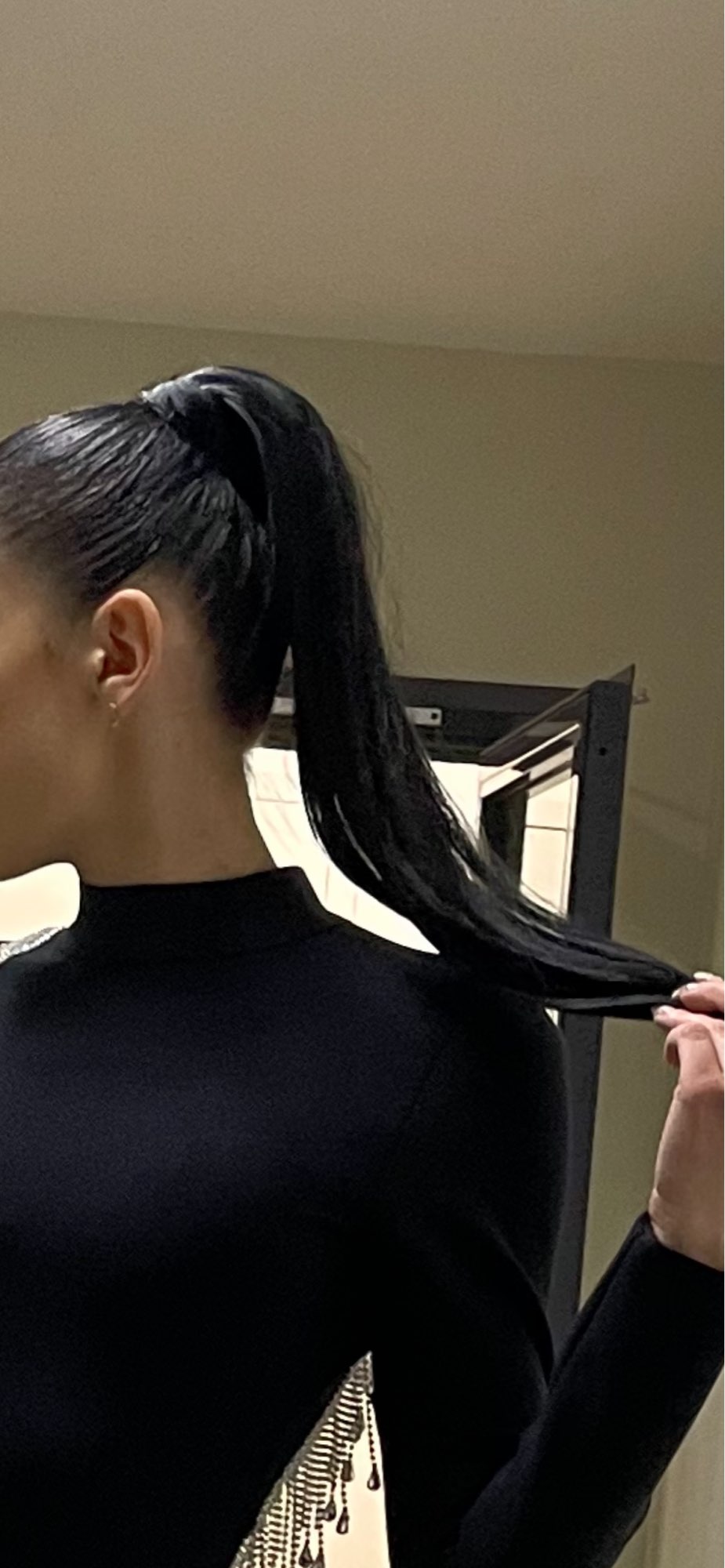 The quality is good, soft to the touch, the color hit perfectly, in general for its price a wonderful tail! Only here it is necessary to attach apparently to fit, tried 2 times, both times very pulls their hair and moves out. Maybe heavy for my fine hair.
Wonderful! Feel really natural, wholeheartedly recommend! Shipping in 1 week!!!! :)))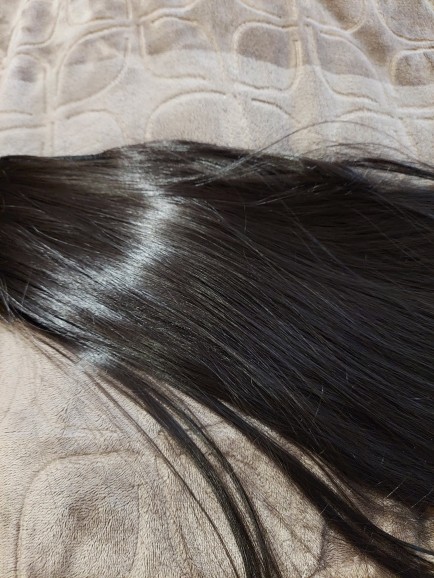 The goods came date to date. Hair is excellent, color tone in tone. I really liked the tail. Recommend.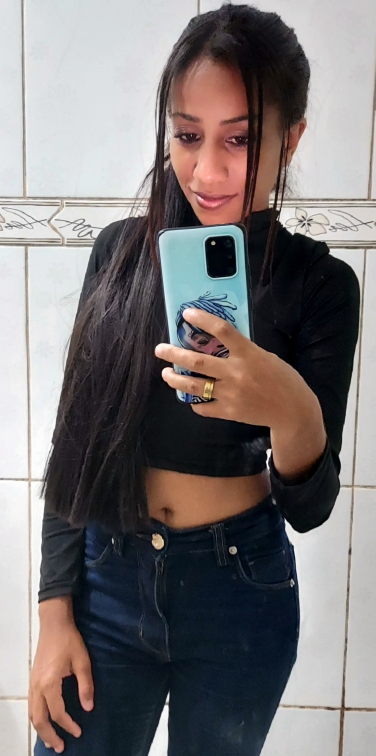 I love the way it looks, the quality, the similarity to my hair tone, its softness and ease of styling and wearing! M I feel a goddess
Came very well packaged product as advertised, the hair is very soft looks real, indicate the seller and the product, exceeded my expectations.
Guy I loved too, not expected that was like both .. Arrived well packaged and super fast, super natural .. Loved loooong. Recommend!!!❤
came super fast ... Never expected it to come before 1 week . Love it that it's fast delivery !!! And I'm 1.75m tall so this super long length extensions ponytail is suitable for me.
Product really looks real hair quickly come to order very worth it