Home Honey Blonde 13x4 Lace Front Kinky Curly Sun Kissed Highlights Wig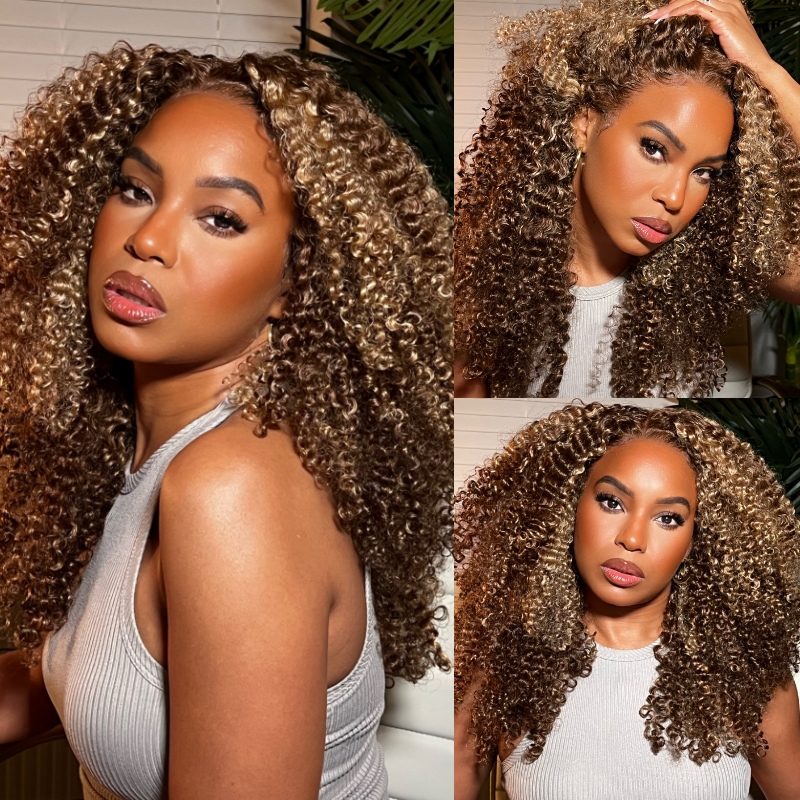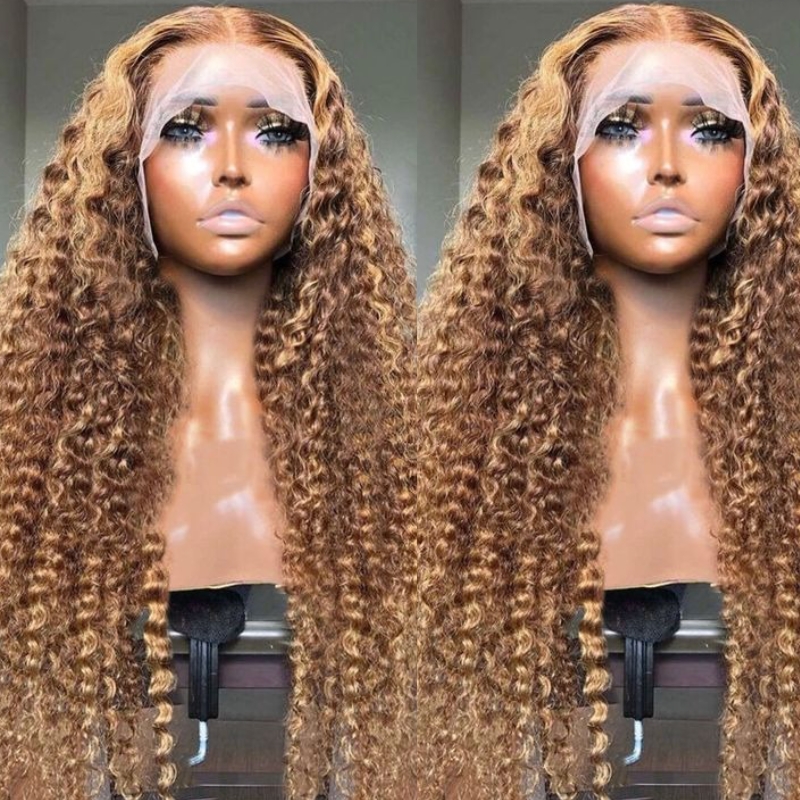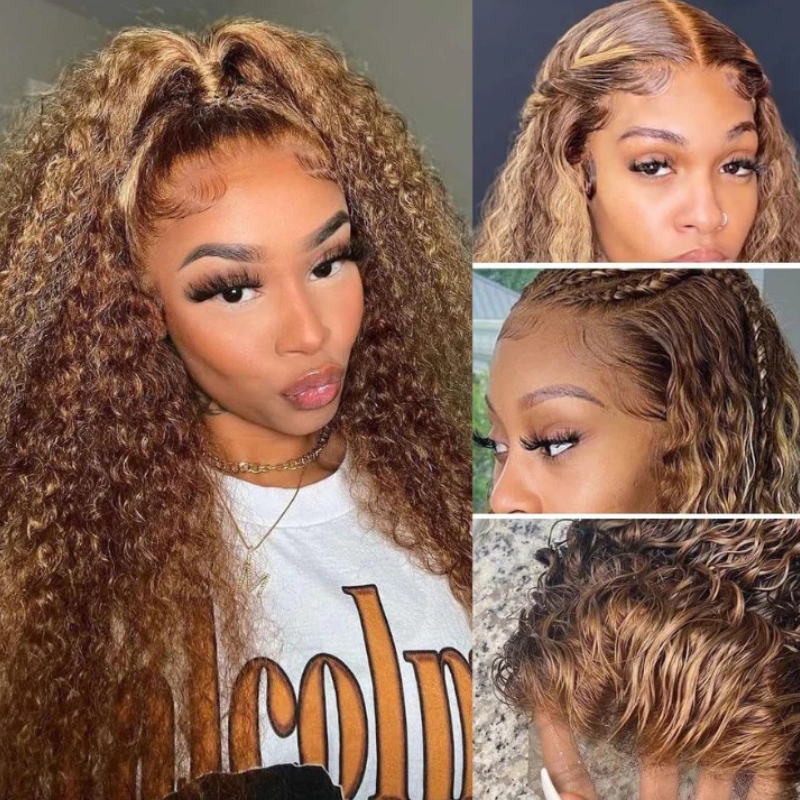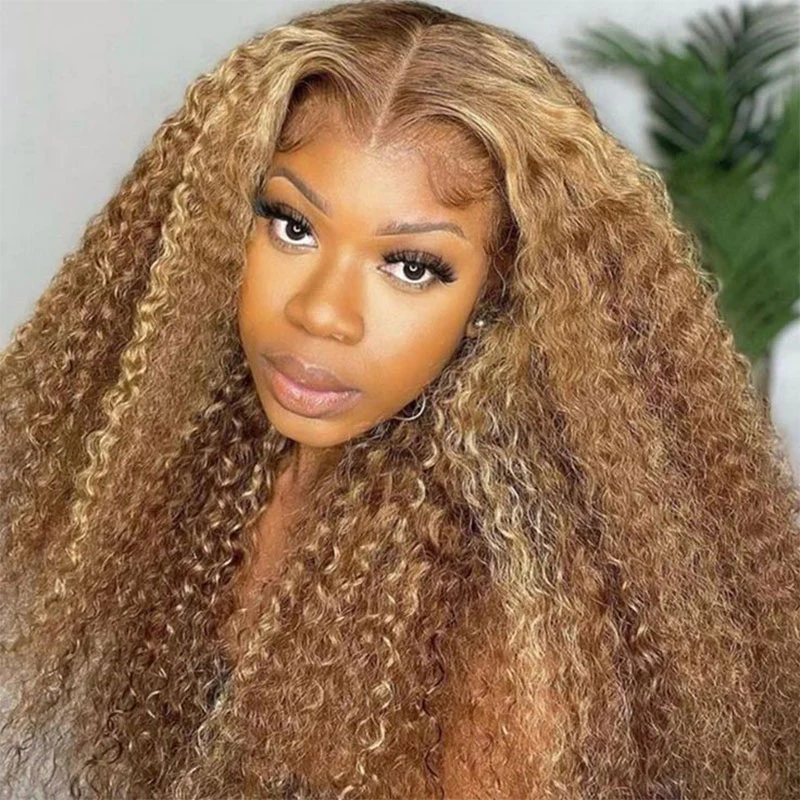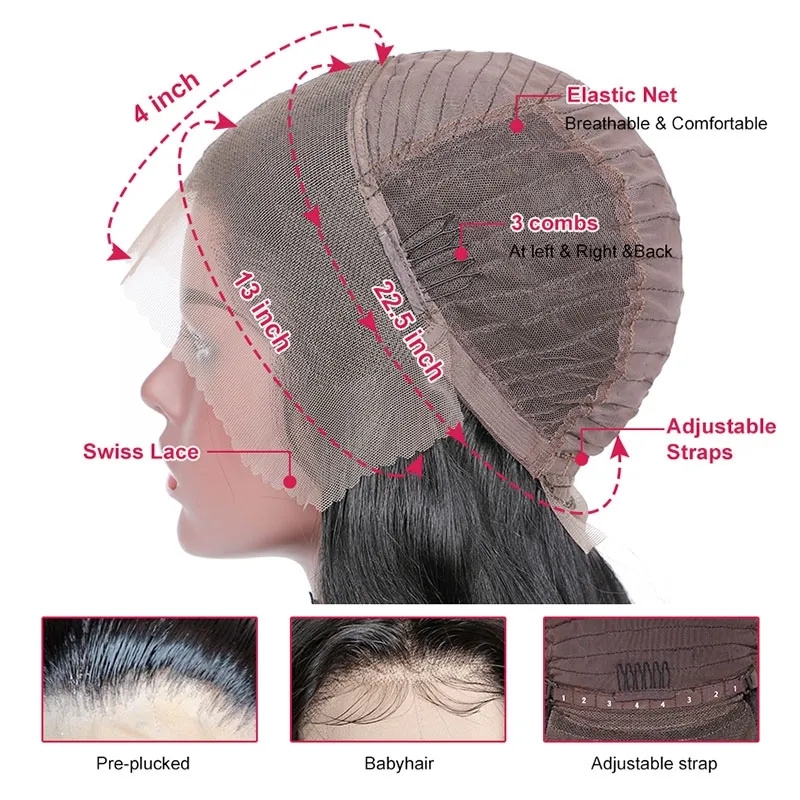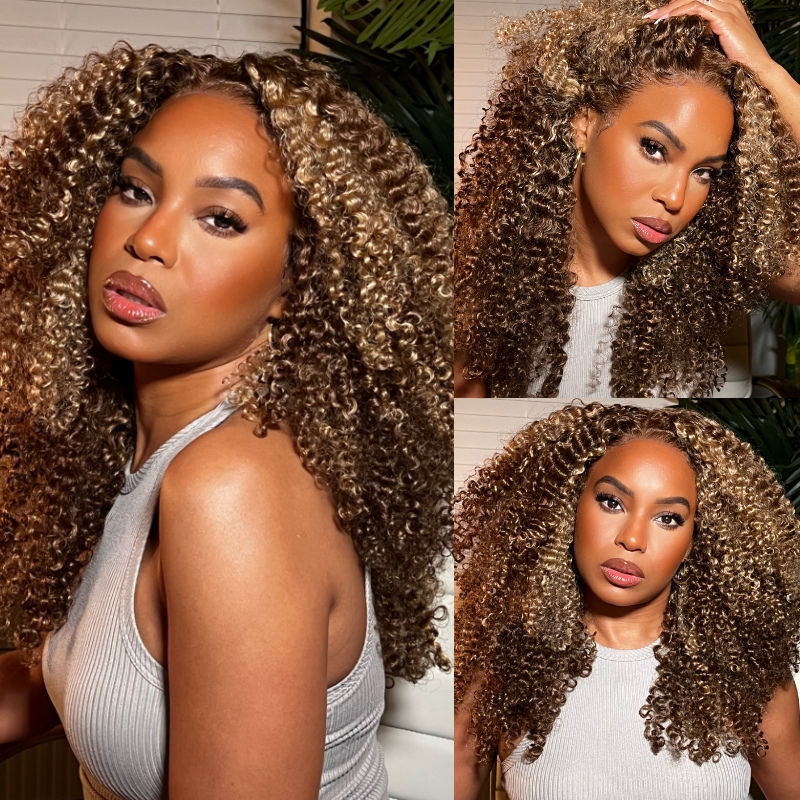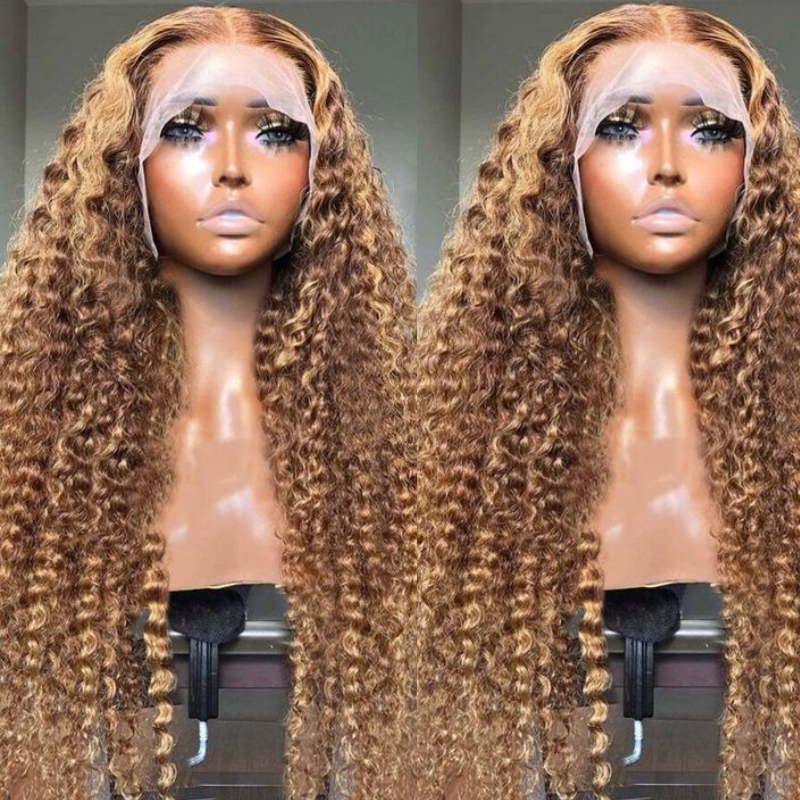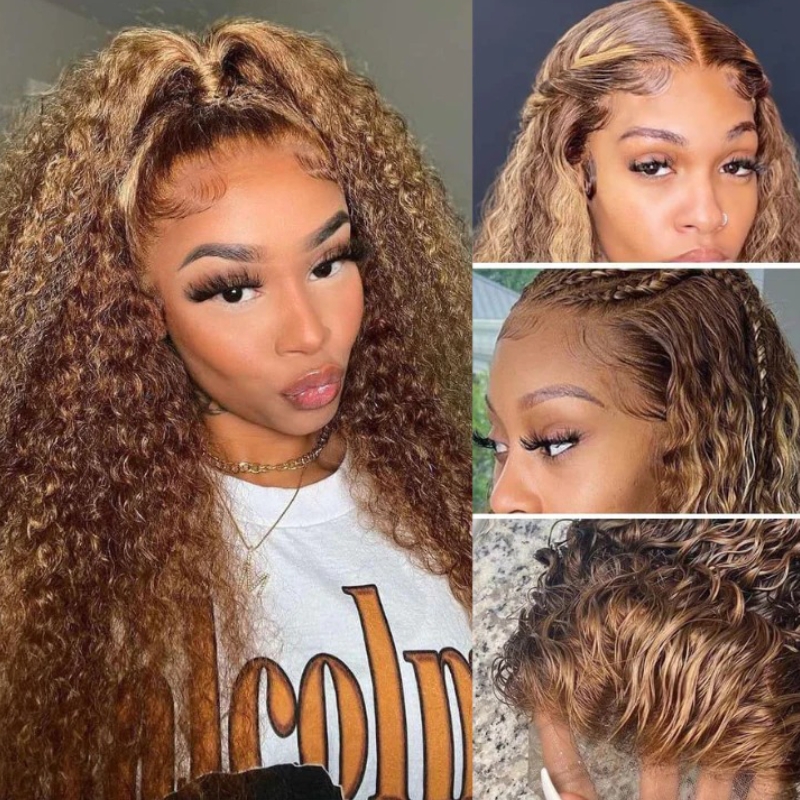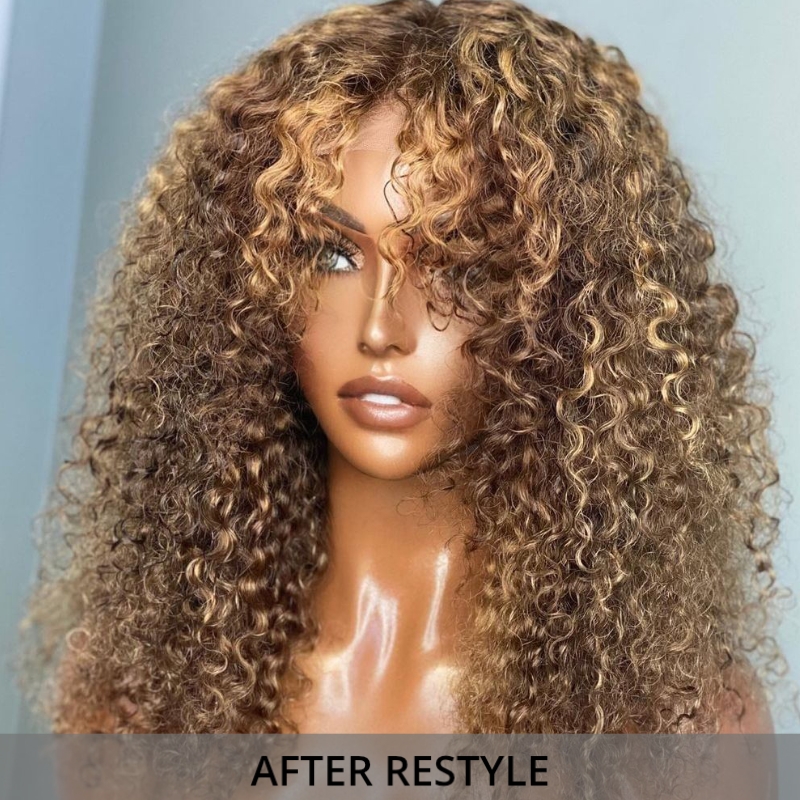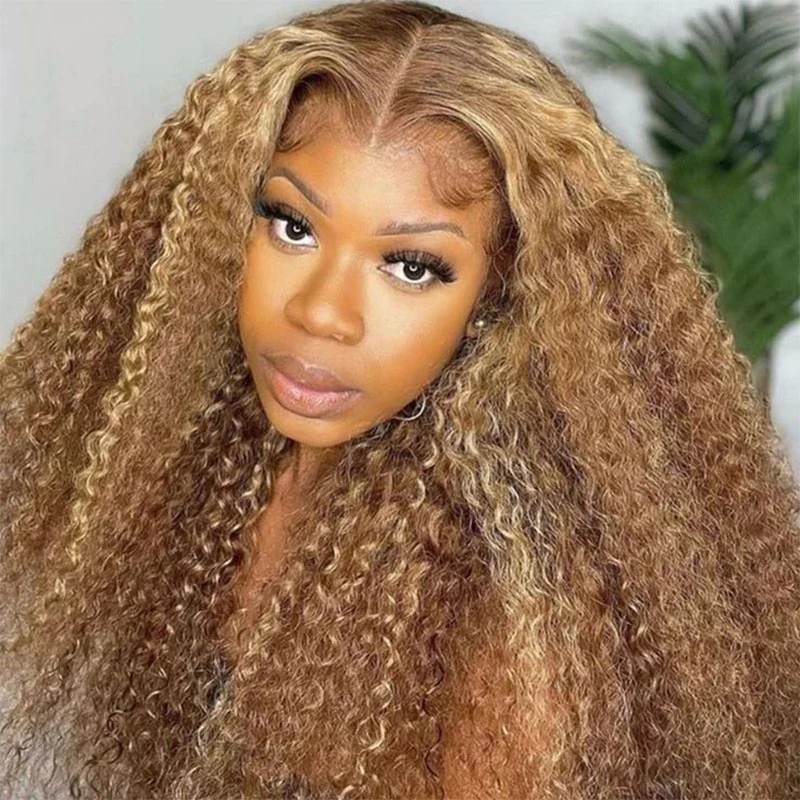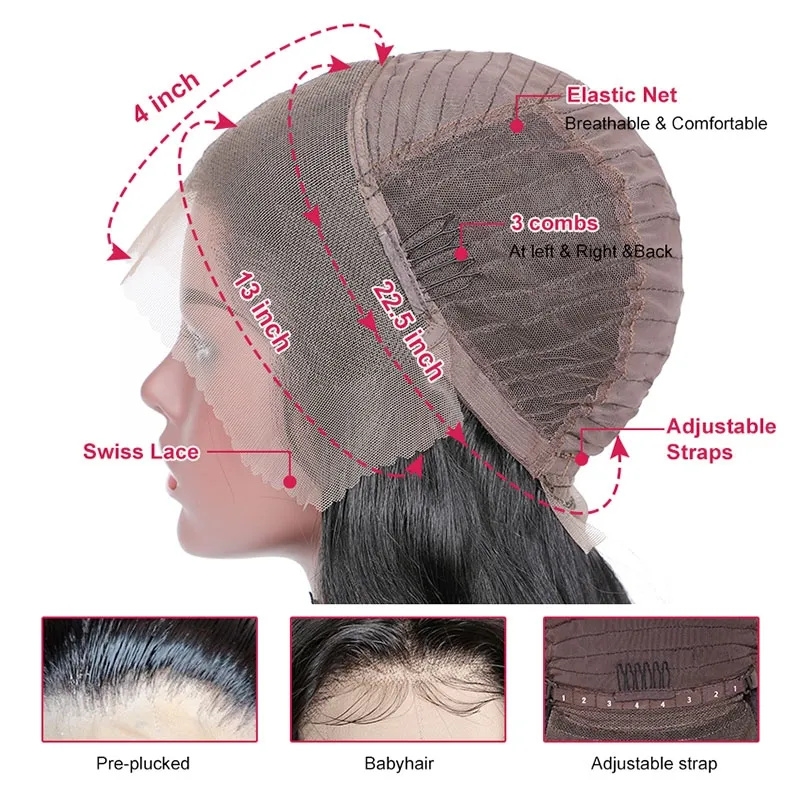 UNice Honey Blonde Sun Kissed Highlights 13x4 Lace Front Kinky Curly Wig
Highlights-13x4 Lace-Front-Kinky Curly-Wig
Blonde-Sun-Kissed-Highlights-13x4-Lace-Front-Kinky-Curly-Wig
Honey Blonde 13x4 Lace Front Kinky Curly Sun Kissed Highlights Wig
4 interest-free payments of
$59.75

Big Sale No Waiting!! No Code Needed!!
This Honey Blonde Highlighted Wig Features A Warmth Color With Elegance And A Kinky Curly Texture. If You're Looking For Look Naturally Effortless Highlight Wig With Tight Curls, This Is The One!
The wig is really beautiful and really soft and it looks exactly as advertised.I'll be buying more from this store
Nice wig, fast delivery, it's so sweet, it seems to be a little shorter in reality but it's probably because it's a curly, I would wait to install it I love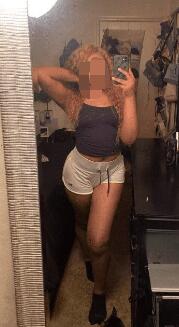 The hair is soft and very breezy but not as full I expected. However, it's a good hair let's see if it lasts long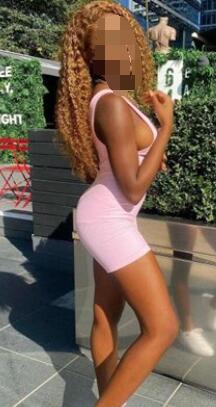 I am so pleased to have found exactly what I was looking for. Would def.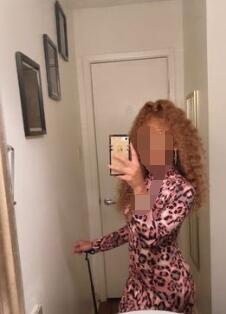 This hair is absolutely gorgeous, minimum shedding and the color is exactly how I wanted it. Love it!!!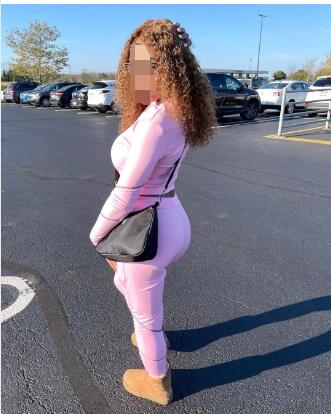 The wig is so soft !! I love the highlights so much that it was lighter than I thought. It doesn't shed, it doesn't thin out, and it doesn't even tangle up! I will be buying from this vendor again they were very nice and helped me if I had any problems or troubles with either the wig, the delivery, and or the price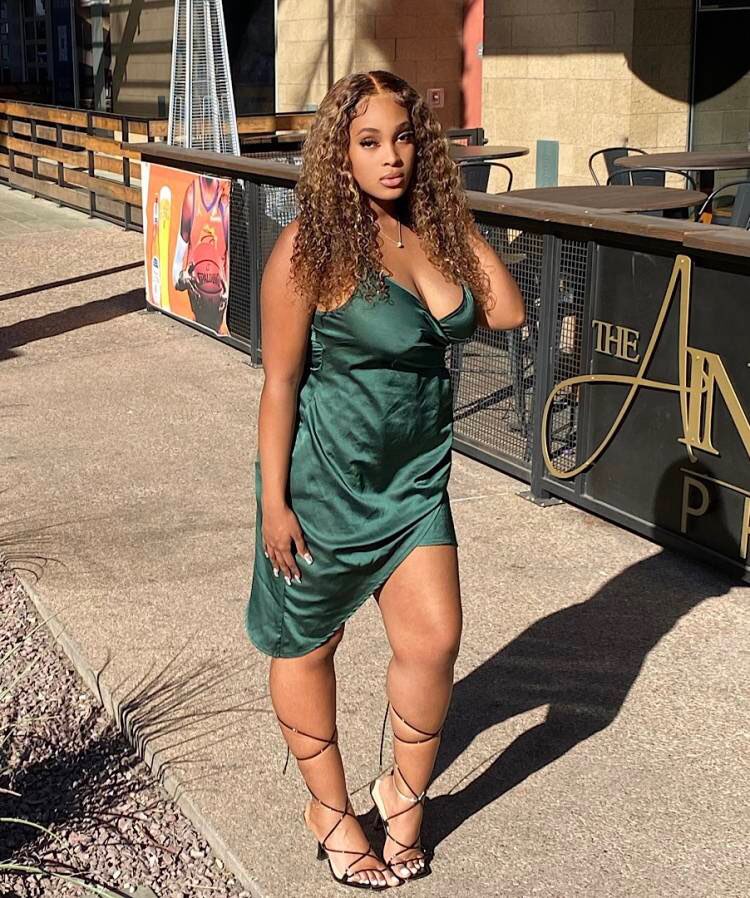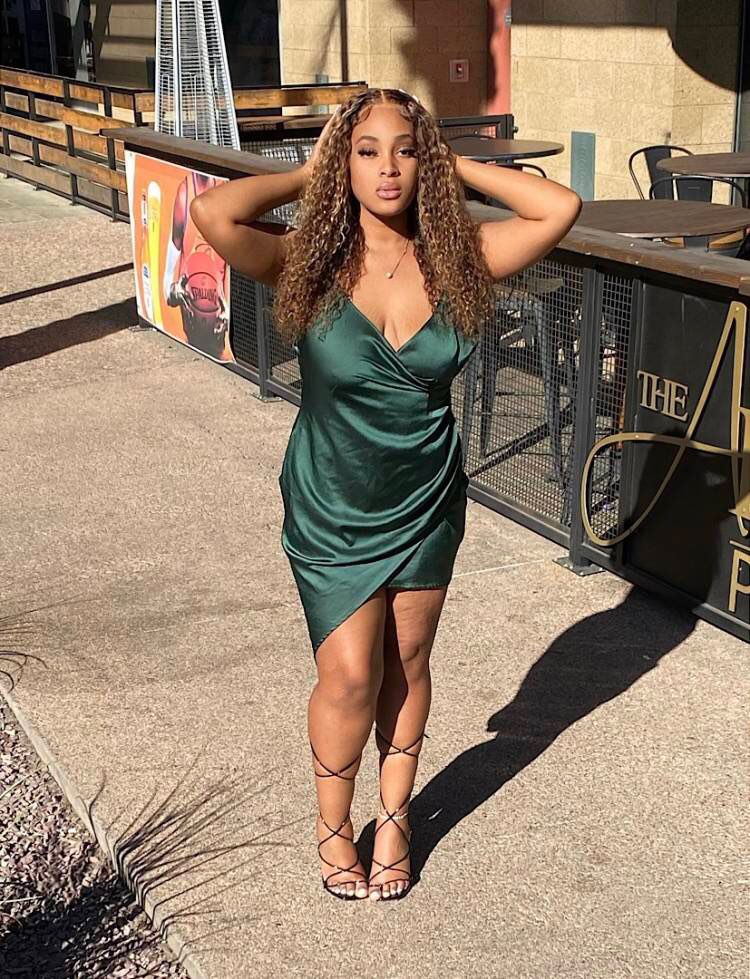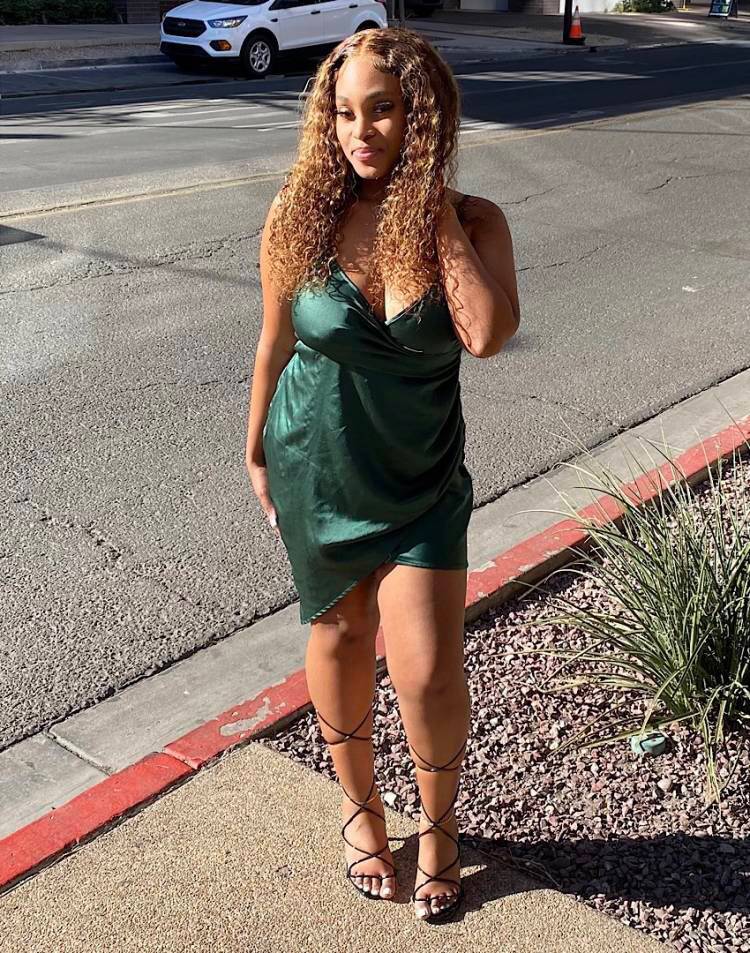 The curls in the wig are very pretty u can just wet it and do it, It melted nicely and was easy to duck as well, such soft and beautiful hair, the price is quite affordable, and the hair is thick, soft, and elegant. It feels silky smooth without tangling or falling off, and the length is real. Just like the picture display, the seller communicates very well and is very patient, Came very quickly and arrived in less than 3 days.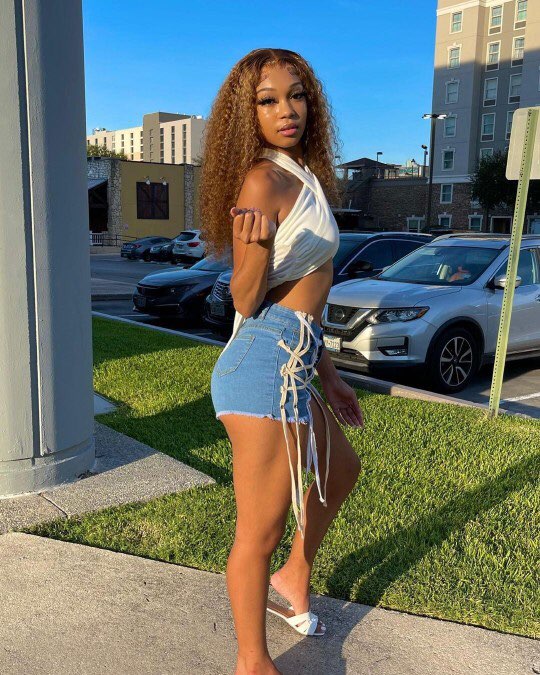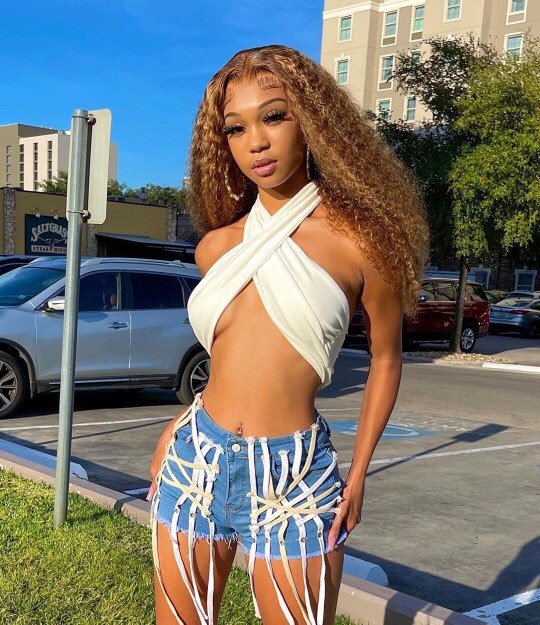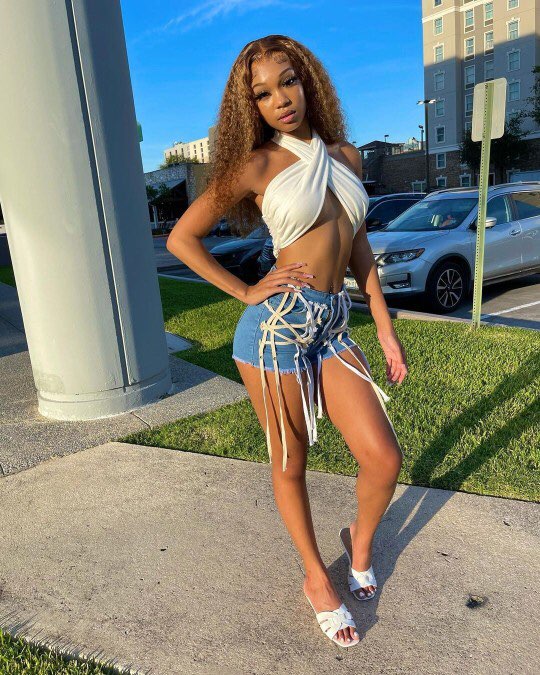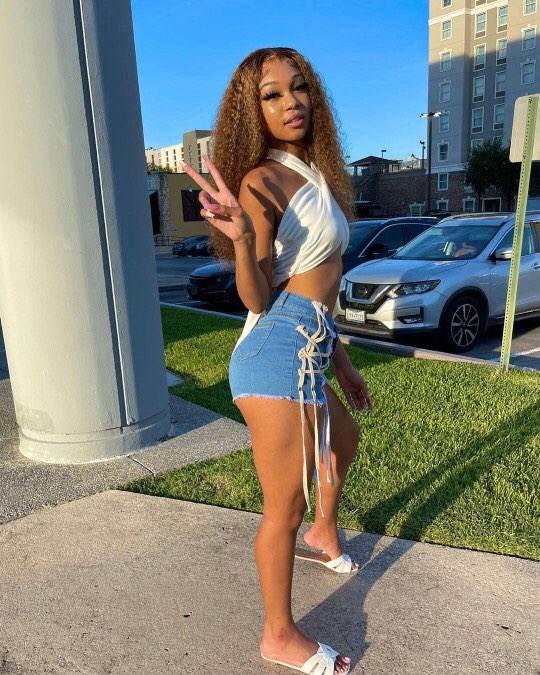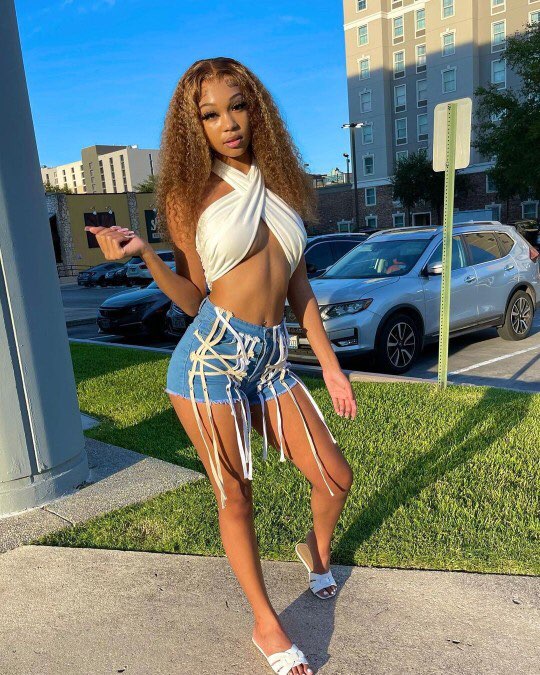 Came very quickly I purchased a 26inch 150% density hair is very soft lace and comes very full not too much shed from the wig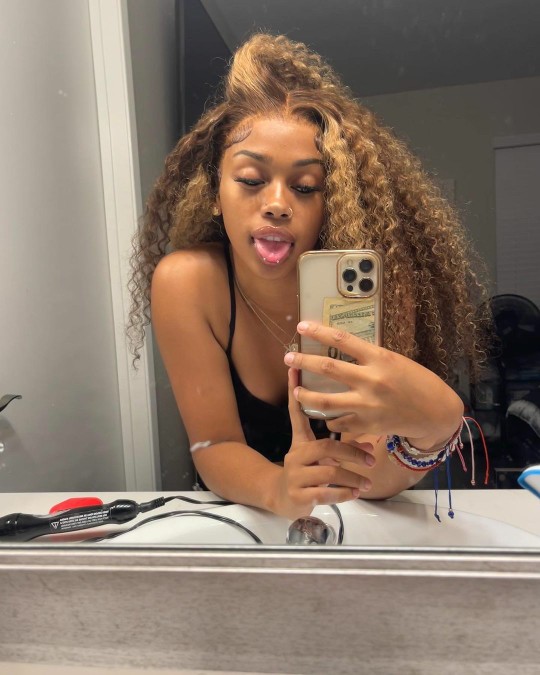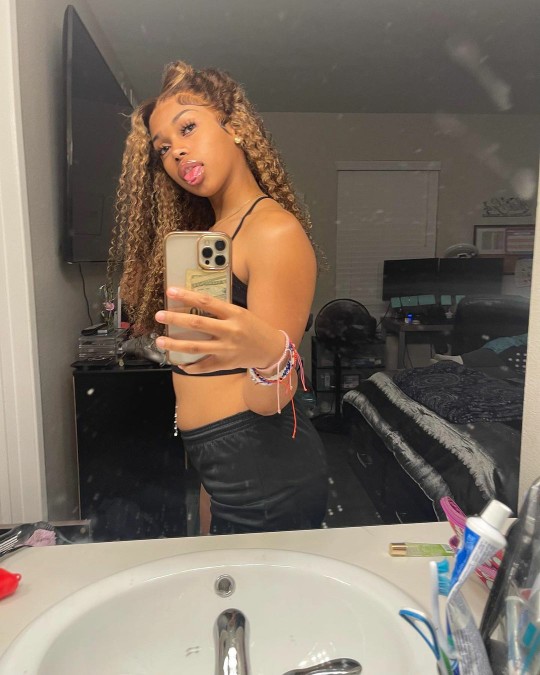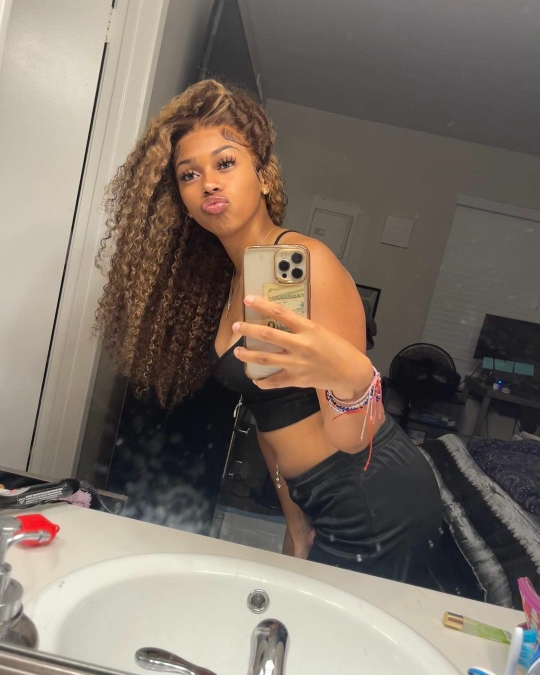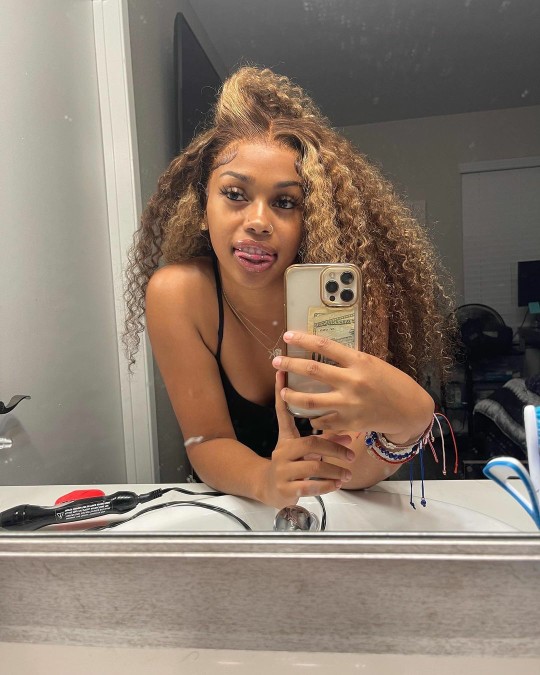 Received the package within 4 days of placing the order. It is very soft and carefully selected. The length is accurate, the color is excellent, and the density is perfect. Great packaging! Full hair is everything. Nothing falls out when you run your fingers through your hair.
This hair is absolutely beautiful, the length is very accurate and it's so full and the curl pattern is amazing, please buy this wig you won't regret it!! keep in mind the length will look shorter as it's a curly wig, but when stretched it's perfect. The seller is great with communication and kept me updated throughout the whole shipment process. Barely any shedding and feels so soft to touch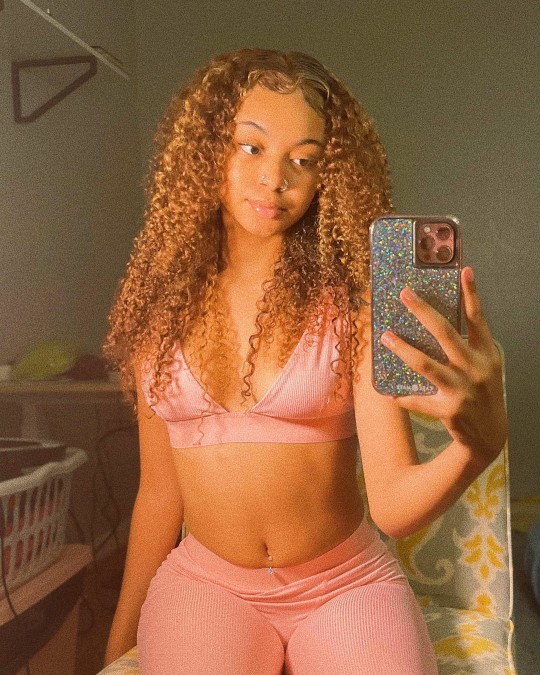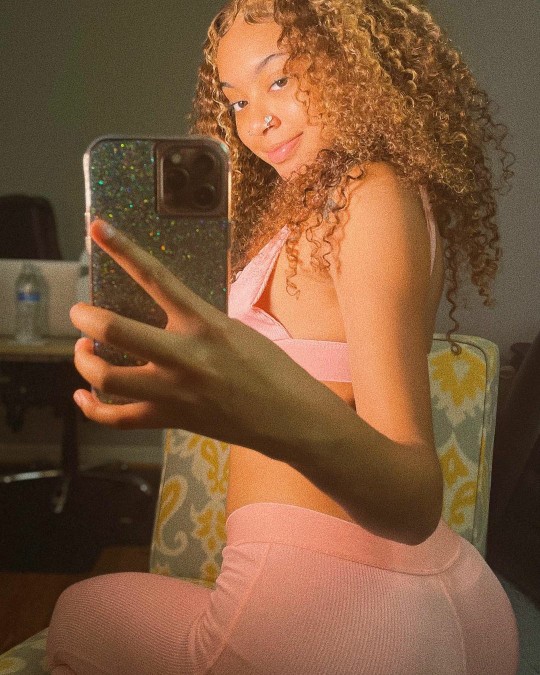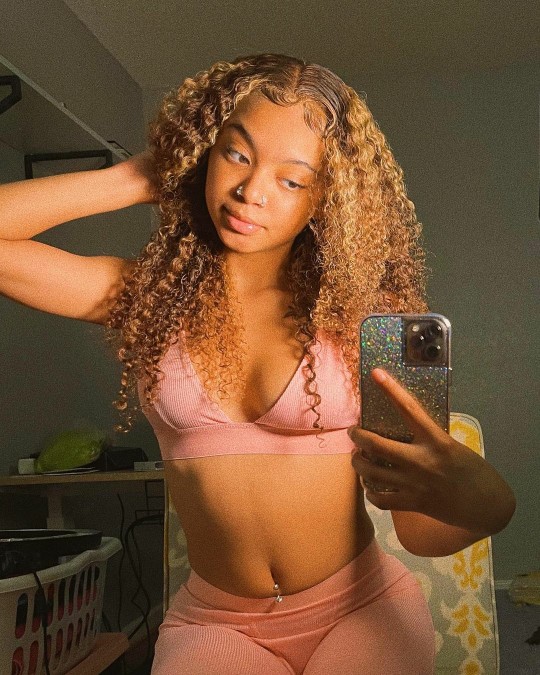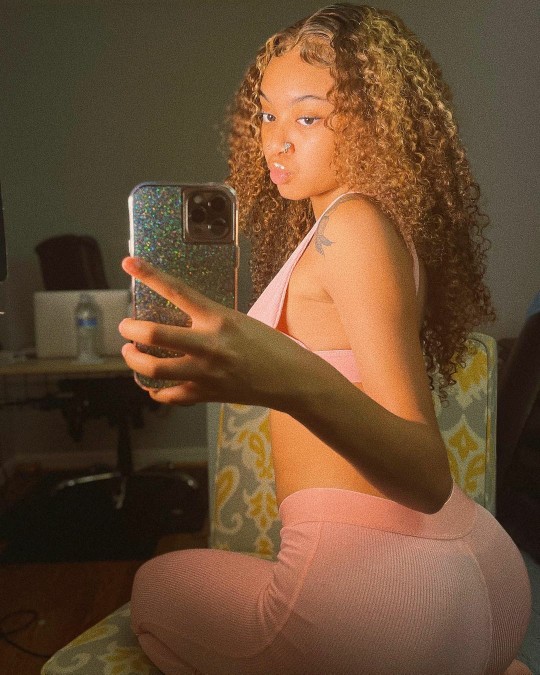 Amazing wig!! such great quality and it was so soft, I wore it the whole day and it didn't tangle once. I definitely recommend getting this wig for anyone that's just getting into wearing wigs very easy and I didn't even have to style it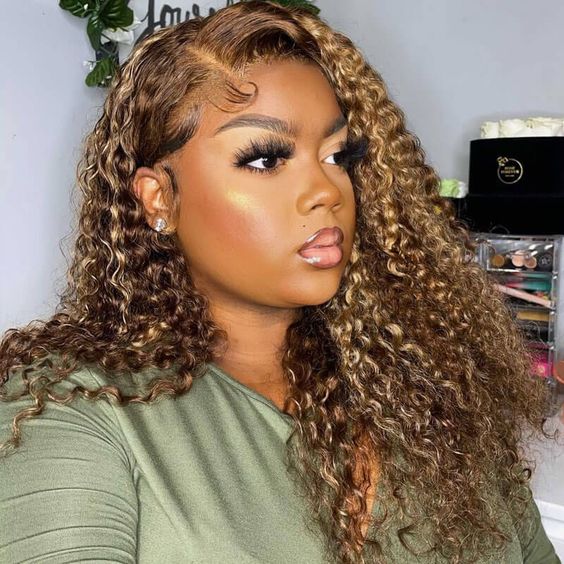 This hair is soooo beautiful, soft, fluffy, true to length and density, perfect for the money, so worth it. I will be ordering again, the people who provide the hair are very understanding and very Helpful. This hair is definitely worth the money.