Home UNice Warm Blonde With Shadow Roots 13x4 Lace Front Loose Wave Wig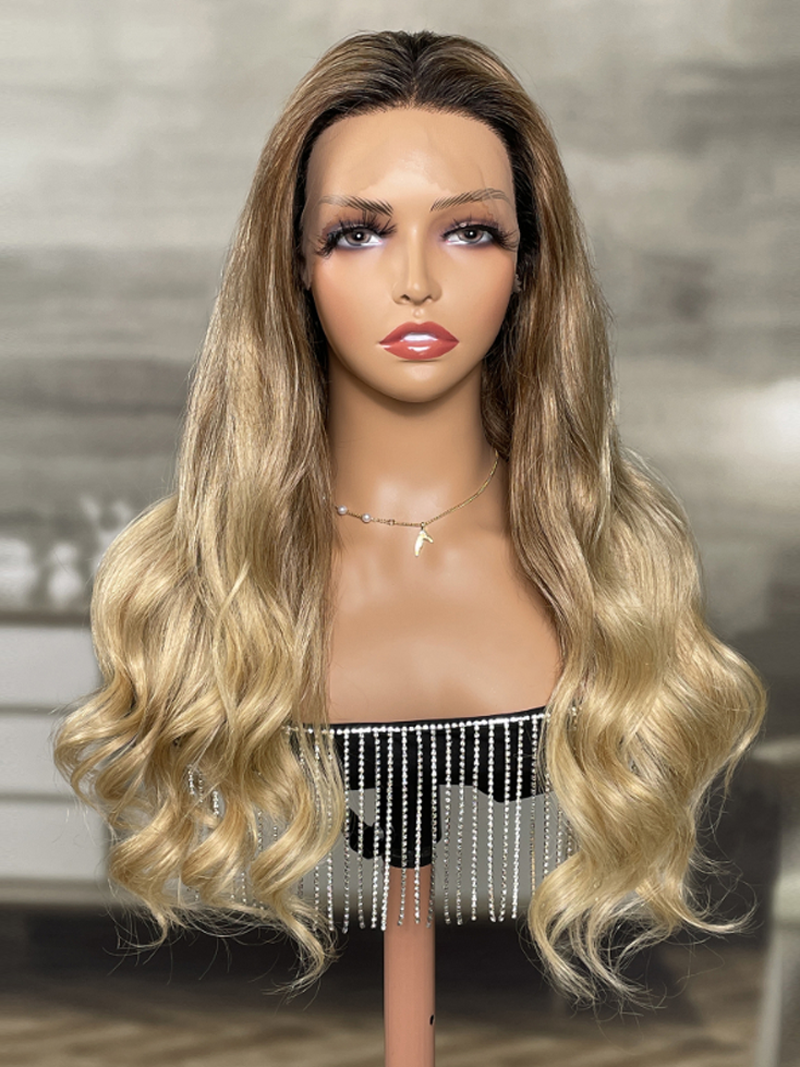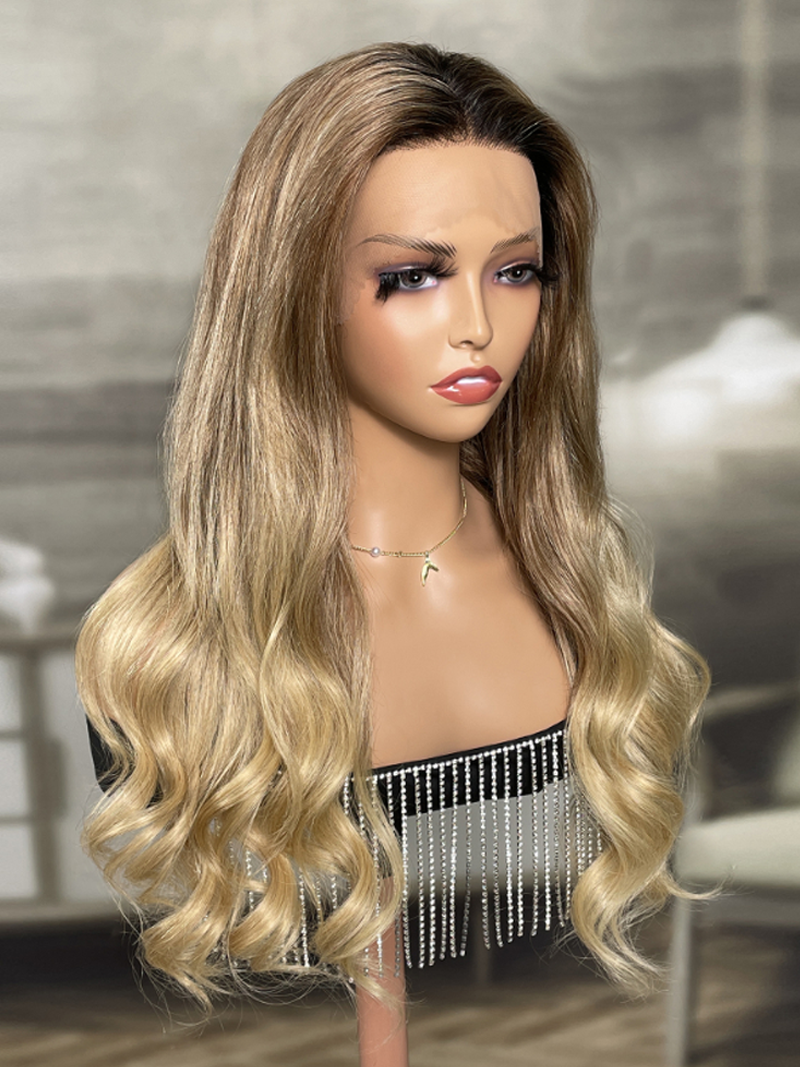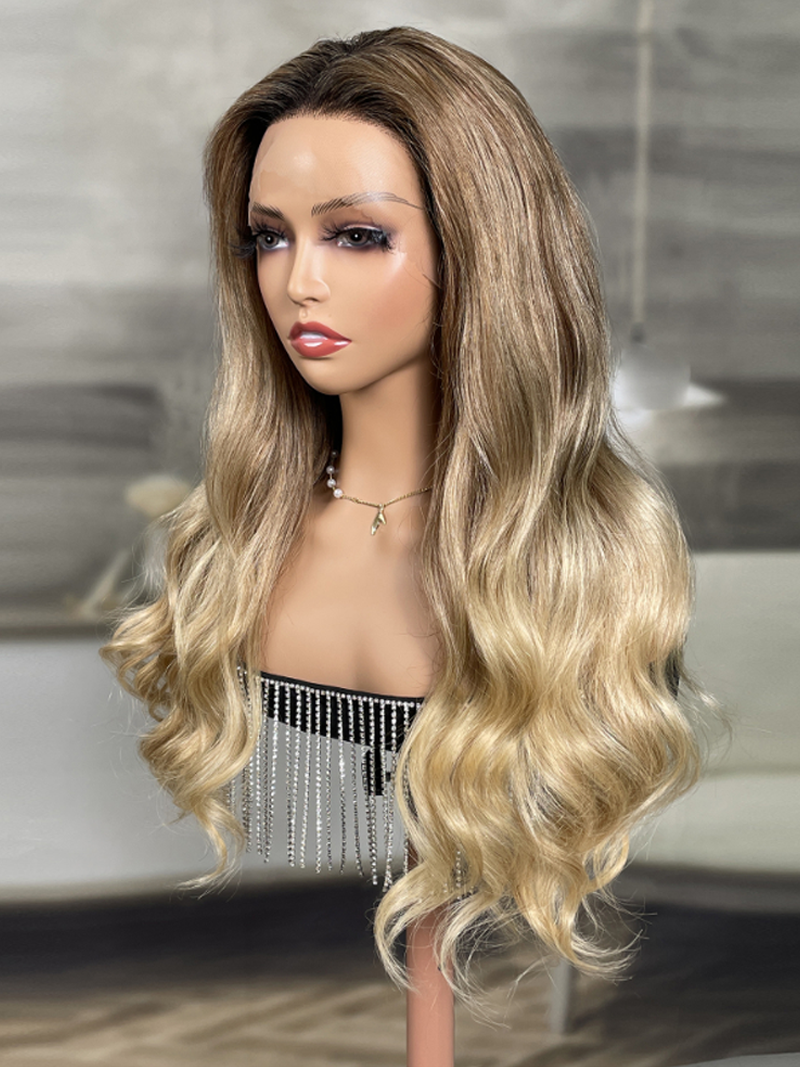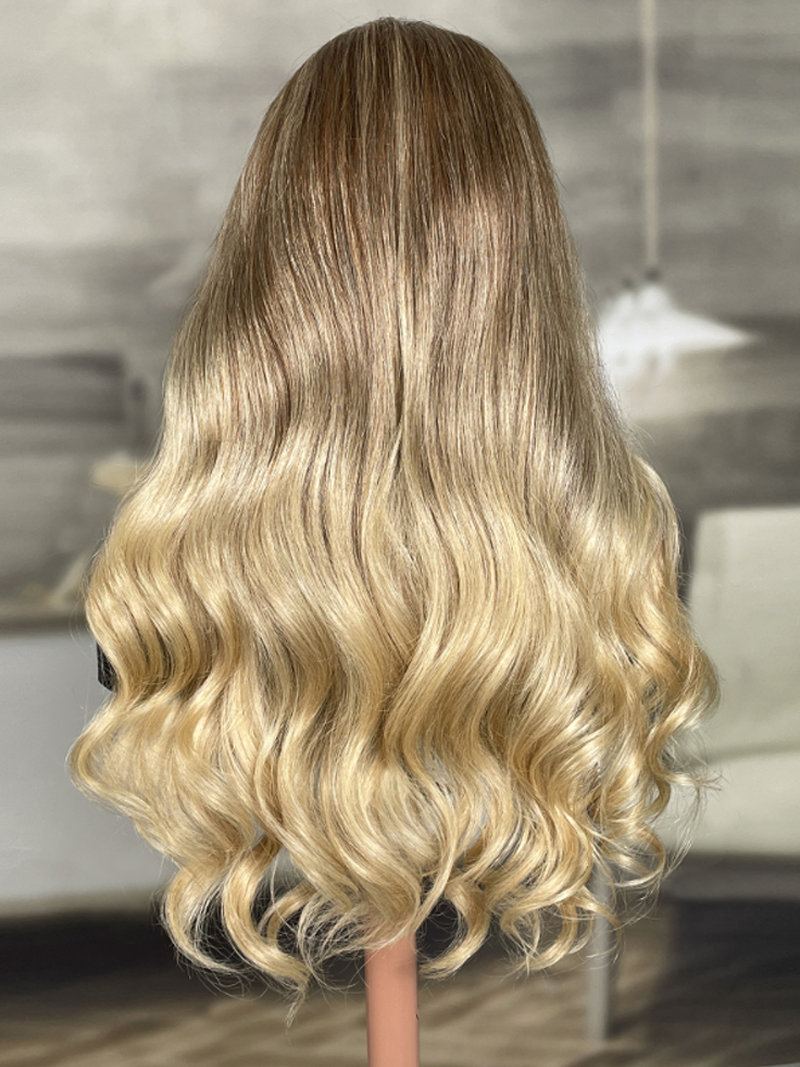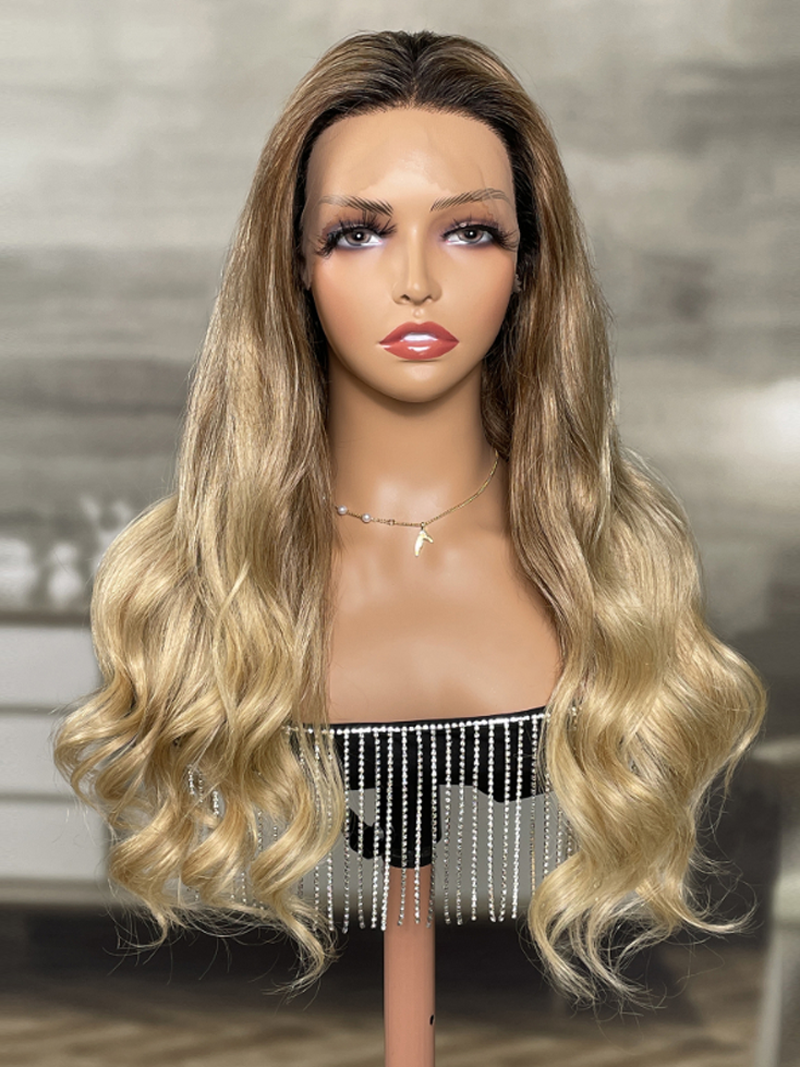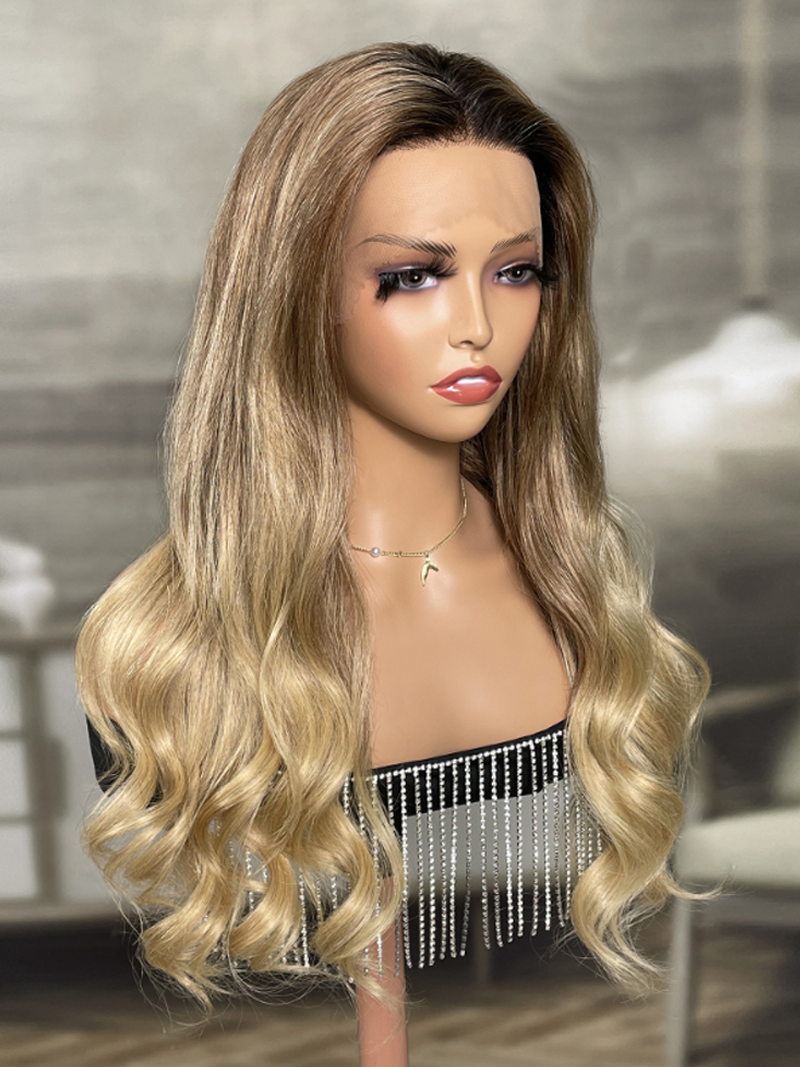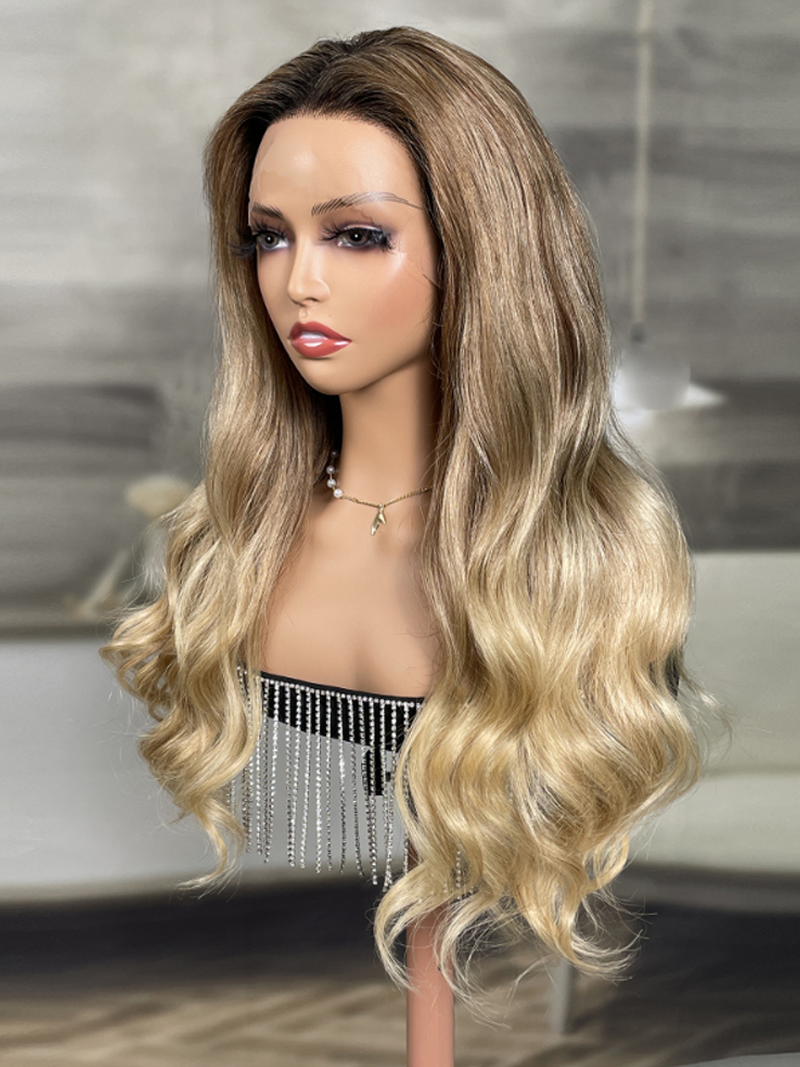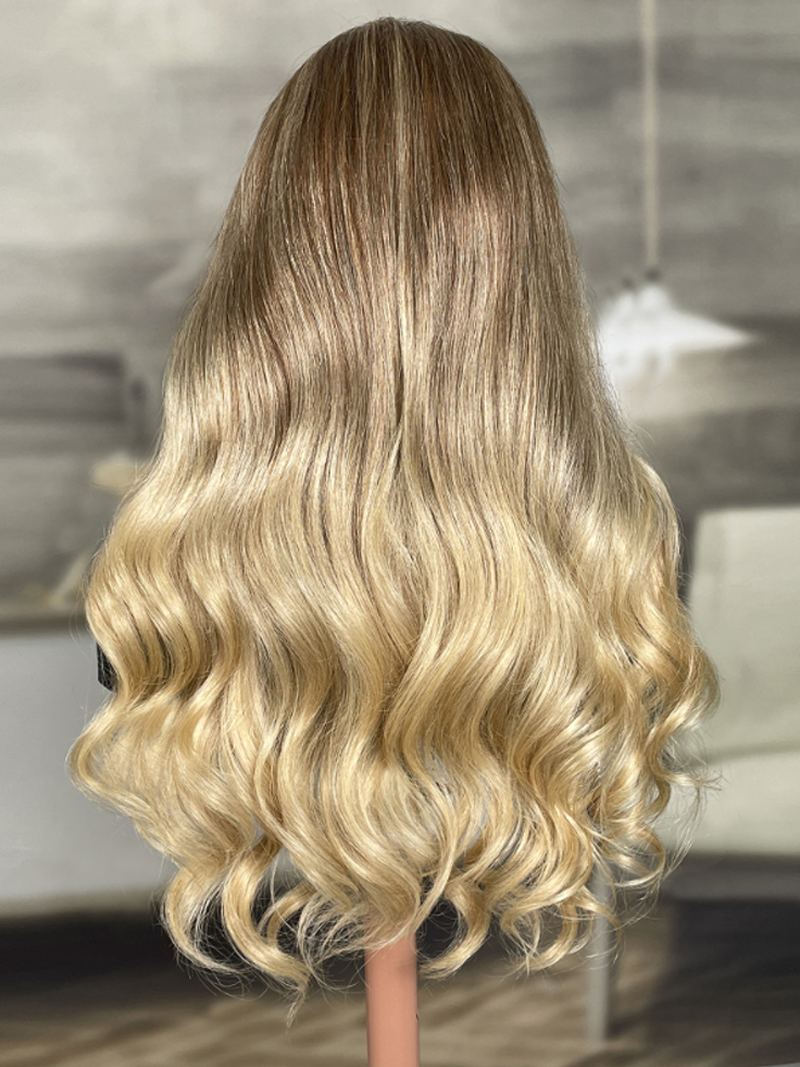 UNice Warm Blonde With Shadow Roots 13x4 Lace Front Loose Wave Wig
4 interest-free payments of
$107.4

Up To $70 OFF+Free Hot Stcomb Or Robe Over $299
$70 Off≥$499 | $30 Off≥$229 | $15 Off≥$129
Code:Black70
UNice Warm Blonde With Shadow Roots Wig Is Everything You Need To Experience A Warm Blonde Tone. And It Can Brighten The Face And Flatter Your Skin Tone.
The hair was of high quality and I could easily get multiple uses out of it.Soft and the right thickness.No shedding and easy to style!The seller was so sweet and accommodating.This was a good buy!
Love this hair! The description is very accurate. I will order again.
I love the hair it is super soft no smell. It was delivered in 3 days and the seller keep in contact with you and let you know when the order has been shipped and when it should be arriving.
Hair is very soft, has no smell, very ready to install. Very good communication!
Absolutely love this hair, it's soft and doesn't tangle even after I've washed it. Shipping was super fast and I ordered it on Tuesday and got it Friday morning! The seller was amazing and patient! Will order again!
Hair is very soft. Great communication between and updated regularly from the seller!!!
this hair is 10/10. Very soft nice wave pattern, good lace