Home Hot Tiktok Super Sale #33B Dark Auburn Color Water Wave 13x4 Transparent Lace Front 150% Density Wig 26 inches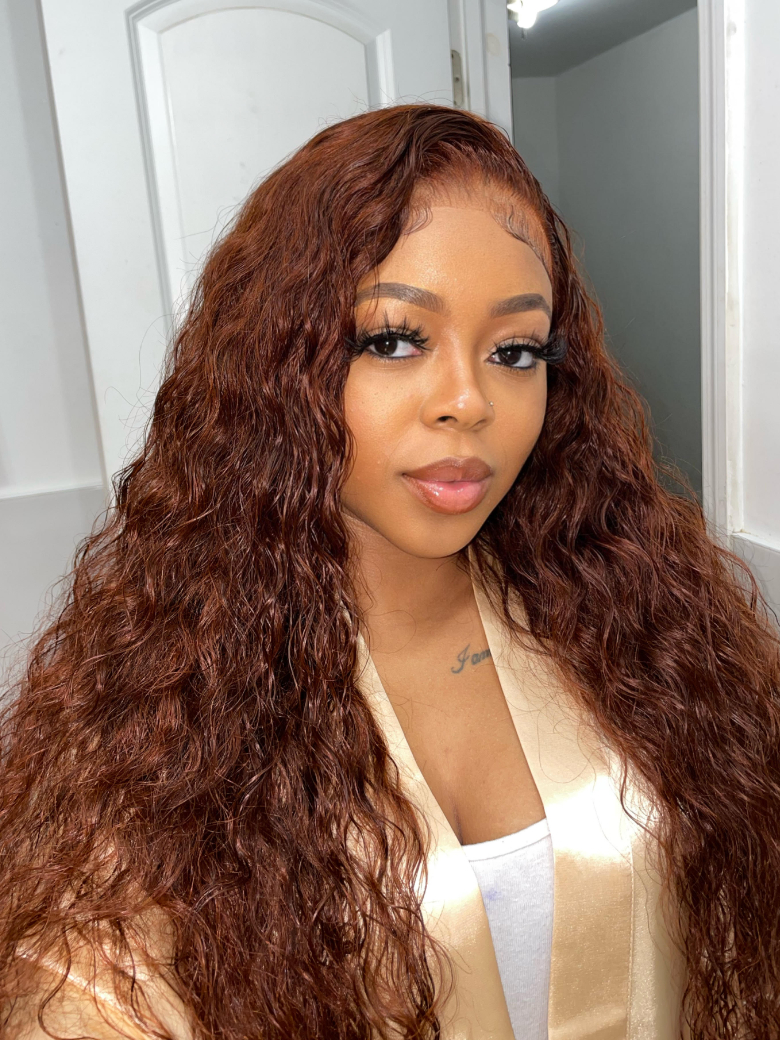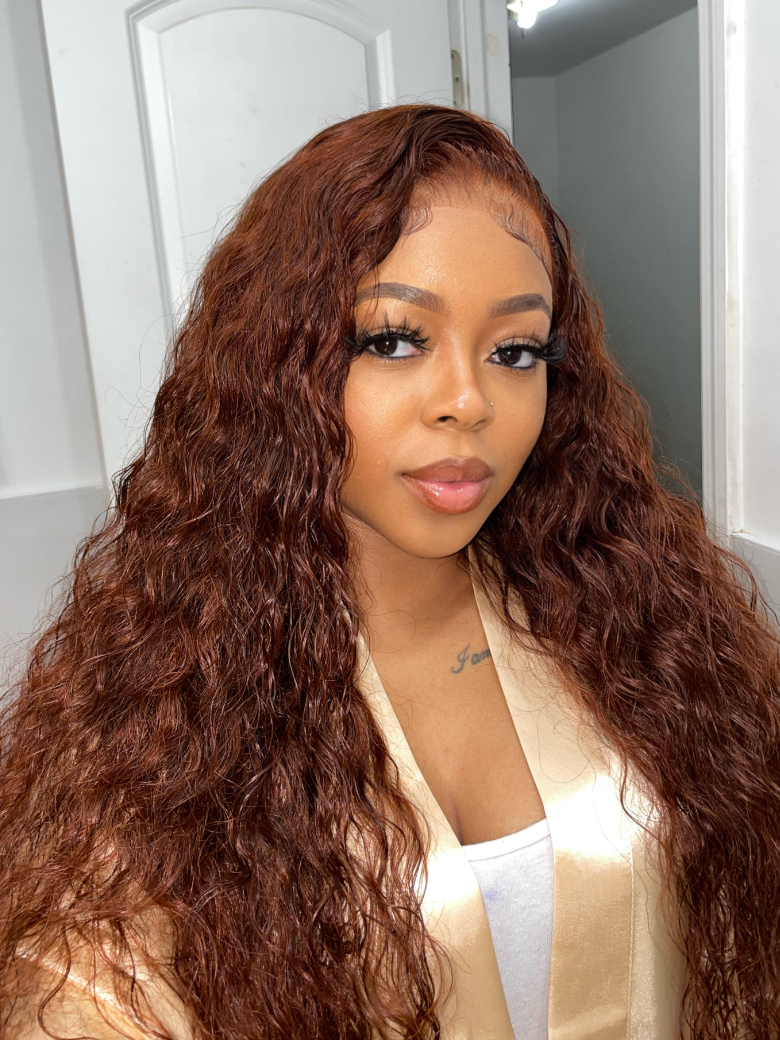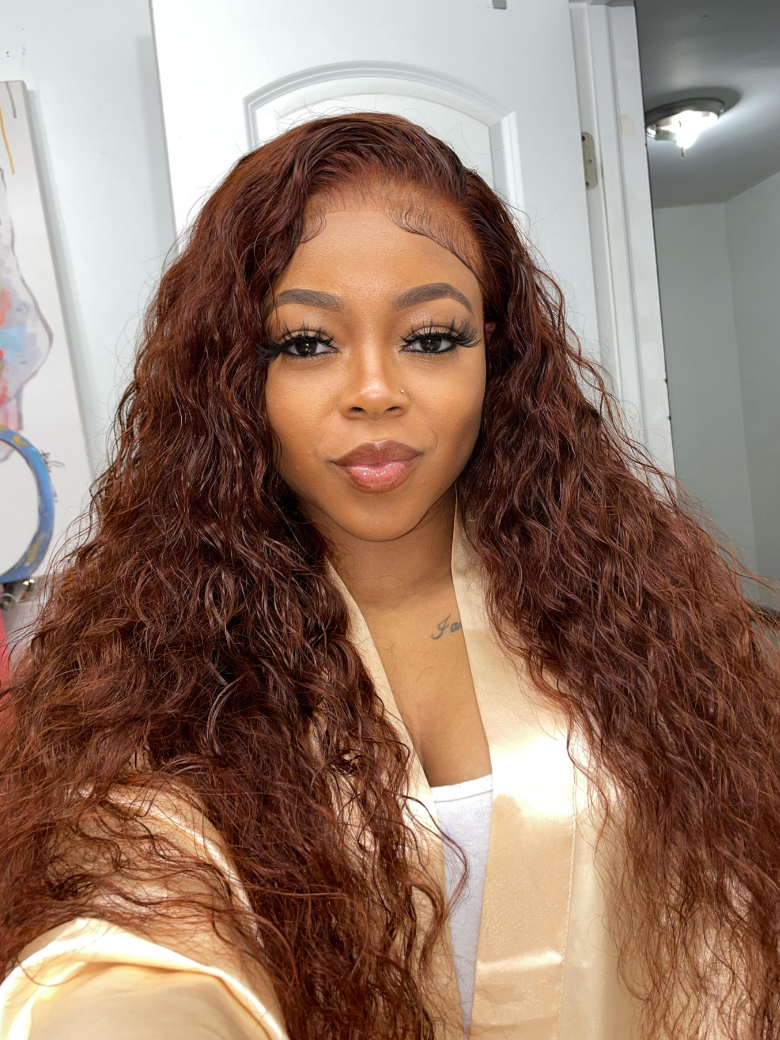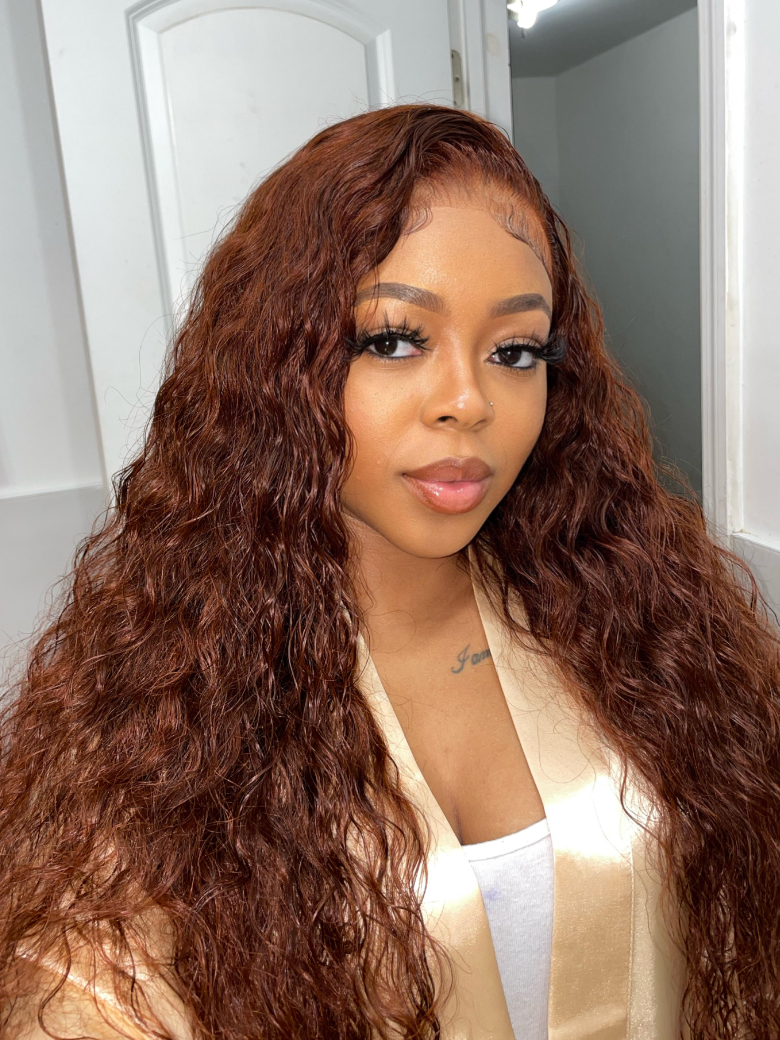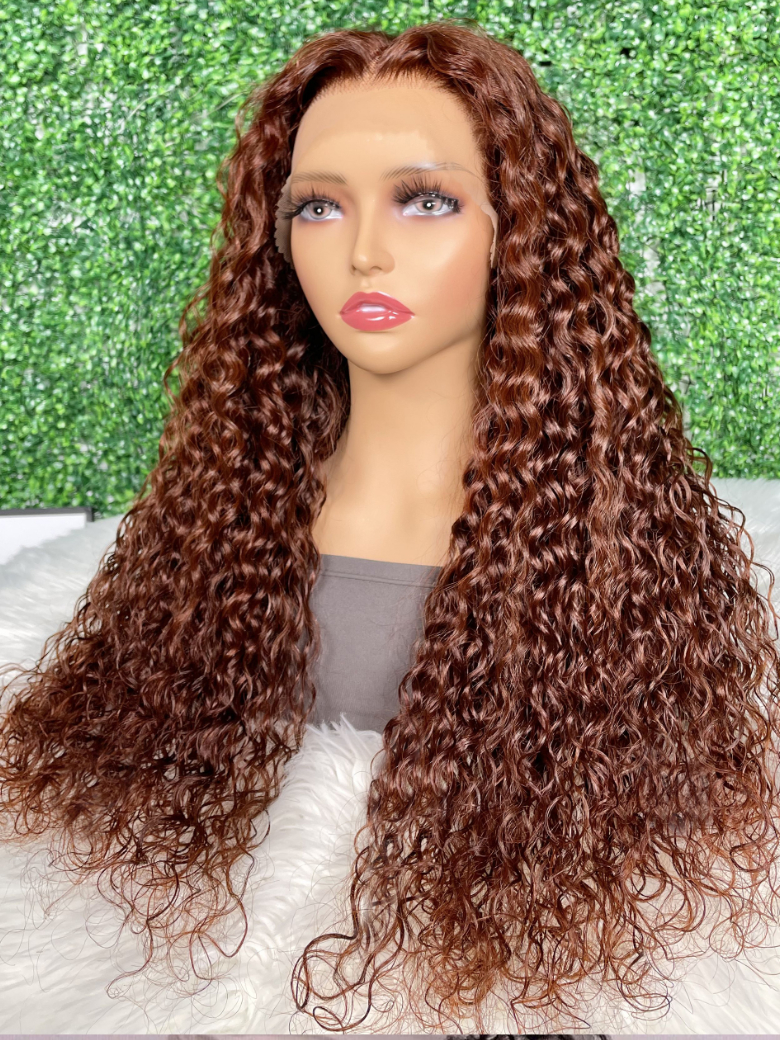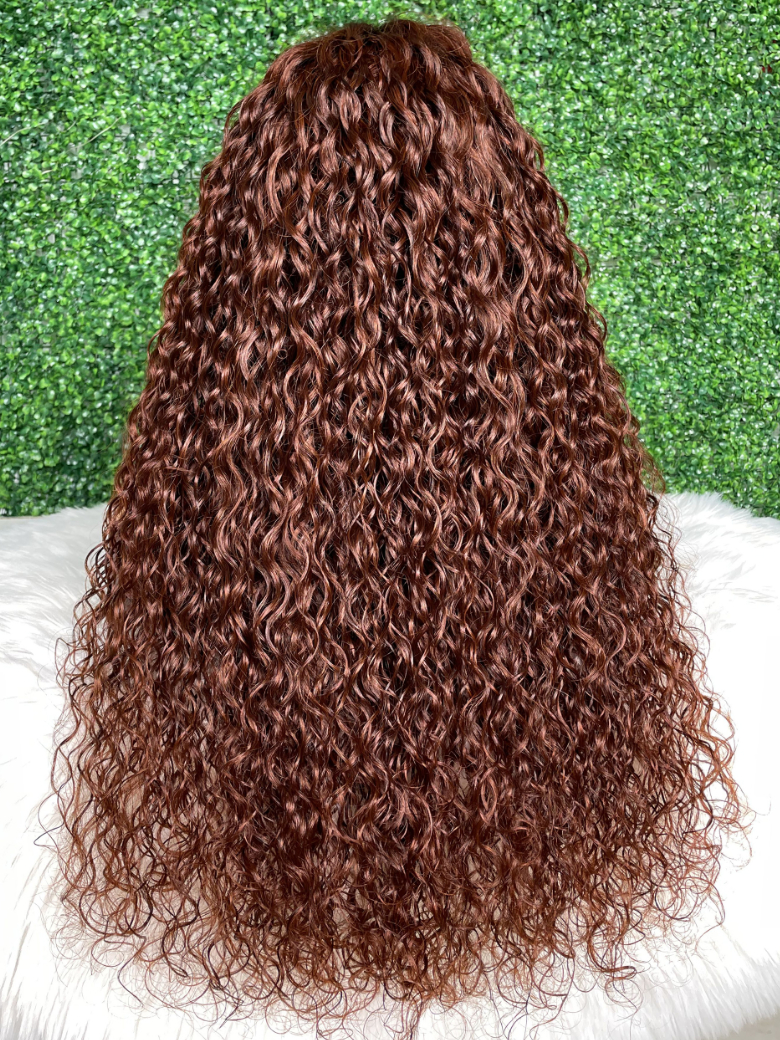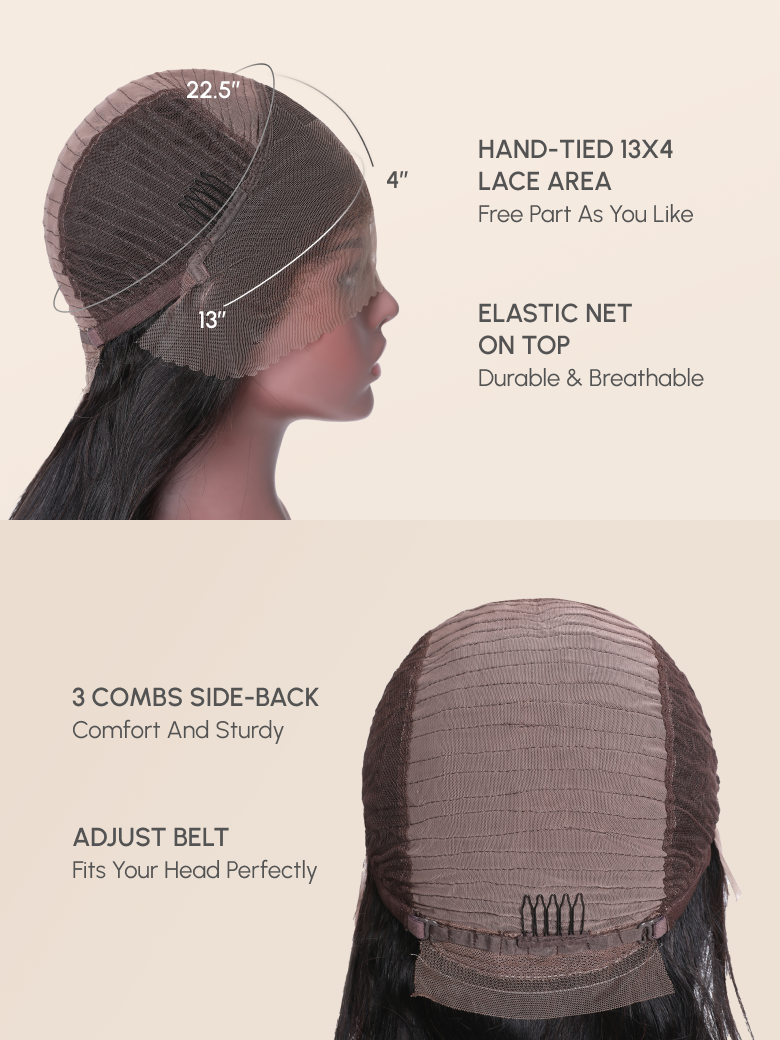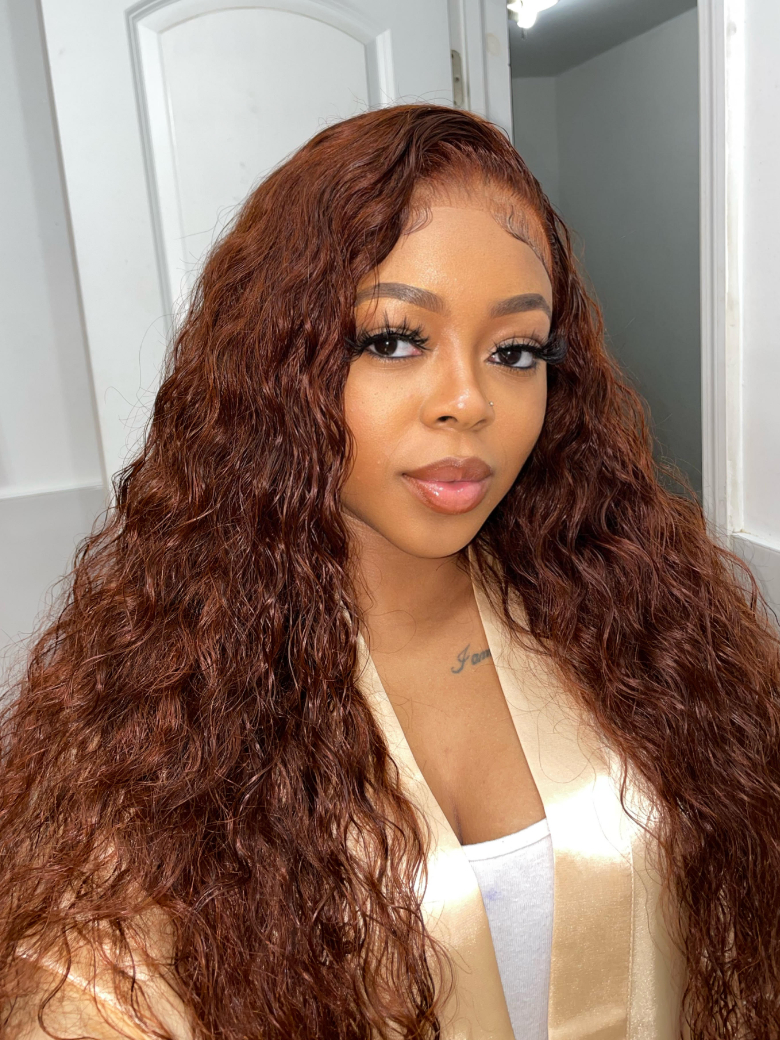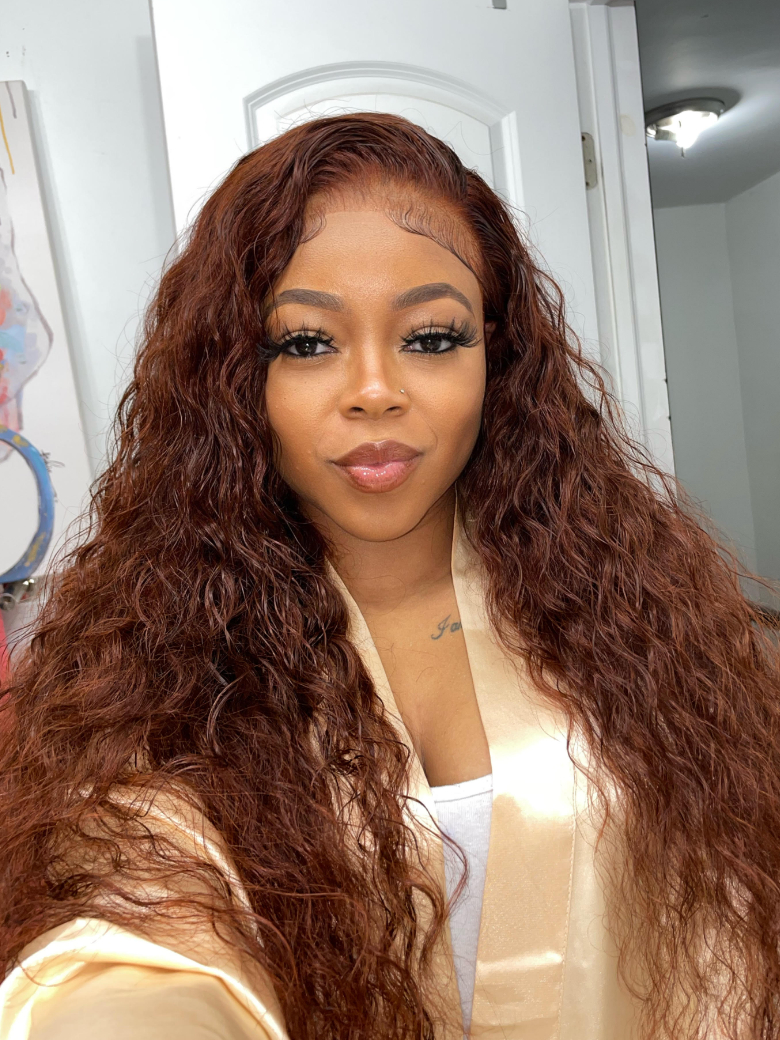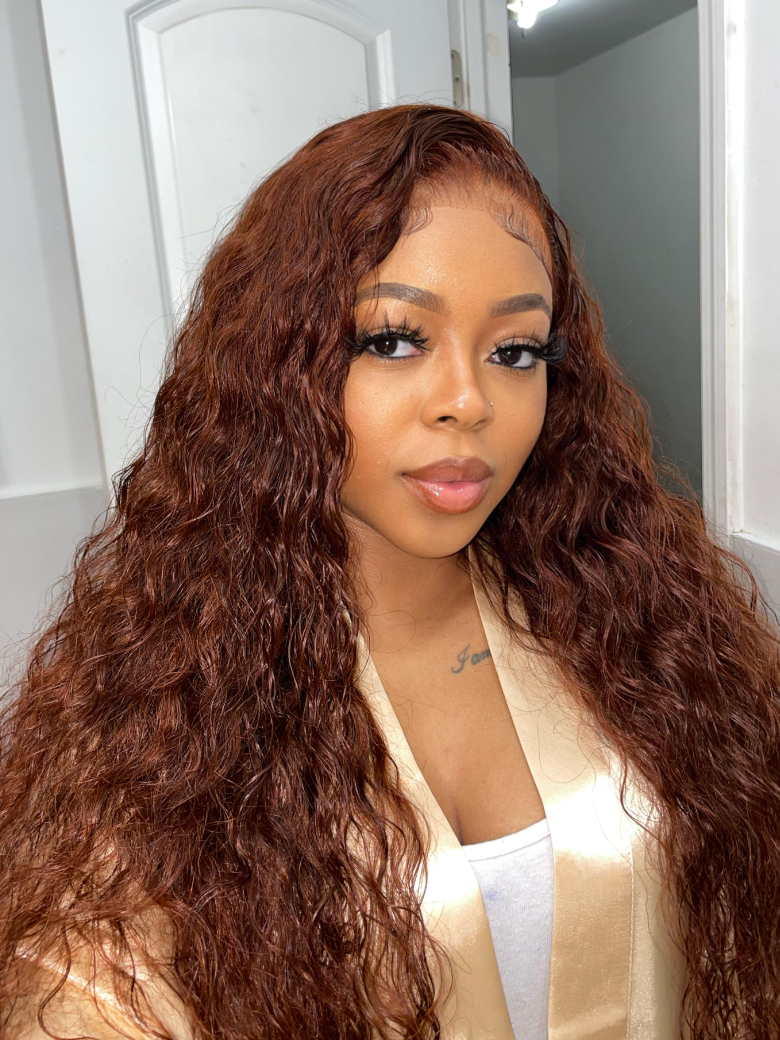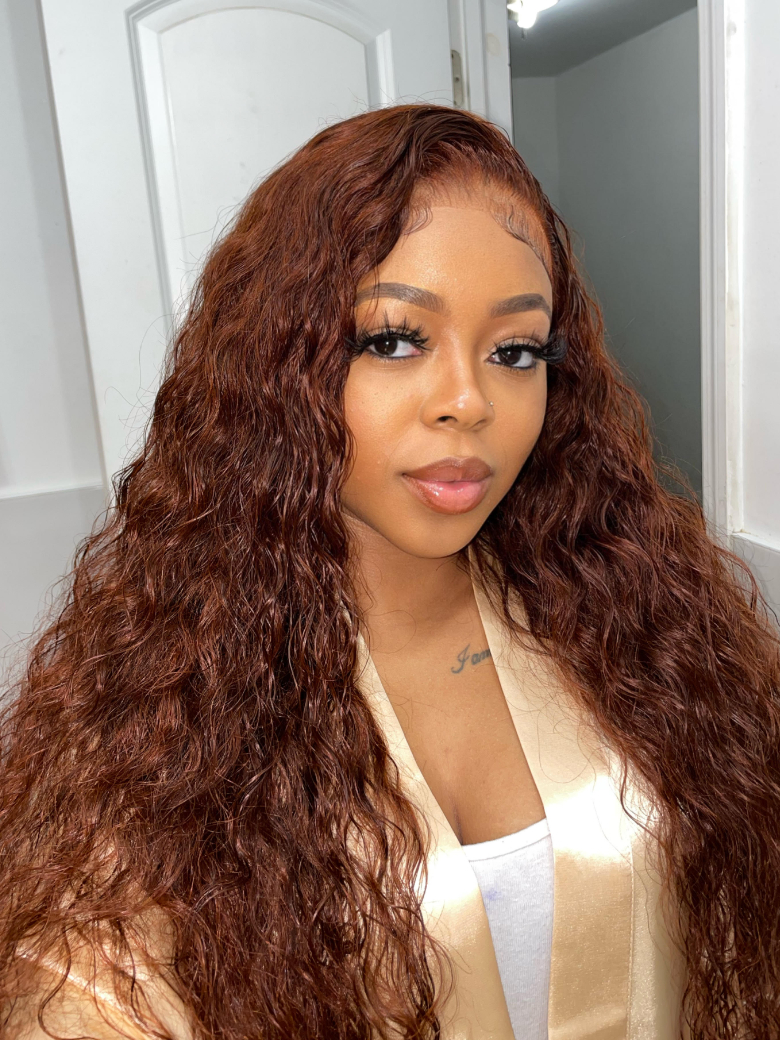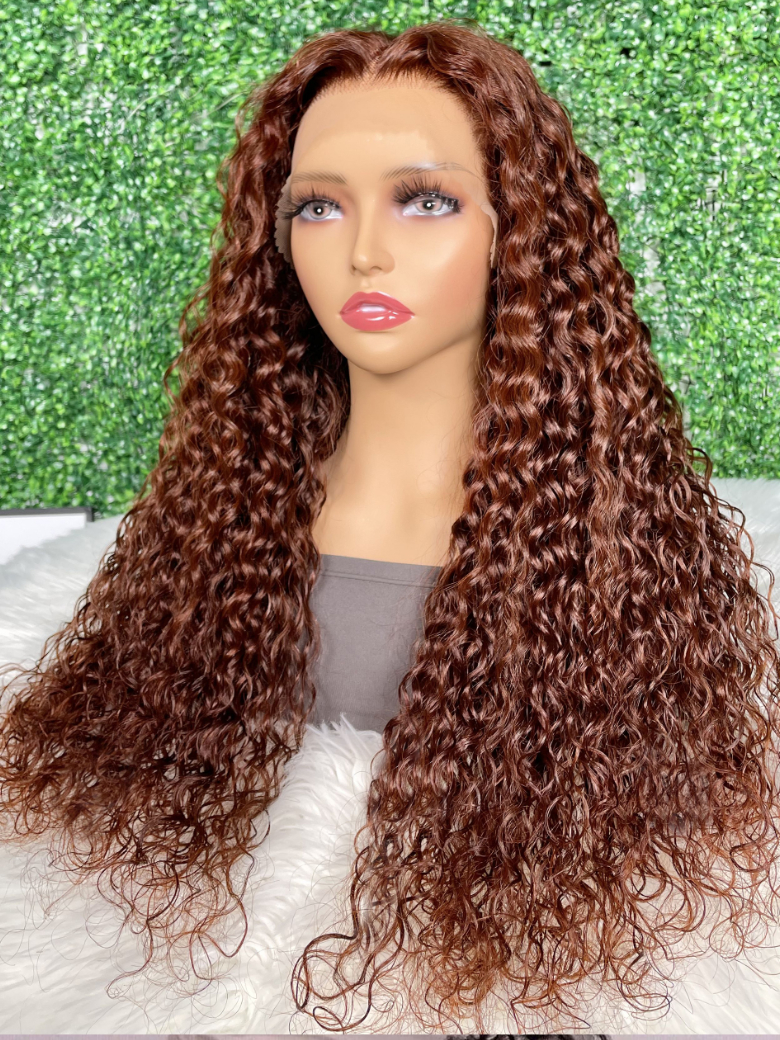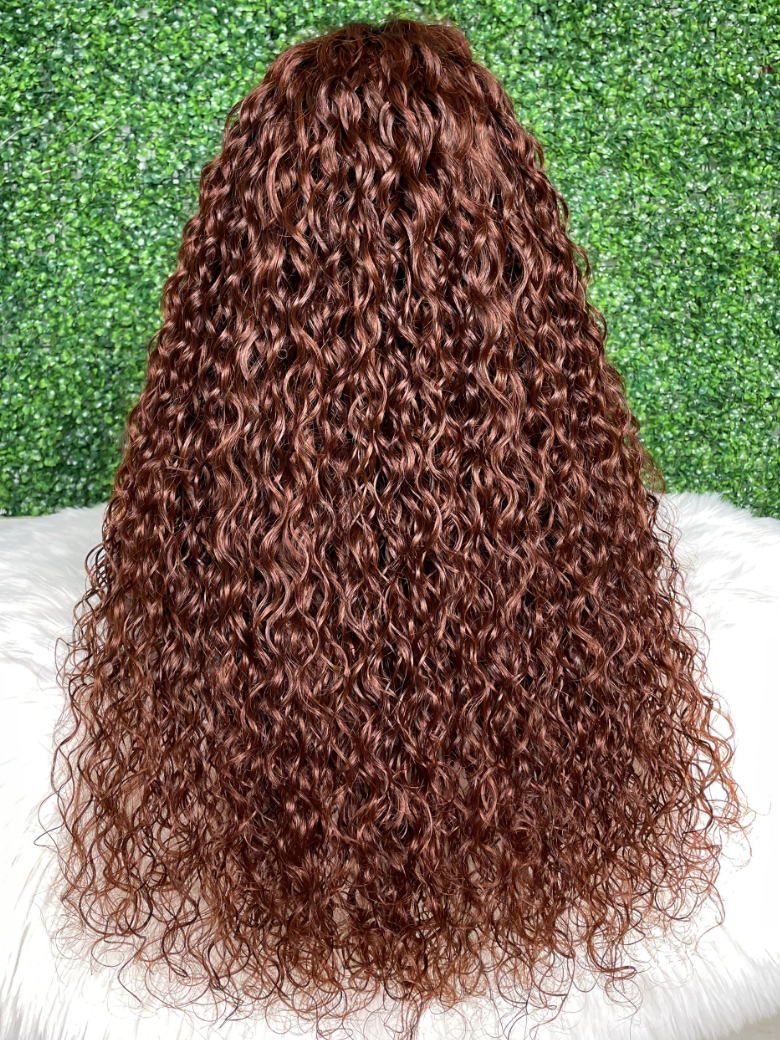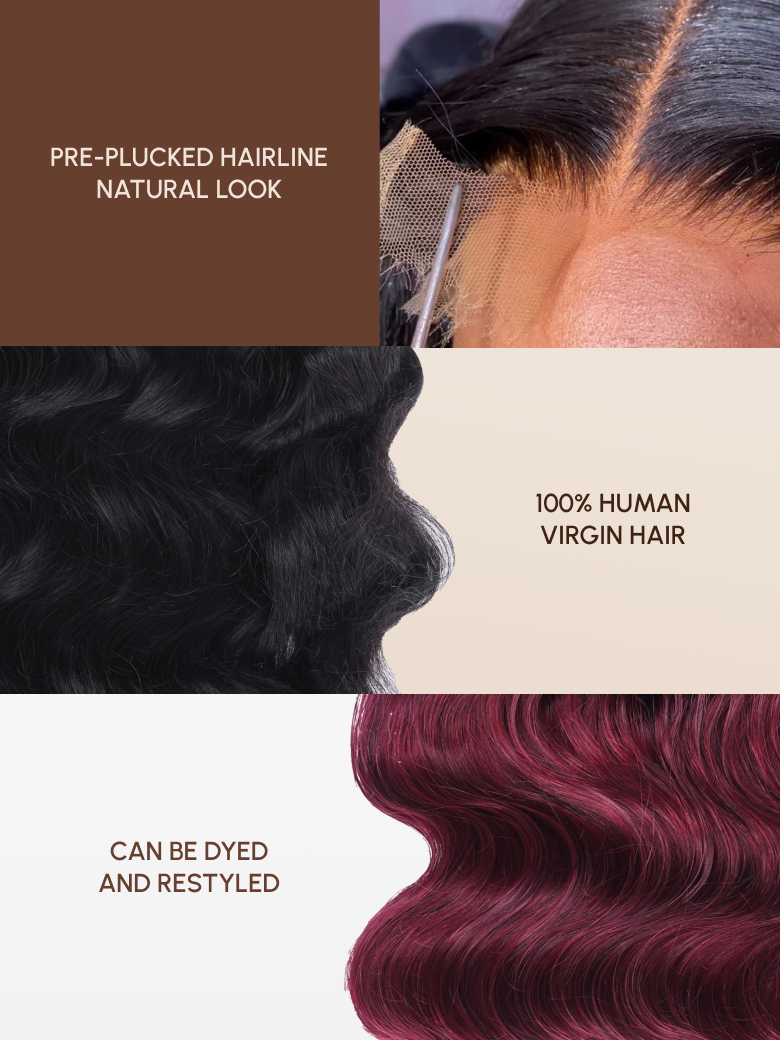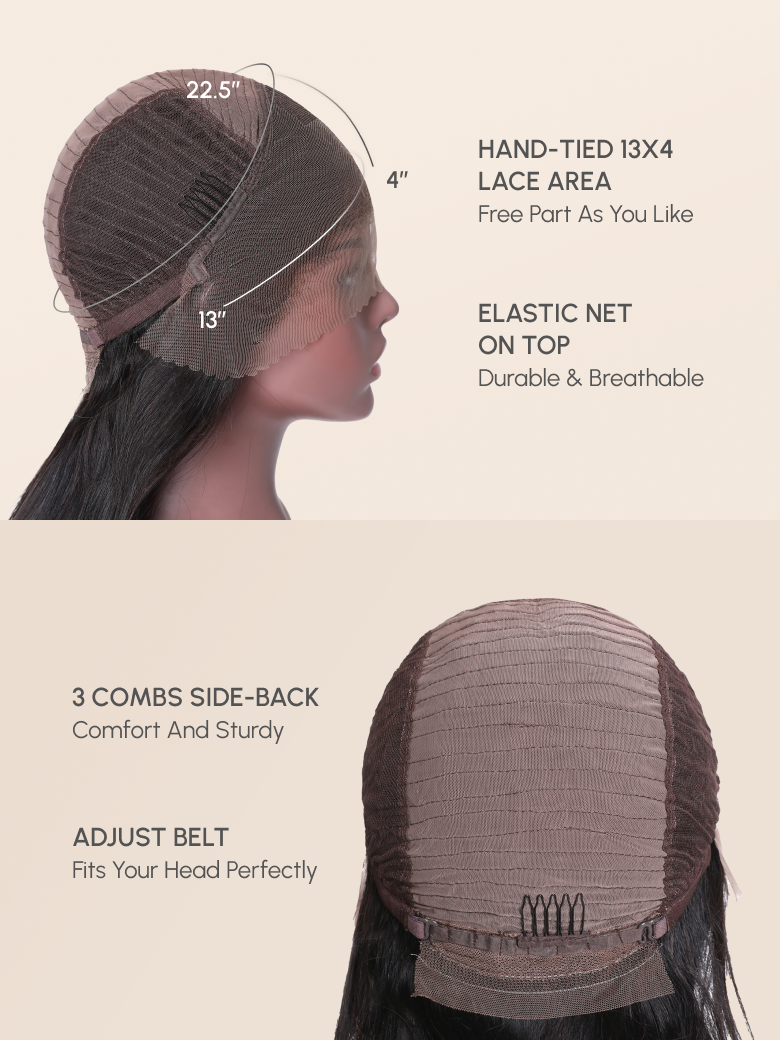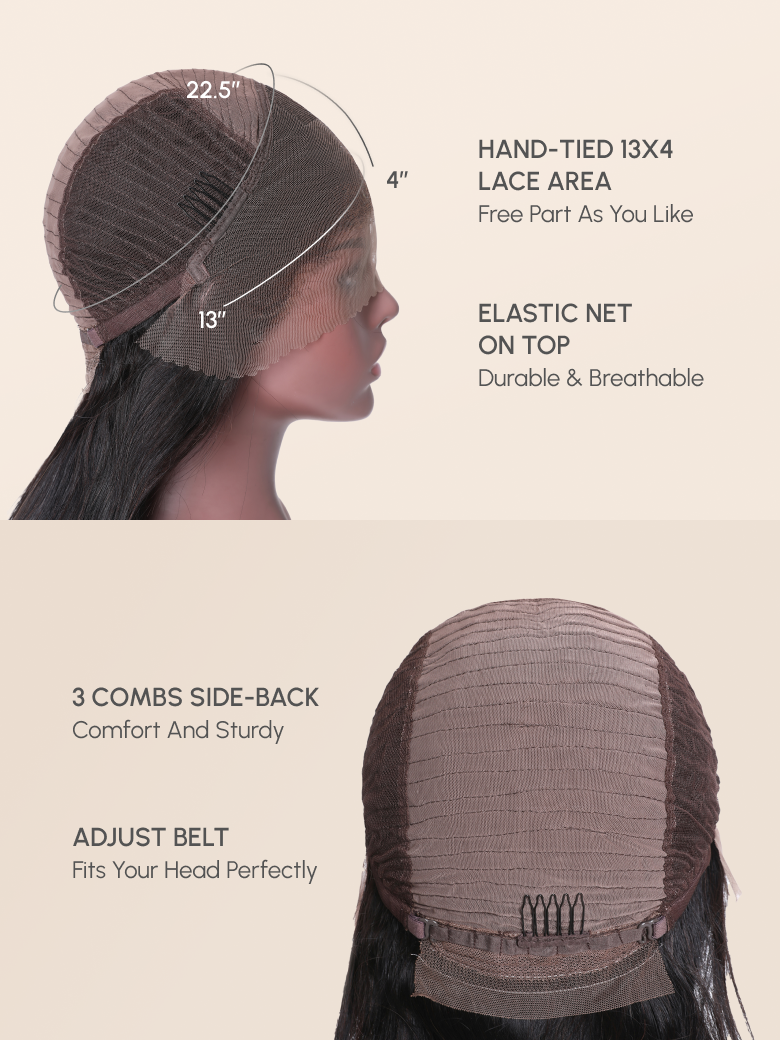 Hot Tiktok Super Sale #33B Dark Auburn Color Water Wave 13x4 Transparent Lace Front 150% Density Wig 26 inches
4 interest-free payments of
$37.42

Big Sale No Waiting!! No Code Needed!!
UNice Dark Auburn Colored 13x4 Frontal Wig With Natural Water Wave Wig Bigekane same 26-inch Hot selling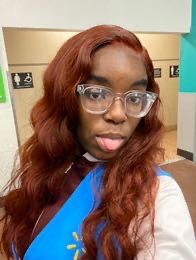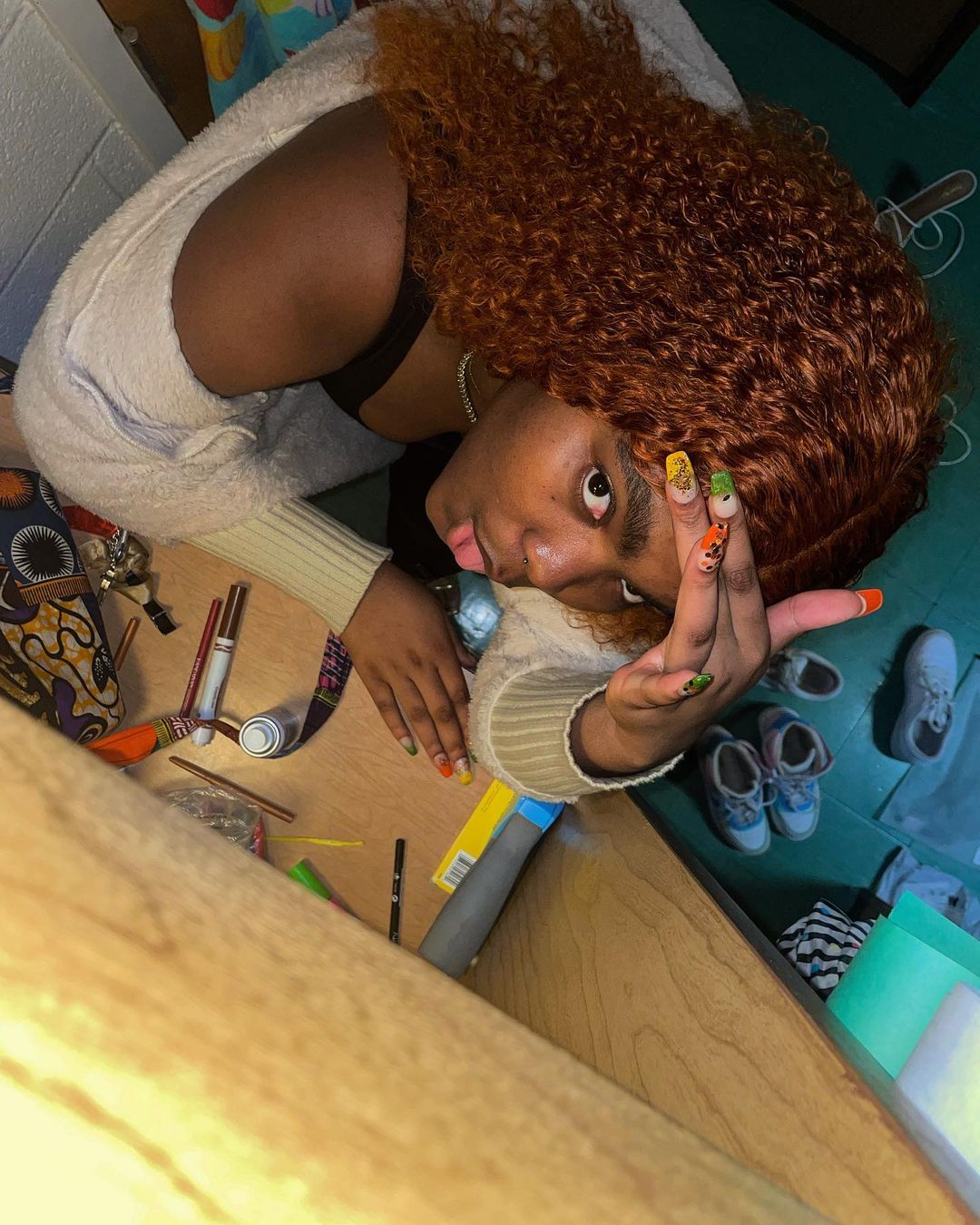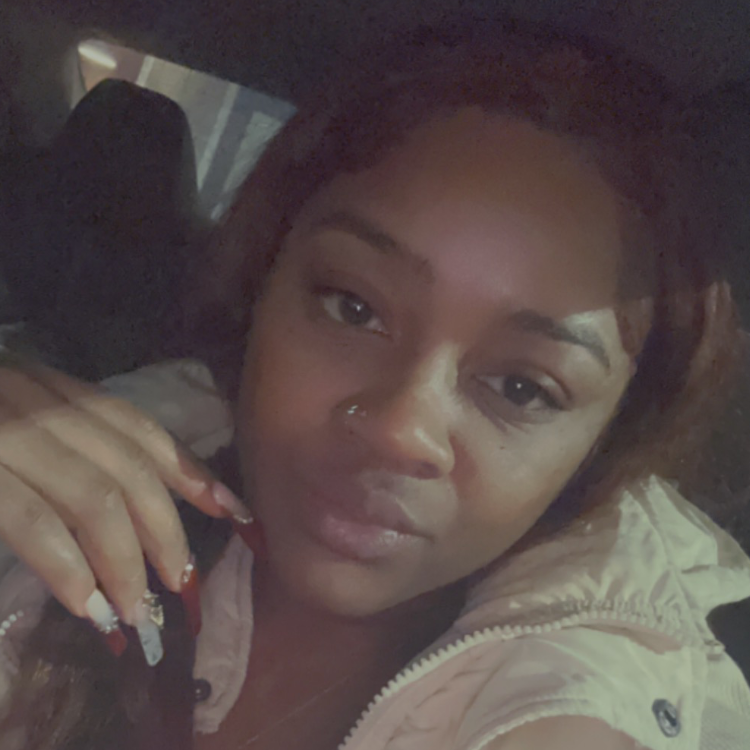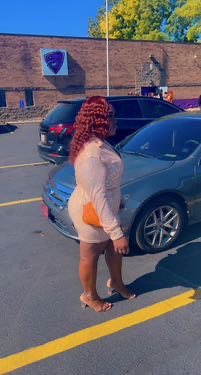 true too length, good hair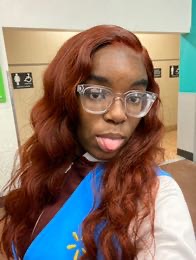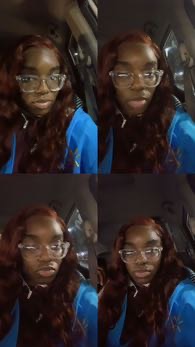 Hair is very soft and doesn't shed will order again this is not my first wig from UNice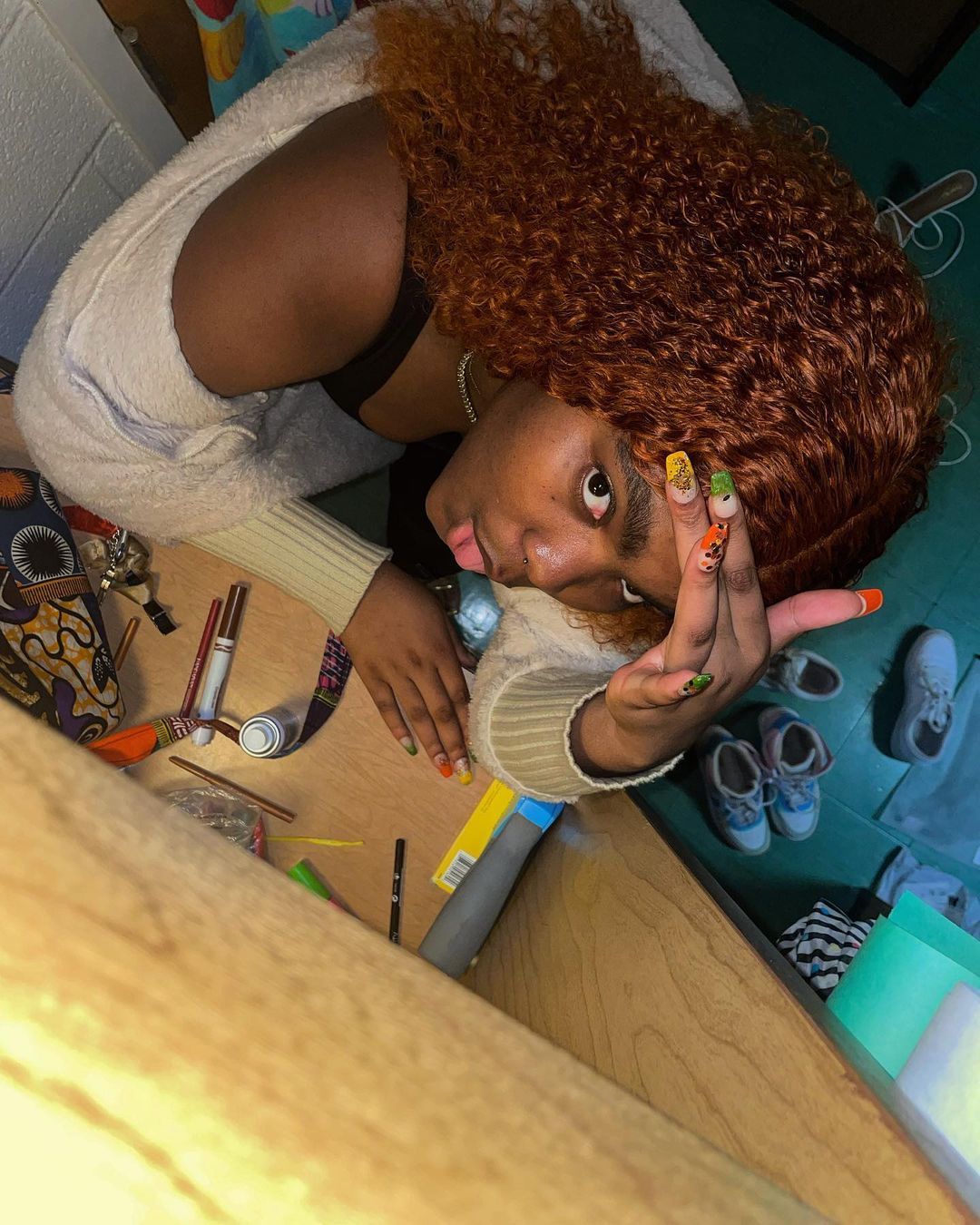 I loved this wig, I did 2 installs for this, first time I wore it in its natural curly state and then a few months later I had it blown out and wore it straight.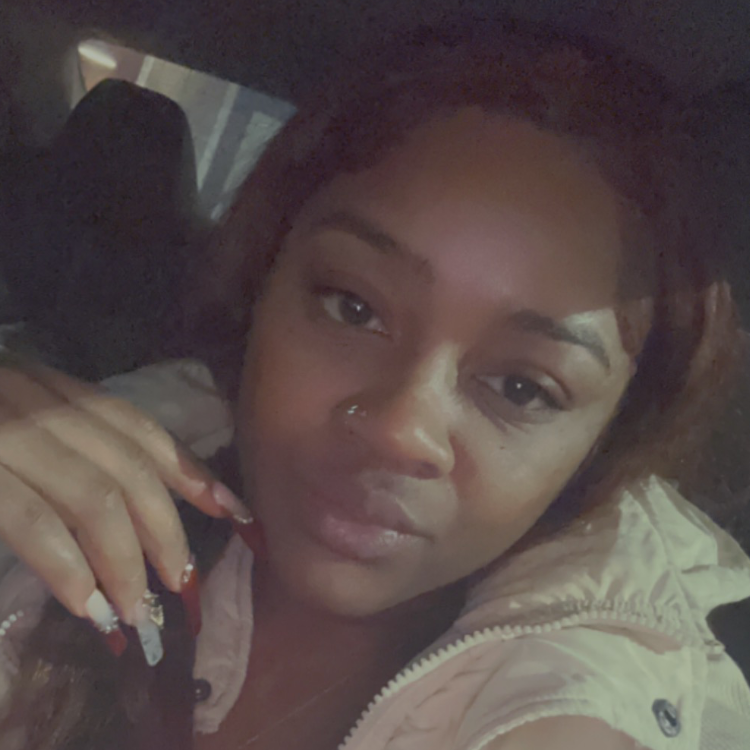 The knots bleached well. The hair gets nappy quickly on the ends. The color is beautiful and it holds curls well.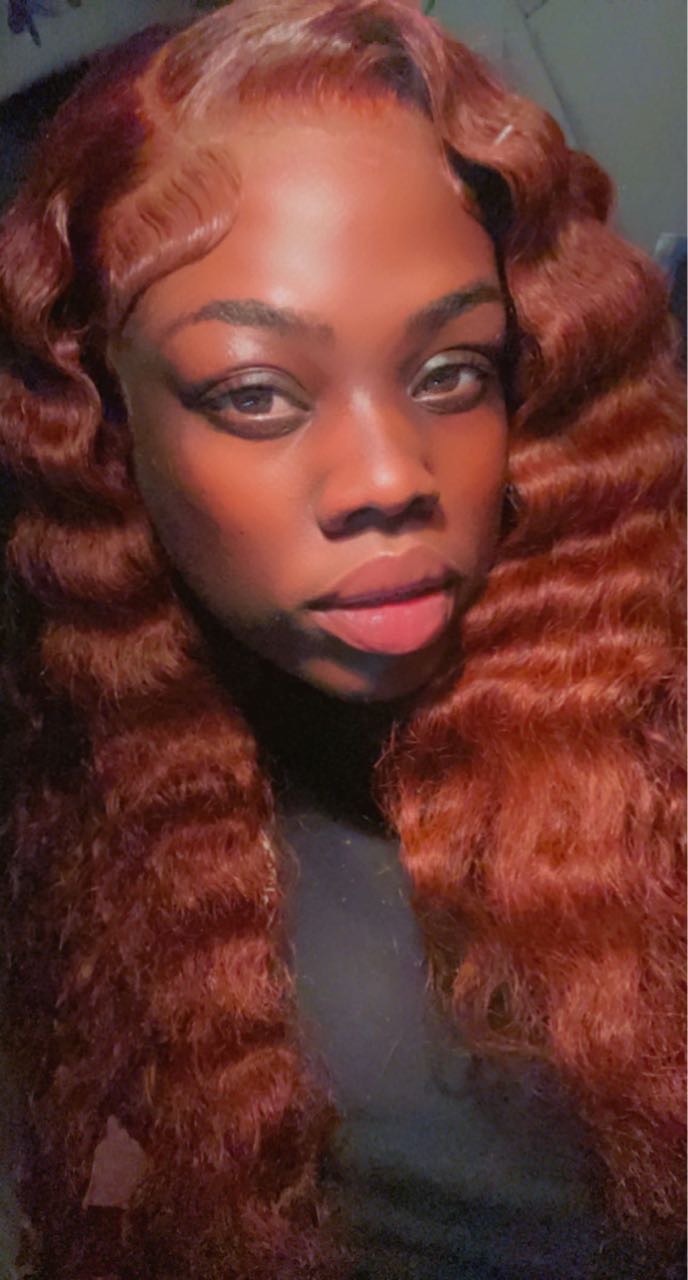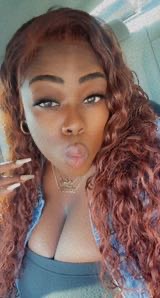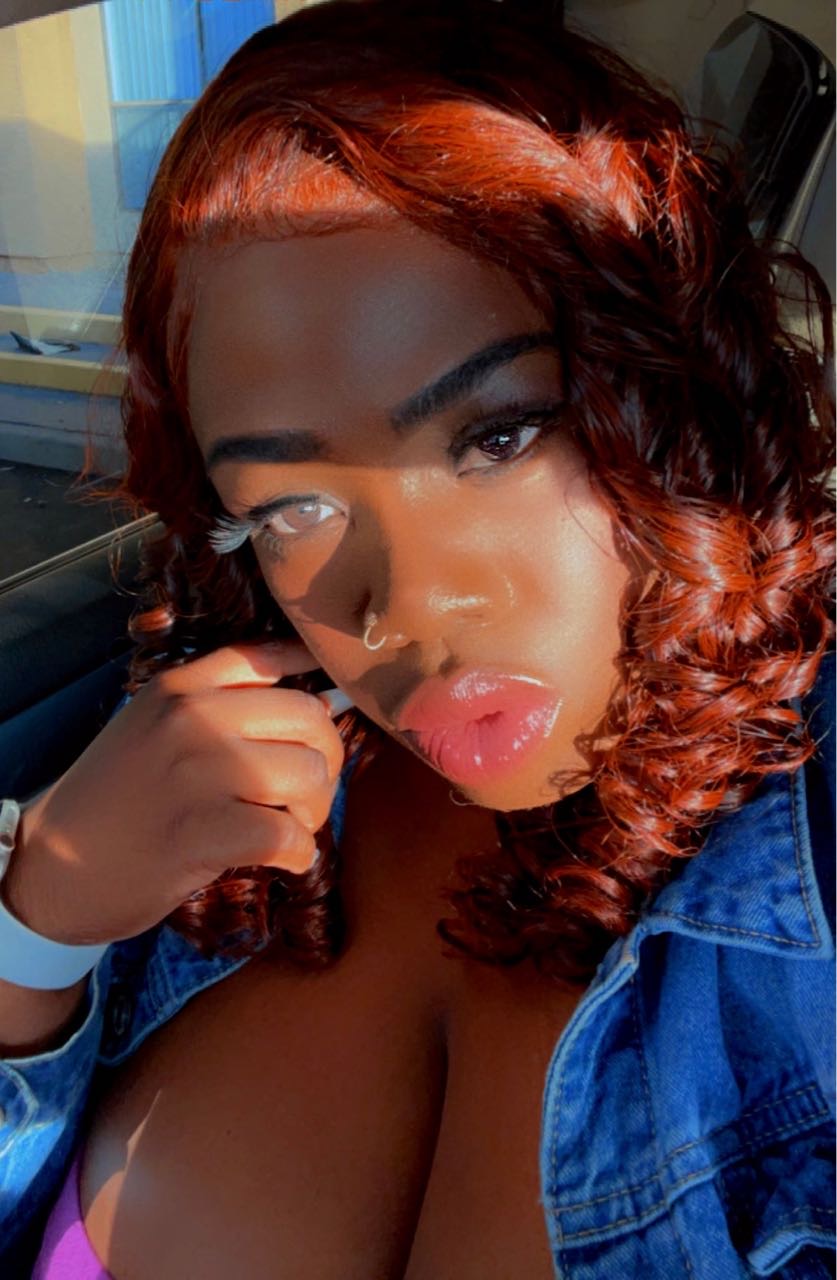 Love the color and curl pattern will order from Unice again!
A beautiful lace wig that is so natural. This wig is ready to wear I love it. The texture, curl pattern, destiny and color is on point. I've installed, washed straightened it and they come back every time I love it have recommended it to a family member!
I want to start off with saying that the hair is really soft, it's sheds only a little which is normal. To keep the curls defined and neat, all you have to use is water mixed with mousse! It's easy to wash! And this wig lasts for a long time.
This wig is beautiful I absolutely love it. Glueless and perfect! The water wave is gorgeous and the curls last well!

This hair. All I got to say. It looked so good on and the color and hair was so soft.
I loved the wig.The hair is soft, it rarely shed after a few days. I'm dark skin, and this wig is suitable for me. So beautiful color and curls!
I was little skeptical about this purchase, but I took my chance into my belief it was gorgeous when I unpackaged it it was very soft and it's just a beautiful unit I will purchase another one in the future this is a very very good quality hair!

Doesn't the pictures say enough!