Home UNice Reddish Brown Pre-Colored Modern Layered Cut 13x4 Transparent Lace Front Layered Cut Straight Season Vibe Wig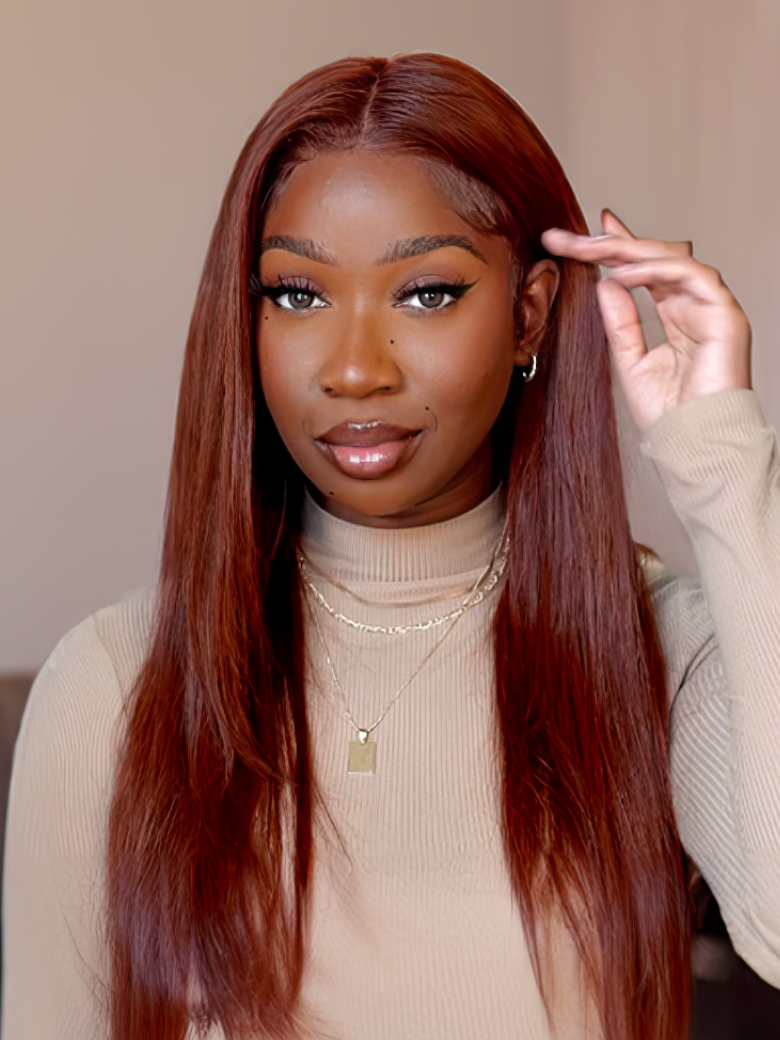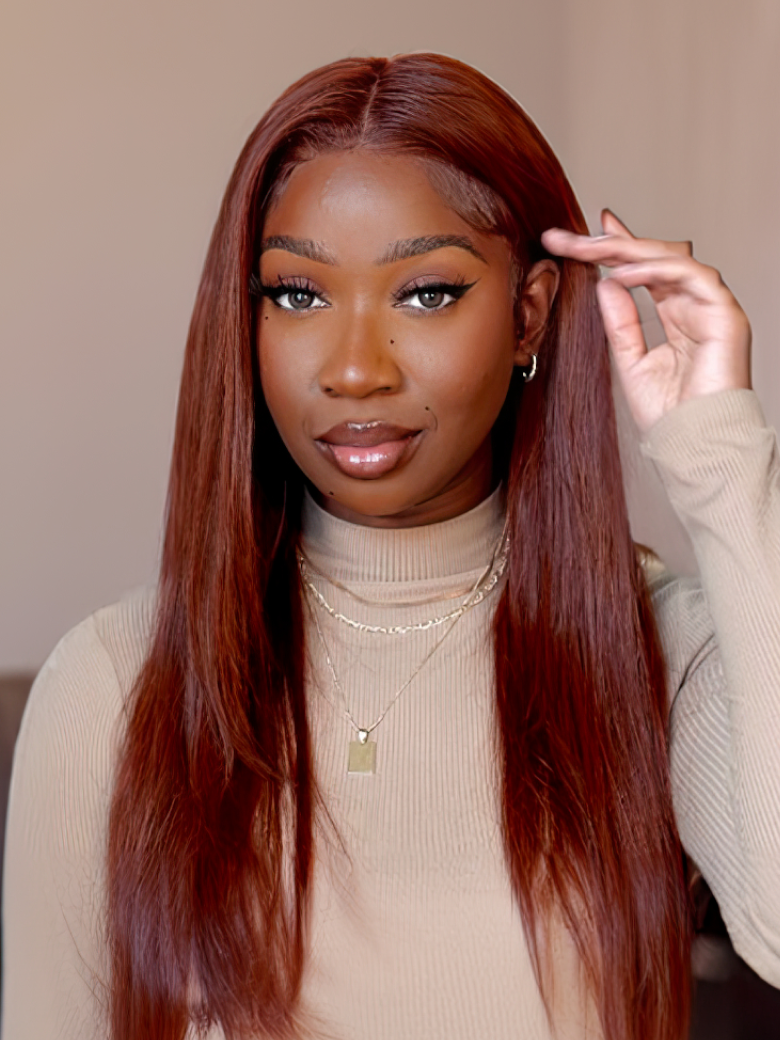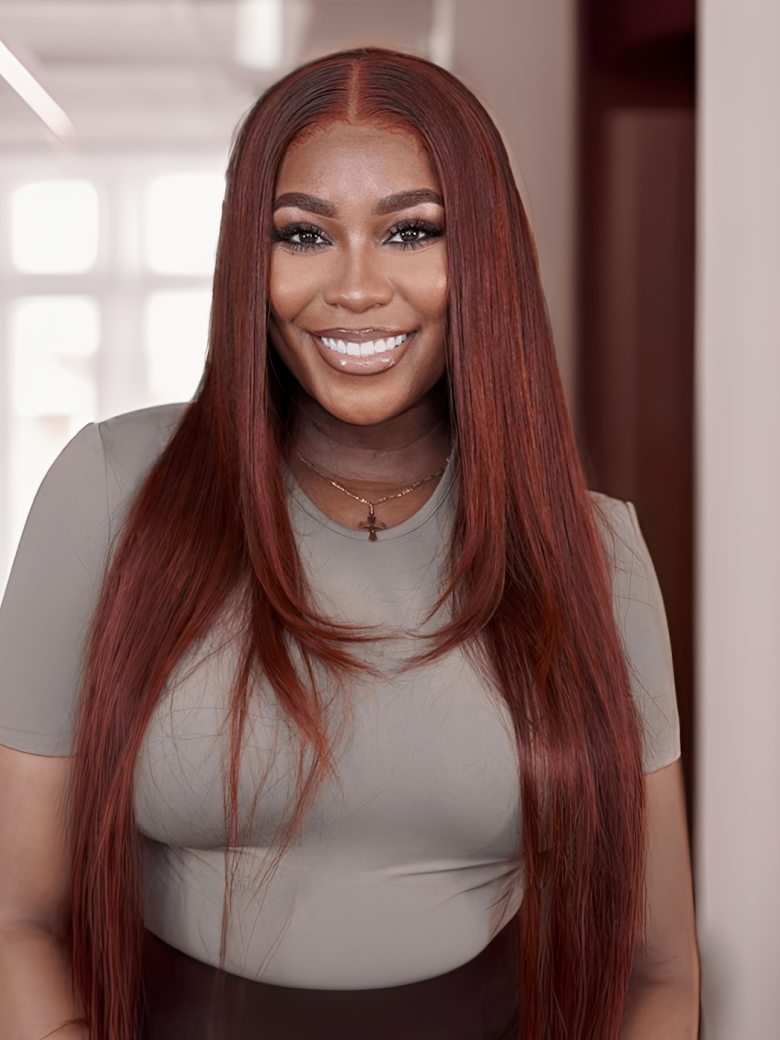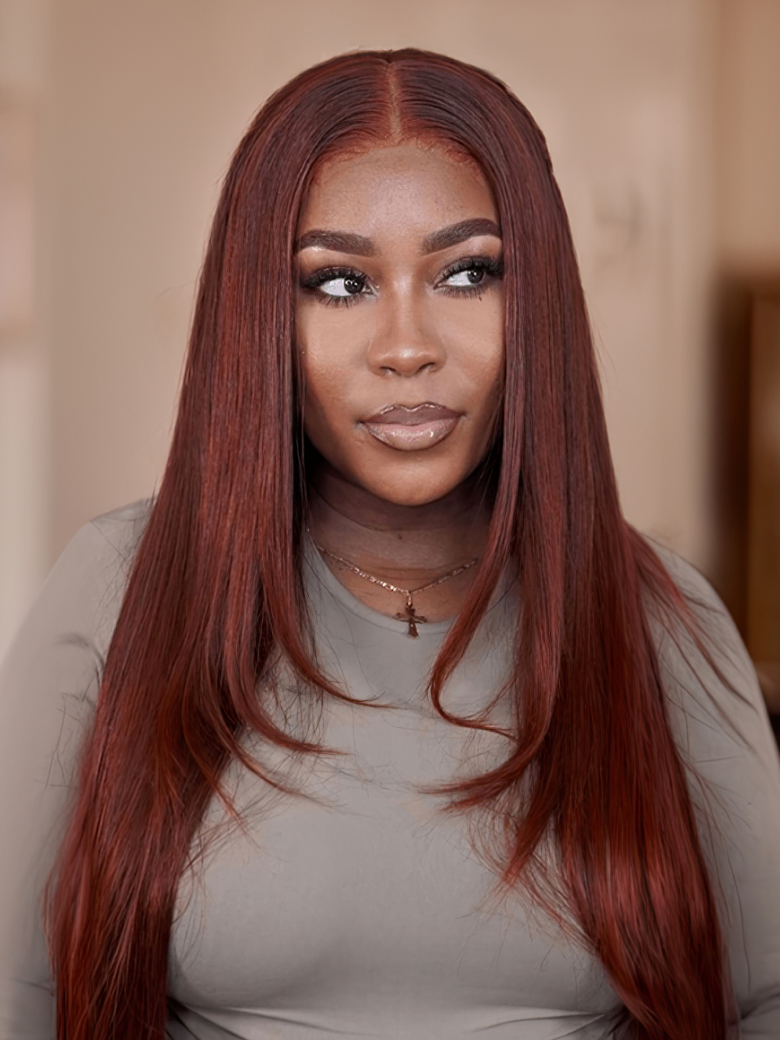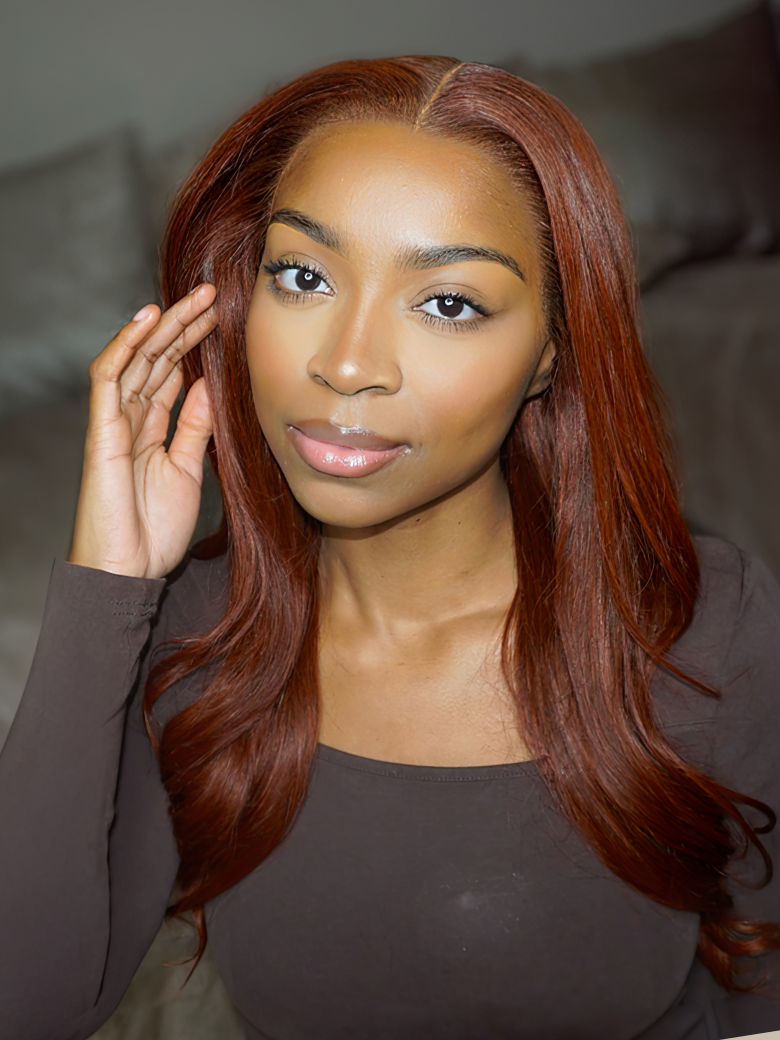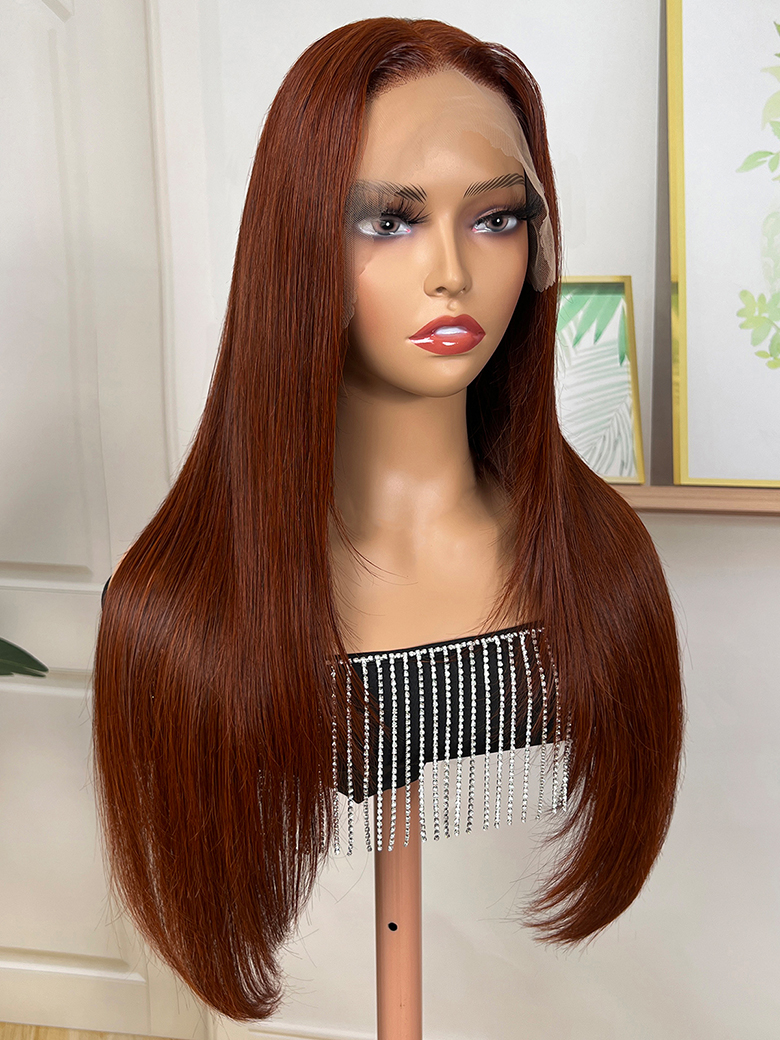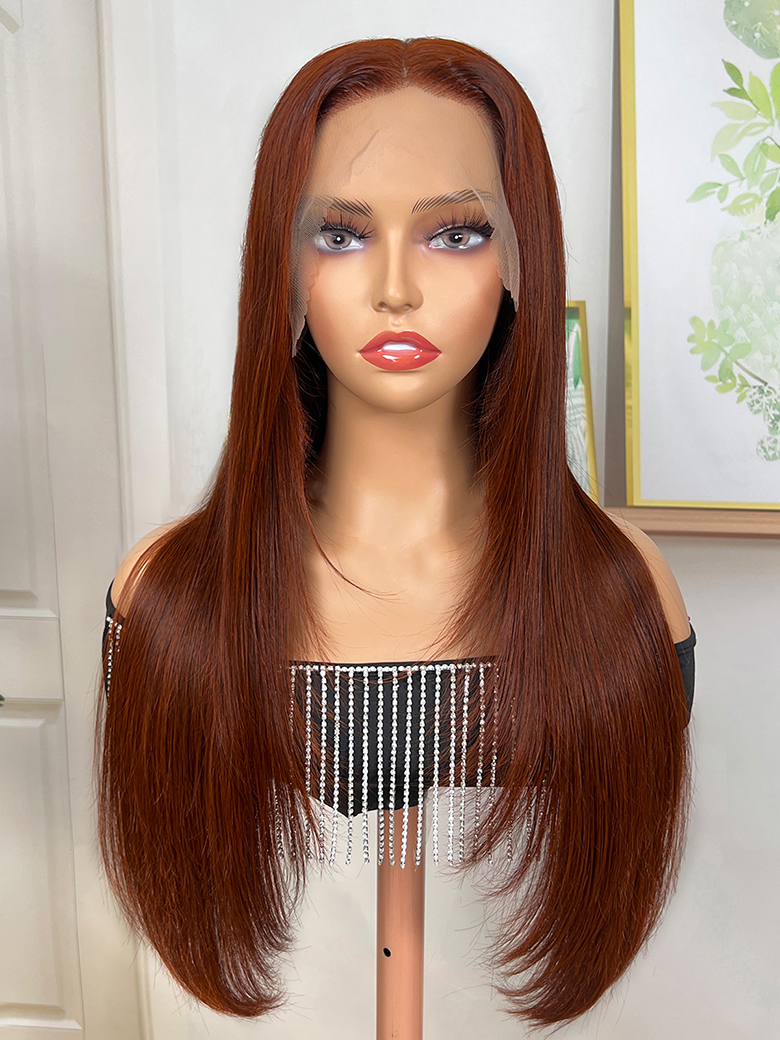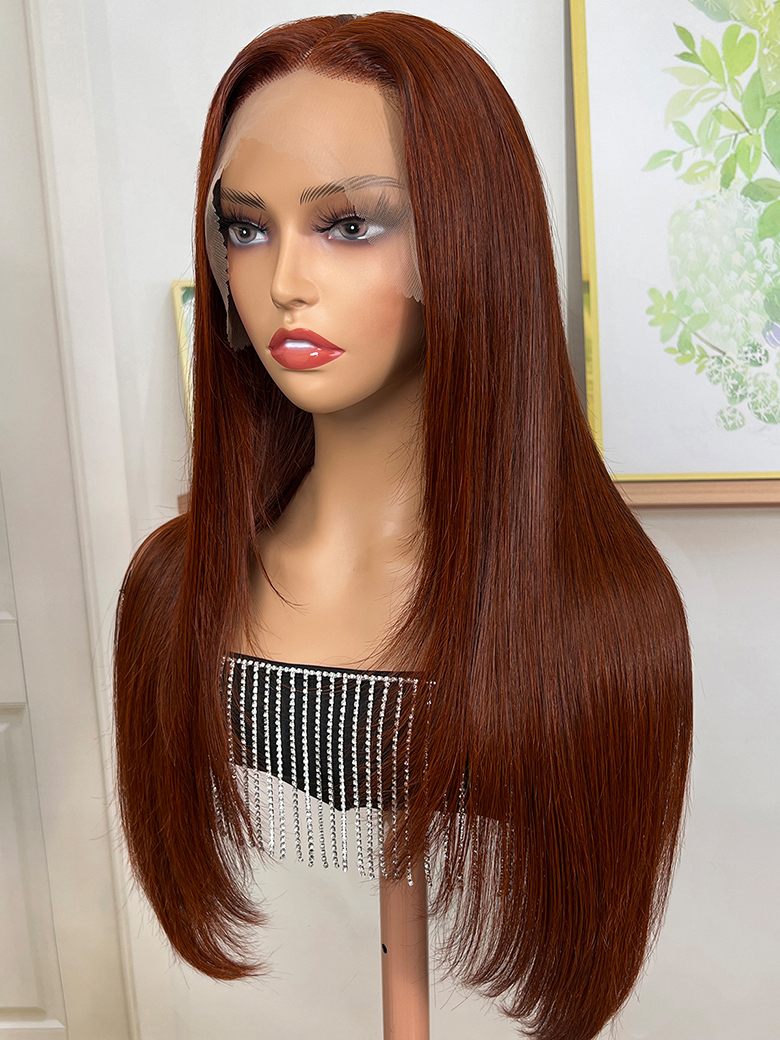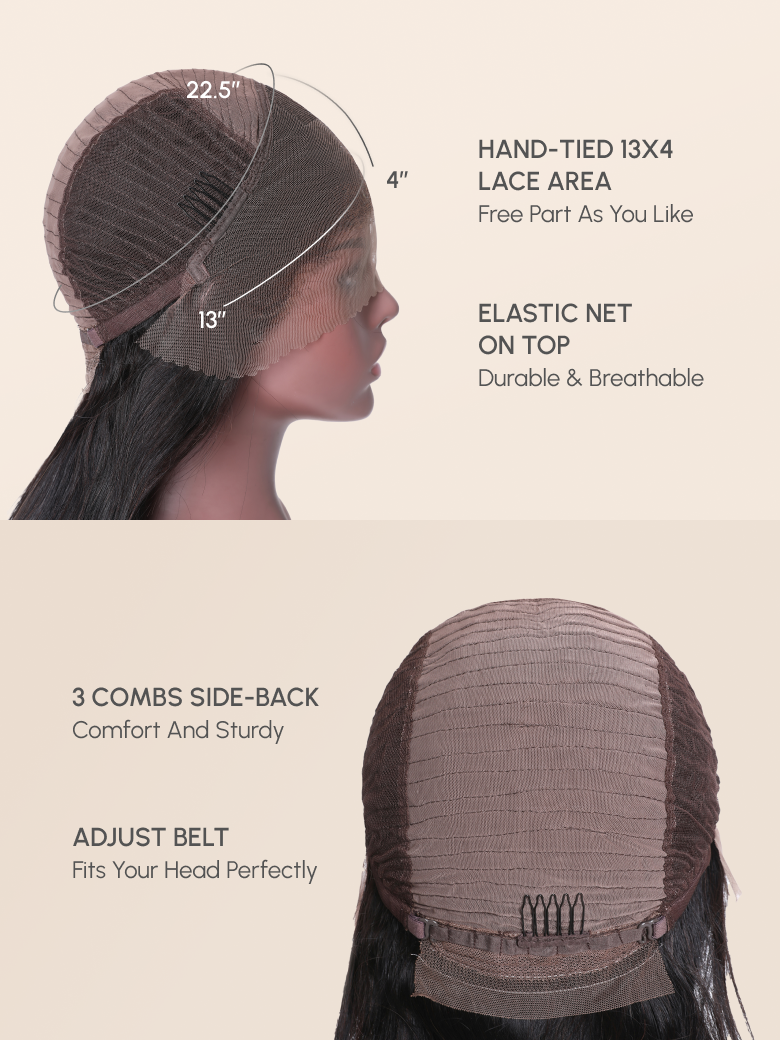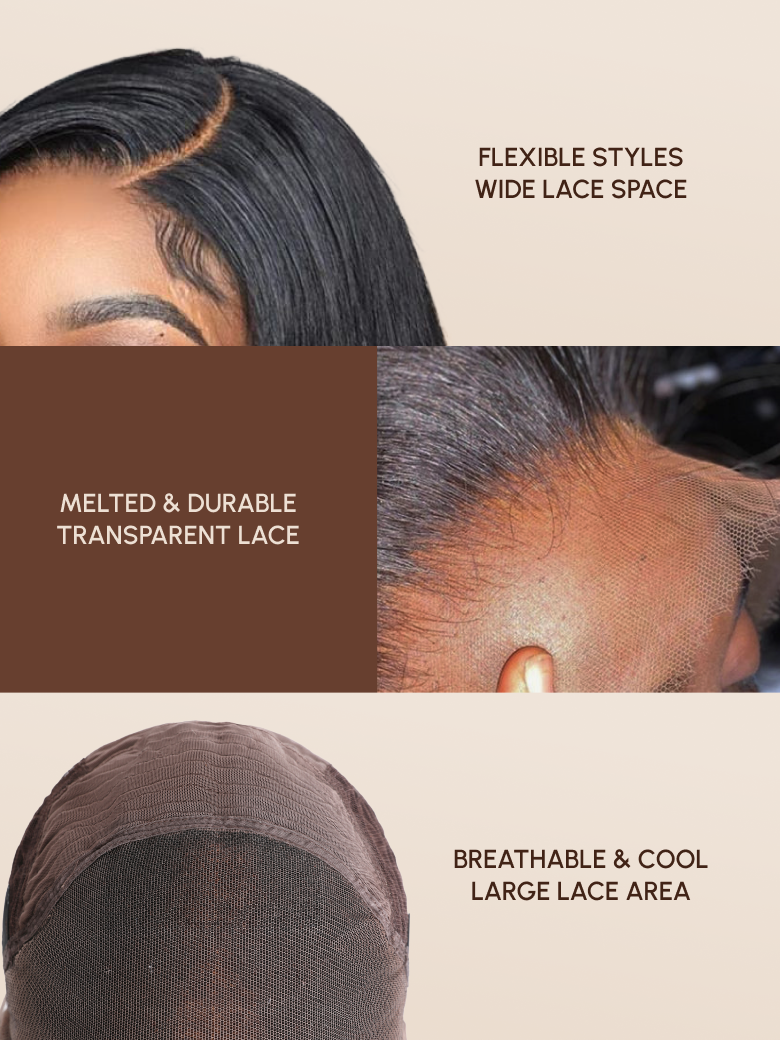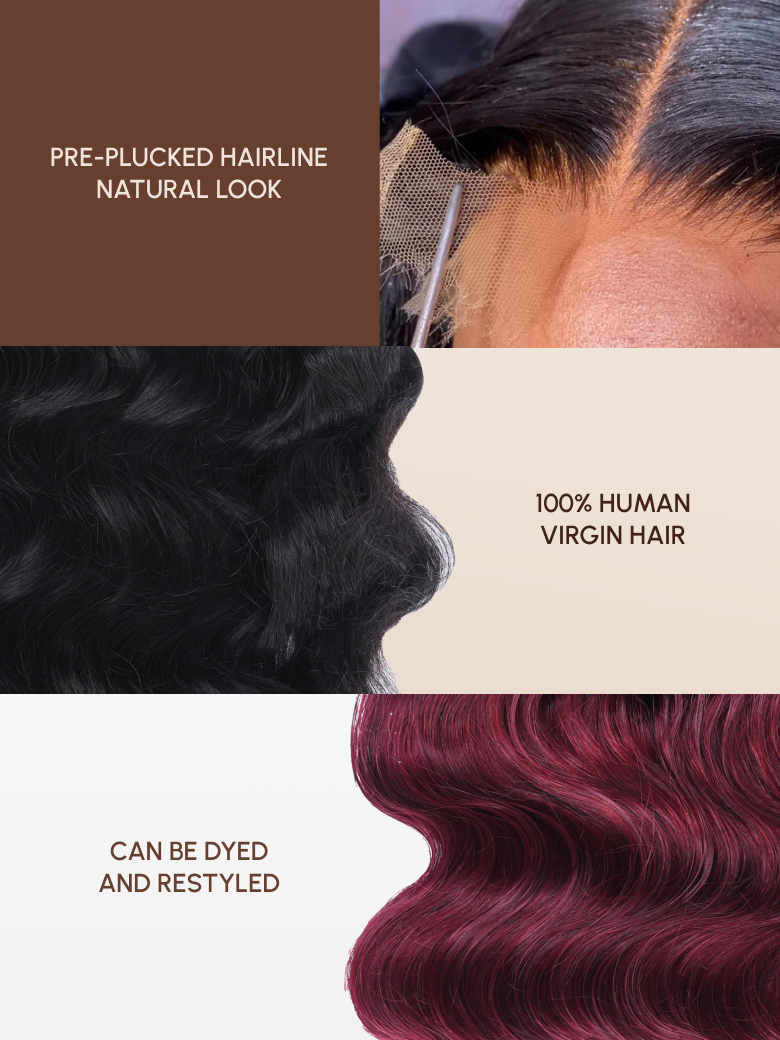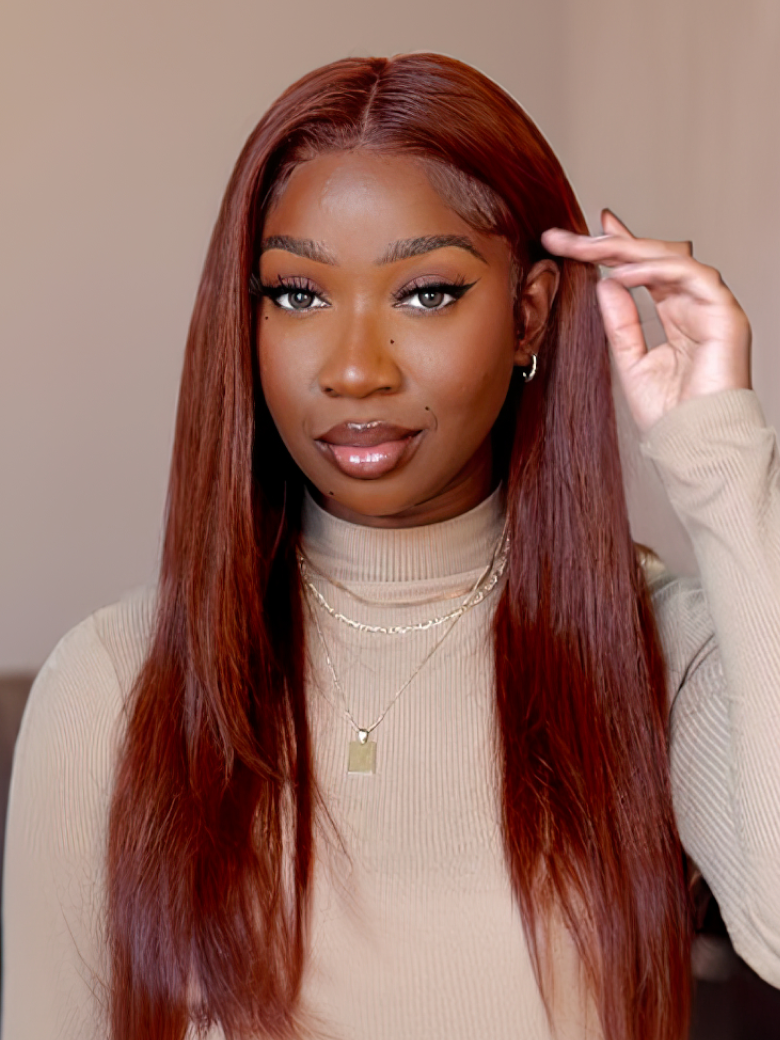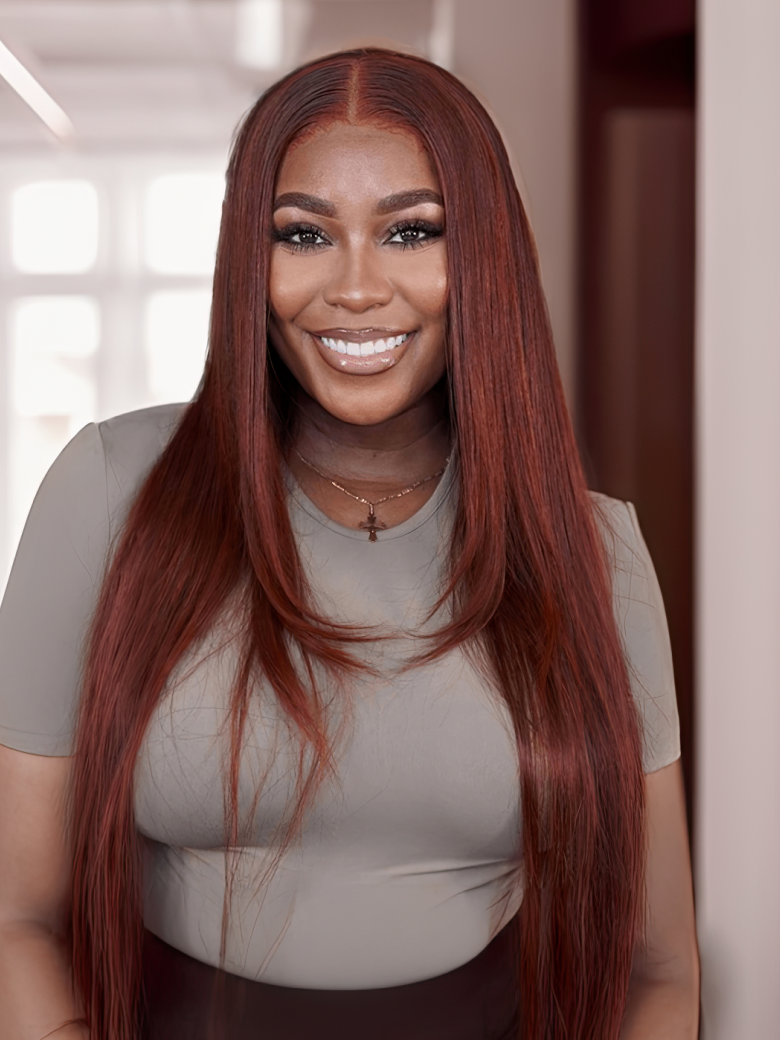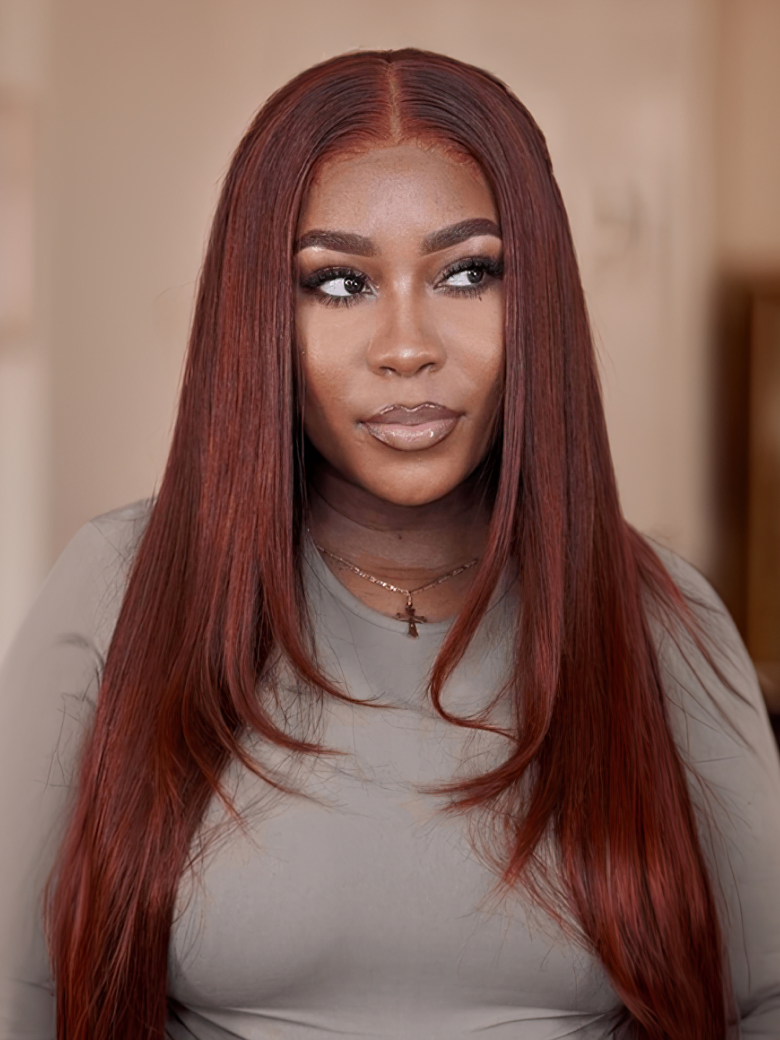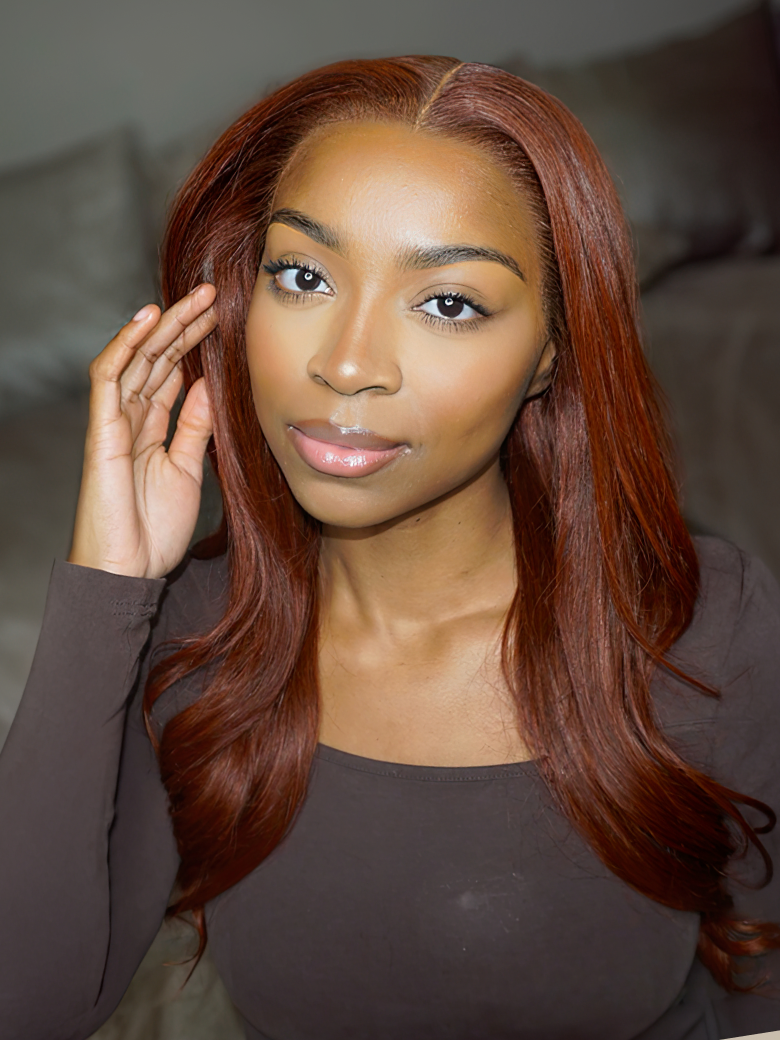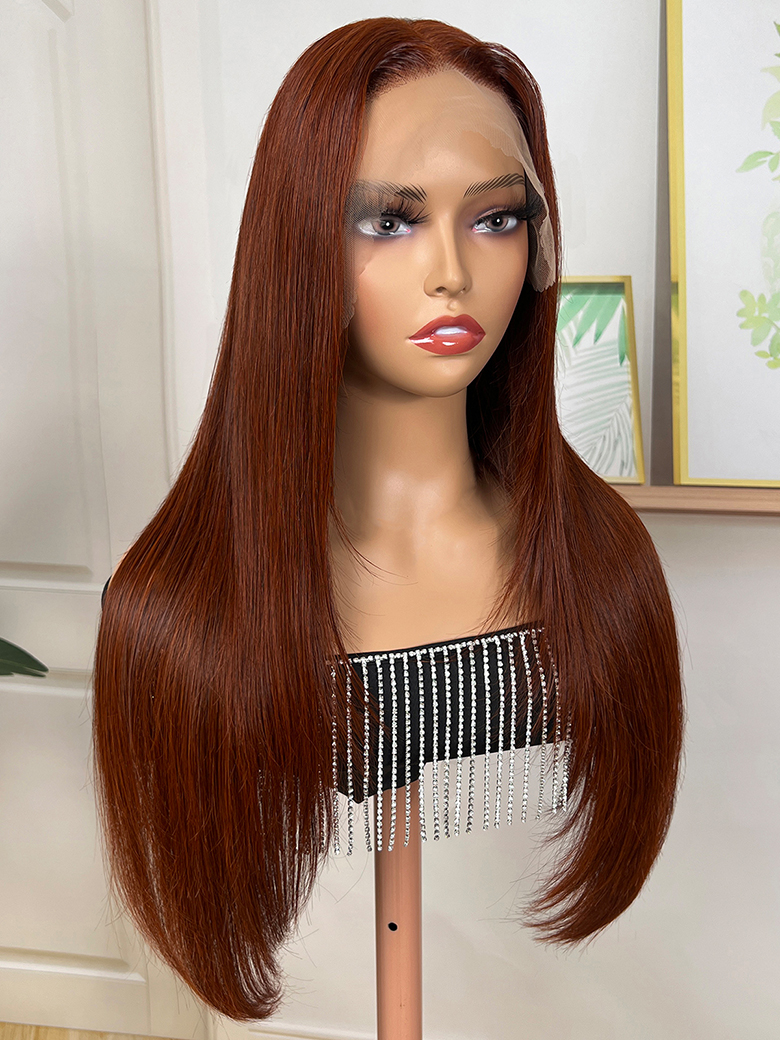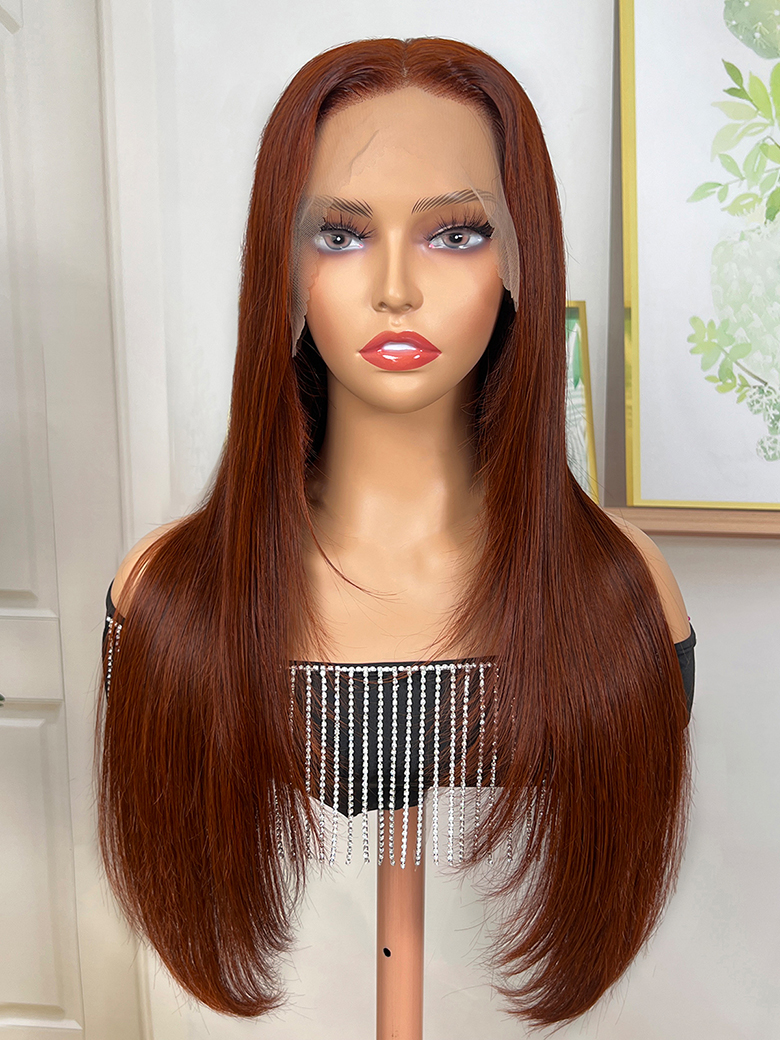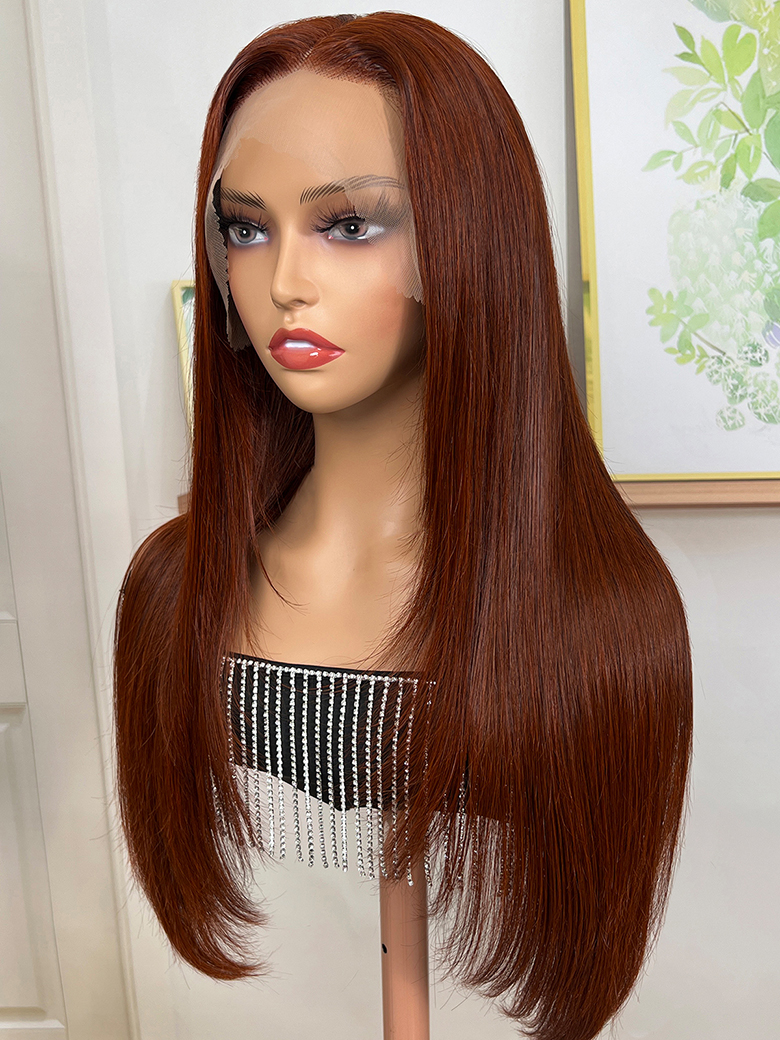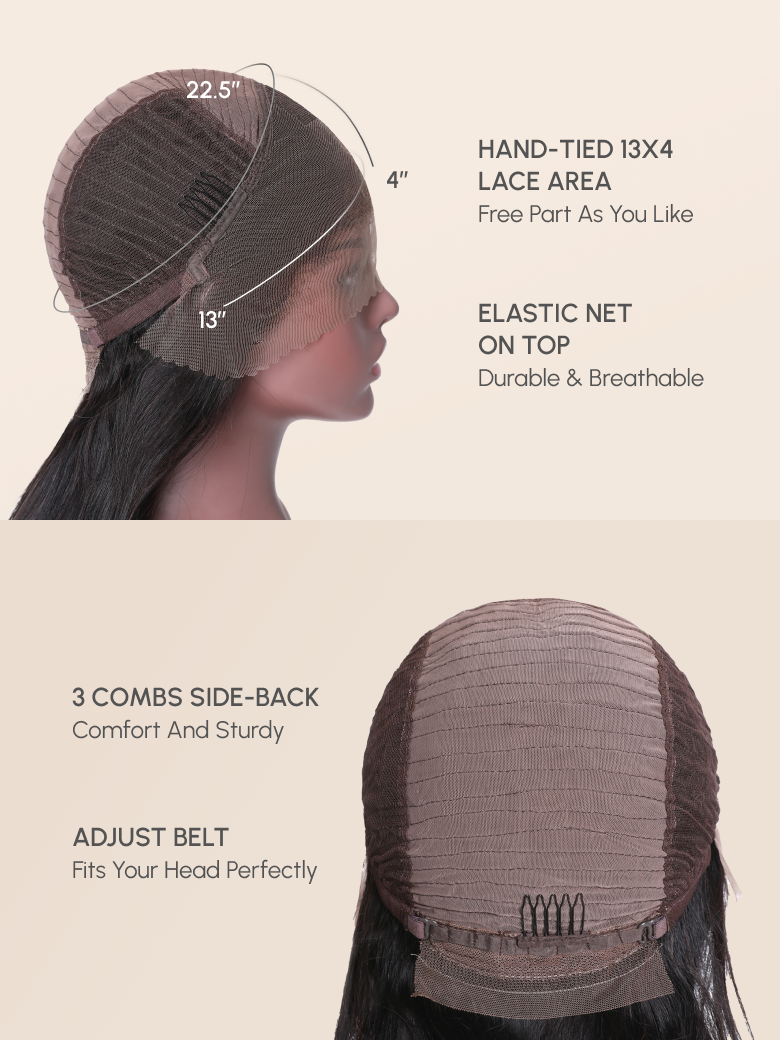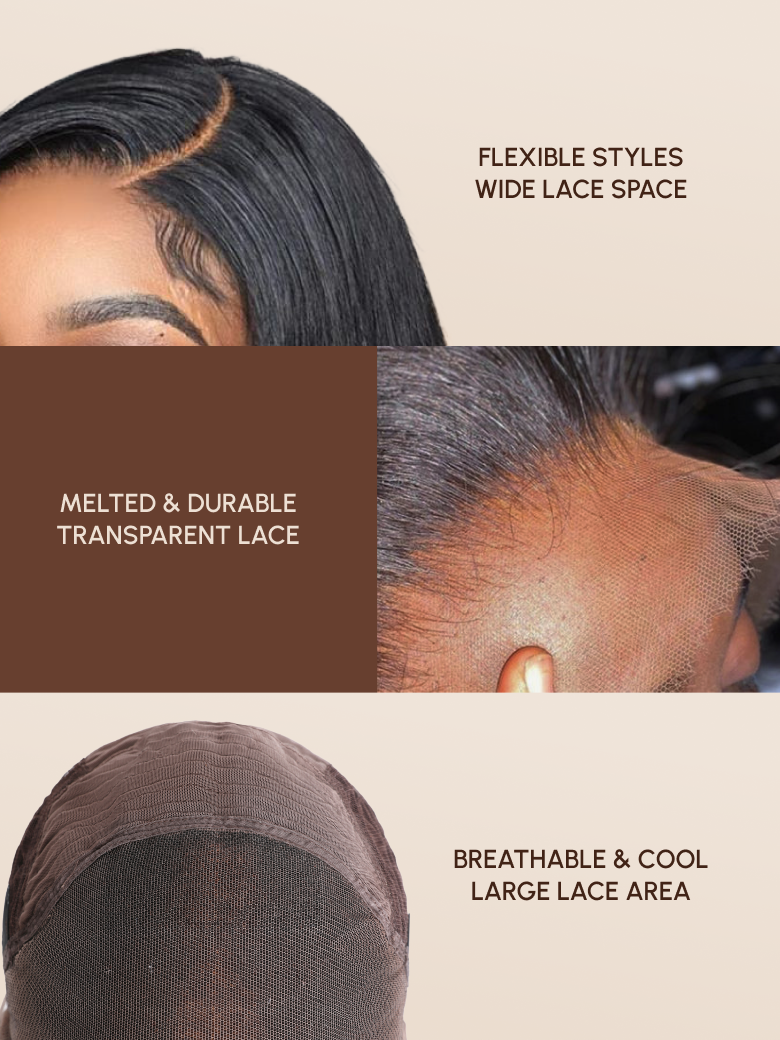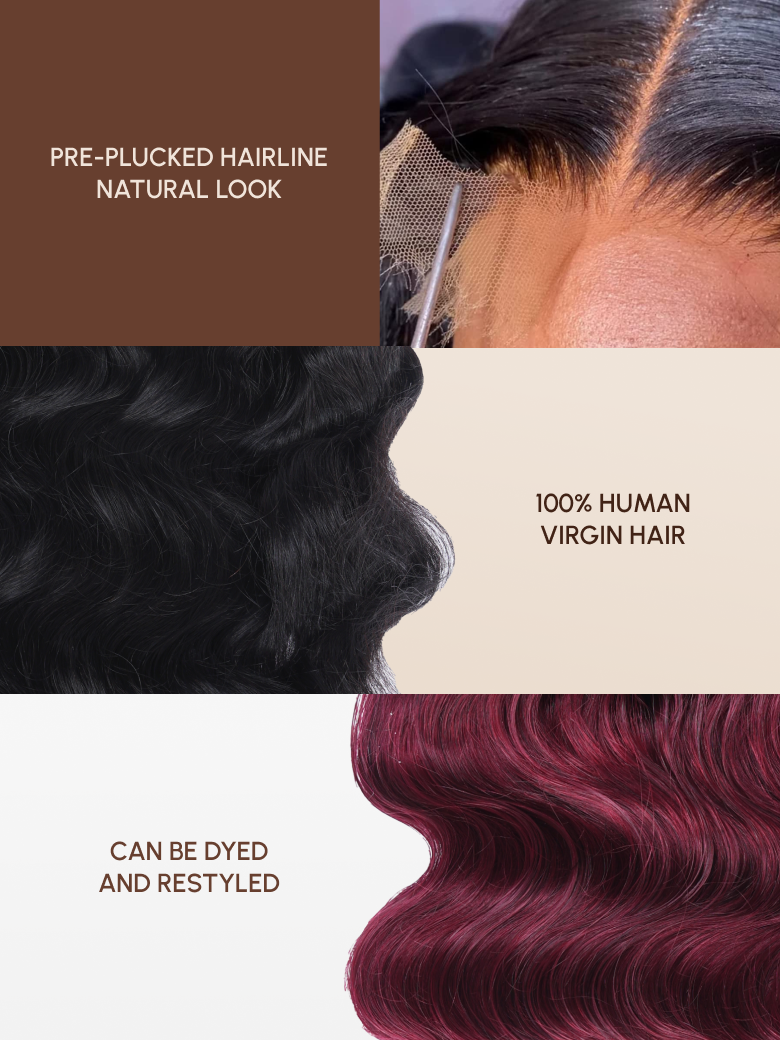 UNice Reddish Brown Pre-Colored Modern Layered Cut 13x4 Transparent Lace Front Layered Cut Straight Season Vibe Wig
13x4
Lace Frontal
Straight Hair
4 interest-free payments of
$42.25

Up To $70 OFF+Free Hot Stcomb Or Robe Over $299
$70 Off≥$499 | $30 Off≥$229 | $15 Off≥$129
Code:Black70
13x4 Lace is Flexible with Hairstyling
Super Natural-looking Pre-Plucked Hairline with Baby Hair
Can be Free Part, Middle Part, Side Part, Half Buns
Multiple Clips & an Adjustable Band Inside the Wig For A Secure Fit
Soft & Smooth Virgin Hair That's Easy To Management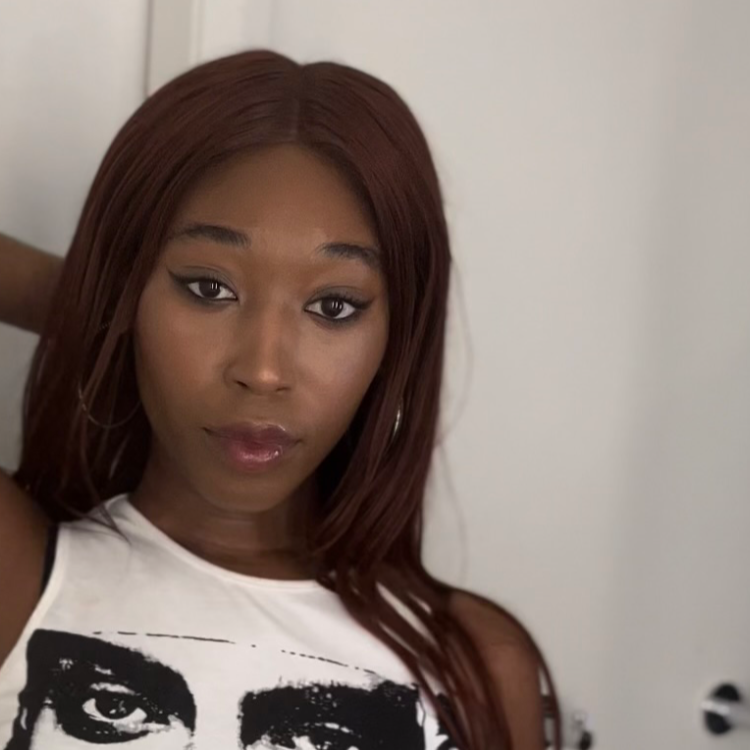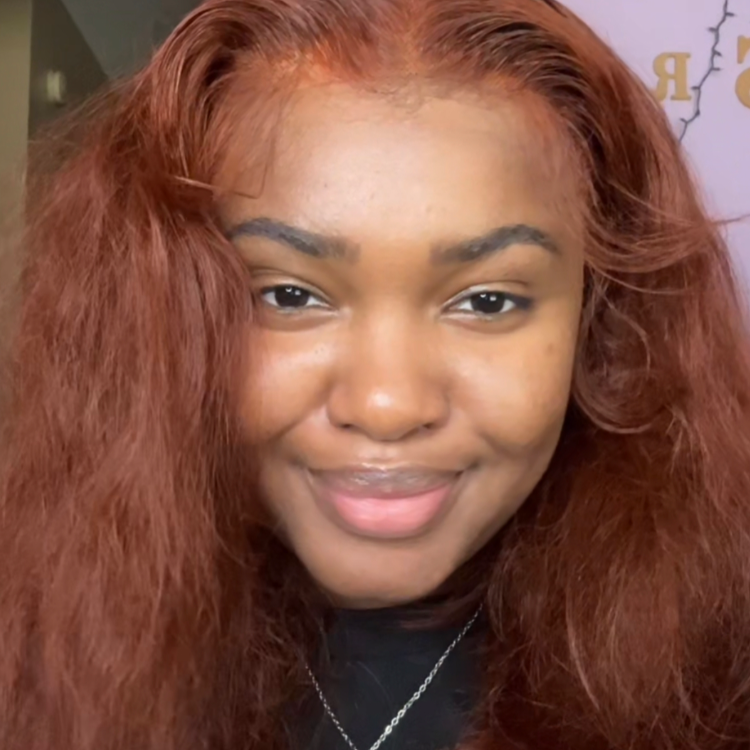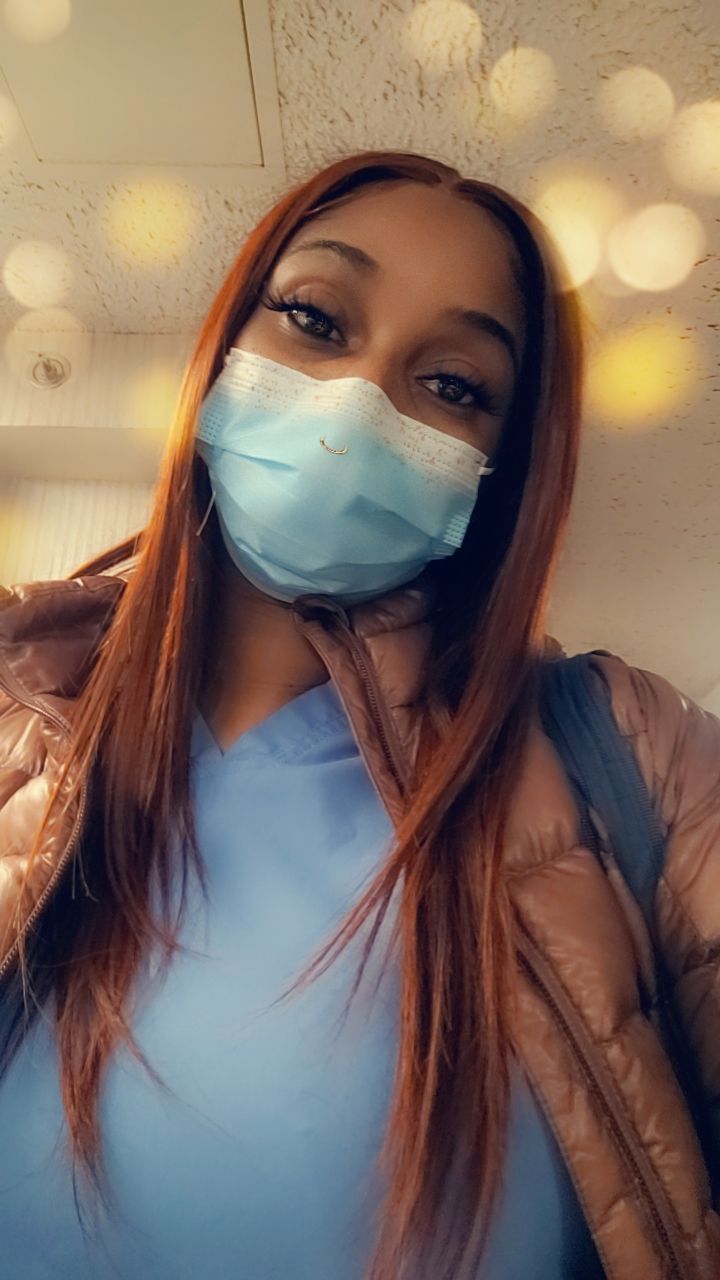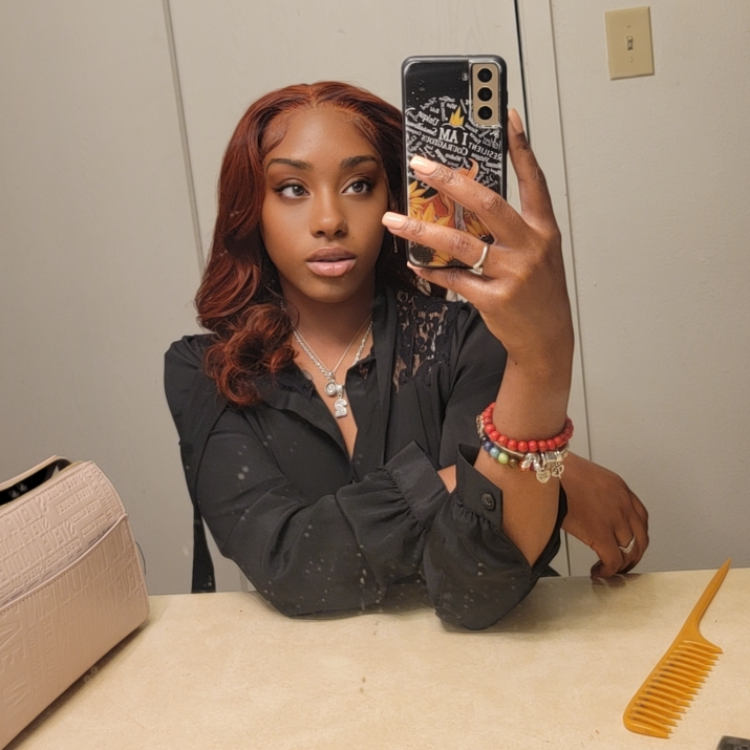 Acheter depuis plusieurs mois et toujours en bonne état.

This color is an eye catcher! You looking for attention this is it!

Loved the volume on this hair it wasn't stringy it was really soft and didn't smell weird out the package, I bleached the knots but overall definitely 5/5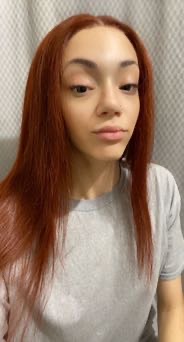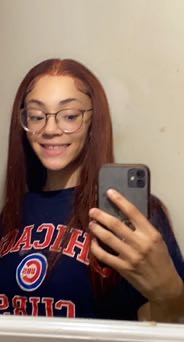 Love the color! It's so vibrant! It doesn't shed at all. I haven't glued it down yet but glueless is a vibe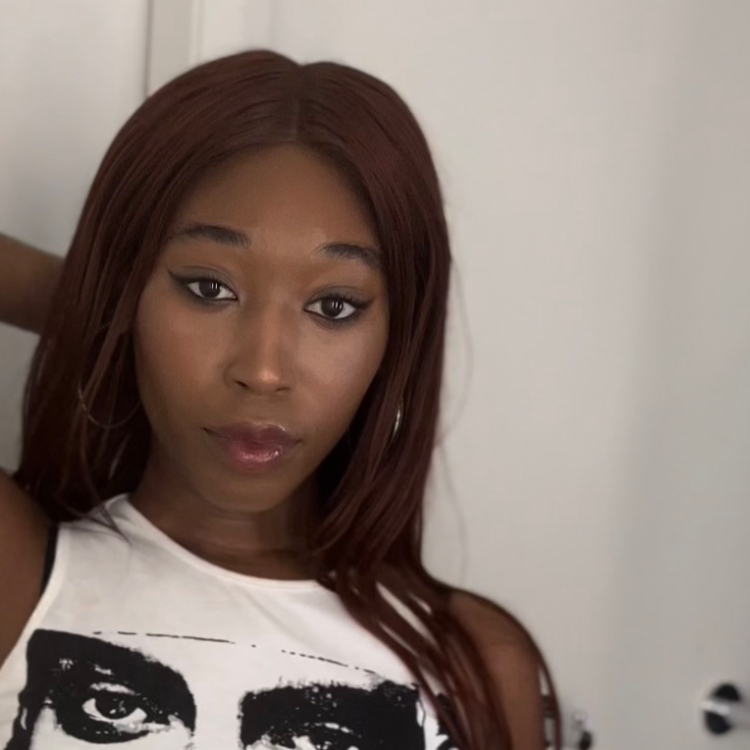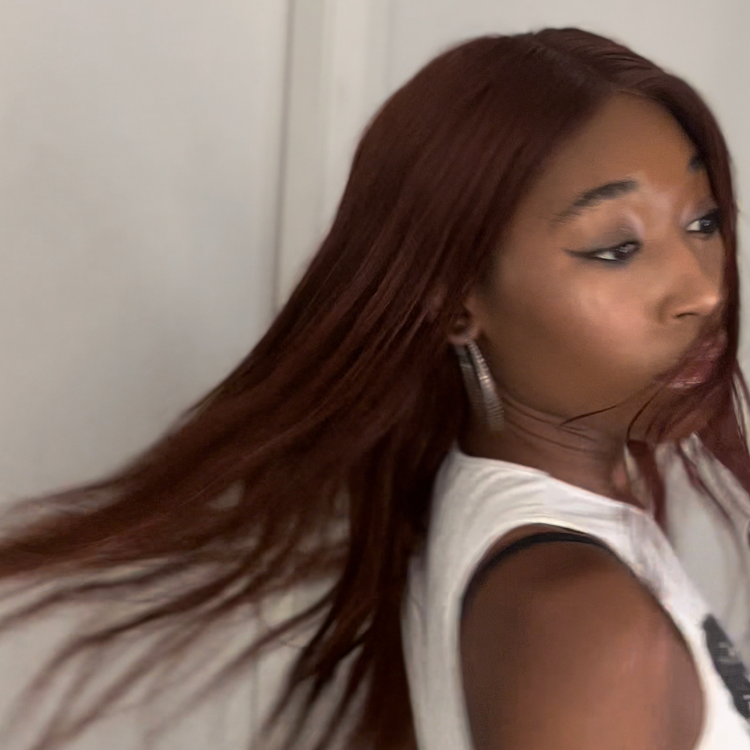 This is the beSt wig ever. It came pre plucked but i plucked more. I also bleached The knots for 45 minutes. The texture is delicately soft out the package. The photo is after I Washed it and let it air dry. It has great volume and is a gorgeous wig❤️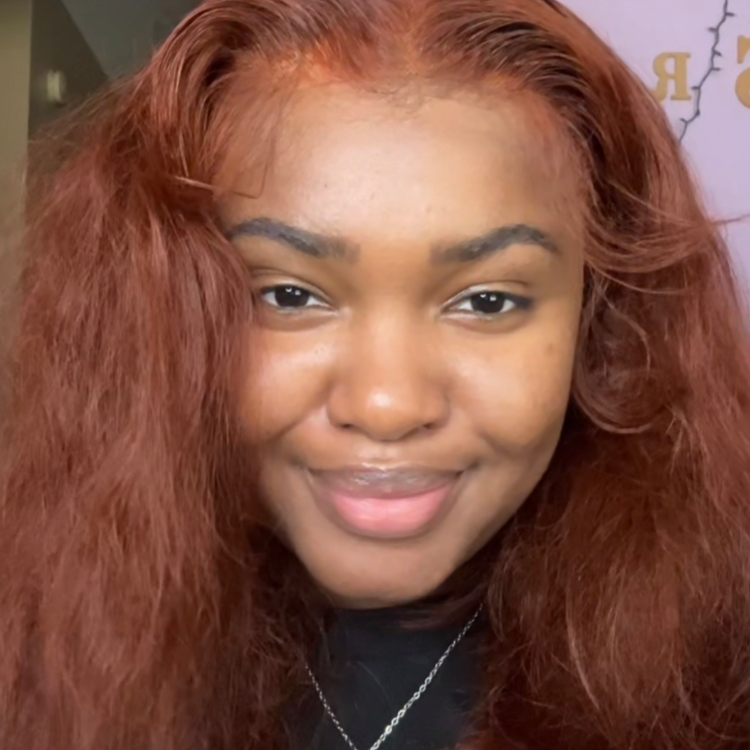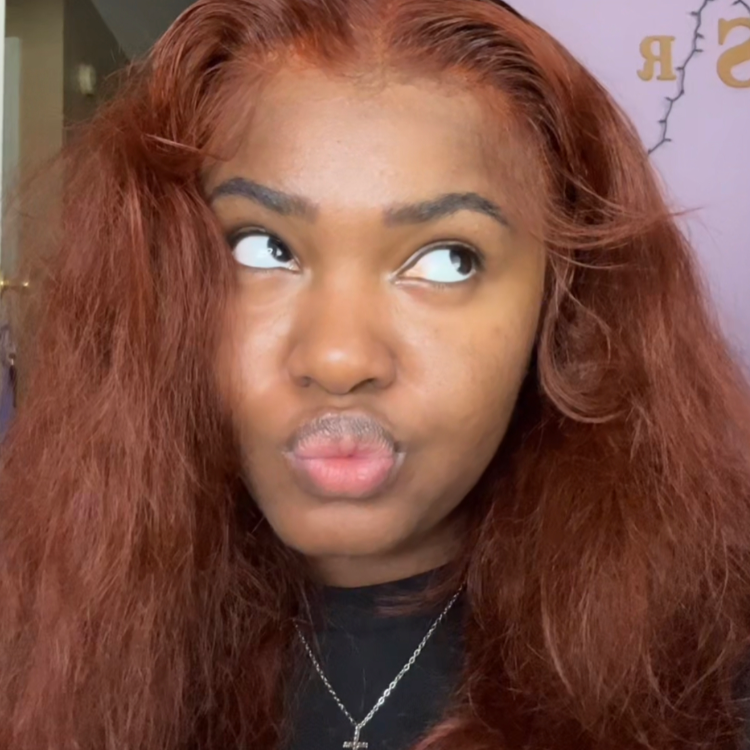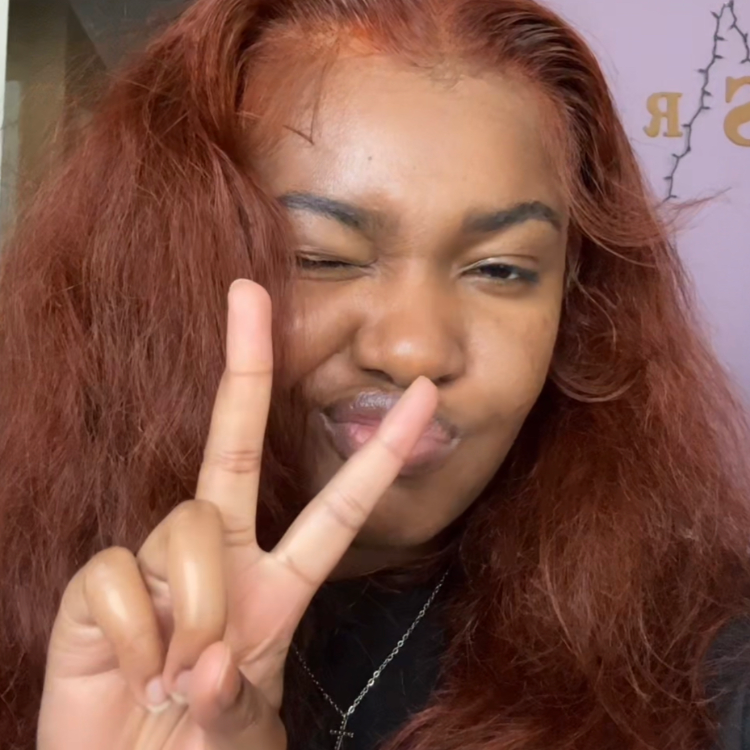 Brighter color in person. The hair is very soft, no smell, and washes well. My only concern is that it doesn't straighten or hold a curl as shown.

I bought 2!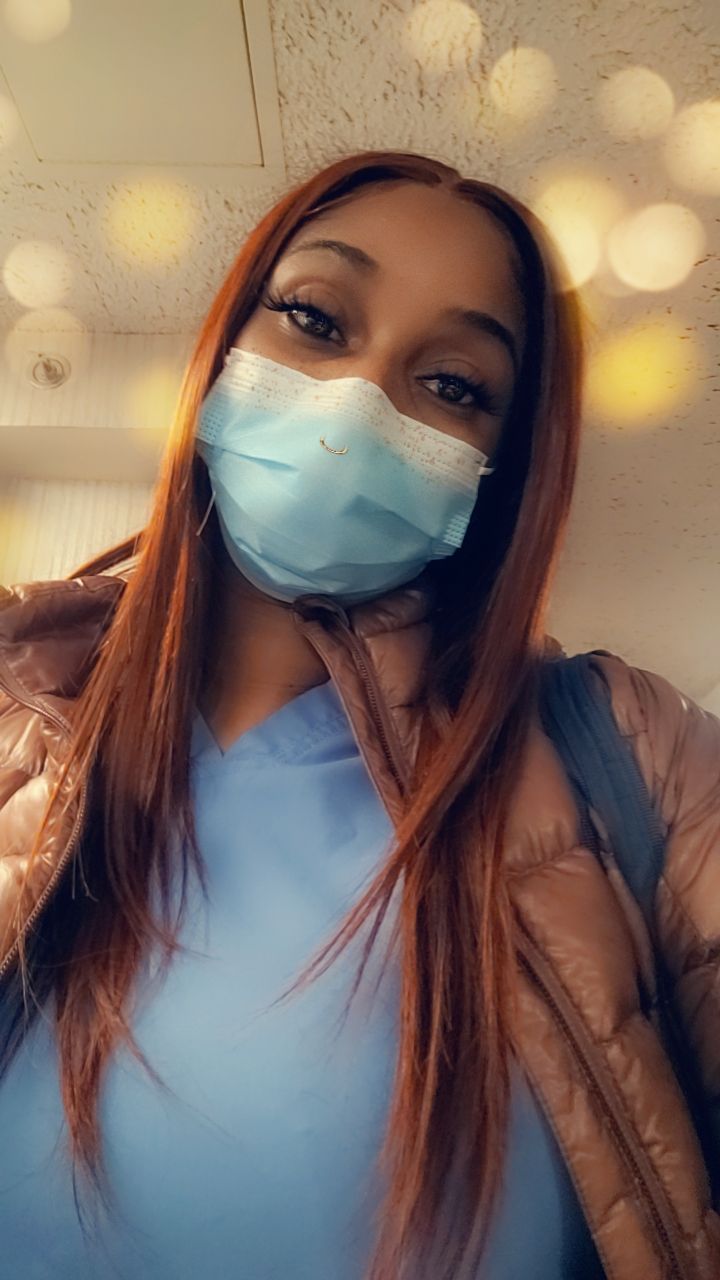 Second time ordering a wig from here and I'm actually happier with this wig than the first I ordered! The hair is so soft, doesn't tangle or shed. I had to pluck the hairline (& technically bleach the knots but I'm too lazy for that lol). After plucking and working hot comb magic the hair does look about as close to scalp as you can make a wig. Love the color too, a bit more of a red tone in person but still orange, you can wear this hair color with anything.

This wig just might be my Sumner favorite.i shouldn't because I have quite a few but I'll be getting more

Hair is amazing coming right out the box. (Looks red orange but after washing it before installing it, the reddish brown appeared). If you want to curl the straight wig, definitely would have to use Spritz, Got2B Holding Spray or whatever holding spray of your choice to have them last throughout the day. Truly would recommend for a color wig (my first time)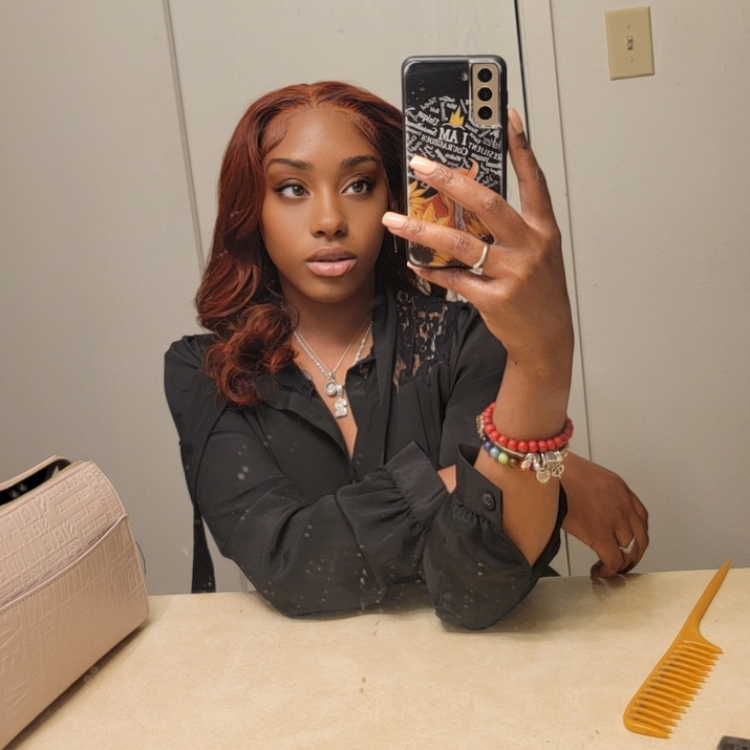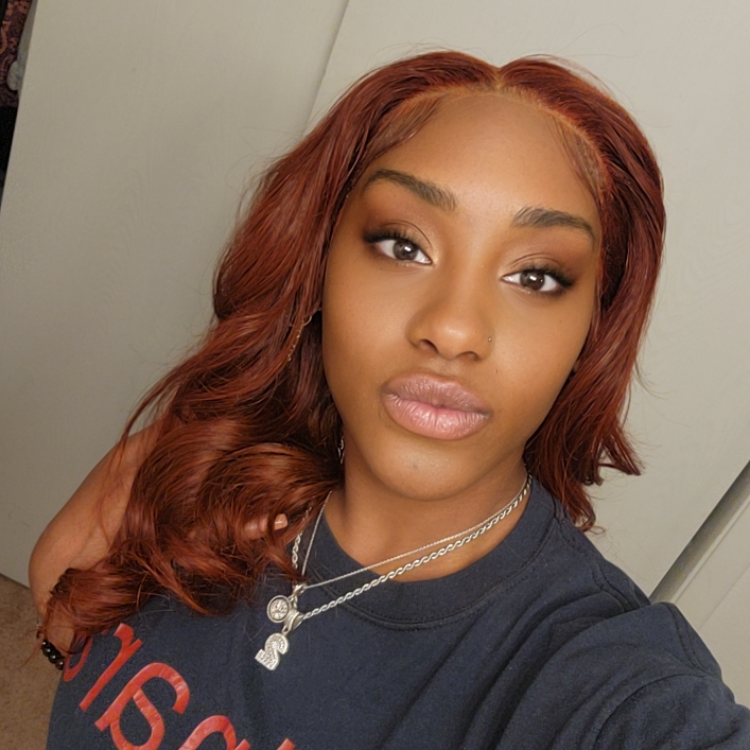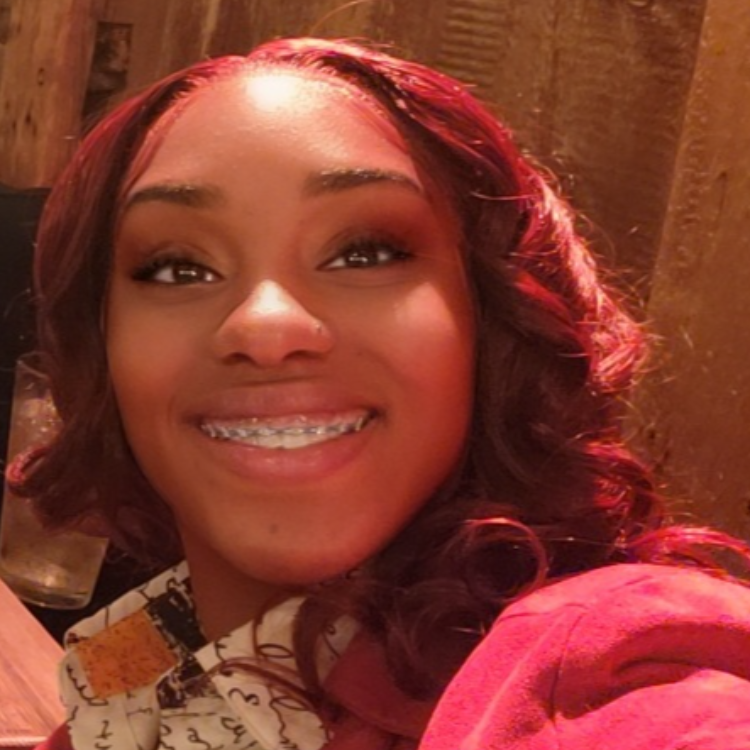 Hair is beautiful right out the package. Color looks like a red orange, but after you wash it, the reddish brown pops out more. Curls great but would need Spritz, Got2B Holding Spray or whatever holding spray of your choice to have the curls last longer throughout the day. Great selection for a color wig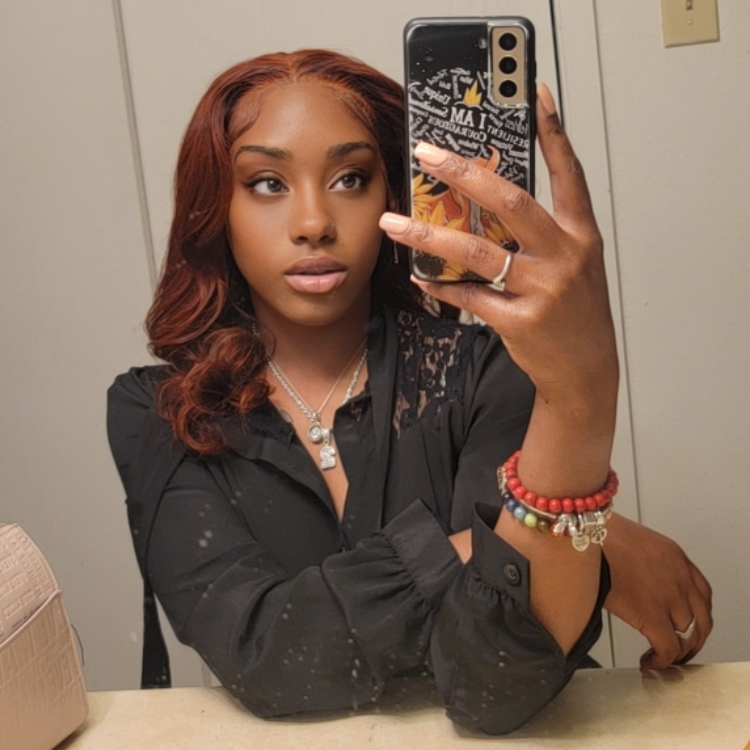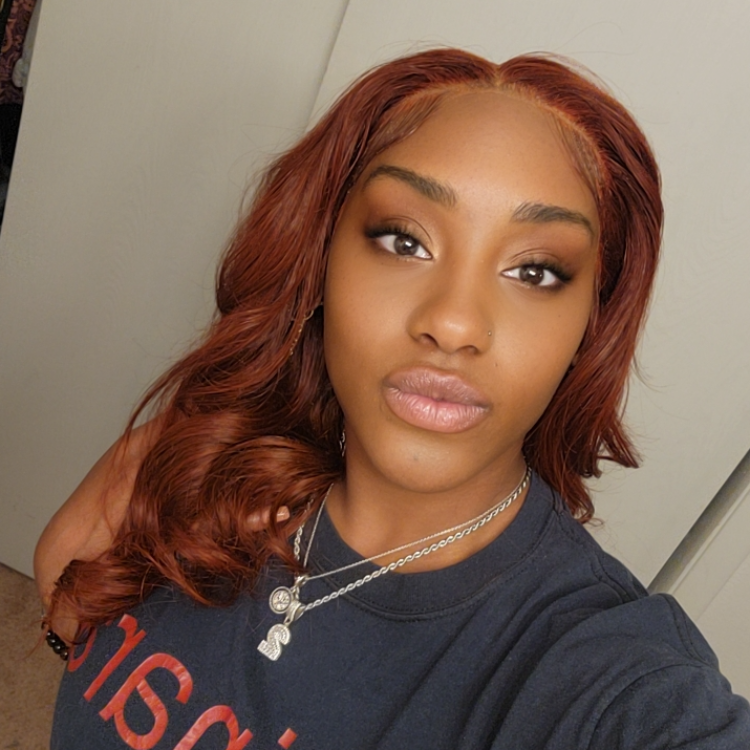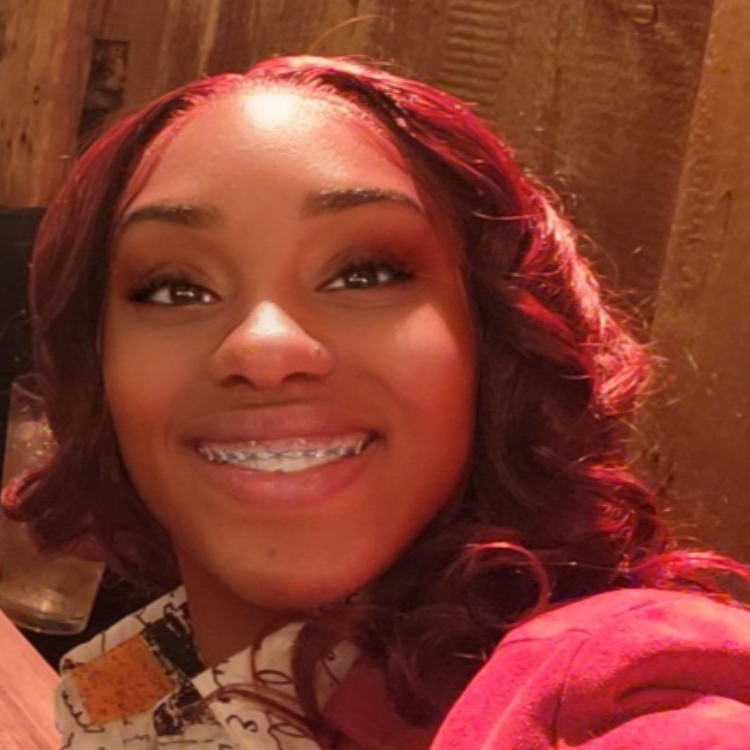 Loved this wig so much