Home [24"=119] 13x4 Lace Frontal Straight Hair With Bangs Pre Plucked Lace Front Wig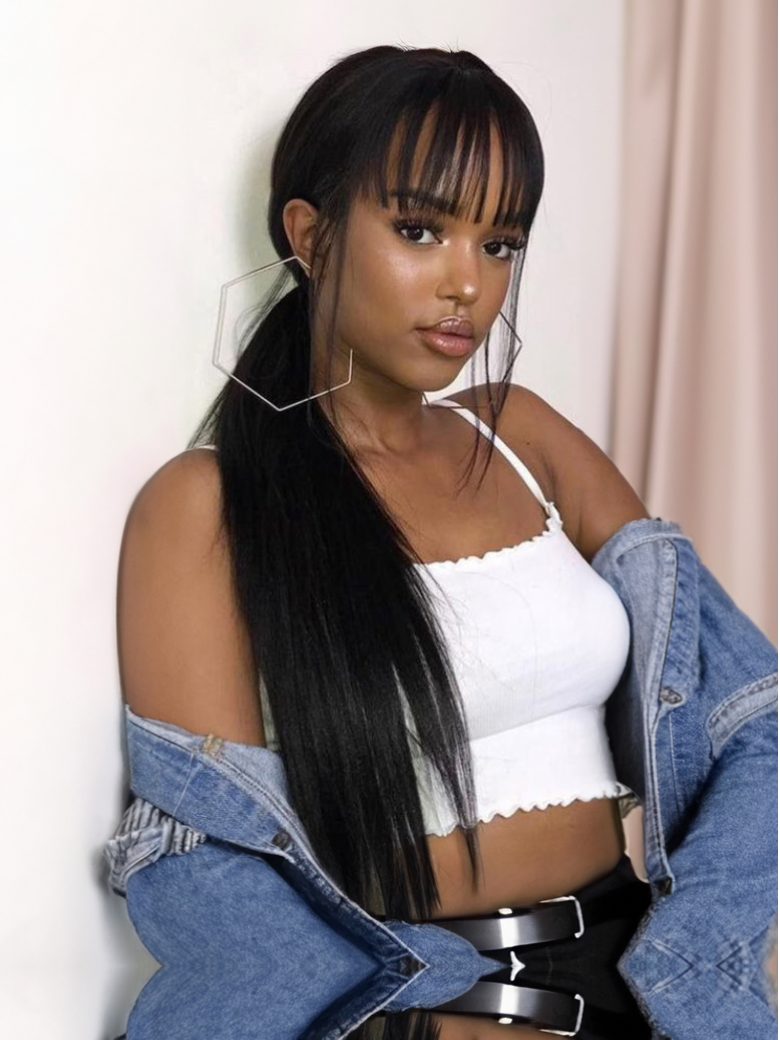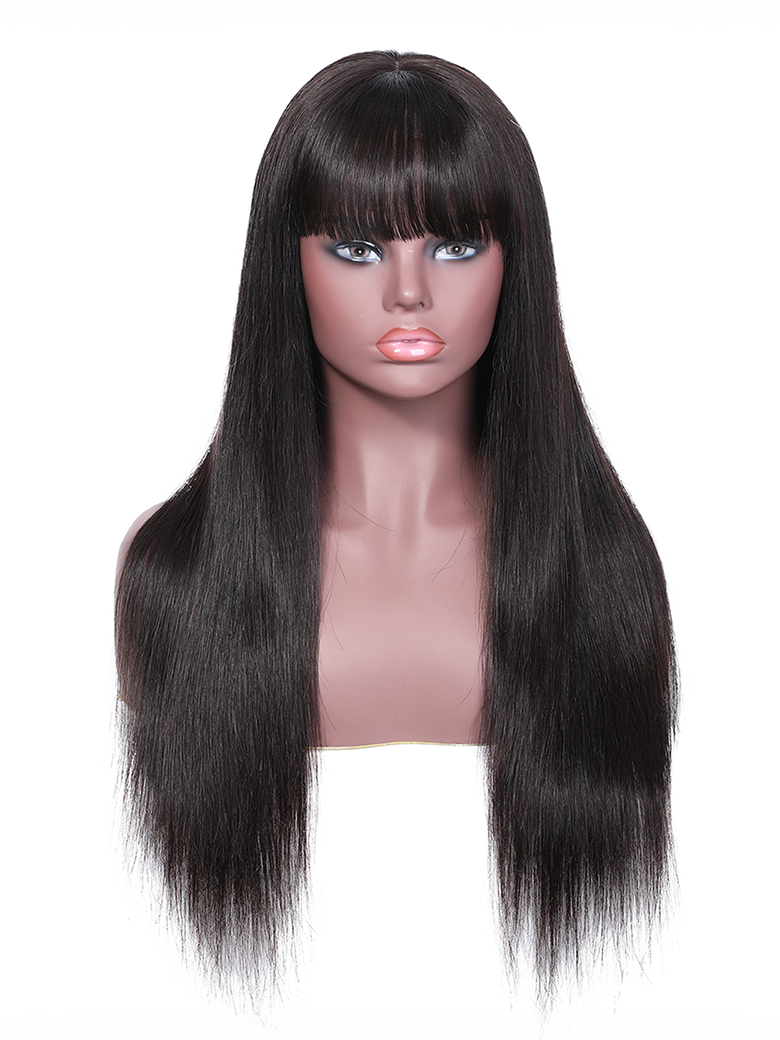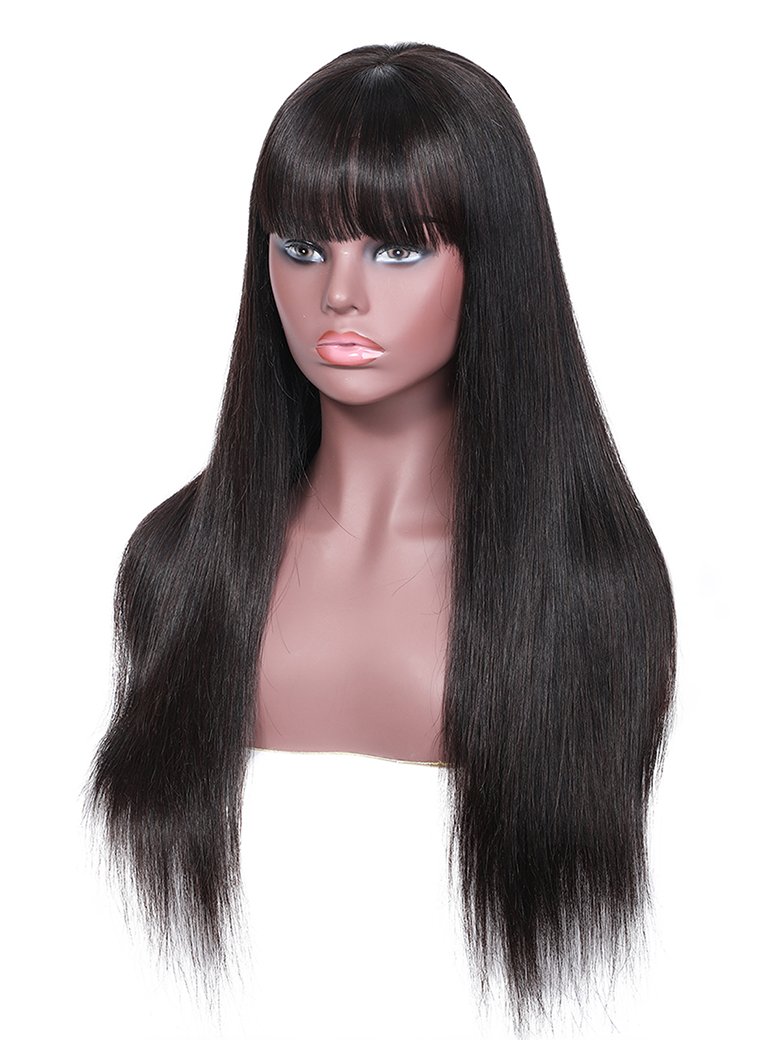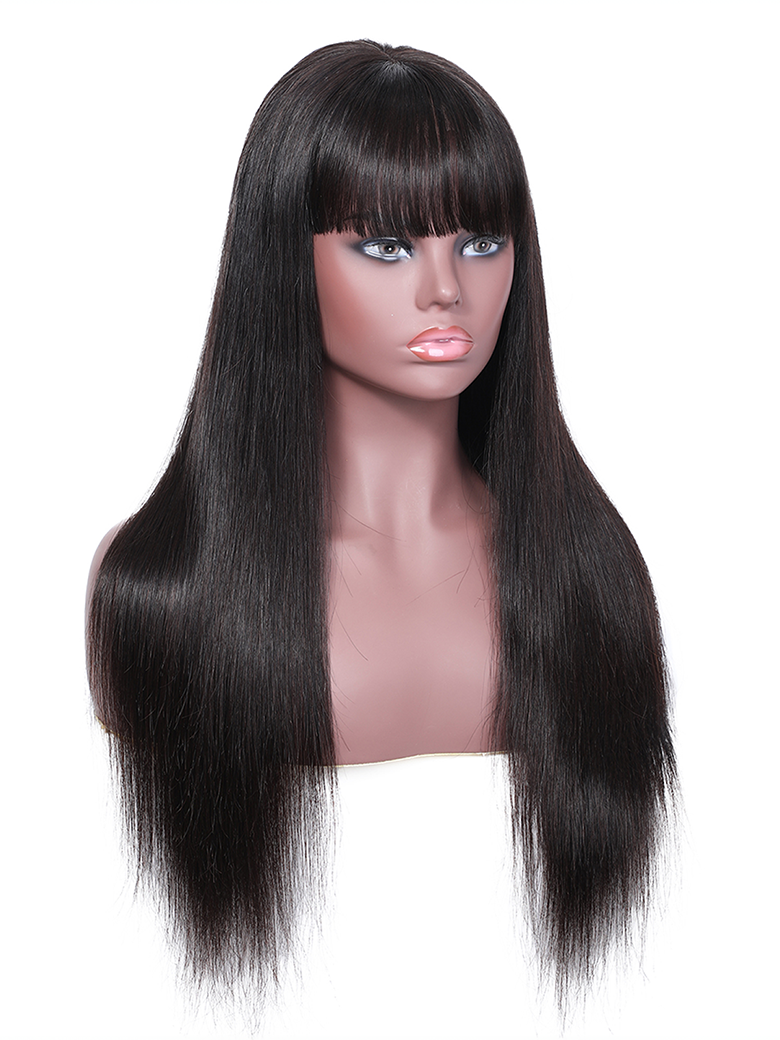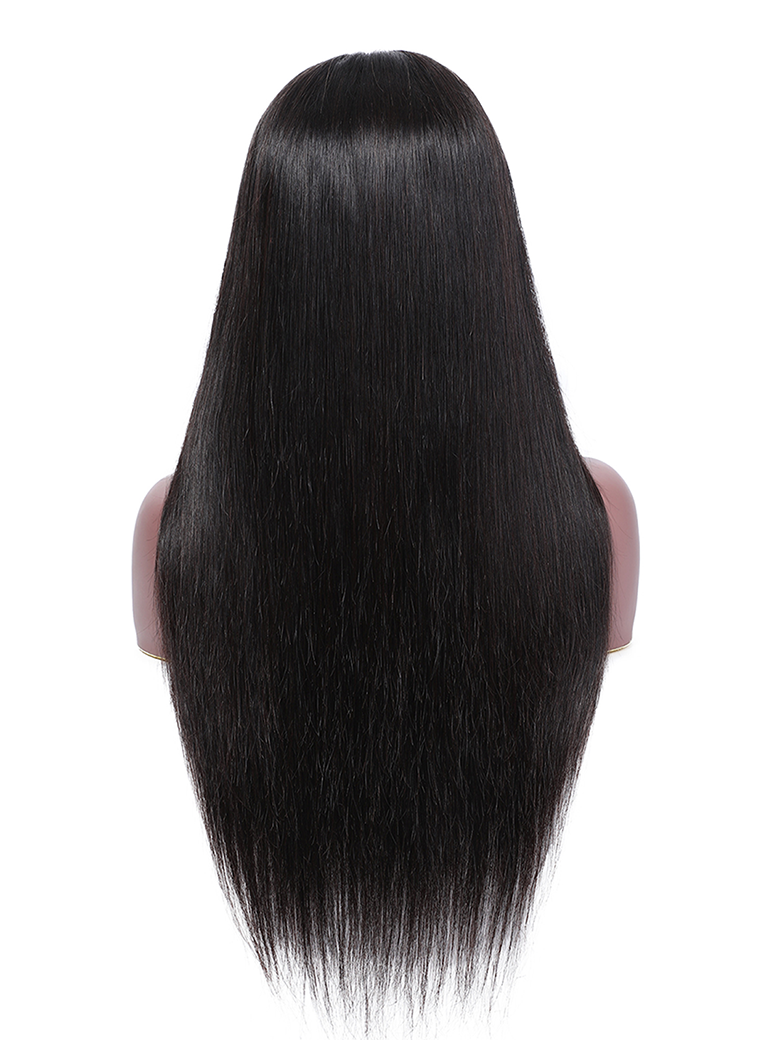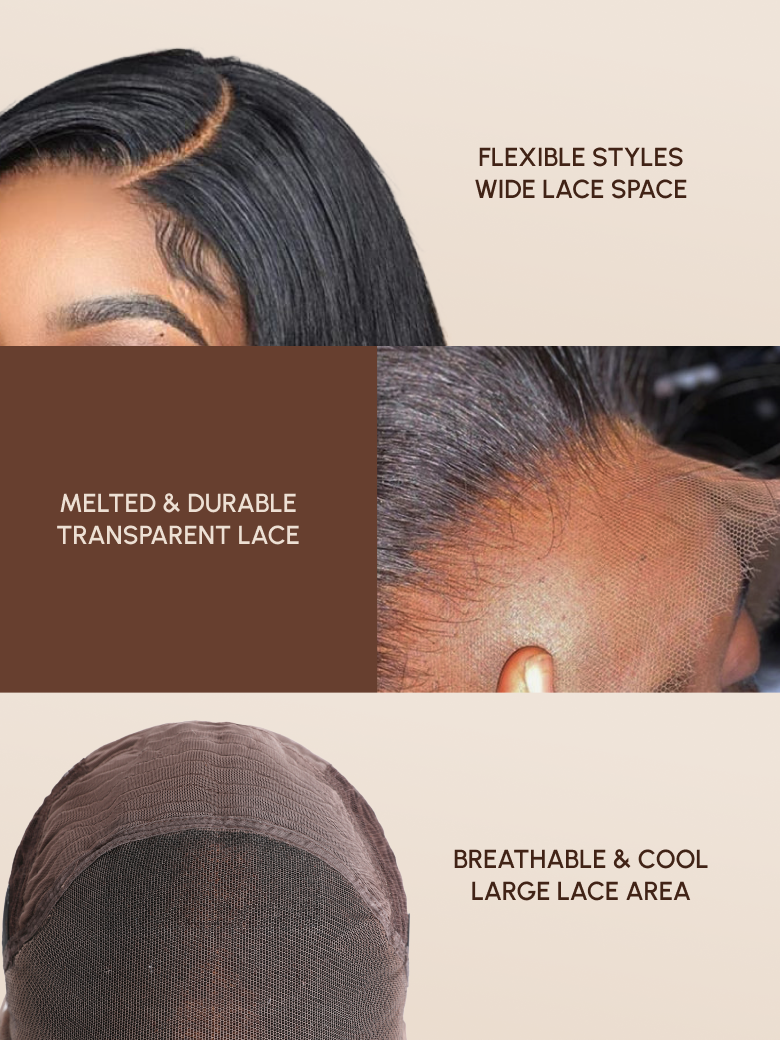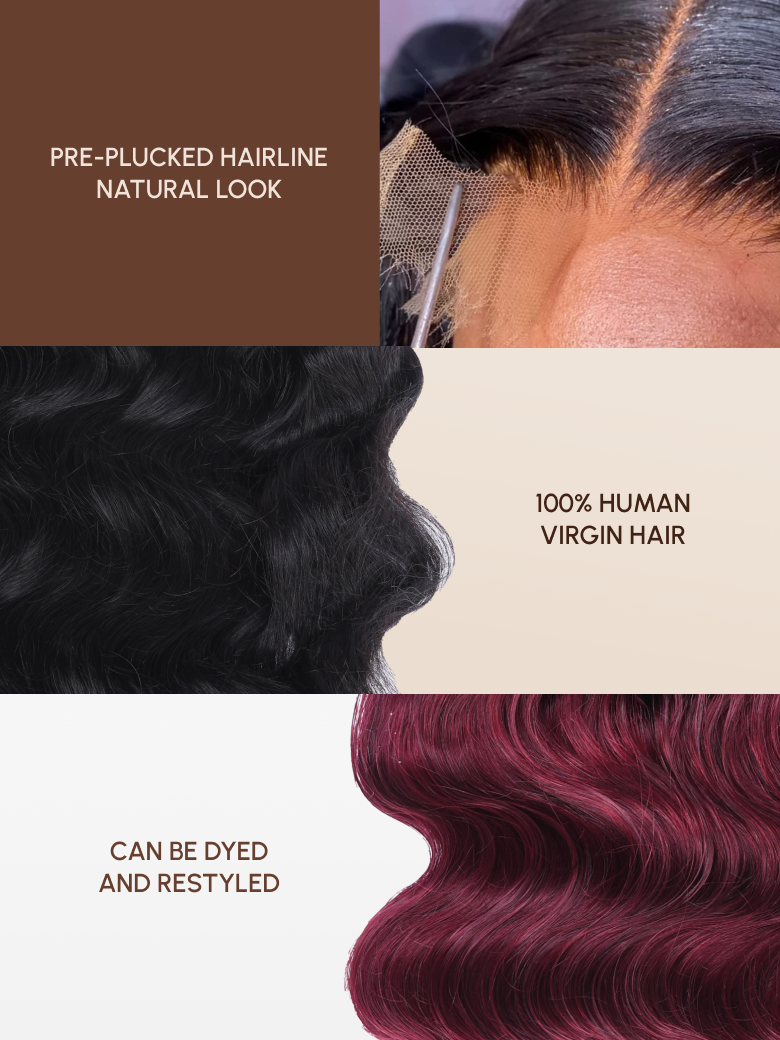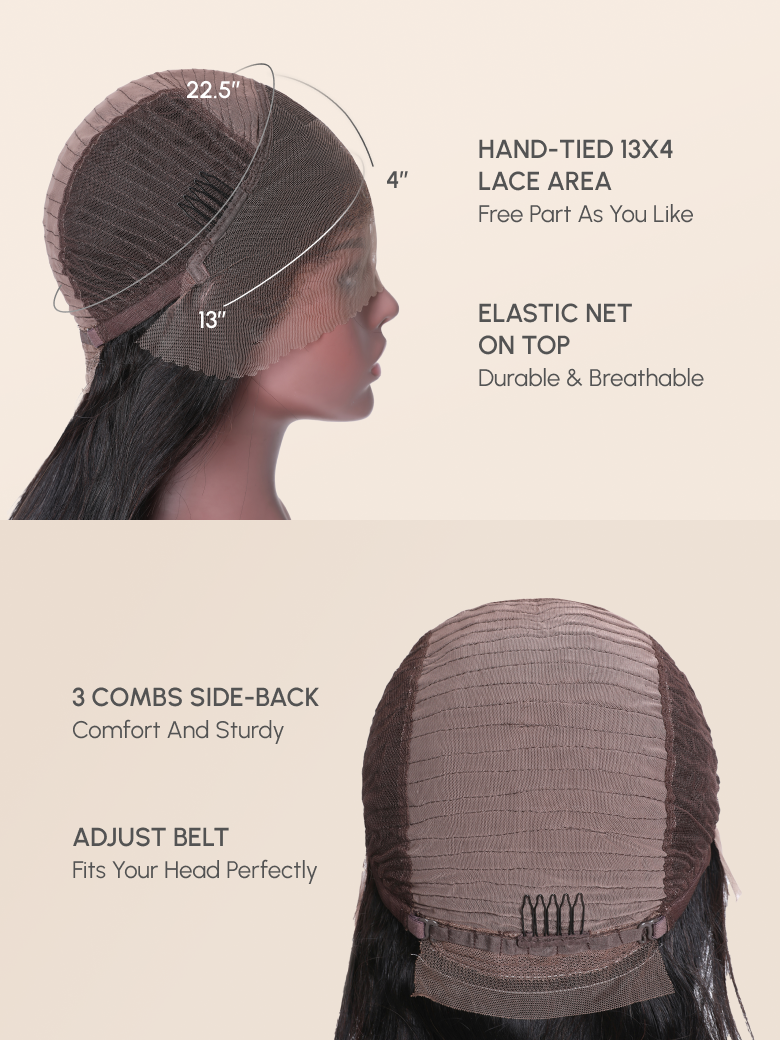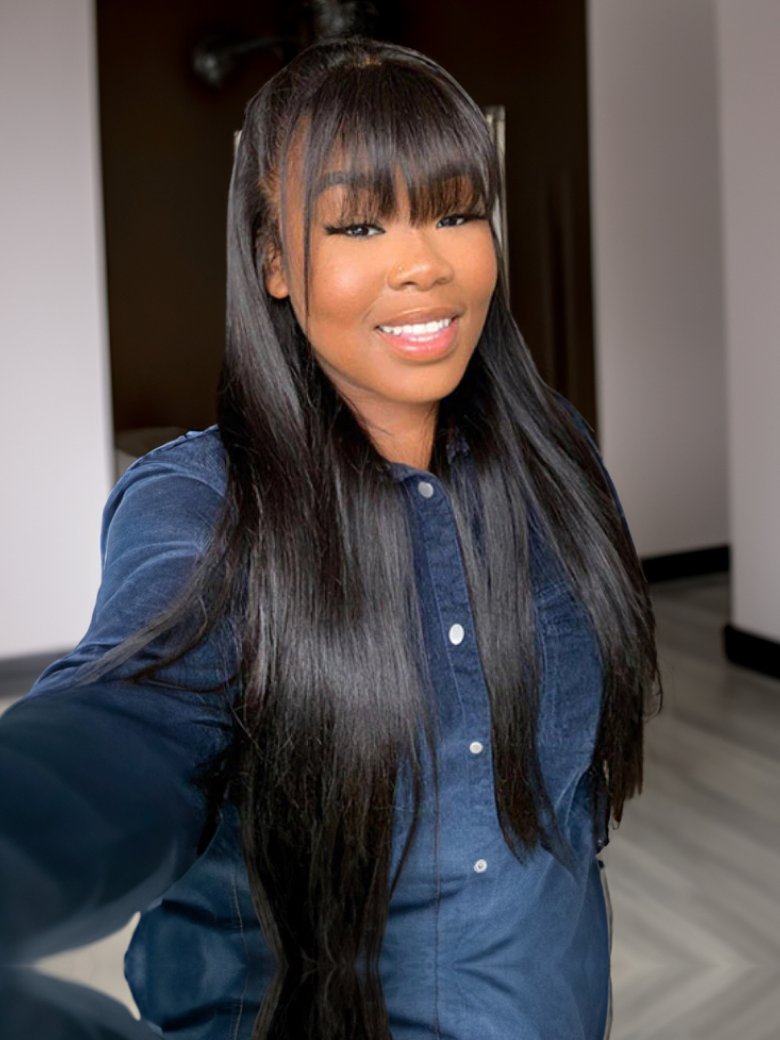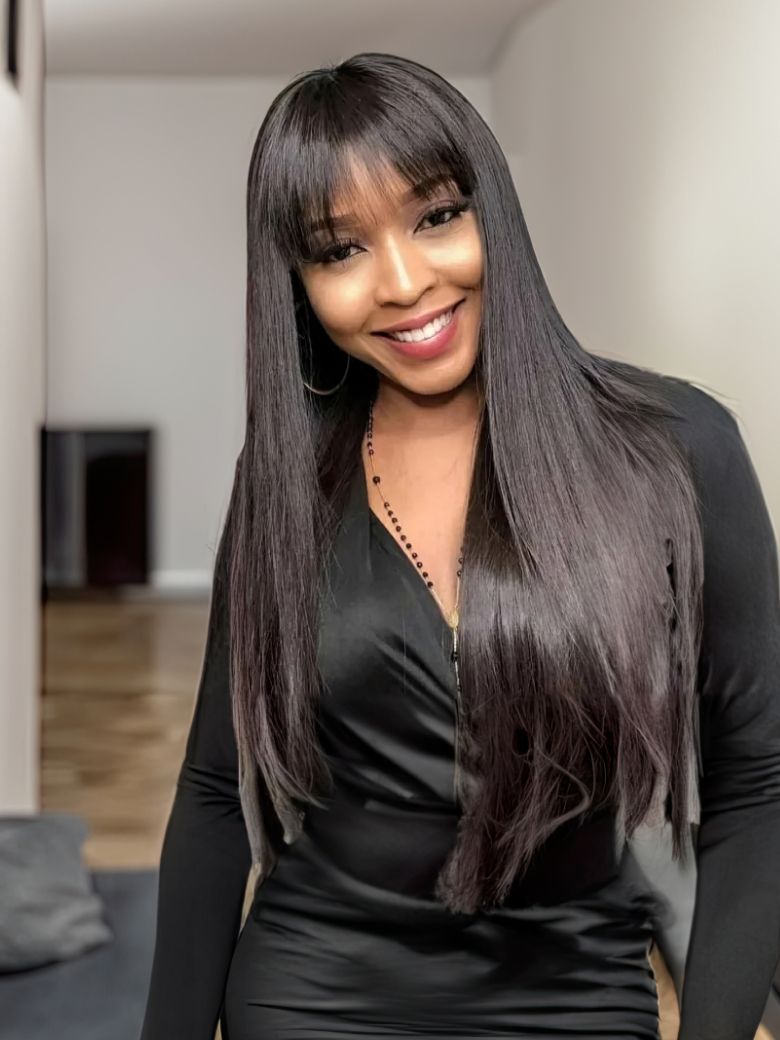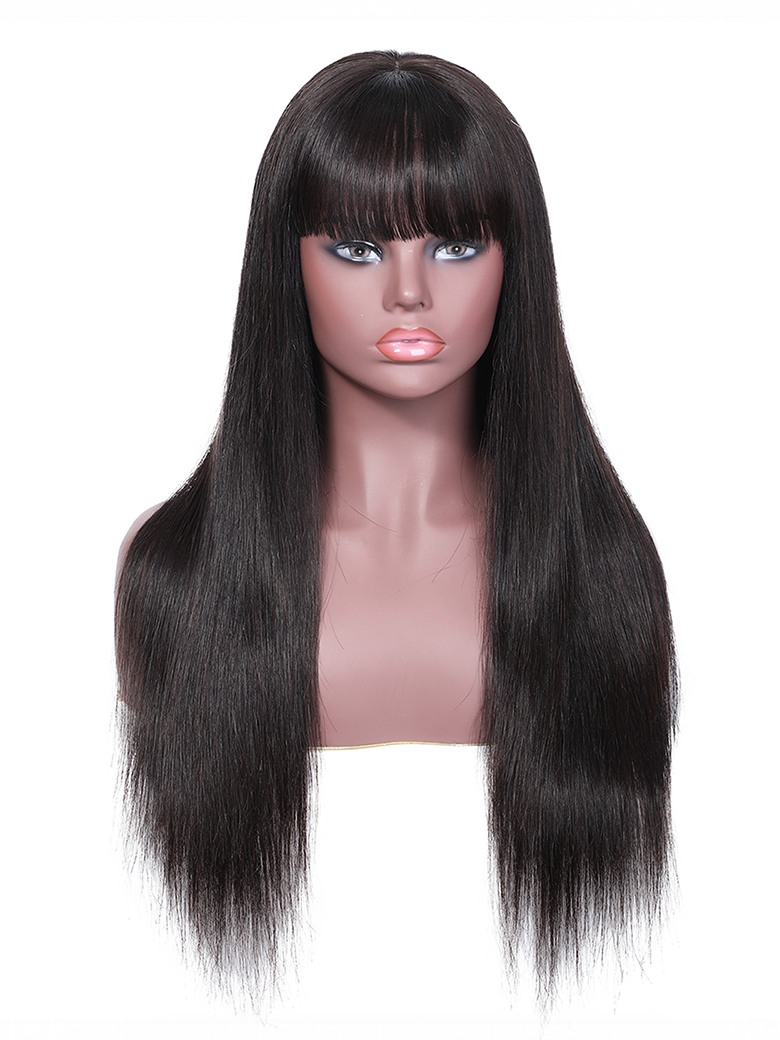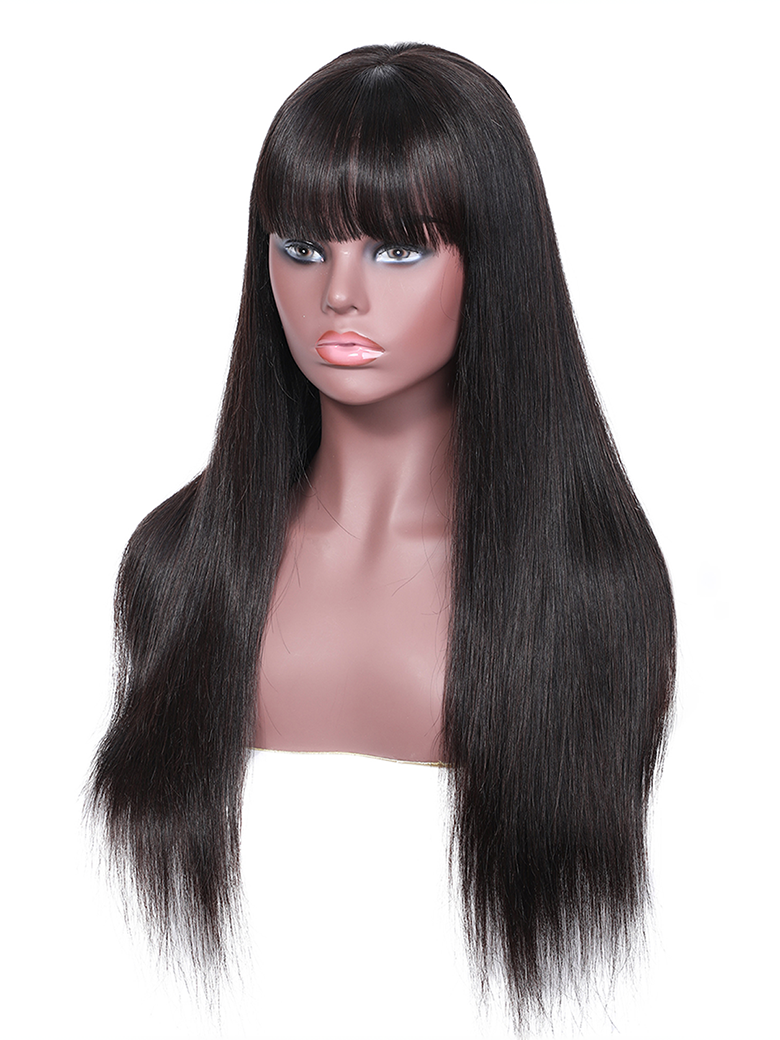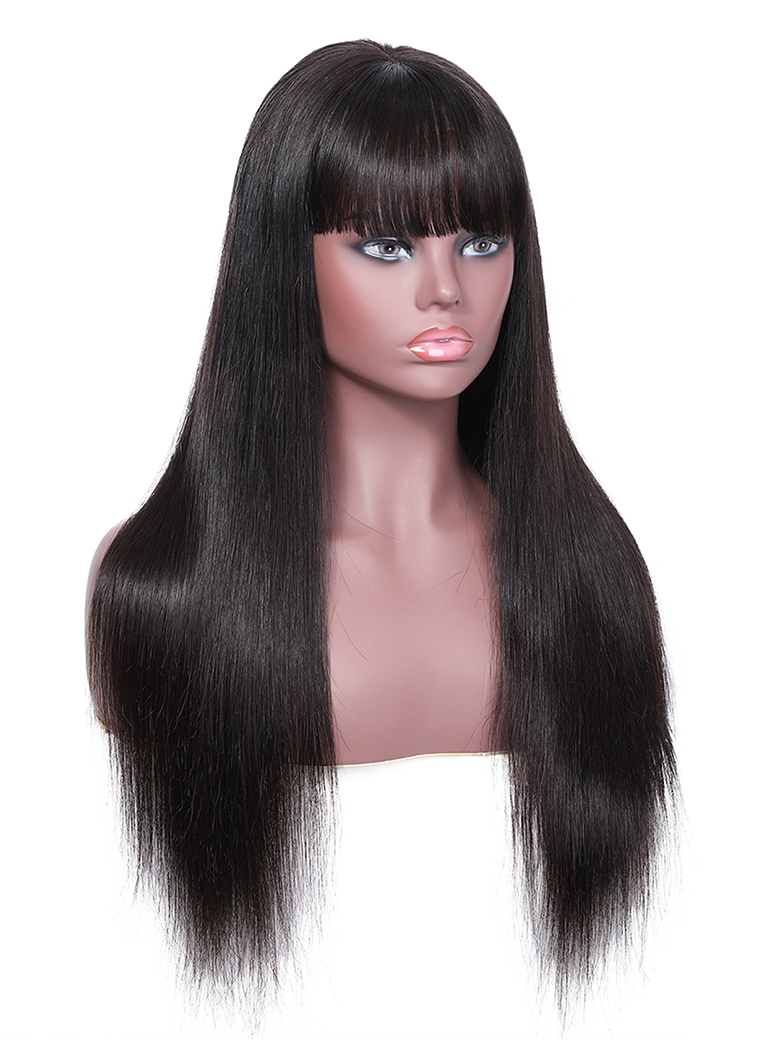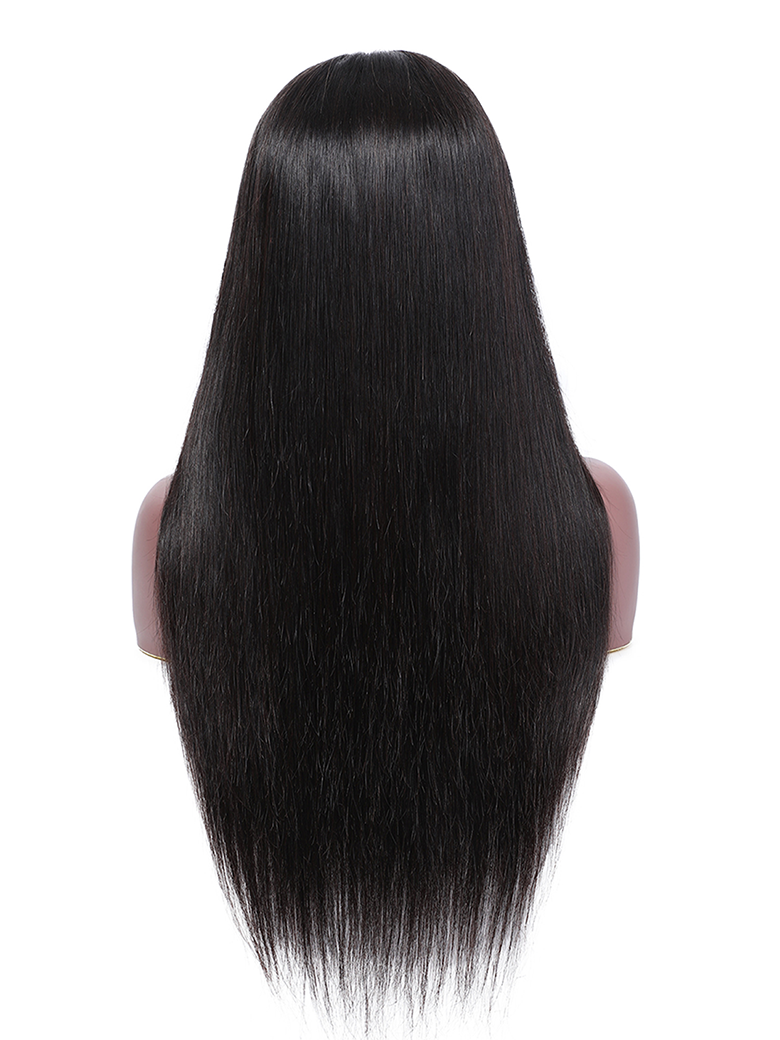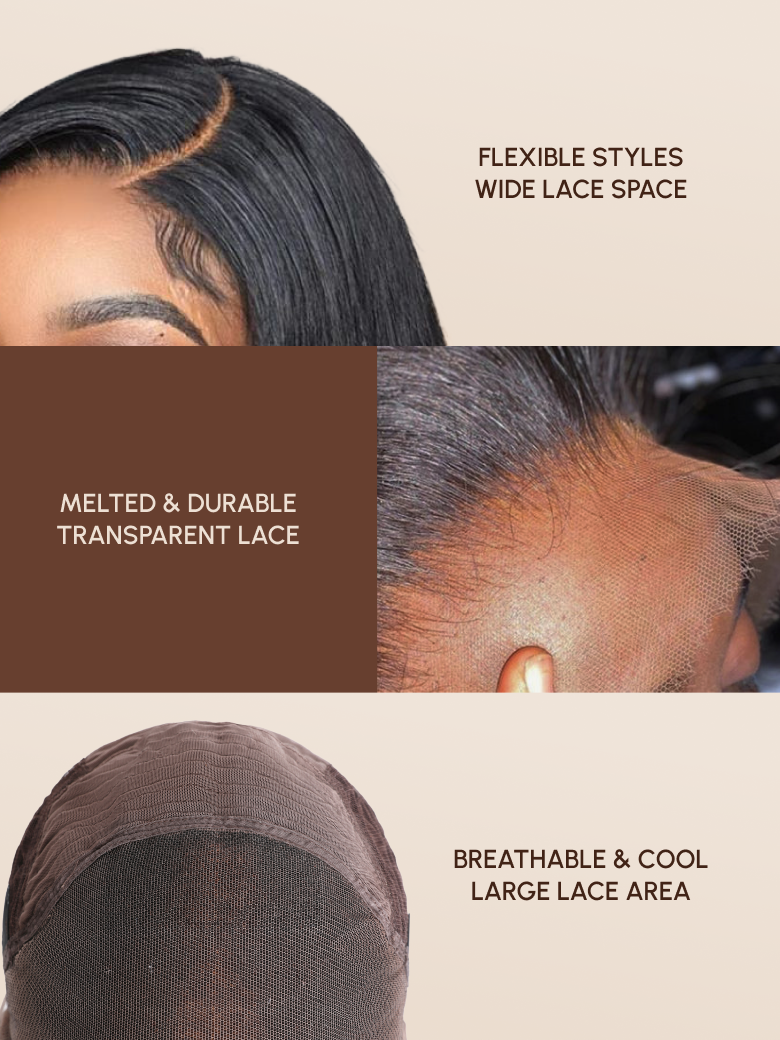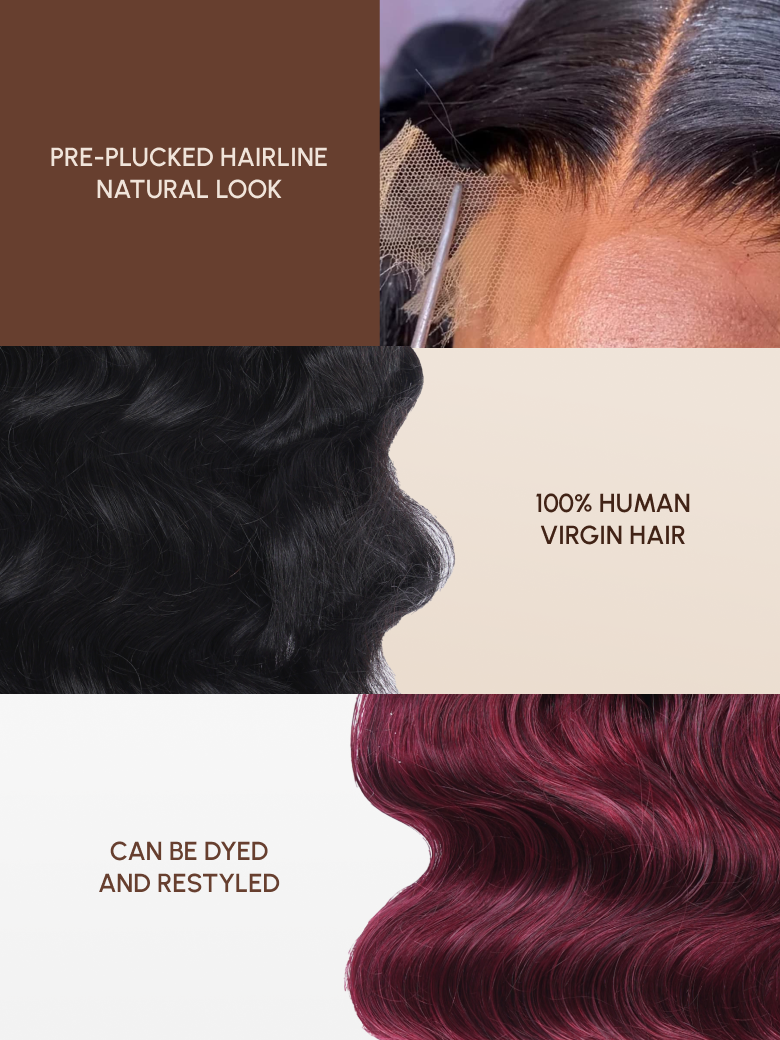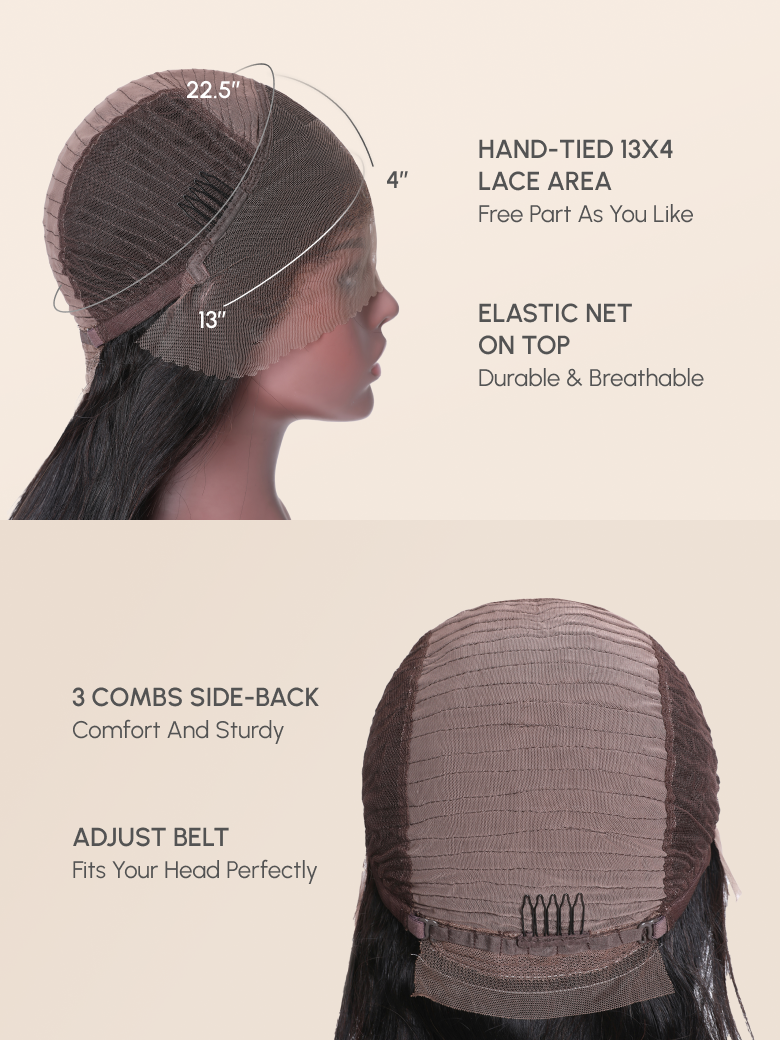 [24"=119] 13x4 Lace Frontal Straight Hair With Bangs Pre Plucked Lace Front Wig
4 interest-free payments of
$29.75

Big Sale No Waiting!! No Code Needed!!
13x4 Transparent Lace is Flexible with Hairstyling
Super Natural-looking Pre-Plucked Hairline with Baby Hair
Can be Free Part, Middle Part, Side Part, Half Buns
Multiple Clips & an Adjustable Band Inside the Wig For A Secure Fit
Soft & Smooth Virgin Hair That's Easy To Management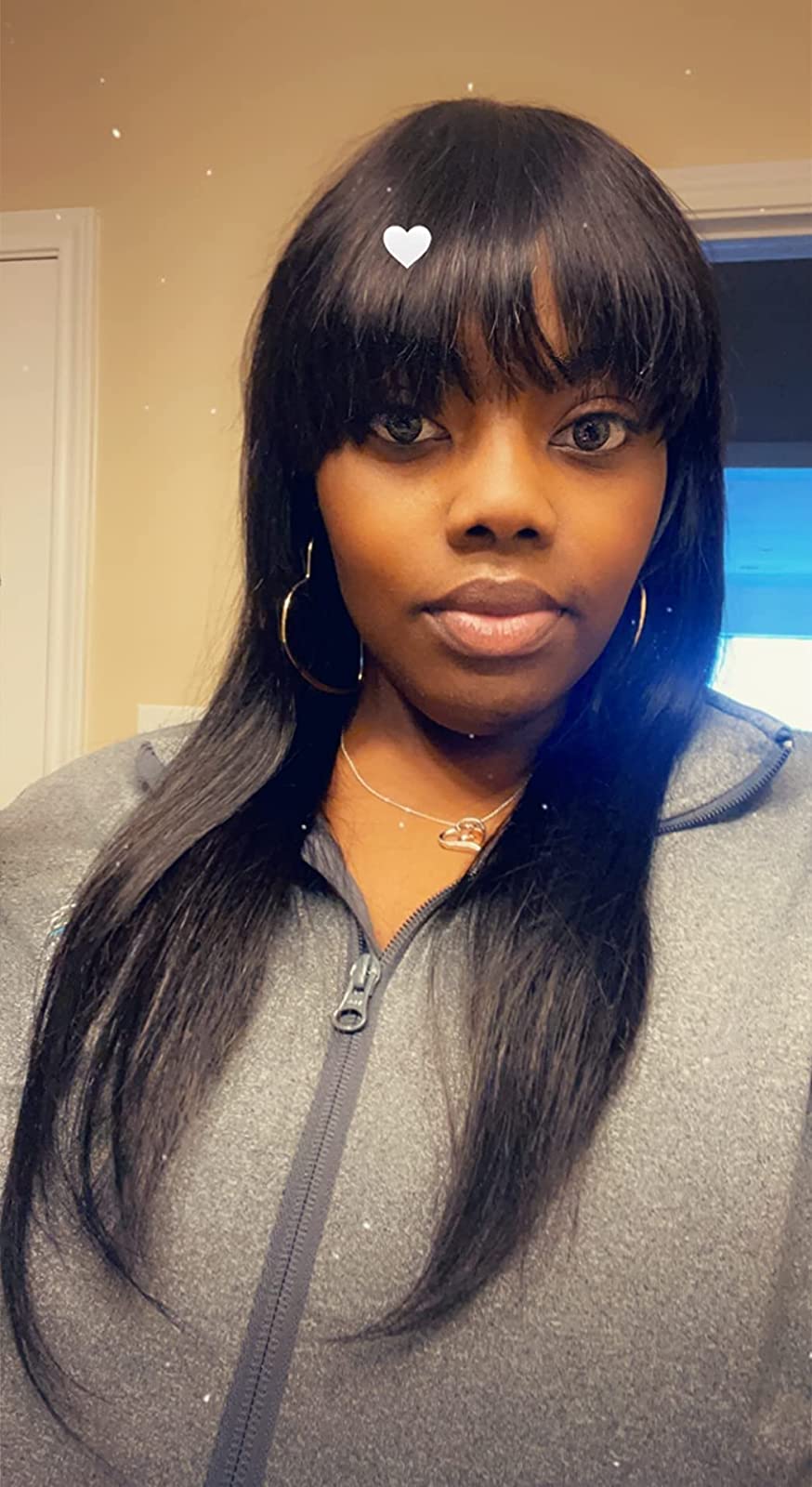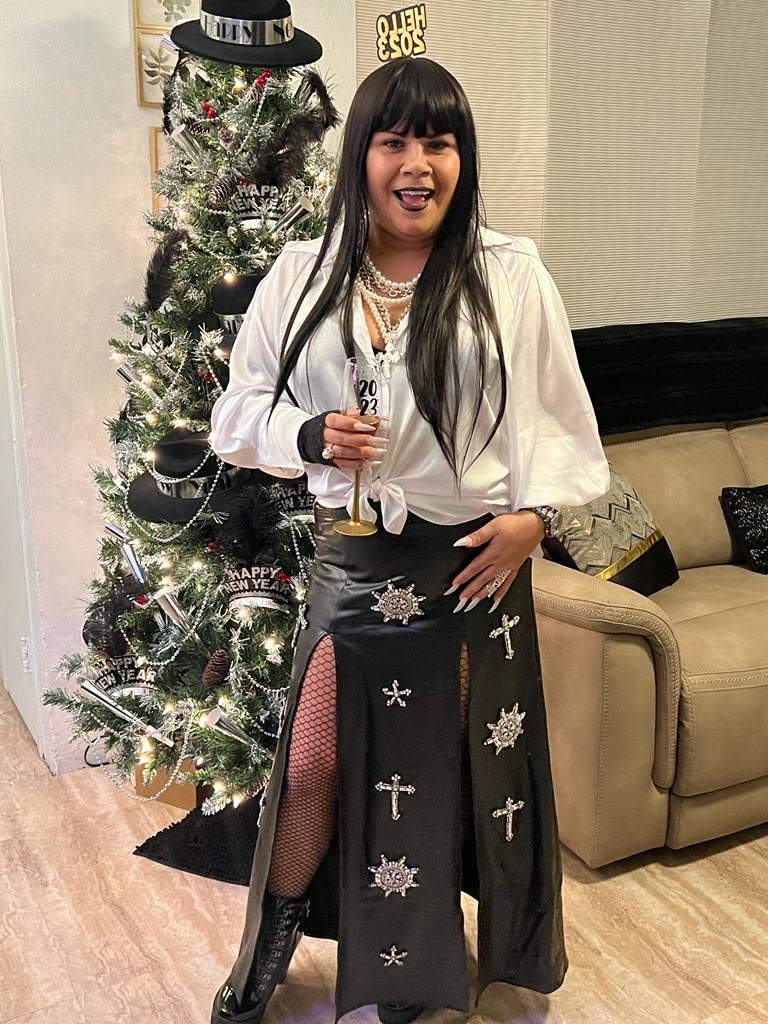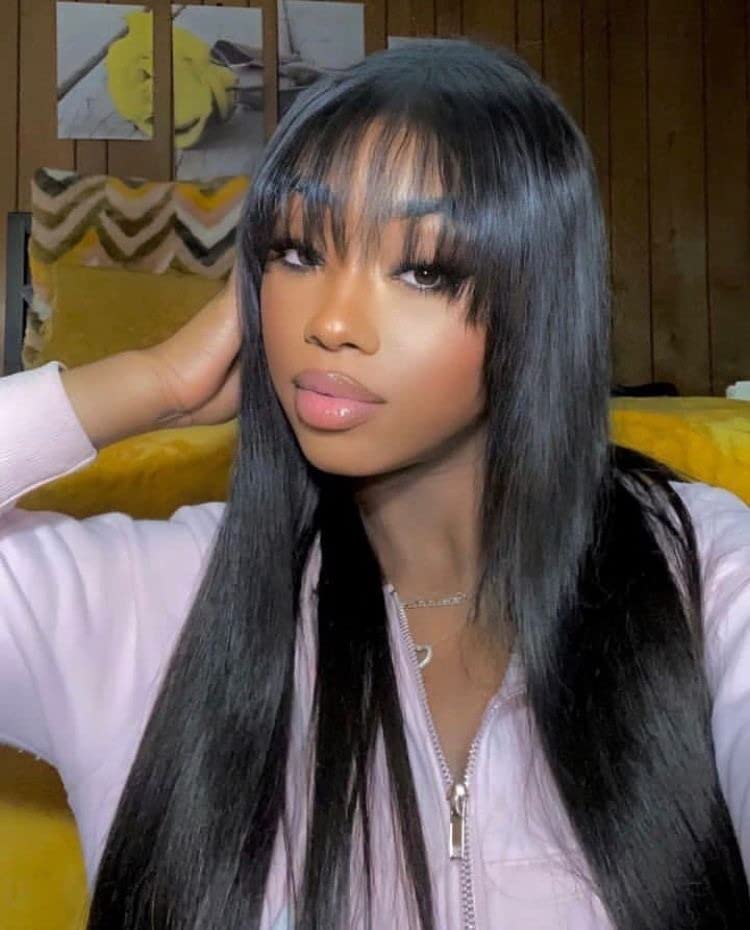 Great wig, soft hair and not a lot of shedding if any. The band sewn in makes it easy to wear Glueless. Looks natural af.
I had this hair for my birthday it was very pretty and received lot of compliments and attention. Definitely a great purchase would buy again.
This is the nicest wig I have ever owned. It is beautiful. My husband loves it. I can't wait to wear it out.
I was pleasantly surprised with this wig purchase. It was really easy to work with and didn't tangle badly when straight wigs usually are super tangly. The wig are really pretty and make it look more natural. The ends were a little too shiny but it was an easy fix with some baby powder. Try this wig!!
I'm a wig addict I won't lie, I have around 20. I love this one. I normally get wavy ones and am happy to say this is the first straight wig I've liked. I love that you have more than enough hair to work with if you wanna trim or do layers. The color is so natural and it's very soft. I got more compliments in one day with this one than all my others after 6 months or so of wearing them. Thanks so much!
I would buy this again and I Looooove the fact I don't have to damage my natural hair with bleach. I am going to buy more high quality wigs from this company, thank you!!! Also, fast shipping :)
This is one of my favorite wigs. Great texture and I will definitely buy from this company again.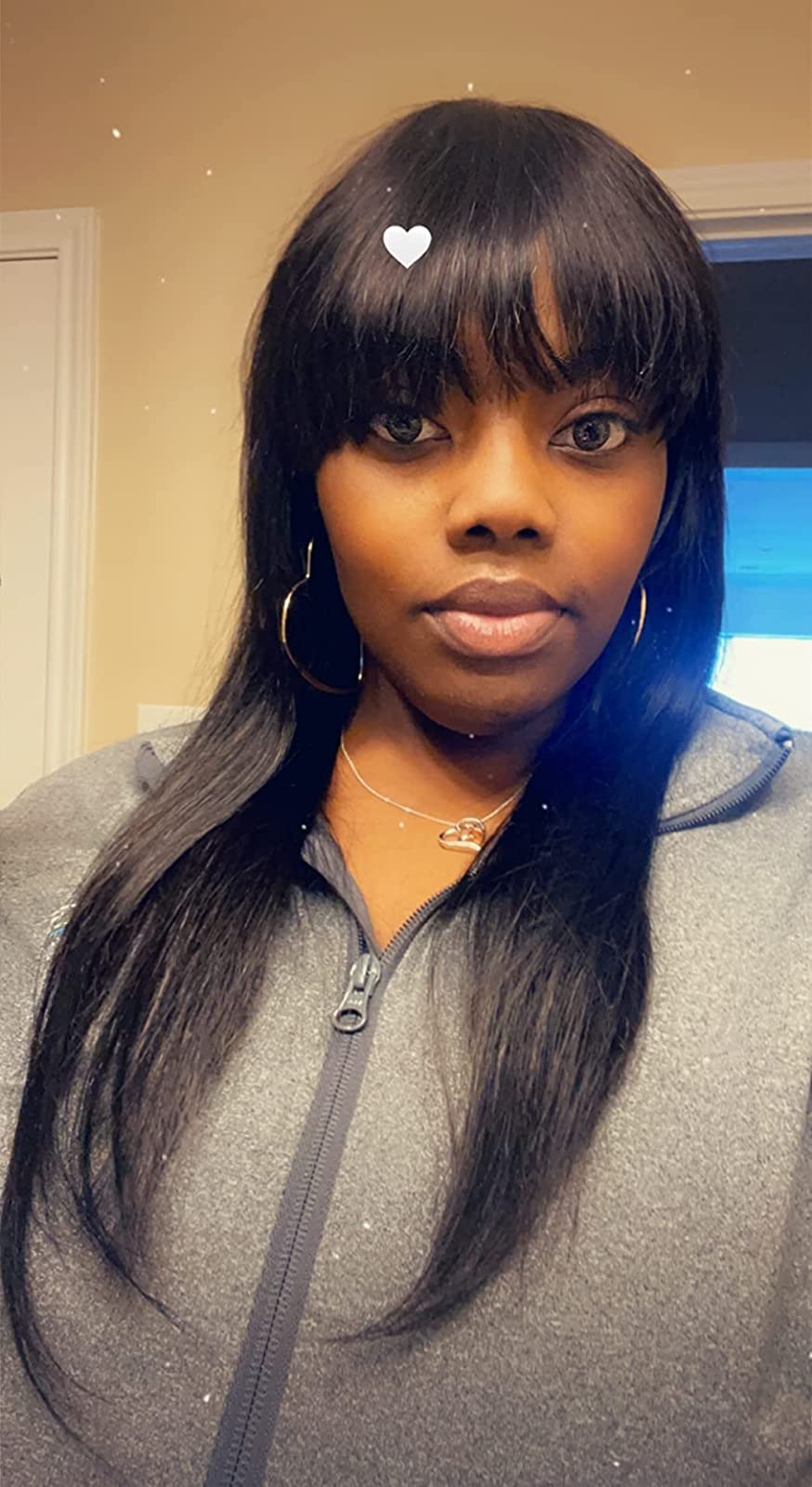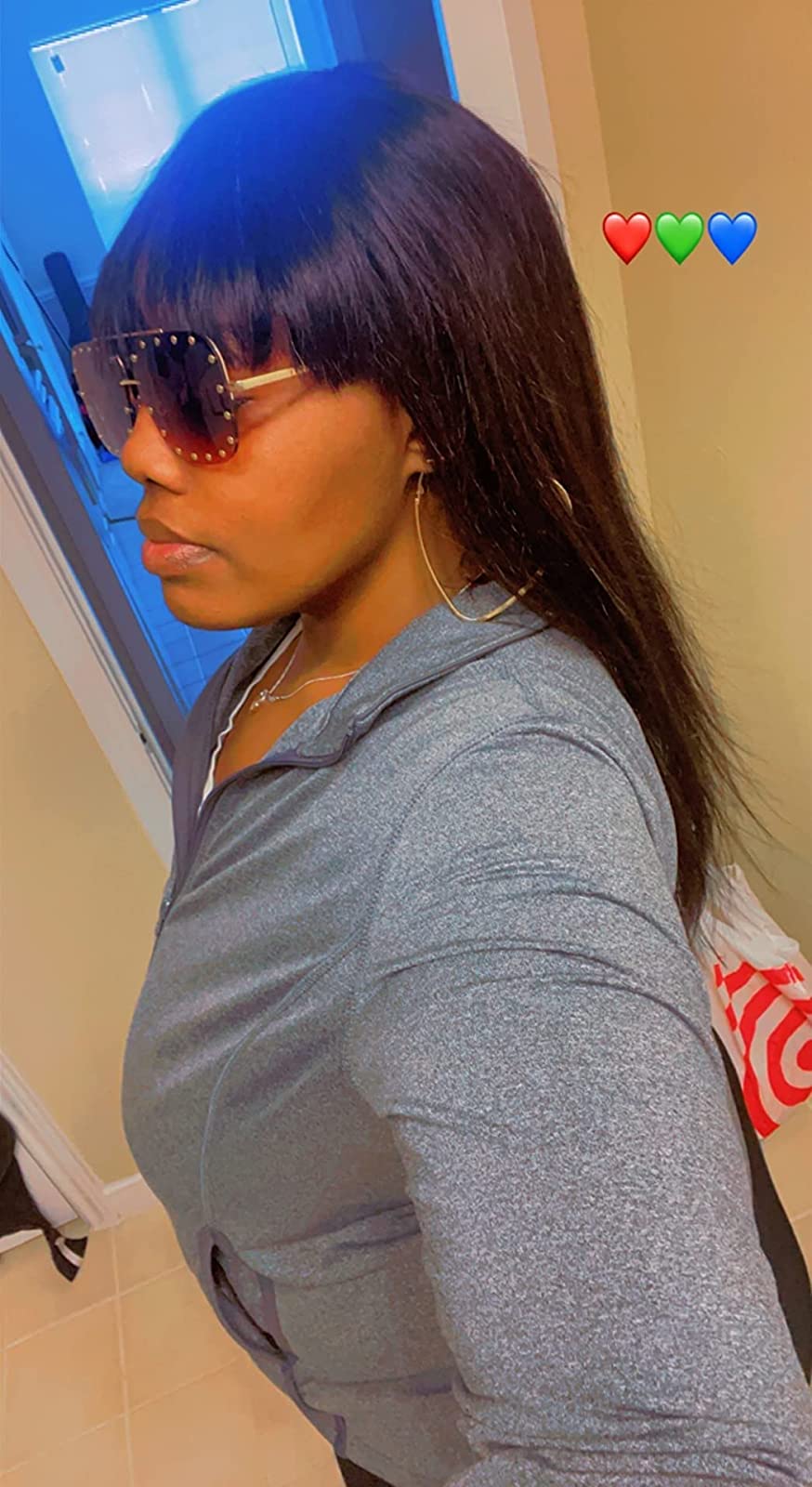 This hair is absolutely beautiful! Very full and very easy to style! Would definitely buy again from this vendor. I love the bangs, it is natural.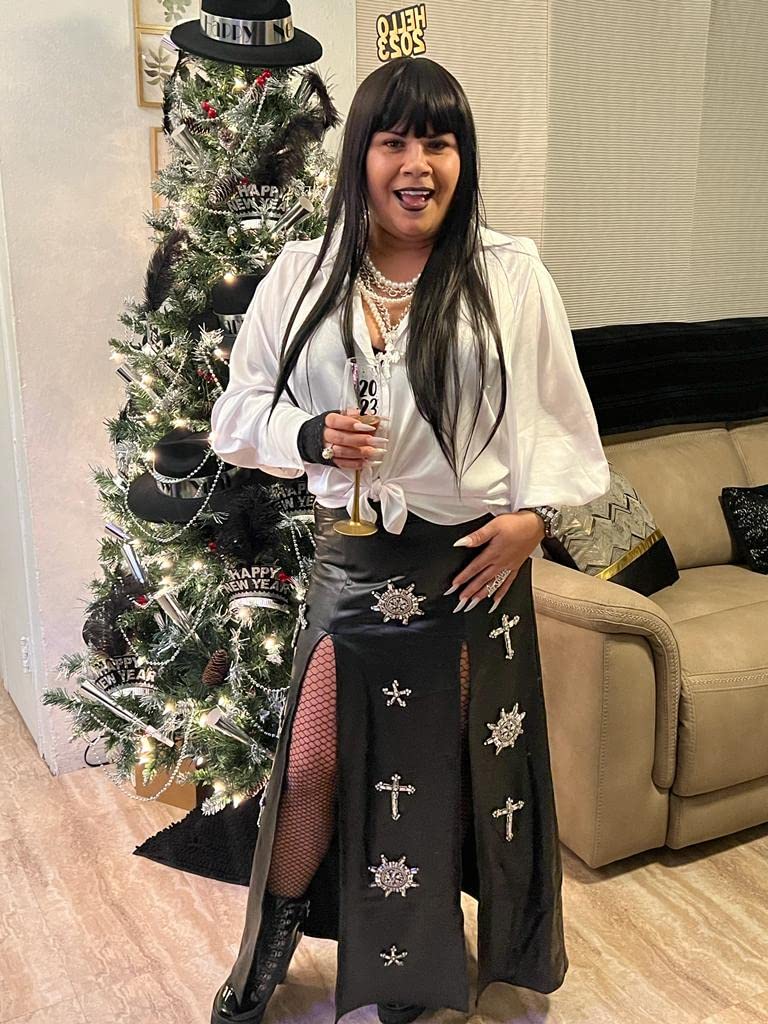 The color is GORGEOUS! It looks so natural and the hair is so soft.
The quality is amazing no one knows it's a wig unless I tell them. Great price, I've paid a lot more for lesser quality. I feel amazing in the wig, reminds me of when my hair was actually thick when I was younger. It has a good weight & it can fit my daughters smaller head and my bigger head. I would recommend this to people.
I make it work because it's so soft and not fake shiny but looks healthy shiny.. I received so many compliments on it!
Lightweight,breathable,realistic, easy to shape the lace front. Makes for easy style change without noticing the webbing. Love your products ! So many wigs come so thick they just look fake especially of you already have hair n just wear a wig for style change. Again love the quality And the price is so hard to believe it is soon affordable!!!!! Thank you